9 DYI tips that might help keep your produce fresher for much longer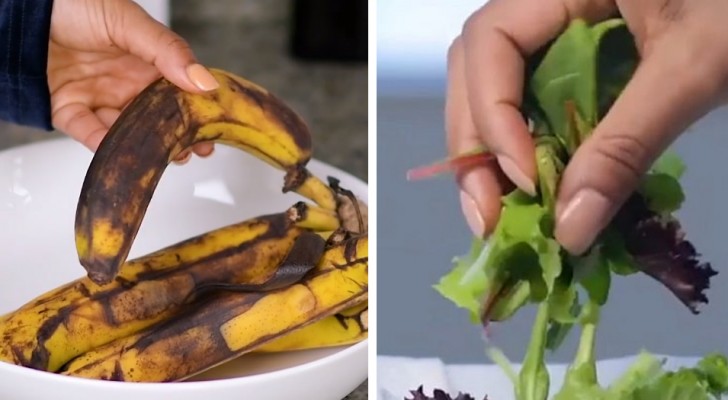 Advertisement
Between work, home and family it is difficult to find time for everything, and the various household tasks are usually concentrated in a well-defined time and space; so, for example, it is already a lot if you can find time to do the shopping once a week! 
The problem is that not all products remain as fresh and fragrant as when purchased, and, after a few days, even in the fridge, they can quickly become a moldy remainder of what they once were. 
However, there are some simple and clever tips you can use to keep your food fresh longer.
Advertisement
Usually, the first food products to spoil and start to go bad are fruits and vegetables; however, there are also other products, such as cookies, meat, and milk, can also have a short life in our kitchen.

The secret to delaying their inevitable deterioration is to use the correct method of conservation! Consequently, when returning home from the supermarket, just take some simple precautions that will require only a few more seconds, but will ensure a longer life for food products.
In the video, there are seven very effective tips that extend in a natural way, the life of meat, strawberries, pre-sliced bread, cookies, milk, bananas, and lettuce!
Seeing is believing! 😉