14 crossbred dogs that are the cutest puppy dogs you will see today!
Whoever really loves dogs does not distinguish between the different breeds. Of course, through selection, you can choose dogs of a certain temperament (for example, Labradors and Boxers are the best dogs to be in contact with children).
Just like for humans, however, even for our four-legged friends, it happens that the most beautiful specimens are born when two breeds are crossbred. 
Look at these crossbred puppies born from cross-breeding two different dog breeds --- and try to say that they are not spectacular!
Husky + Pit Bull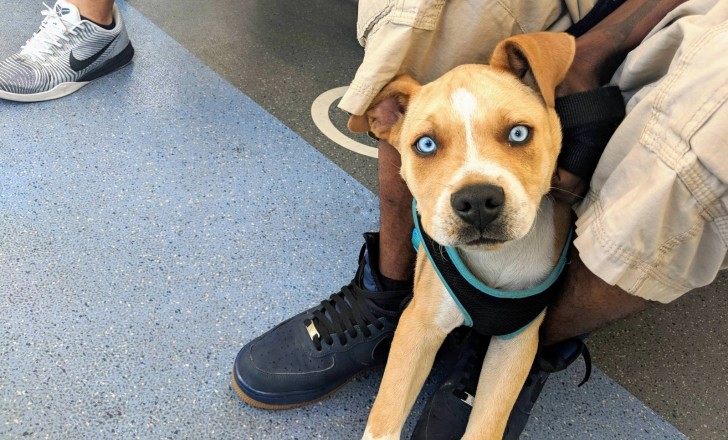 German Shepherd + Golden Retriever
Mestizo + Chihuahua
Corgi + German Shepherd
Mestizo + Bull Terrier
German Shepherd + American Staffordshire Terrier
German Shepherd + Mestizo
 Border Collie + Samoyedo
Rottweiler + Labrador
 Corgi + Labrador
Chow chow + Husky
 Pomeranian + Husky
Shar Pei + Bulldog
Mestizo + Pit Bull