16 photos so annoying to see that you probably will not be able to finish looking at them!
1. "Here is how my wife opens things."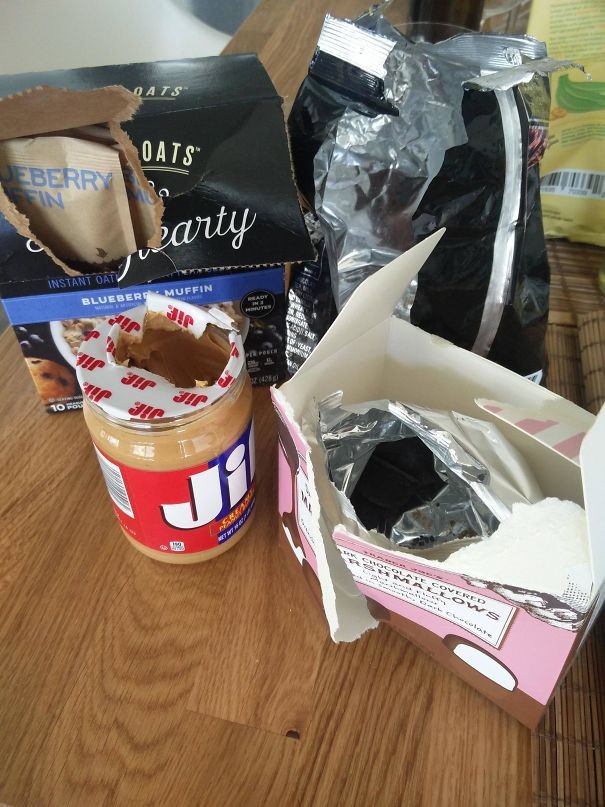 2. How to ruin a cheesecake (and a relationship)
 3. Oh shit(f)!
4. Think outside the box
5. Genius and unruliness
6. Bad typographic choice.
 7. These are things capable of sending you into a panic.
8 - Clearly an undisciplined and unruly person
9. Could you ignore a bent ear?
10. And now you discover that a piece of the puzzle is missing ...
11. How could this be?
12. "A series of very unclear indications ..."
 13. Something is not right ...
14. Advertising regression
15. "What time is it?"
 16. Excuse me, lady ... But why?