Did you get too much sun? Here is a household trick to relieve sunburn ... approved by dermatologists!
This has happened to everyone! You think about getting a little sun and after all, it is already four o'clock in the afternoon, so there is no need to put on all that sunscreen lotion! And then that same evening you not only find yourself with a painful sunburn but you also discover that you do not even have any remedies to ease your suffering!
The moral of the story is that usually, those who have been so careless as to get a sunburn will rarely have on hand a specific ointment to treat themselves. But we are not here to give you a lecture, we are here to give you the solution!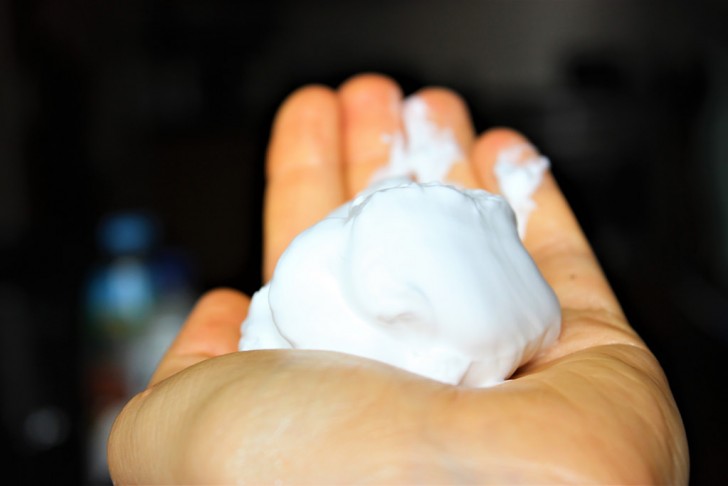 This clever solution was discovered by an American woman, Cindie Allen-Stewart, who shared it on Facebook, and it went viral almost immediately!

Cindie's solution is a very common menthol shaving cream that she borrowed from her husband. Just spread it on the sunburnt area, wait 30 minutes and rinse the area thoroughly with water. Already after the first application, you will feel immediate relief and much less pain. Repeating this solution the following day, you can rest assured that you will sleep peacefully!
Dermatologists confirm in part the validity of this clever solution. Dr. Rey Hamidi explained to New Beauty that menthol certainly has a calming effect on sunburnt skin, but that, to have a real anti-inflammatory effect, shaving cream should contain aloe vera.
For the more serious sunburns, for instance, those that could lead to infections, we recommend looking for a night pharmacy that should certainly be present in your holiday area. But for all minor sunburns, if you do not have anything other than menthol shaving cream, it will at least give you immediate relief!
In addition --- maybe the bizarre experience will make you remember to apply plenty of sunscreen lotion in the future ...