20 images of perfect timing that you will have to look at twice!
An astonishing coincidence!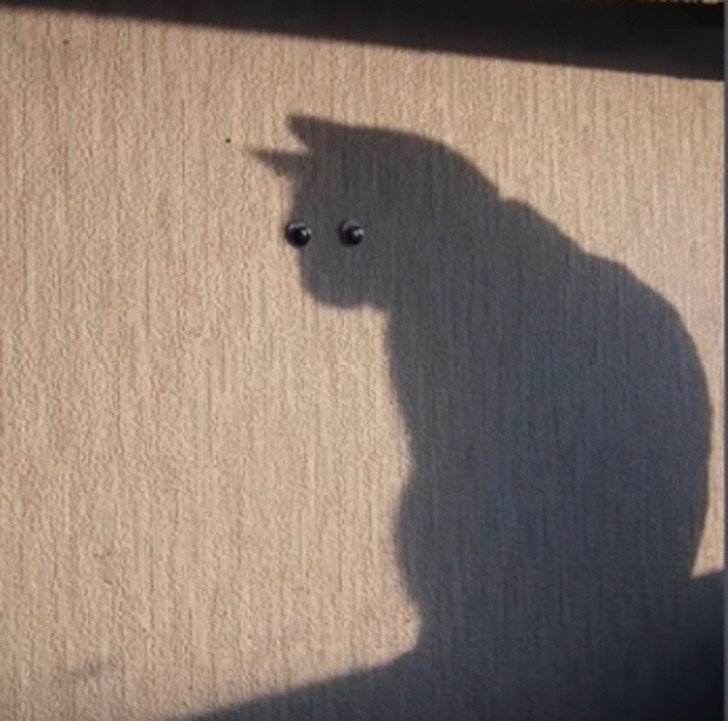 A question of only a few seconds ...
... those seconds that soap bubbles know how to make special!
This is the chosen toilet bowl!
When a friend tries to help you even in desperate situations!
He wanted to dive into the sea but then decided to take flight!
 This looks very much like a "if you don't shut your mouth, I will shut it for you" scenario!
 What do you imagine he was thinking in that moment?
 Wow!
 He also wants to take a picture with them, look at how he gets their attention!
 Do you recognize the unicorn's cousin?
 No retouching! Just an incredible randomness!
 But what long teeth you have ...
 White eye ...
 High fin!
 See you on the ground!
 The explosion of a firecracker ...
 The curious "teeth" of this horse 😜
 Siamese Yorkshires?
 There is something wrong...