17 naughty cats who give their dog roommates a hard time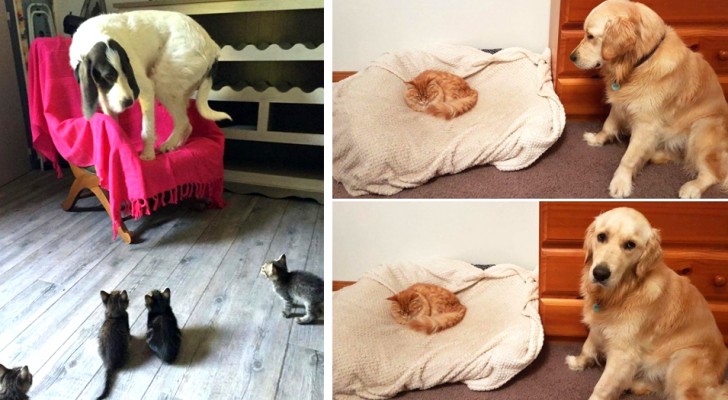 They say that cats and dogs don't get along very well, but it seems to be an "urban legend" rather than an objective and scientific reality. Cats, however, can be decidedly spiteful towards their distant four-legged cousins, who struggle to find a moment of peace when the cat is in charge at home. A coexistence that is not impossible, therefore, but that puts the dog's patience to the test. In this photo list we have collected some of the most beautiful images posted online, which show how spiteful cats can be.
Never get in their way: they won't let you pass!
Advertisement
1. What a big coward ... they're just cute little kittens!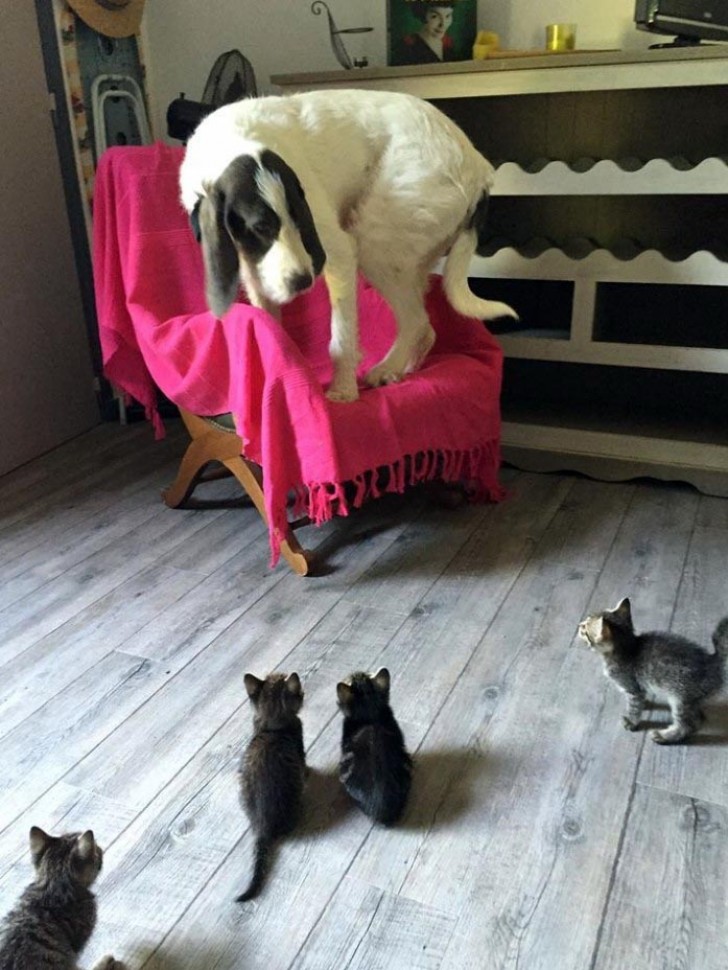 2. If you're wondering which of the two won't let the other pass ... it's clearly the cat!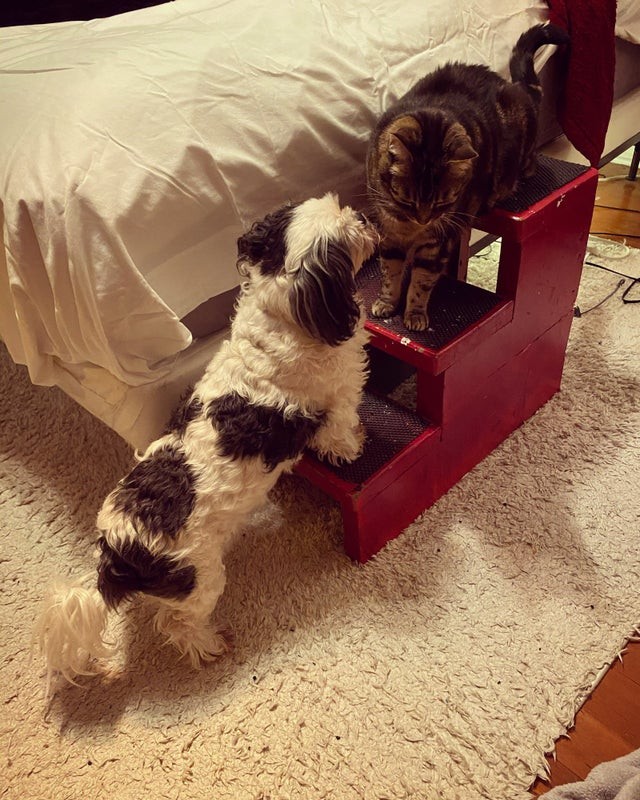 Advertisement
3. He won't let him go ...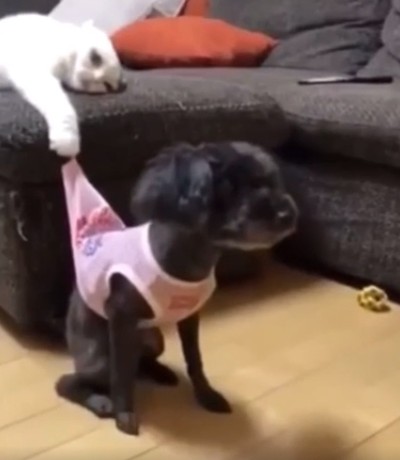 4. He just can't leave him alone ... that poor dog can never get a minute's peace!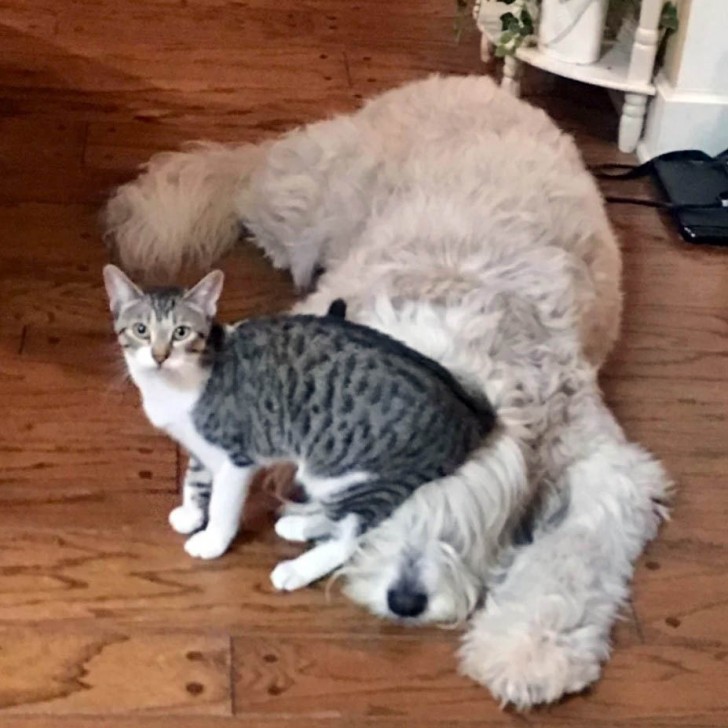 5. He's literally eating his face! Poor dog!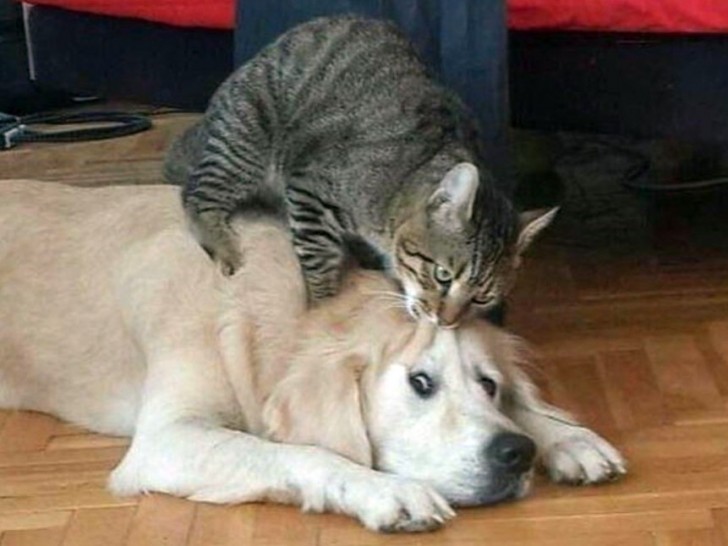 Advertisement
6. "And now, where am I supposed to go?"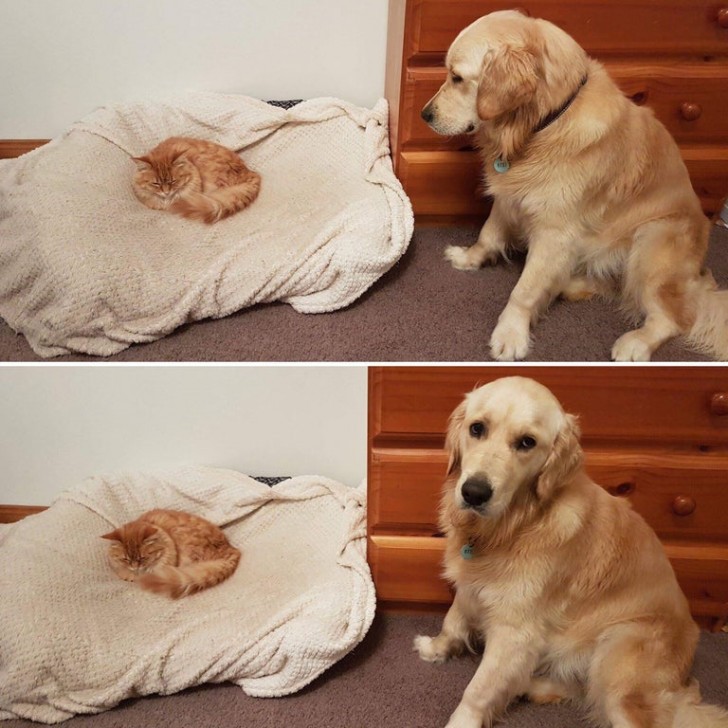 7. "Oi! The cat stole my spot!"
Advertisement
8. "I heard the dog making a strange noise, so I went to check ..."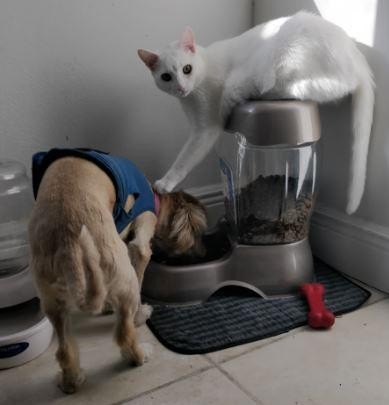 9. "It's ok, I'm fine..."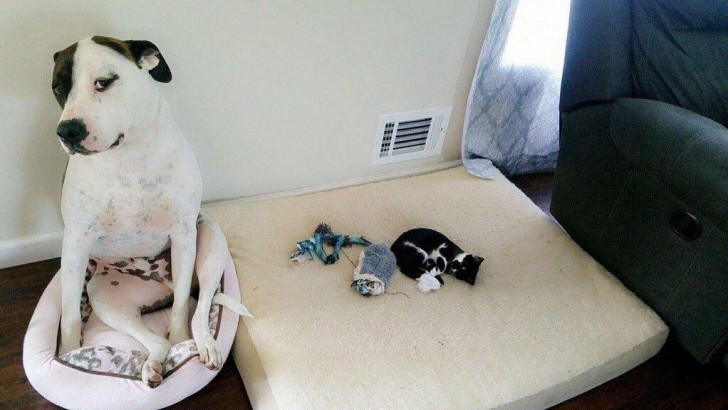 Advertisement
10. How aggressive!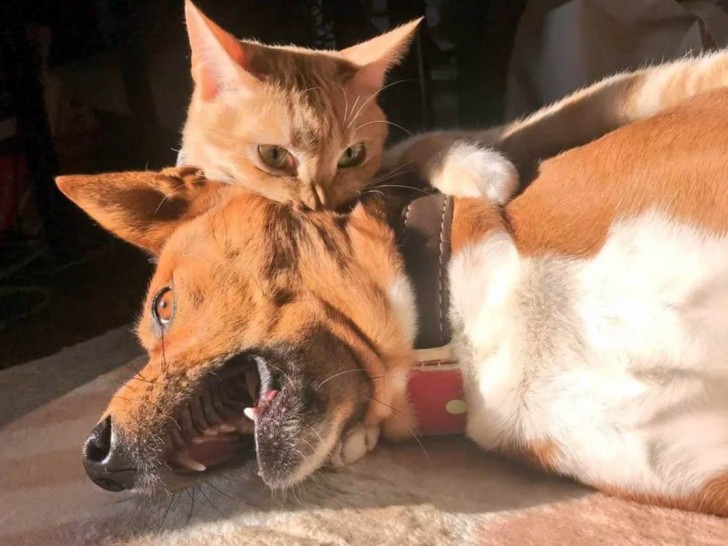 11. "You shall not pass!" The short and sad story of how the dog got stuck in the basement.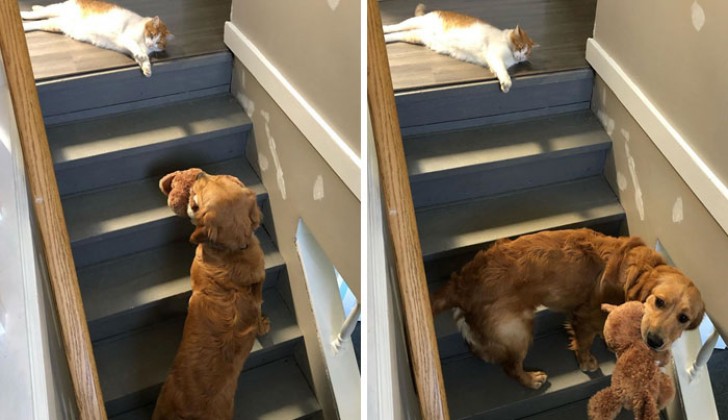 12. It's an ambush!
13. "1 - nil to the cat..."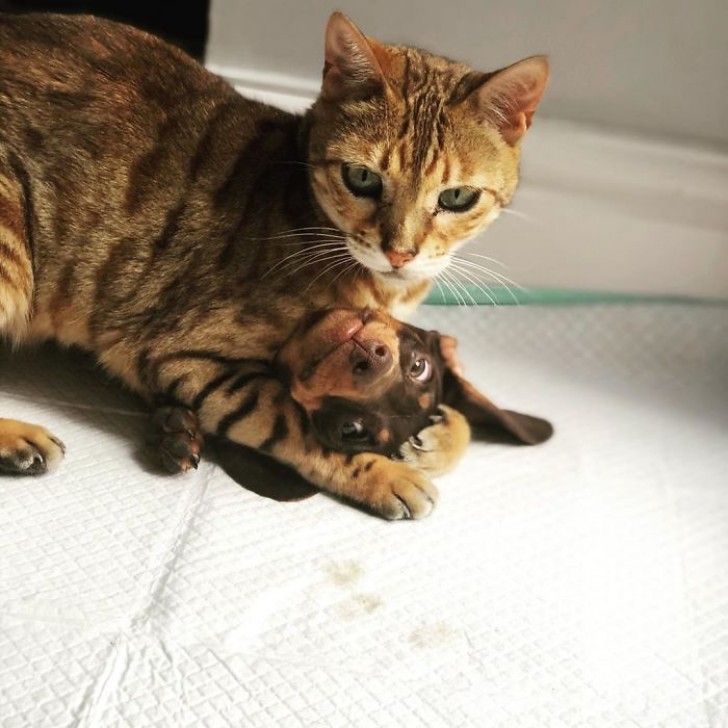 Instagram / poohbear_slinkystreasure
14. The exact moment in which the cat stole the dog's bone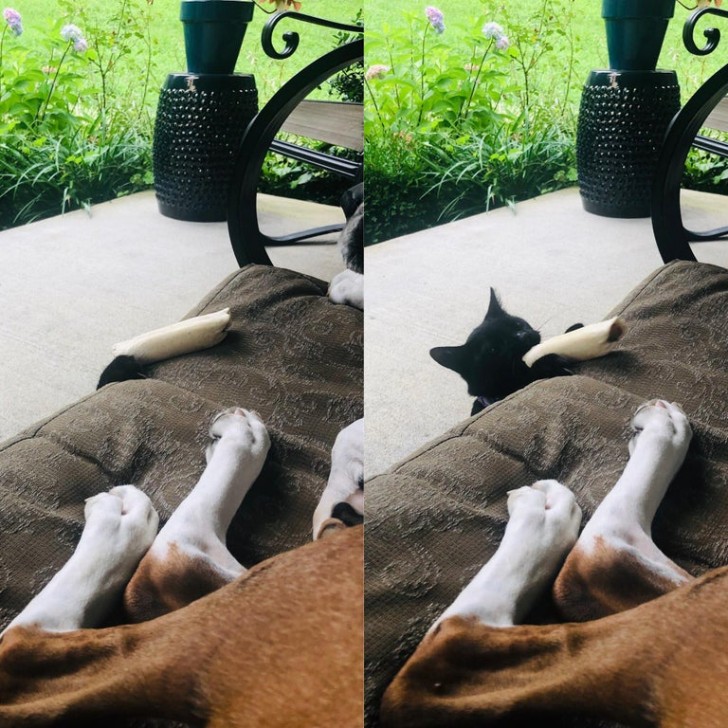 15. There's no way: the cat won't let him come in ...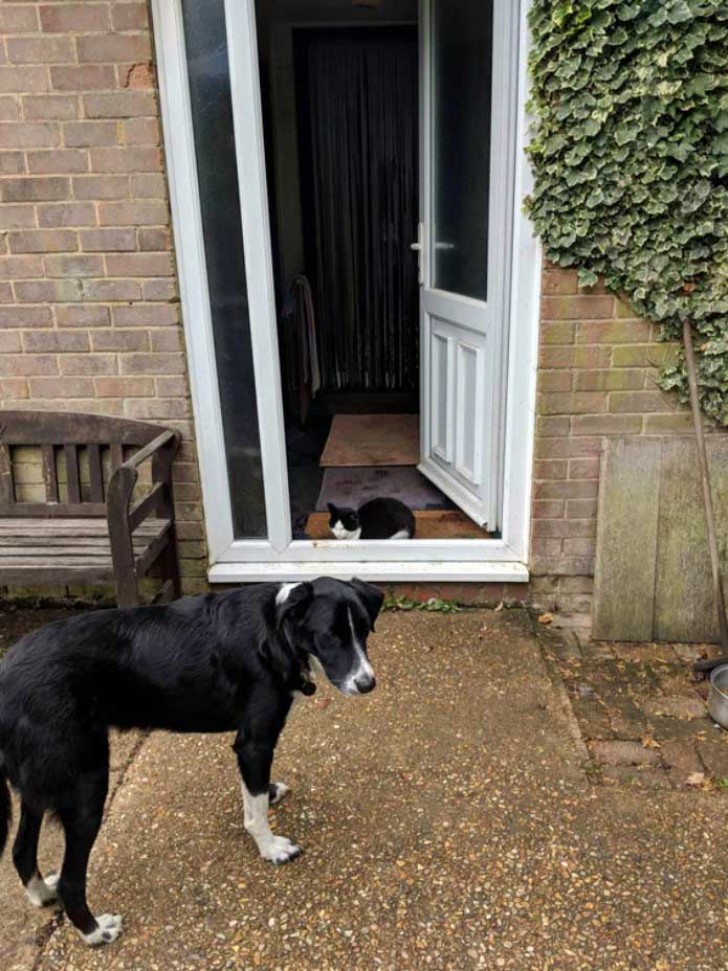 16. "Are you trying to scare me?!"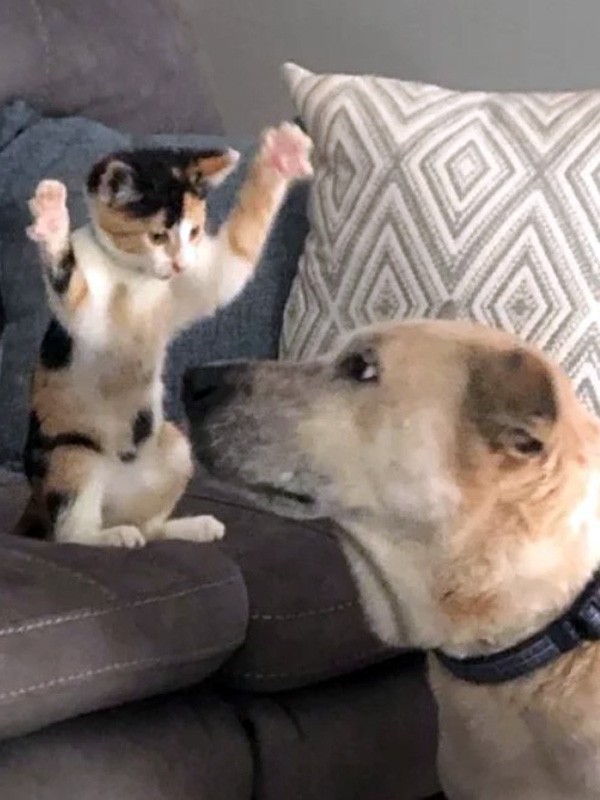 17. BONUS: This is how you get your revenge!