Schools closed? Here's an ingenious idea to keep kids busy during the summer
Do you know the moment of panic when your child asks you to draw something and you know that your artistic skills are so scarce that you will never be able to create anything worthy of being looked at?
Well, with this simple trick you will be able to solve the problem, whether you have to make a drawing for yourself or your child!
Furthermore, you will also have discovered a fun activity to keep children busy for a while during summer vacations or after school!
Just get an object to trace, place it close to the sheet of paper so that it projects its shadow on it and you can immediately start to trace!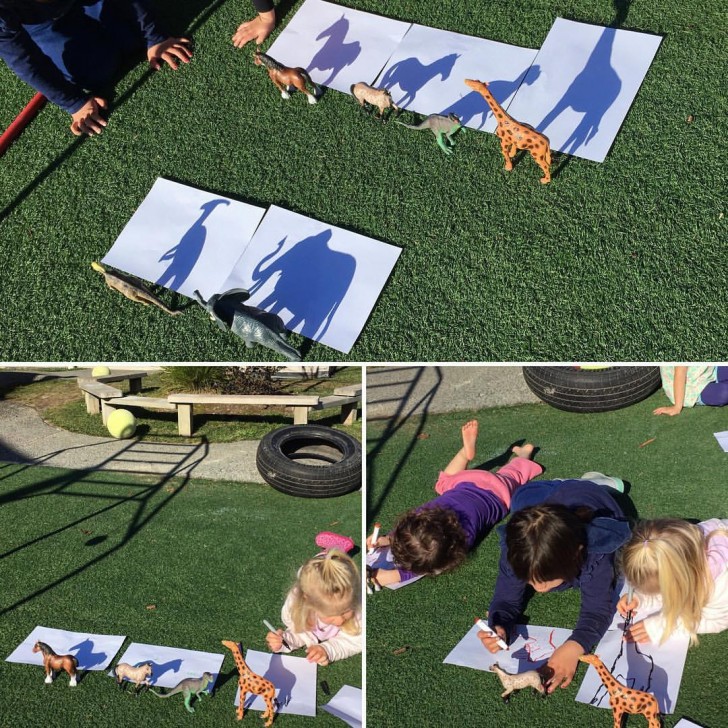 The range of things to draw with this technique is extensive, you can also encourage your child to adopt it to trace his/her favorite toy. Then your child can define the inside by drawing and coloring the details!
Additionally, this same easy technique can also be applied to other surfaces and age groups!
In short, this is definitely a fun way to spend time with the little ones, and they will be the first to appreciate it!