25 economical do-it-yourself ideas that parents will not let get away!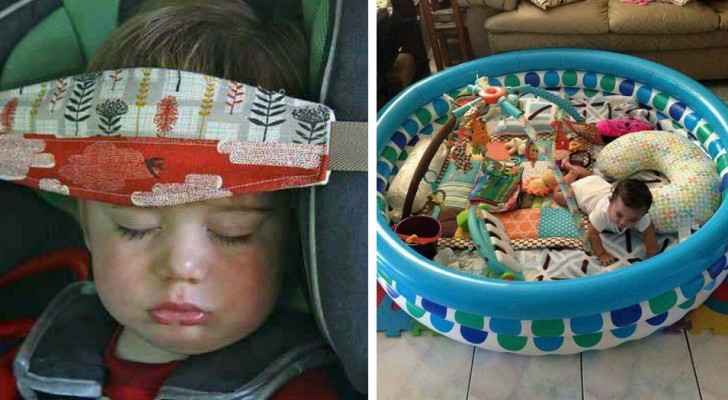 When a child is born in a family, the life of its parents changes radically and certainly for the better.
However, it cannot be said that in everyday life there are not situations that are difficult to deal with, which test the creativity and patience of every mom and dad.
In those situations, it is good to know in advance what to do to avoid dangers and unpleasant consequences. In fact, here is a list that parents will find very useful.
Advertisement
1. Instead of cardboard boxes, you can inflate a children's swimming pool! Your child can play or crawl inside it safely and freely!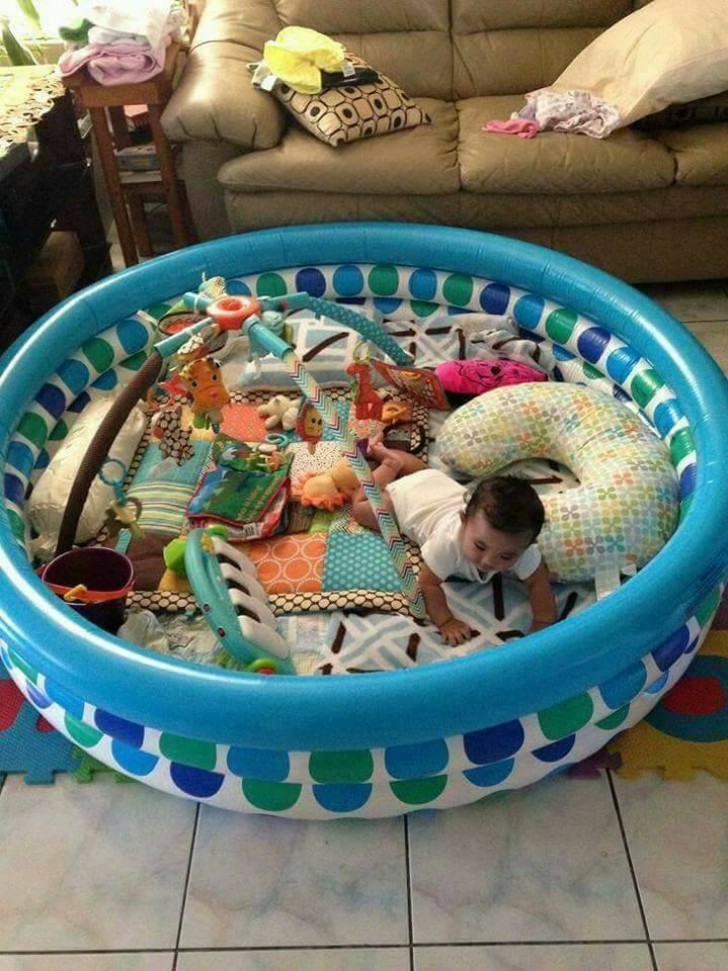 2. To protect your car seats, spread a towel over them before placing the infant car seats on the seat.
Advertisement
3. To prevent your children from accidentally locking themselves up inside a room, you can solve the problem by using a piece of cloth and some rubber bands.
4. Do your children want to help you set the table? Organize a credence for them from which they can comfortably take everything they need.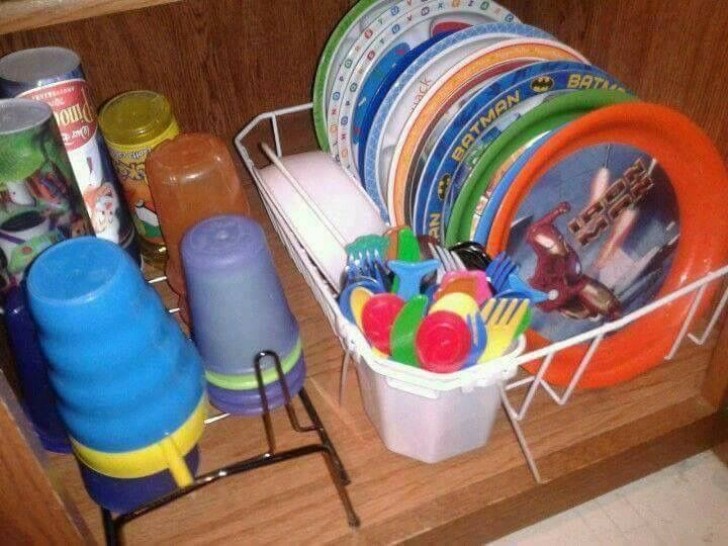 5. A bib that also functions as a pacifier.
Advertisement
6. Use swimming pool noodles to prevent your baby from slipping out of the bed while he/she is sleeping. Just simply insert them into a pillow case or a quilt.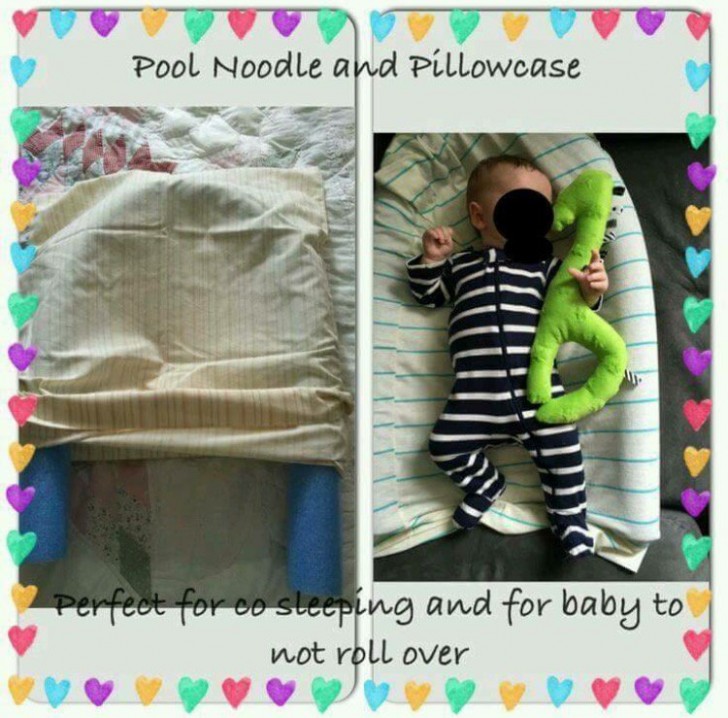 7. You can also directly equip your bed with these safety edges. Attach the floating tubes on the sides of the mattress, then make the bed normally.
Advertisement
8. Two plastic rings will prevent your child from opening cupboard doors.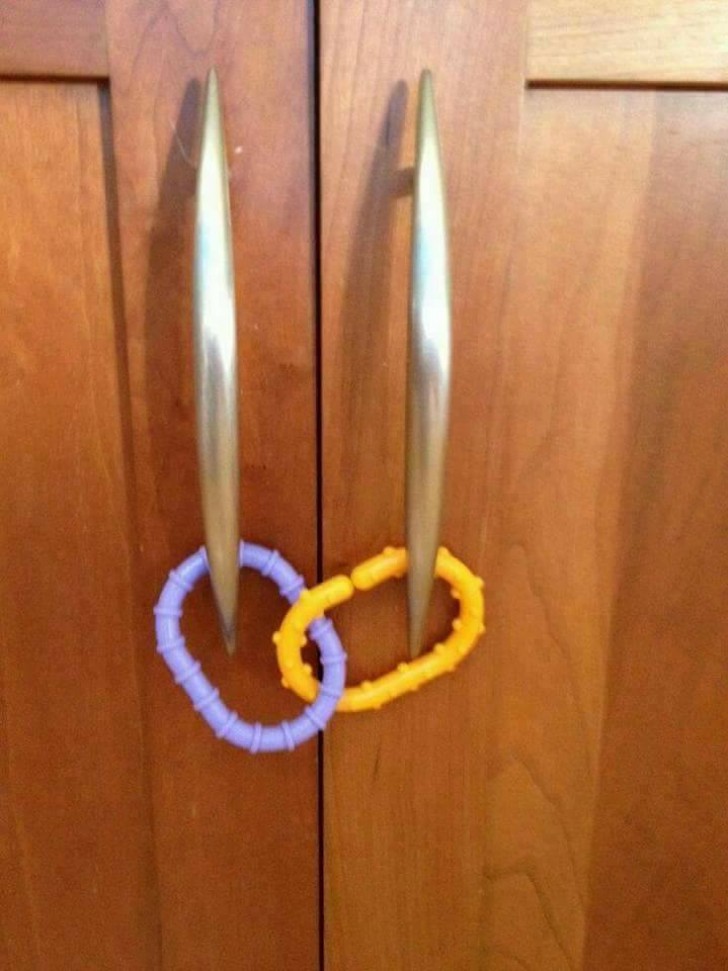 9. With tension rods you can create areas where your child cannot enter.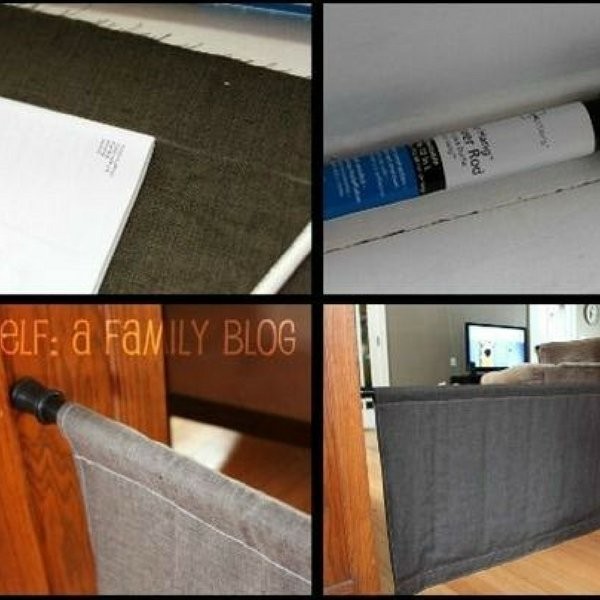 Advertisement
10. Safety first of all!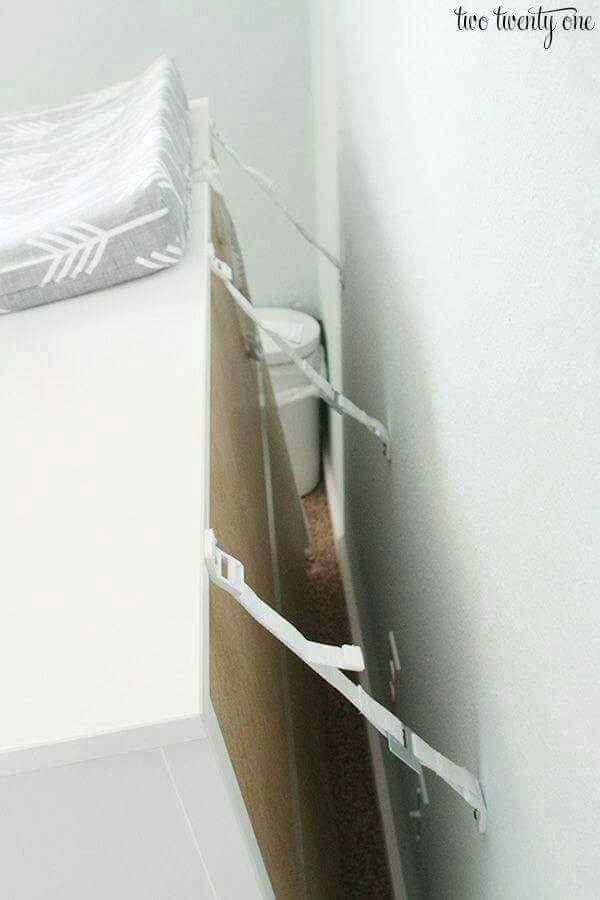 11. With hooks attached to the wall you can also create "limited access" zones.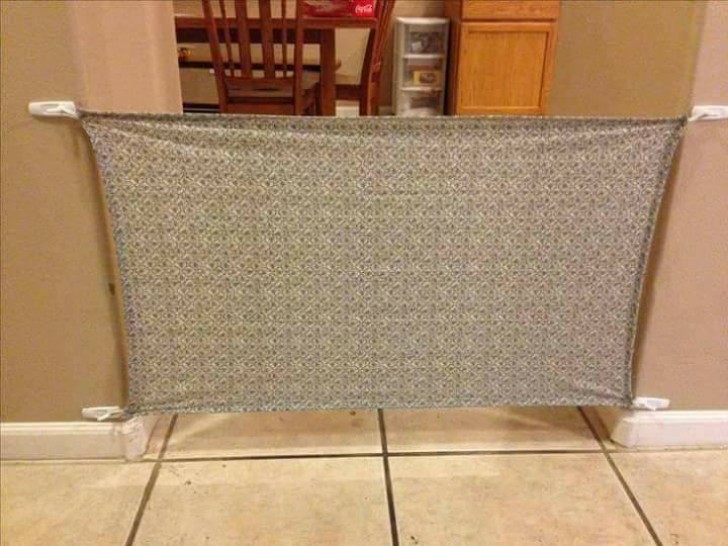 12. With colored plastic rings you can create a small playground in the back of your car.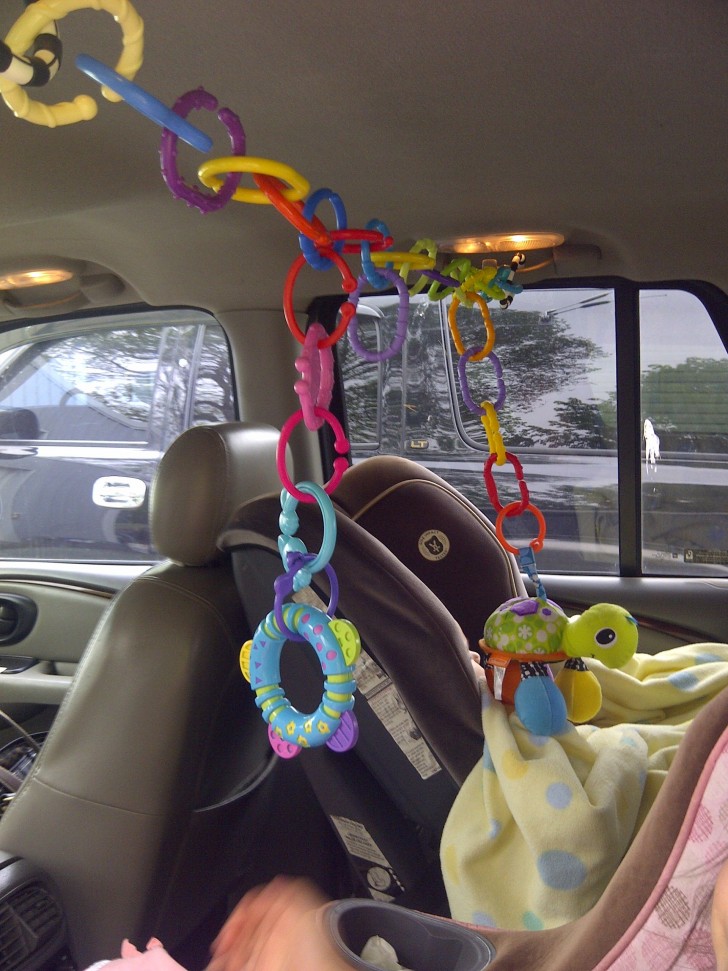 13. A comfortable cloth band to keep children's heads still and safe when they sleep in the car.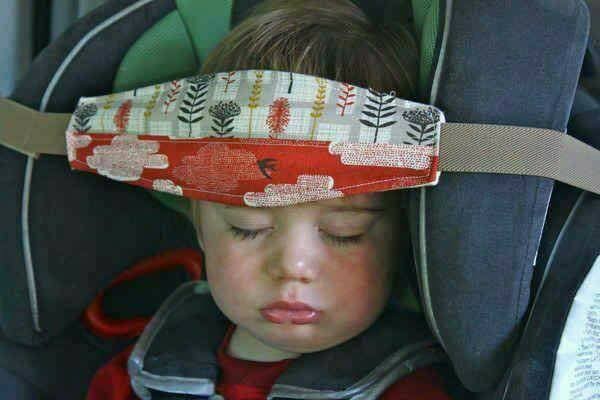 14. A safe and economical play area!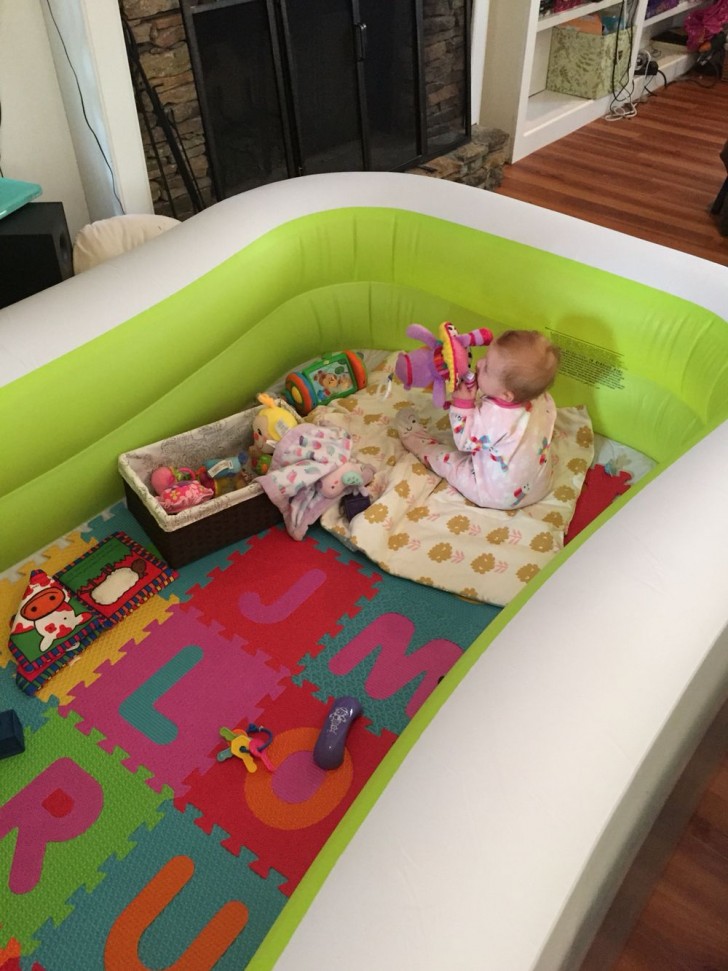 15. A breakfast cereal necklace will keep your child busy while you are shopping.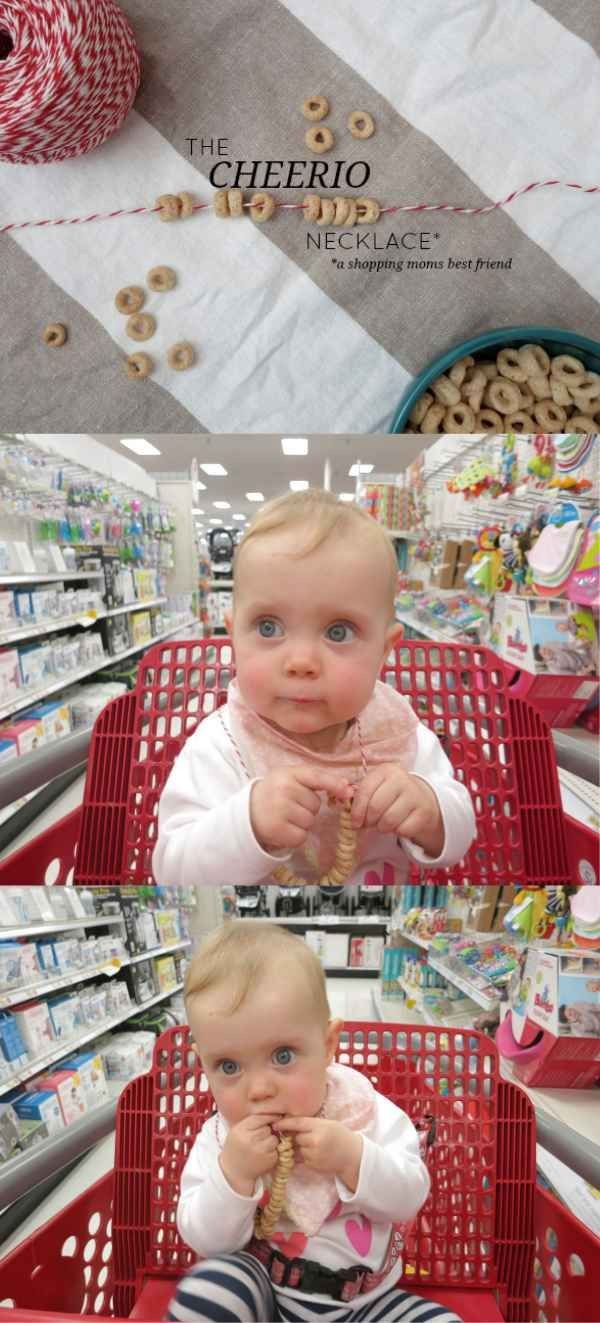 16. This metal hanging rack shelf is very useful for keeping pacifiers and bottles in order when they are drying.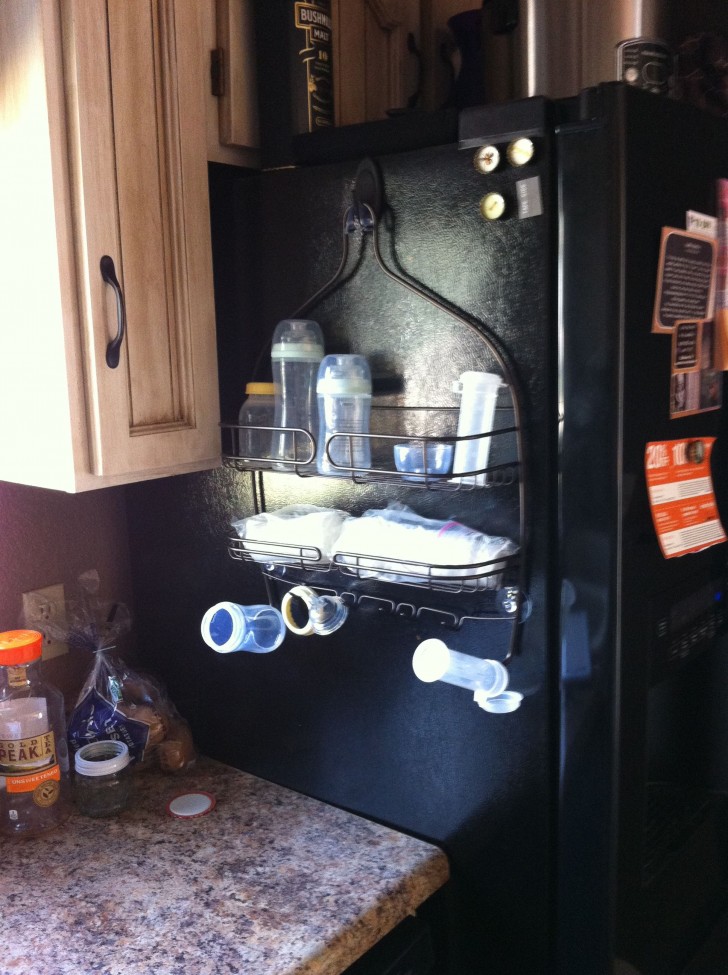 17. It is very useful to prepare a kit to take to the restaurant to entertain your child.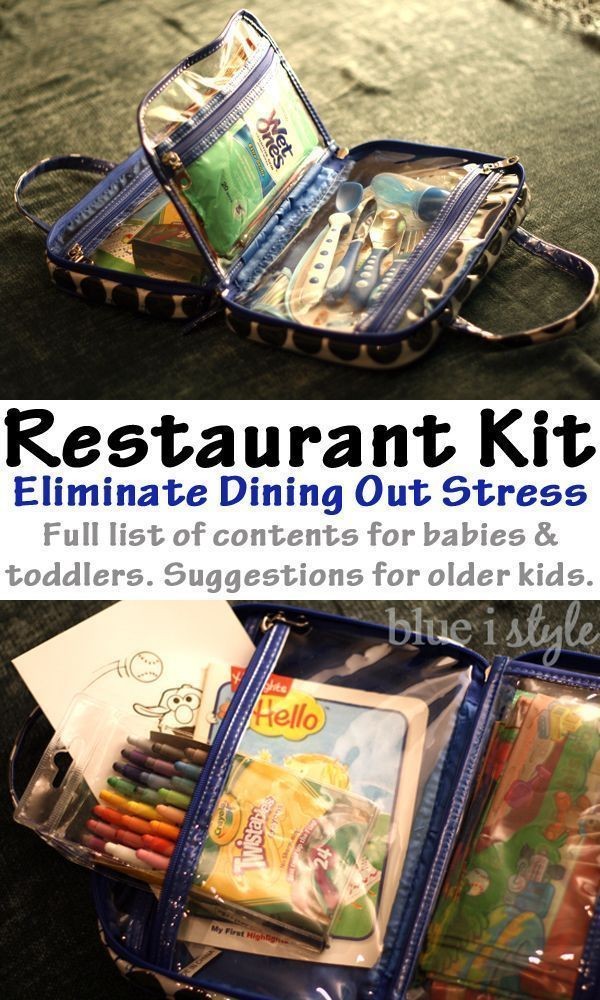 18. With a bottle of shampoo you can create an extension for the bathroom faucet!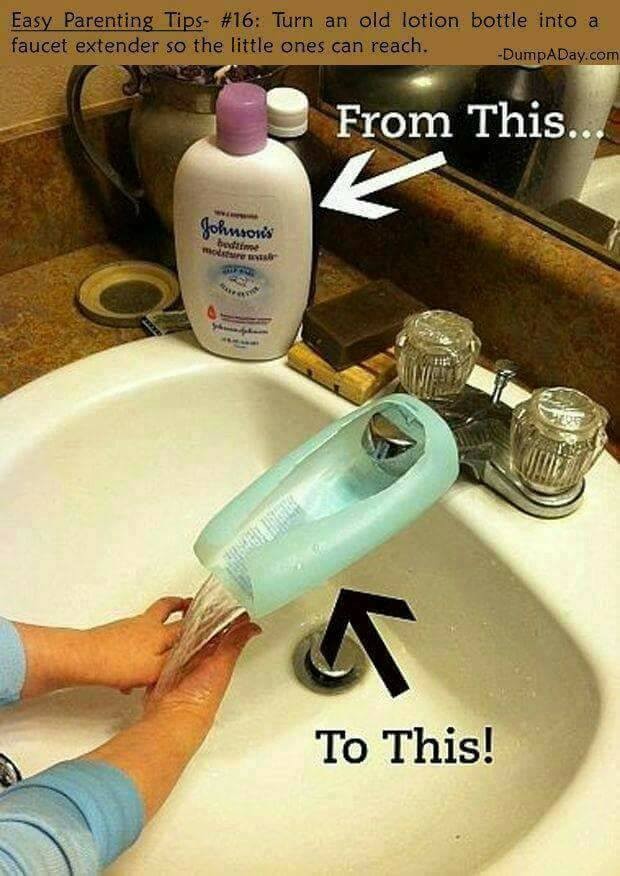 19. Padding that can be attached to the railing on a baby cot.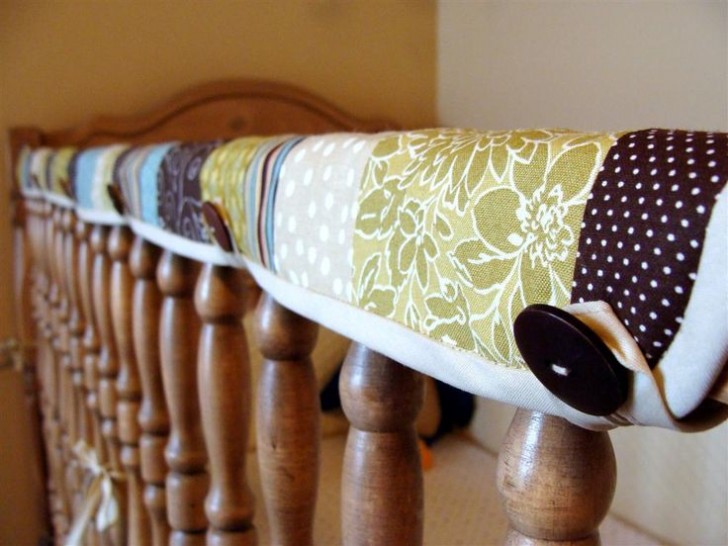 20. Place infant bibs in the same space in which you keep the items related to the child's meals. In this way, you can keep them always close at hand.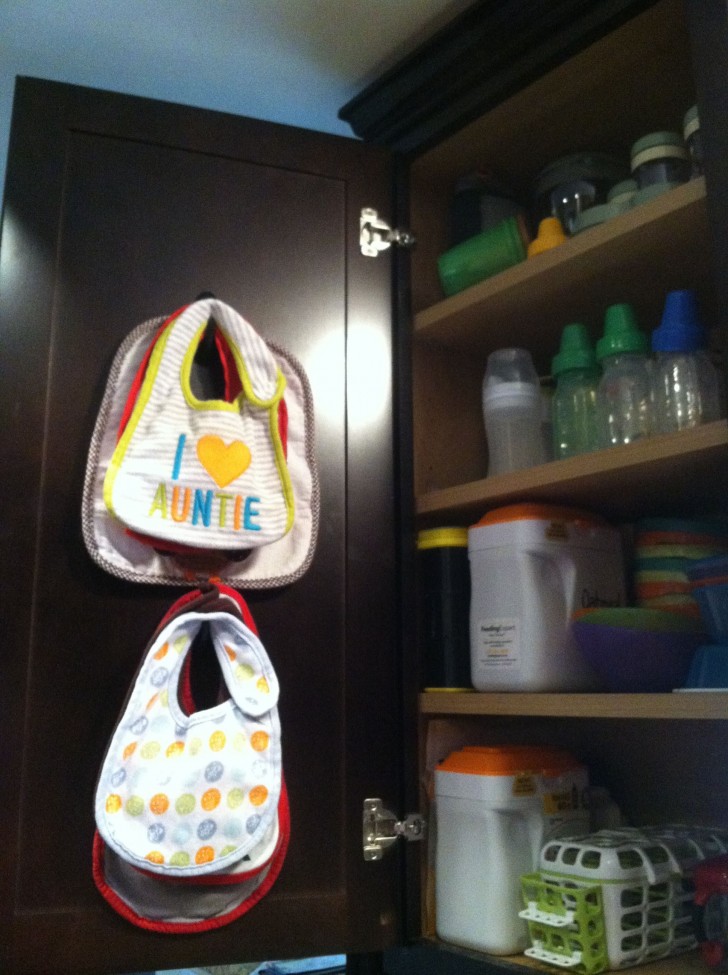 21. From the fridge to a roll of toilet paper --- everything is safe with these tricks!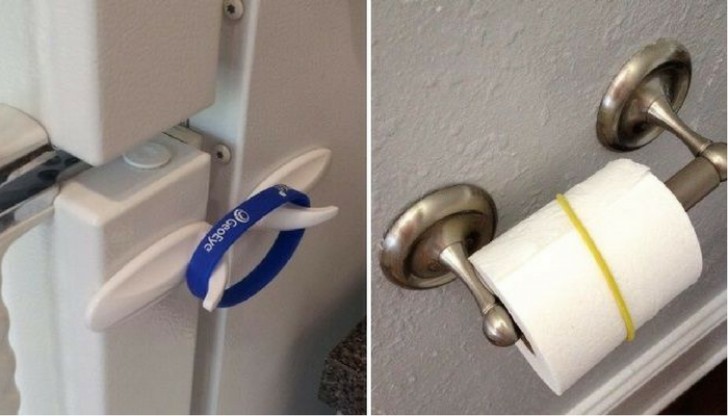 22. Another idea to keep cupboard doors closed --- dog collars!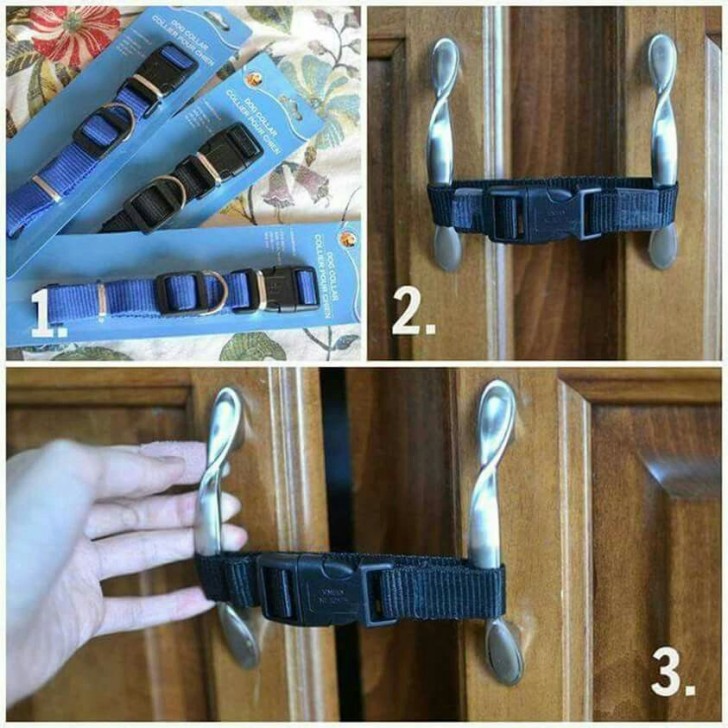 23. Administering cough syrup will no longer be a battle.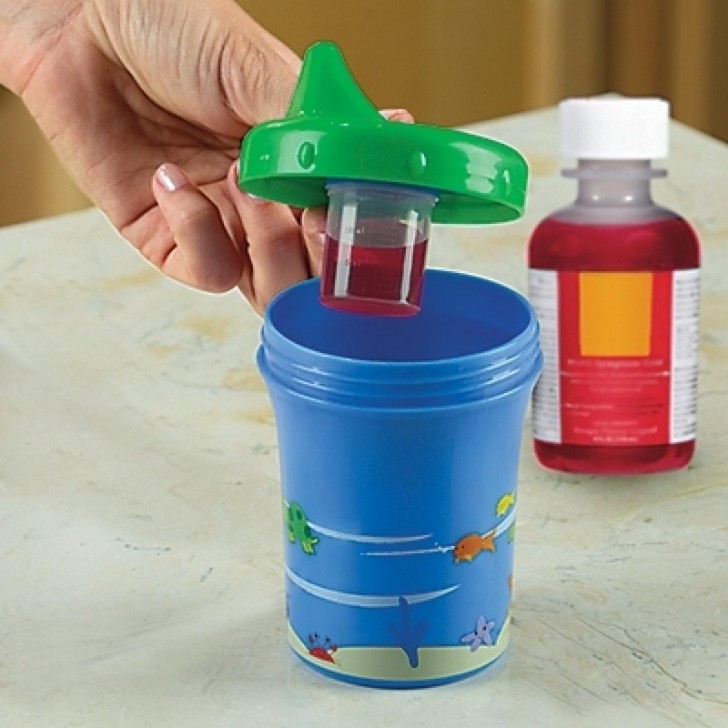 24. Use extension rods to create barriers beyond which your child cannot crawl.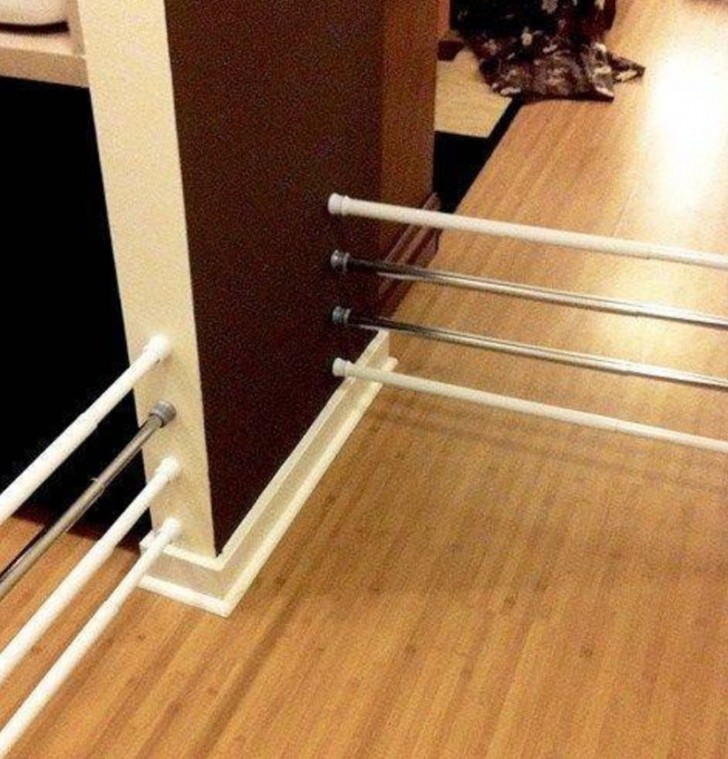 25. This type of protective netting will keep the most delicate appliances safe.