15 scenes of a day in the life a dog --- that we dare you not to laugh at!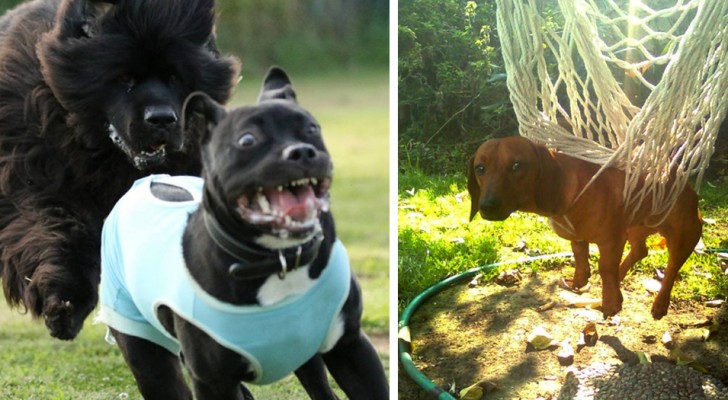 Advertisement
In the animal world, we can say with a certain confidence that dogs are capable of truly unique body and facial expressions, which allow us to immediately understand what is going on in their head.
Jealousy, guilt, love ... With one look they can transmit this and much more, often with results that are nothing short of touching.
In this case, we have collected for you some photos that will touch and amuse you at the same time, probably reminding you of some scenes that you have experienced in the first person together with your own dog!
Advertisement
"Whenever I tell Amos to sit down, he does it, no matter how, where, or on what, Amos sits down."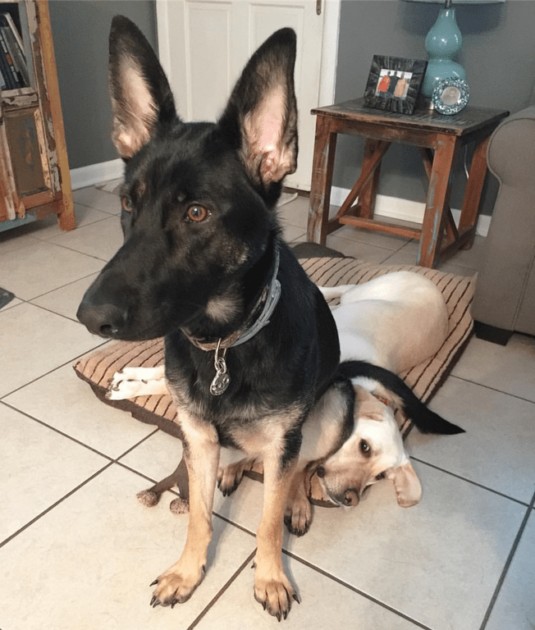 Heeeelp! I don't know how I ended up like this!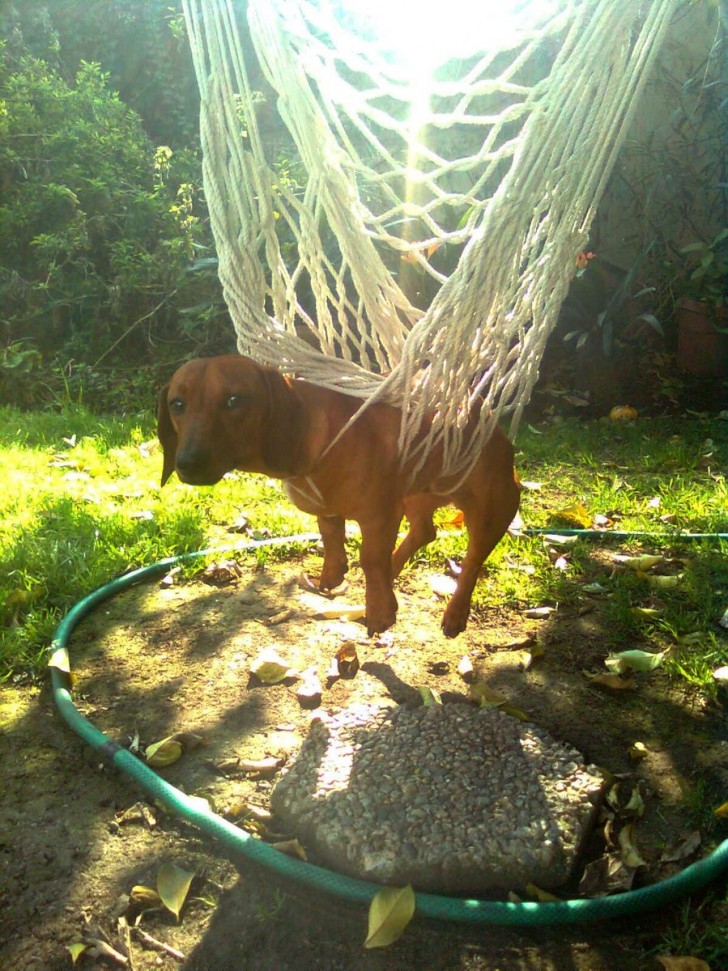 Advertisement
Good morning from the New York City metro!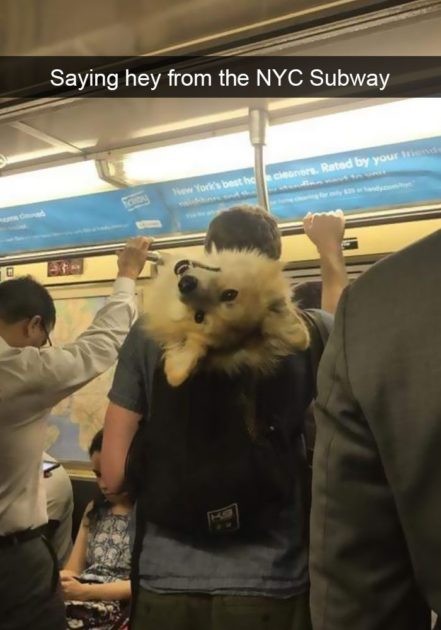 Reddit
I thought I could get through the bars --- but I got stuck!
My friends try to reassure me by telling me that sooner or later the rest of the body will grow and catch up ...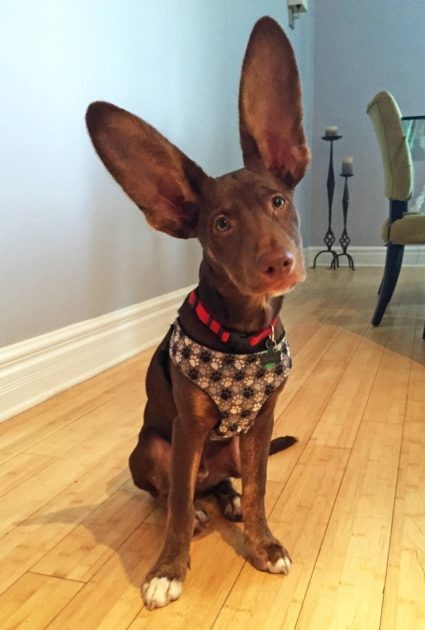 Advertisement
My pitbull has always believed himself to be the biggest and baddest dog in the park ...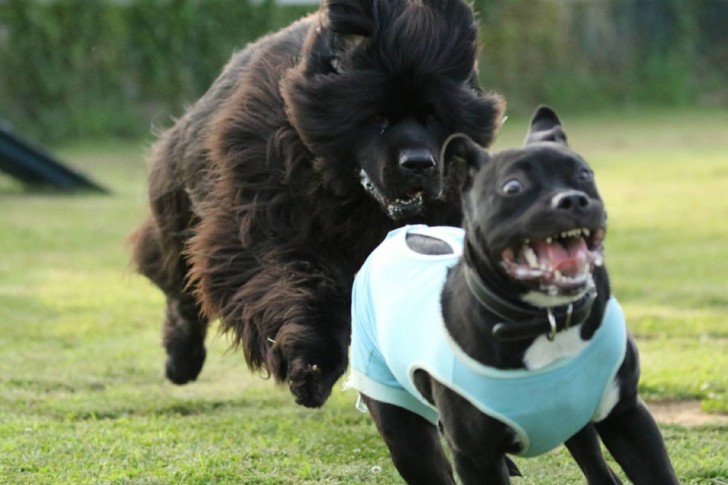 When you forget to close the container of cat food well and find your dog ... like this!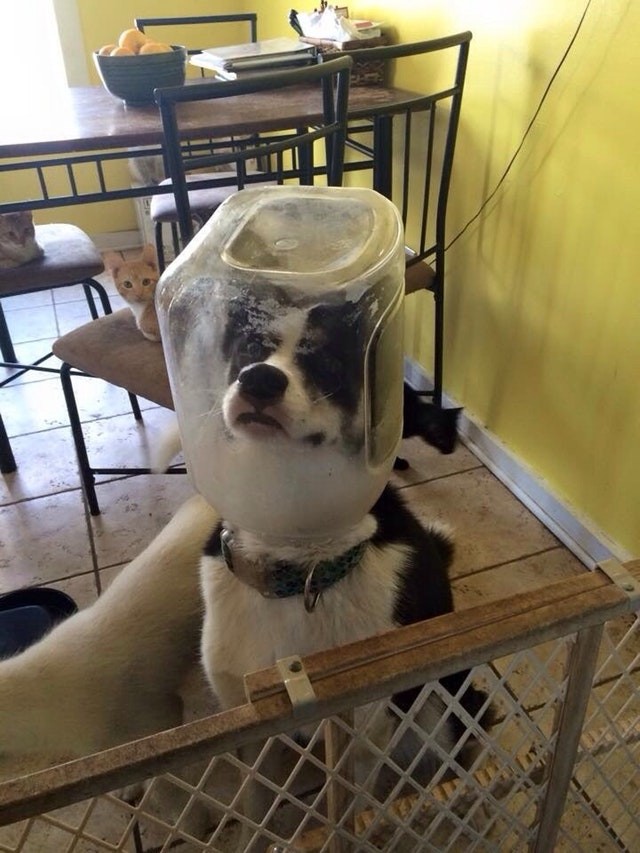 Advertisement
The concept of "giving your all" is proportionate to the skills ... Or to laziness!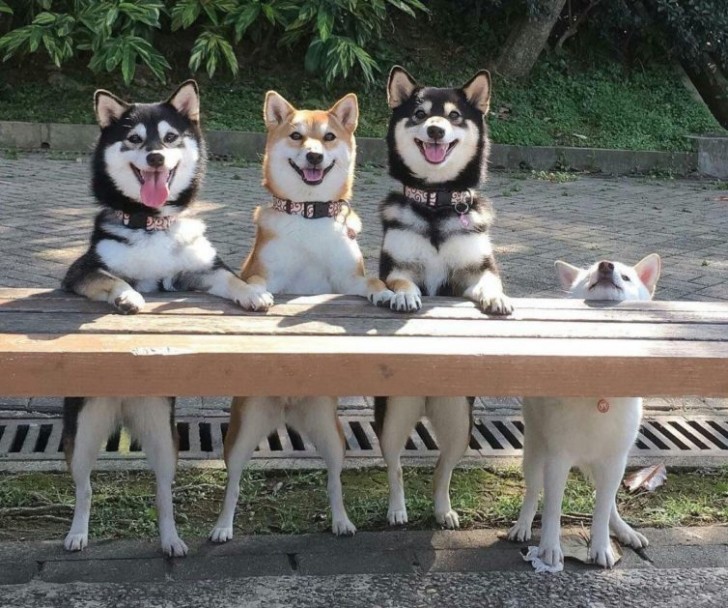 Patiently, my dog ​​shows everyone the other dog drawn on his left ear.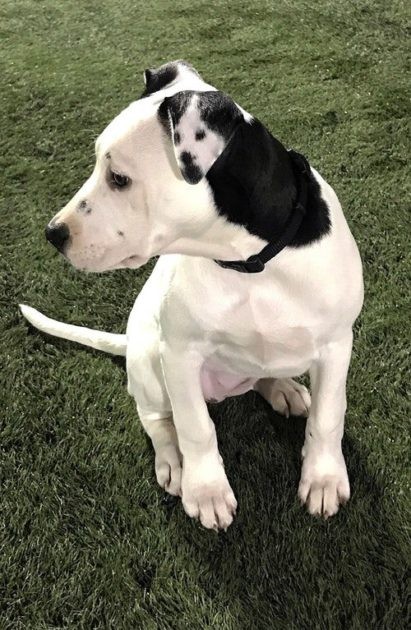 Advertisement
Just let me rest a few minu ...... 💤💤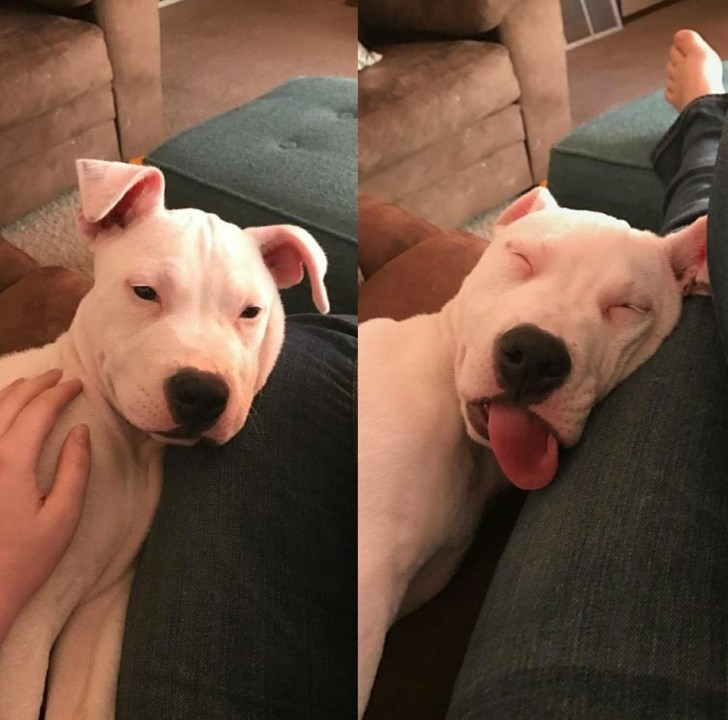 And while I was saying goodbye to my family that was leaving, my dog ​​did this ... 😭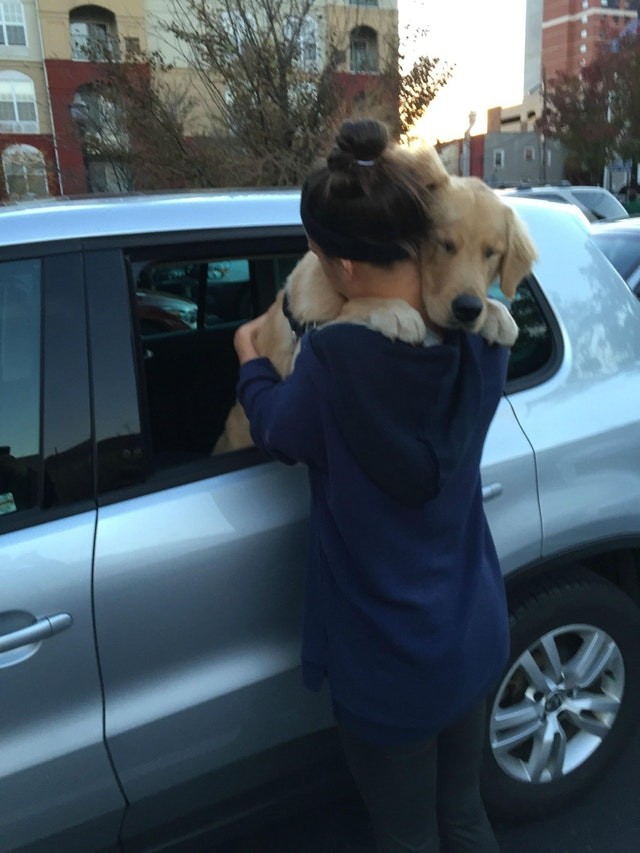 How do you prefer your toast?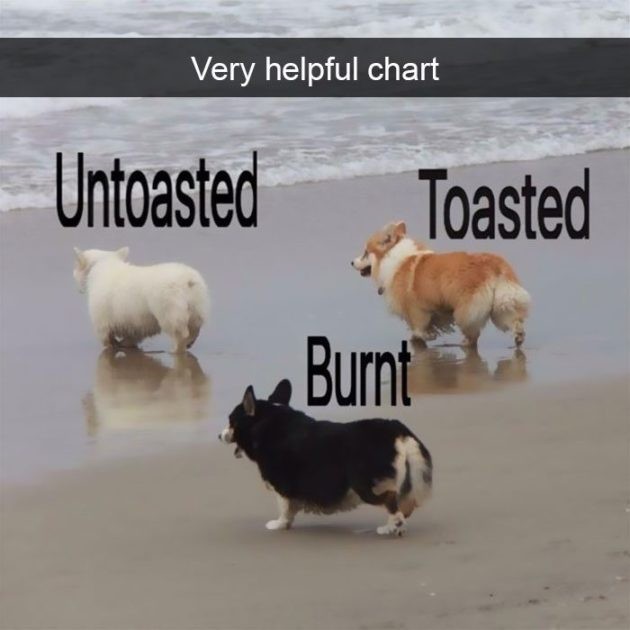 It's ok to camp and run outdoors when it's cold ... But then later my dog ​​dives into a sleeping bag and sleeps!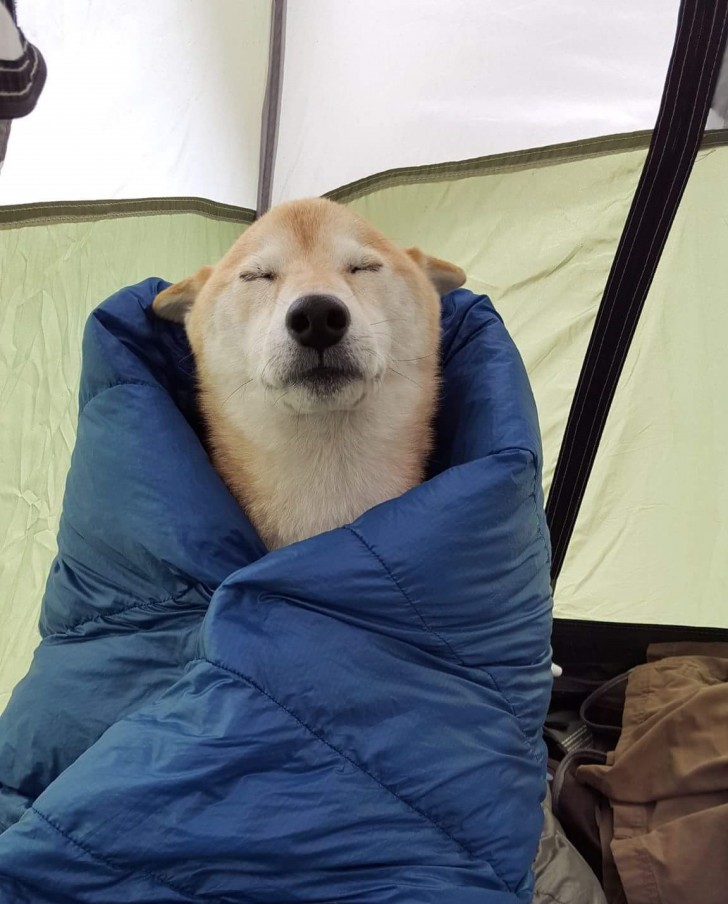 In the process of repairing my dog's favorite toy, I could see that he was VERY worried.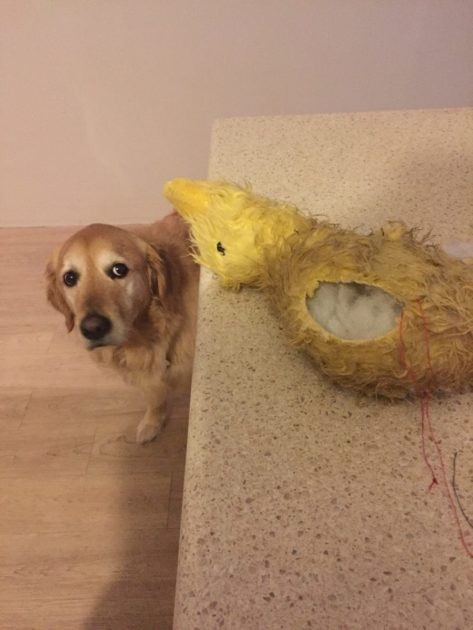 My neighbor insisted on keeping him inside their house ... 😅