20 simple ideas that will enhance your home in an intelligent way!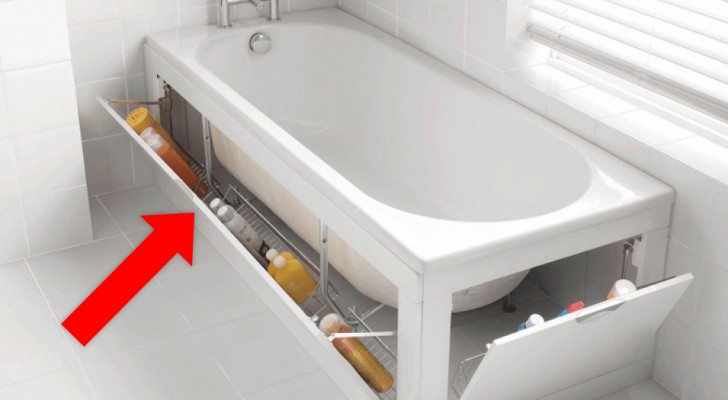 Advertisement
Whether your house is big or small, the important thing is that it's intelligent!
We are not suggesting an entry test for guests, but rather, to use small innovative objects that will allow you to make the most of the space available in your house, or to simplify your daily gestures, but that also become objects of home decor with an original character!
Some of the innovative ideas proposed here may already be a part of the furniture you have in your home ...  So what are you waiting for to start using the others?
Advertisement
1. An extractable cutting board is not new ... and if you added an opening for an organic waste container?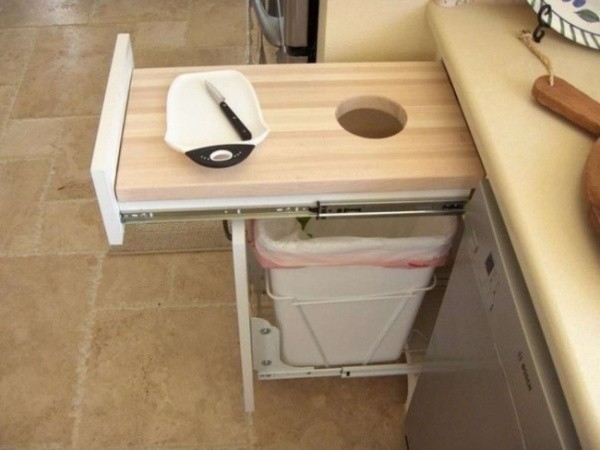 2. A practical over-the-fridge caddy that is perfect for small spaces!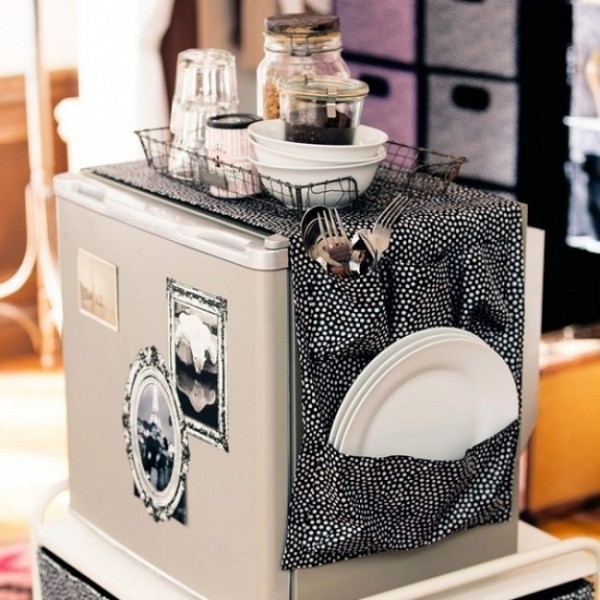 Advertisement
3. To have a rainbow of colors in your shower, use heat sensitive color changing tiles.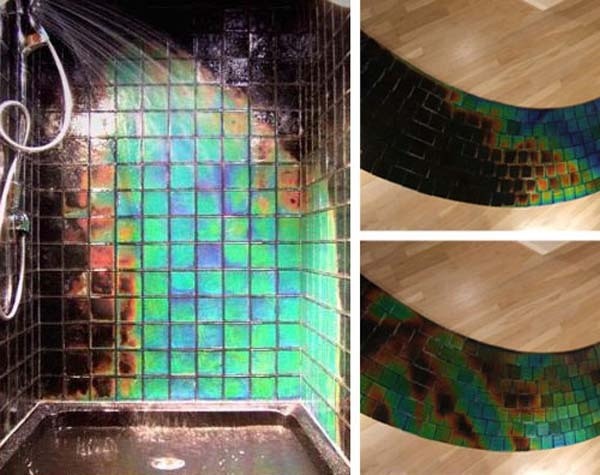 4. A wall mirror can hide an entire ironing board!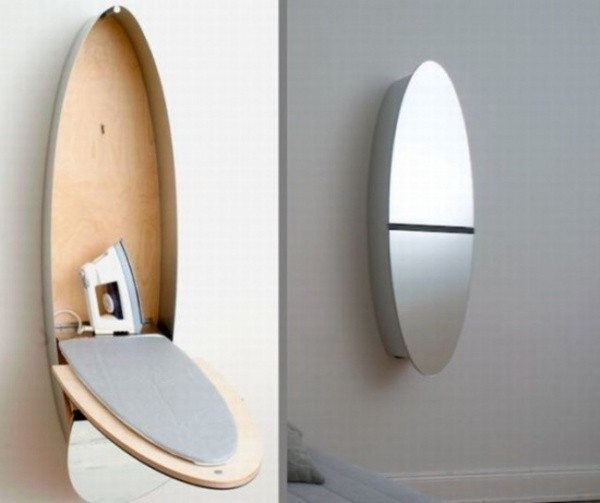 5. If the drawers in your kitchen abound, why not replace one with a very useful paper towel dispenser?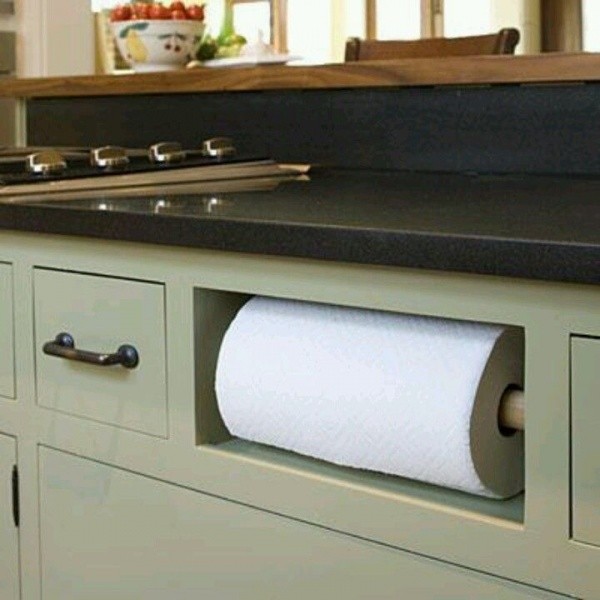 Advertisement
6. A Dutch door to keep an eye on your children!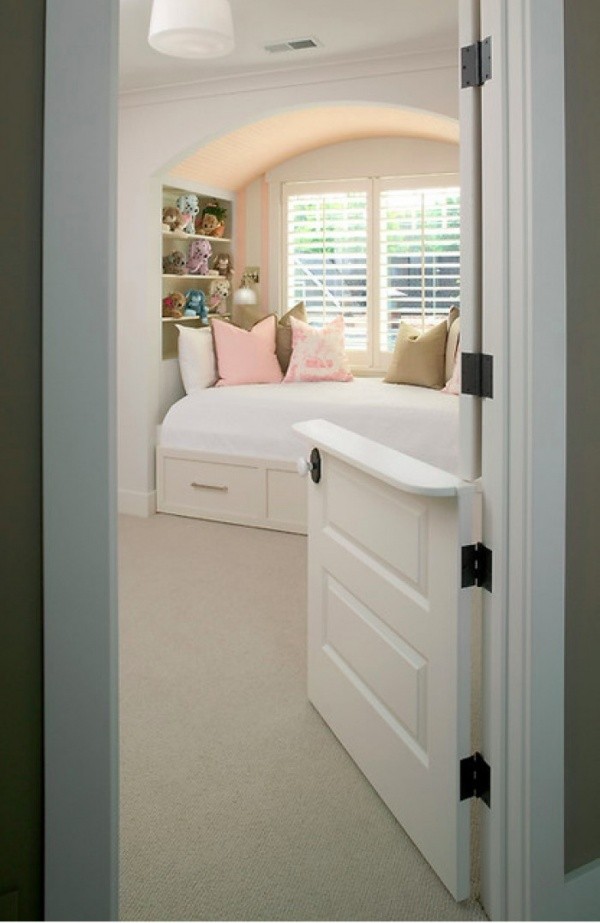 7. A space-saving lid holder that is easy to create and to use!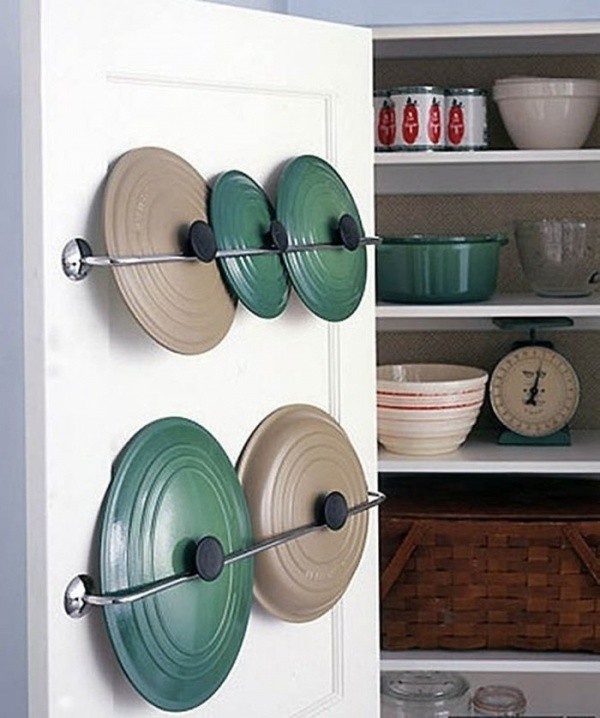 Advertisement
8. An extractable coffee corner is hidden in a cupboard ... brilliant!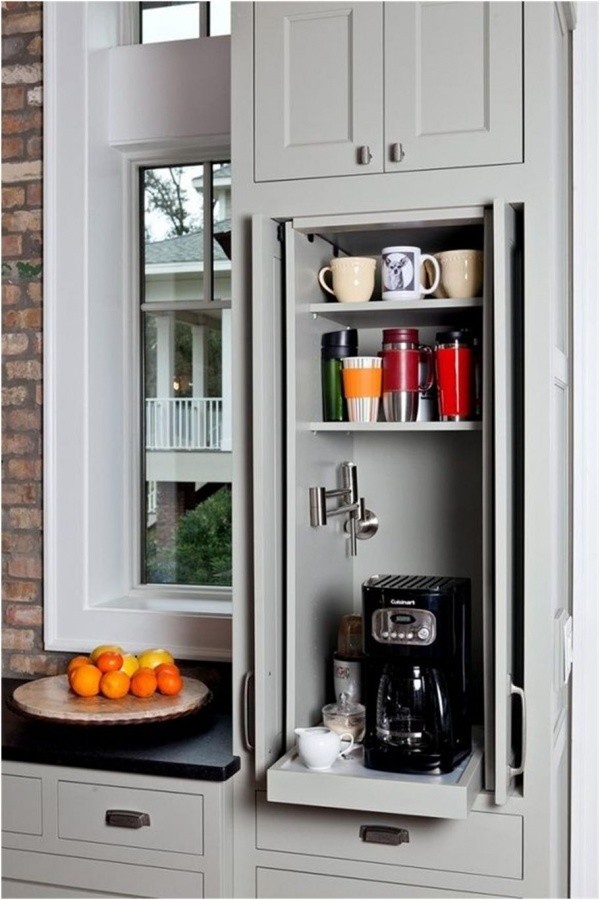 9. Integrated sockets that allow you to position furniture flat against a wall without any problems!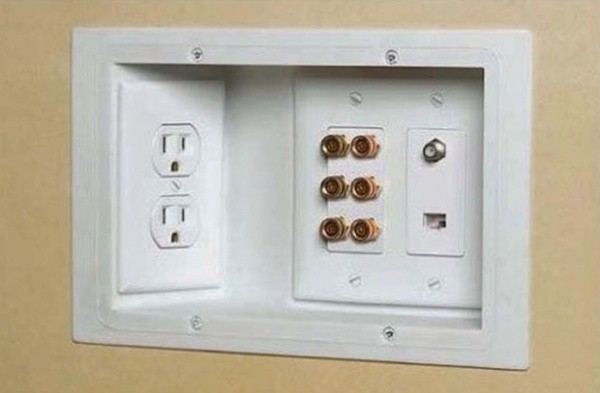 Advertisement
10. For the maniacs of cleanliness and order, here is the perfect closet for small spaces!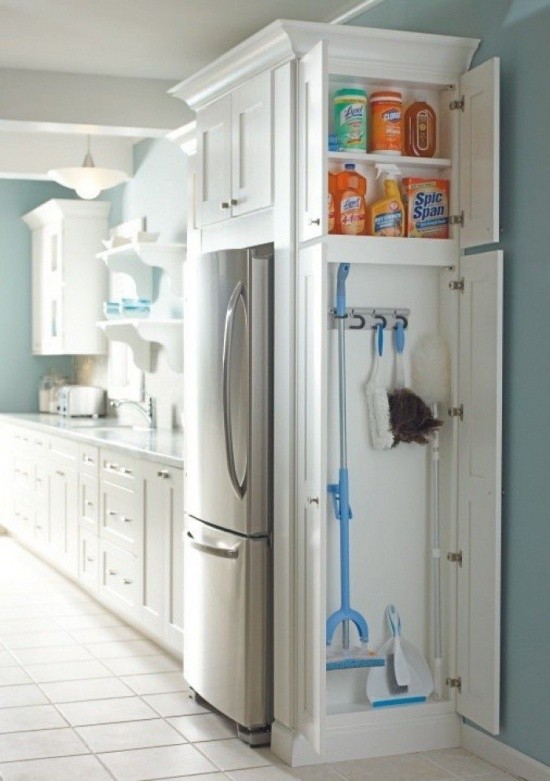 11. A smart way to hide unsightly electrical outlets --- is under the kitchen cabinets!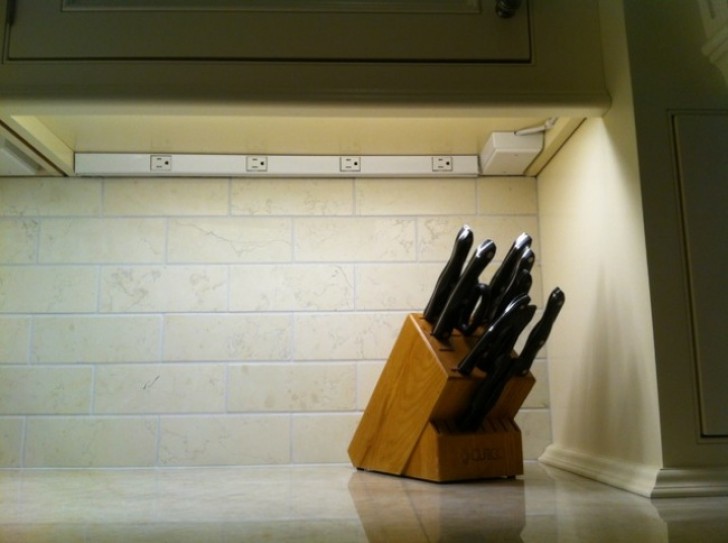 12. Raise your hand anyone who still does not have a extractable pantry like this! What are you waiting for?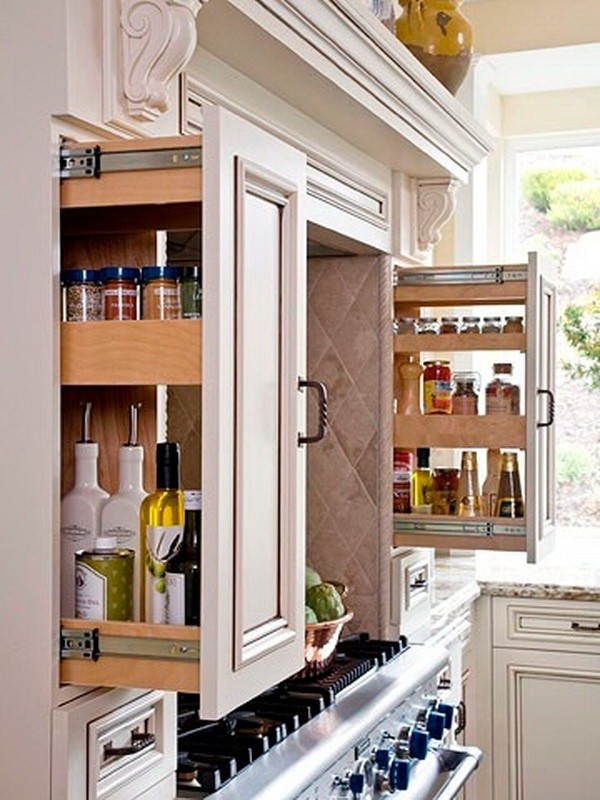 13. A tunnel opening that leads to the children's room ... and their fantasy world!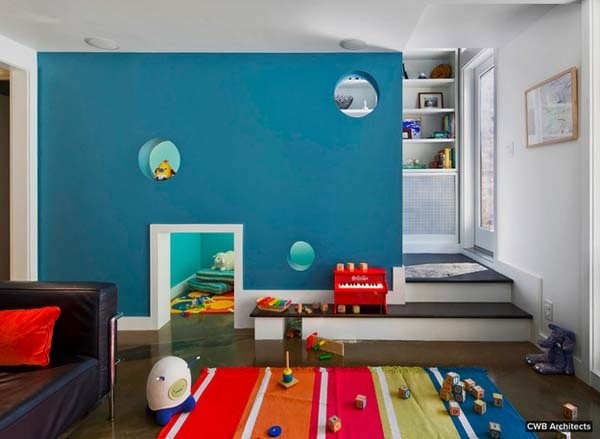 14. Drawers in the walls are as practical as built-in closets, but take up less space!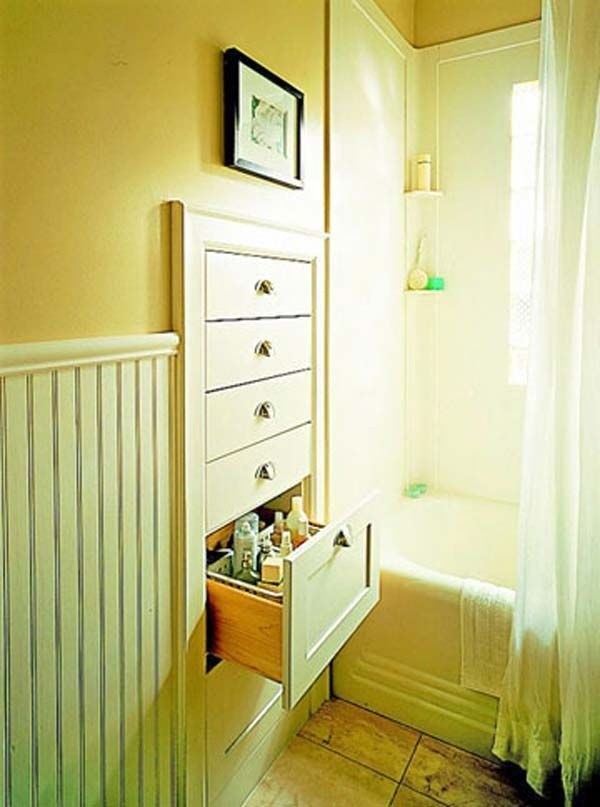 15. Storage loft beds are a perfect space-saving option for studio apartments!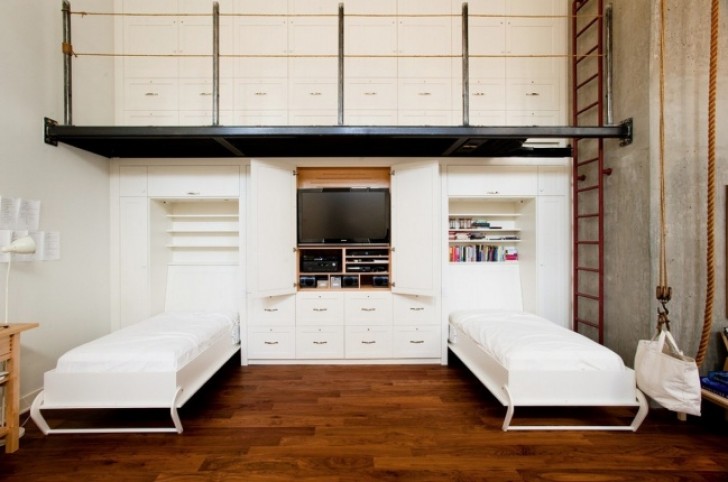 16. Swivel counter stools do not clutter and also facilitate cleaning the floor!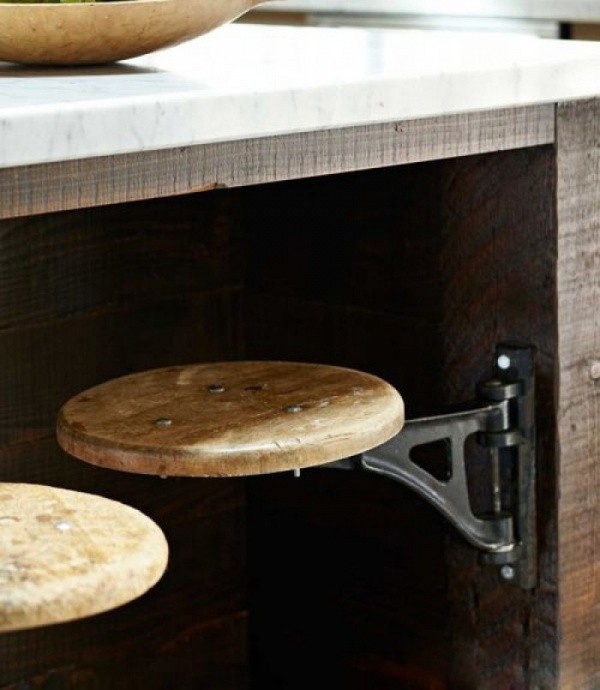 17. If there is no space for a table, try a half table!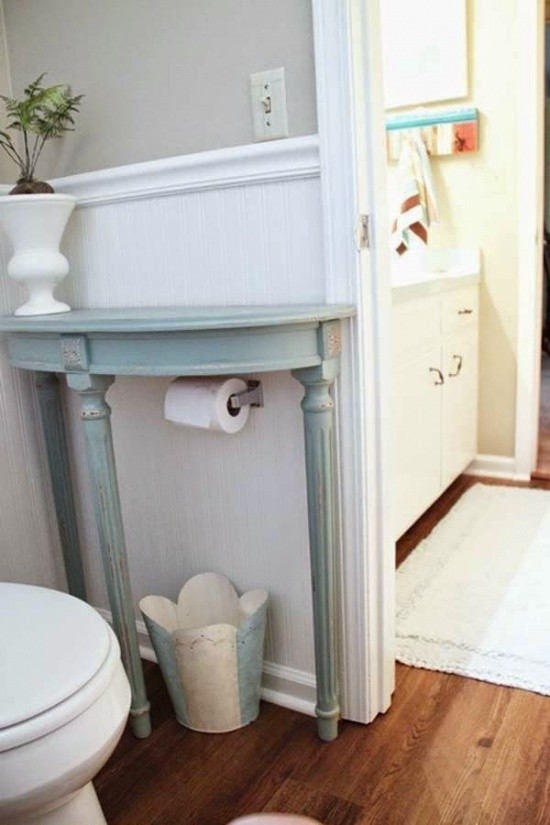 18. Create a soft and cozy window seat! It will be your magic corner for relaxation!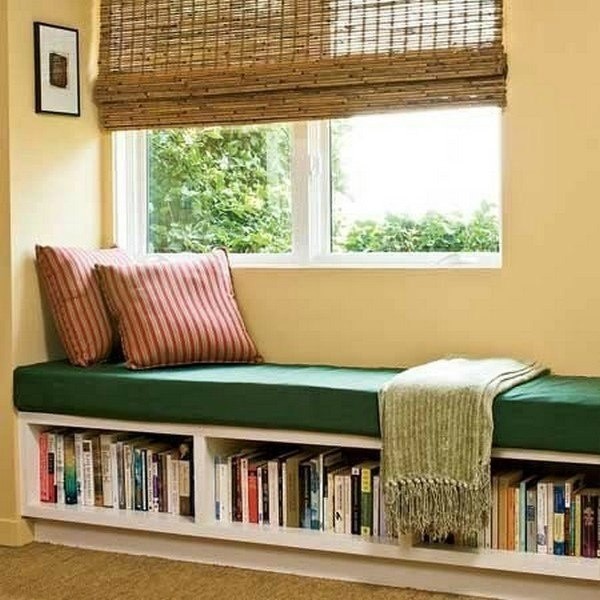 19. A wall bookcase is impressive, as well as very practical and useful!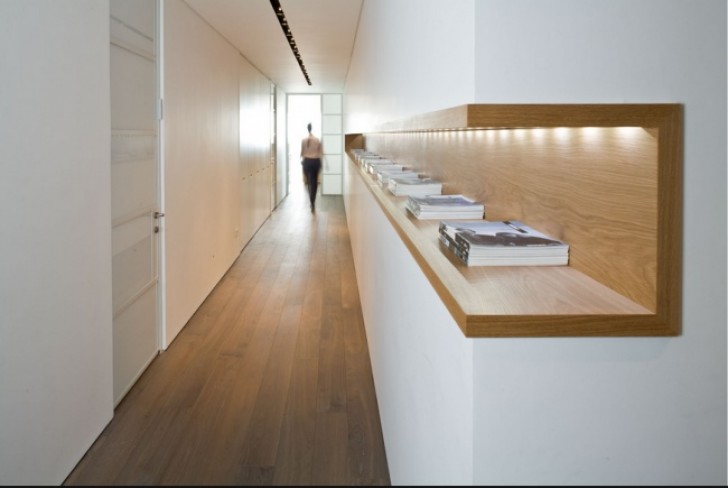 20. A quilted ottoman is convenient and useful for storing small items in an orderly manner, that otherwise would be scattered around the room!