20 examples of artistic floors so well made that you have the sensation that you are actually part of a scene ...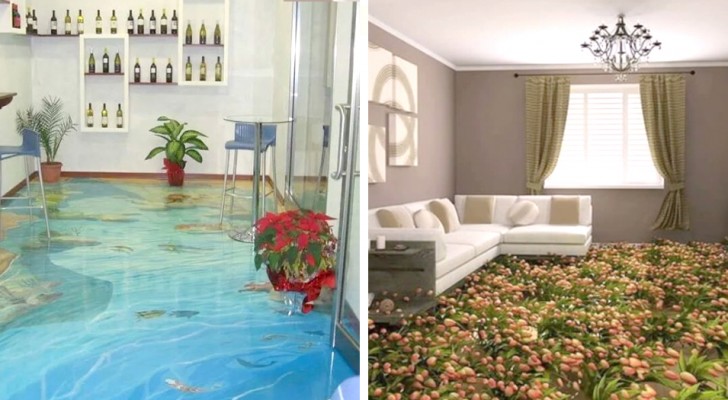 Advertisement
In the office, as in the living room or - why not? - also in the bedroom! If what you want in terms of furnishing is something bright, unique, colorful and not at all traditional, then these floors with their original fantasies are perhaps what you should opt for.
Especially if you are a lover of seaside landscapes, artistic resin floors are an alternative that could make you happy and guarantee that no guest of yours ever forgets you or your house ... but there are other endless possibilities, of course!
Here we have collected those solutions that also present a form of optical illusion and to which getting used to might take a while! However, in the end, you will have to be careful not to mistake it for a swimming pool, where you would like to take a dip!
Advertisement
Have you had the experience of swimming with stingrays and you want to keep the memory with you forever? Here is a possible solution!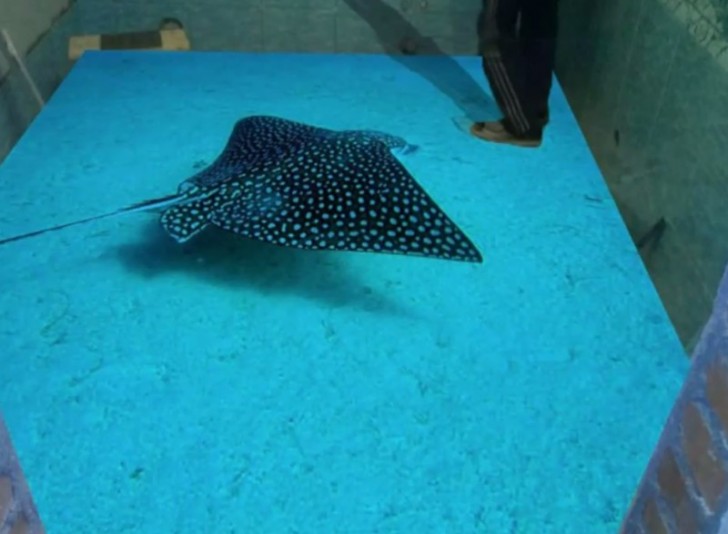 YouTube/Дизайн, интерьер, строительство.
Would you be able to get out of bed without feeling dizzy?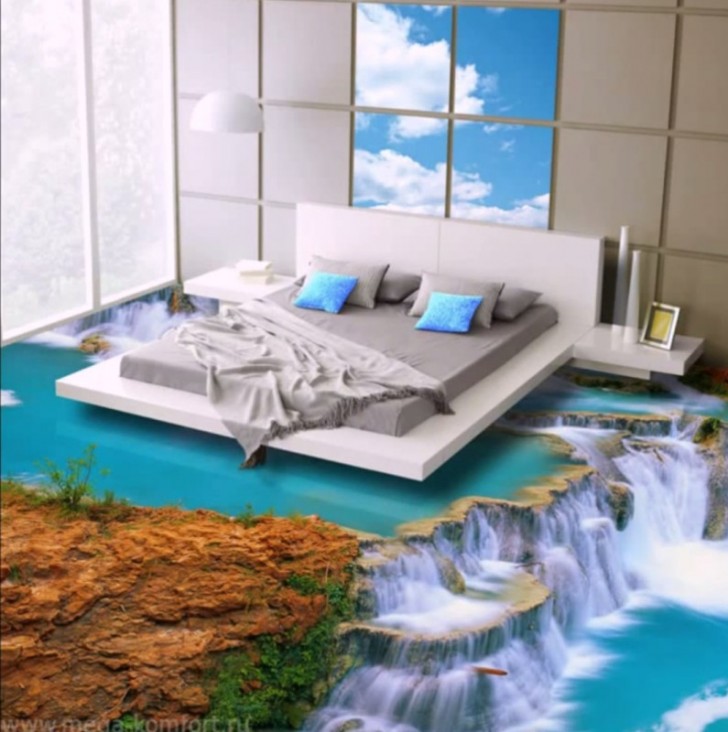 YouTube/Дизайн, интерьер, строительство.
Advertisement
A floor in which you can get lost among the gears of a clock ... Really original!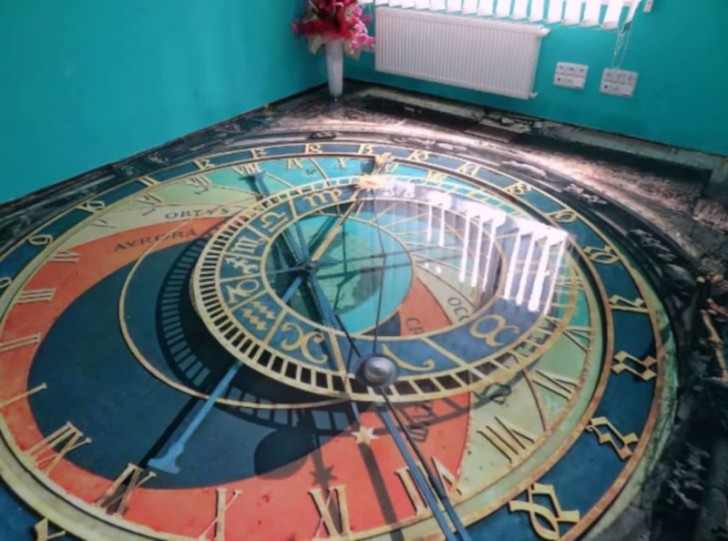 YouTube/Дизайн, интерьер, строительство.
A welcoming and unforgettable office solution!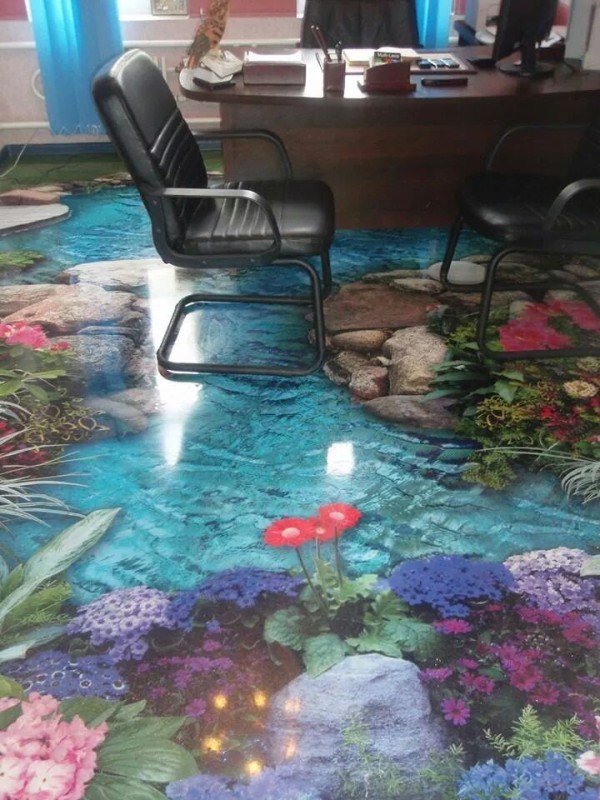 For those who dream of having a pet dolphin ...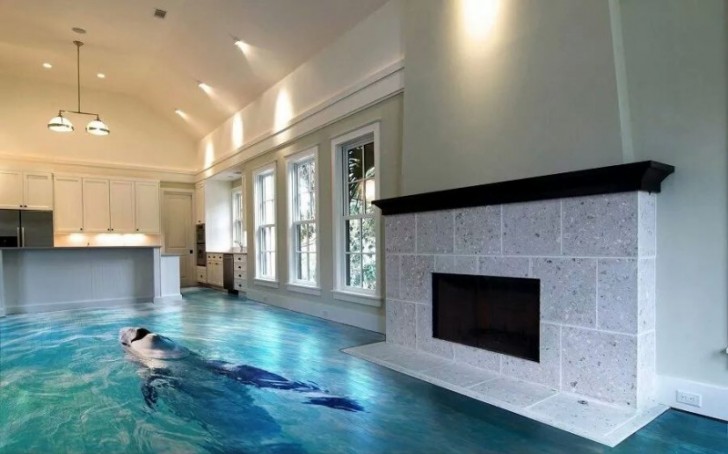 Advertisement
As we mentioned, the sea landscapes are the most popular and it is not difficult to understand why ... They are absolutely incredible!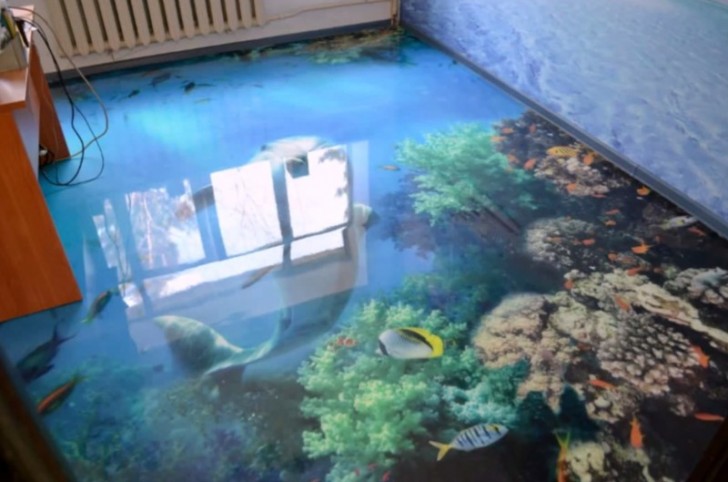 YouTube/Дизайн, интерьер, строительство.
A collection of seashells in the bathroom.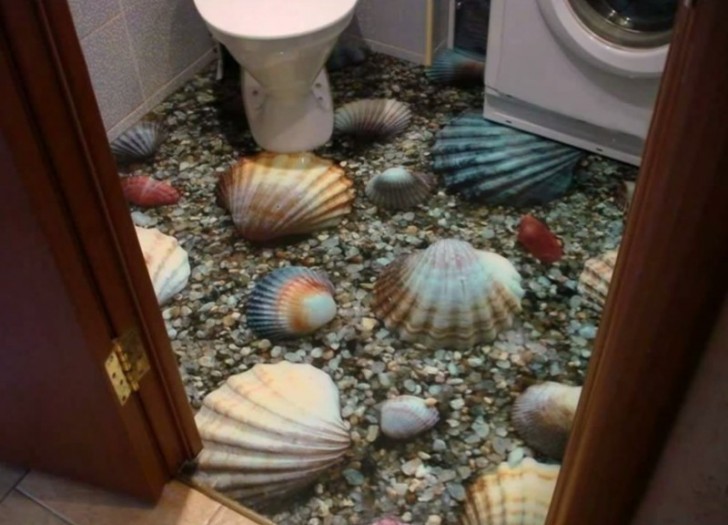 YouTube/Дизайн, интерьер, строительство.
Advertisement
The waterfall is right under the sofa.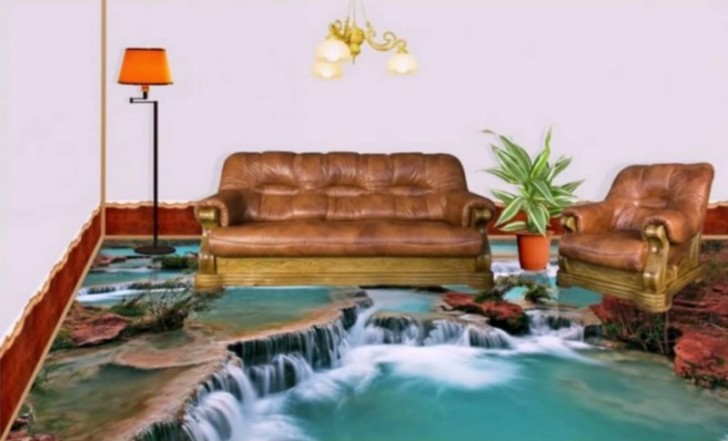 YouTube/Дизайн, интерьер, строительство.
Walking barefoot on the grass ...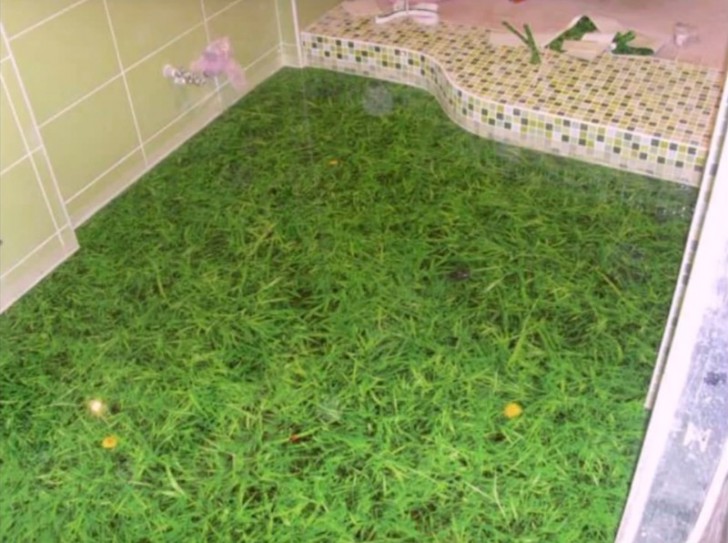 YouTube/Дизайн, интерьер, строительство.
Advertisement
It's not exactly the same thing but there is no accounting for taste!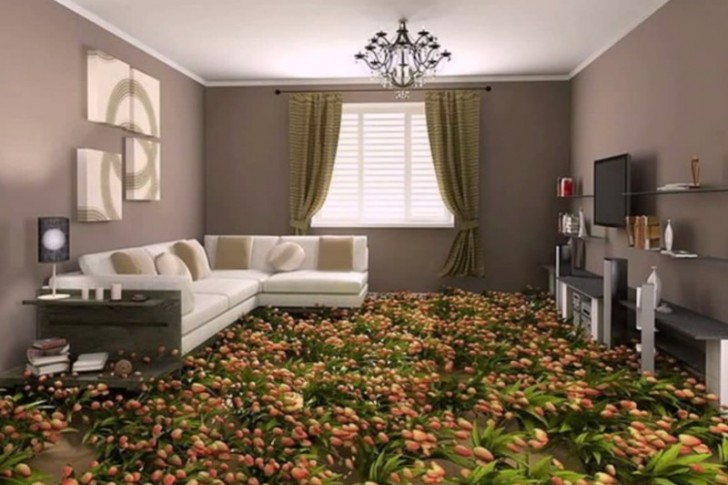 YouTube/Дизайн, интерьер, строительство.
Here's how to "encourage" people to take the stairs instead of the elevator!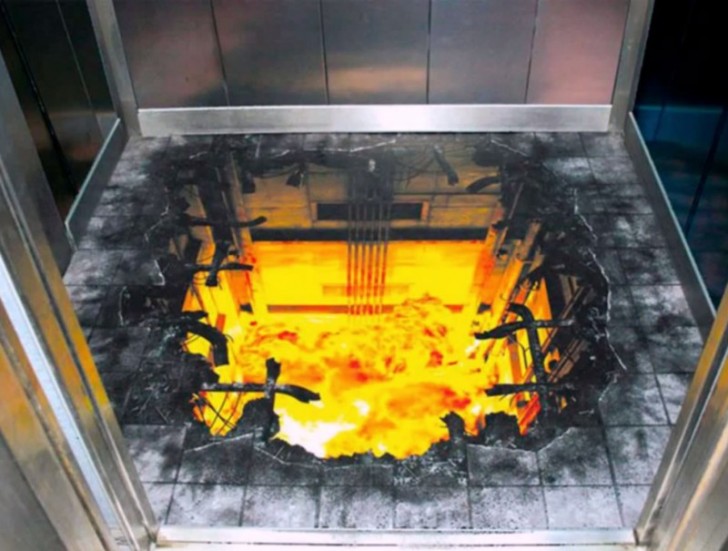 YouTube/Дизайн, интерьер, строительство.
A simply splendid solution!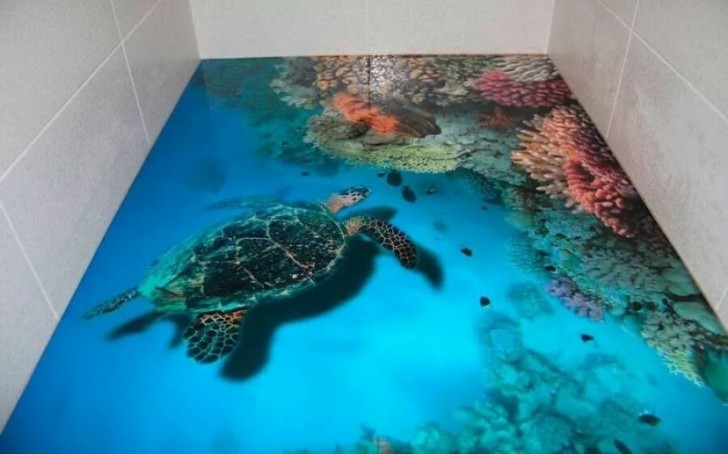 Is it a floor or a pool of water?!?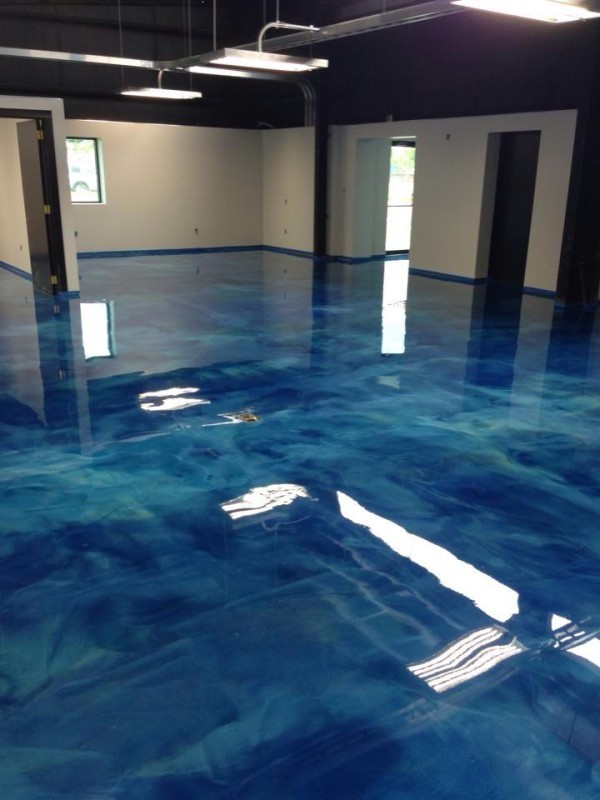 Dolphins always transmit a sense of joy, with their smiling expressions!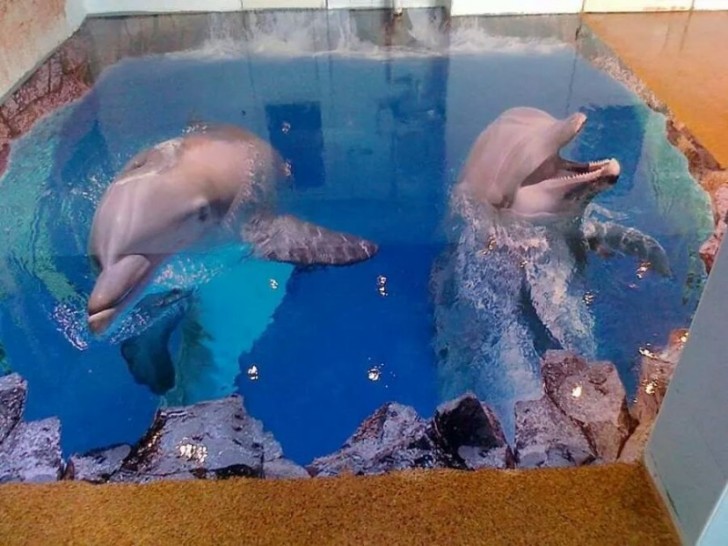 Using this type of flooring for your business is a way to make an unforgettable impression!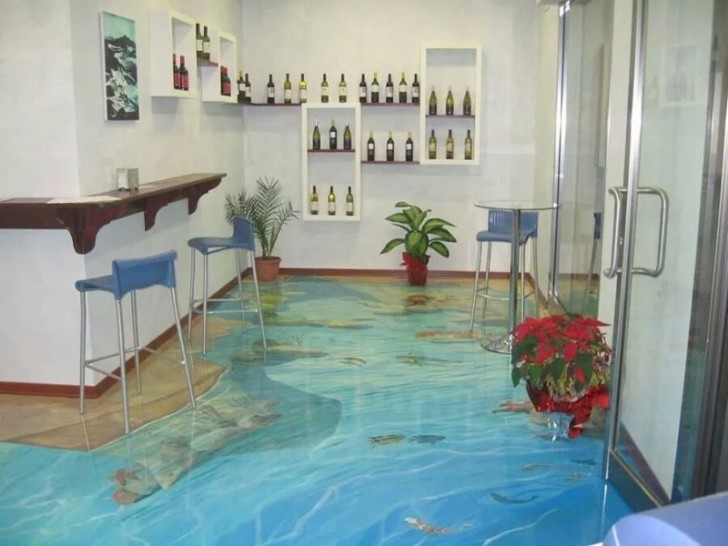 Or to send a message!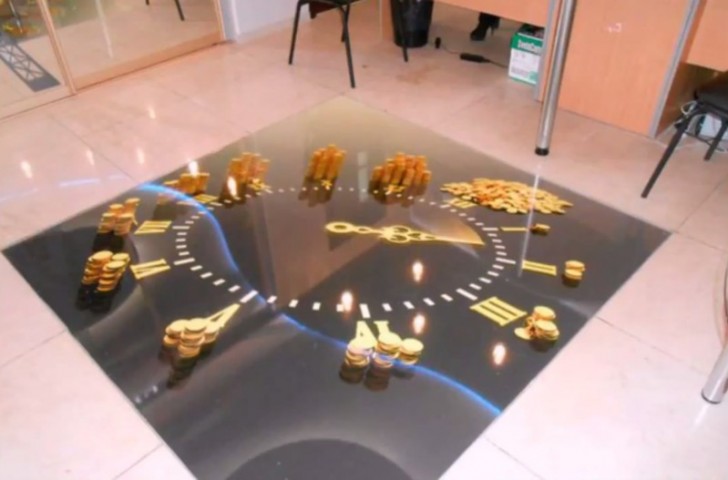 YouTube/Дизайн, интерьер, строительство.
A bathroom suspended on crystal clear waters.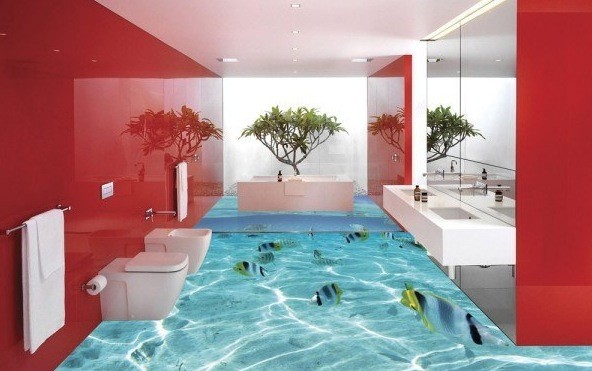 And for those who have no doubts about what they want ... Did you know that you can also match the furniture and fittings with the floor?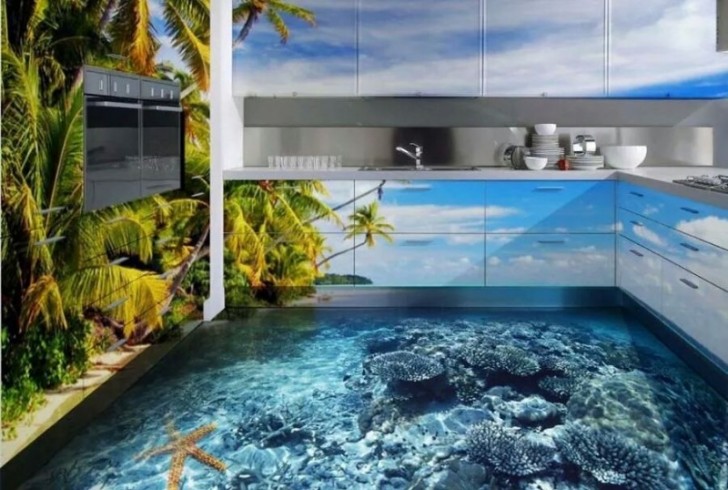 In short ... The possibilities are many, just choose the style you want and put yourself in the hands of the experts!