Some men will never grow up and these 20 hilarious photos prove it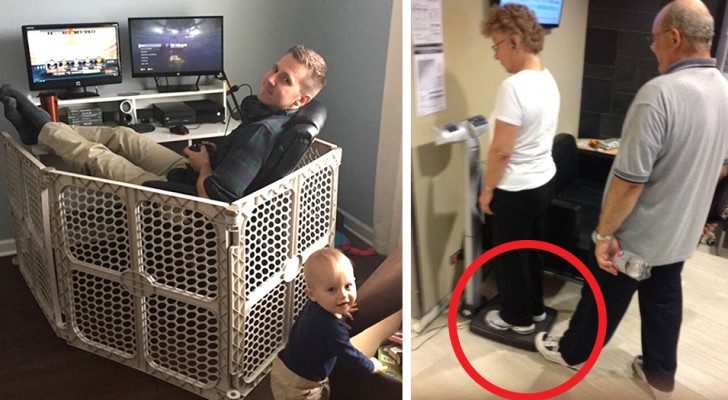 Advertisement
There is a saying, "growing old is mandatory, but growing up is optional".  Yes, because it cannot be said that maturity or wisdom, automatically comes with the passing years.
Each of us has seen real-life examples of this, of men who have been technically adults for years but who when it comes to behaving like an adult they seem to not even want to entertain the idea!
Here are 20 photos that show that it is possible to never stop being Peter Pan and perhaps this is the key to always staying young!
Advertisement
Playing a joke on your wife --- just like a kid ...
"My girlfriend wanted a picture with me in front of the sunset. The motorcyclist standing near us said he also wanted the same one."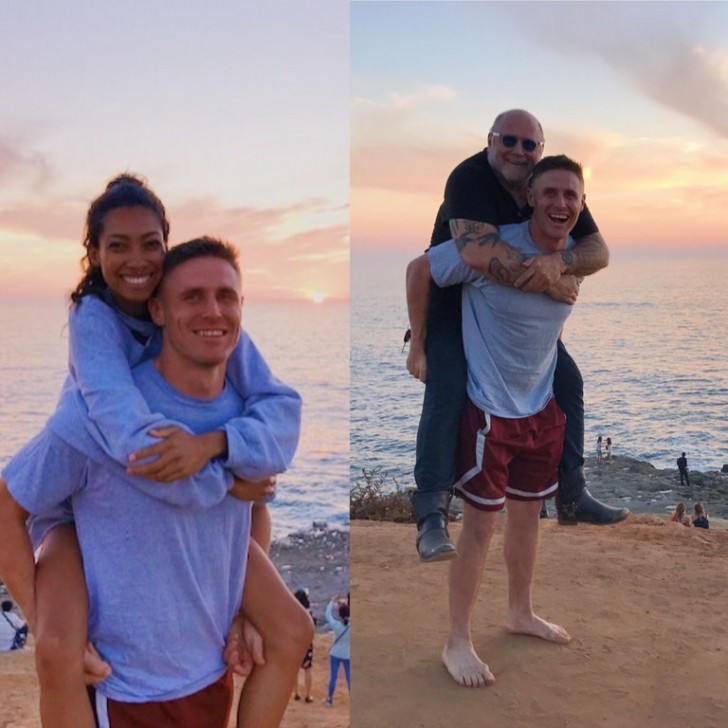 Advertisement
"My father thought he was home alone, and when I heard him laughing out loud, I went to see why."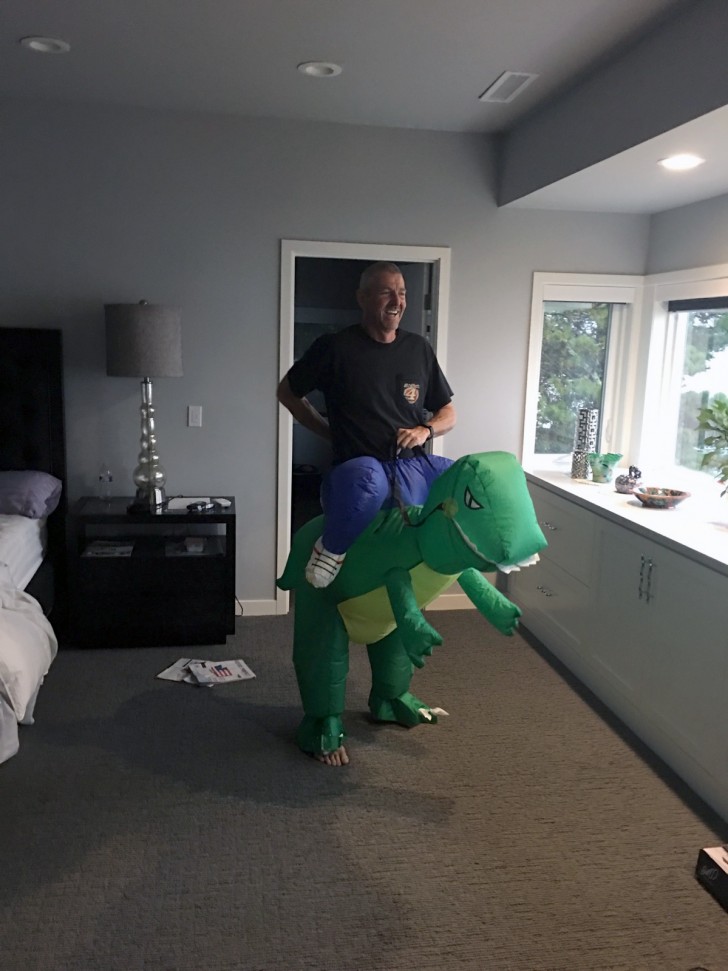 Do you know the meaning of maturity? It is the exact opposite of this.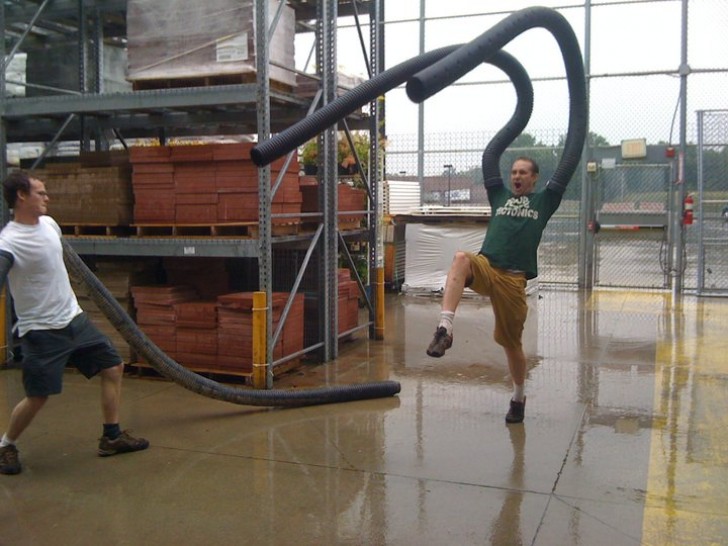 There is no deadline for realizing your childhood dreams.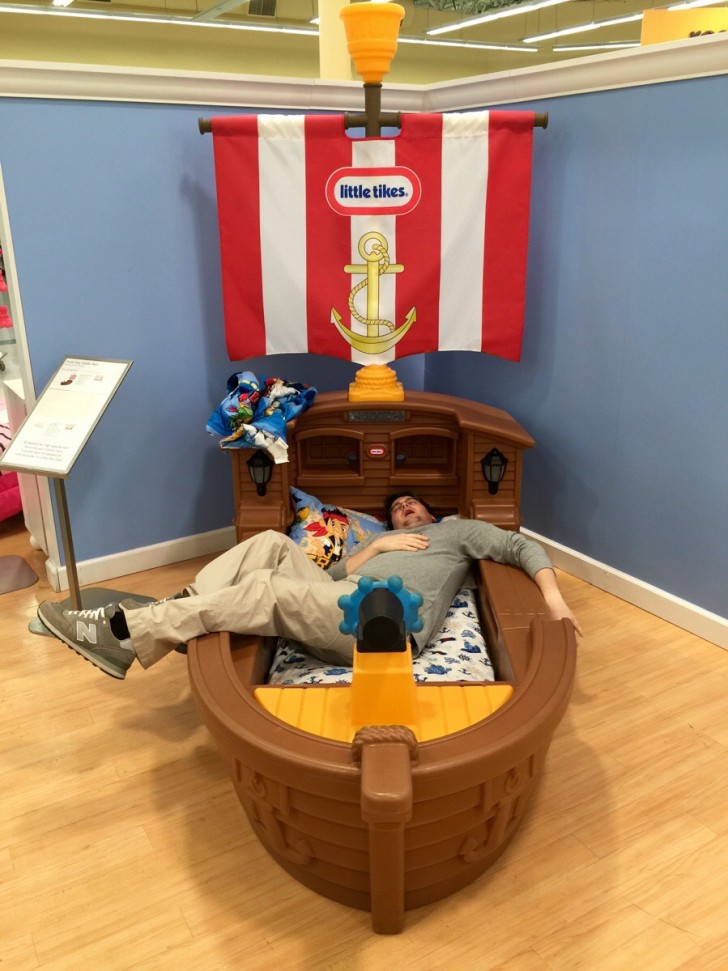 Advertisement
"I can never play video games without being disturbed, because of our baby son, but now I have found the solution."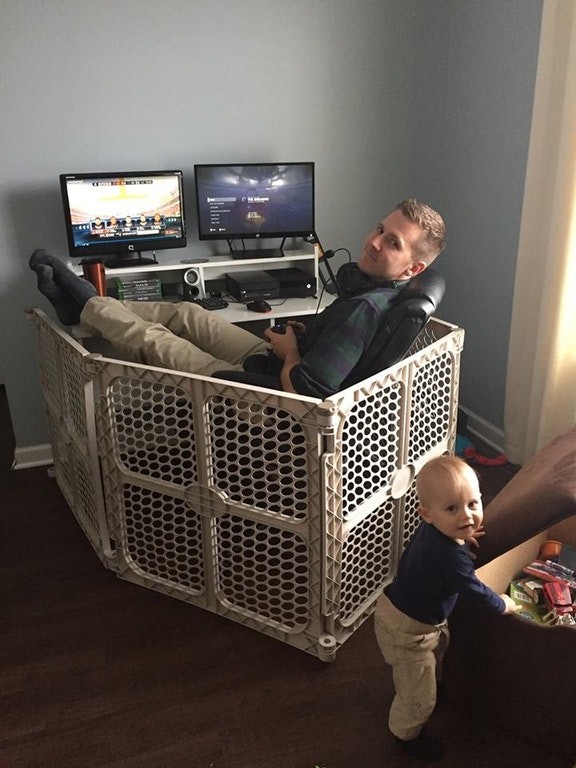 "And I was just thinking about how much we've grown since we met ..."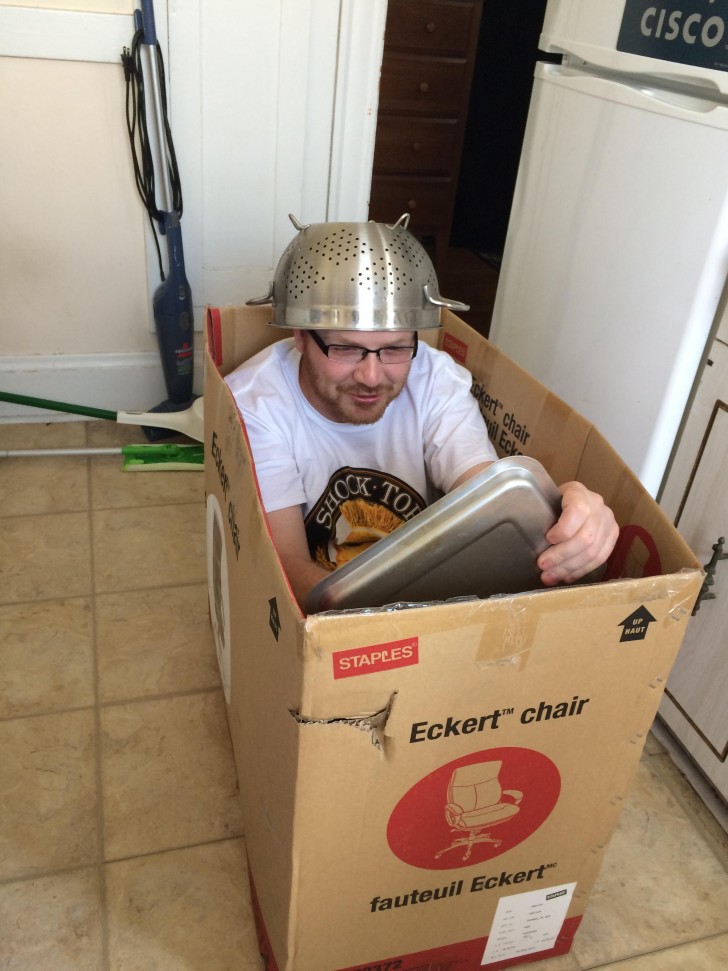 Advertisement
"Here's how my father explained the phenomenon of an eclipse to me."
"I saw this man blowing soap bubbles at the train station, and when he looked at me, he smiled at me and said, "Nobody suspects it could be an adult doing this!"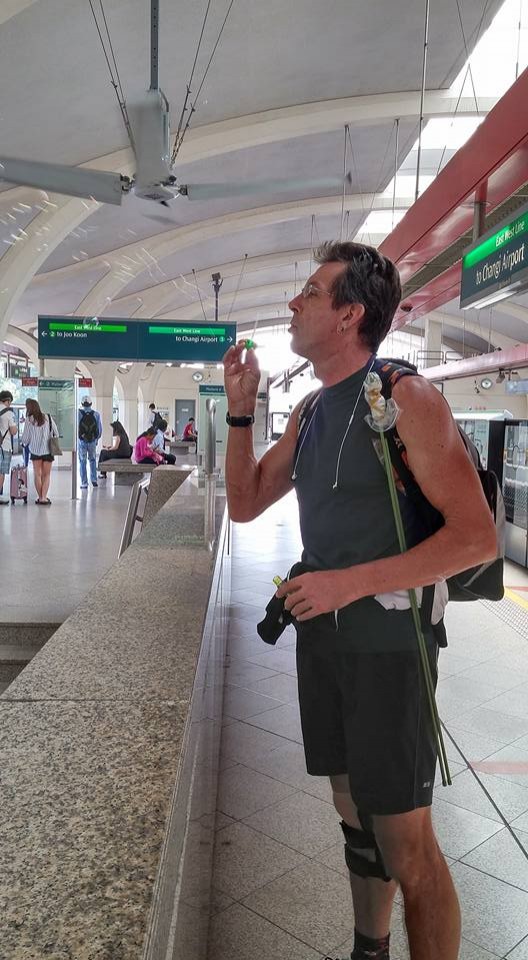 Advertisement
"My ex-girlfriend used to tell me that I was like a child ..."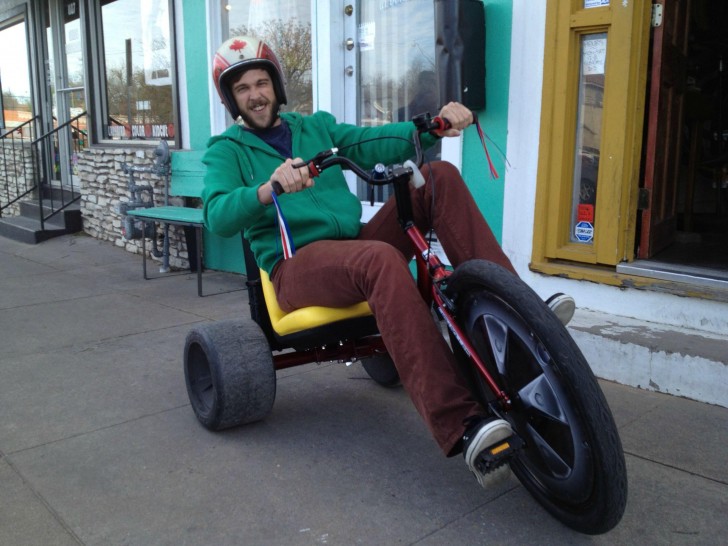 "My mother gave me a dinosaur tail for Christmas, but it does not fit the life of an adult."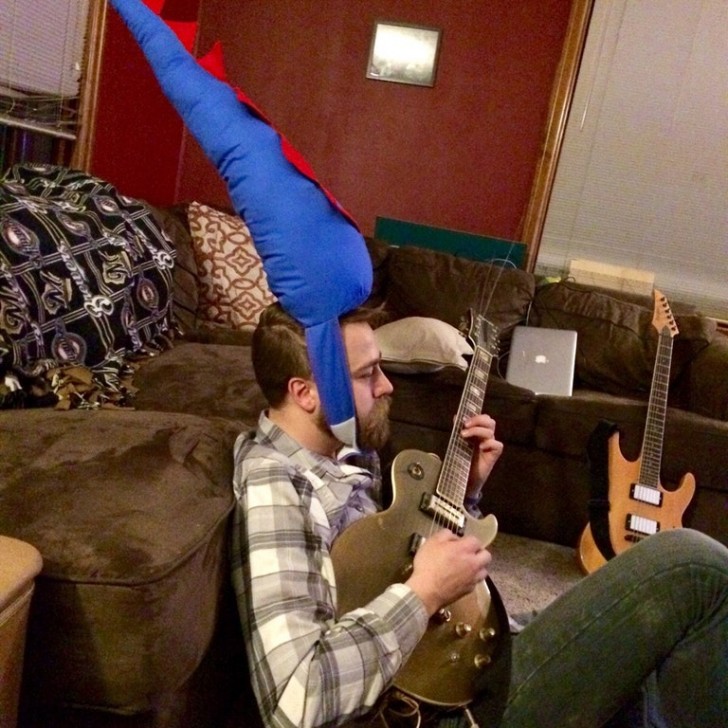 "I brought the laundry to be washed at my parents' house and my father put on one of my things ..."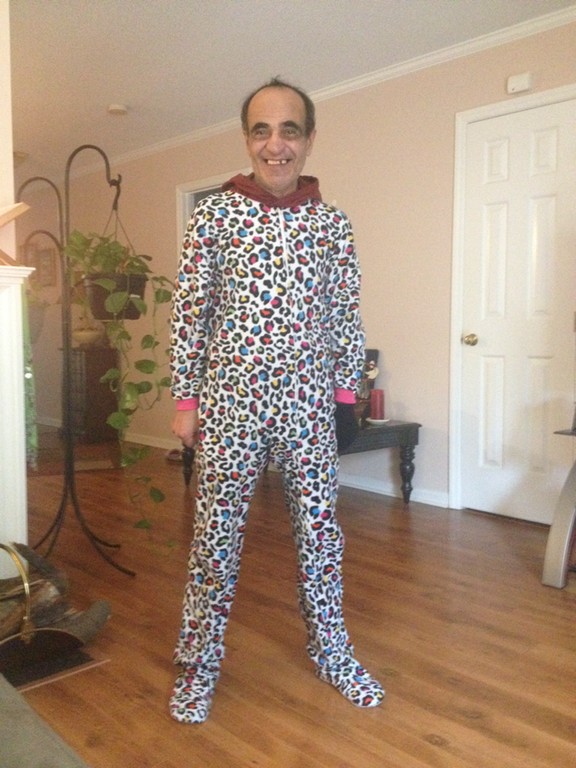 "Today my boyfriend bought himself a labeling machine ..."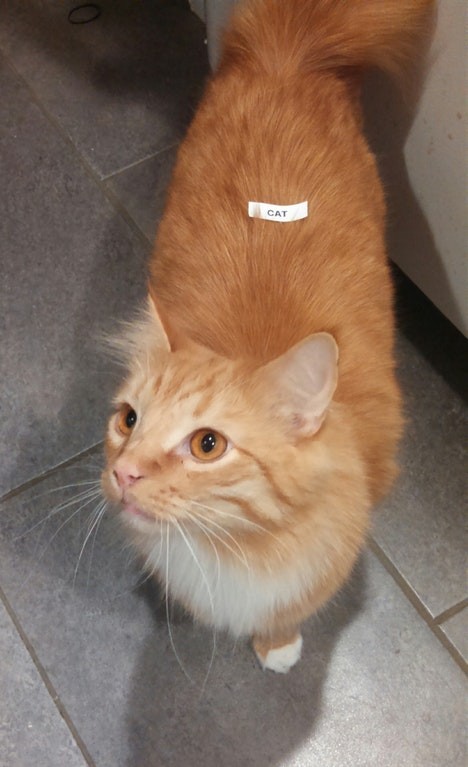 "My boy's favorite game --- the cat-machine gun."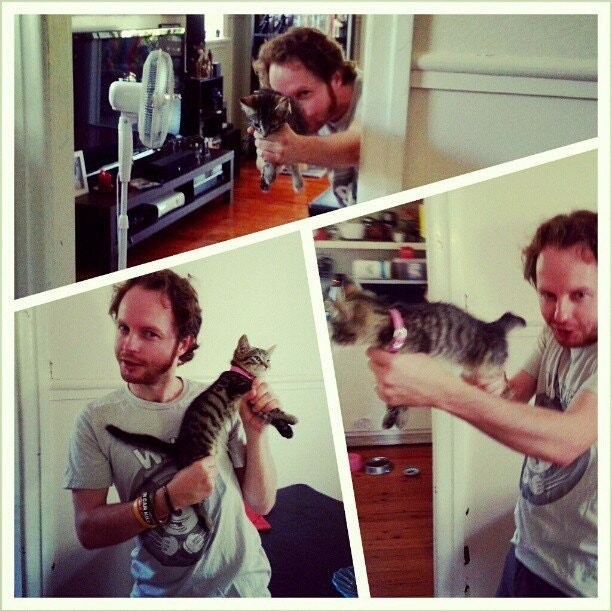 "Here's what happens when I leave my baby daughter with my husband ..."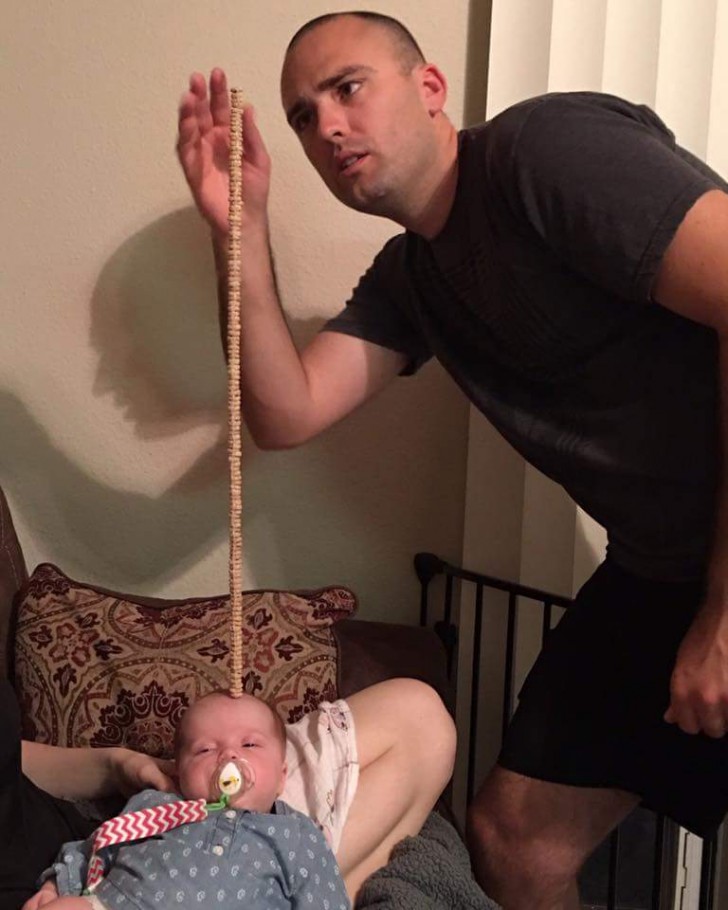 "We were stuck at the airport due to a 12-hour cancellation and I lost sight of my boyfriend. Then I found him following a marathon of cartoons along with a group of 5-year-olds."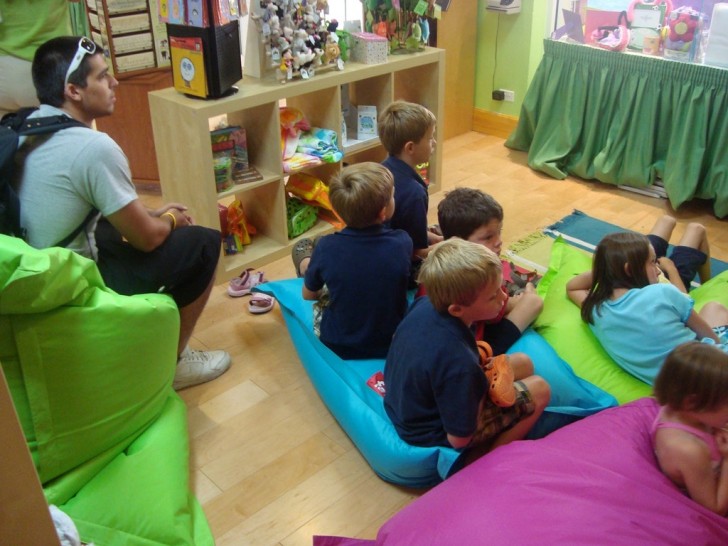 "My father remained with his head stuck in the porch railing yesterday while he was feeding a spider that lives in the bush under the house."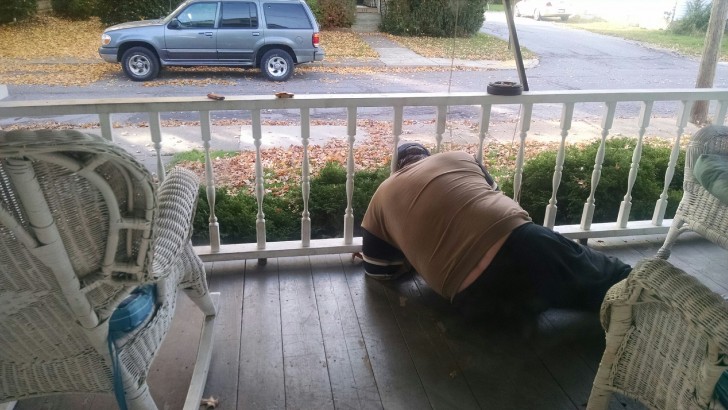 "There were sparklers at my wedding, and I think my father-in-law has fallen in love with them!"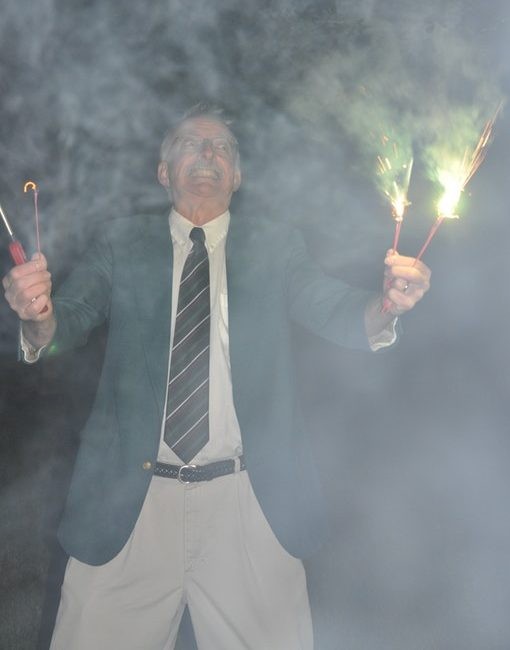 "My brother had always dreamed of swimming together with his turtle."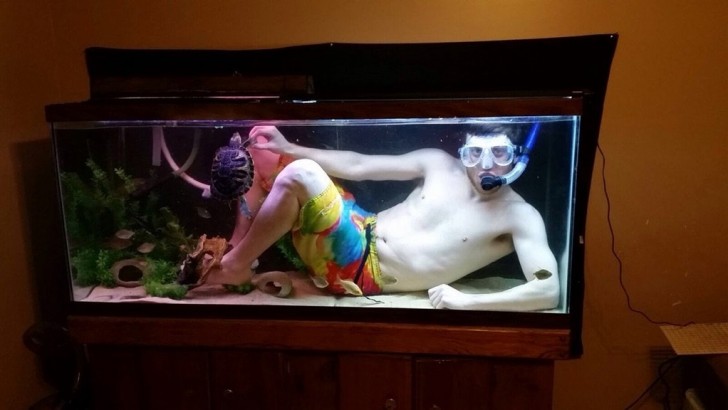 "My husband has fun with the new kiddie swimming pool --- but the fact is --- we do not have any children ..."