14 unfortunate events that can happen only on Monday morning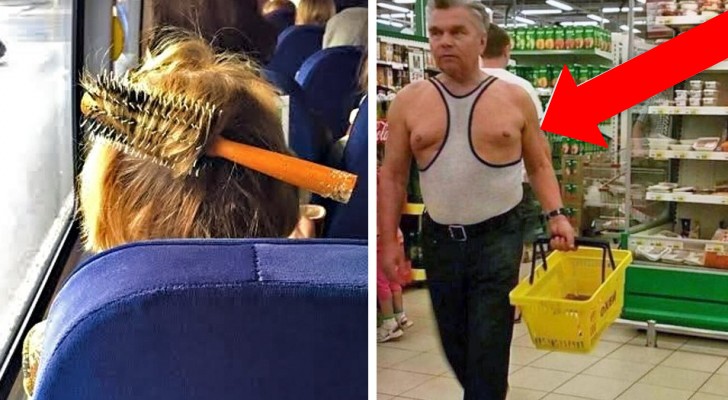 Advertisement
No matter what work you do, Monday morning is still a critical moment for everyone --- and it is even more so if the alarm is set early, or very early!
Therefore, if you are not the type who likes to get up early, well, then the day is expected to be even more dramatic. Prepare for the worst, because there is no limit to what could happen! It is only to be hoped that the next day, Tuesday, will arrive quickly! 
The people we show you in this article have clearly started their Monday morning on the wrong foot! How do you we know this? Well, just look at the photos and you will understand by yourself ...
Advertisement
This man woke up, put on his pants and then put his boxers over his pants! Hopefully, he is wearing another pair of boxers ... under his pants!?
It quickly becomes clear what day of the week it is ...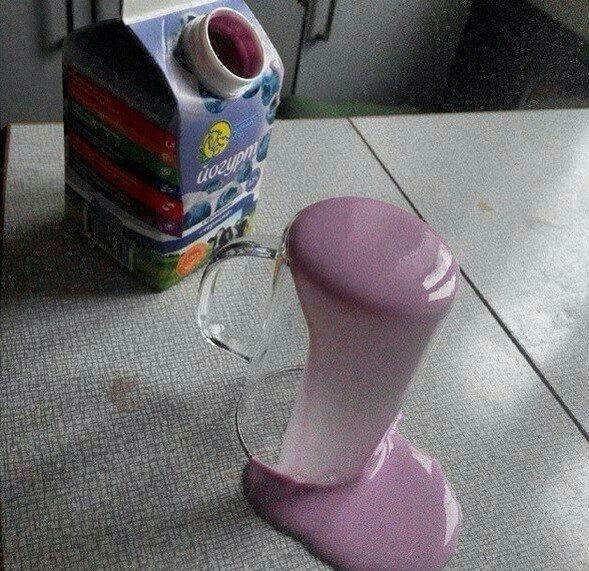 Advertisement
Do not laugh at this man! These are things that could happen to anyone on a Monday morning!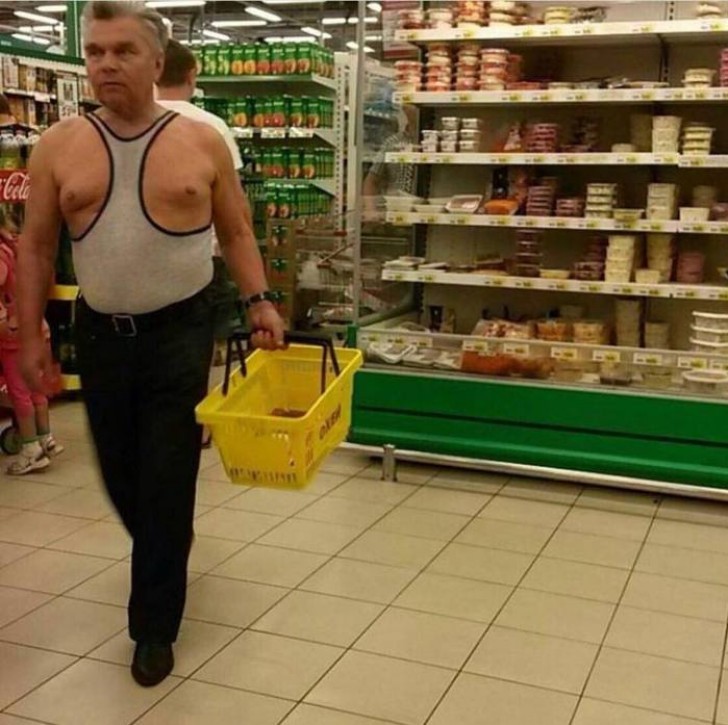 "I got up at 37 minutes (I had overslept), I left home at 43 (I did not warm the car engine), and at 45, I was at the checkpoint (on time). As I sat happily at my desk, I glanced down at my shoes."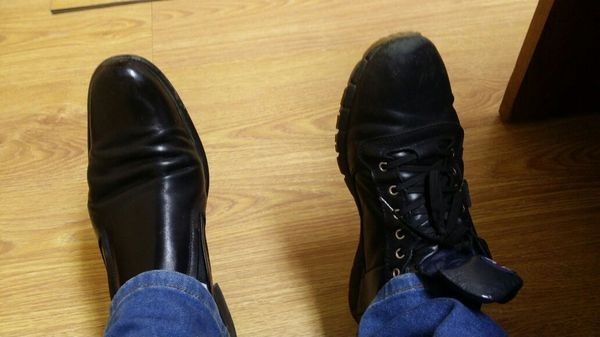 "To the man who got off the train on January 26th, please, call me!" Reconstructing what happened that Monday morning is very difficult ...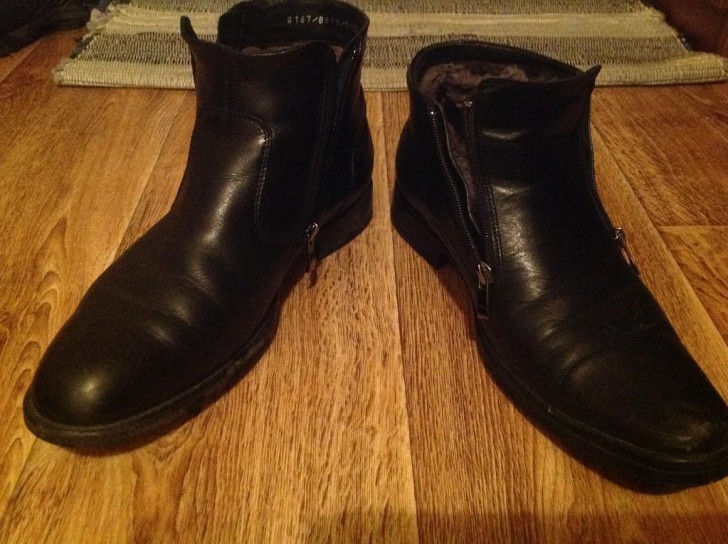 Advertisement
"It took me a long time to figure out why the alarm clock would not stop ringing ..."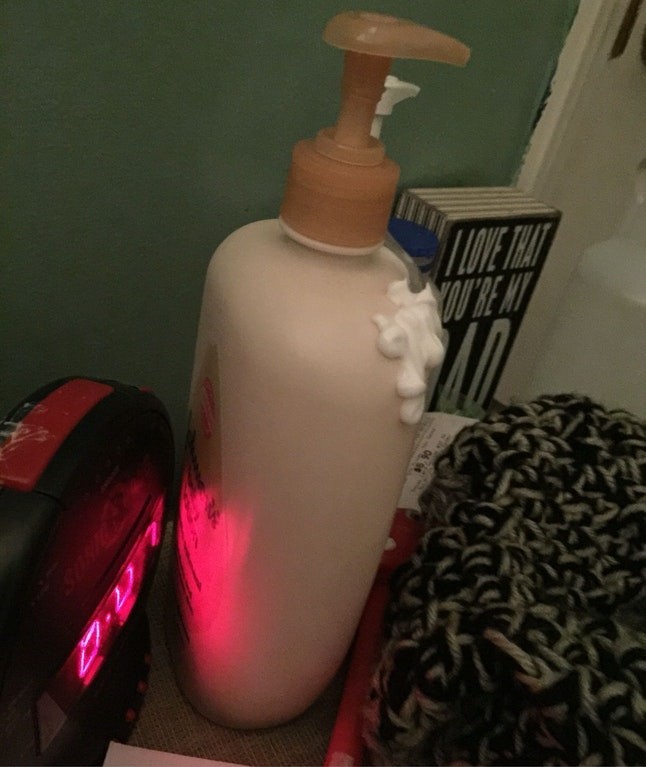 "Hey lady, you forgot something ..."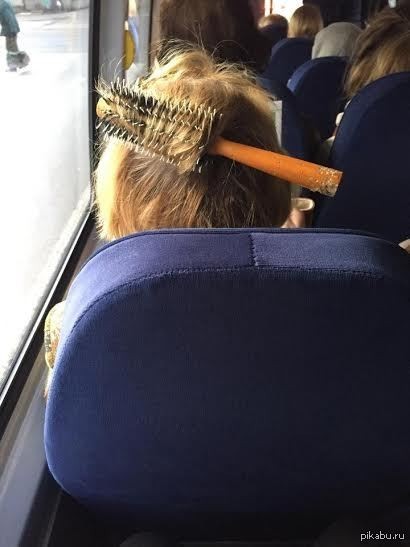 Advertisement
"My roommate got back late from a party and apparently he could not find the toothpaste this morning ..."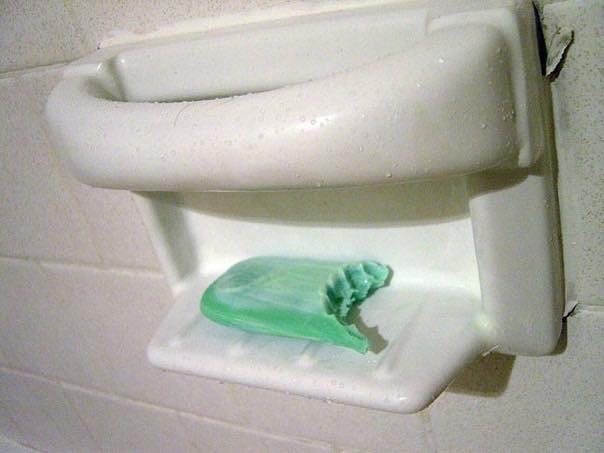 Now, do you understand the tragedy of a Monday morning?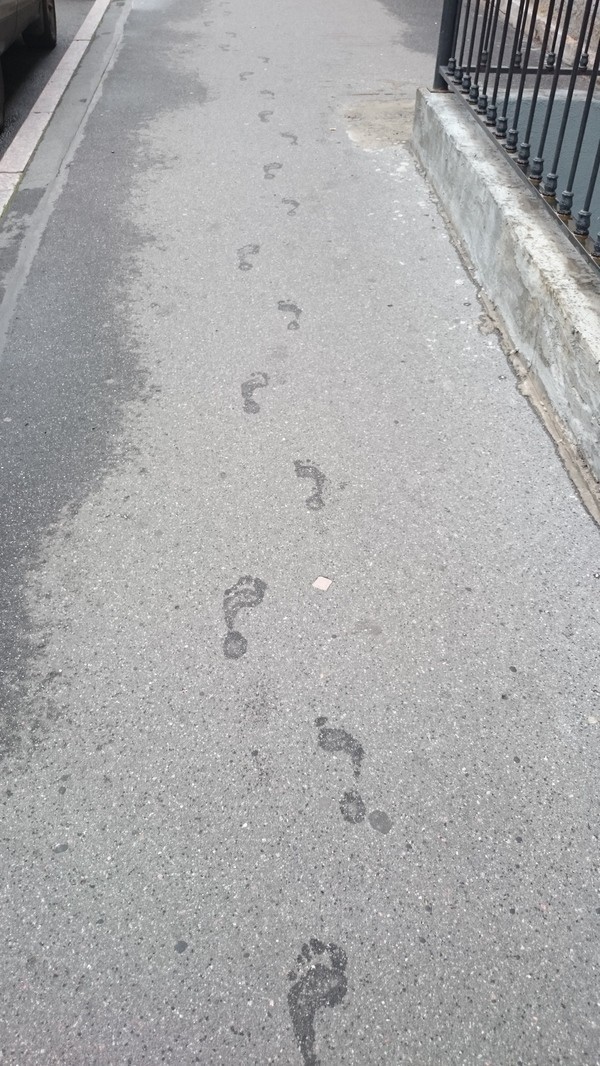 Advertisement
When you pour in breakfast cereal in place of coffee, it is clear that you really need to go back to bed.
You should not cry over spilled milk, but if the coffee machine breaks your favorite cup, then, yes, it is permissible to cry ...
In case you are wondering, applying hairspray to your armpits burns like hell ...
Everything here suggests going back to bed ...