15 annoying situations that can make anyone nervous when they happen
When a site asks you to register in order to continue browsing.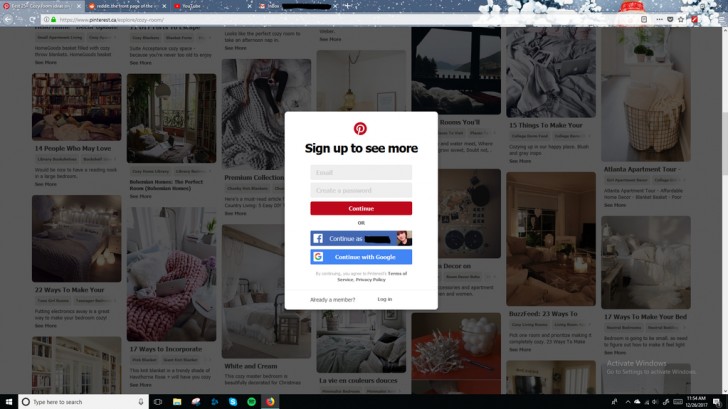 When you get a package that seems to have survived a war zone!
"This is how the supermarket shelves appear the day after the Christmas holidays.!
"That's why I do not let anyone empty the dishwasher!"
When, in public toilets, you have to clean the toilet before using it due to the lack or caution and respect of the previous person.
When closed packs open like this.
The way this floor has been repaired!?
When the pencils are sharpened like this.
When, at nightclubs, they slap a security wristband on you and close it like this!
The wrong colors on the ON and OFF buttons!
When the new roll of toilet paper behaves like this.
When the keyboard directional arrows are not isolated and are confused with the other keys.
When the labels do not come off (especially when they are glued to the bottom of the pan).
When it says "Pull", but there is no handle.
Potatoes and onions arranged in this supermarket!?