21 Selfies That Chronicle The "amusing" Trips This Man Has Had Traveling With His Wife!
After a series of seemingly endless trips with his wife ...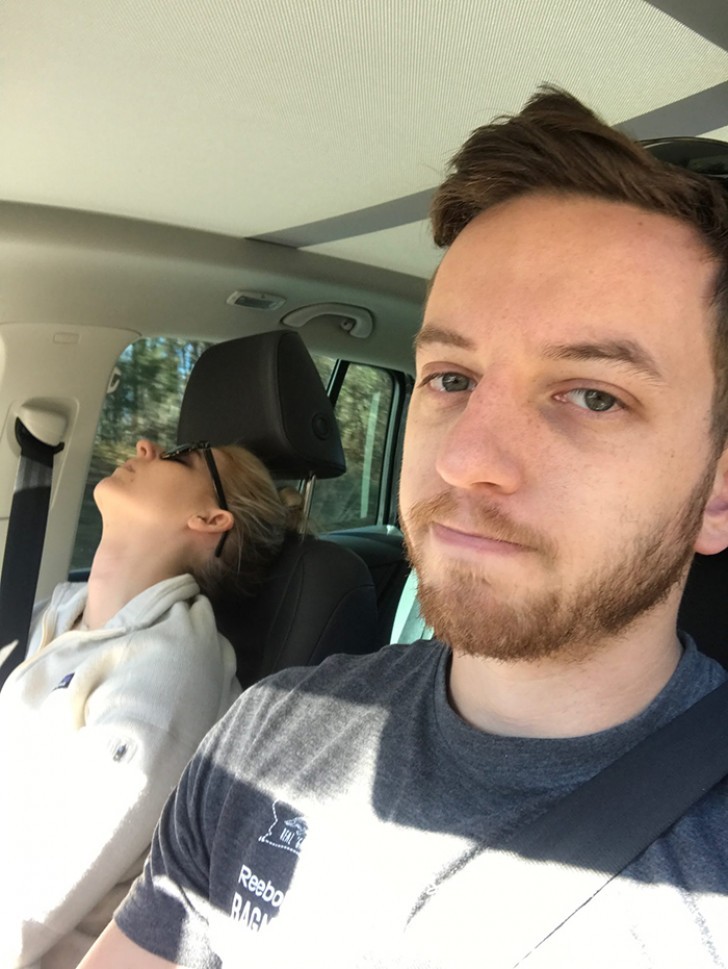 ... in summer, in winter, under the sun, in the rain ...
... this man decided to take some pictures to document his wife's incredible selfishness:
no matter the destination, the enthusiasm, the weather or the mood ...
...this woman always manages to fall asleep on the way!
You will not be able to believe how many images he managed to capture, and all the while his wife sleeps blissfully and unaware of the battle he fought to stay awake.
Enjoy the rest of the many of selfies that he took, but a word of warning! Do not let yourself be infected by the desire to sleep, too!
Related Stories