A passion for gardening? These tricks will make you an expert in both DIY and gardening!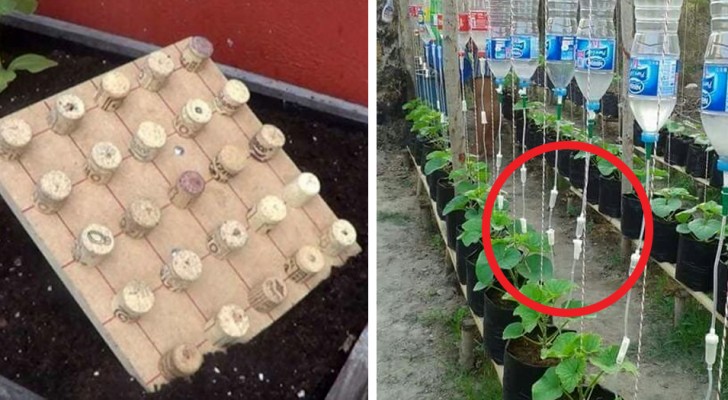 Advertisement
Whether you love gardening and are doing it regularly or you are a beginner and looking for good advice, you should not miss the tips and tricks in this article.
Like many other activities, the care of a garden also requires organization, both of time and effort.
With these valuable tips, you will be able to save on both and get excellent results!
Advertisement
A wooden board and corks will help you to easily create the furrows for the plant seeds, arranged in an orderly manner.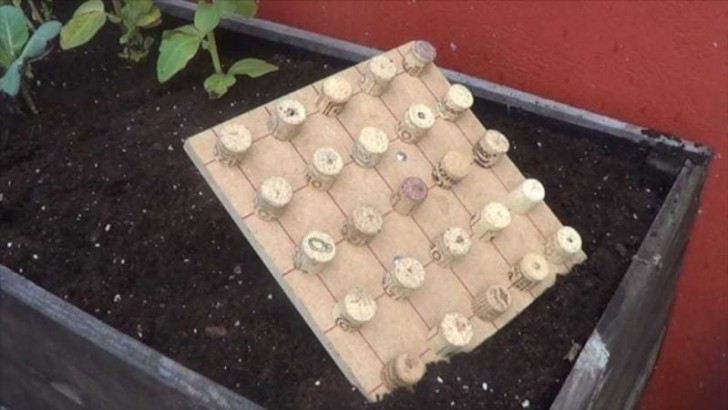 For the same purpose, you can also use an egg carton!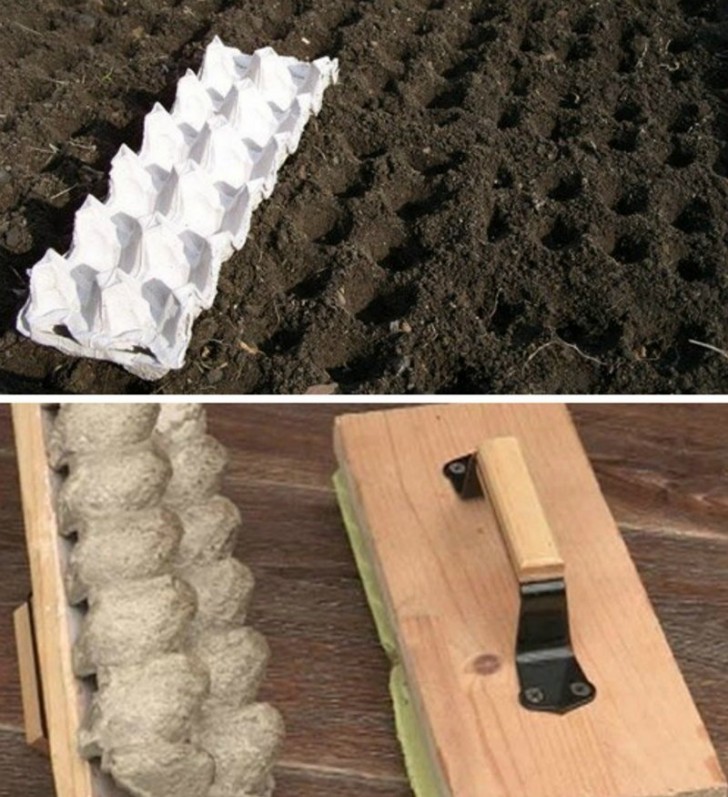 Advertisement
An easy to implement irrigation method!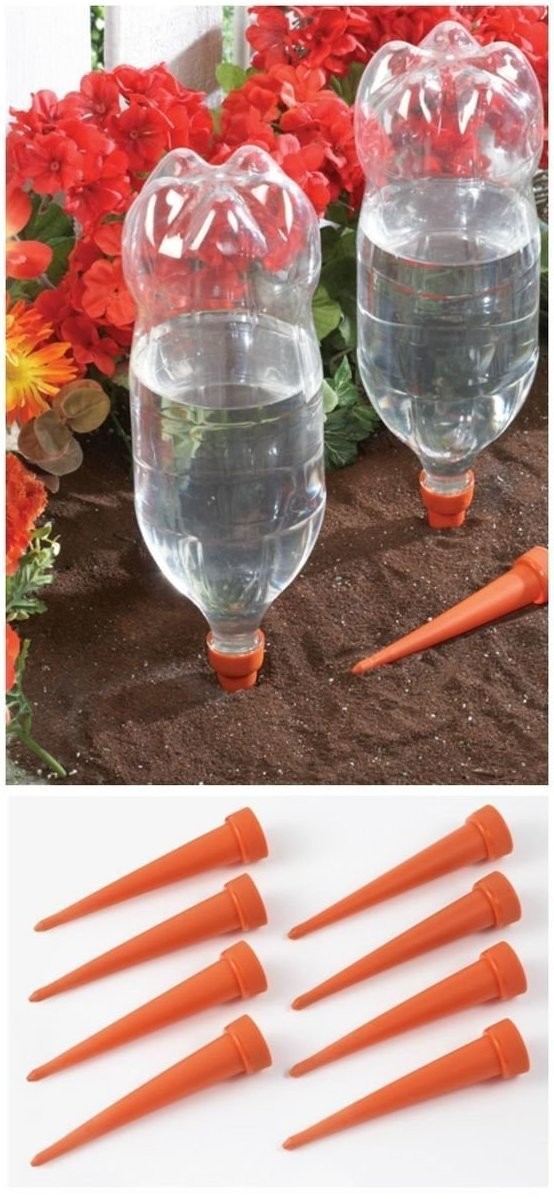 Here's how to avoid breaking or damaging plants in flower beds when you pull the water hose.
Drip irrigation created with plastic bottles.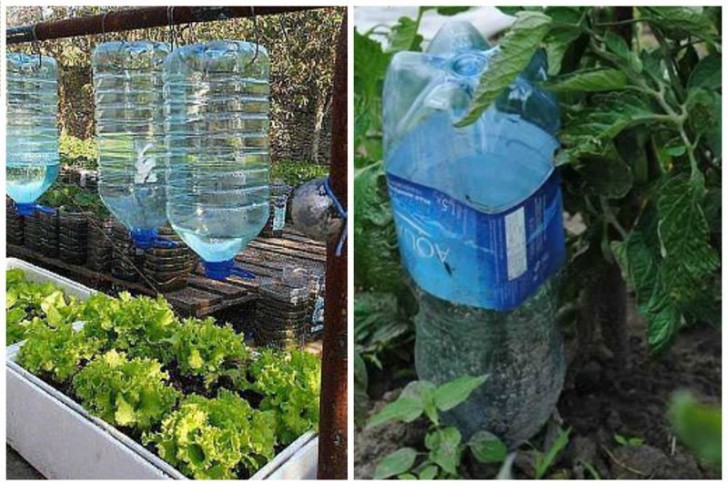 Advertisement
It looks a little like a hospital and little like a garden, but in any case, it works!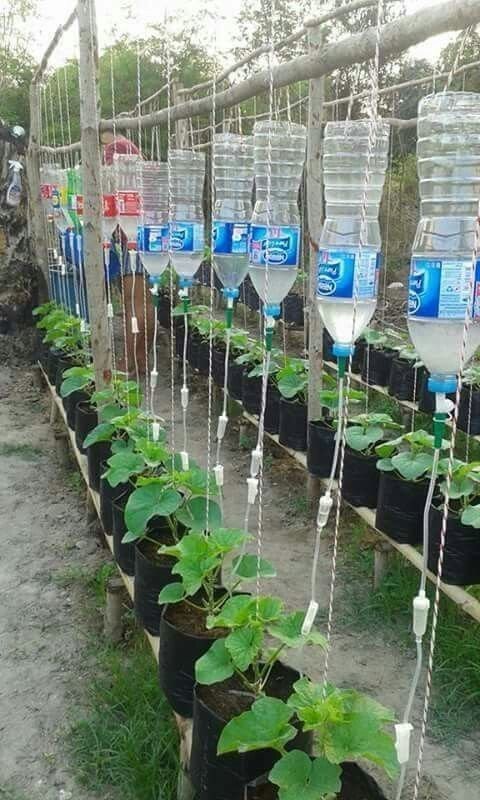 Plastic bottles are great for creating small greenhouses.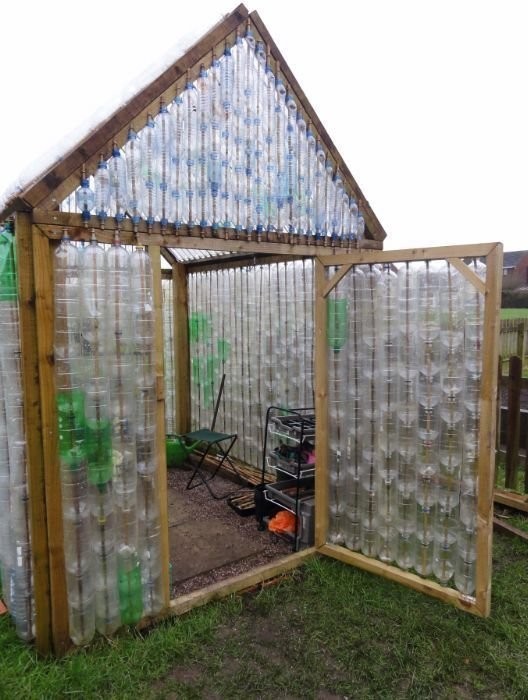 Advertisement
You can make greenhouses in different shapes and sizes, depending on your needs!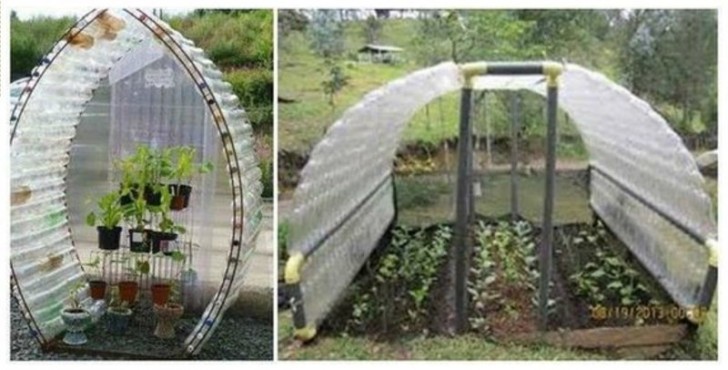 Empty cardboard toilet rolls are ideal for sprouting seeds.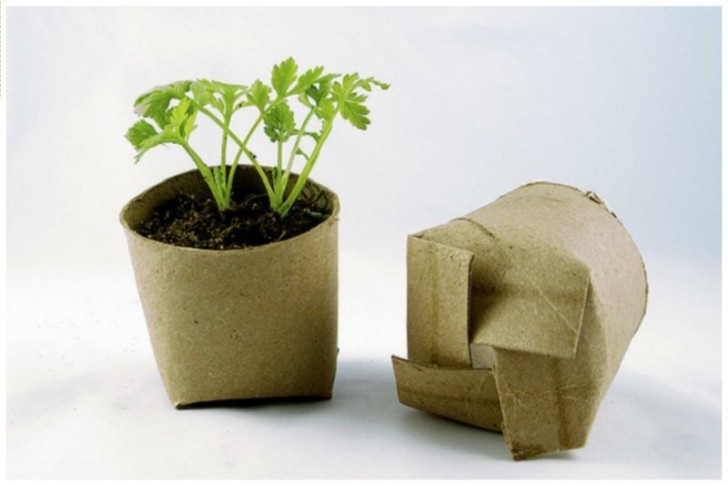 Advertisement
The same can be done by using egg shells.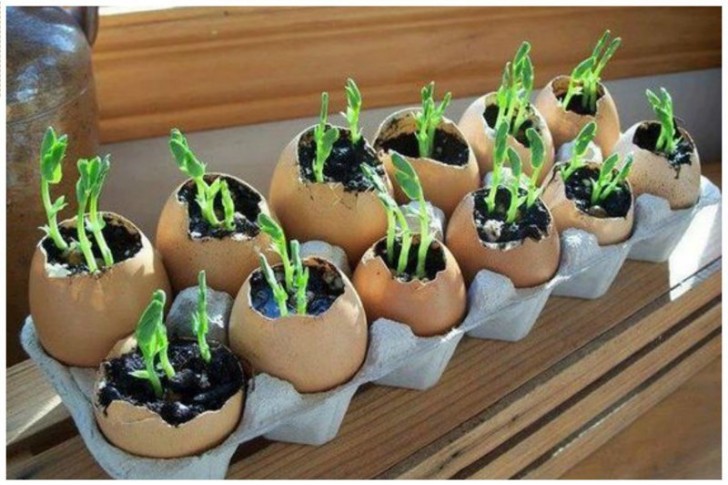 Create a seed sowing stick --- the stick must have a round tip to create the hole, a container in which to store the seeds, and a tube in which to slide them without bending.