25 images that at first sight, you will confuse with something else that has nothing to do with it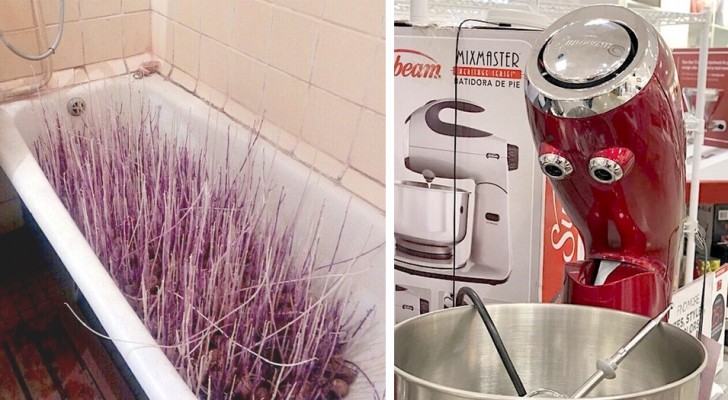 Do you suffer from pareidolia? Stay calm, it is nothing to worry about, despite the name that very much resembles a pathology!
In fact, this term, pareidolia, indicates the tendency to associate a face, and in general human body parts, with something that vaguely recalls or resembles it.
Just a few lines correspond to two eyes and a nose, which is soon identified as a face. That is why we see people in the clouds or in the shape of mountains.
But there are some cases of pareidolia that are even more amazing!
Advertisement
The sprouts of these potatoes look like the hair of a giant in the bathtub ... Horrible!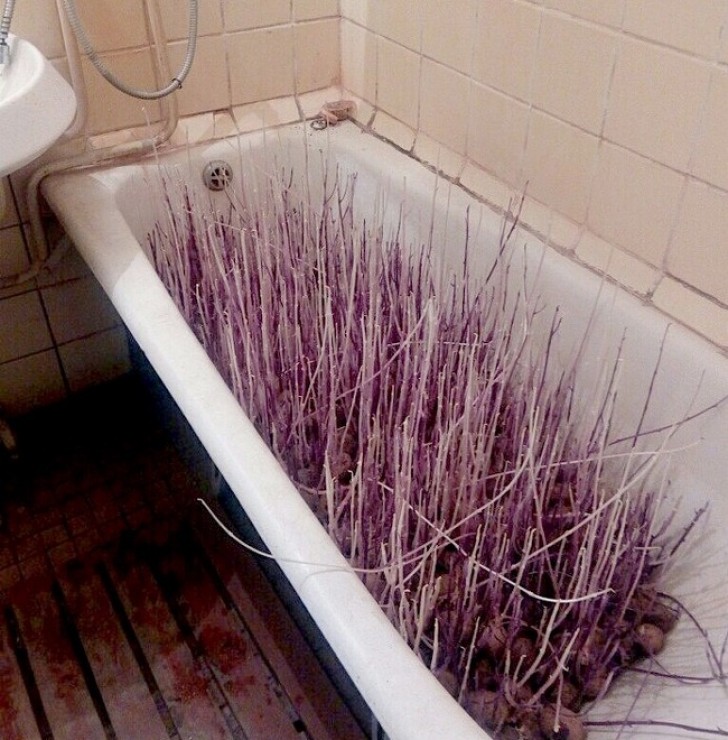 Doesn't this seem like a walrus?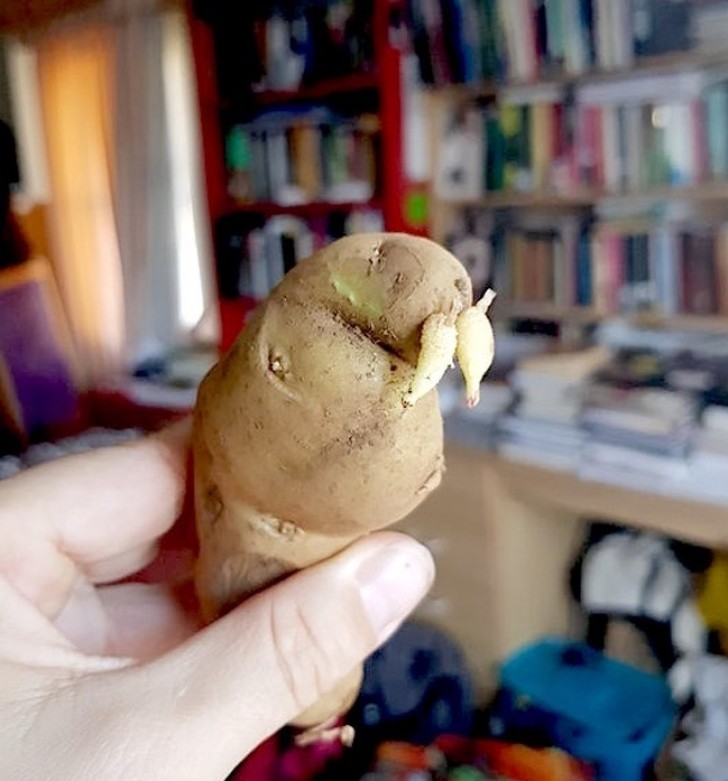 Advertisement
A jackfruit that recalls a mother who is hugging her son ...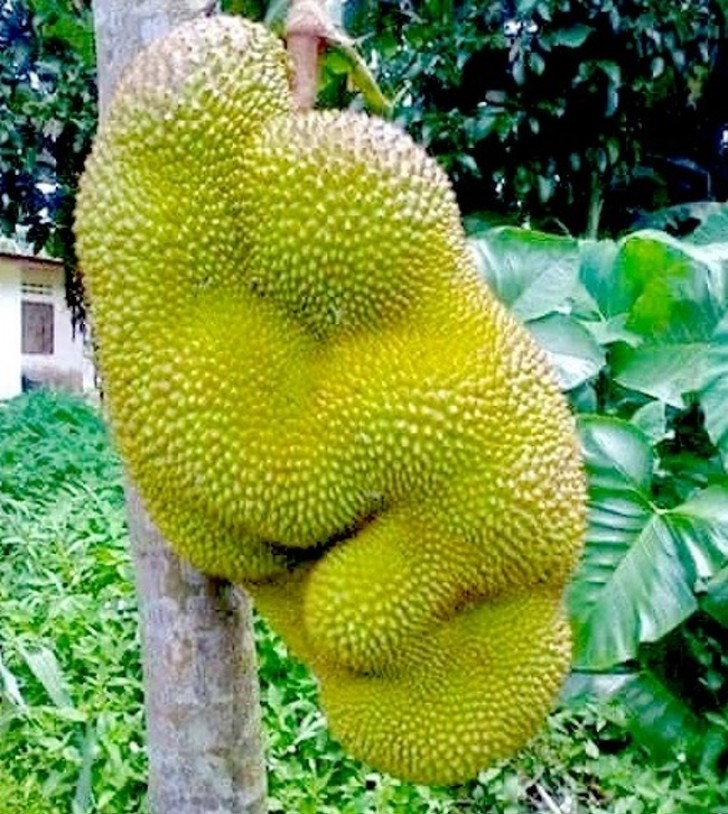 A humorous sunset!?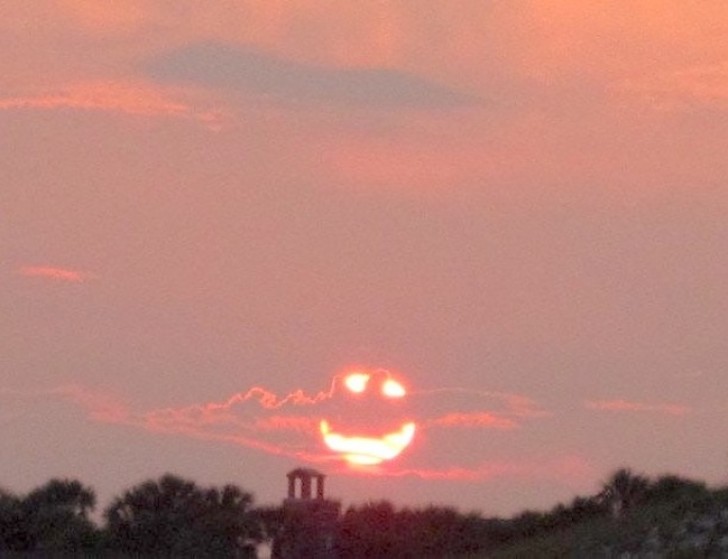 A fat ... eagle!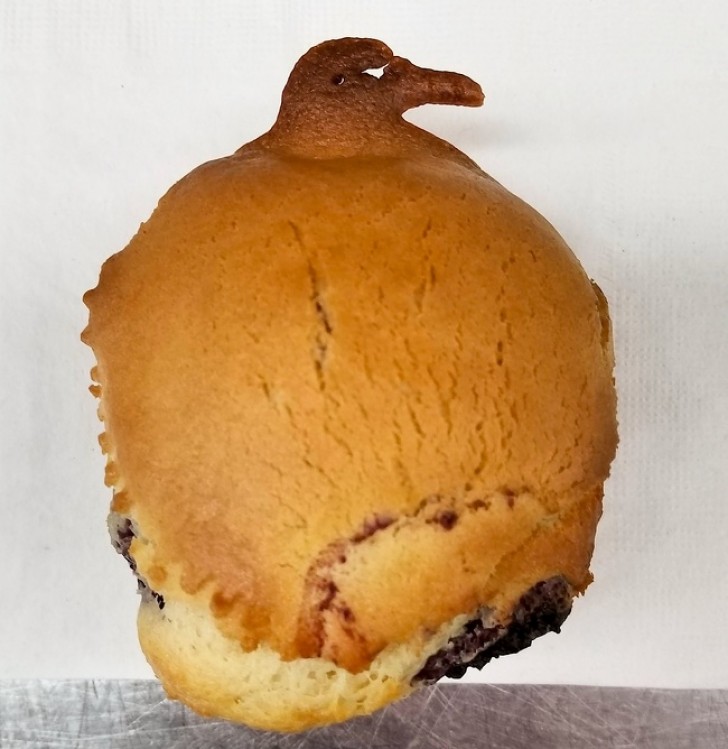 Advertisement
Koala-shaped light switch.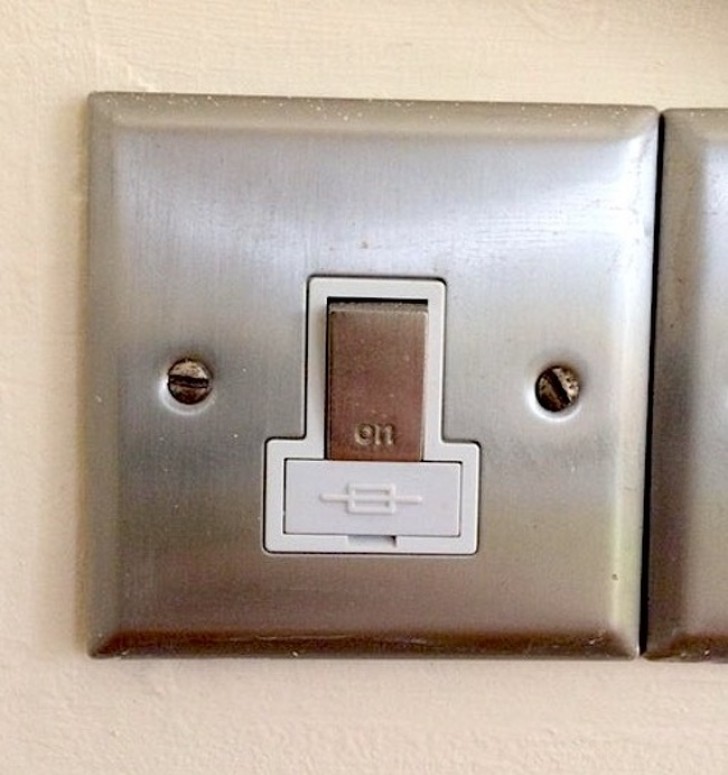 A dirty tabletop ... That could also be the moon.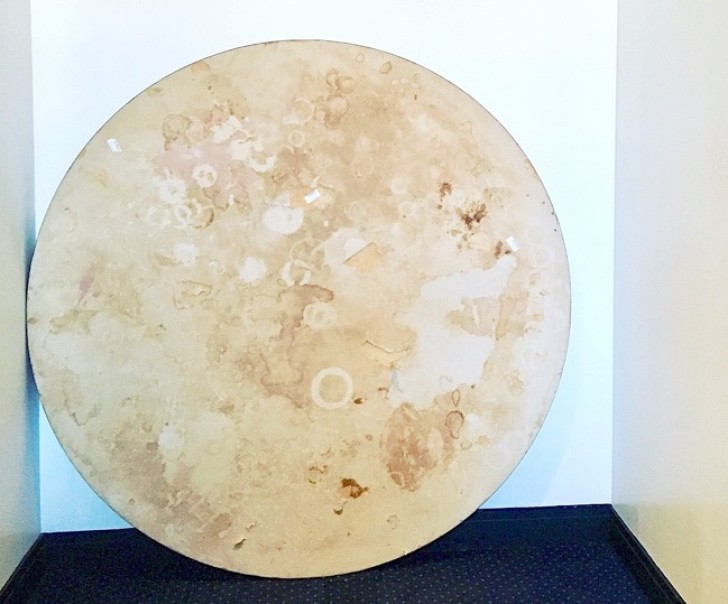 Advertisement
Do you see the body of a human being too?
Clearly a bird!
Advertisement
A water flask that looks like a robot.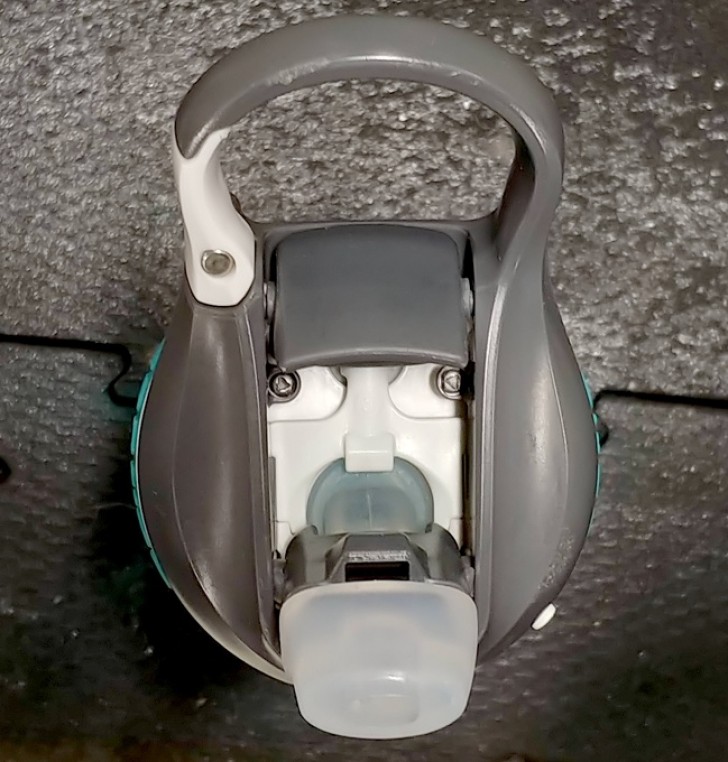 Tree roots that look like the fingers of a hand --- a classic.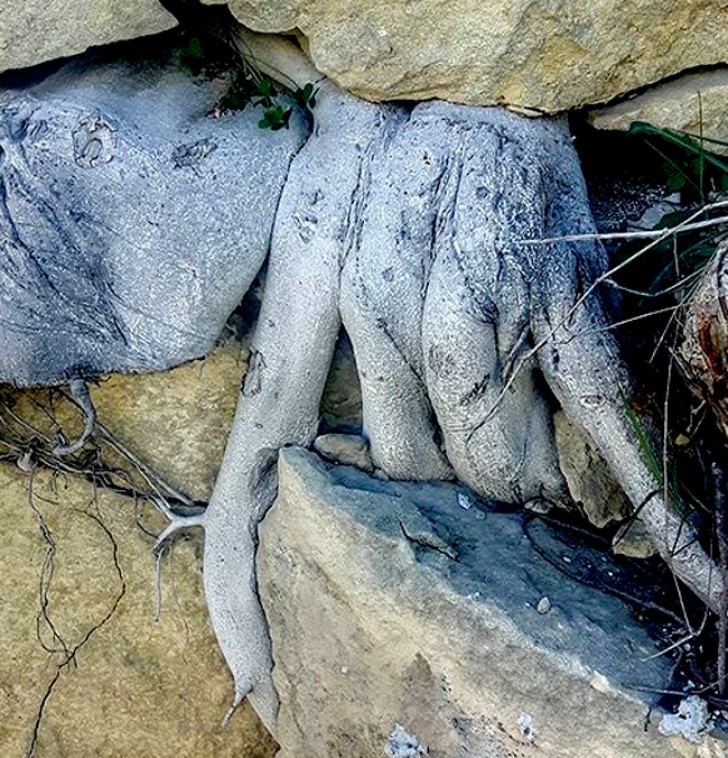 invest_3cities_malta / Instagram
What's a baby parrot doing in a pizza?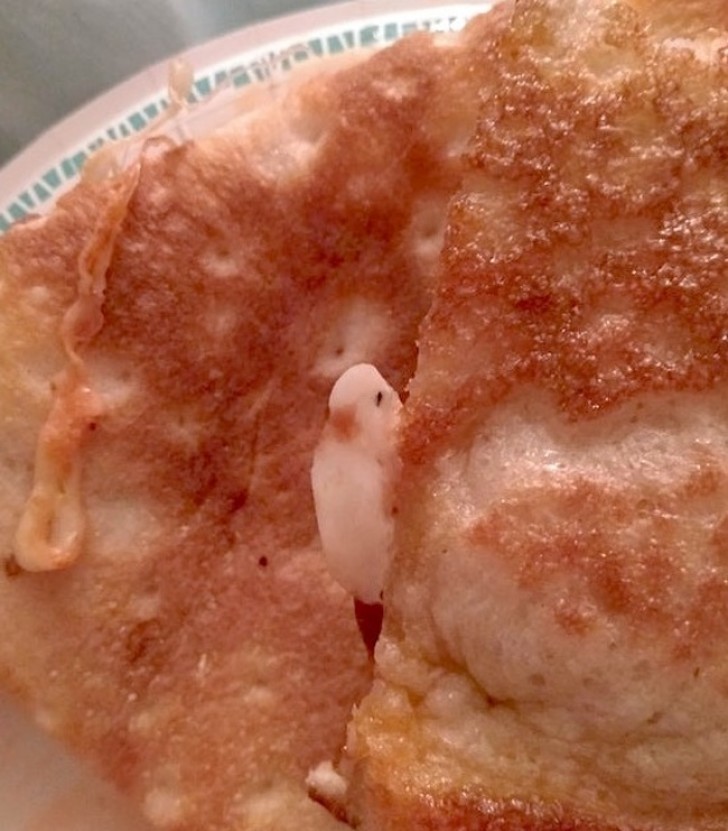 A cat ... who forgot to come back home.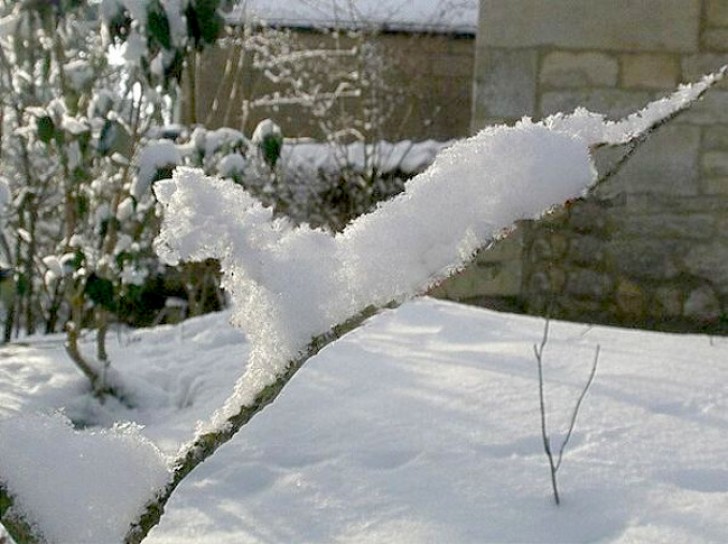 Do you see the duck too?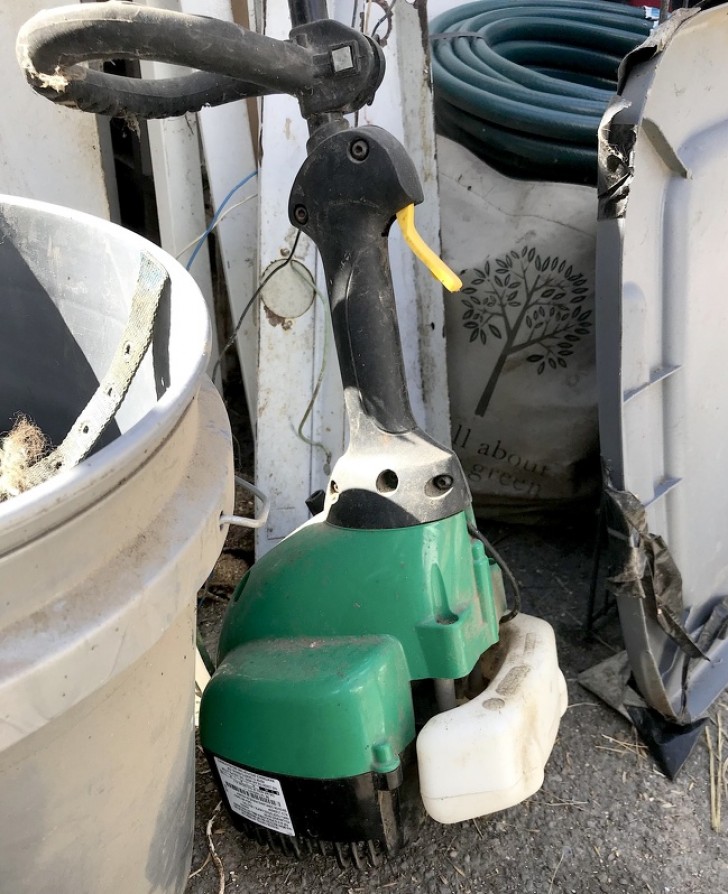 These covered trees, at night, would cause a lot of fright!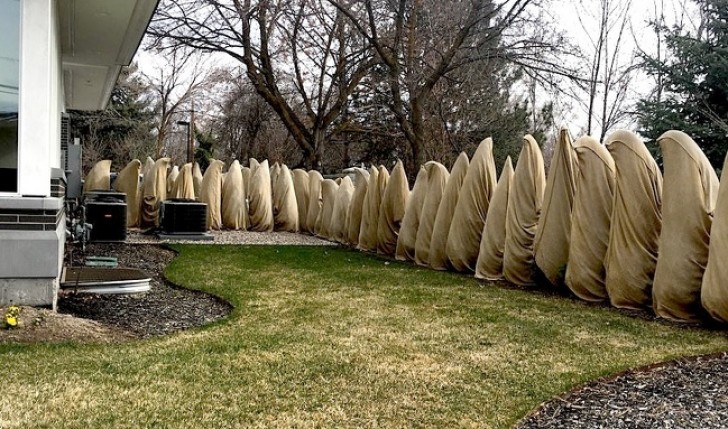 This upside down panorama looks like a skyscraper.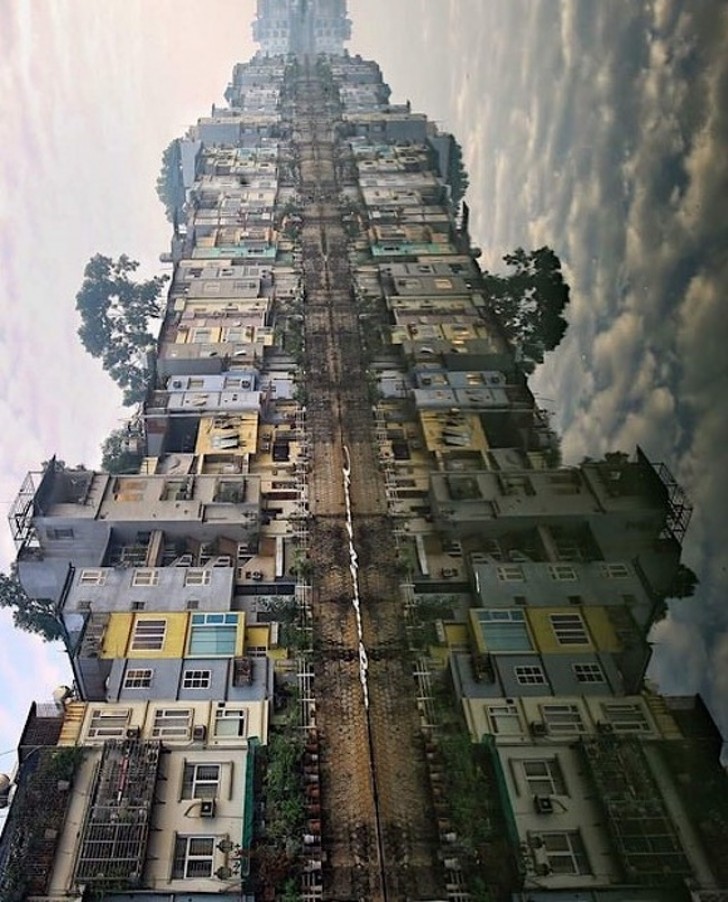 A smile is tattooed on the skin of this snake.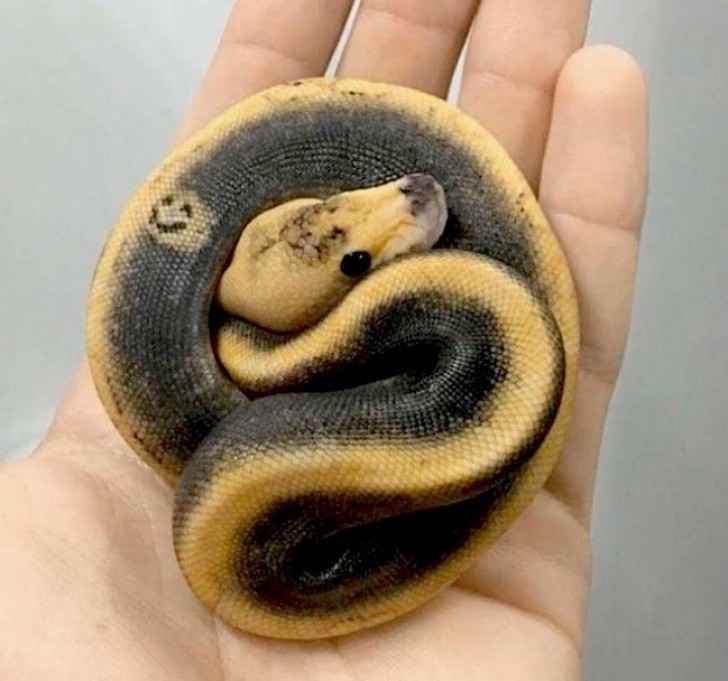 On this section of this tree there seems to be a map.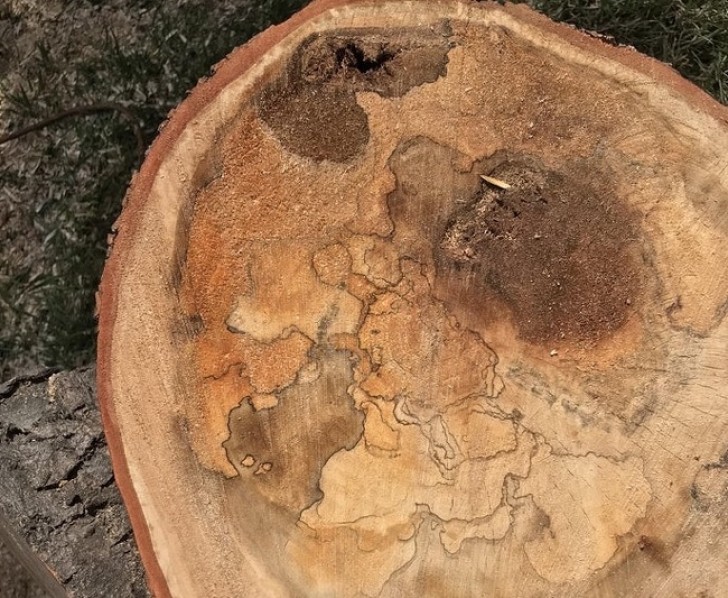 The Star Wars spacecraft!
And here Jabba of Star Wars is hiding!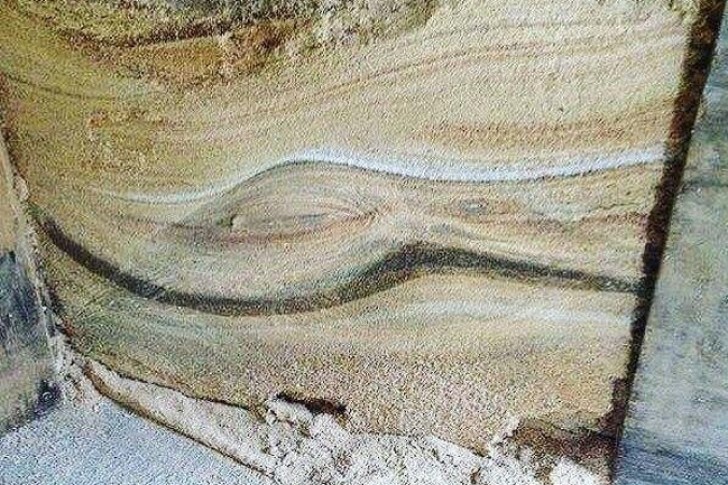 This piece of ice looks like a sailboat.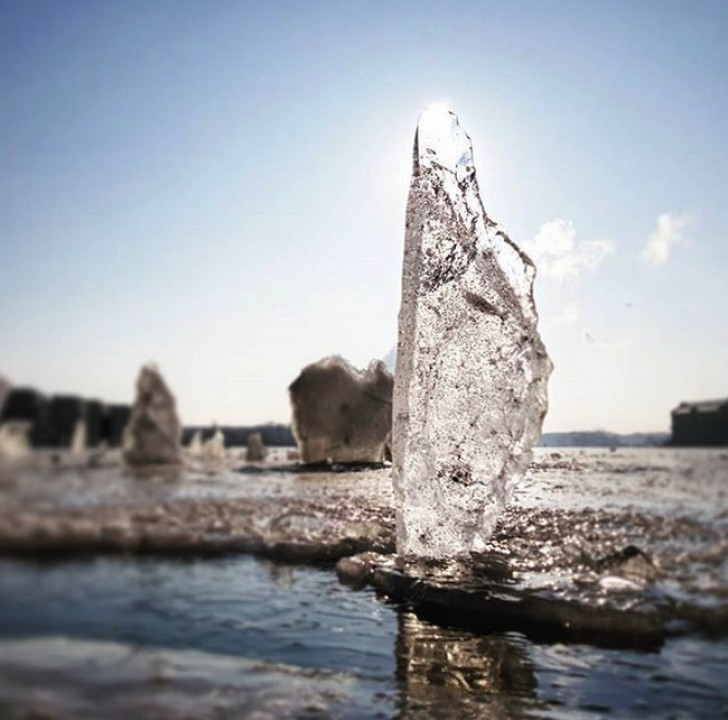 The eye of Sauron!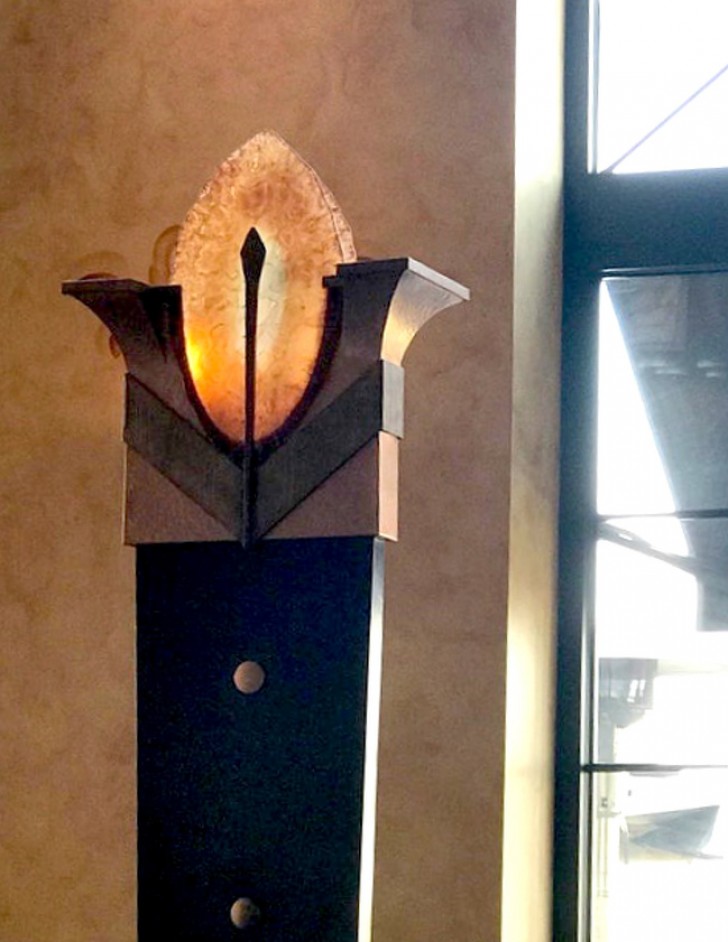 Doesn't this remind you of a character from a fairytale?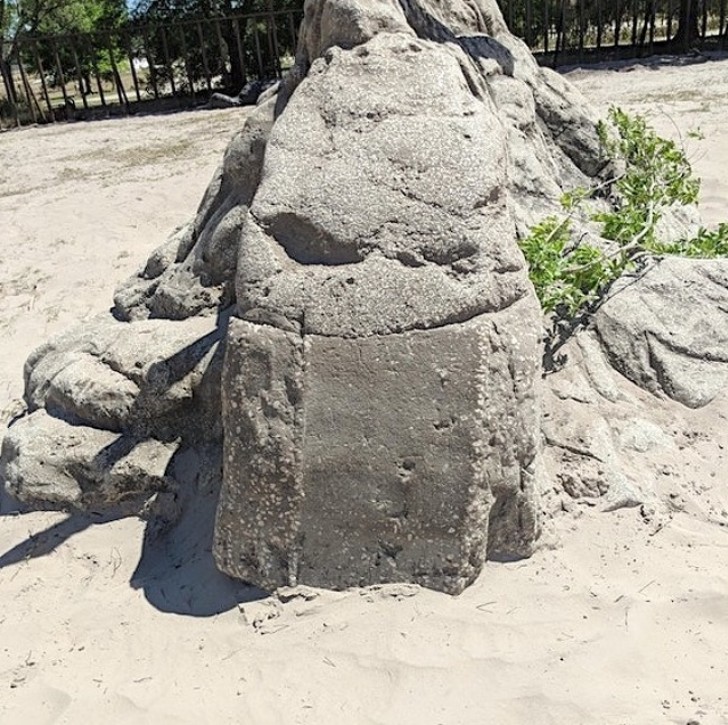 Totally amazed!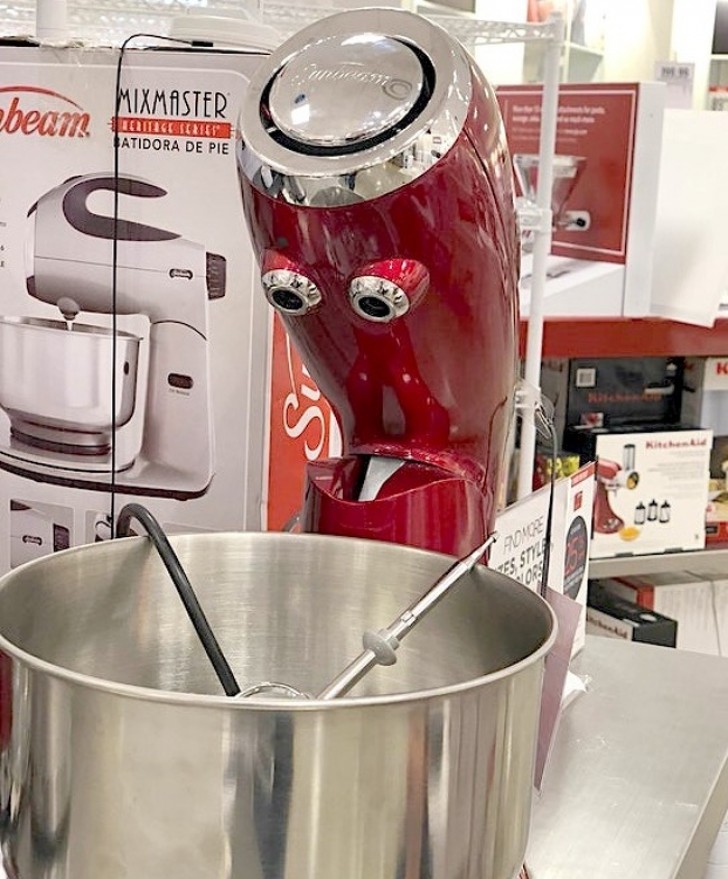 This is really disturbing.