These fake " before/after" images are so ingenious that they'll definitely make you laugh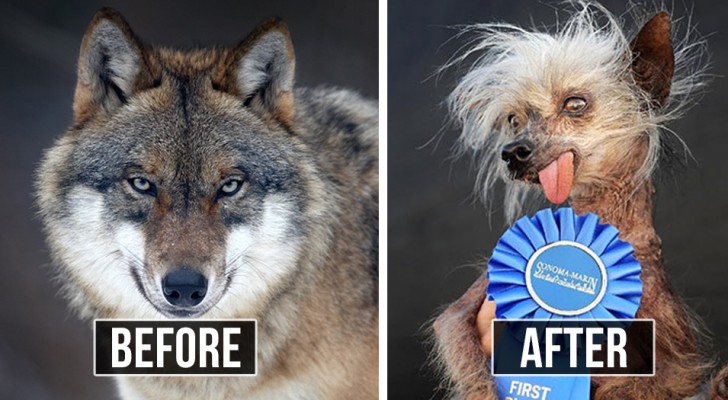 Advertisement
The Internet world is full of social media profiles in which people share the "before and after" info and photos regarding their individual changes.  
Whether it is diets, changes in appearance or a new look or otherwise, these kinds of stories have the power to encourage those who would like to do something similar, but it can also provide a great starting point for those who use social media with a decidedly more humorous intent.
Here's who has been able to take advantage of the principle of comparison between photos creating something that is a lot of fun and spot on!
Advertisement
About 30 years ago, I stopped drinking and taking drugs --- and look where I am now.
The captured images in this photo progress will put an end to the phenomenon of progress photos!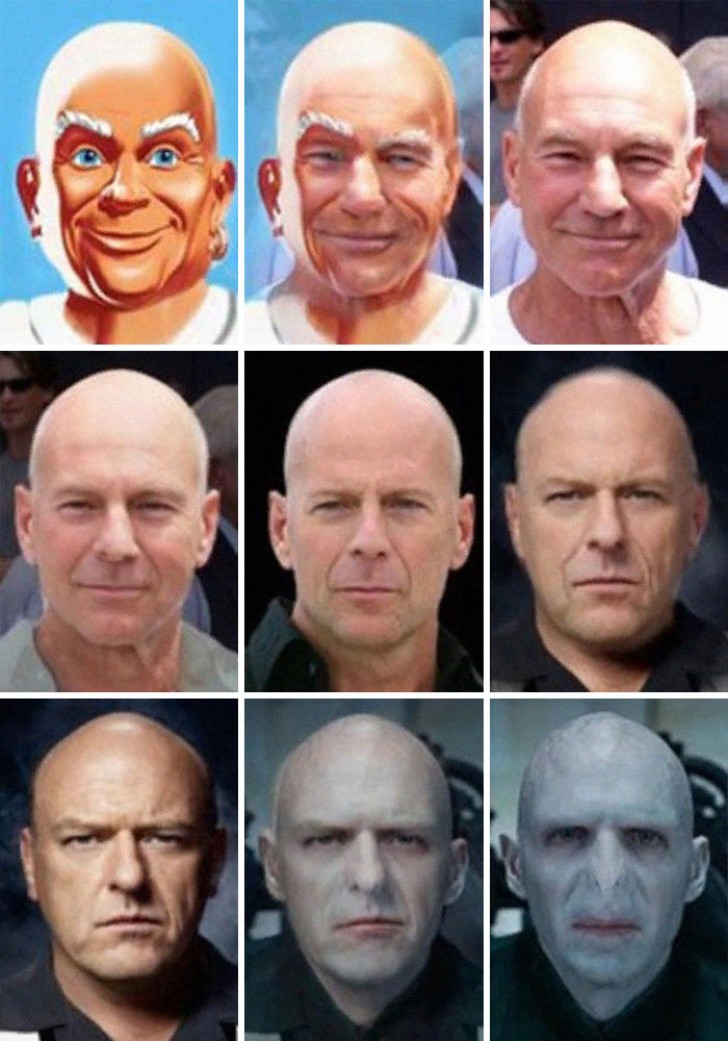 Advertisement
Previously, he was a member of the Greenday band, then he got involved in politics.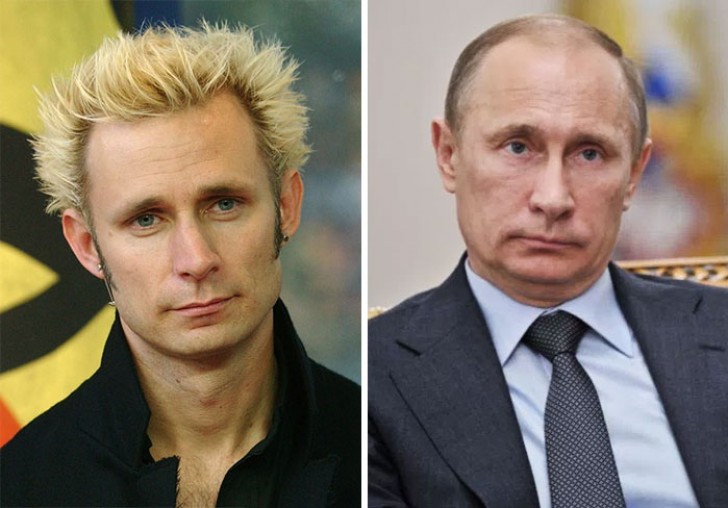 Reddit
Finally, they stuck their noses out of the house and look at how they have managed to improve.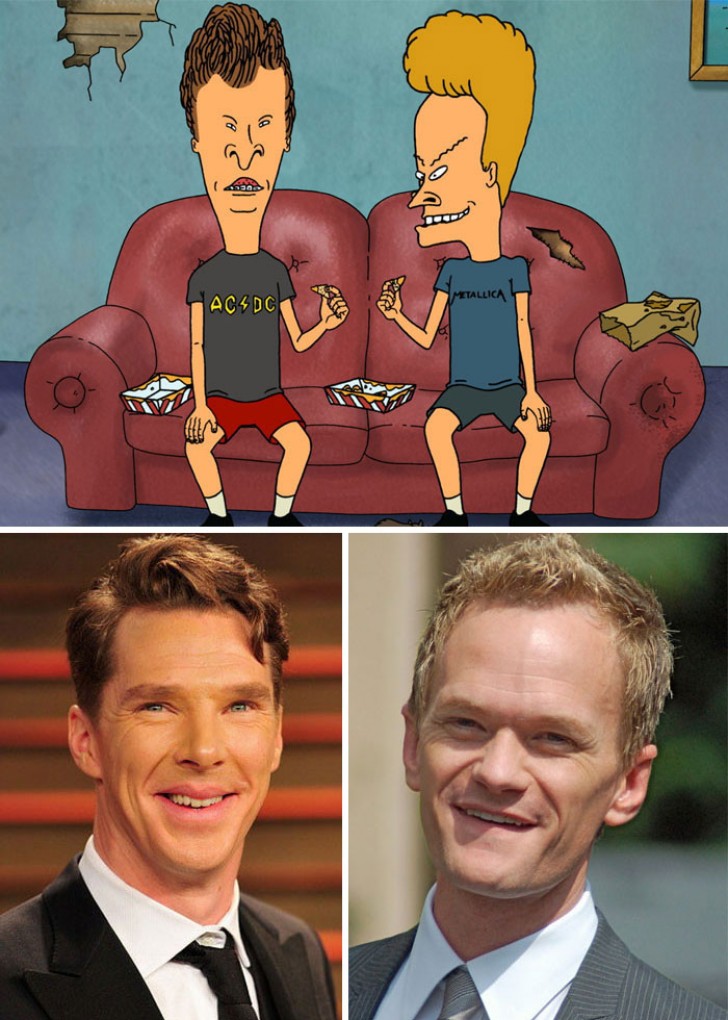 Reddit
Keanu Reeves over the centuries.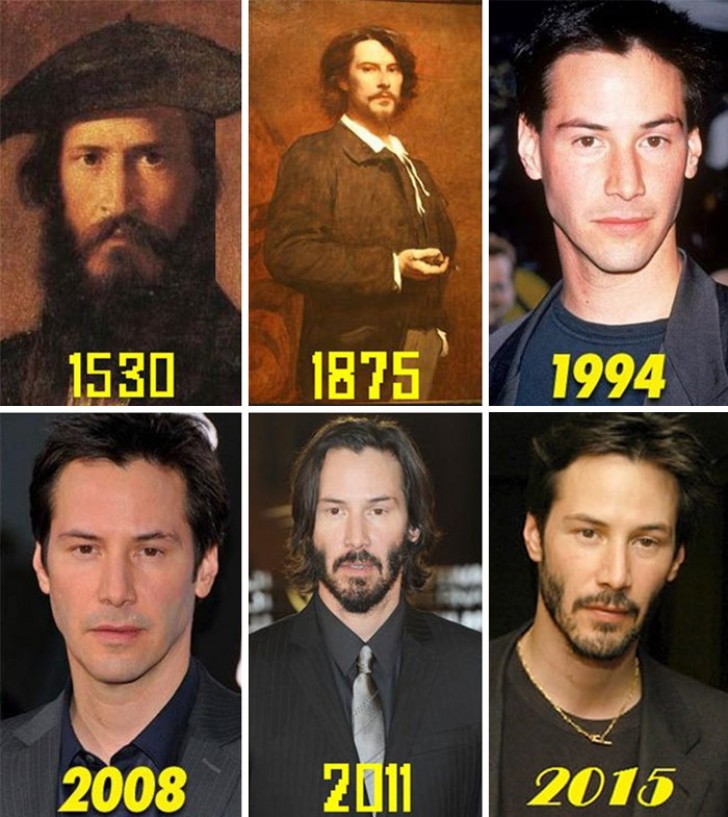 Advertisement
This is me who lost 88 lb (40 kg) in less than one minute.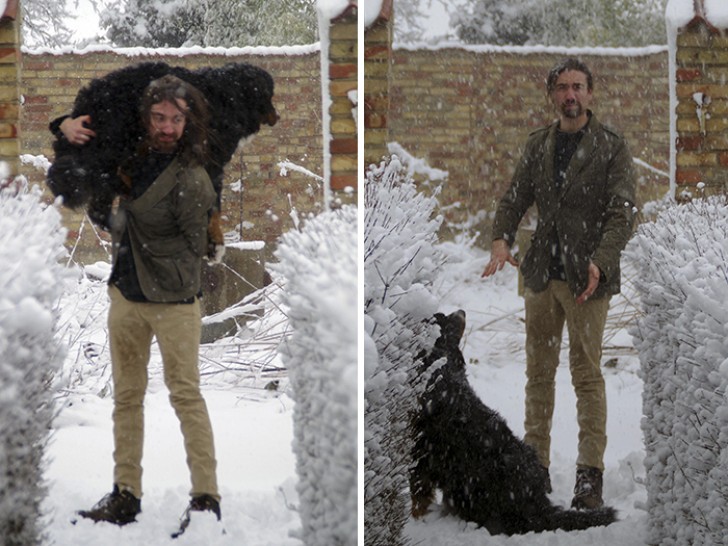 Reddit
It took me ages --- of working out at the gym, but in the end, here's the results I achieved: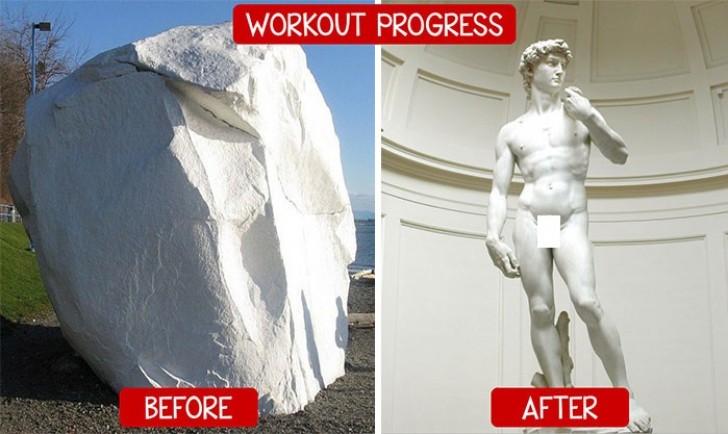 Advertisement
In just 6 weeks of drinking a slimming herbal tea, Rob lost $605 USD (€500)!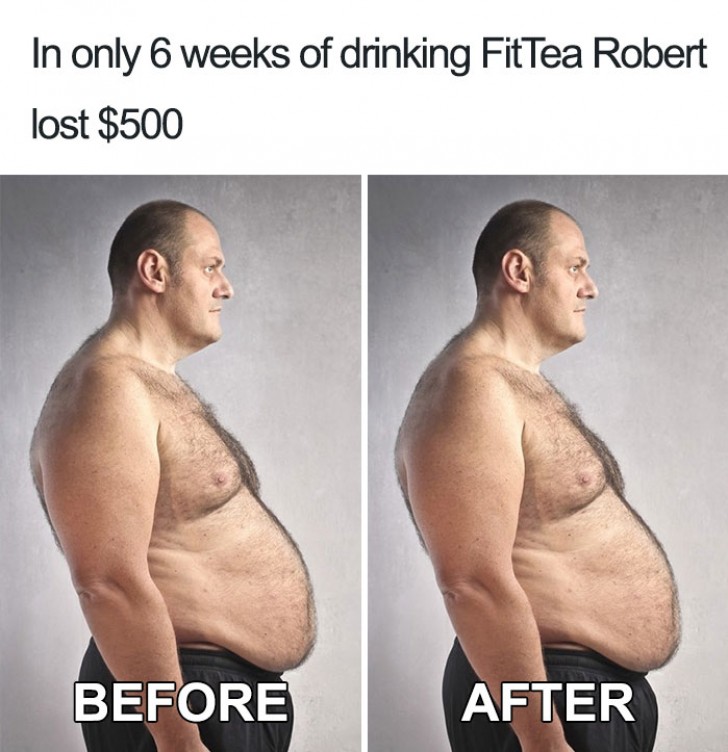 Do you remember the kid from "Toy Story"? Well, now he has grown up and goes to university.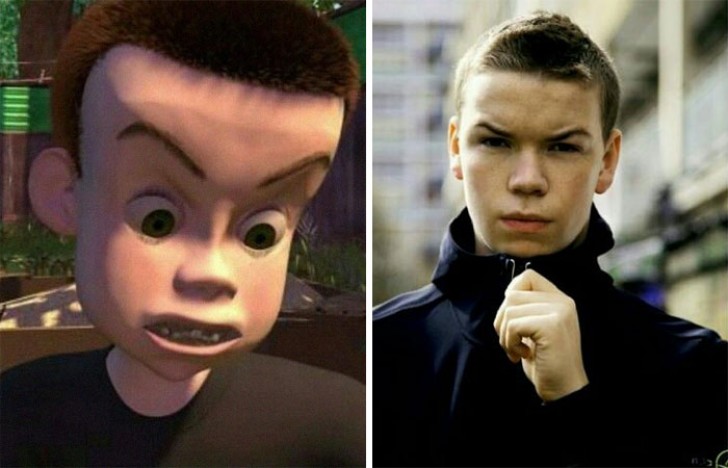 Reddit
Advertisement
Generations and generations of refinement of the species via natural selection has served ... To what?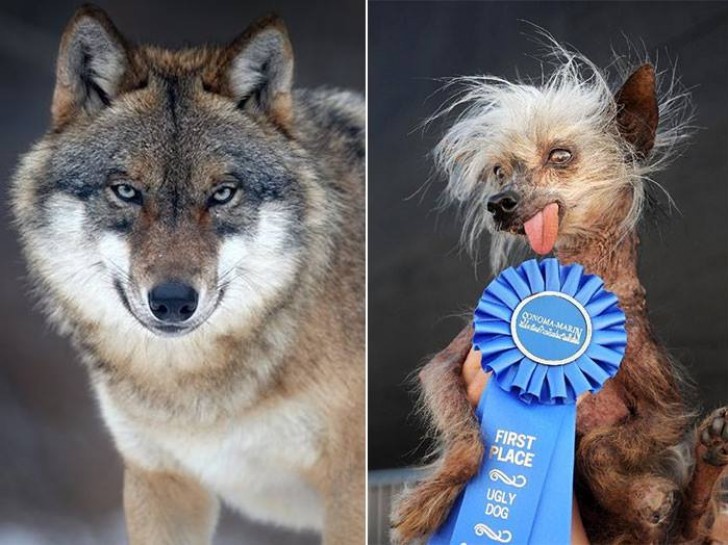 Wikipedia/Martin Mecnarowski CC BY-SA 3.0 - Reddit/killerbunnyfamily
13 years of Germany's progress.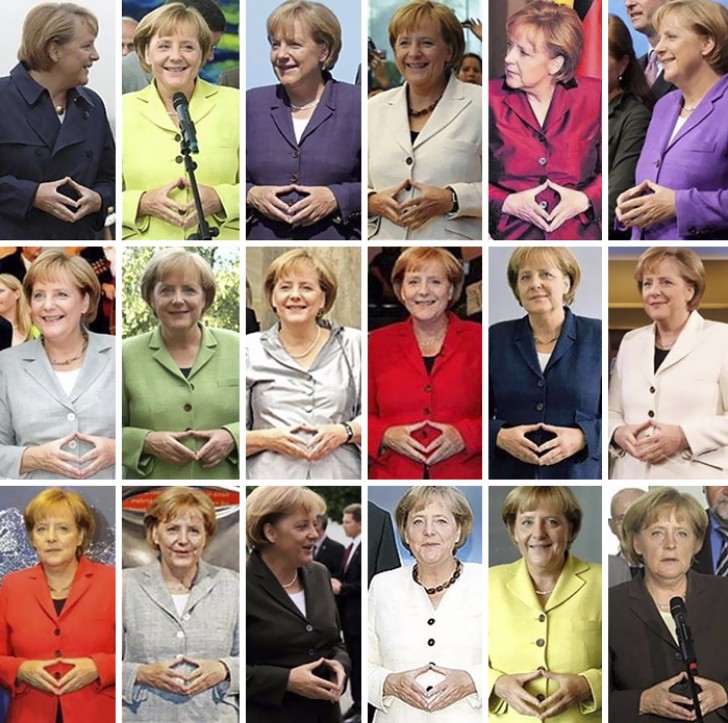 Reddit
12 years of hard work have paid off! He went from a husky but adorable kid to a world-renowned heartthrob.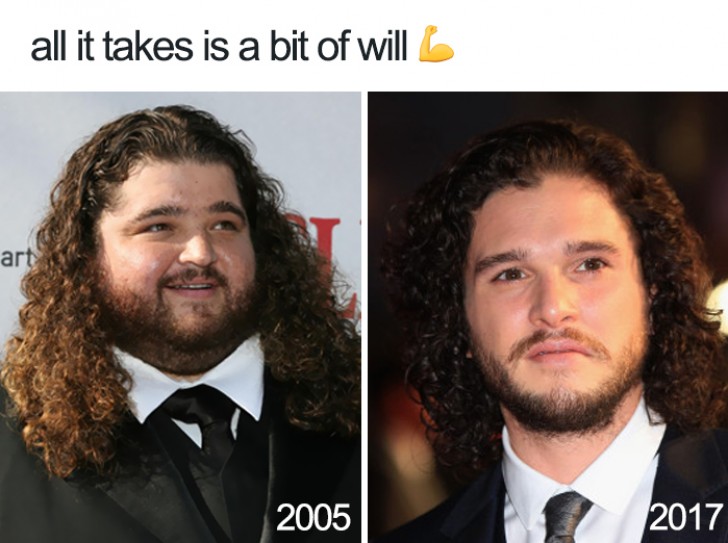 If you were wondering what happened to the protagonist of "Matilda" ...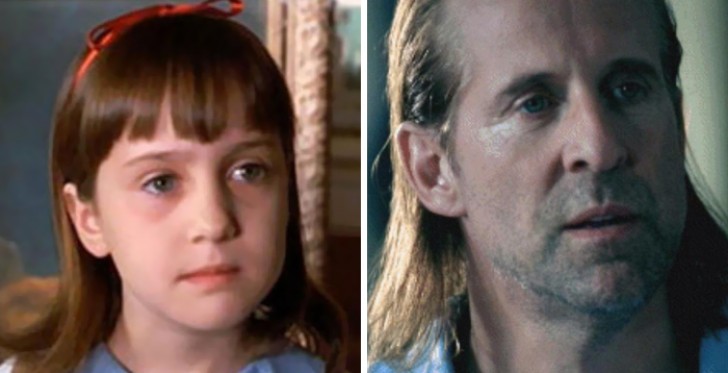 Reddit
My name is Obi Wan Kenobi and this is me after leaving the life of a heroin addict and discovering the Force.
Reddit friends, it was really hard but in the end I managed to reach my goal!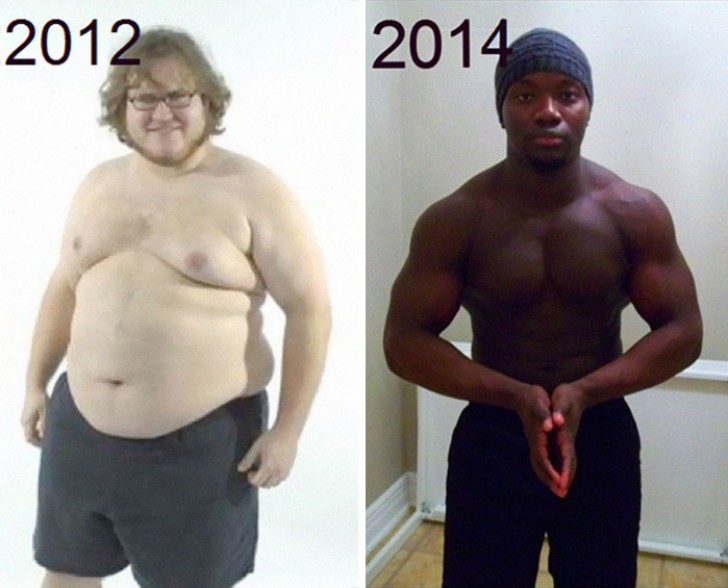 10 years of sobriety in a photo.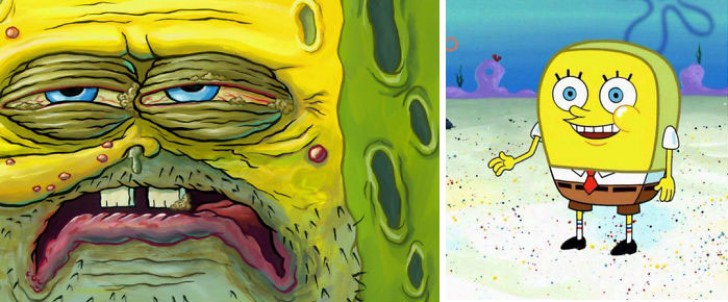 Just long enough to shoot a movie and ... 😉