23 images where the real action is in the background!
When you can be proud of how you look!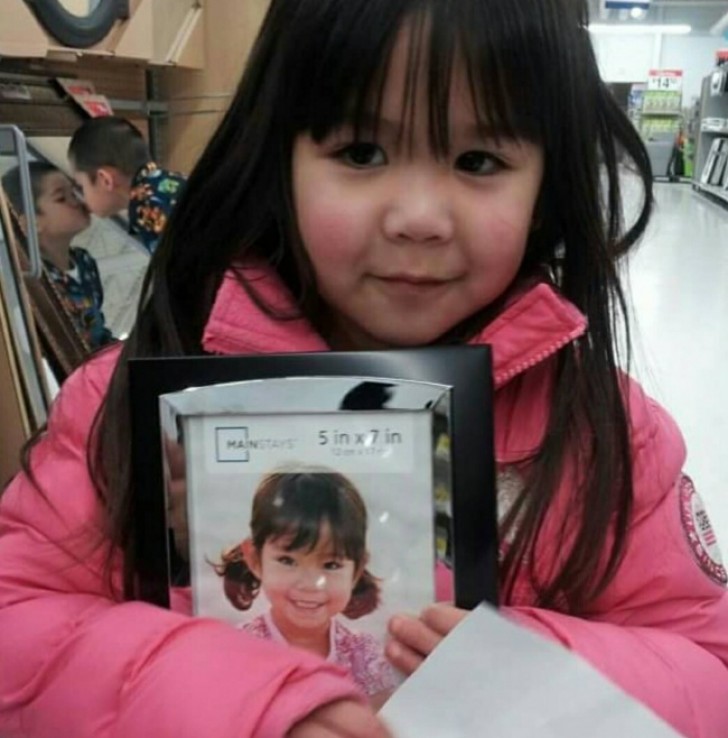 He asked someone to photograph him while he asks his fiancée to marry him but in the photo, another wedding proposal is also being made!
The girl on the left is clearly very angry ...
Here it looks like someone is jealous!
This swan is trying to get an invite for dinner.
A comfortable position to take a nap in class.
Envy is all over her face!
When you are at a party and suddenly realize that you are standing next to a famous person.
You hold up the Leaning Tower of Pisa and I will hold you up!
She catches the wedding bouquet in the air ... her fiancé looks a little worried!
This is definitely not the personal trainer you expected.
We doubt that she was intending to go for a swim ...
This guy is carrying plates of food and a child accidentally grabs his ...
A very special wedding testimony!
Thanks for cheering for us! 😙
If it were not for the net this selfie with Queen Elizabeth would be wonderful!
The girl in the other car who seems to be crying, the ostrich with a mouth full of food, or the lama seen in the side view mirror --- which captured your attention the most?
Connecting to the TV channel studio via banana.
When it is the princess who turns into a frog.
Posing with bikinis ...
"We are delighted that the hippopotamus Fiona has witnessed this wonderful moment."
Everything seemed to be all right, but then ...
During a rave ...