A girl with Down syndrome conquers the most important catwalks in the world --- Here she is in all her beauty!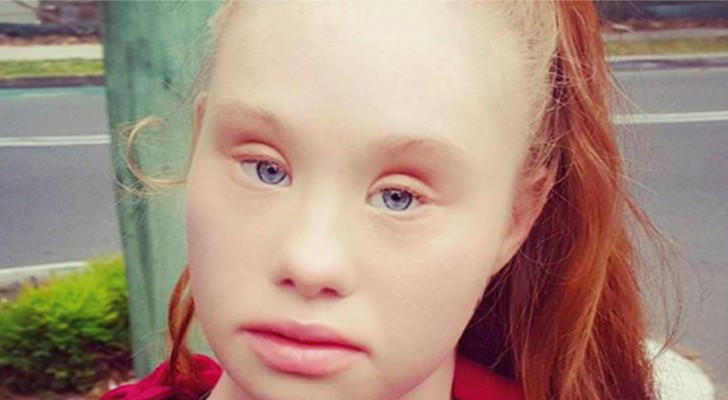 Madeline Stuart has entered into history as the first girl with Down syndrome to have broken down barriers and been successful in the world of fashion!
More importantly, she has continued to expand the boundaries of a world that was until a few years ago only accessible to people with very precise physical characteristics. 
How did she become so successful? First, by expressing her desire to be a model and then by following the advice of her mom manager who, when she heard her daughter say that was what she wanted to do in life, she took her daughter's desire seriously!
Advertisement
Like many others with Down Syndrome, Madeline grew up with weight problems.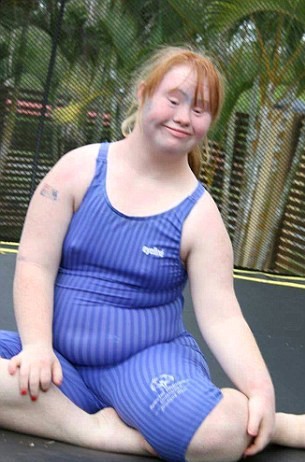 This is because people with Down syndrome have a less active basal metabolism; this means that even when they are active in the same way as those who do not have this disease, they still consume fewer calories.

But in 2015 Madeline attended her first fashion show and she told her mother: "Mom, I model". From there she began to follow a regime that helped her take care of her body and that eventually led to her losing over 44 lb (20 kg) --- and to modeling on the most important catwalks in the world!
"I told my daughter that it would be a difficult journey but if that was what she wanted, I would support her to the best of my ability", says her mother, Rosanne.
Advertisement
So it was that Madeline began to take care of her nutrition and to engage in a regular exercise program thereby managing to achieve a much healthier form.
Her initial success was due to the captured images of her "before and after" that her mother had started posting on social media.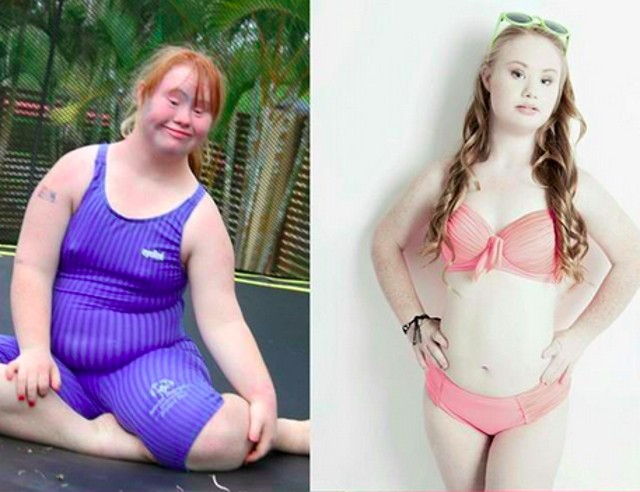 Since then she has modeled for fashion weeks in New York, Paris, London ...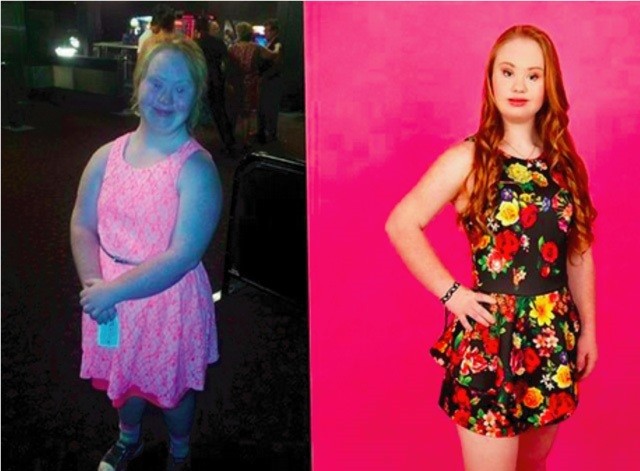 She has also lent her face to numerous advertising campaigns and launched her own clothing line.

Now the young lady divides her time and energy between her modeling career and being the manager of a dance school that she founded in her hometown, Brisbane (Australia).
Madeline's story truly illustrates and proves the fact that something is impossible --- only if we do nothing to change!