23 photos that are not at all what they seem at first glance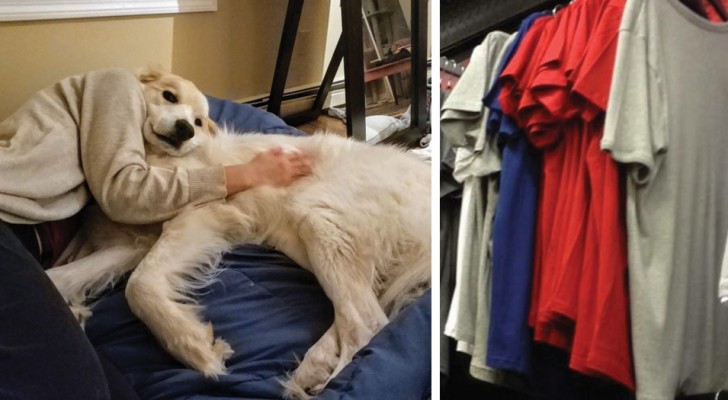 Advertisement
Have you ever tried to play with the perspective in photos? With smartphones, you can take absurd photos making tiny images appear disproportionate in size and vice versa.
However, at other times, the distorted effect is purely involuntary. In fact, it is precisely in these cases that the result is even more effective and it is specifically with photos produced in this way that today we will test you!
Go ahead and let's see if you can understand at first glance what is wrong with the photos!
Advertisement
A beautiful lawn ... of water!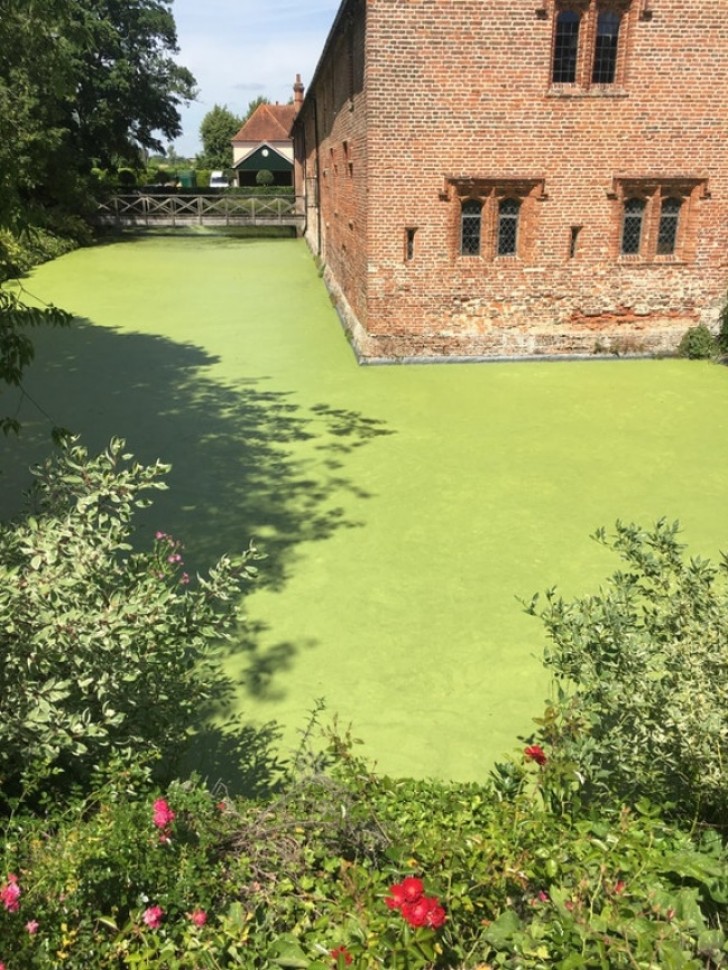 Advertisement
What if we told you that they also work in the same hospital?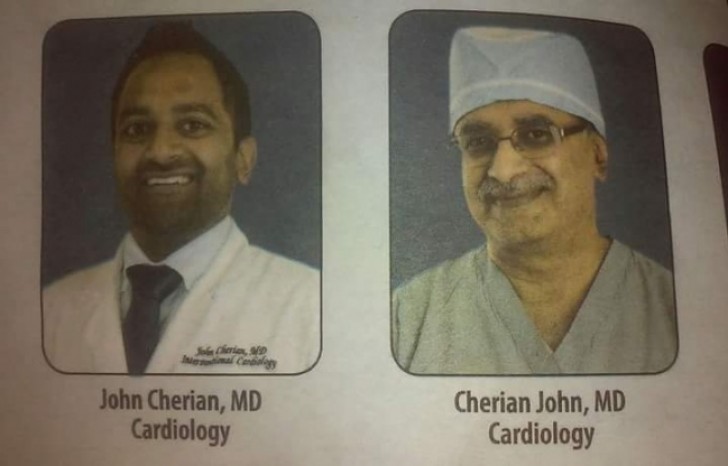 The creativity of certain people has no limits ...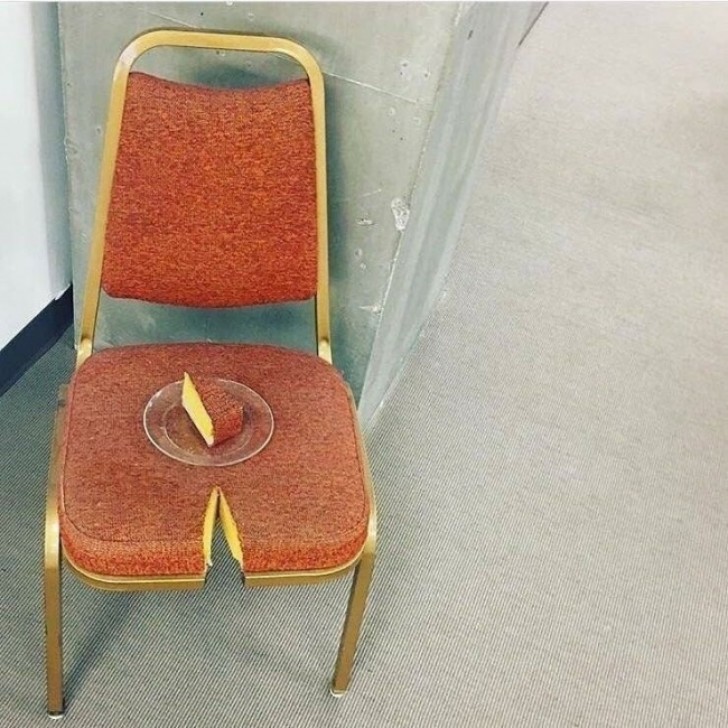 How many cats are there?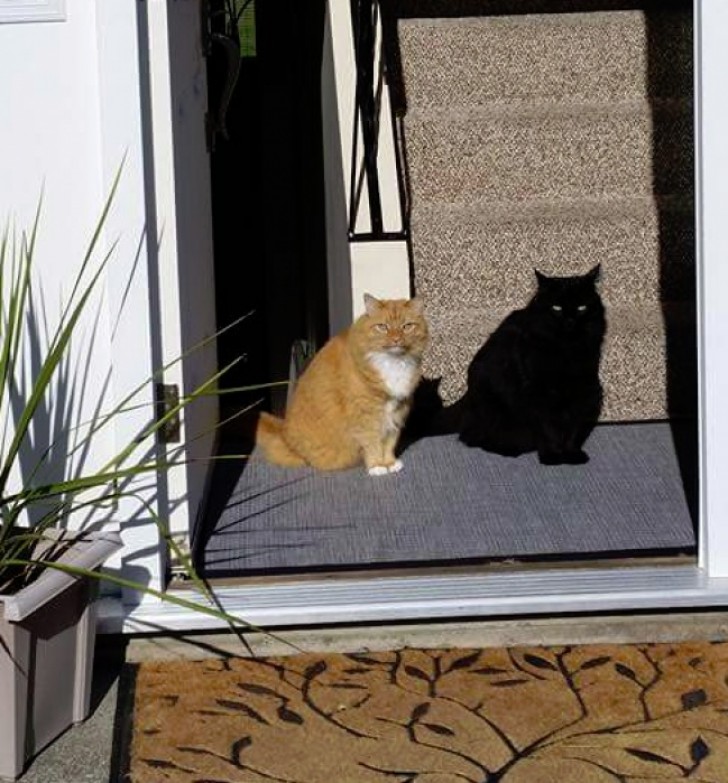 A passionate kiss...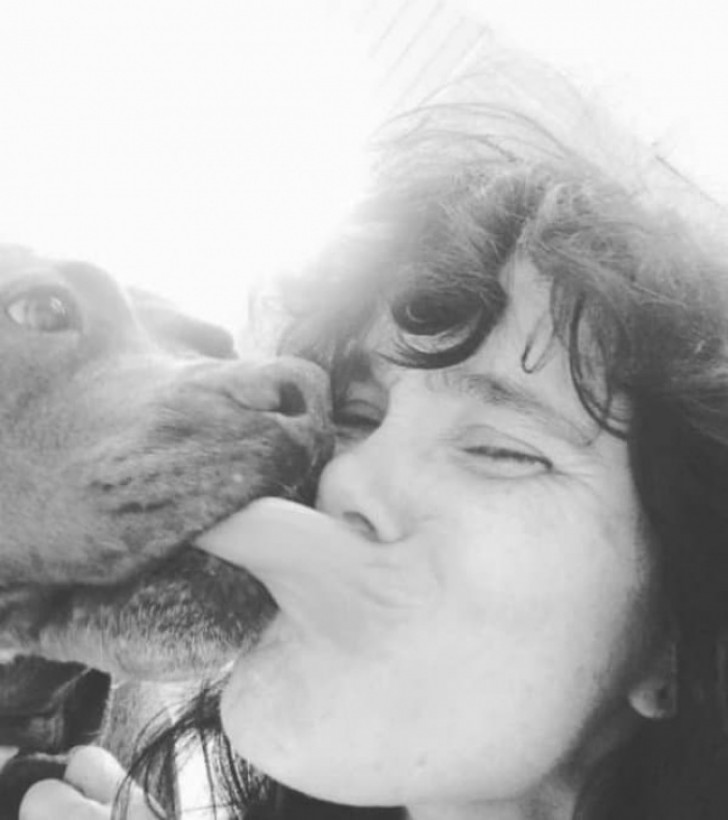 Advertisement
Two bodies and one soul!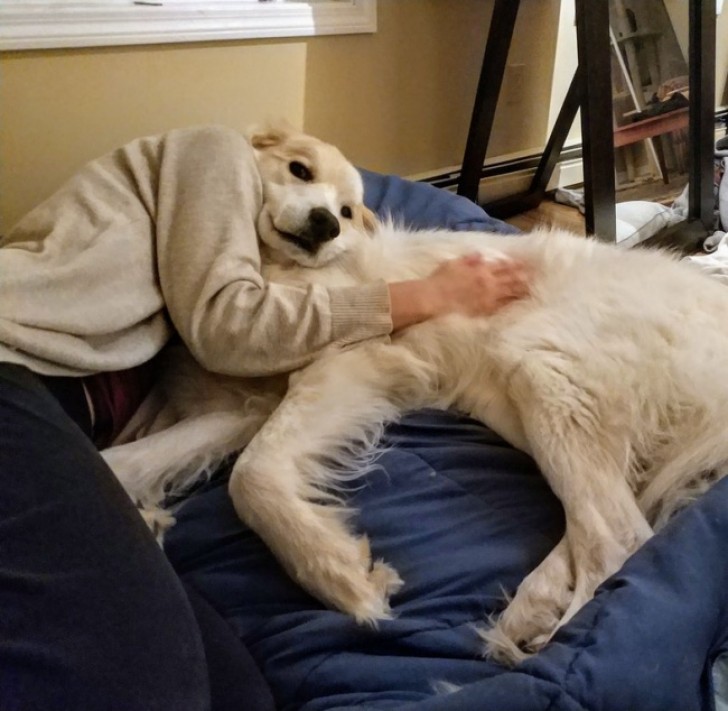 Do you have in mind when the elastic waistband on your pants is a bit loose? Here's an example ...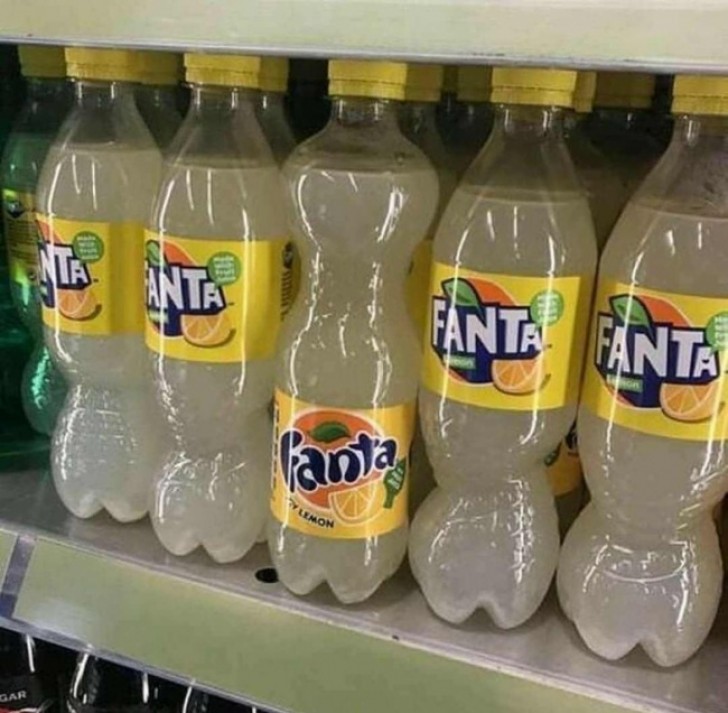 Advertisement
It is not a lake or a river, it's a fence!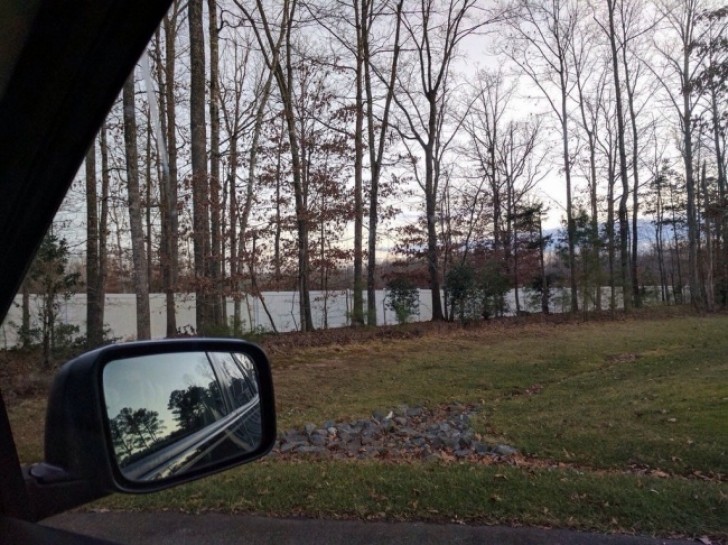 It seems like a small rock ... Until you notice the two men!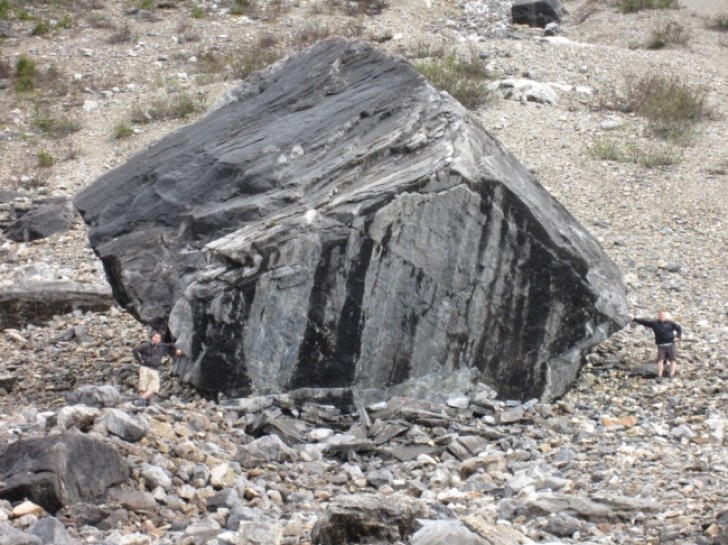 Advertisement
Going out for a Sunday ride ...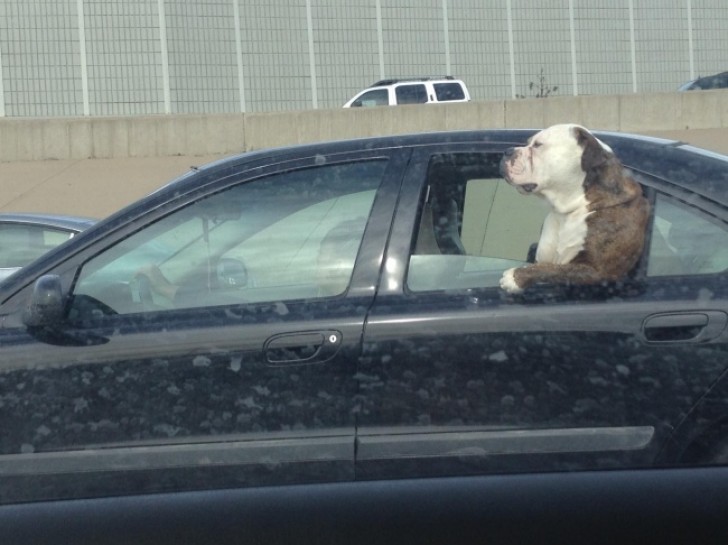 I just dropped a bank note on this carpet and I thought it had disappeared ...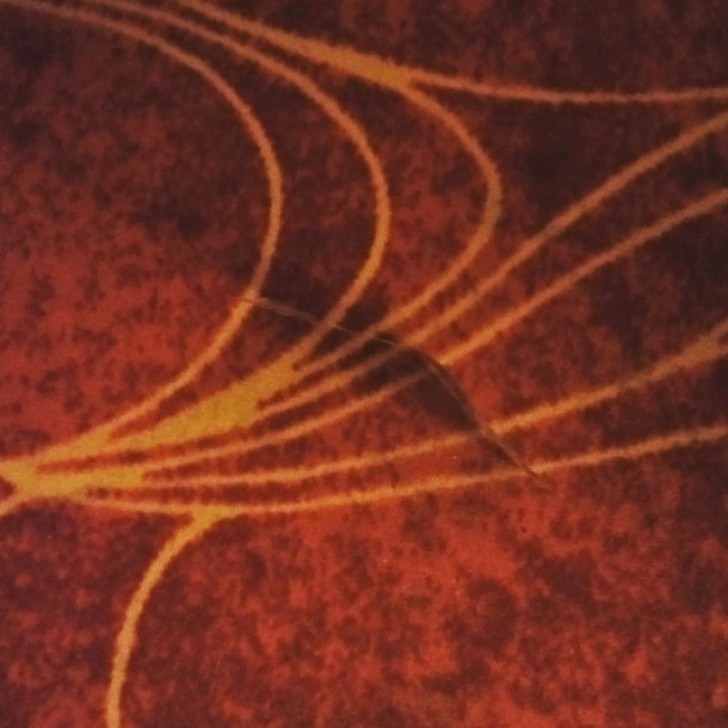 Advertisement
Probably the stairs lead to an Egyptian tomb ...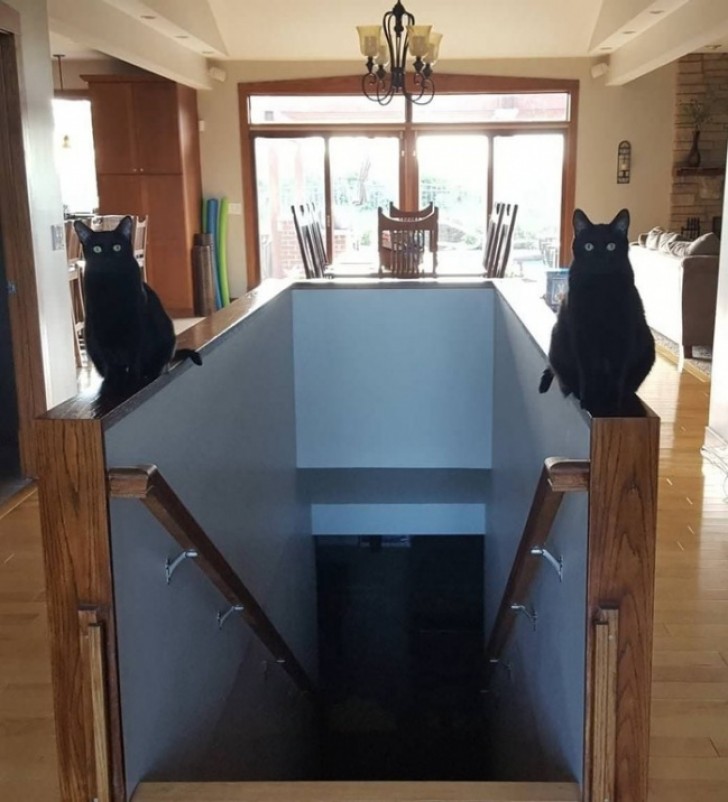 This is impressive ...
Advertisement
Talk about people with stiff legs!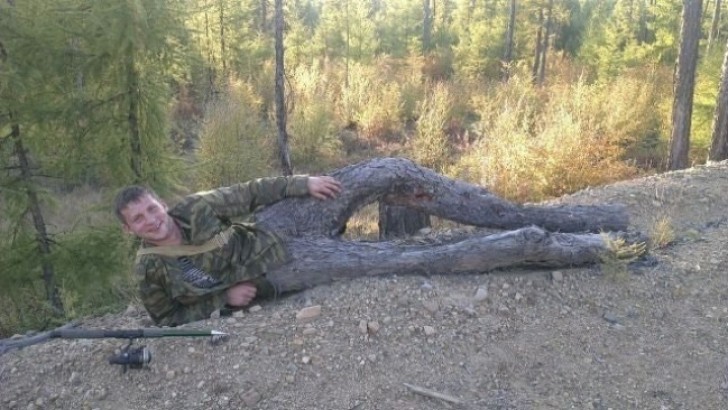 Alas, the truth is sometimes difficult to hide it!
Advertisement
Total hypnosis ...
The right design at the wrong place.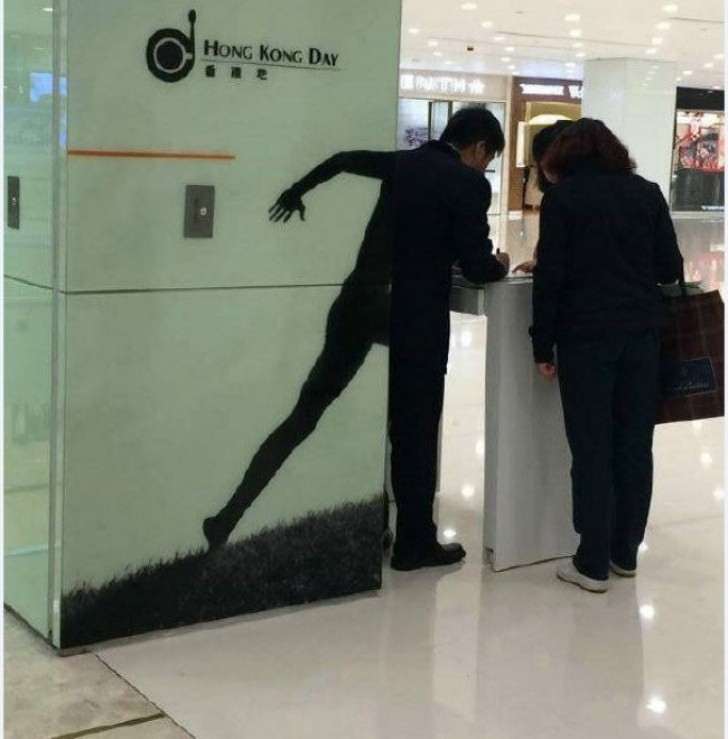 This guy is actually eating outside ...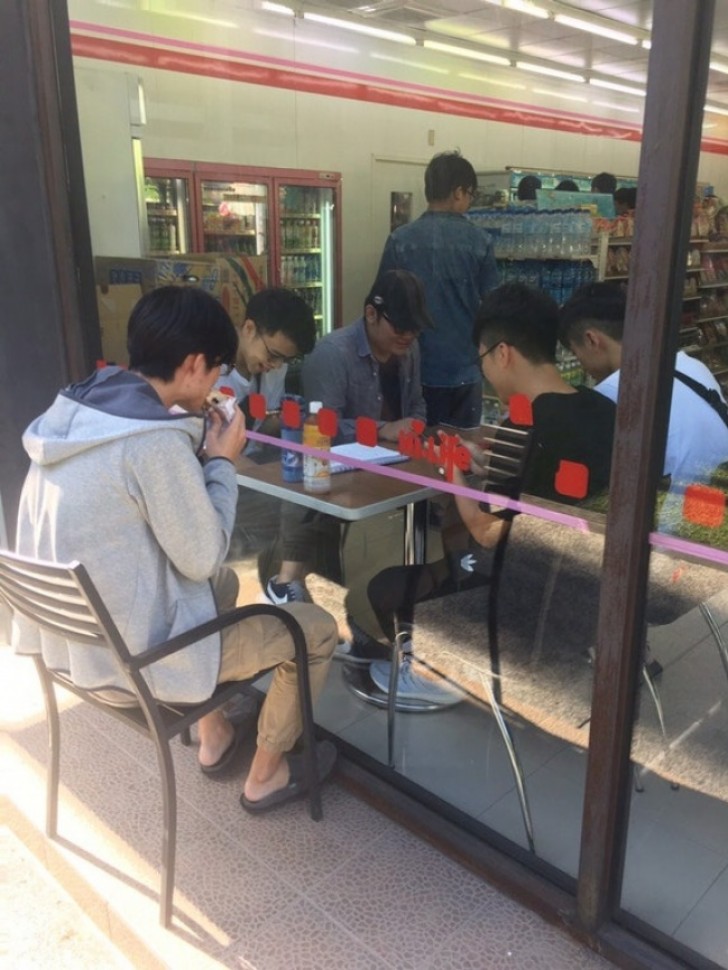 Invisible ankles!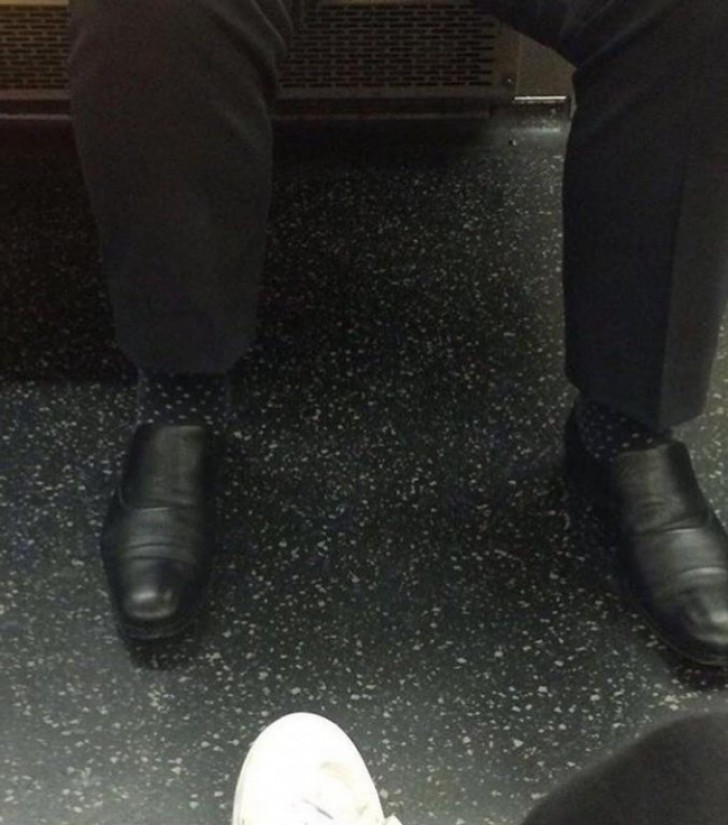 Look at the shadow of the bag of croquettes!
The famous cloud tree ...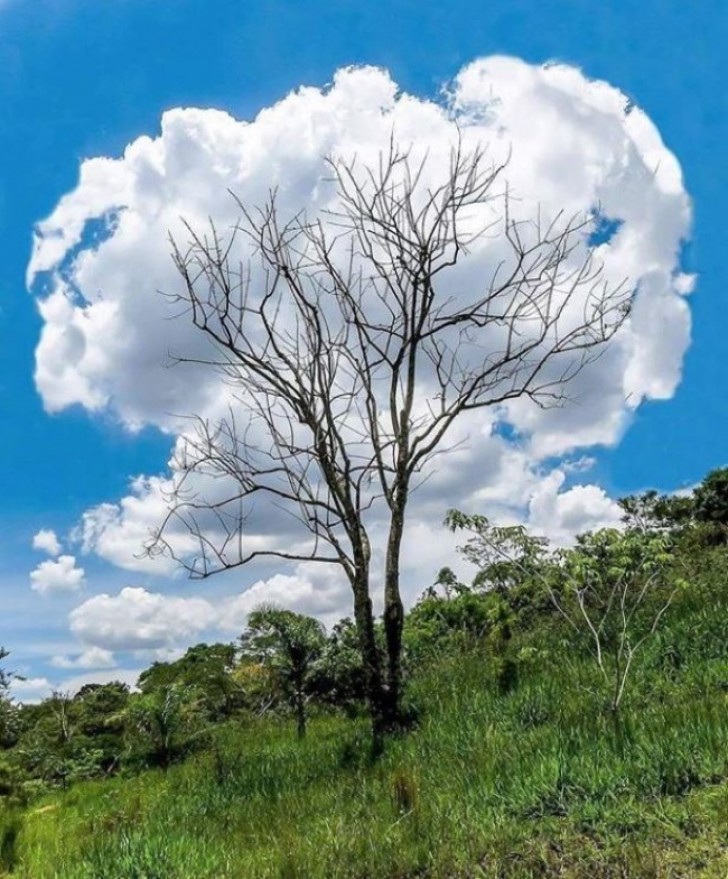 And if there was another cat in this picture?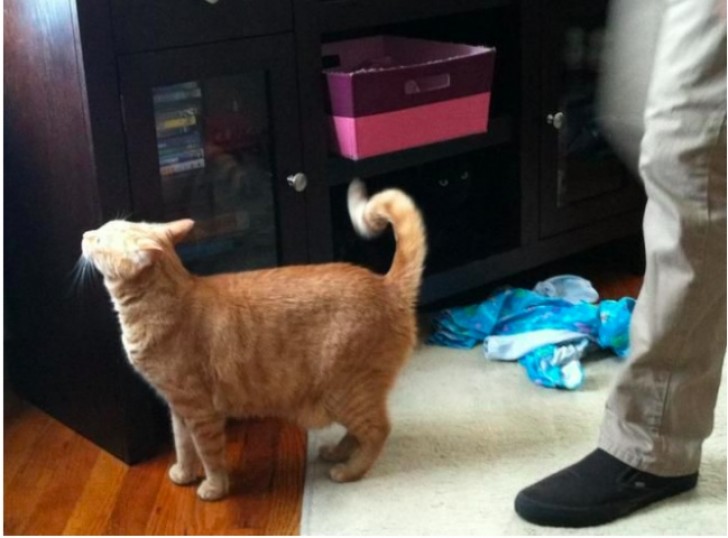 If you hate spiders, do not look at this photo!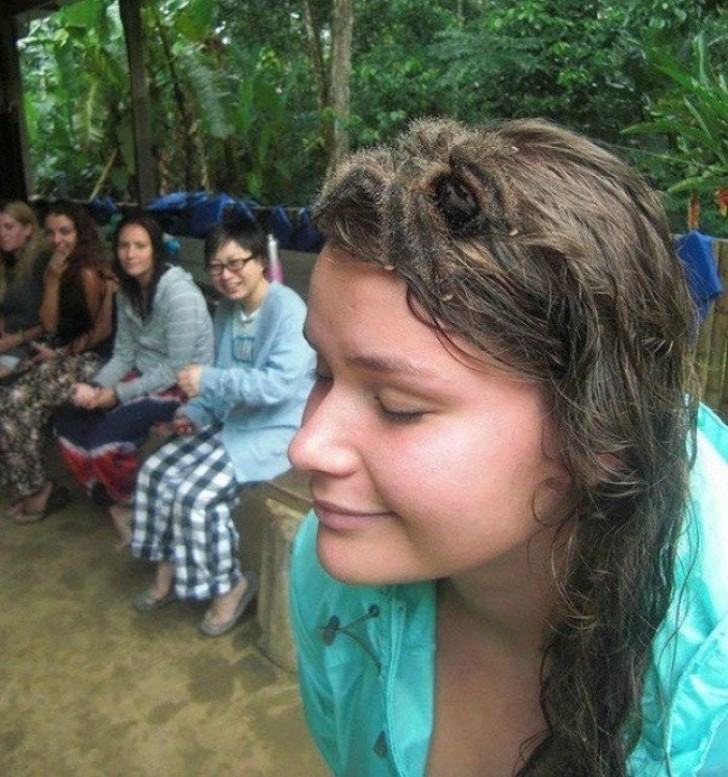 Advertisement