Some of the most exhilarating expressions you have ever seen a dog make!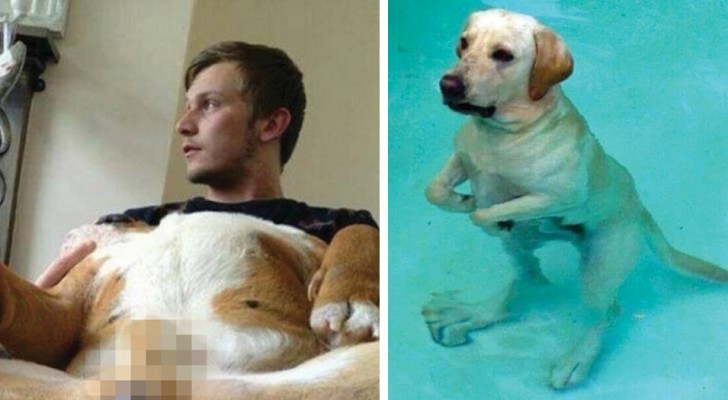 Advertisement
Perhaps you have already noticed that it seems like dogs are aware of how to alter their expressions in order to manipulate humans into reacting in a certain way.
In fact, they use their big sad eyes when they want to be forgiven or make bizarre faces when they want to make people laugh.
Fortunately, someone had a smartphone handy to capture these occasions when dogs prove themselves to be great comedians!
Advertisement
Let's go shopping!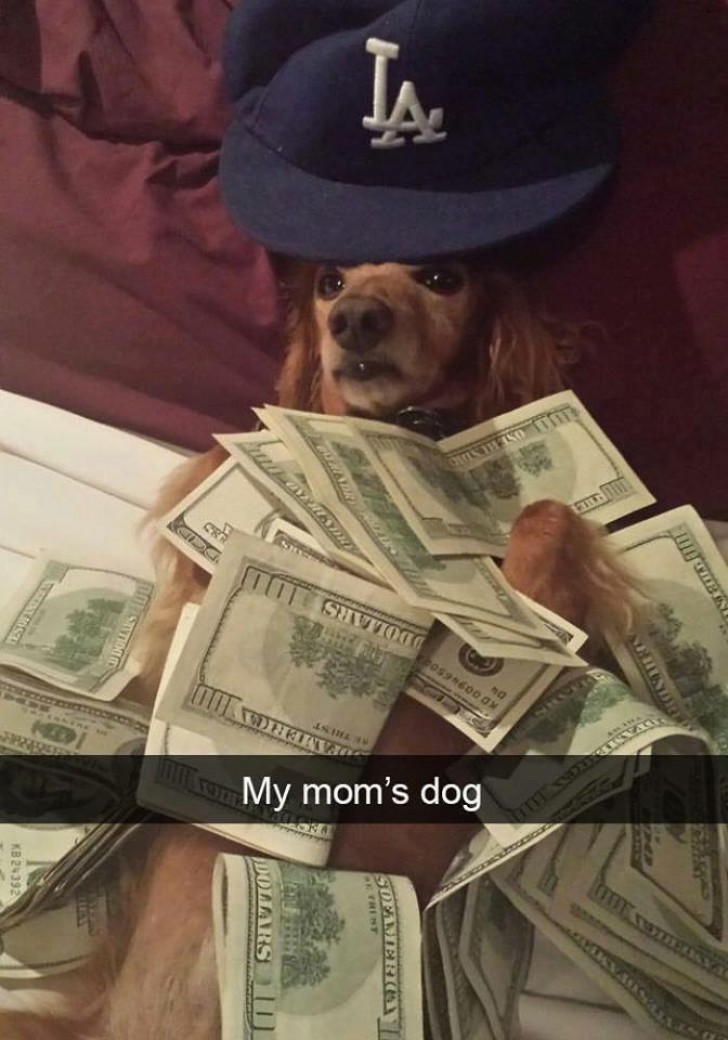 Advertisement
When you realize you are in trouble ...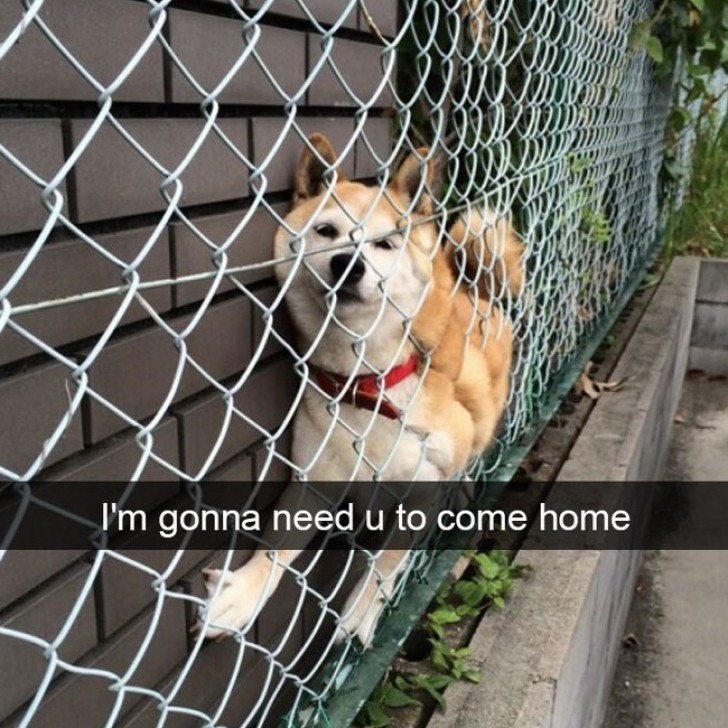 My dog looks like she's a floating head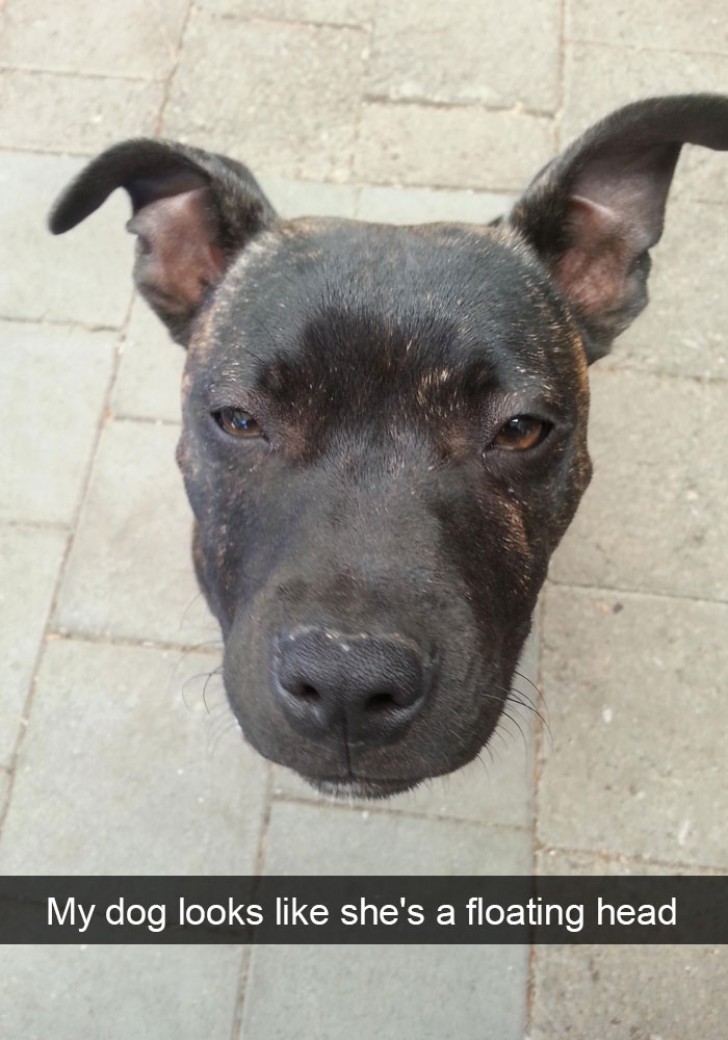 My dogs fell asleep playing with a tennis ball ...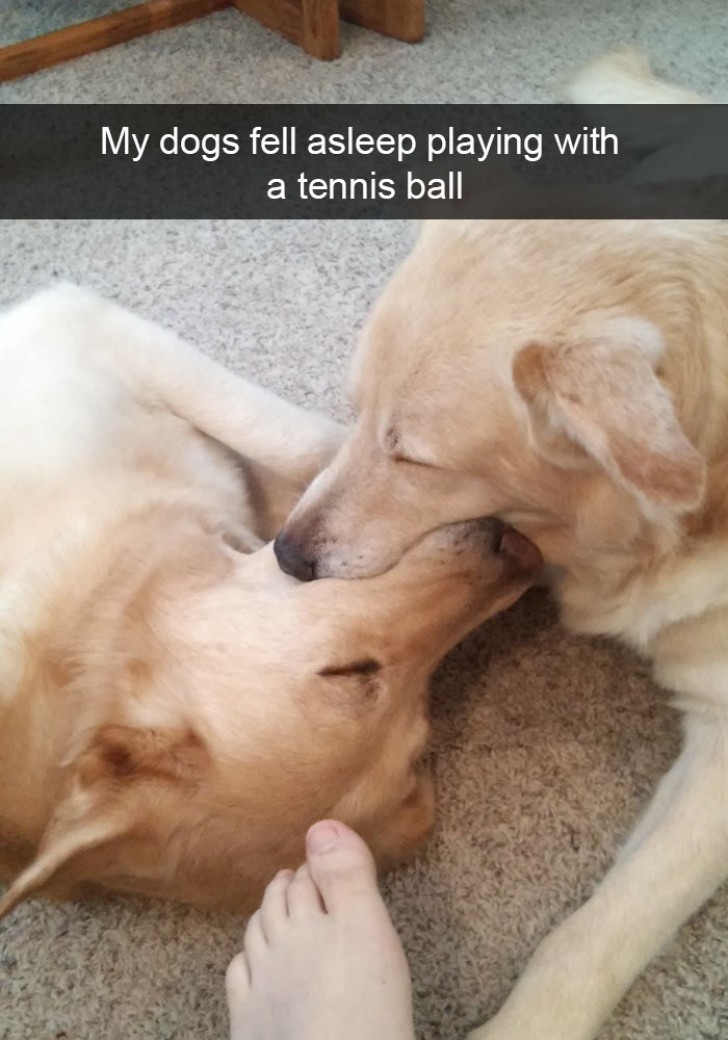 "This is how my neighbor's dog gets attention ..."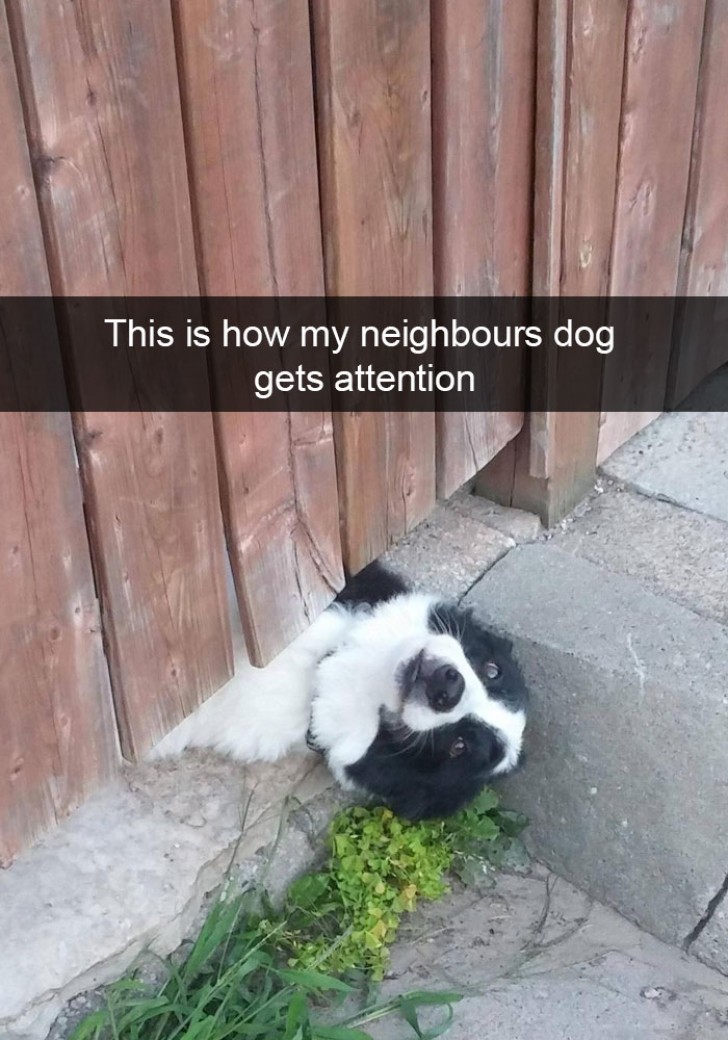 Advertisement
The reaction I get when I tell him to get off the chair.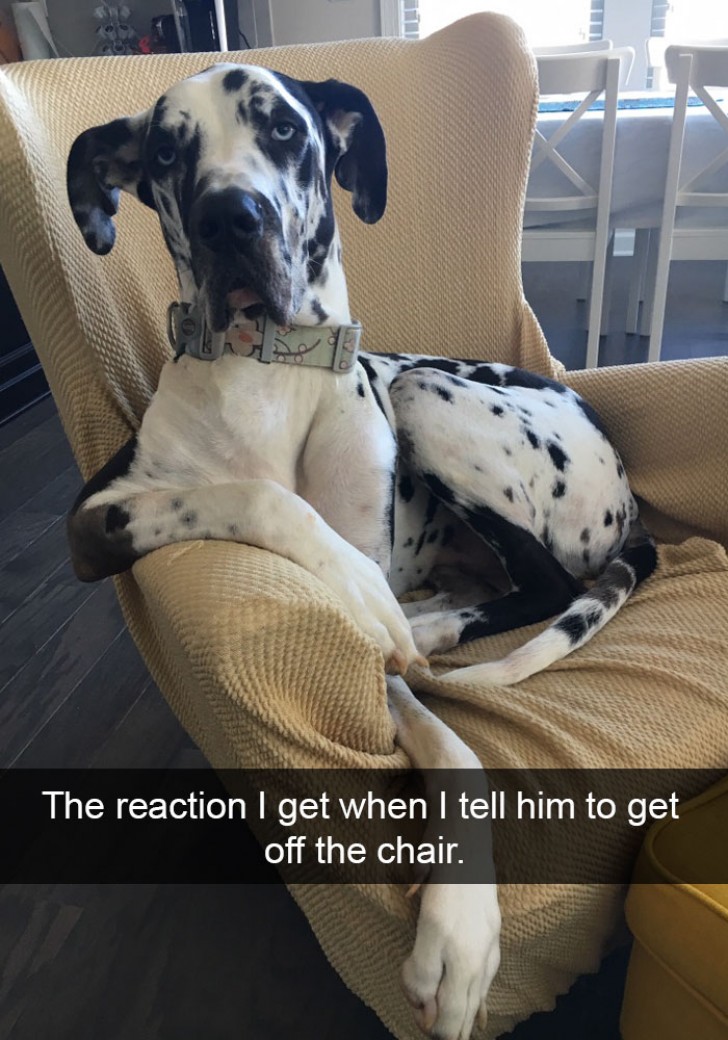 When a Jehovah's Witness is at your door ...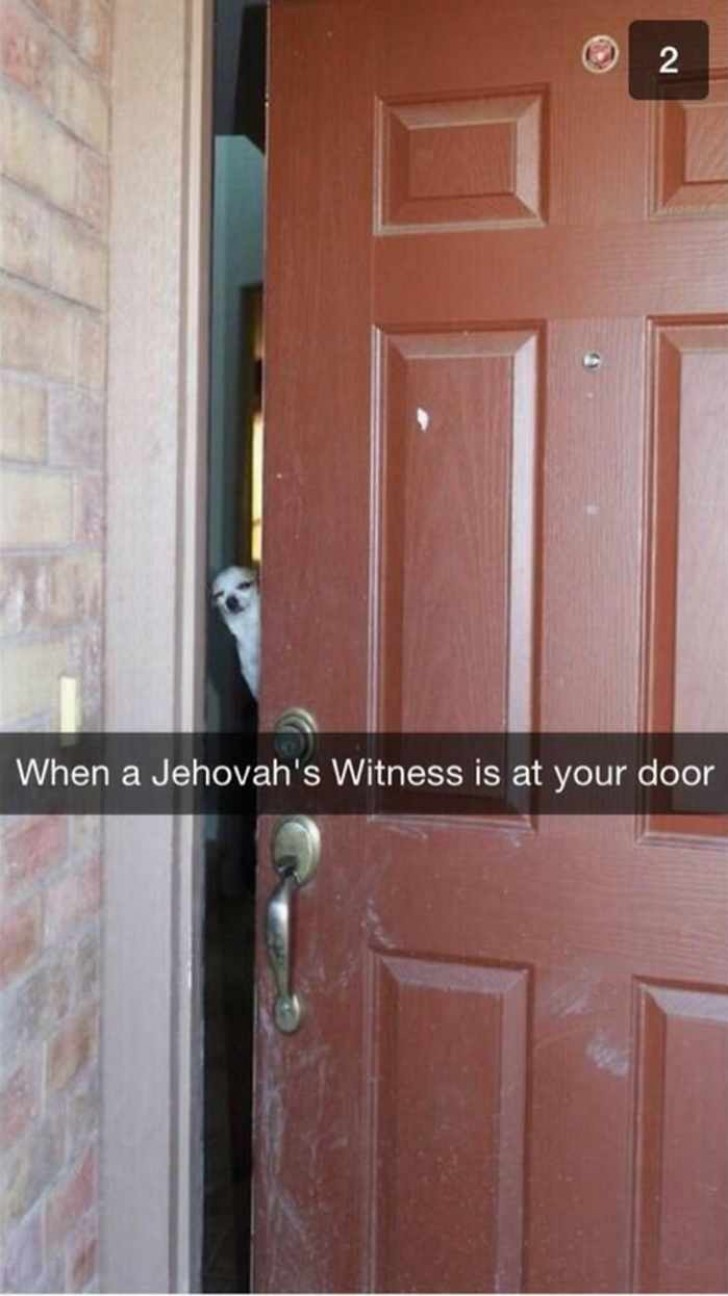 Advertisement
"When you assembling your dog kit, be sure to follow the instructions to avoid disasters like this."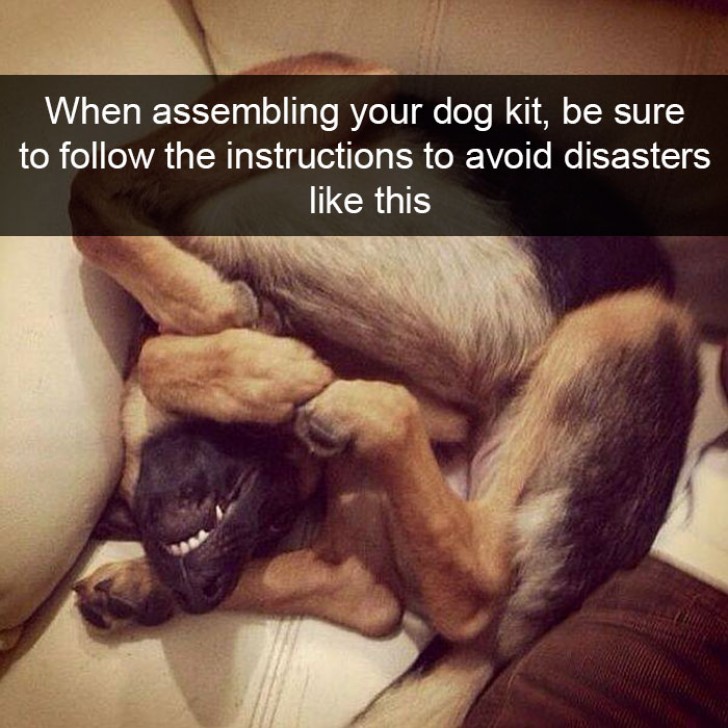 GF's dog hit warp speed ...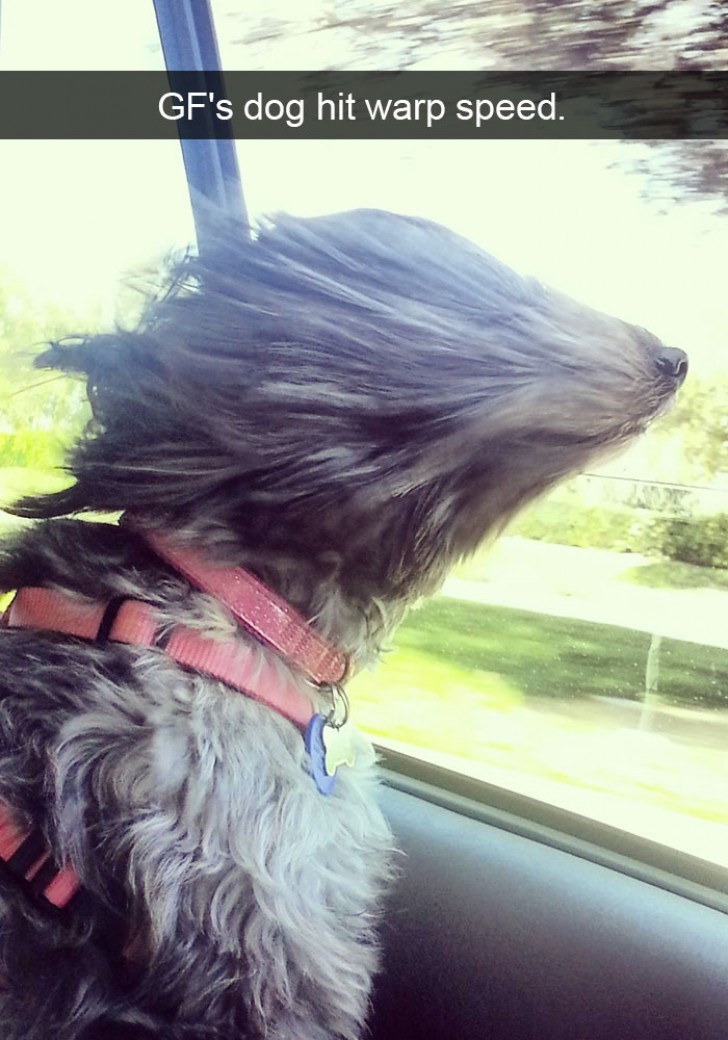 Advertisement
This dog clearly thinks he is in charge ...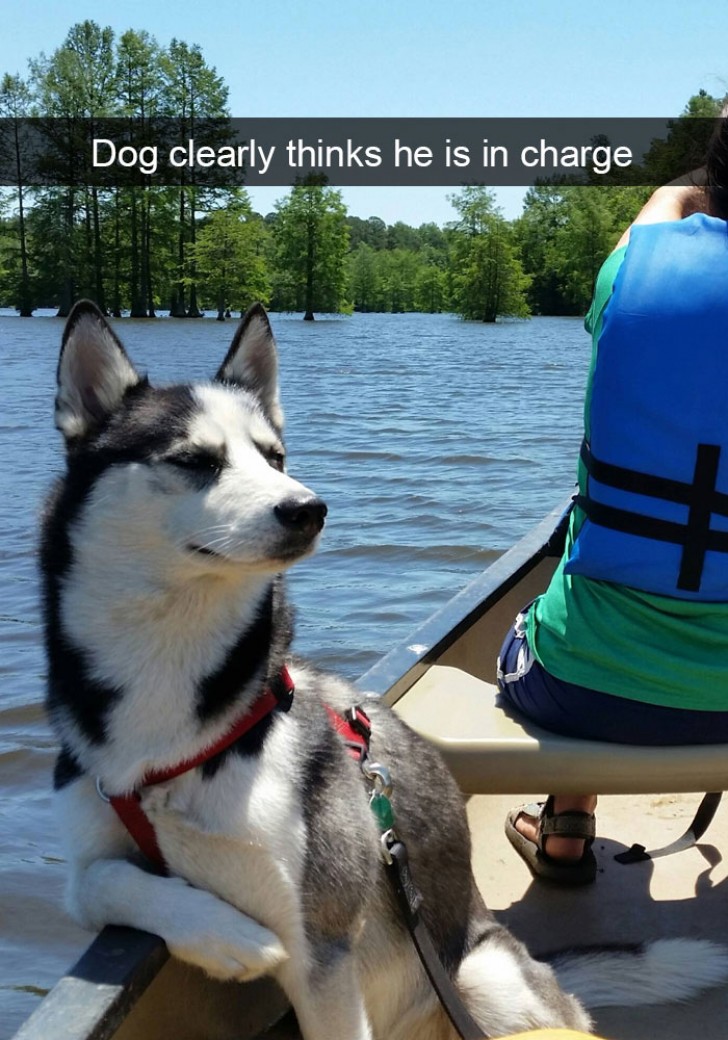 First rule of gardening --- dig up everything!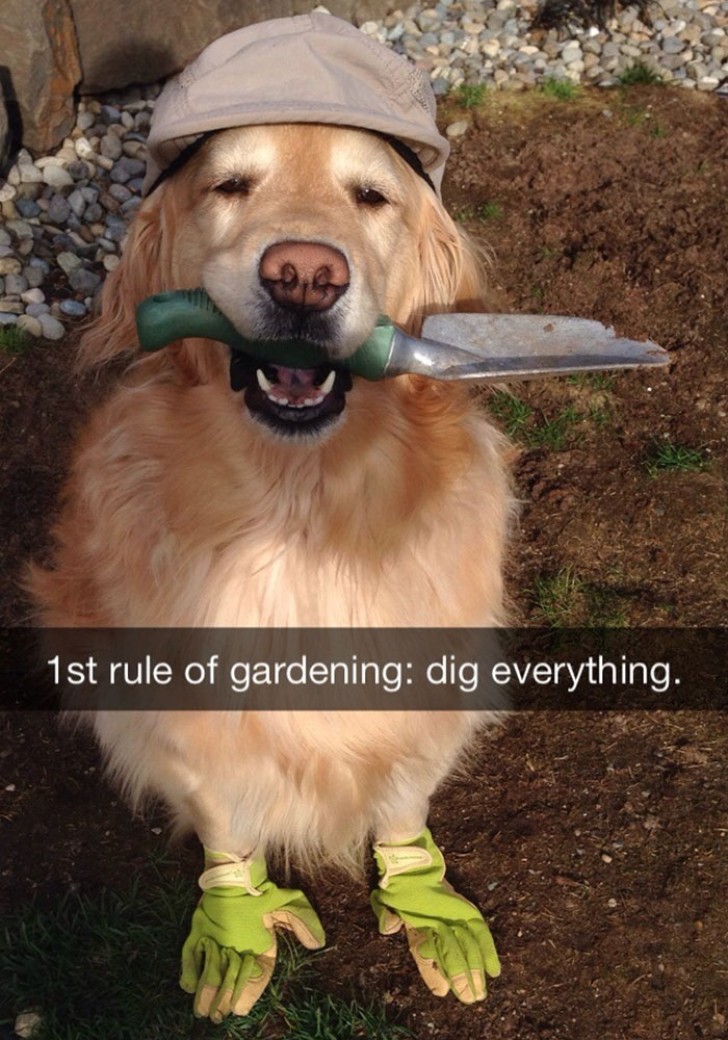 Advertisement
Proving to all cats, dogs can sit on fences, too.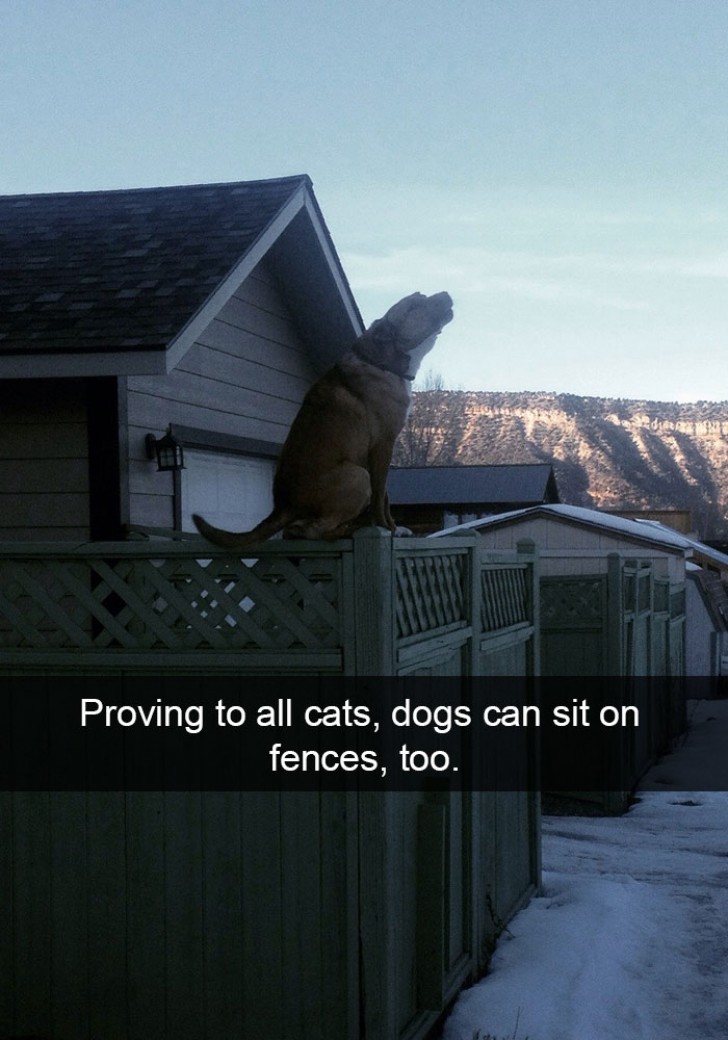 "My dog ​​keeps making this stupid face at me ..."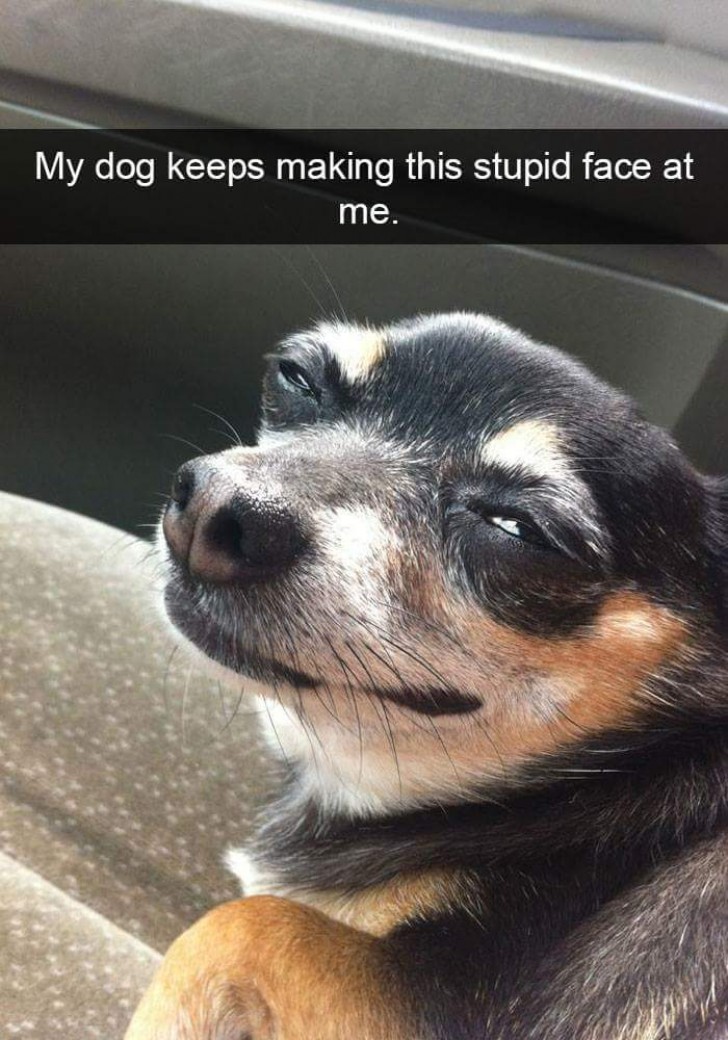 Advertisement
"This is the moment Hank regretted asking for a little brother ..."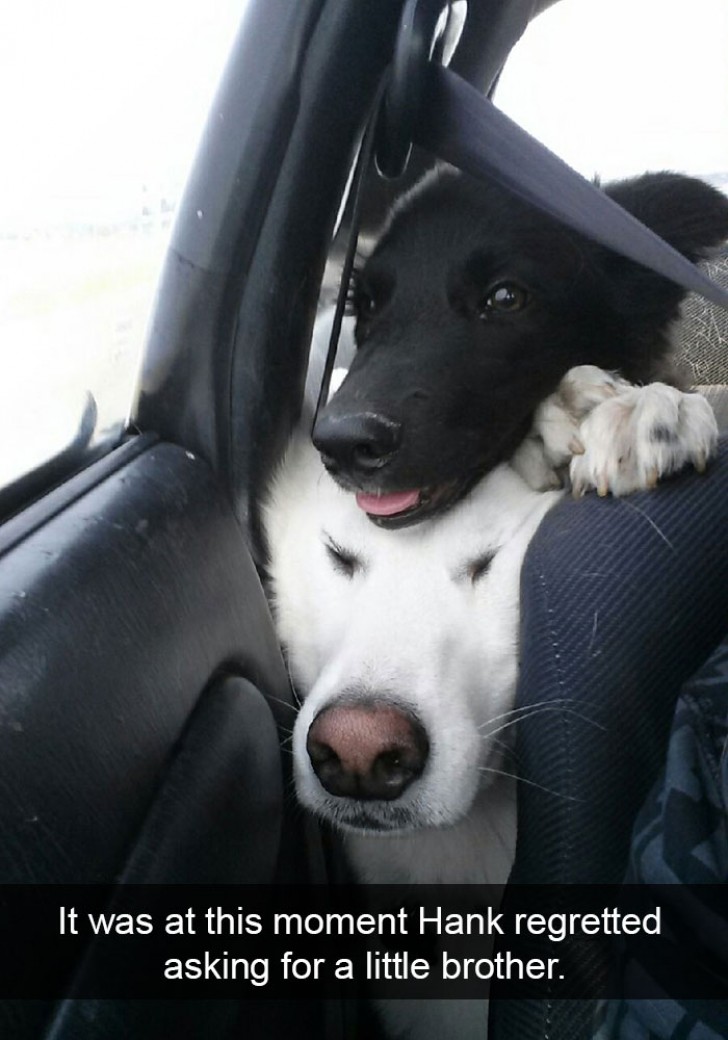 Endless love and encouragement ...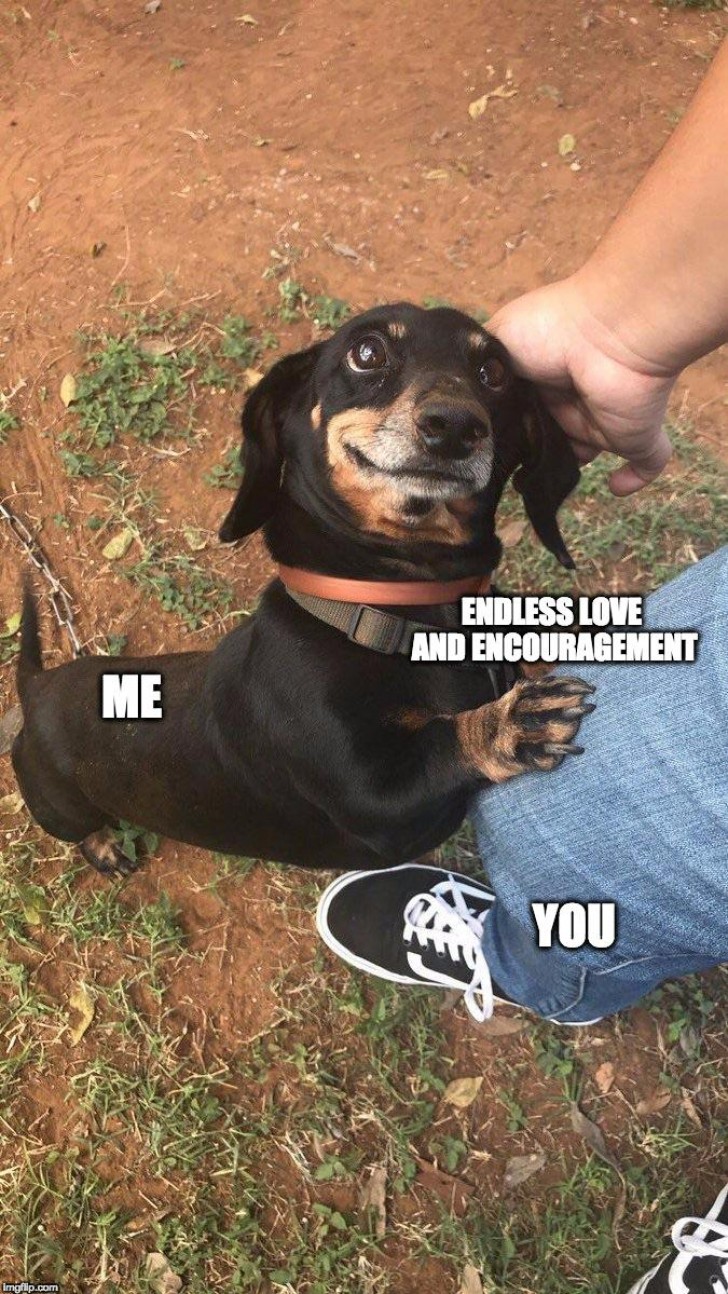 Advertisement
My dog got caught in a "booby trap" ...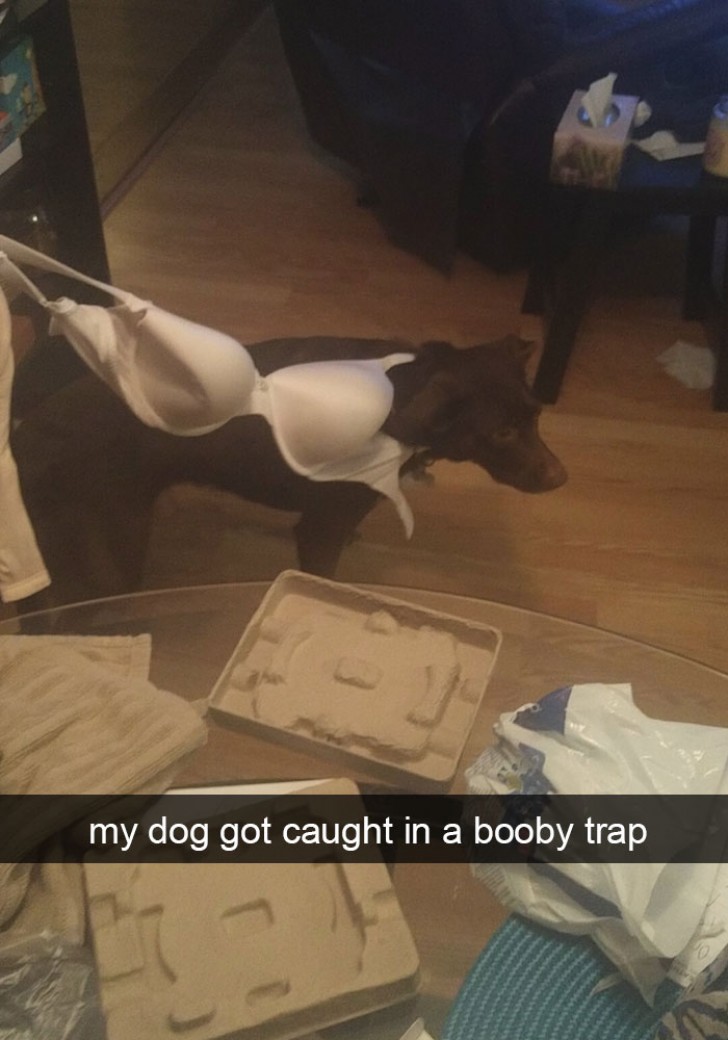 "When you have to carry your little brother on your shoulders because he doesn't want to get his feet cold and wet ..."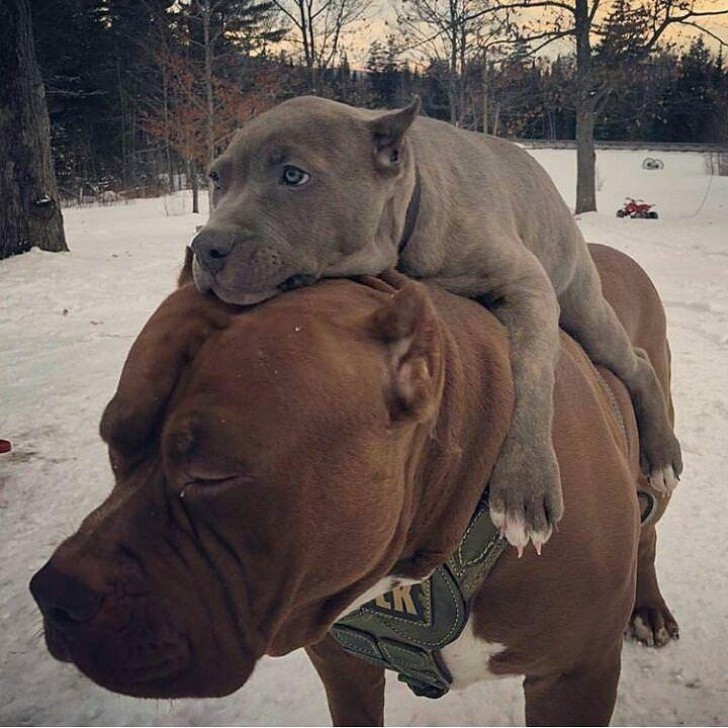 Doggosaurus Rex!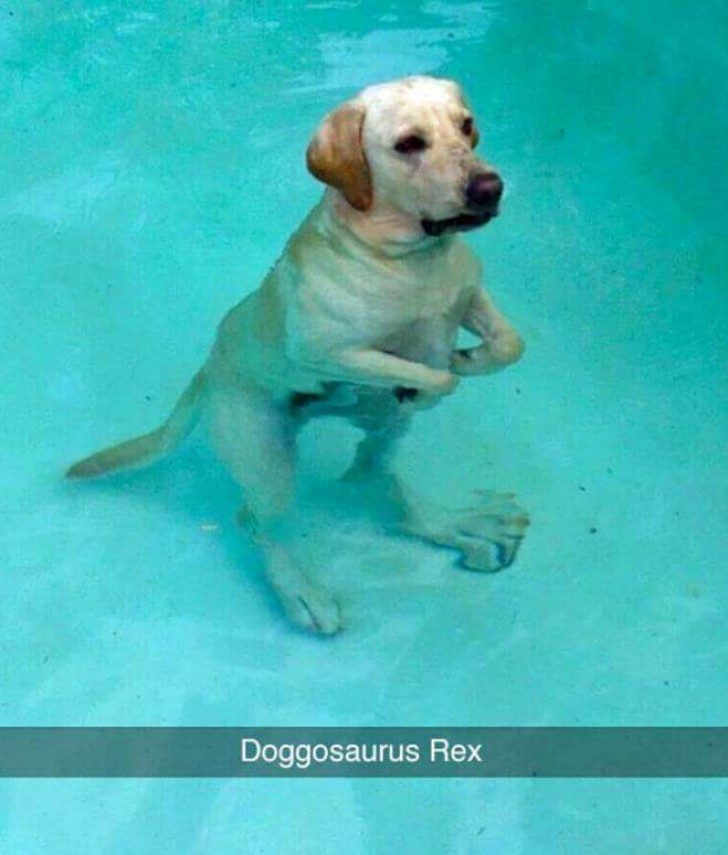 There was a debate for the front seat ...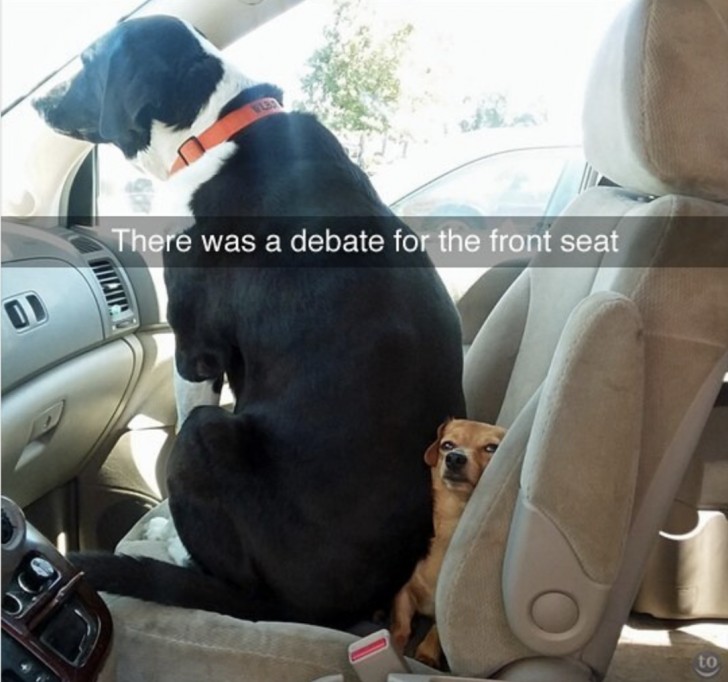 "I think my dog wants to be a mob boss ..."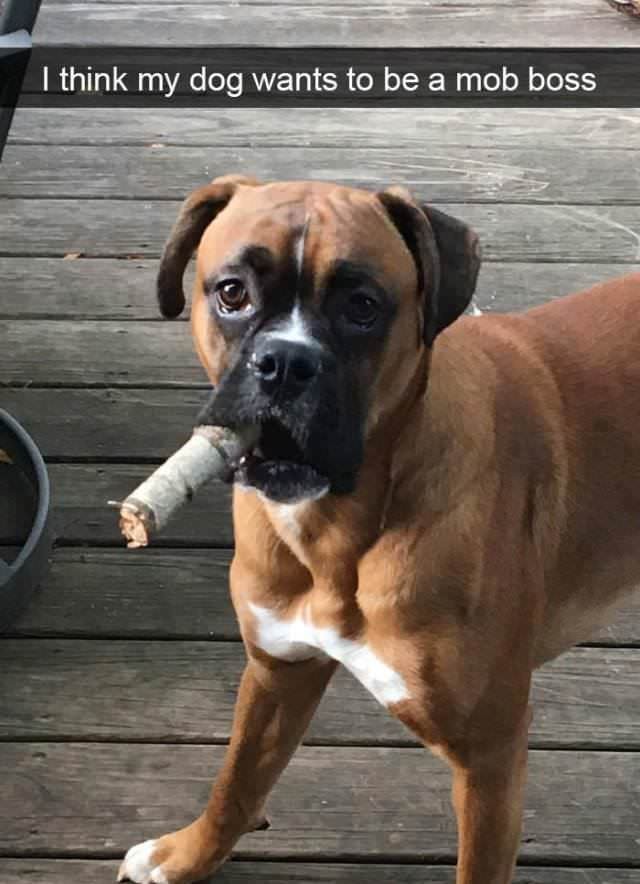 "I can be your angel ... Or your devil!"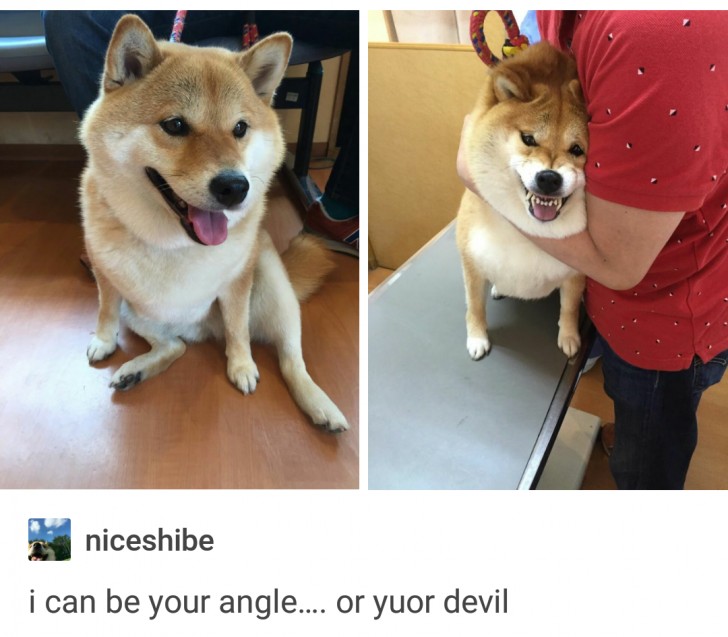 I just want to dine in peace!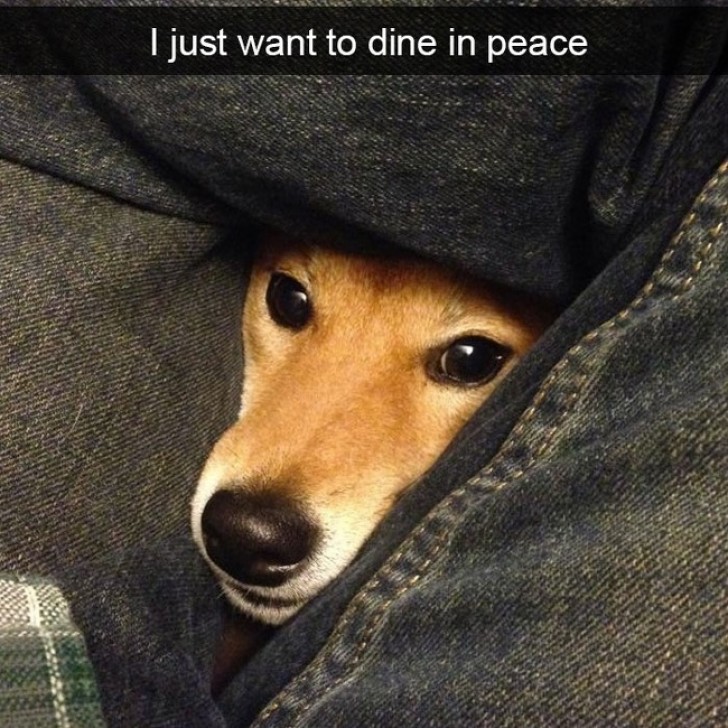 A statuary body ...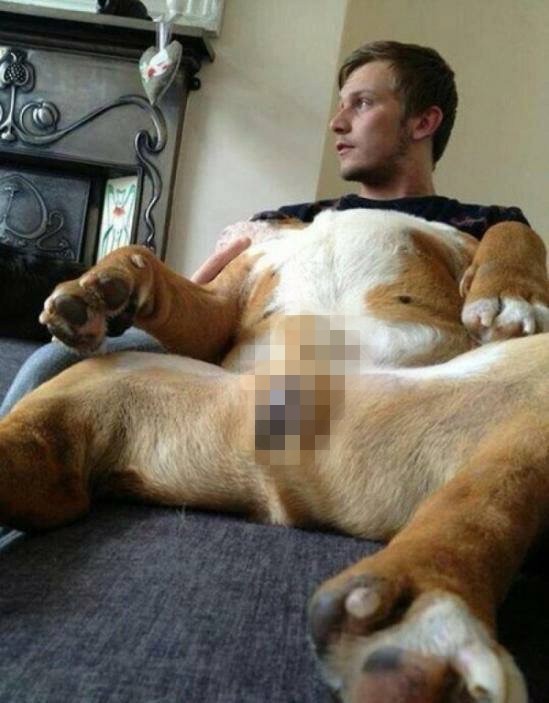 Advertisement