16 people who have a very personal interpretation of occupational safety!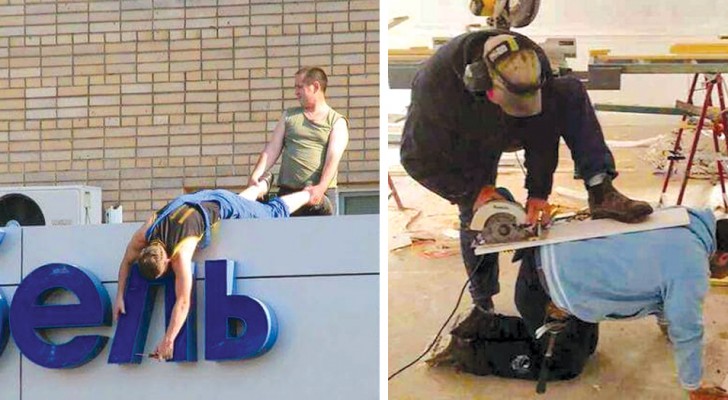 Advertisement
When it comes to manual labor, inventiveness is a fundamental ingredient. In fact, craftsmen and all those who work with their hands know very well that ingenuity is essential to coming to grips with certain situations.
For example, in the absence of a ladder, you can always climb on the door jamb or create a human tower until you reach the desired point!
Jokes aside, it is true that often very unsafe solutions are implemented in the workplace! How unsafe? Well, it will become clear to you when you see the following images ...
Advertisement
We do not understand if the purpose was to clean the window or enjoy the view ...
Advertisement
So much for security!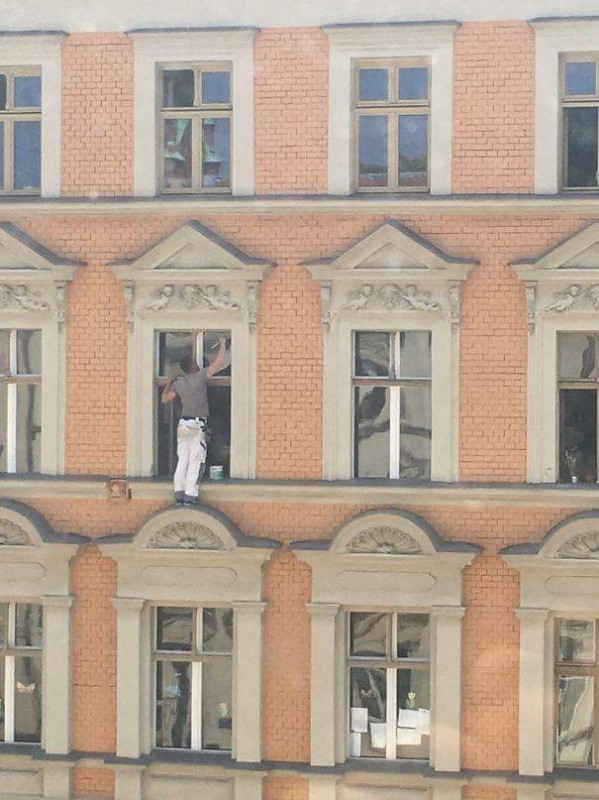 What's better than using your foot and leg to push wood into a wood shredder?! ...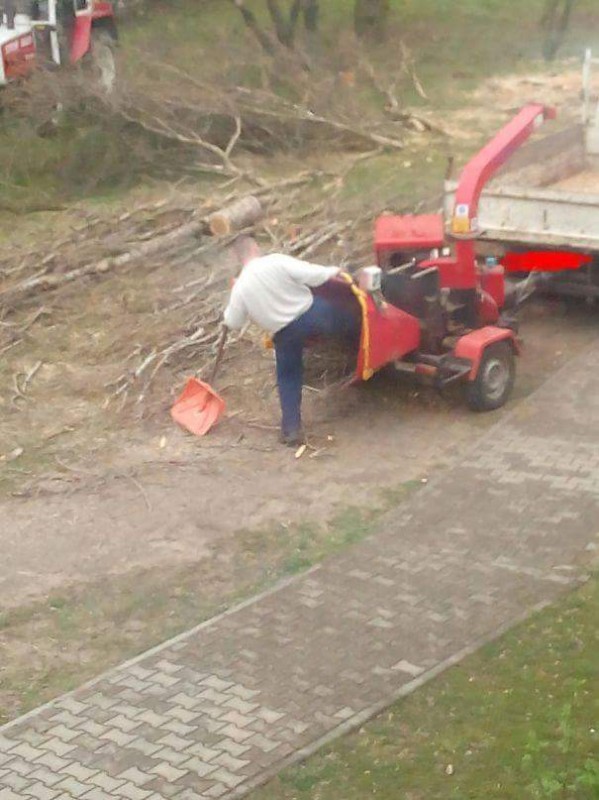 Of course, it takes a lot of trust ... or a lot of craziness?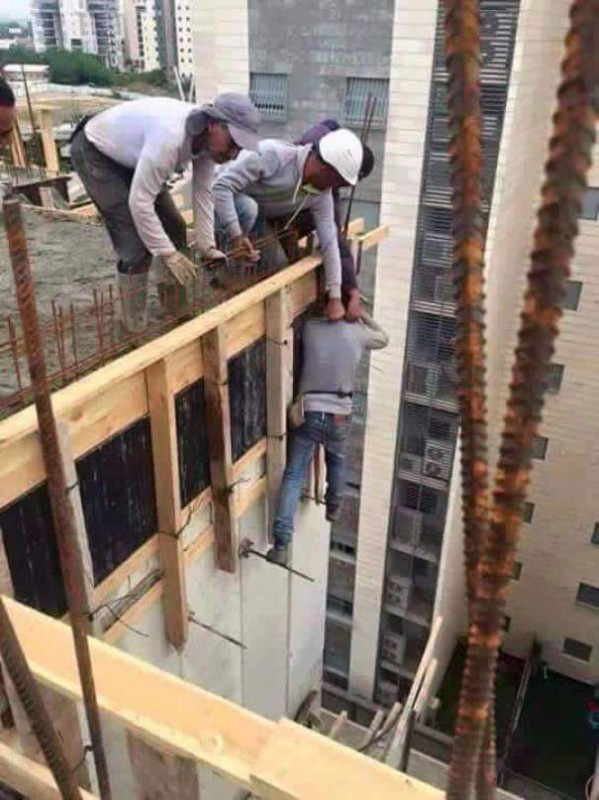 Do not worry, it just takes a few seconds ...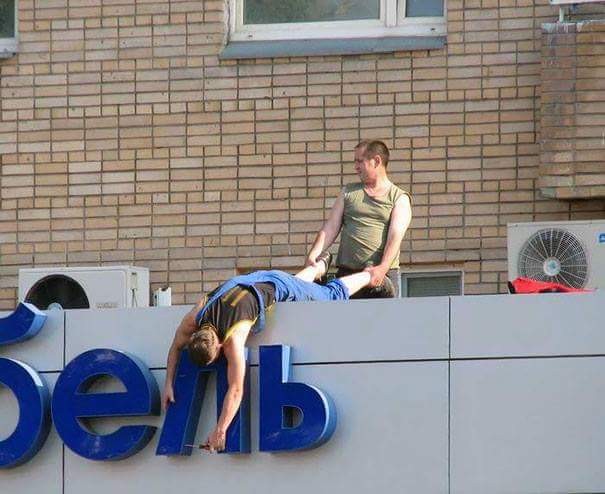 Advertisement
A very safe face mask!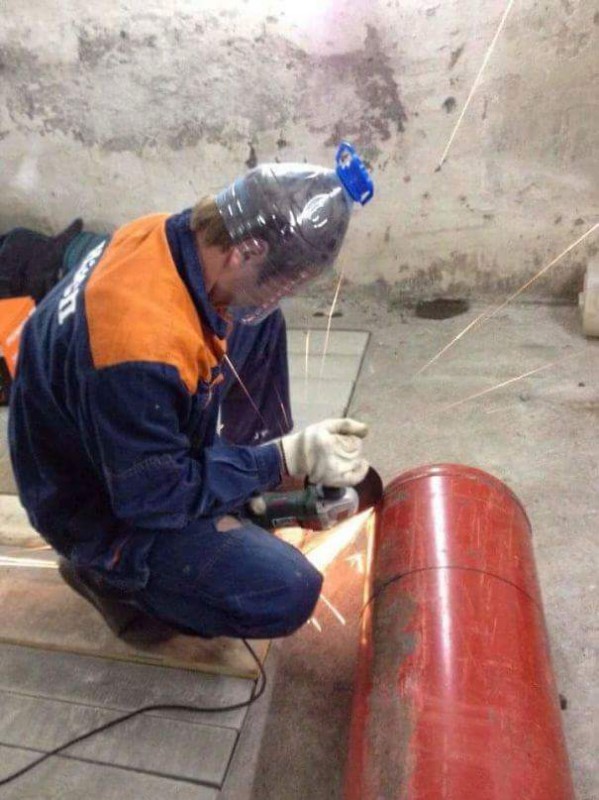 And here is another model ...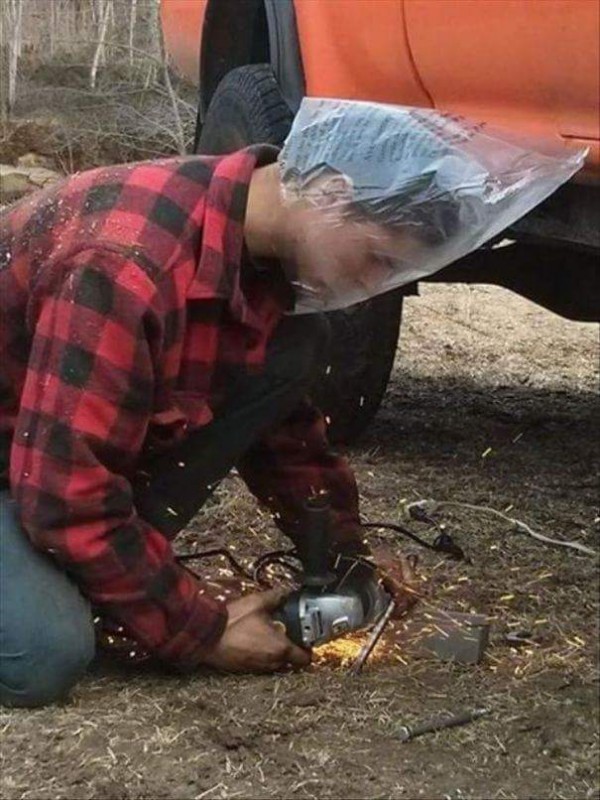 Advertisement
With goggles ... But no shoes!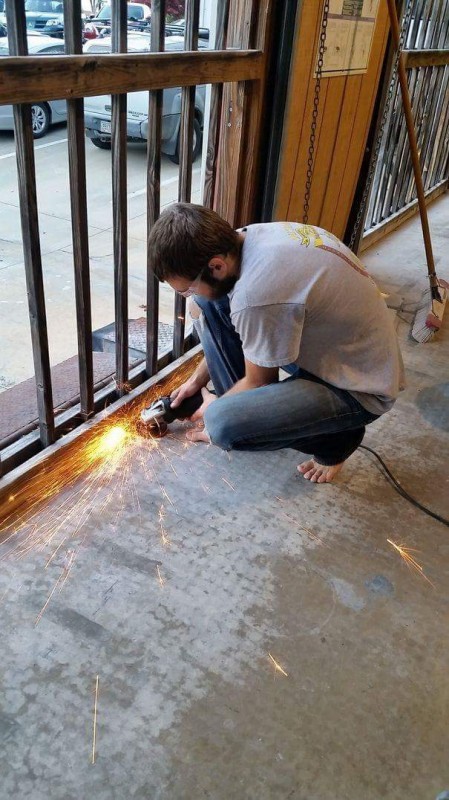 " Ok... stay that way for two seconds ..."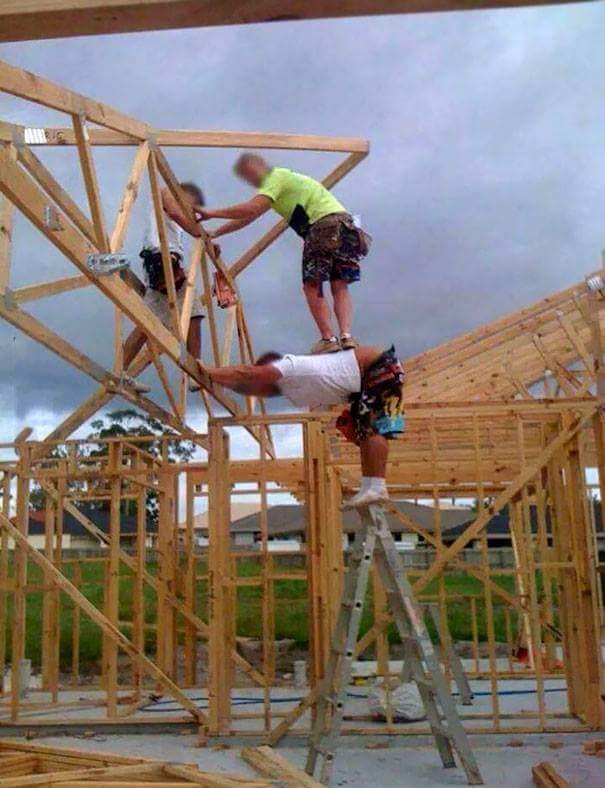 Advertisement
Safety first of all!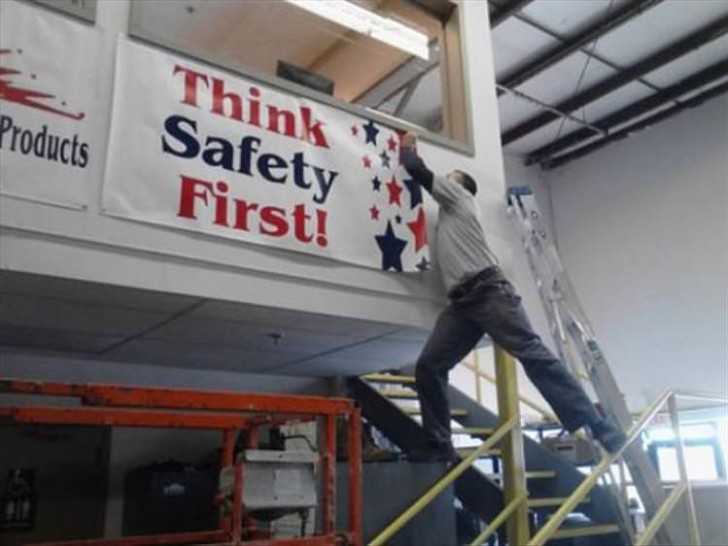 When you are determined to hurt yourself ...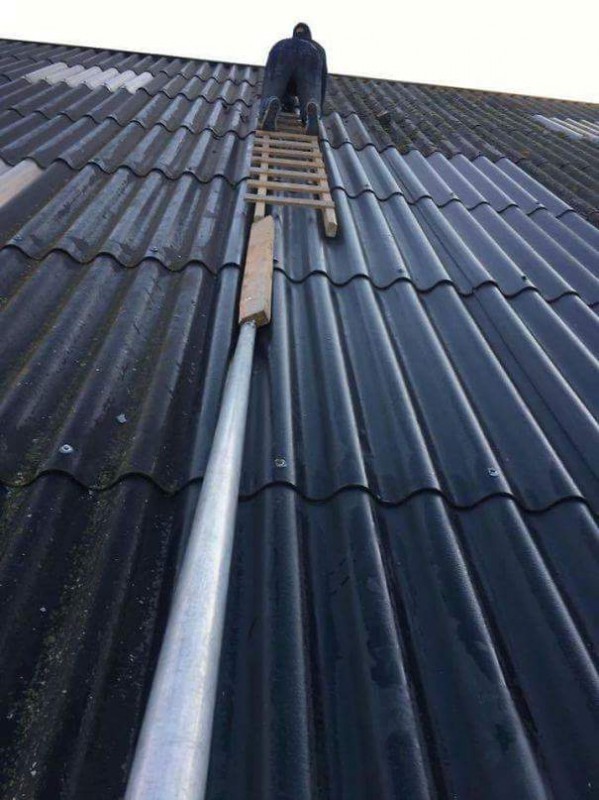 Advertisement
When a cleaning craze reaches dangerous levels!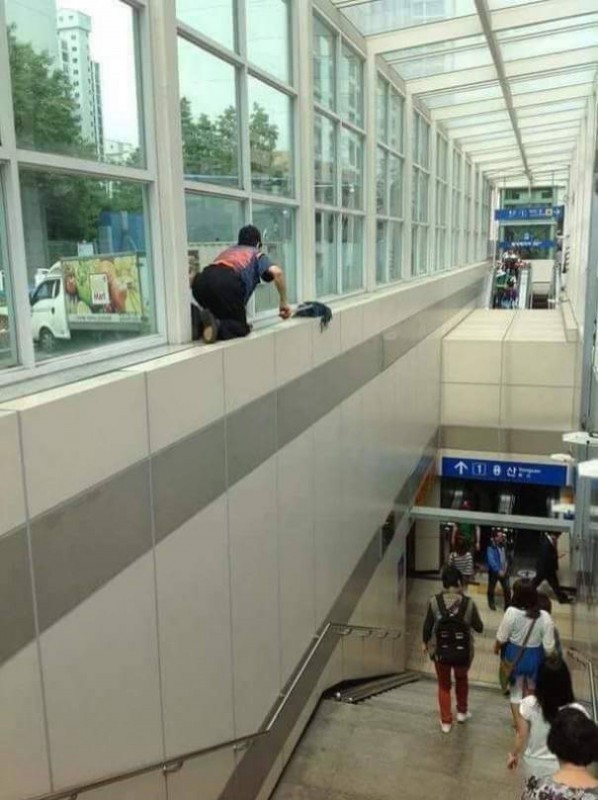 Housework for stuntmen.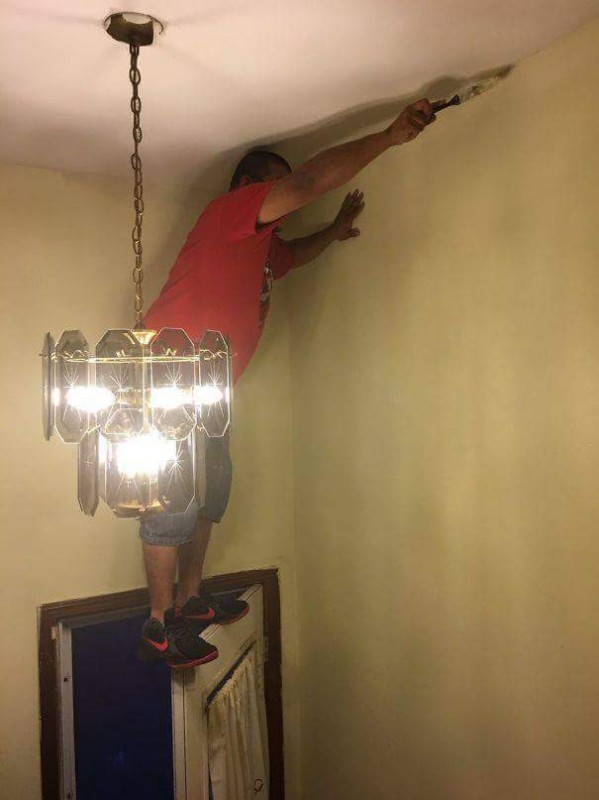 Advertisement
It takes real guts to do something like that!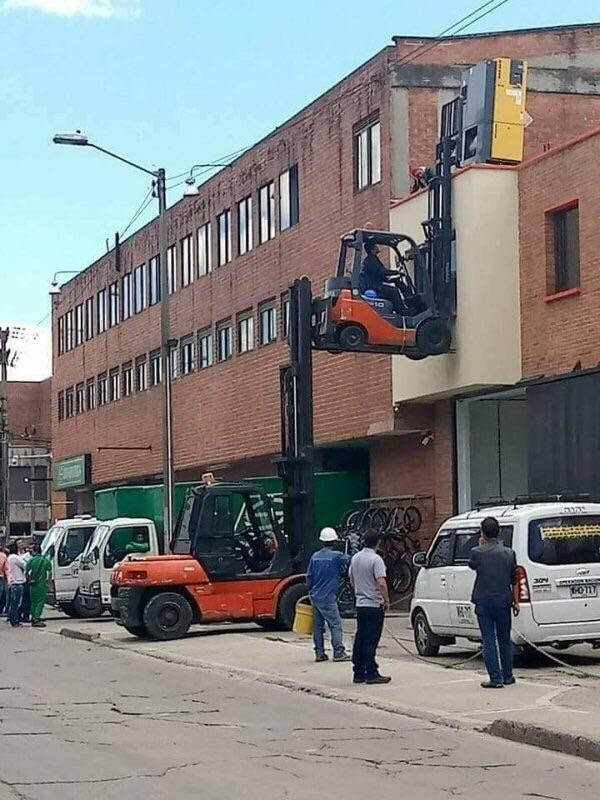 Can someone go and warn him before he finds himself on the ground?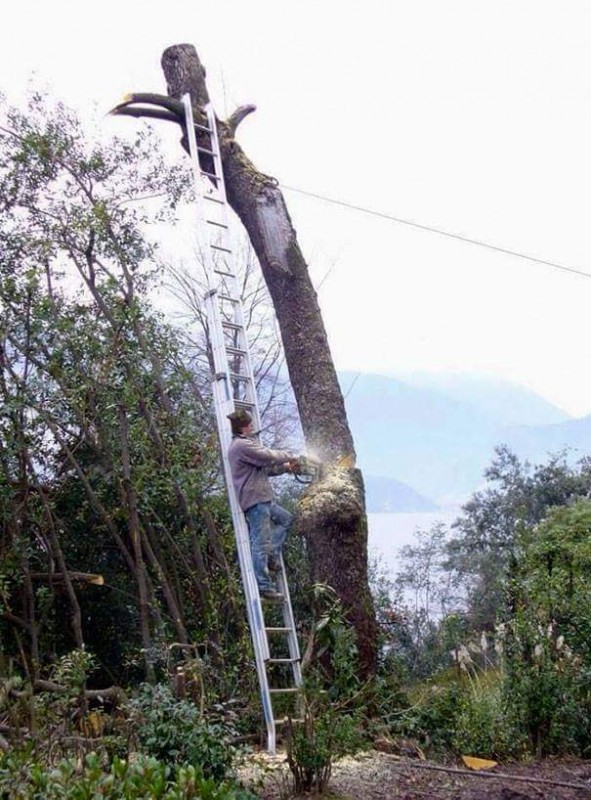 Advertisement
"Be quiet, I know what I am doing!"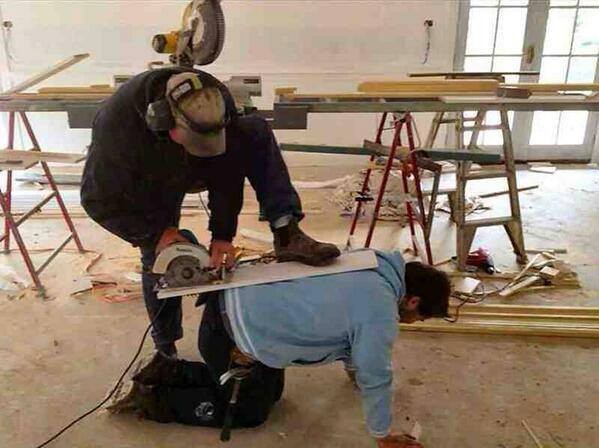 Advertisement