If you had forgotten how hair was worn in the 1980s then here is a photo gallery that will remind you!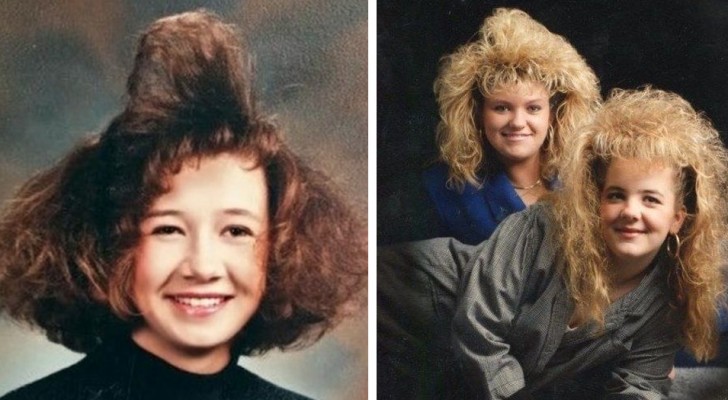 Advertisement
Every epoch has its own symbol, and if we were to summarize the 1980s with a word, we would definitely say hair. These were the years when the hair on the heads of women as well as men was of paramount importance. 
The password was to "cotton" or tease hair to make it look more voluminous and vaporous --- and the more the hair reached exaggerated dimensions, the more the hairstyle could be said to be successful. 
Whether you were born or grew up in that era, or if you belong to the next millennium, you will certainly be snickering at the memory of that strange hairstyle fashion! But now, it is time take a closer look at what were the hairstyle trends of the 1980s.
Advertisement
# 1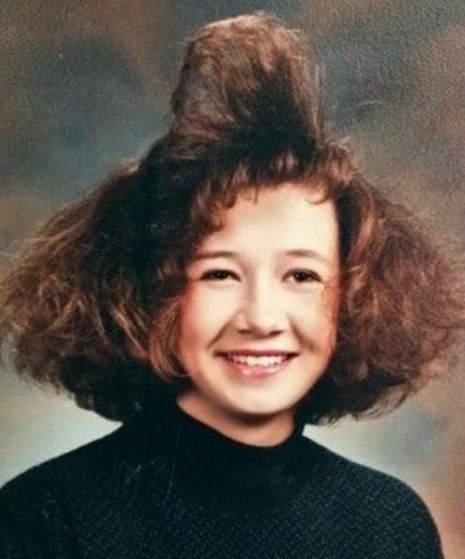 Advertisement
# 2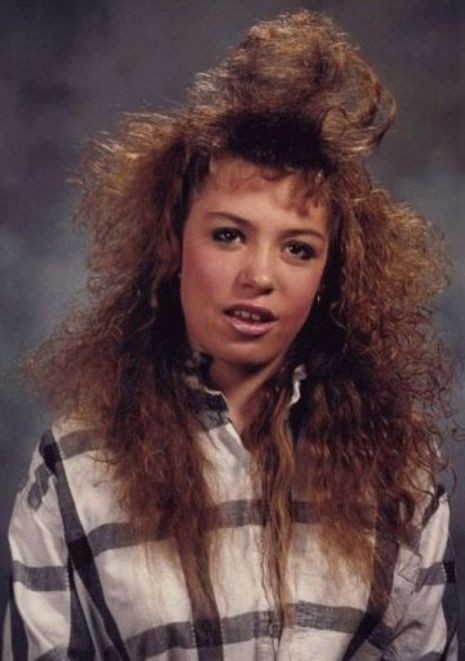 # 3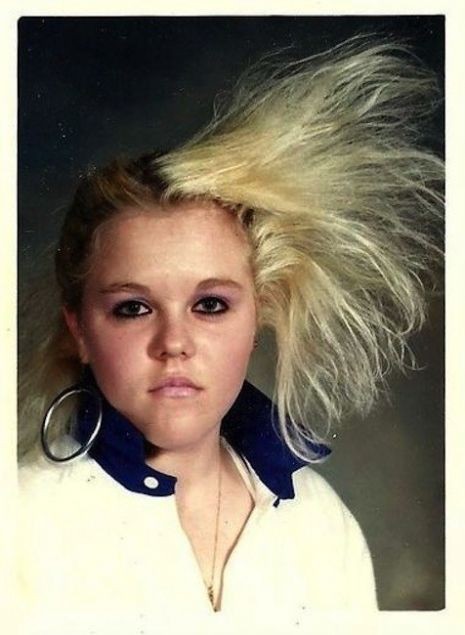 # 5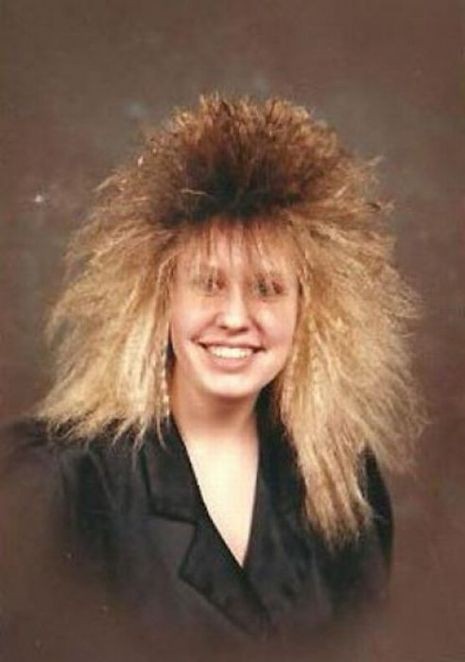 # 5
Advertisement
# 6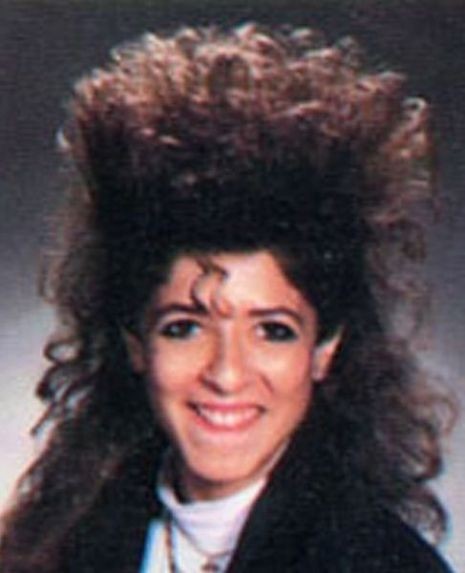 # 7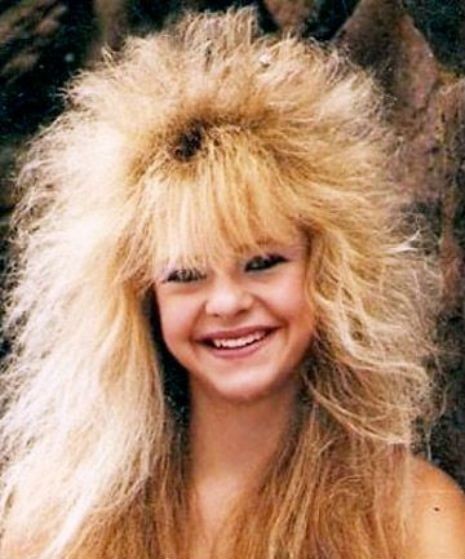 Advertisement
# 8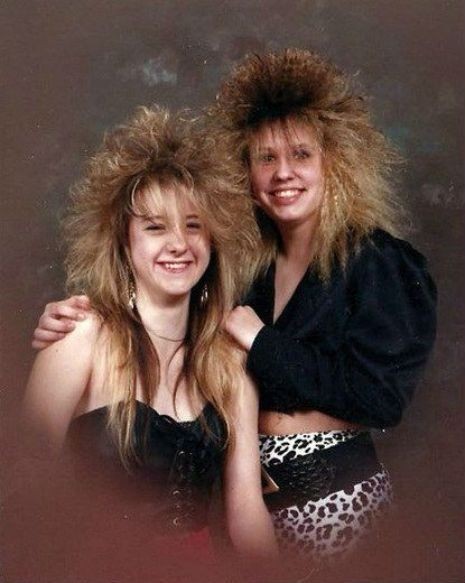 # 9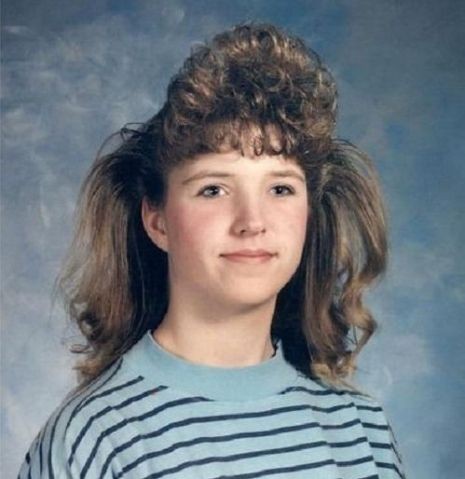 Advertisement
# 10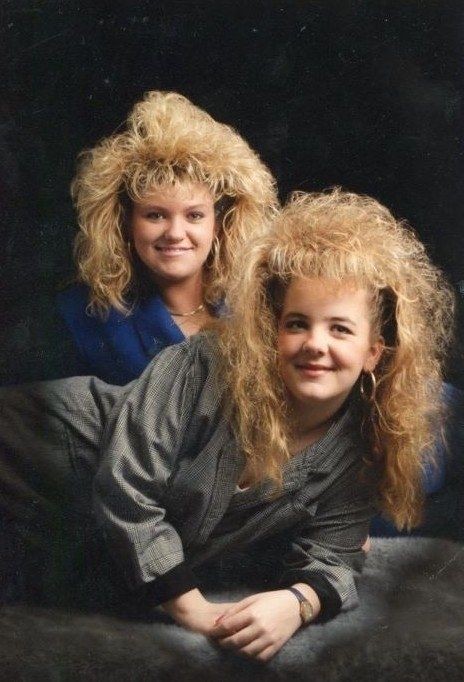 # 11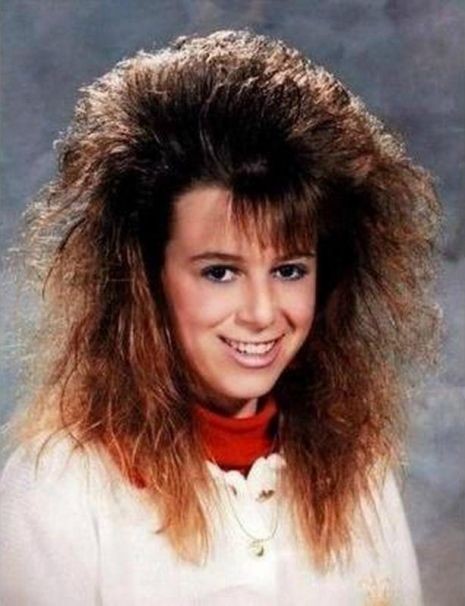 Advertisement
# 12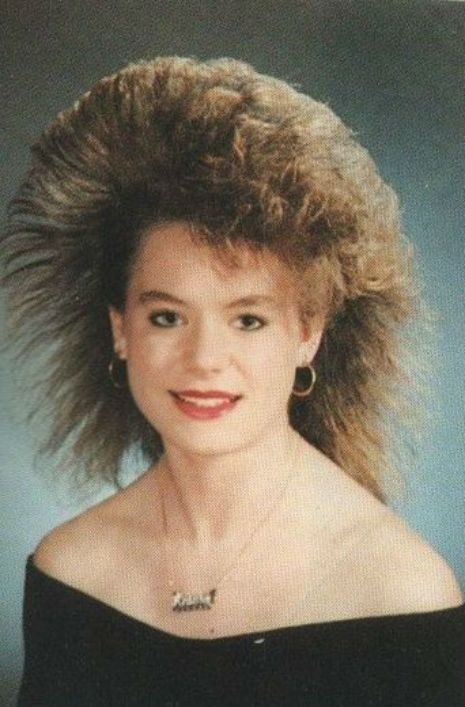 Advertisement