14 images that will touch even the most indifferent person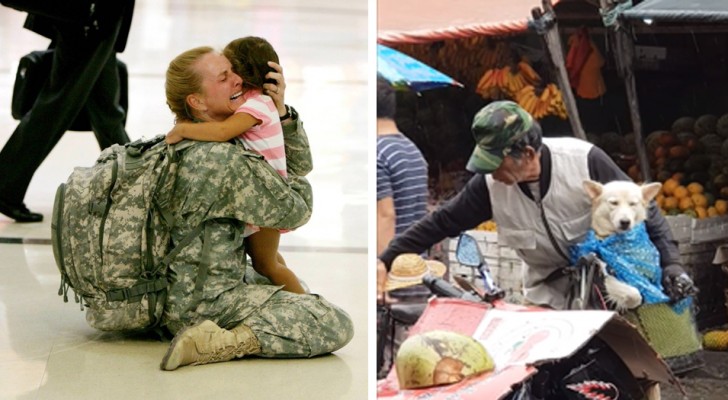 Advertisement
Very often sharing is judged negatively, associated with the loss of privacy and the pleasure of living an experience without letting anyone else know about it.
However, sharing is something that we cannot do without nowadays and it cannot be said that sharing cannot also be an extremely positive instrument. In fact, through sharing, one can become aware of apparently "anonymous" news.
In addition, just because such news does not have a global importance does not take away its power to touch the hearts of each of us and keep alive within us the hope that good things will continue to happen in this world, to make us smile, cry, and feel deep emotions.
Here are 14 stories, told through these photos, which cannot go unnoticed.
Advertisement
American soldier Terri Gurrola reunites with her daughter, after having been seven months in Iraq --- an infinite amount of time for a mother.
Advertisement
A train stops at this station every day to pick up only one girl.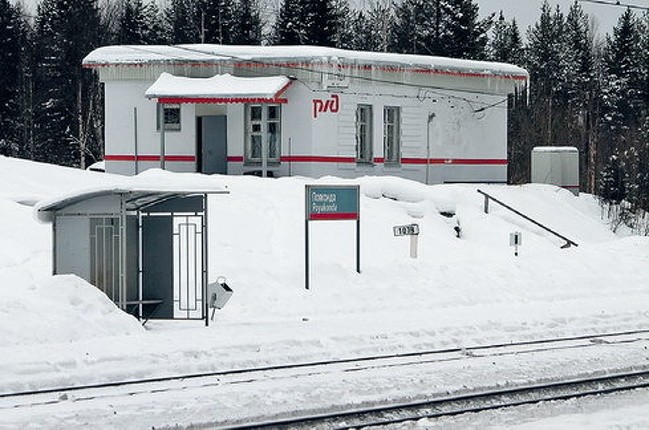 On the St. Petersburg-Murmansk train route a stop was added at the station in the remote Russian village of Poyakonda, to pick up one girl who has to travel hundreds of miles every day to go to school.
Before the stop was added, the young woman made an interminable journey together with her grandmother, that started before seven in the morning and ended at nine in the evening. But now, the girl will not have to spend a whole day away from home to go to school, and the elderly lady can be sure that her granddaughter reaches school safely.
In Davao, in the Philippines, a man makes sure that his dog does not get wet while being carried in his bicycle basket under the pouring rain.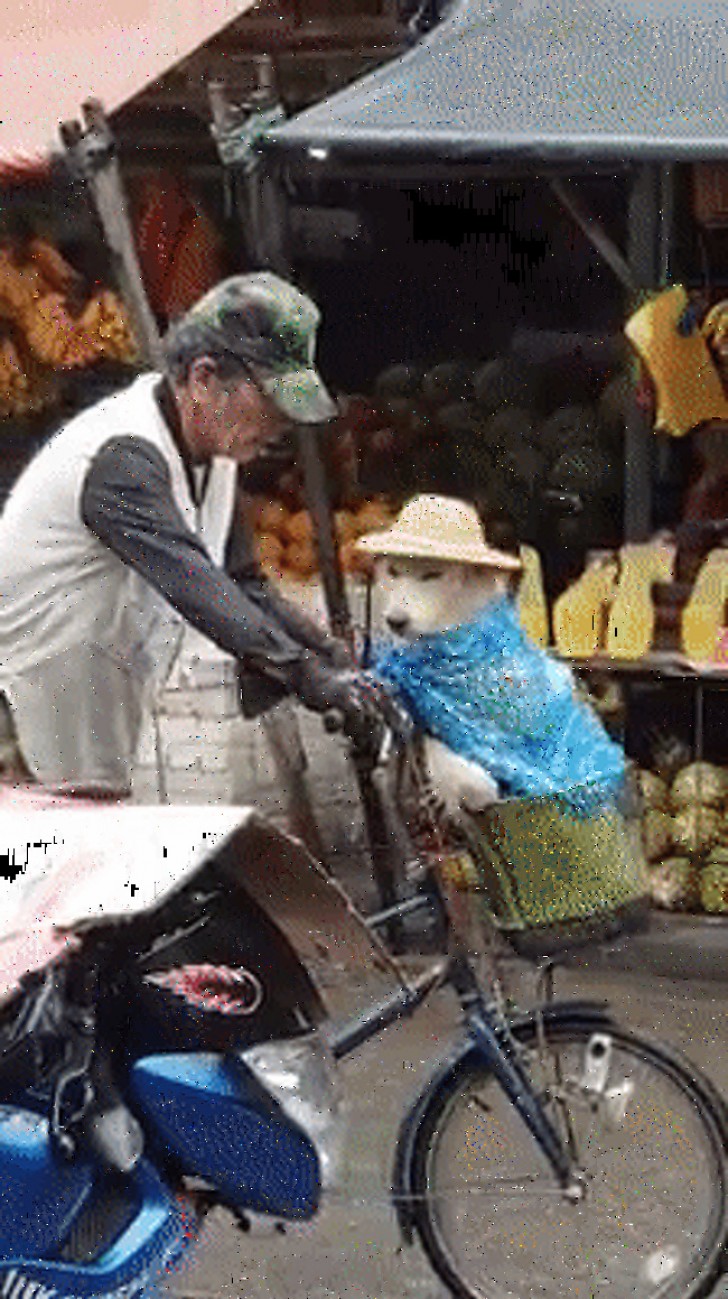 Alilee Shalom Galilee/Facebook
A clothing brand has created a tailored shirt for a man suffering from cerebral palsy. The buttons on the shirt have been integrated with magnets for easy opening and closing.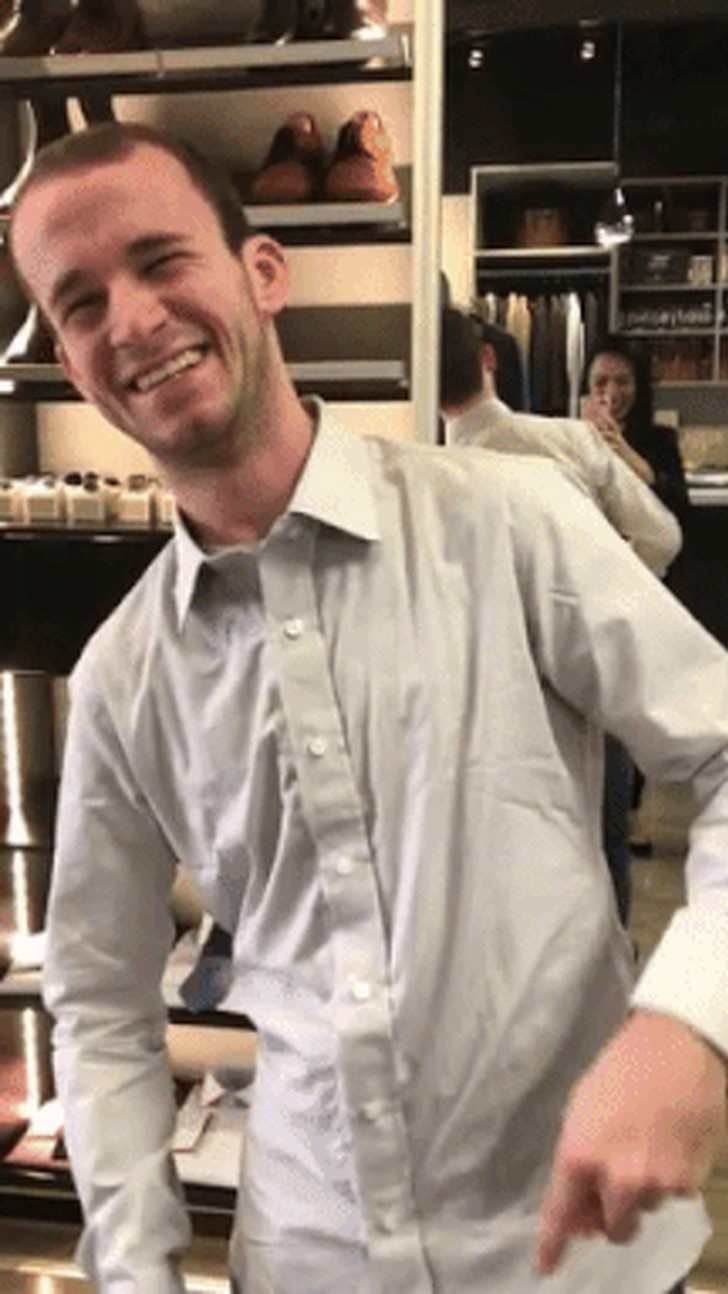 A man warms up in a bar after saving a life.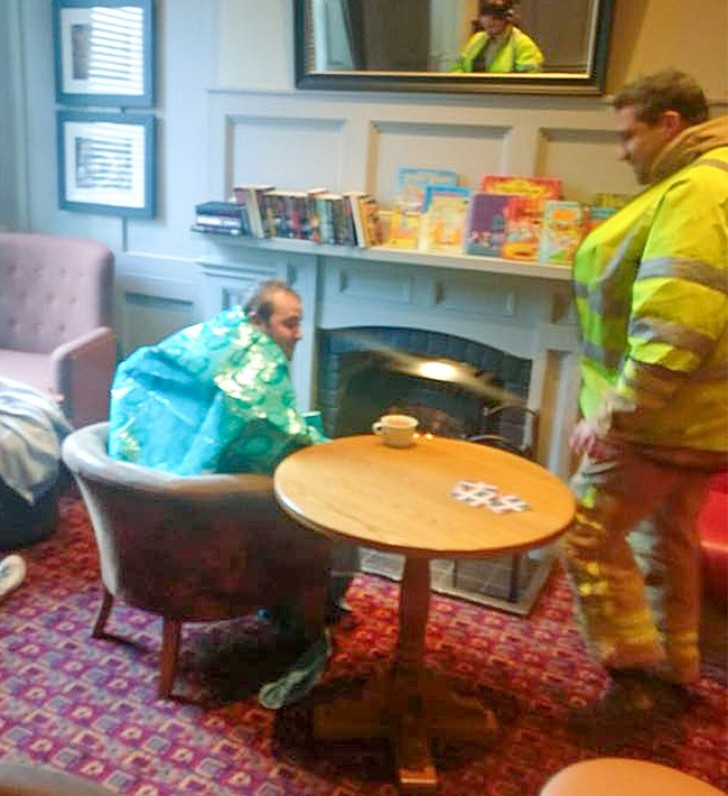 The man in the picture was at a bar when he heard a woman enter and scream for help. Her dog had fallen in a frozen lake and was trapped under the sheets of ice! The poor dog's strength was fading fast and it was drowning. The man immediately reached the place, broke the ice by force, and pulled out the frozen dog. The puppy was saved and this man won the admiration of everyone present.
Advertisement
This dog was not adopted by anyone, despite an adoption campaign that lasted three days. But in the end, this man became very attached to the dog because it never stopped being happy and enthusiastic to see him and now the two are practically inseparable!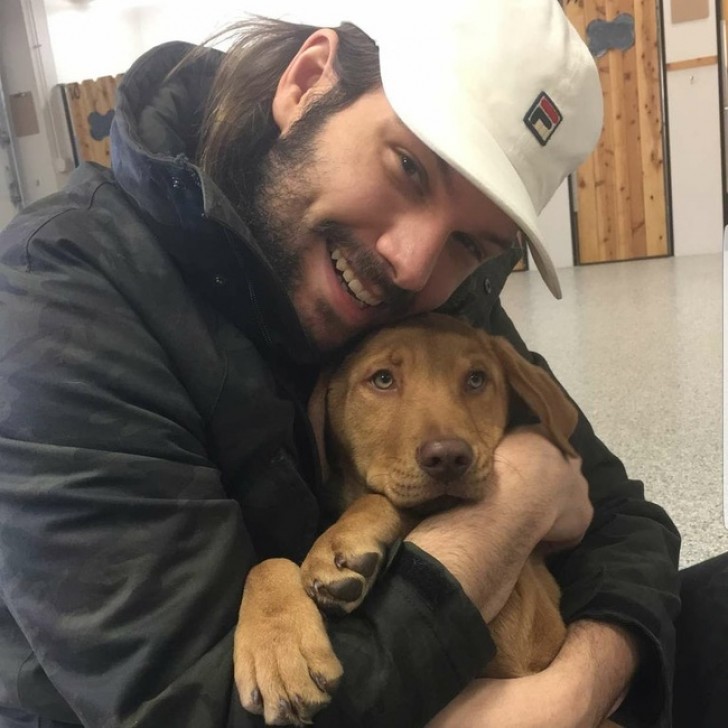 Today, I took my dog with me when I went shopping and a woman fell in love with Bentley so much that she gave him a hat that she had made.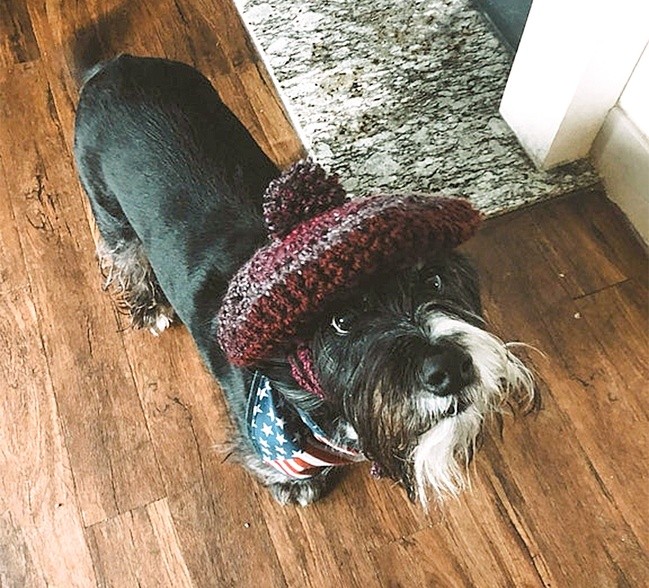 Advertisement
"This is my face shortly after leaving the doctor's office, where he told me that my cancer was in remission!'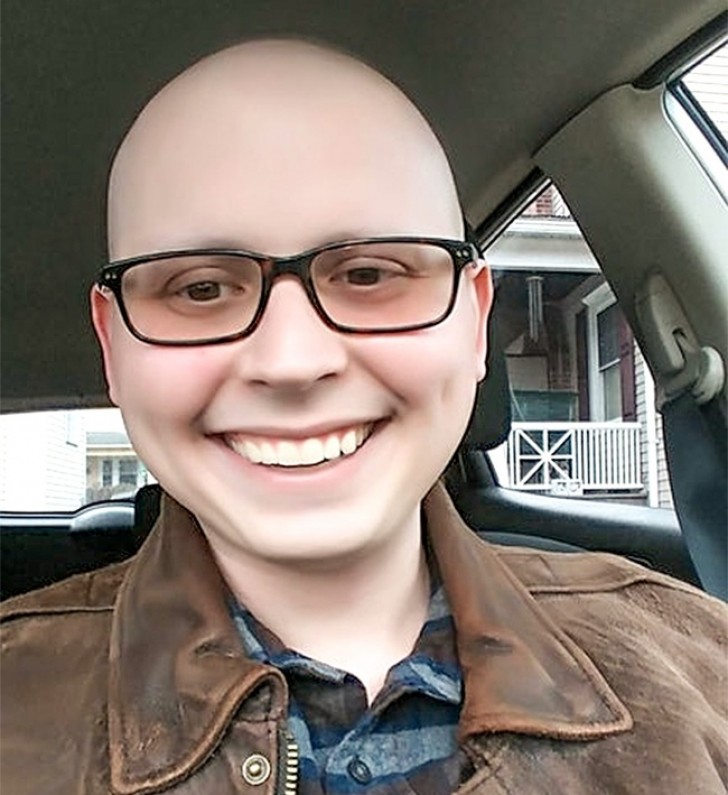 An elderly gentleman helps his wife to eat ice cream.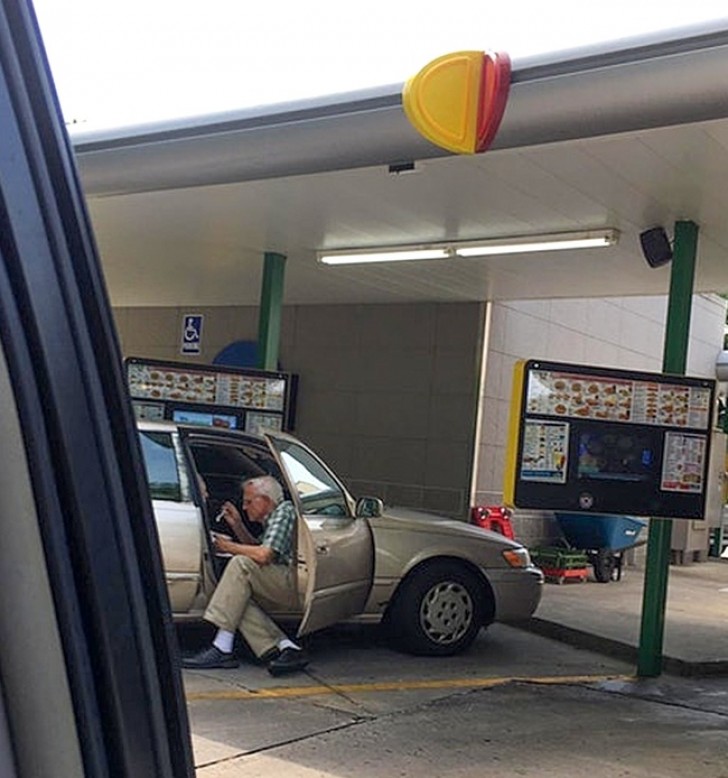 Advertisement
A gentleman on the subway on St. Valentine's Day.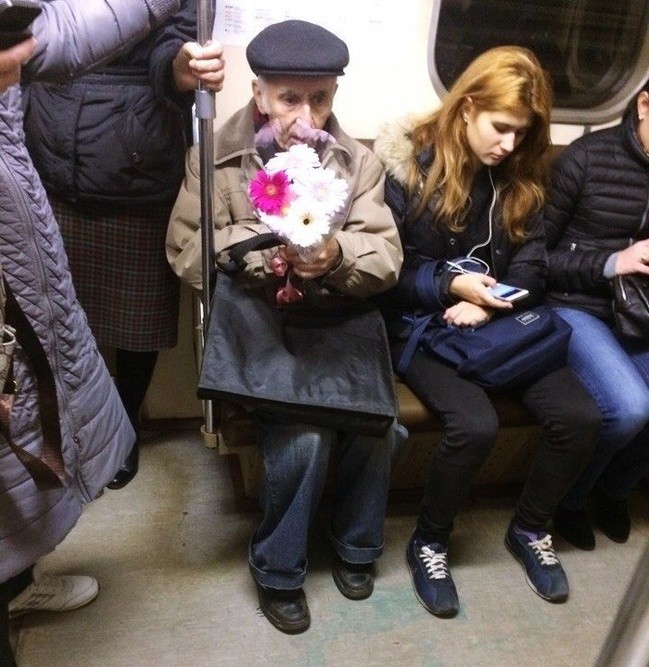 A little boy surprises his little girlfriend.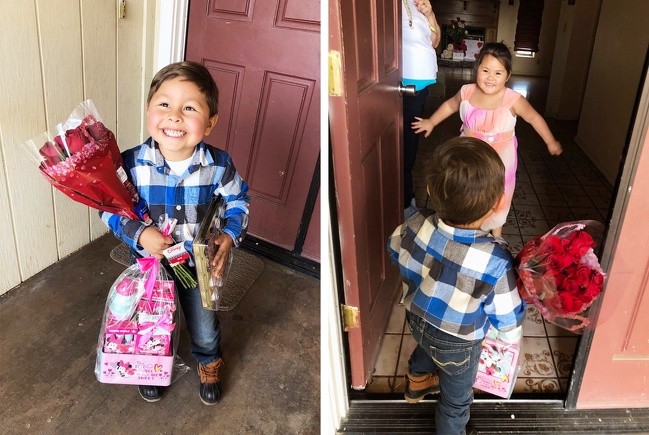 Advertisement
A Christmas present from 1987.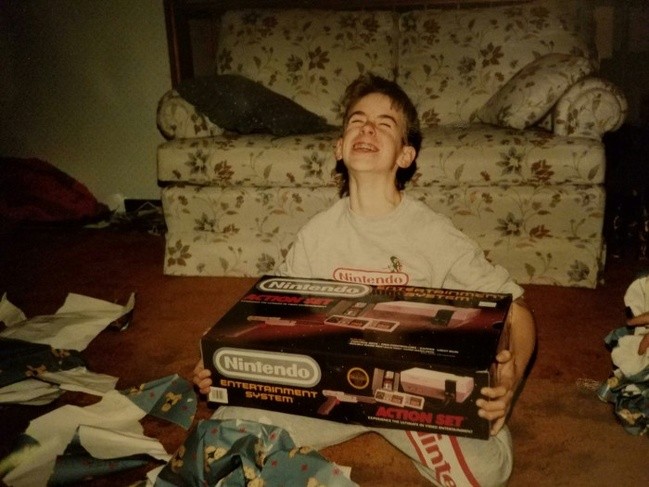 Philemon is the official cat at a museum and the employees wrote on their website that the cat needed a jacket for the winter. People responded and now Philemon is no longer afraid of the cold.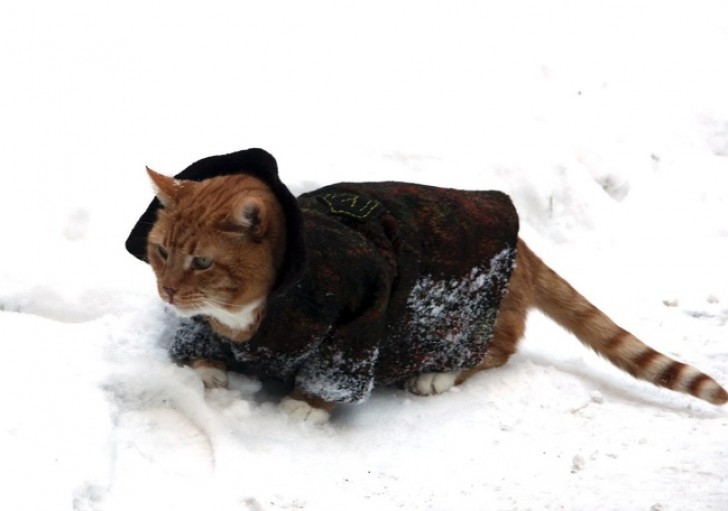 Advertisement
"My brother on his first date!"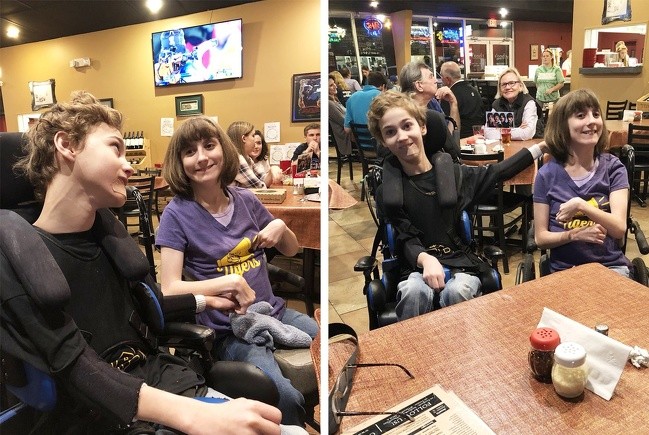 Advertisement