24 captured images that tell heartwarming stories!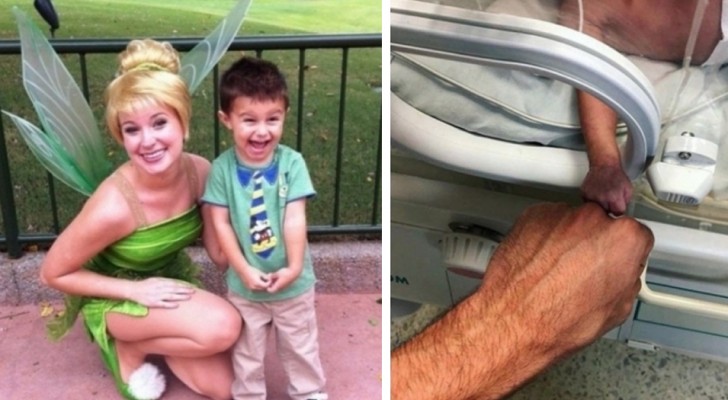 Advertisement
It is true, that in life we must learn to accept also what appears to be negative and to see change as an opportunity, rather than as a source of instability, but it's also true that we must cultivate optimism.
It is only in this way that we can make sure that the people who are drawn to us are positive people, that bring into our lives (and we into theirs) a breath of fresh air and lots of smiles.
You have no idea where to start? We feel that the tender beauty of these photos is an excellent way to create and nurture positive feelings!
Advertisement
This woman's name is Margaret Bekema. She did not finish school because she was needed at home but finally, at the age of 97, she has finished her studies and obtained her high school diploma!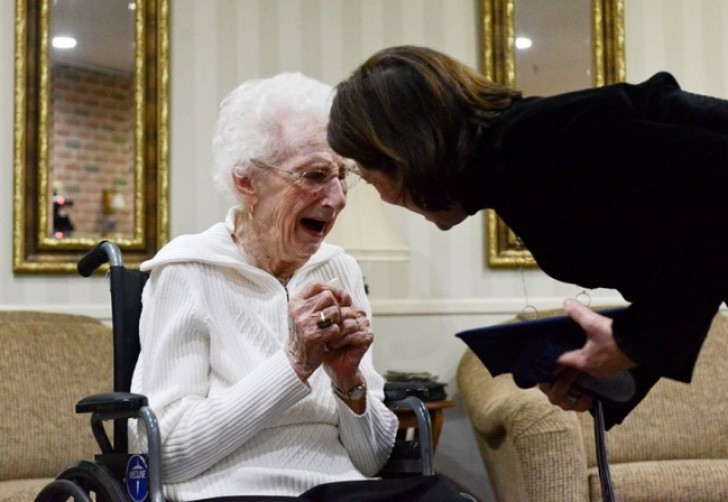 Advertisement
A dad and his premature child making a gesture that represents hope.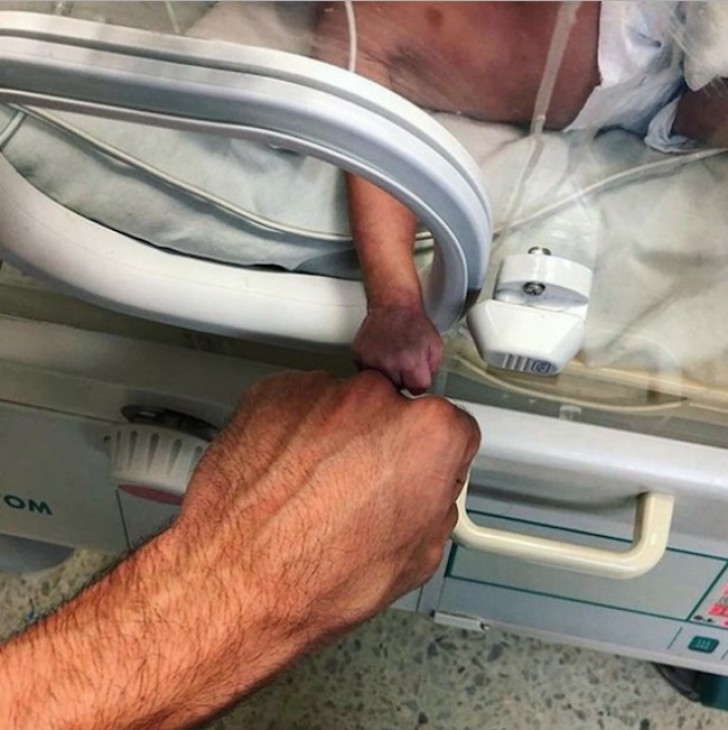 All the excitement of seeing snow for the first time!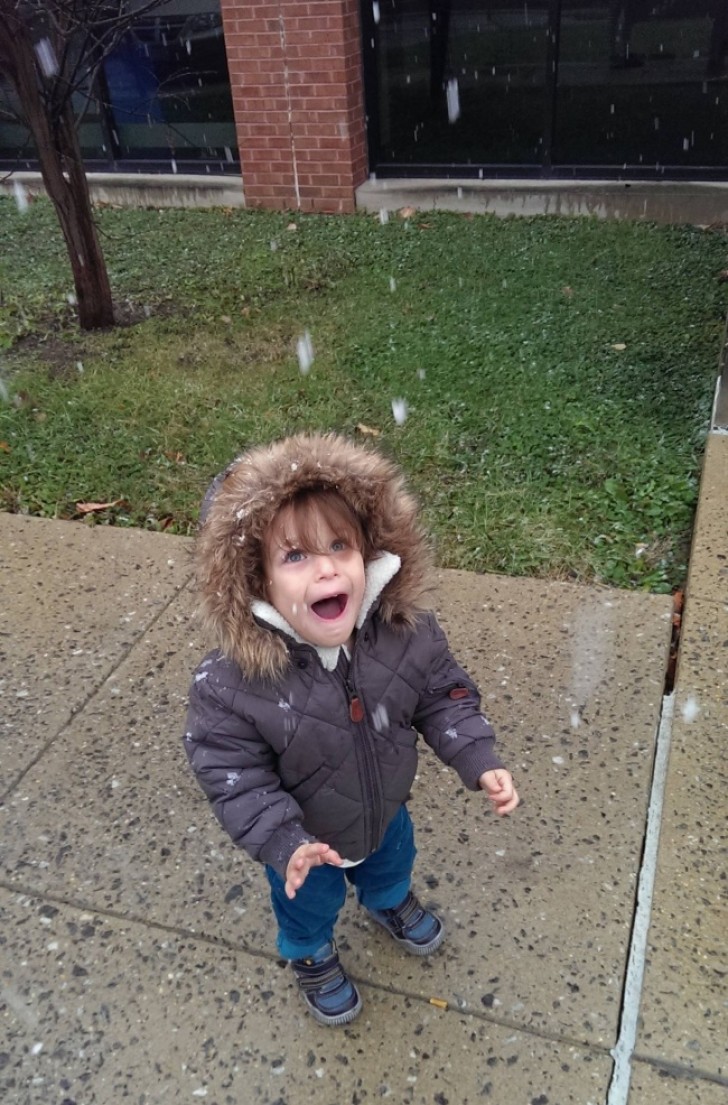 "But it's really her! ... Tinker Bell!"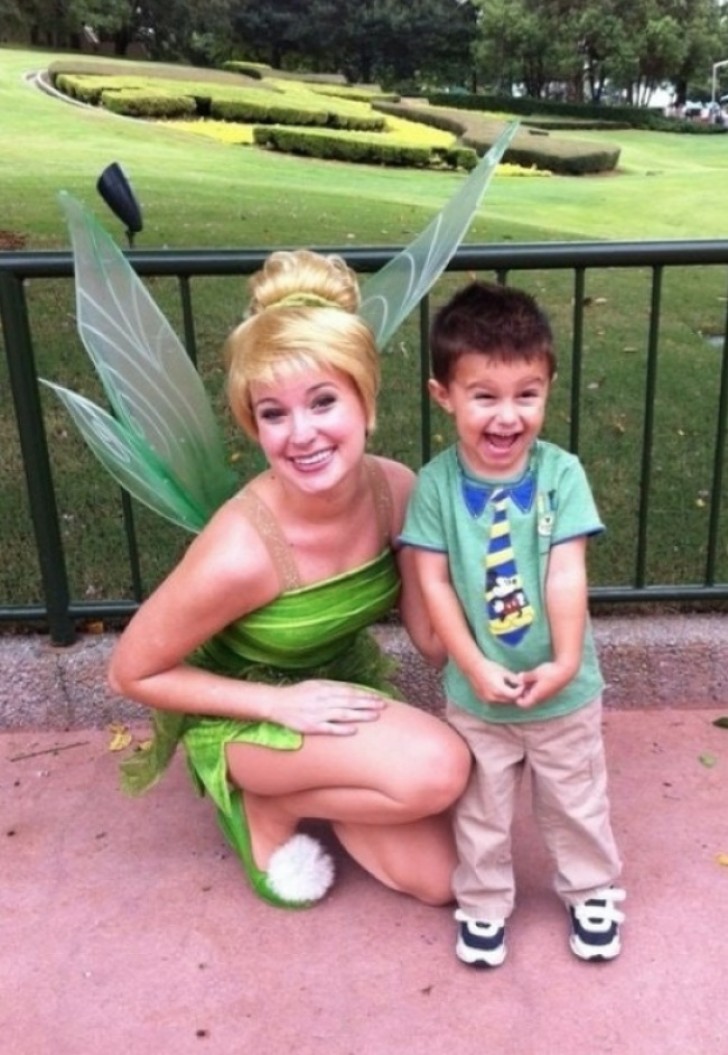 "I didn't expect to spend my 21st birthday in the hospital doing chemo ... But if it means that I'll still be around for my 22nd, I'll be fine!"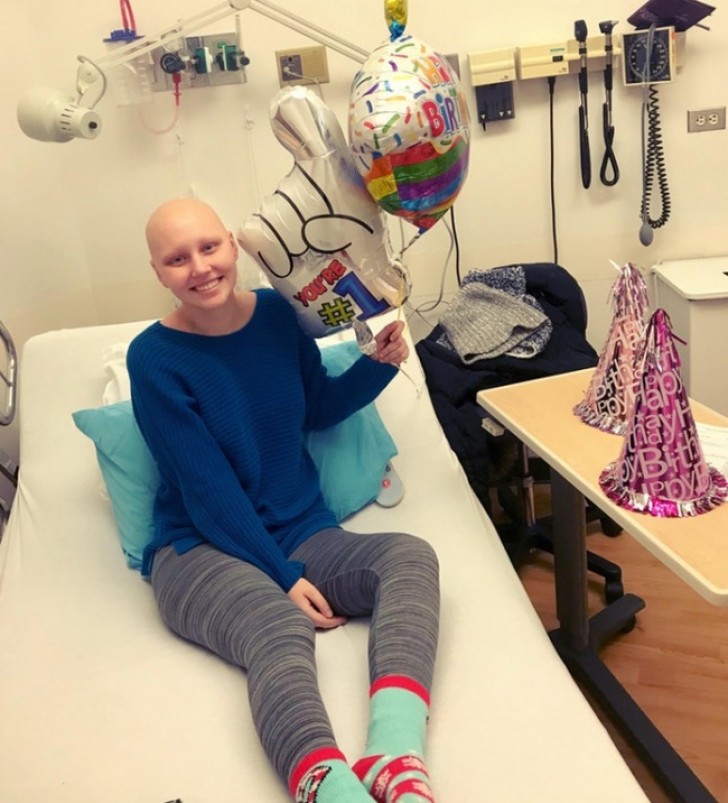 Advertisement
This granny has just discovered the magic of FaceTime!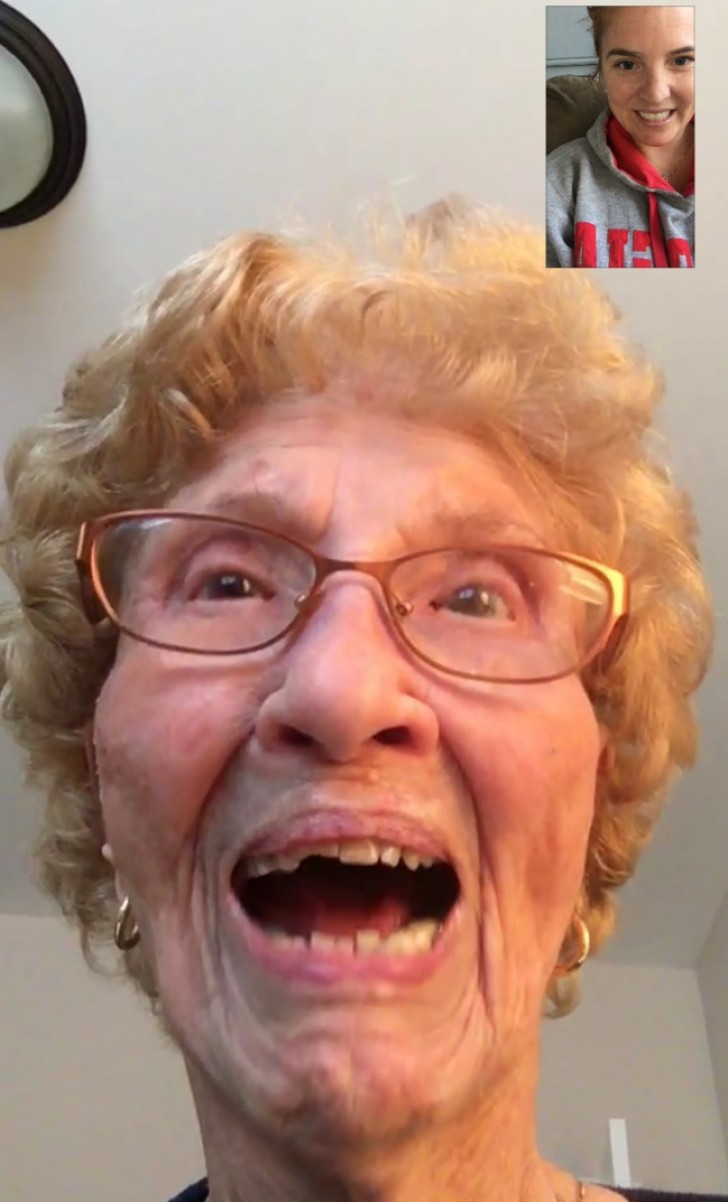 An exchange of smiles not compromised by prejudice.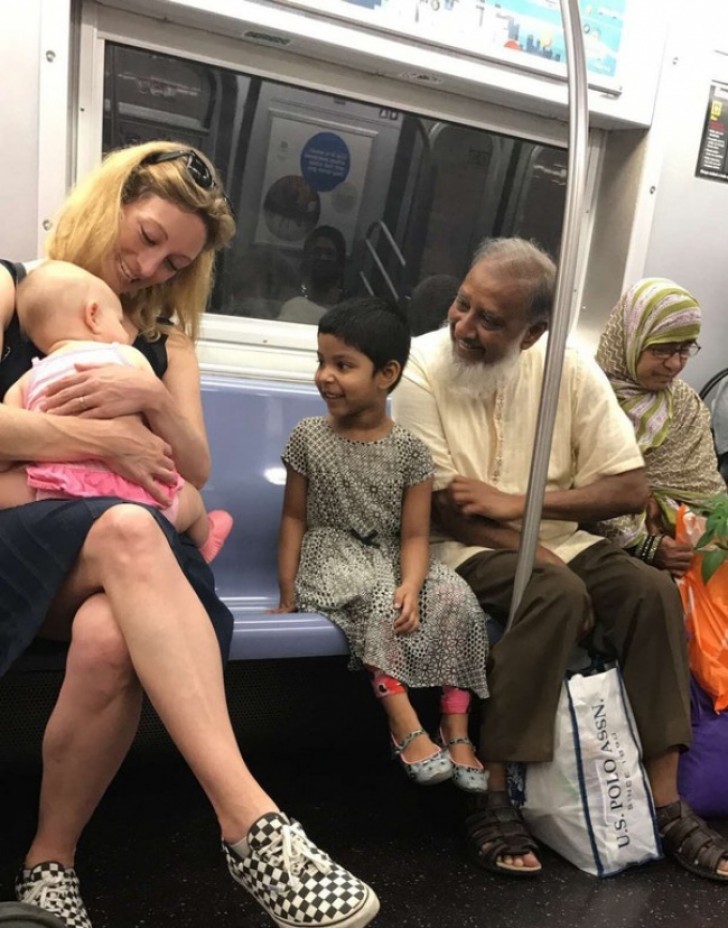 Advertisement
When you take your dog to the sea not knowing how he will react ... And you end up taking pictures like this!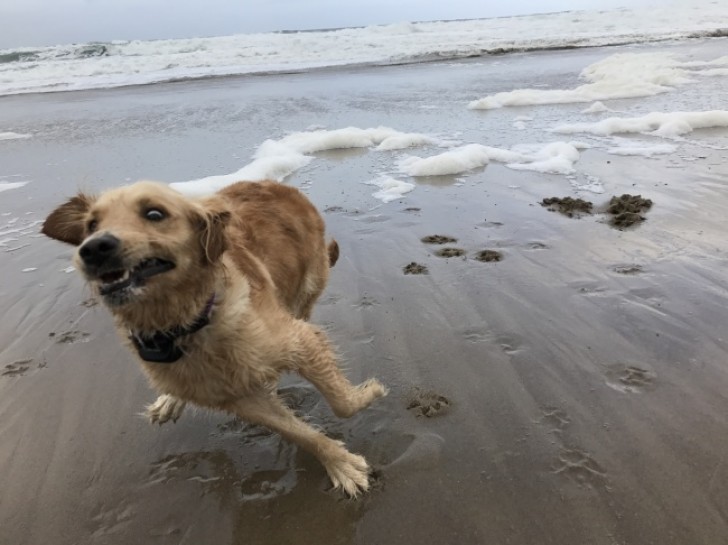 The joy of a couple who have just decided to tie the knot.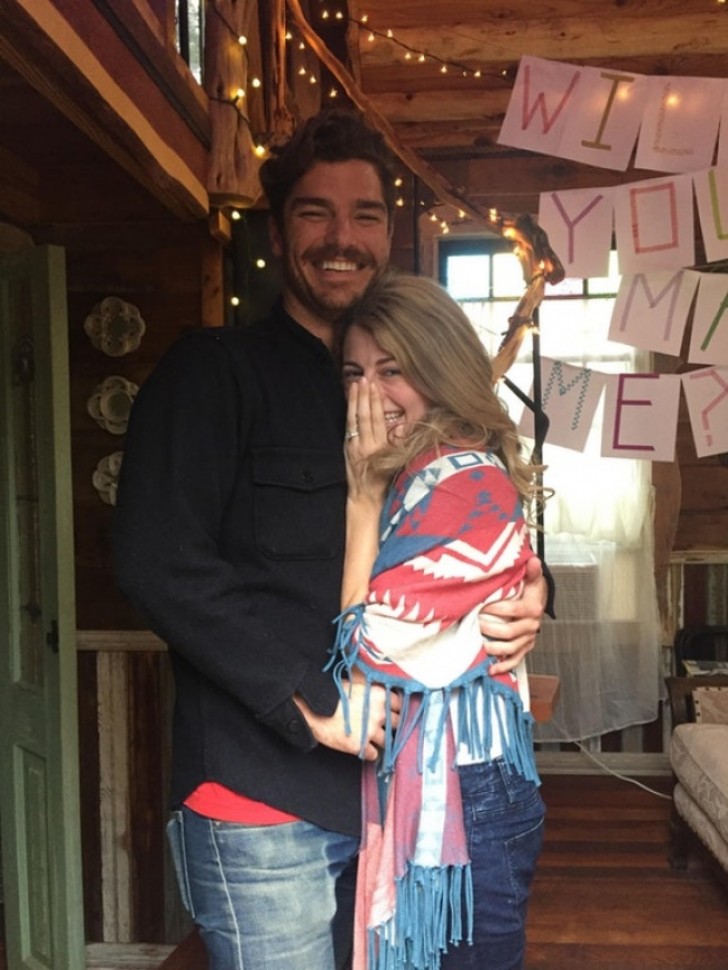 Advertisement
A child suffering from hereditary Hypotrichosis simplex is preparing to leave the hospital.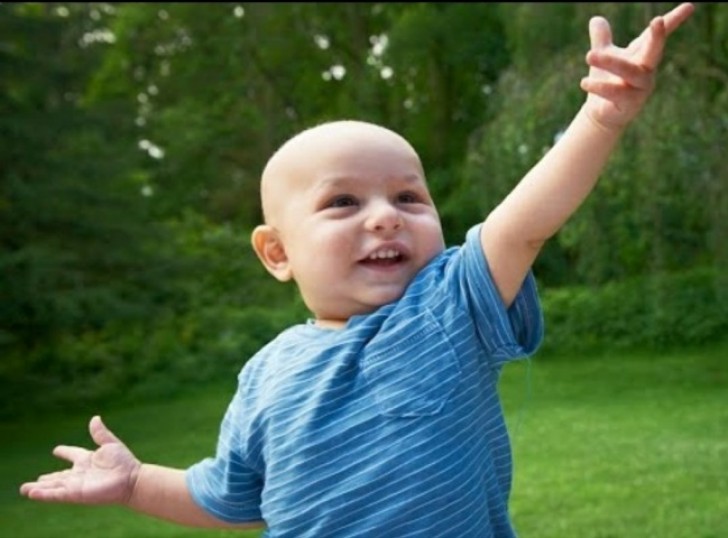 Meeting a fellow comrade in arms after decades ... Their memories must be many!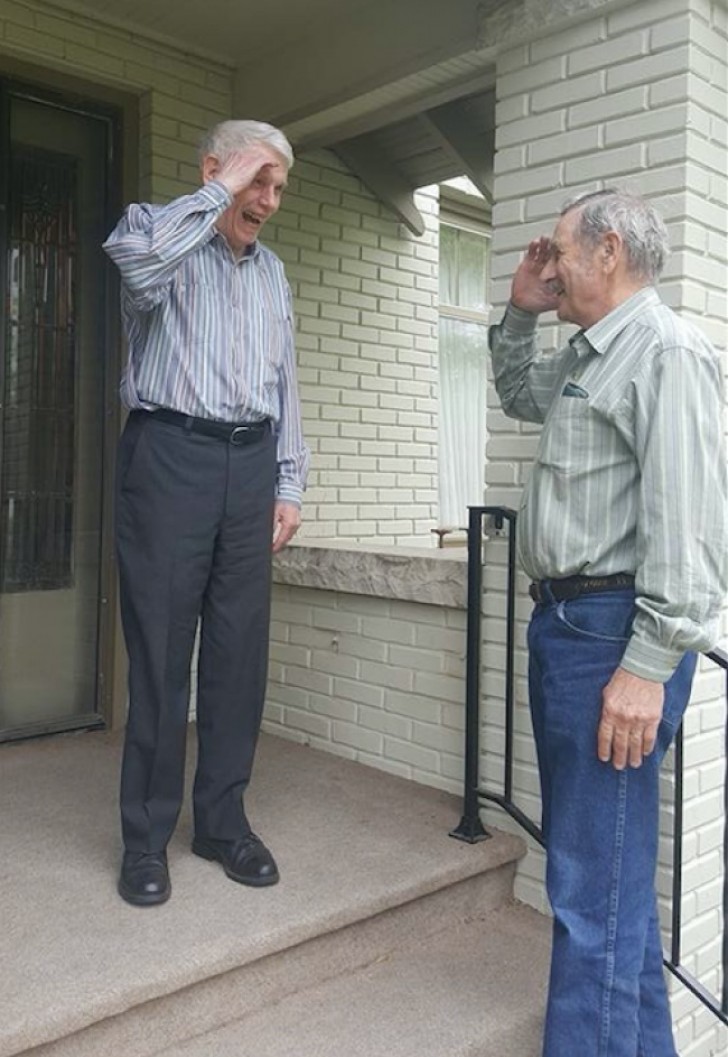 Advertisement
For this adorable duo returning home from school means a few minutes of pampering ...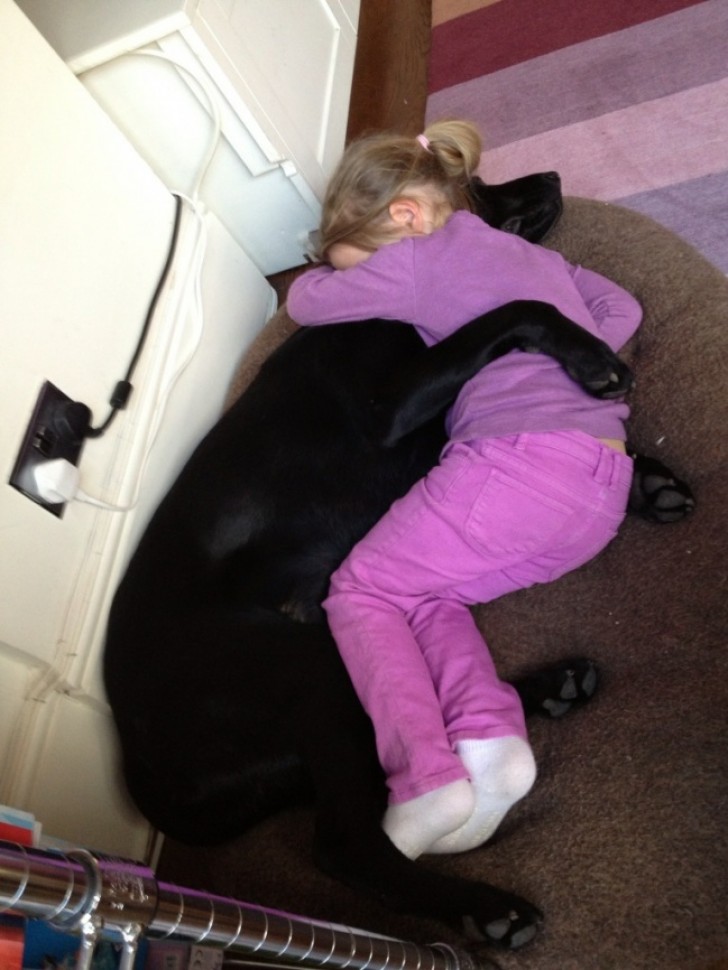 A man carried his disabled brother in his arms for the entire running segment of a triathlon competition.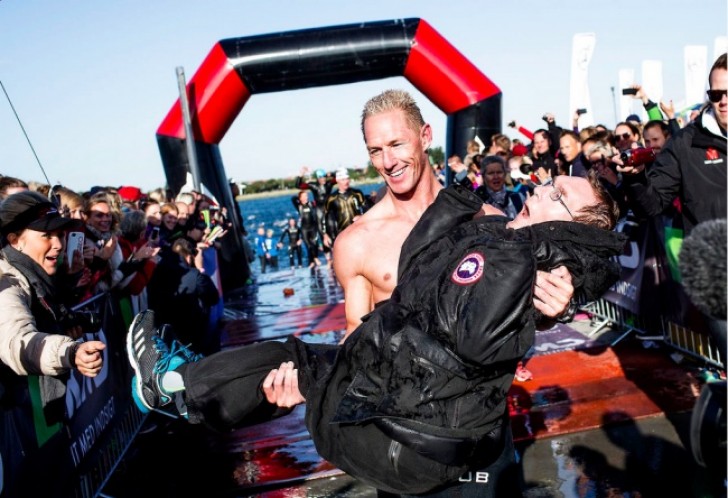 Advertisement
The last picture of a faithful companion of life before it was necessary to put him to sleep to stop his suffering.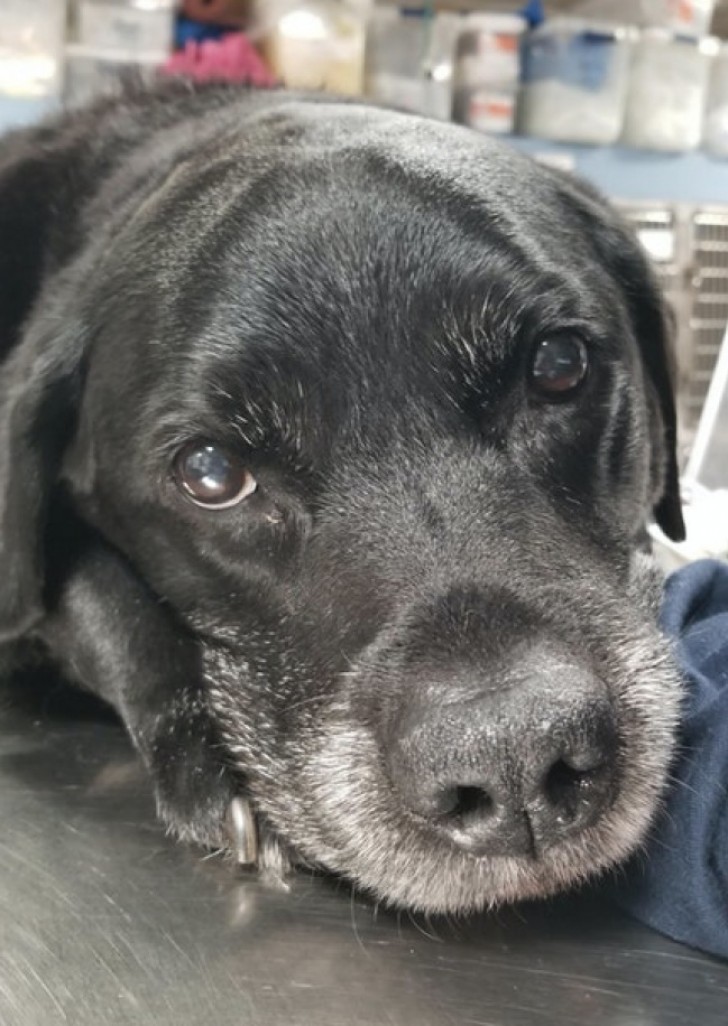 "It is my birthday, can I have something special?" ... It looks like she is not disappointed!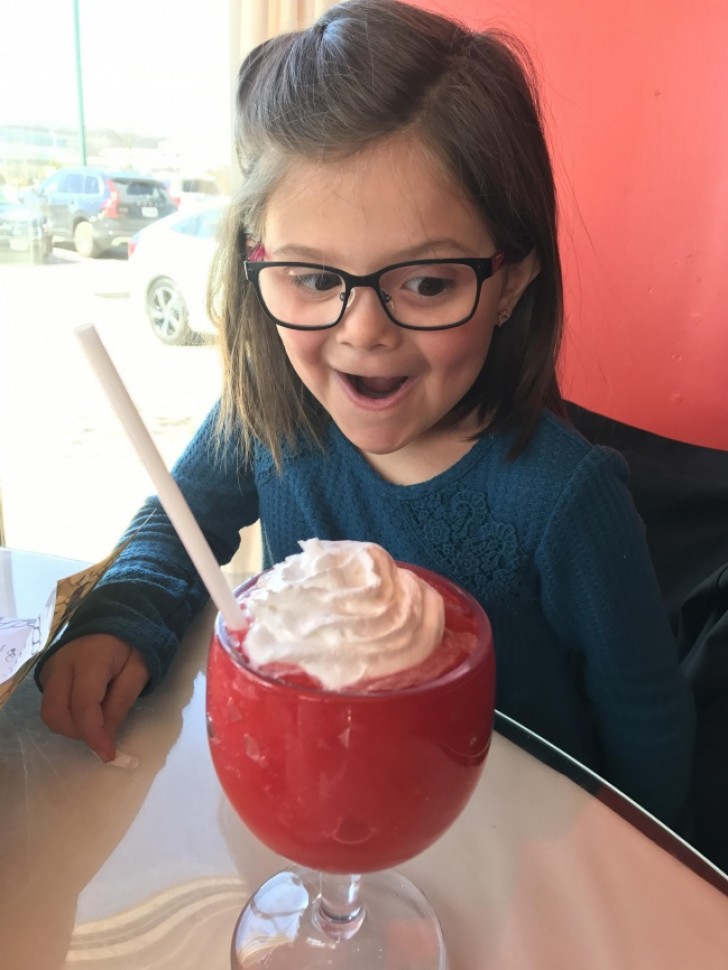 Advertisement
When your baby has slept through the night and greets you with a "Good morning" like this ... How can you resist such a cute smile?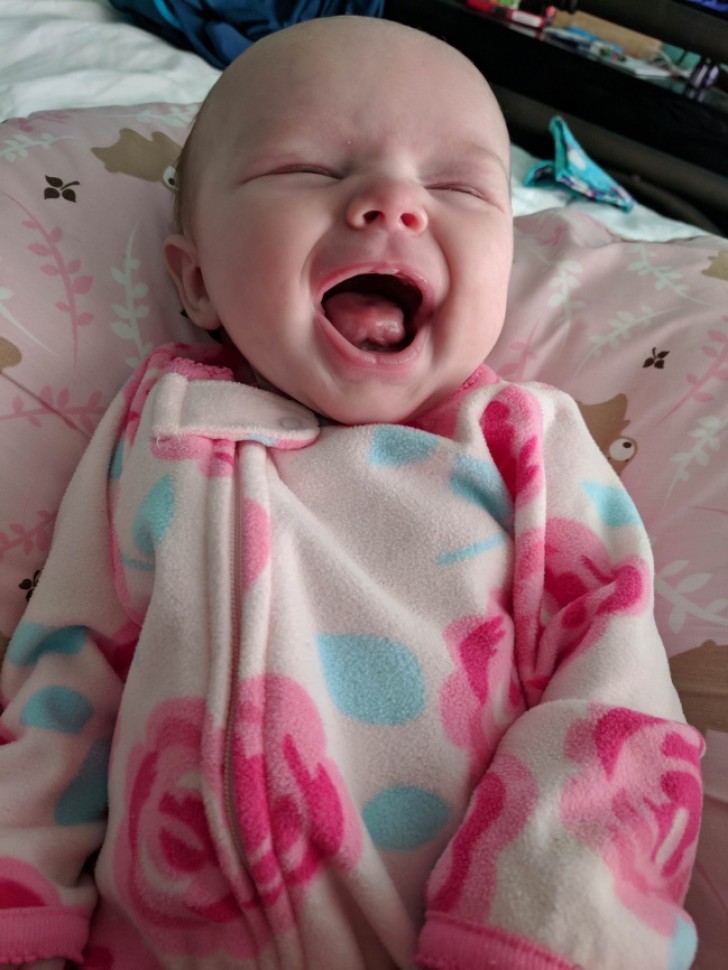 Most cats hate being dragged away from home! Instead, this cat follows his owner everywhere and is overjoyed!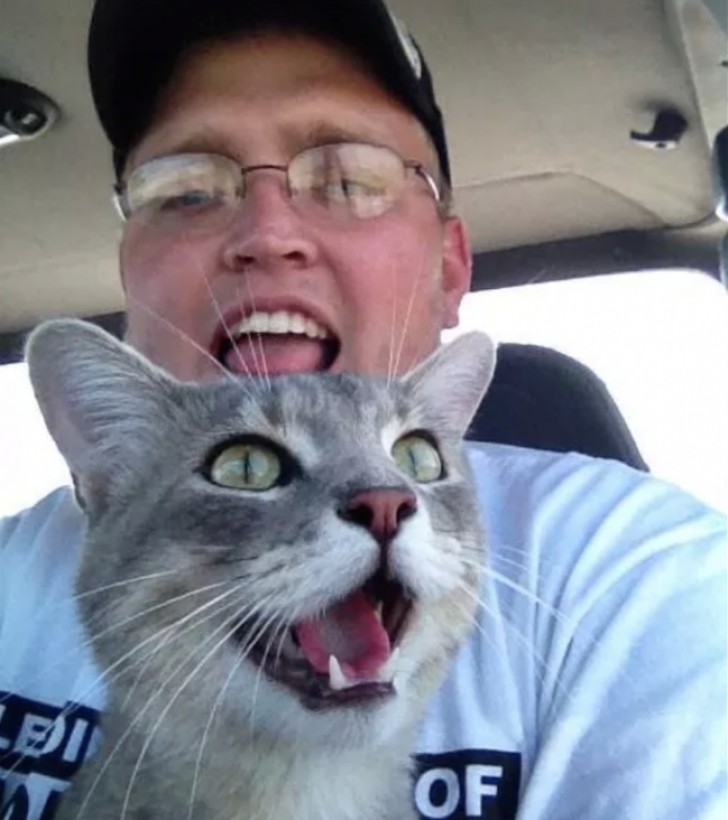 This dog named Lana was brought back to the animal shelter shortly after being adopted ...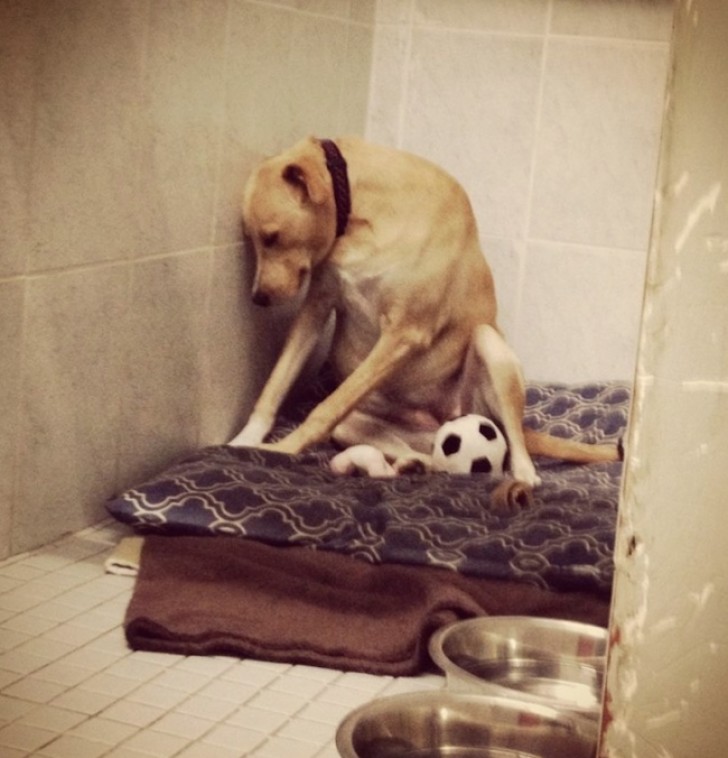 Fortunately, the animal shelter operators at Rescue Dogs Match managed to find this dog another home shortly thereafter, but not before they had taken this photo that captures all of this dog's sadness.
The first kiss and the first jealousy ...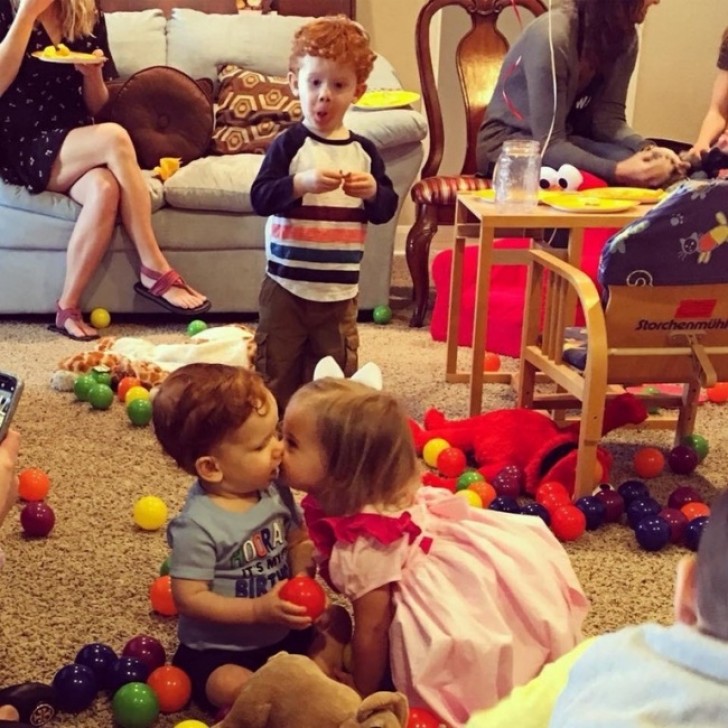 The joy of finally being able to eat whatever you want after 42 days!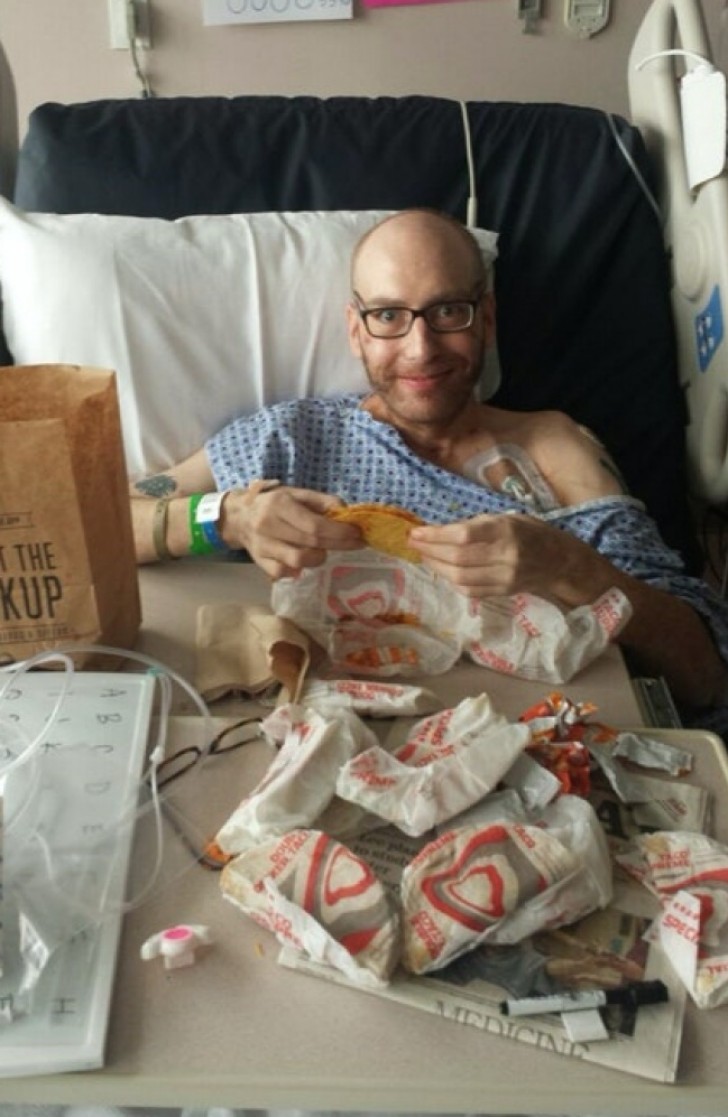 The cutest nap ...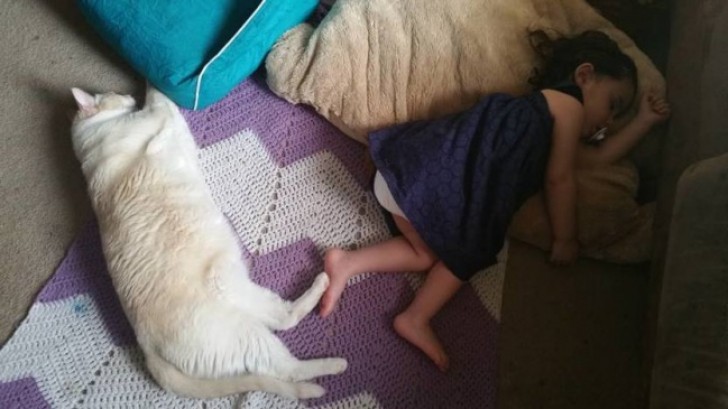 After 25 years of service at this Zoological Park and before being admitted to the hospital, this man wanted to say goodbye to his giraffe friend.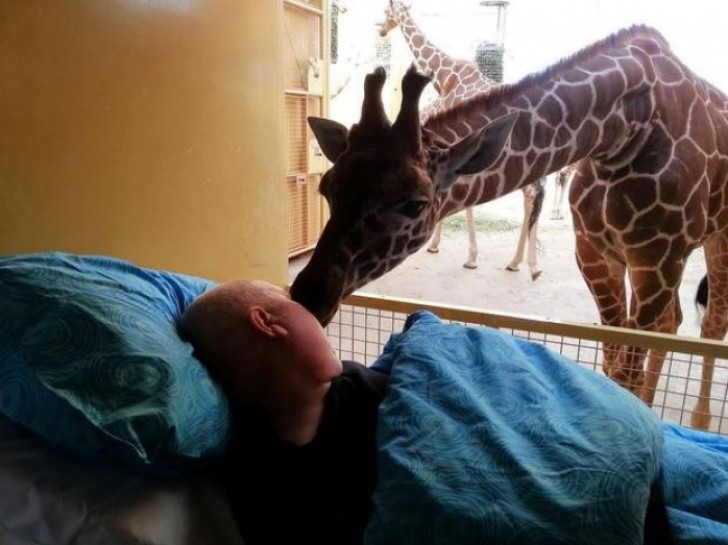 Dutch Ambulance Wish Foundation
The last trunk touch before being separated forever --- this photo breaks our heart ...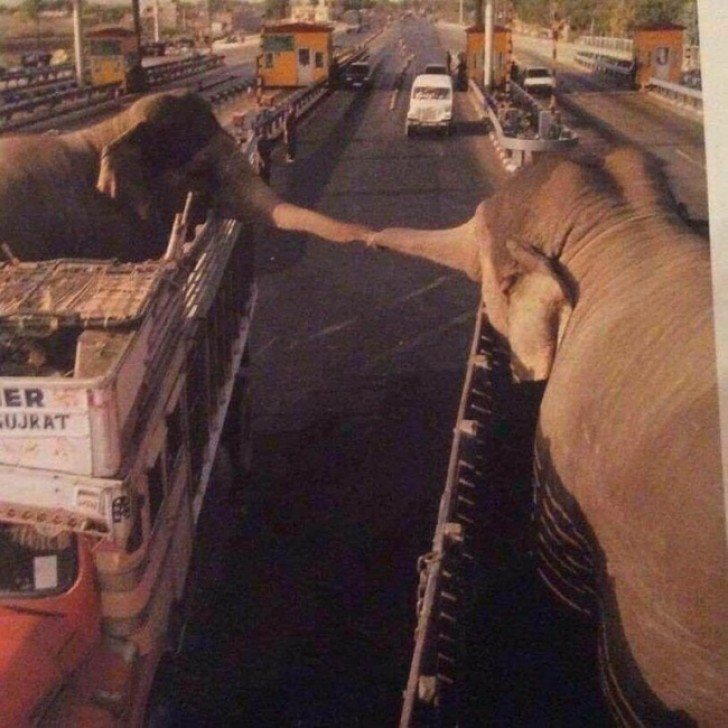 I'll take care of you!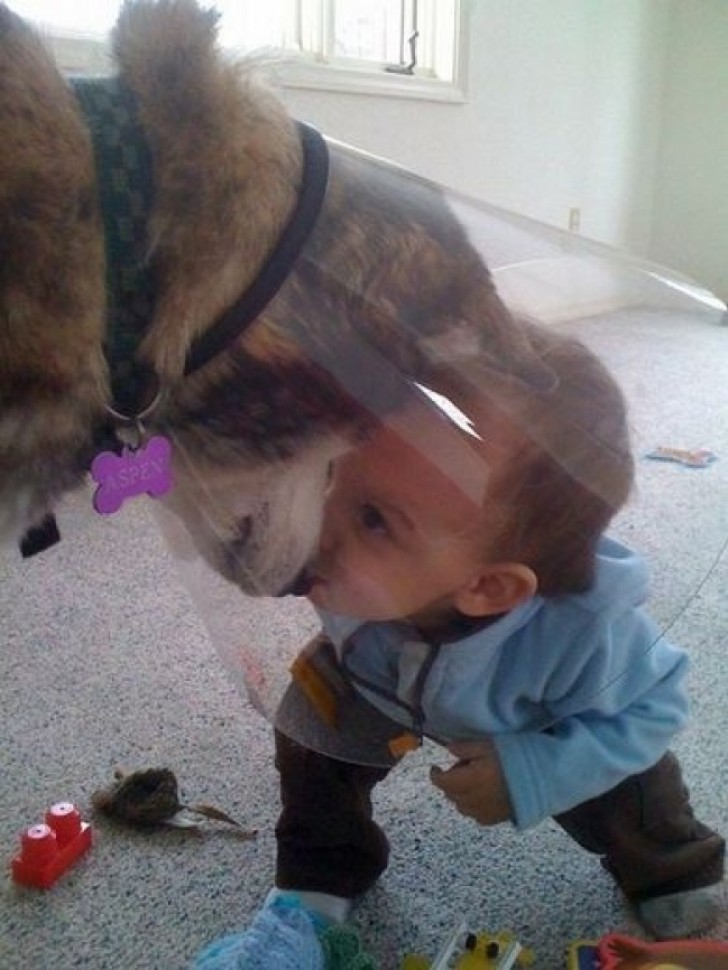 Advertisement