A 98-year-old mother moved to a nursing home to look after her 80-year-old son
Advertisement
If you think that being a parent is a job that ends suddenly when a child turns eighteen, then this story will show you that is far from the truth! 
In fact, Ada Keating is a lovely 89-year-old grandmother who had her son Tom when she was very young. In addition to him, she had three daughters, one of whom unfortunately died at thirteen years of age.
Prior to retirement, Tom was a painter and interior decorator and over the course of his life, he had never married. In 2016, due to his health and the need for medical treatment, he moved to the Moss View nursing home in Liverpool. And after about a year, his mother joined him.
Advertisement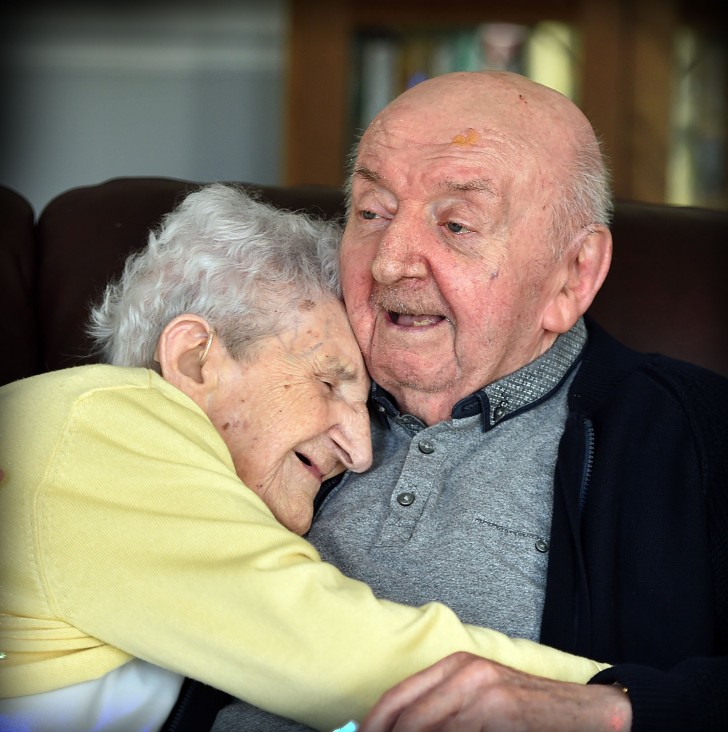 Ada, who is a former auxiliary nurse, has always lived with Tom, so she decided to move to the same nursing home, to help the operators look after her son and to enjoy his company. Tom's two sisters, Barbara and Margi, have welcomed the decision, because as you can imagine, now they are much less worried knowing that their Mom and brother are together being taken care of and also in this way they can visit them more easily.

The lives of Ada and Tom, needless to say, could not be rosier!
Advertisement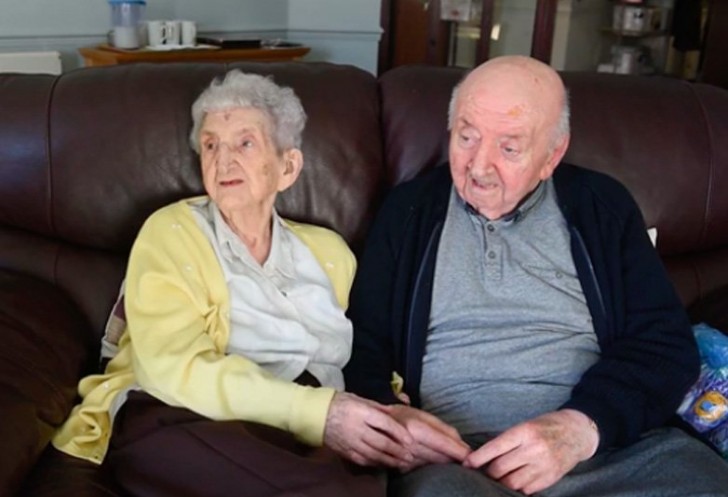 In fact, under the amazed eyes of the nursing home operators, mother and son have established a moving family routine. They say goodnight every night and good morning when they meet in the morning to spend time together watching TV series or playing cards with the other nursing home residents. Their bond is very strong and certainly, their proximity is beneficial to their health, as well as giving all the residents in the nursing home a splendid example of unconditional mother-child love.
"You never stop being a mother," Ada has replied to the many people who have asked her why she made this choice. And after observing the loving and childlike gaze with which Tom looks at his mother, we cannot help but agree!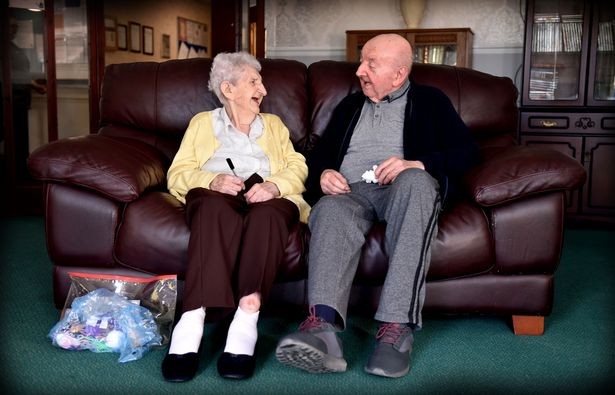 Jason Roberts
Advertisement