15 photos that show us that previous generations had undoubtedly more style than today
"My very handsome dad in the 1980s."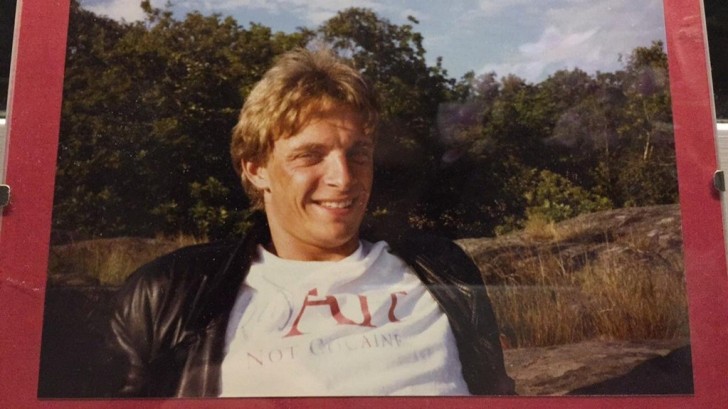 "My grandfather during a trip to France in 1946."
"My grandmother on her wedding day, at the end of the 1960s."
"My young parents --- don't they look like two models?"
"My grandfather showing his ability to entertain his daughter in 1940."
"In the 1970s my mom lived on a boat in the Virgin Islands, working sometimes, but mostly diving in the ports, looking for hidden treasures and she found every kind of coins, some very precious."
"My grandmother with her twin sister, in the 1940s --- today they would have turned 92."
"My parents on their wedding day, while they were being chased by the police for not wearing helmets."
"My father together with his Harley Davidson 1956 Panhead."
"My parents during a concert in Sweden in the 1970s."
"My grandmother aboard her magnificent car in 1980."
"My aunt was passionate about Formula F car racing in the 1970s. When she had this picture taken, she already had six children."
"My grandmother at age 17, in the 1940s. Isn't she as pretty as a doll?"
"My father when he found out that his horse was afraid of water."
"My father, the day after the release of a Bruce Springsteen record."