15 photos that show us that previous generations had undoubtedly more style than today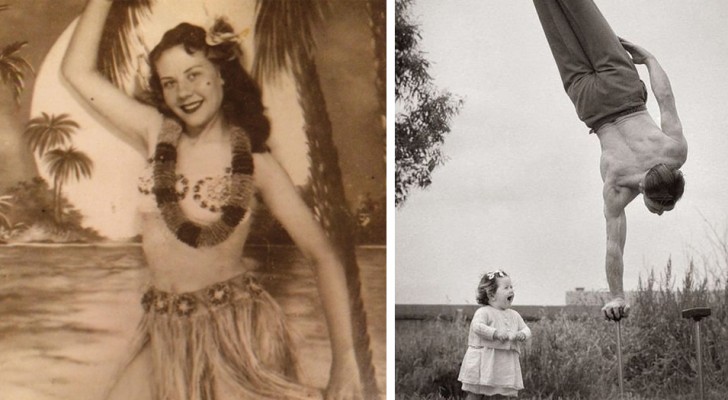 Advertisement
Probably, photography has never achieved a success like that of recent years, especially thanks to social media networks that promote sharing selfies and other photographs.
However, just because something is widely done does not mean that it is also well done! Even as technology progresses and makes photos more and more realistic with high-resolution images, we all agree that once photographs were far more beautiful.
Maybe it was those colors that were a little faded that left room for the imagination or maybe the fact that the first photo had to the good one because very often you did not have the chance to take a second photo, nor obviously, could you preview a photo.
All this contributed in some way to obtaining very spontaneous and interesting photographs --- much more so than today's constructed, touched up, and ostentatious captured images.
If you also agree that the photos, and the people, of previous generations, had undoubtedly more style, here is a photo gallery that you will be pleased to see.
Advertisement
"My very handsome dad in the 1980s."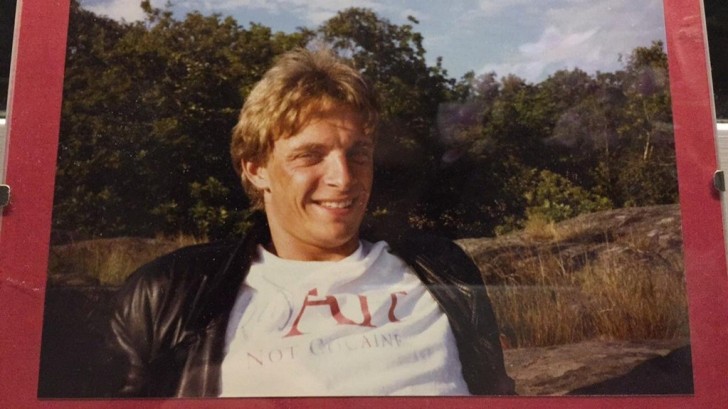 Advertisement
"My grandfather during a trip to France in 1946."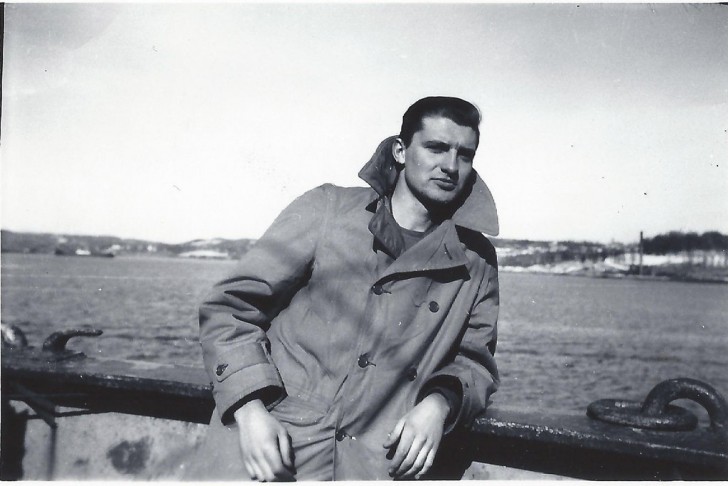 "My grandmother on her wedding day, at the end of the 1960s."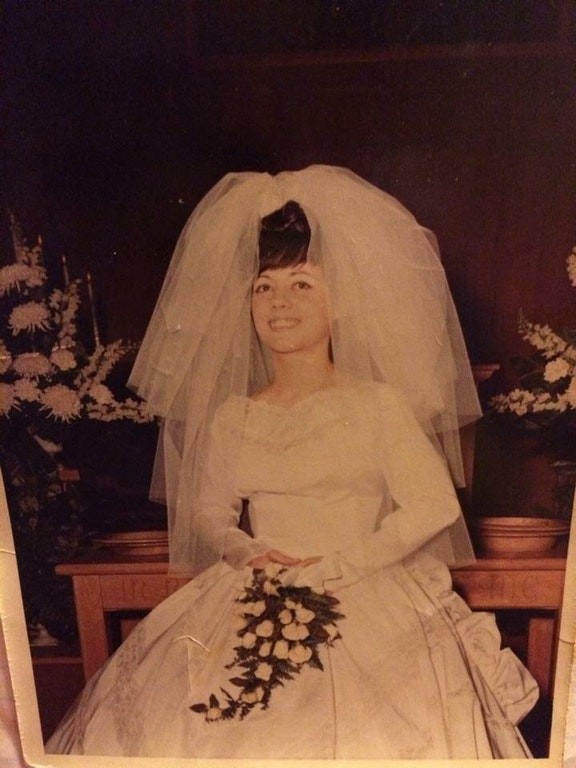 "My young parents --- don't they look like two models?"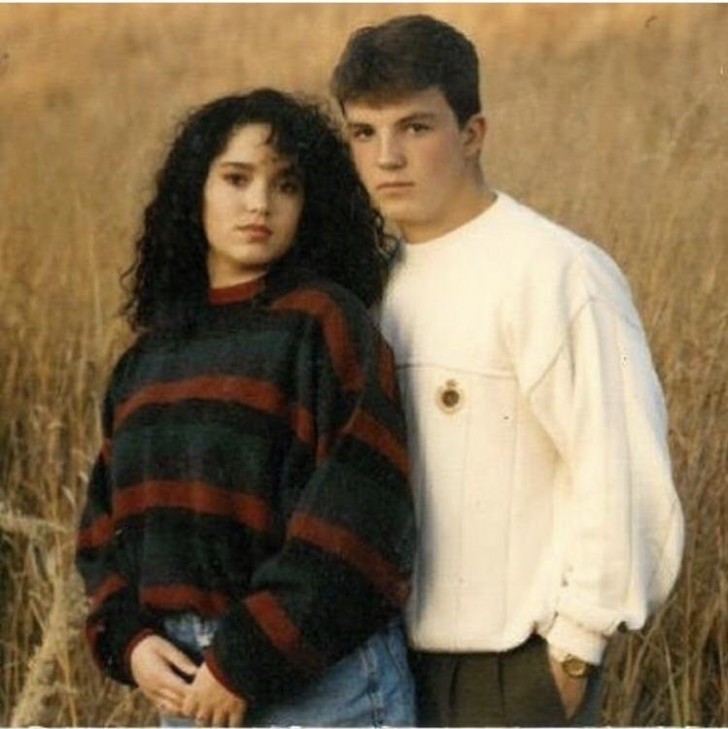 "My grandfather showing his ability to entertain his daughter in 1940."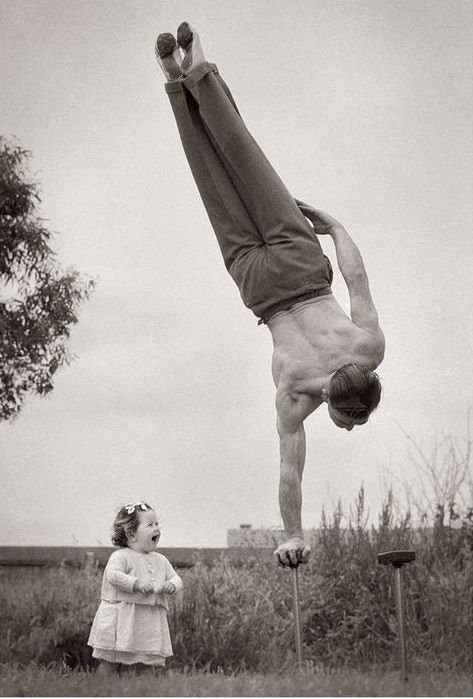 Advertisement
"In the 1970s my mom lived on a boat in the Virgin Islands, working sometimes, but mostly diving in the ports, looking for hidden treasures and she found every kind of coins, some very precious."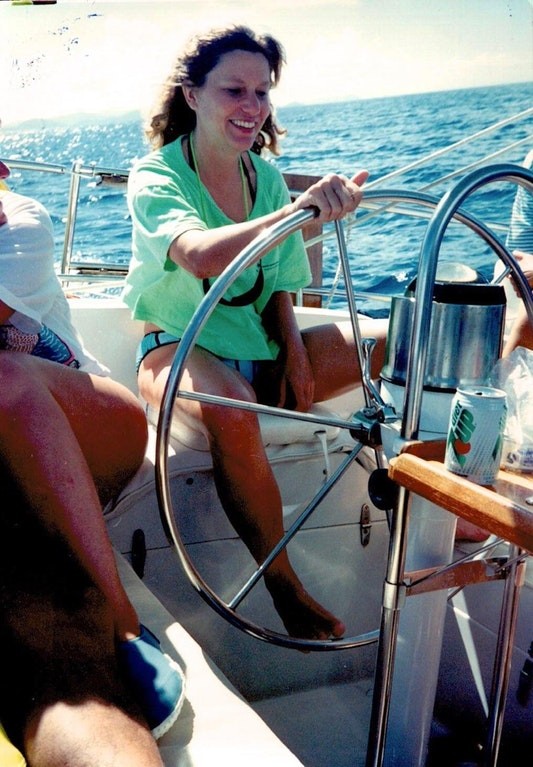 "My grandmother with her twin sister, in the 1940s --- today they would have turned 92."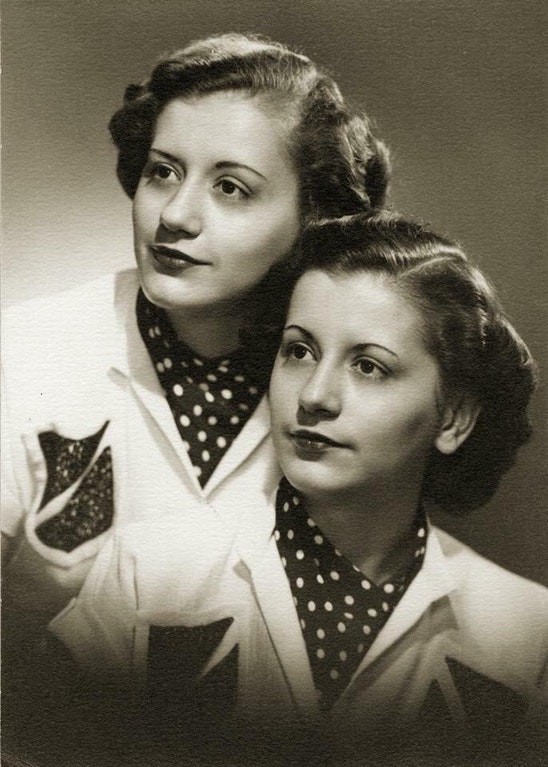 Advertisement
"My parents on their wedding day, while they were being chased by the police for not wearing helmets."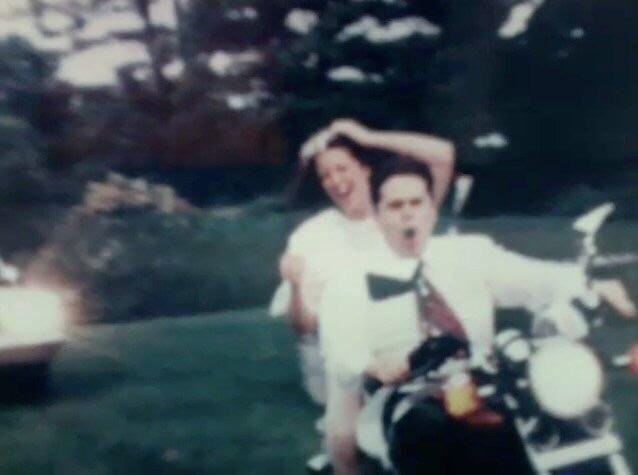 "My father together with his Harley Davidson 1956 Panhead."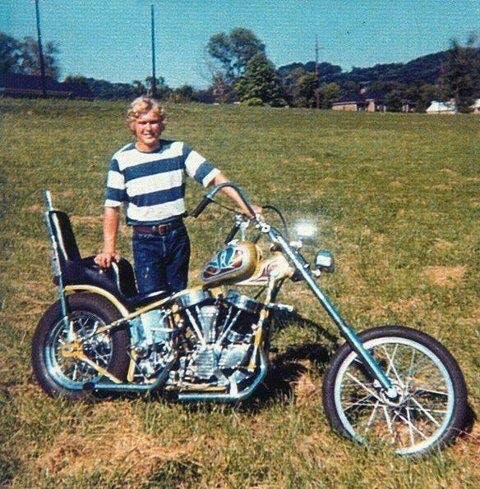 Advertisement
"My parents during a concert in Sweden in the 1970s."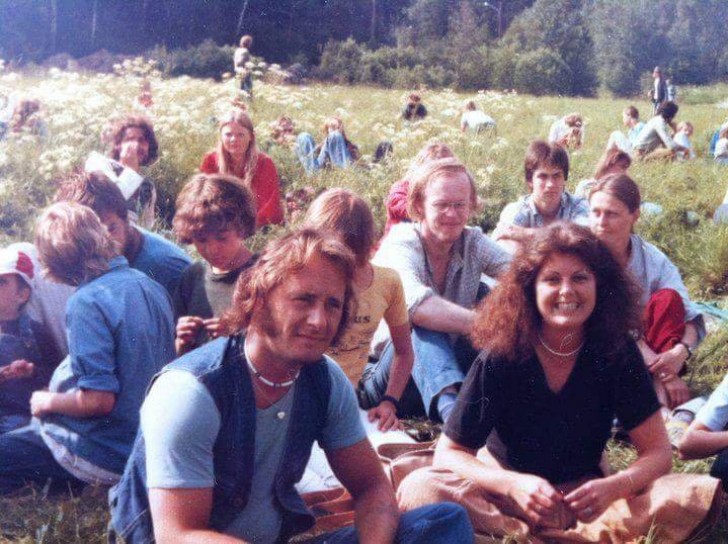 "My grandmother aboard her magnificent car in 1980."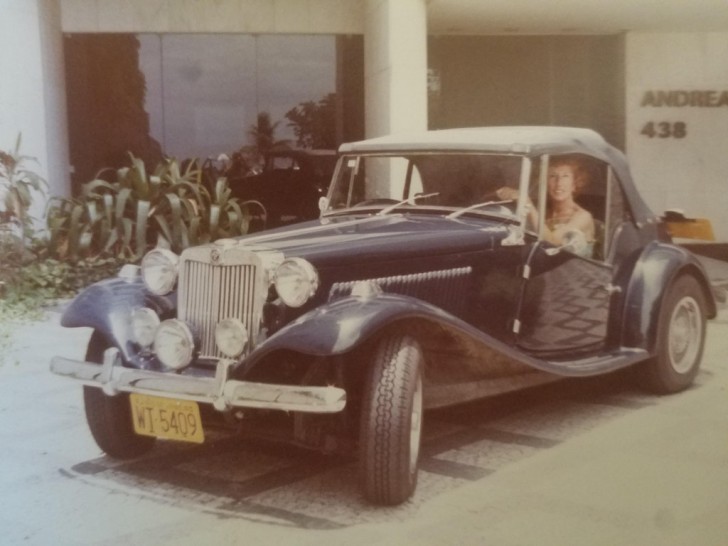 Advertisement
"My aunt was passionate about Formula F car racing in the 1970s. When she had this picture taken, she already had six children."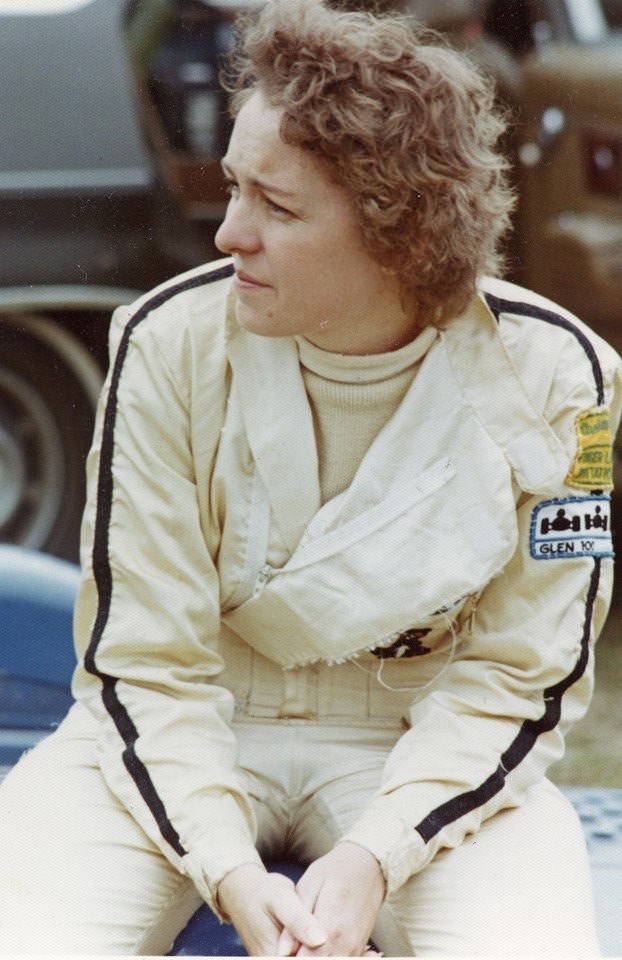 "My grandmother at age 17, in the 1940s. Isn't she as pretty as a doll?"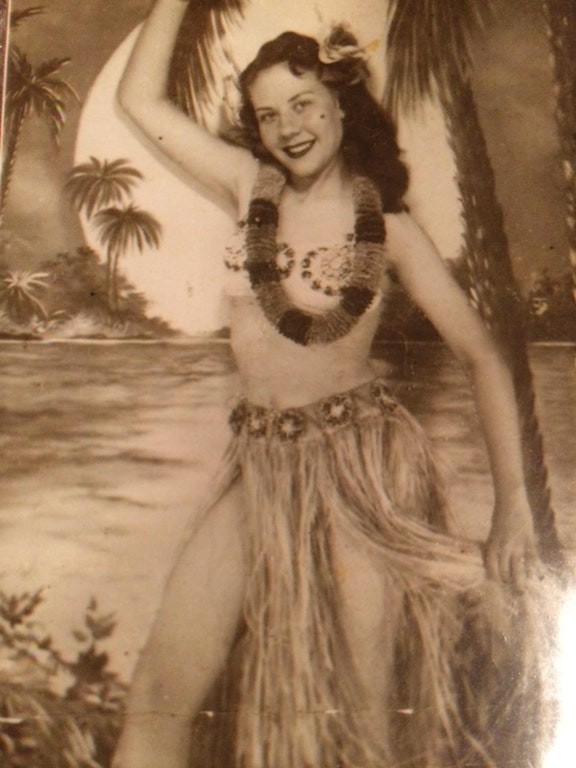 Advertisement
"My father when he found out that his horse was afraid of water."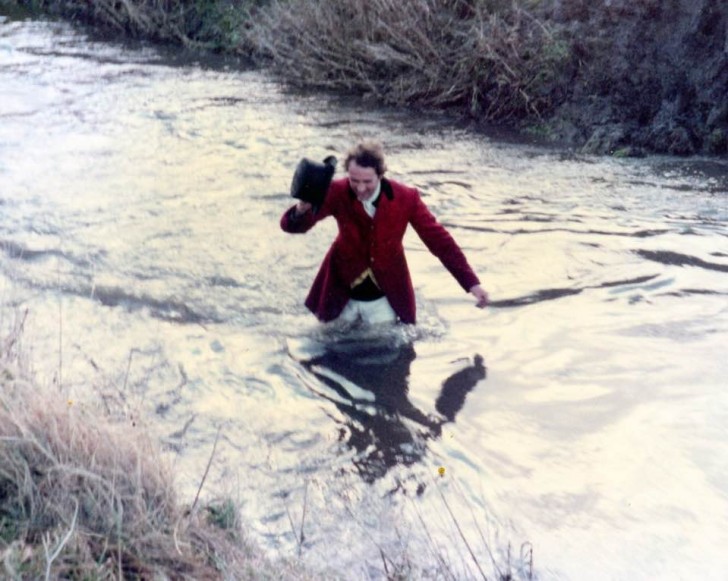 "My father, the day after the release of a Bruce Springsteen record."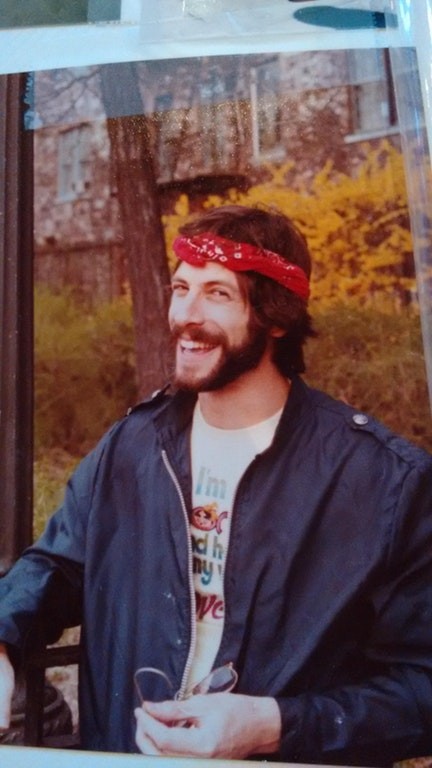 Advertisement