14 good reasons why those who move to Canada never come back!
1. Canadians are generous.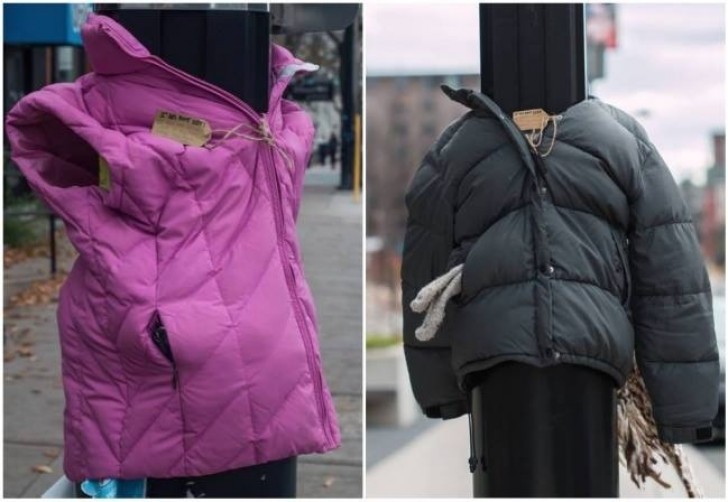 2. They have a strong sense of humor! Just think that there are people who even play jokes on the police!
3. It is not unusual to see people on the street with signs bearing encouraging slogans to make others smile.
4. Perhaps you are hesitant to approach your car because you think you have been given a parking ticket, instead, you discover that someone wanted to compliment you!
5. Performing small acts of kindness is a common habit.
6. Canada has this man as Prime Minister.
Cultured, friendly, good-looking, athletic, open-minded ... To not admire Justin Trudeau is impossible!
7. Some cars have a bear-shaped license plate.
8. It is a country rich in natural resources.
9. The government protects its endless forests.
10. "Magic" banknotes are in circulation.
11. Canadians have a highly developed sense of honesty.
12. Aliens are also welcomed! Hello, ET!
13. The social assistance system is supported by the existence of numerous non-profit organizations that take care of the most needy.
14. Even the beauty and wealth of Canadian wildlife is breathtaking!