18 times when older people have proved in a humorous way to be less skilled with technology!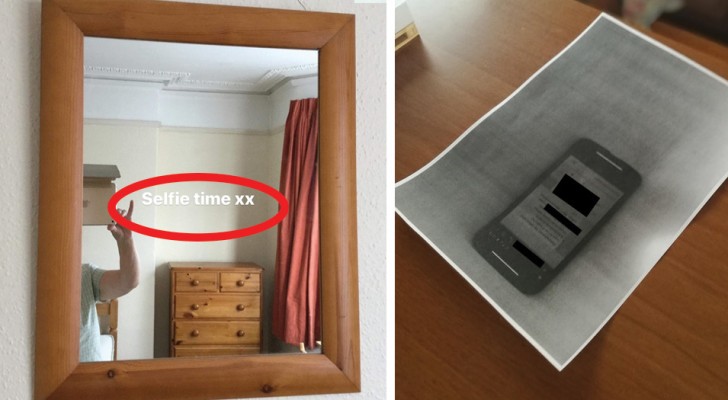 Advertisement
Senior citizens and technology ---  a combination that most of the time has allowed senior citizens to live the period of being an elderly person in a new way that is more connected to the world and full of new discoveries.
It is not difficult to see older people now with a smartphone of the latest generation in their pocket or hear them speak very fluently about social networks, posting, Whatsapp messages, blue checkmarks, and video calls.
However, they will always be rooted in an "analogical" or manual context which prevents them from fully integrating with technology and there is nothing wrong with this. Especially, because by being this way senior citizens provide moments of fun to those who, on the other hand, have grown with technology.
In fact, here are some hilarious gaffes that older people have made while using modern technology.
Advertisement
Look how many notifications my grandmother has opened on her tablet ...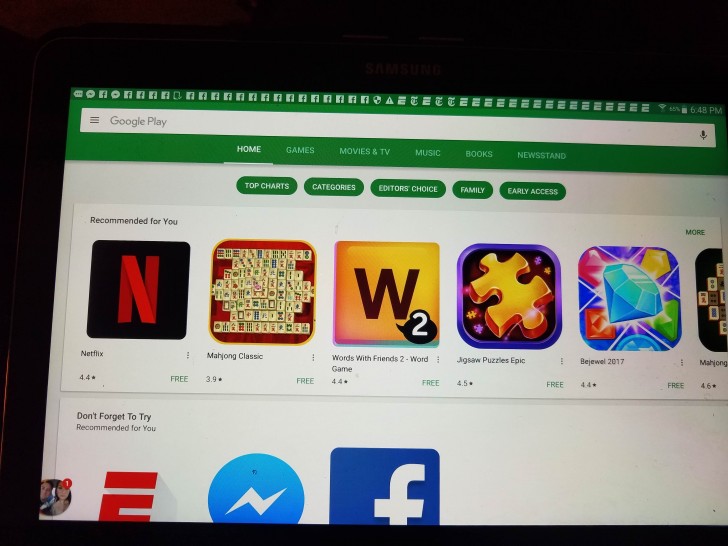 Advertisement
"My mother found an article in a newspaper about an app she wanted to download. Instead of taking a photo of the article, she cut it out and glued it to her smartphone."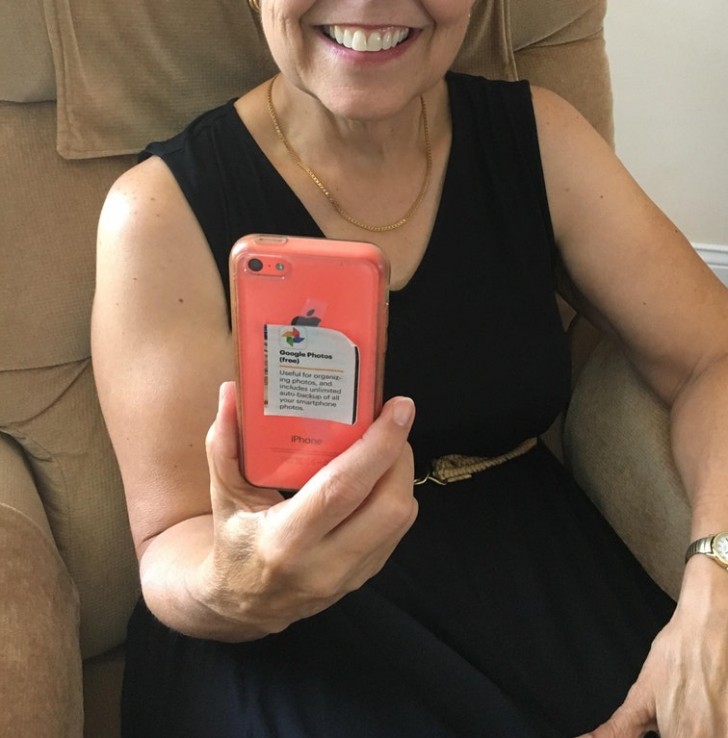 "My grandmother has a Facebook account and uses the captured image of a photo she has in her house as her profile picture."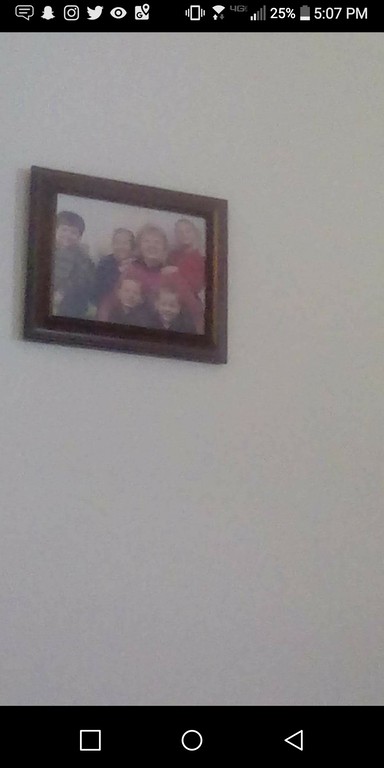 On my grandfather's YouTube search history: "How to use a mobile phone".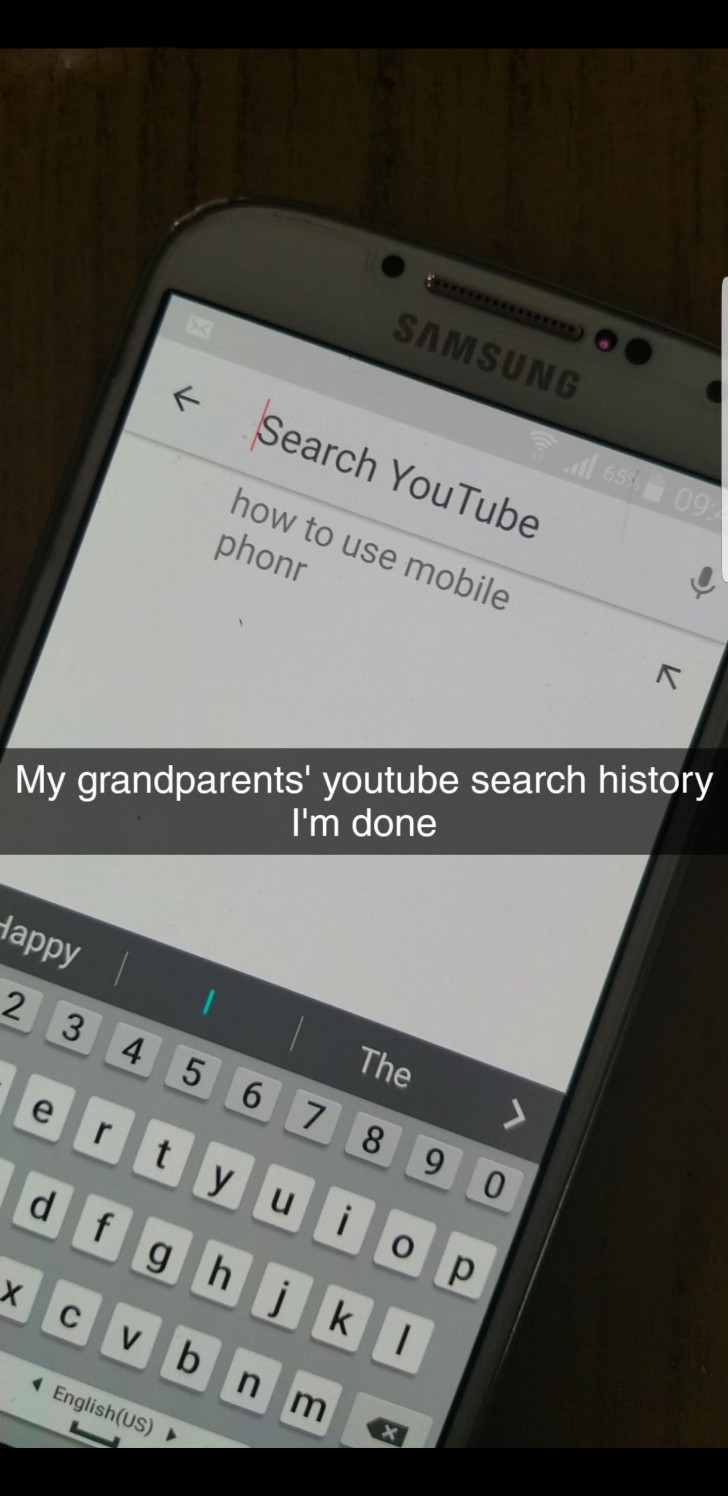 "My grandmother has superimposed eight profile photos --- how far will she go?"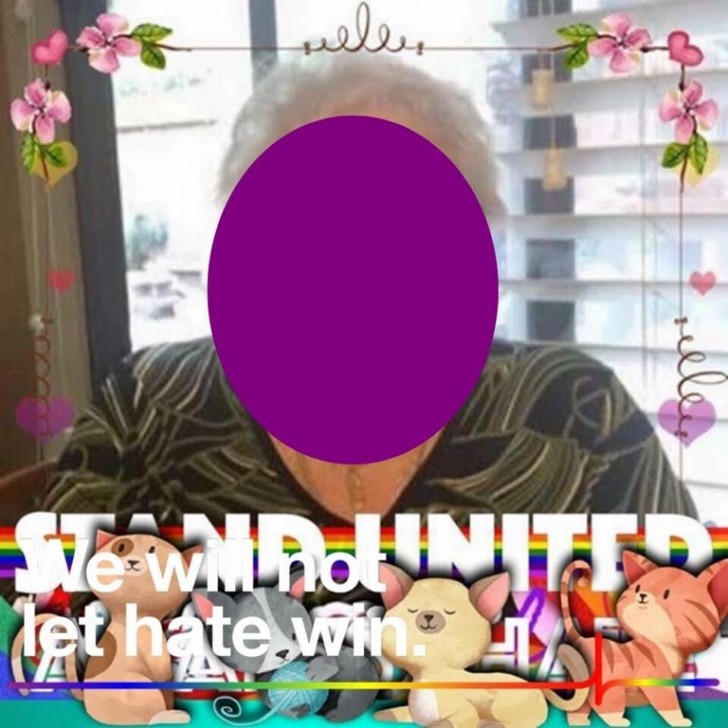 Advertisement
The emotional response of a grandfather who sees his niece for the first time.
"A screenshot of the past."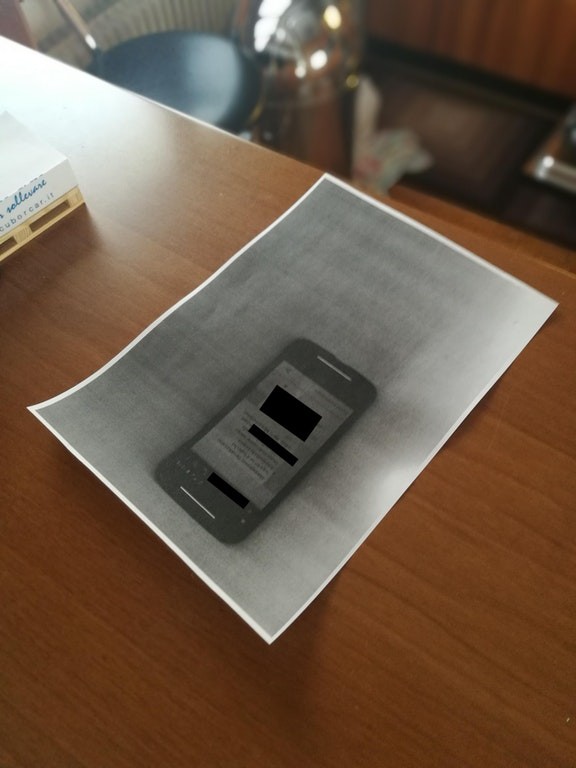 Advertisement
Someone has published the post of a sofa for sale but the person took a picture of a cell phone in which there was a photo of the sofa while the cell phone is resting on the sofa itself!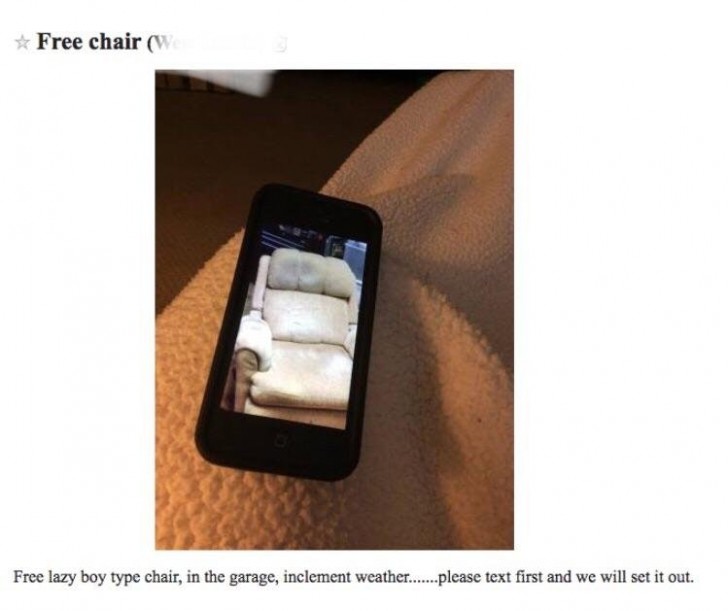 "My girlfriend set up a Facebook account for my father, this is his first post: "Who is this?"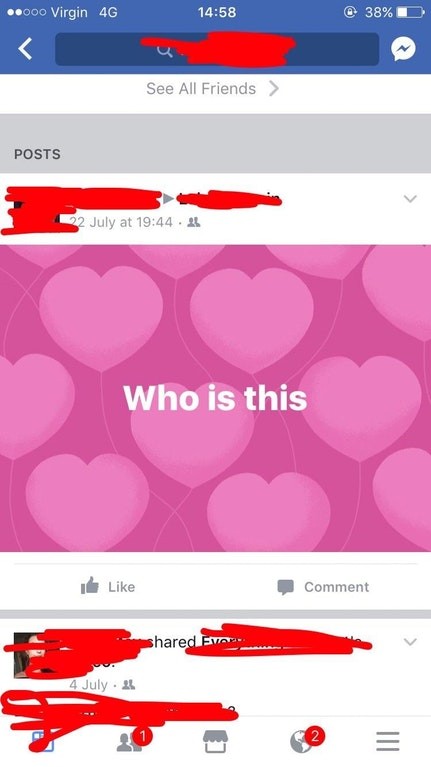 Advertisement
"My mom insisted that there was a solid gray bar on her smartphone. Then I discovered that she had set up a screenshot of the screen as a background!"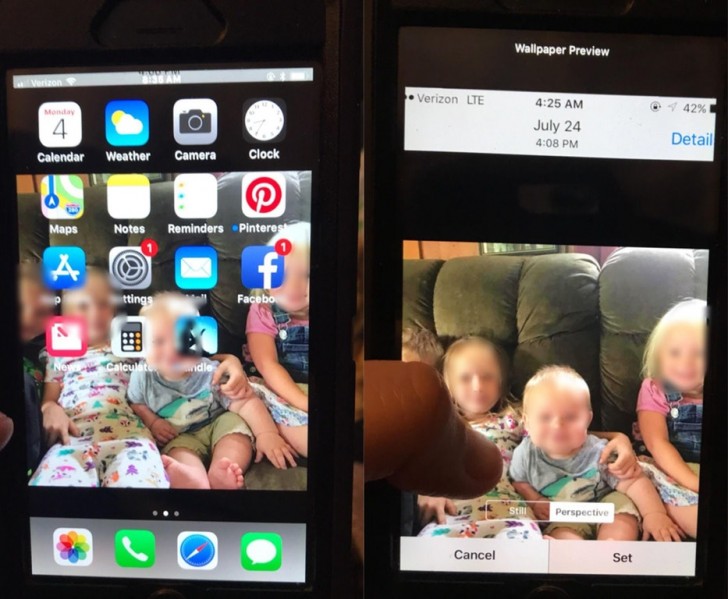 "My girlfriend's grandmother nicknamed Google Chrome, "the Internet". For those who are serious, things must be called by their own name!"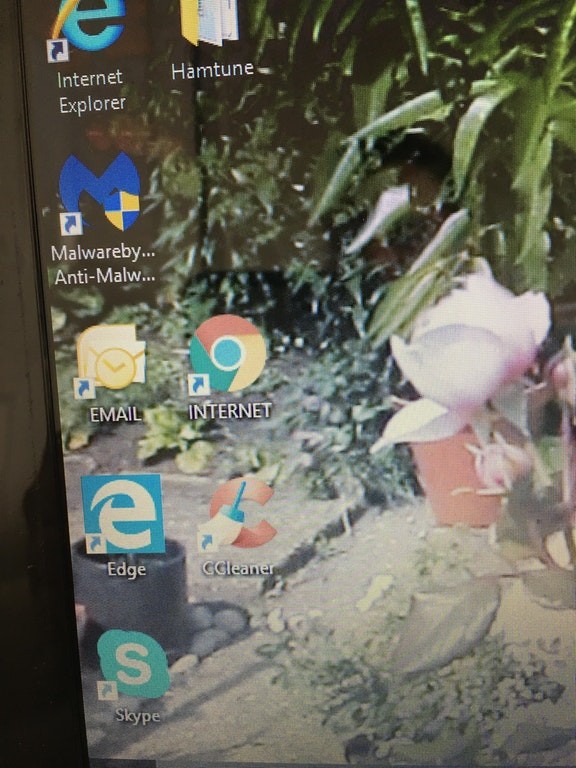 Advertisement
On the post of a couple of cats looking for a home, Mrs. Janice replied: "Beautiful. I wish they were dogs." She wanted to be helpful but was not.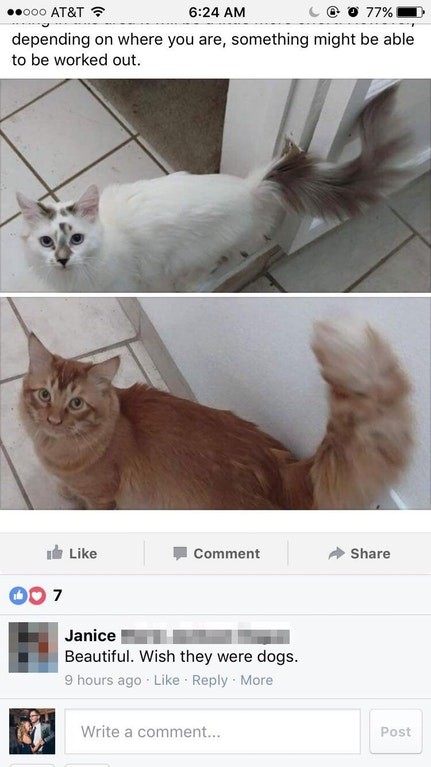 "I helped my father send his emails, and a week later, I found a thank-you letter with a tip from him."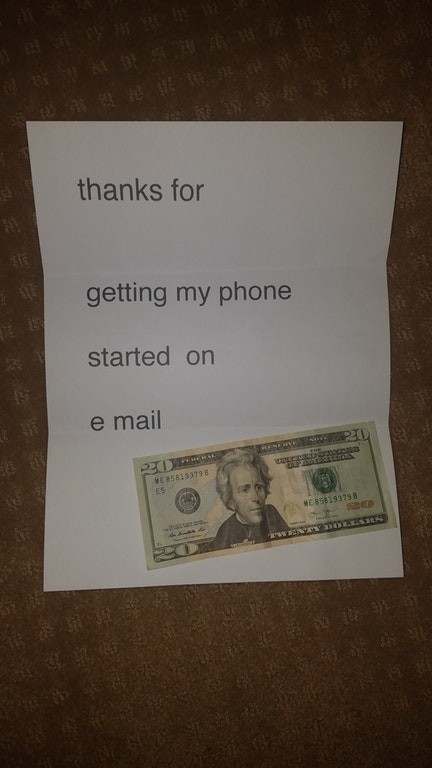 Advertisement
"This lady posted a photo of a hand-written message on Facebook ..."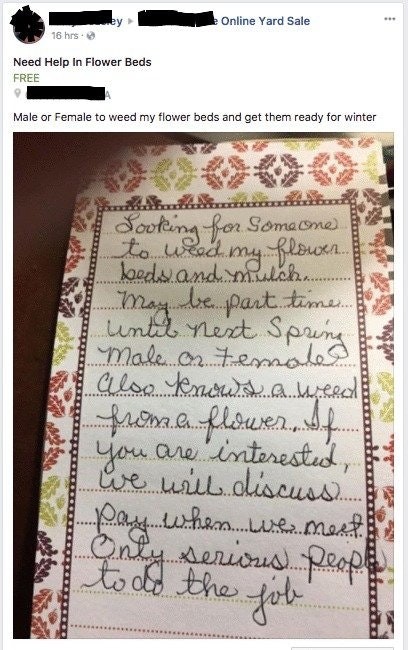 "It's time for a selfie !!' ... No, not exactly...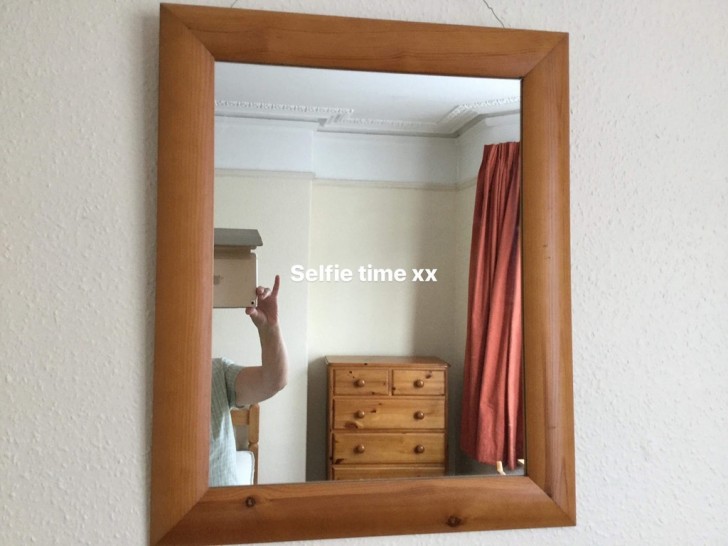 Advertisement
"My father and his ability to take selfies."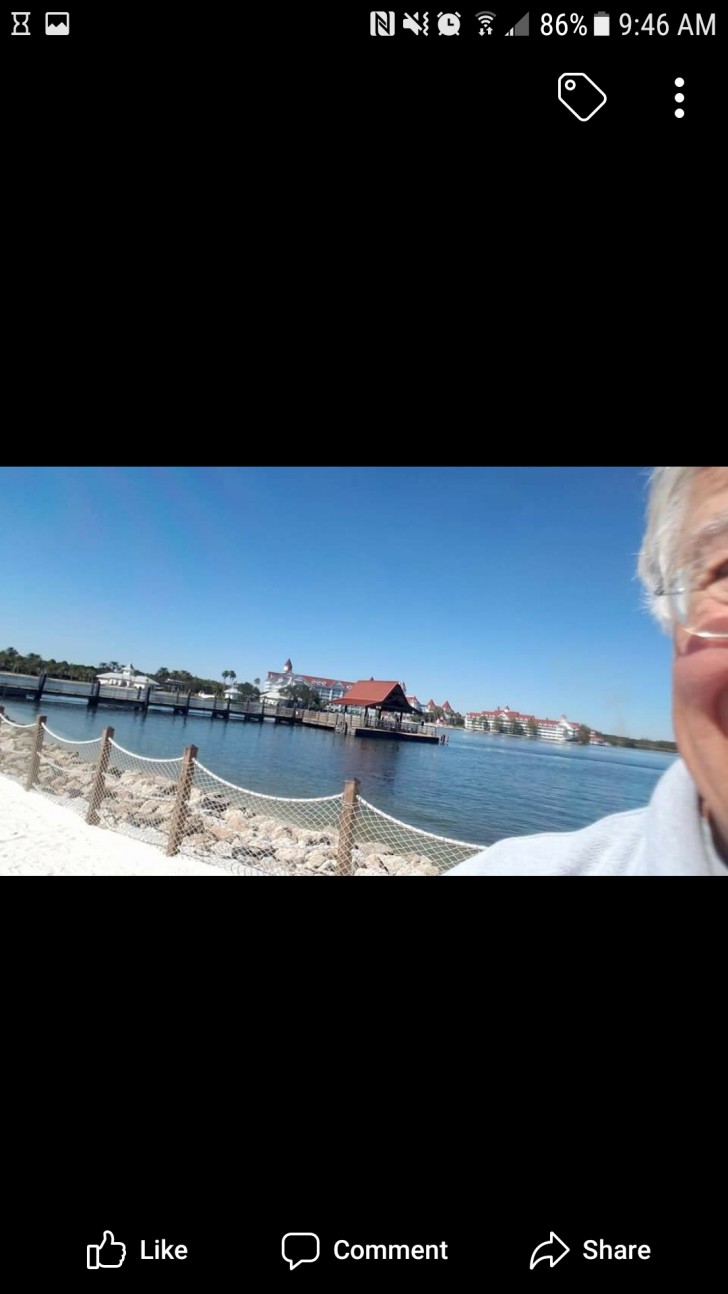 This gentleman put his own face in the review!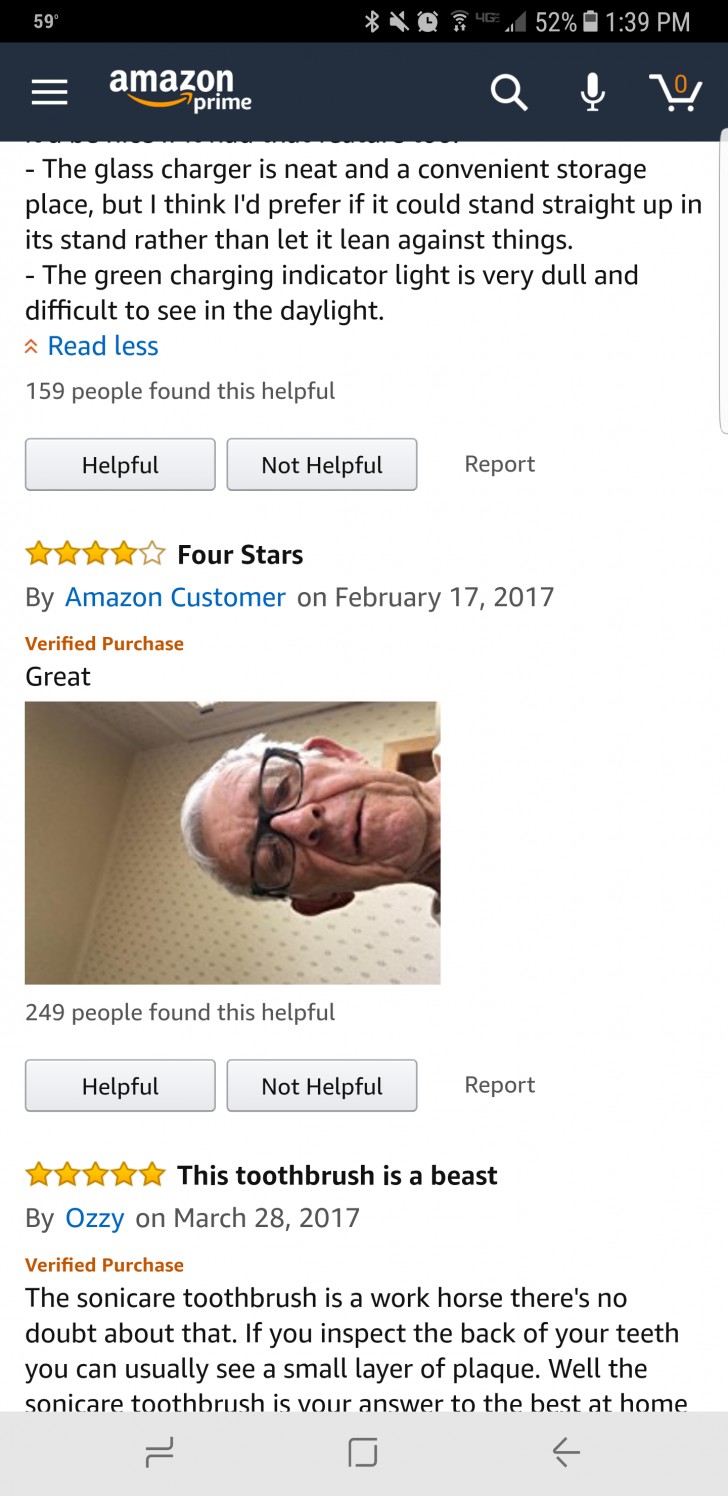 A lady on the subway printed out 15 pages of Facebook posts and was just reading the comments!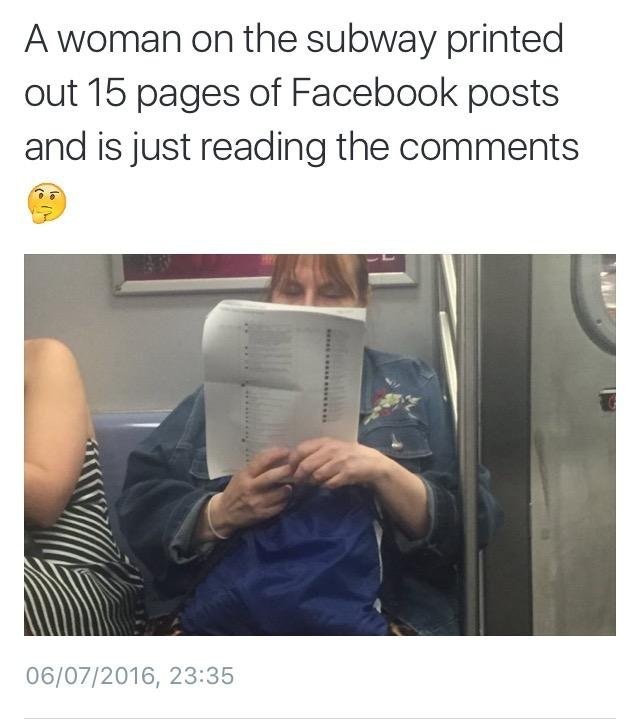 Advertisement