25 photos taken in animal shelters that show abandoned pets in need of love
We would really struggle to concentrate with these big eyes looking at us!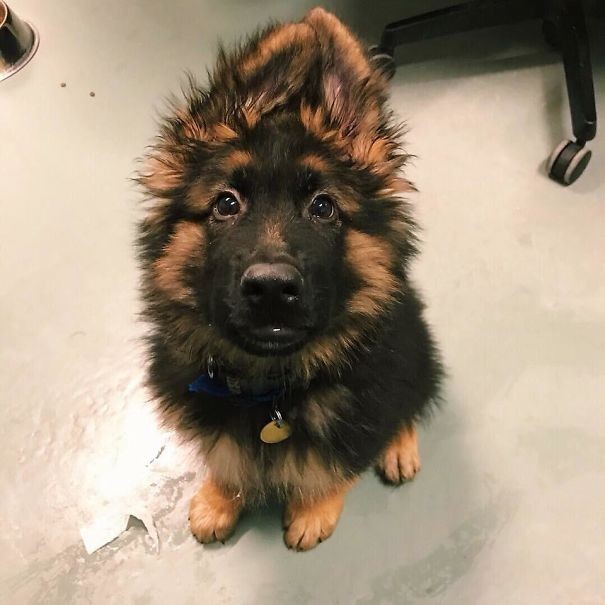 "Opening an animal shelter for wolves was the best decision of my life!"
Can you tell that they are related?
If you were a volunteer you could find yourself living experiences like this!
Working at the computer with a soft little lamb sleeping in your lap? Yes! Thanks!
A high concentrate of tenderness!
The Christmas nativity tradition is also celebrated at the animal refuge center.
Who would not want to be assaulted by a litter of puppies hungry for cuddles?!?
Even adult dogs need attention and we never forget it!
The sweetest supervisor you've ever seen!
A smile lesson!
The presence of pet animals in residential care facilities for senior citizens has positive effects on their general health ...
When you have long work shifts, having a psychologist on the premises is not bad!
He saved her and she ... adores him!
Two brothers waiting for adoption.
Smiles to no end!
We do not understand if it is an animal refuge or a home, but certainly, all these cats create a very relaxed atmosphere!
An entire summer in contact with sloths and this girl could not be happier!
He has just stuffed himself ... as we can see very well!
Always ready to comfort us in any way that they can ...
A pretty bad accident, for this little raccoon cub ...
Instead, this raccoon is ready for his photo shoot!
Looks like he is "guarding" the dog food bowl ...
So much love in one picture!
And we close with this image of sweet friendship. 💞