The poignant images of a man cutting his wife's hair before her chemotherapy begins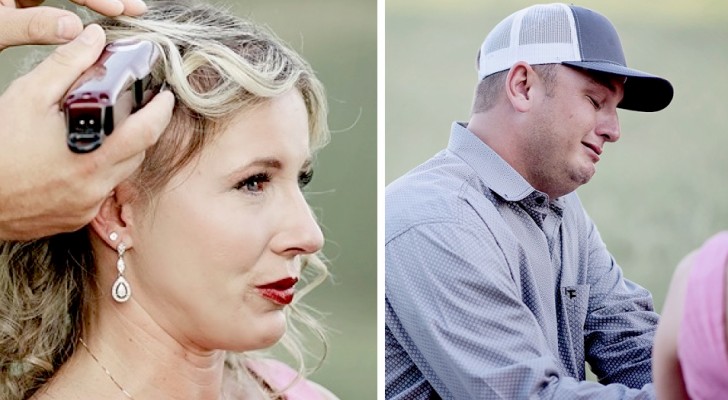 Advertisement
What some people do for love!
In good times and bad times, as it is stated and requested in the traditional and sacred marriage vows. And so it is for this loving couple from the United States, immortalized by a photoshoot curated by Mandy Parks.
These inspiring photos portray a lovely wife in that delicate moment when in front of a beautiful mirrored chest of drawers and surrounded by friendly Nature, her husband shaves off all her hair because she has breast cancer and will soon be starting chemical therapy.
This is a photoshoot that has touched the whole world and that immediately went viral on the Internet.
Advertisement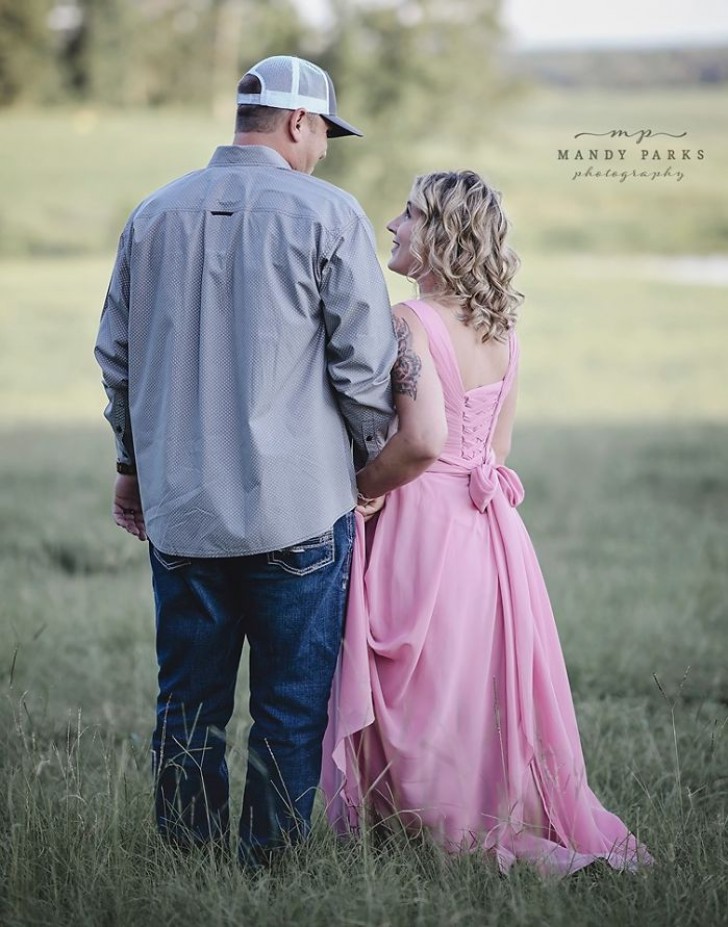 Kelsey and Charlie Johnson are the living testimony that the appearance and health of one of the two spouses do not influence mutual complicity and intimacy, not even when faced with breast cancer.
A person's appearance and physique are only minor elements compared to the feelings of pure love that two people can have for each other, and this Kelsey and Charlie know very well.
Advertisement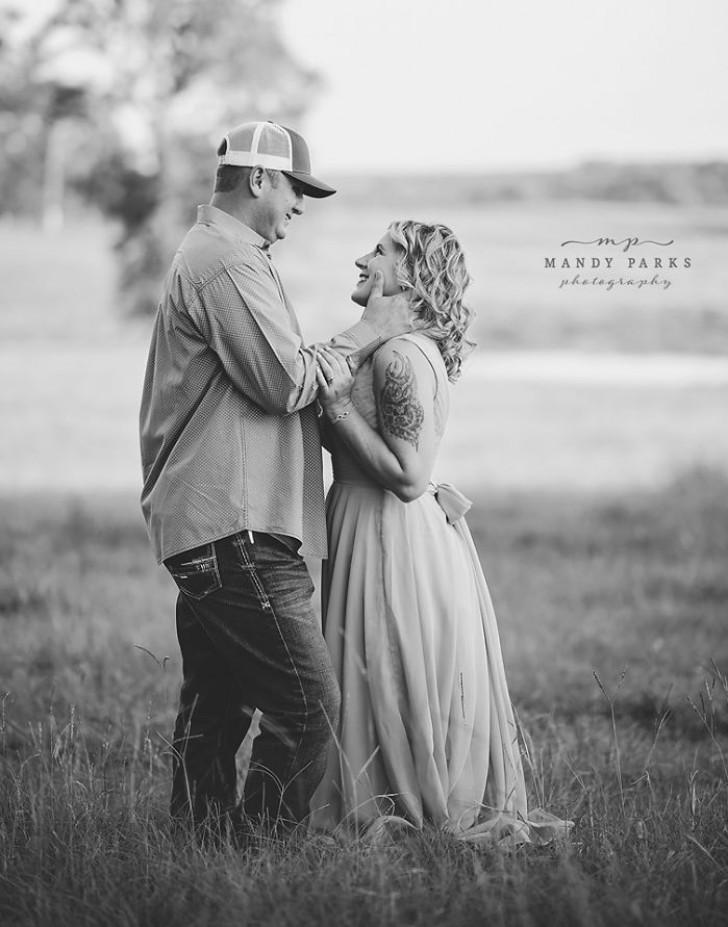 In fact, the couple bravely chose to organize a professional photoshoot at a time of great intimacy and psychological and emotional fragility such as the moment when Charlie cuts off all of Kelsey's hair due to her need for chemotherapy due to her breast cancer.
Charlie and Kelsey's desire and ability to face this situation together demonstrate their great courage and fighting spirit in the face of illness and the unpredictability of life.
Here below are the images that illustrate how the photographer, Mandy Parks' photoshoot followed the couple's loving choice step by step!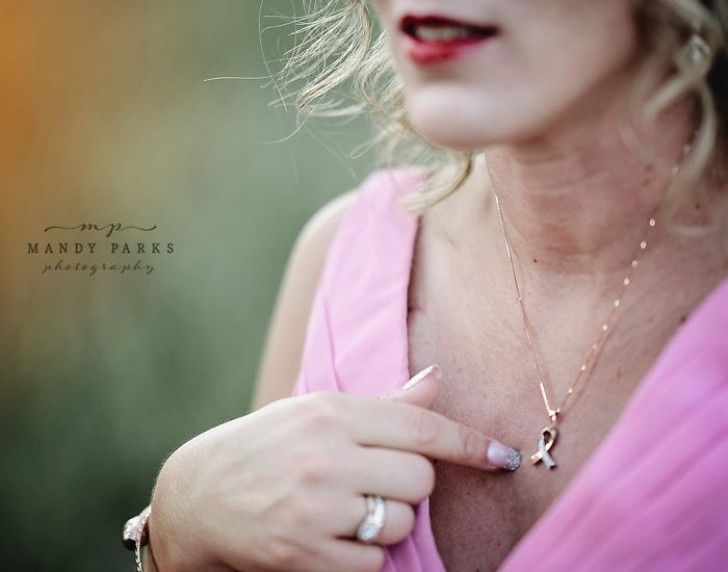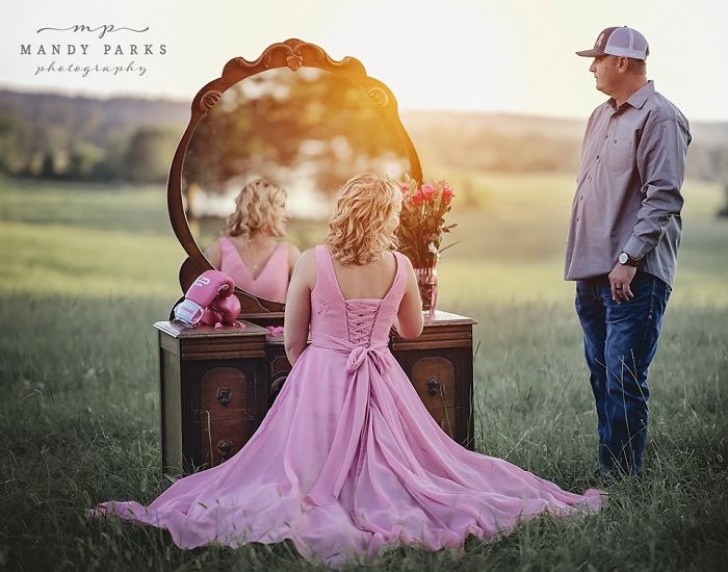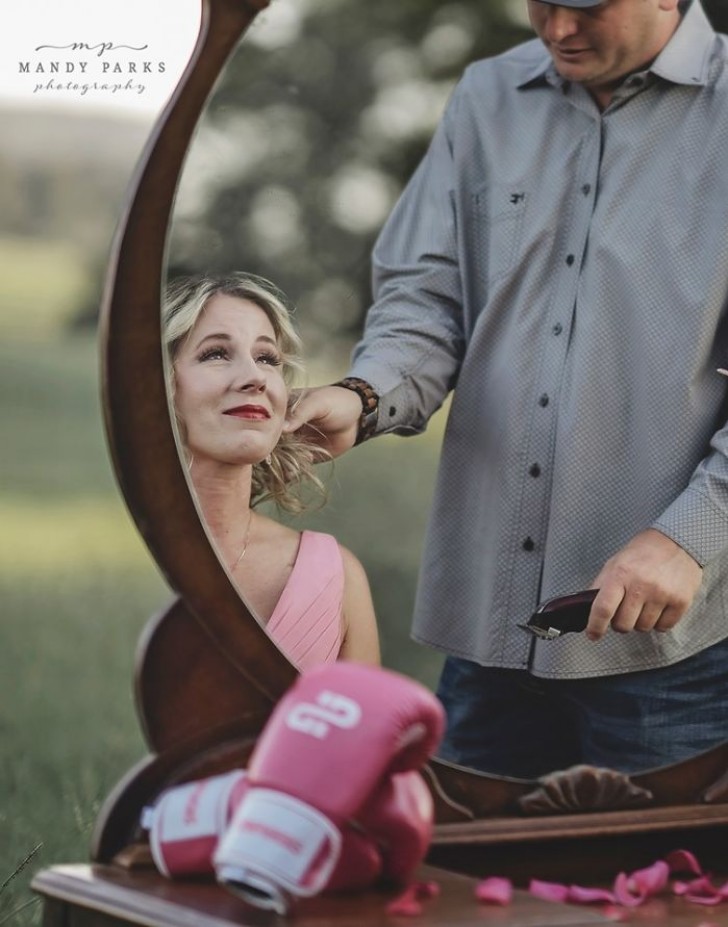 Advertisement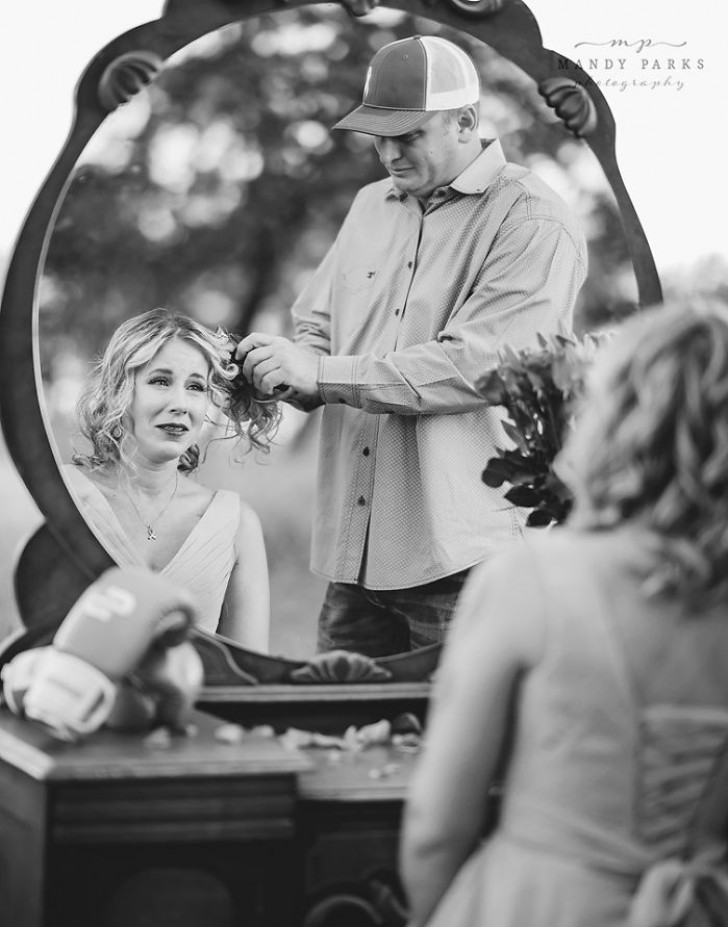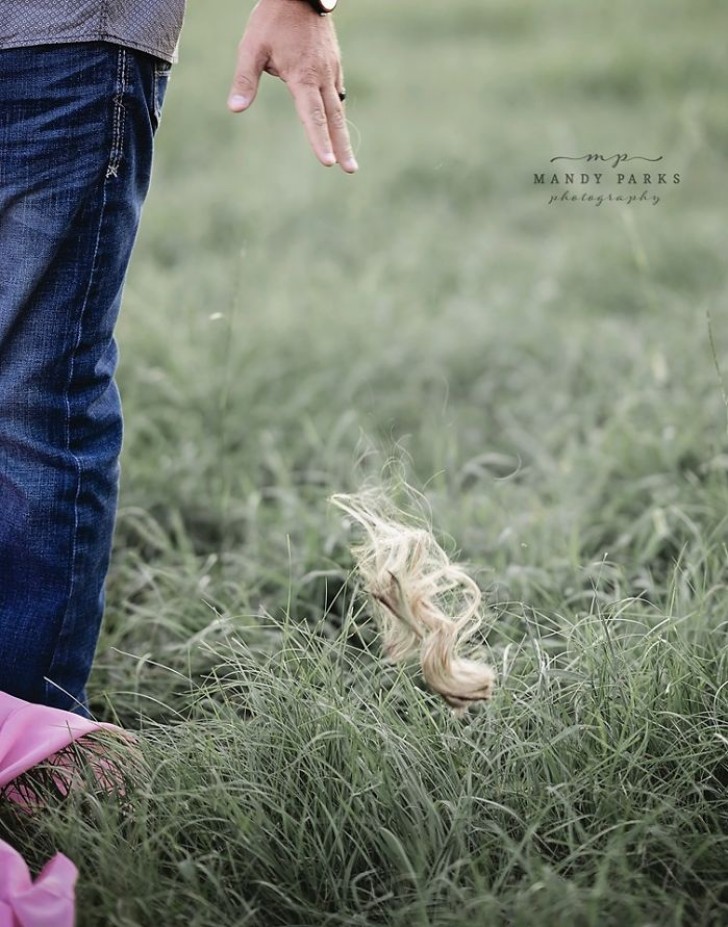 Advertisement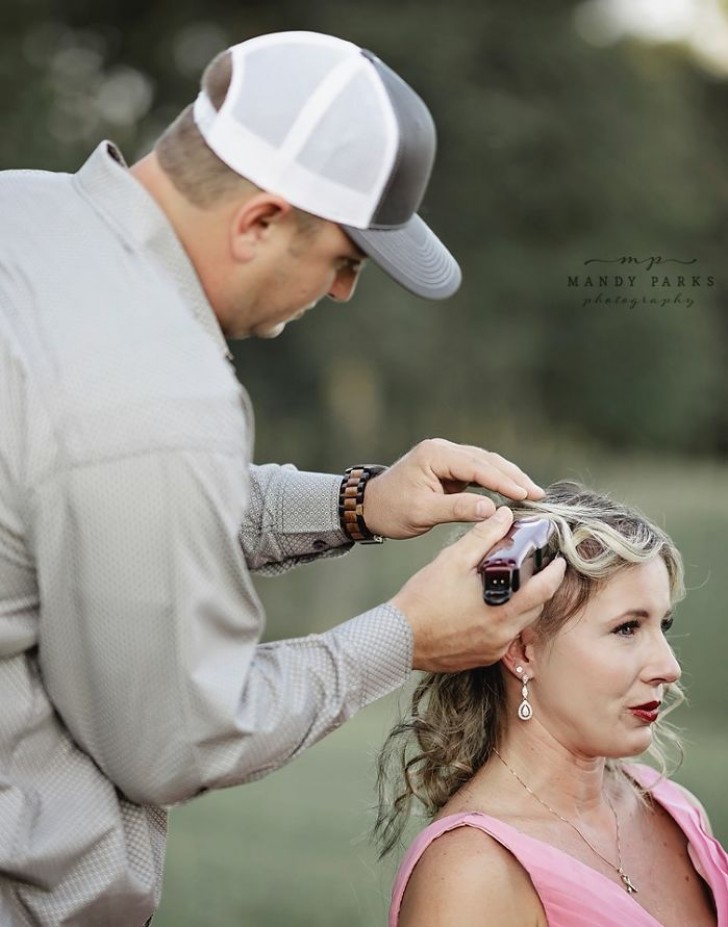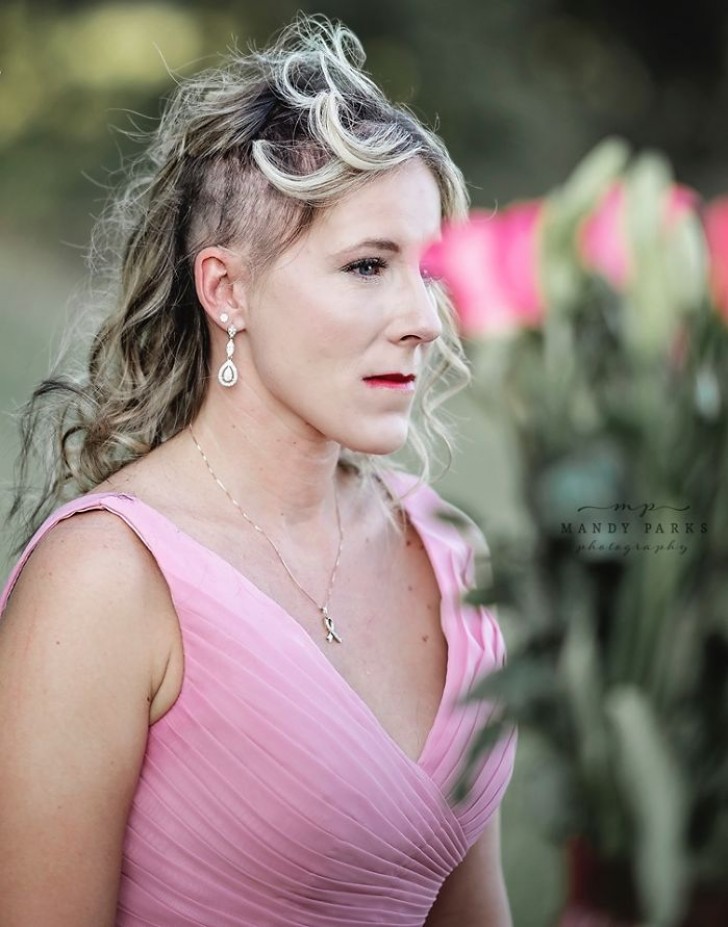 Advertisement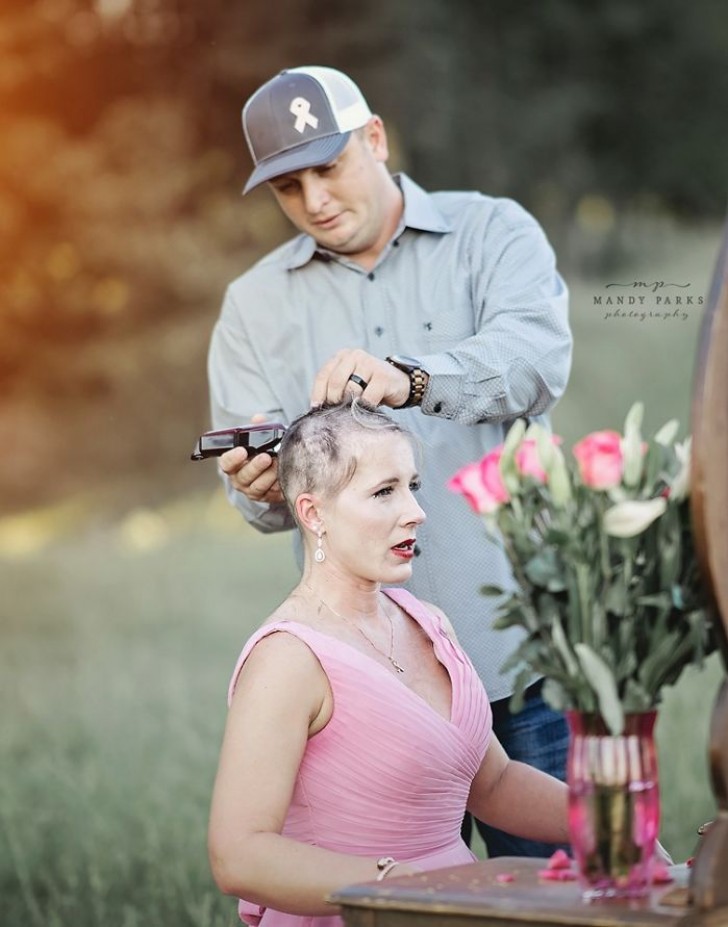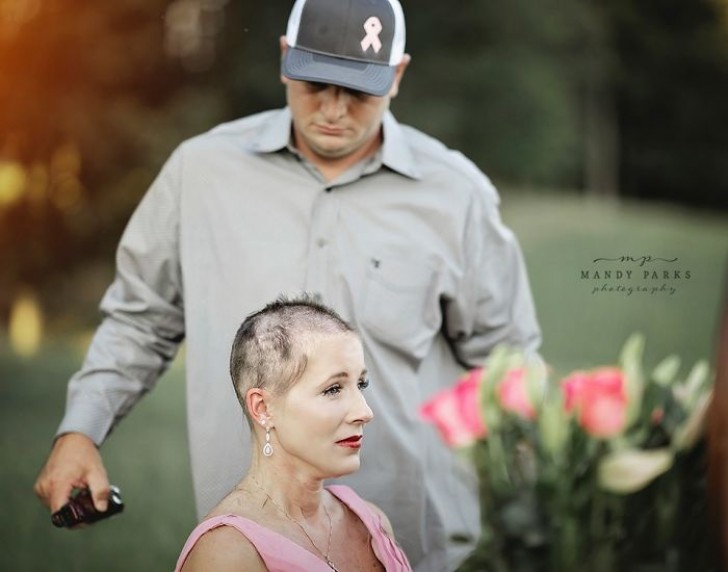 Advertisement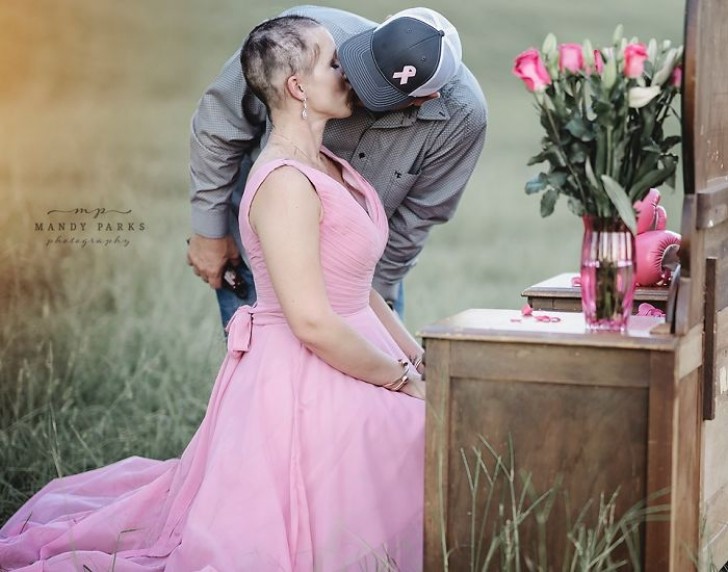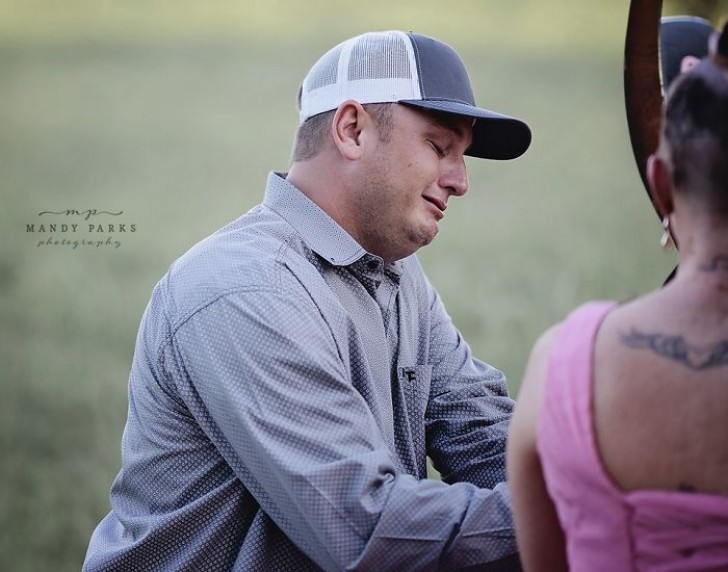 Advertisement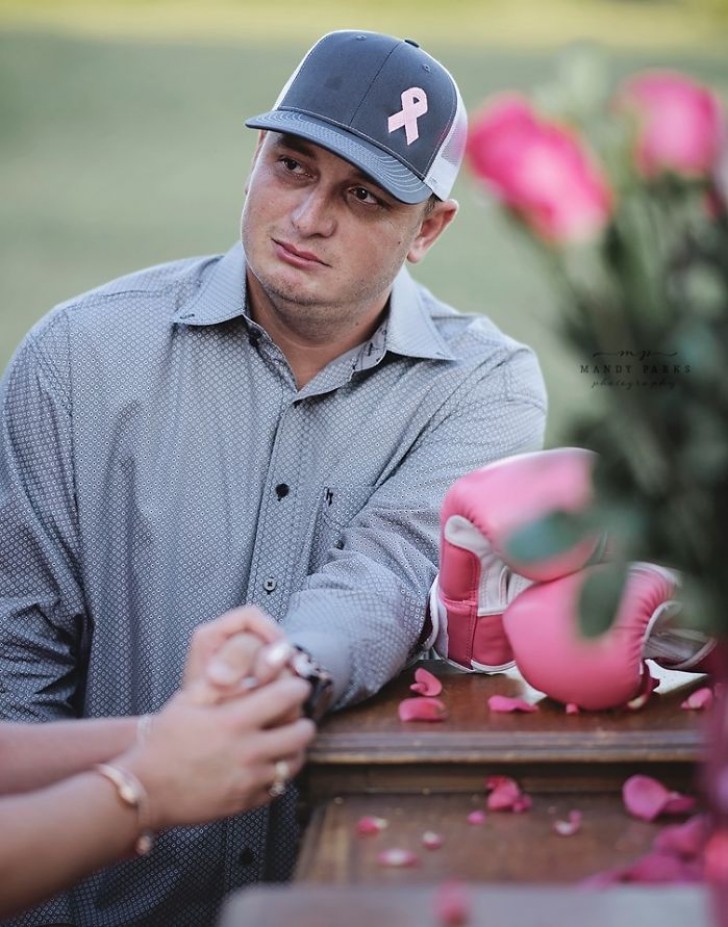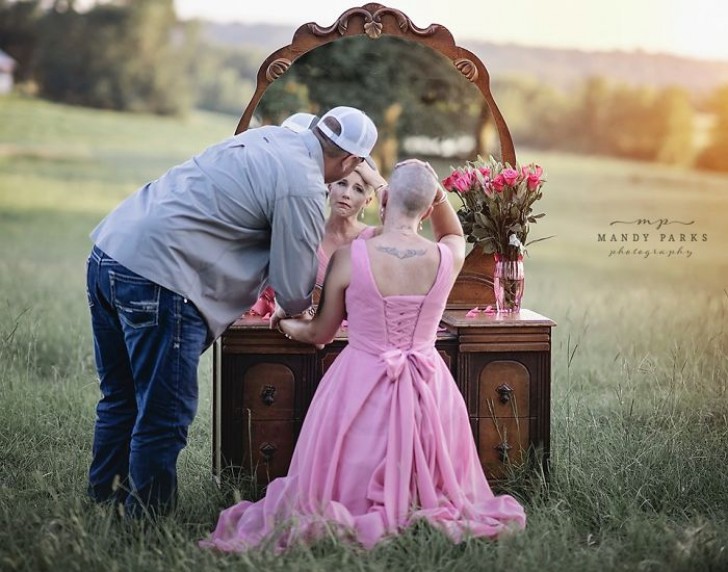 Advertisement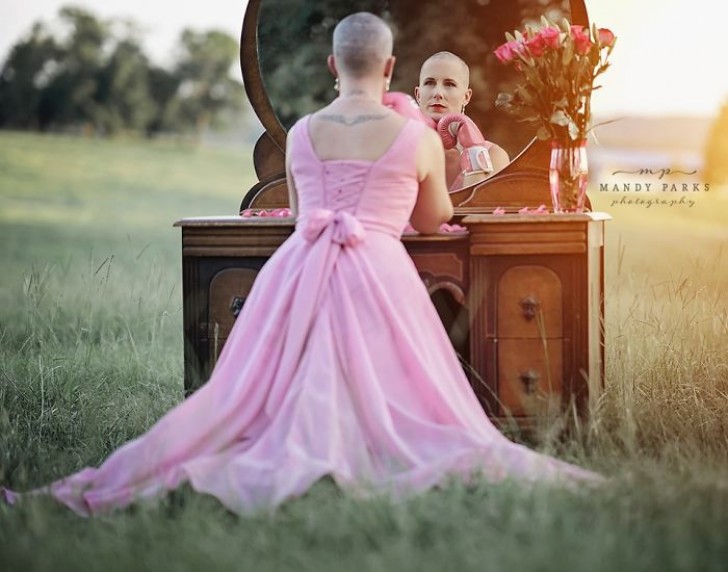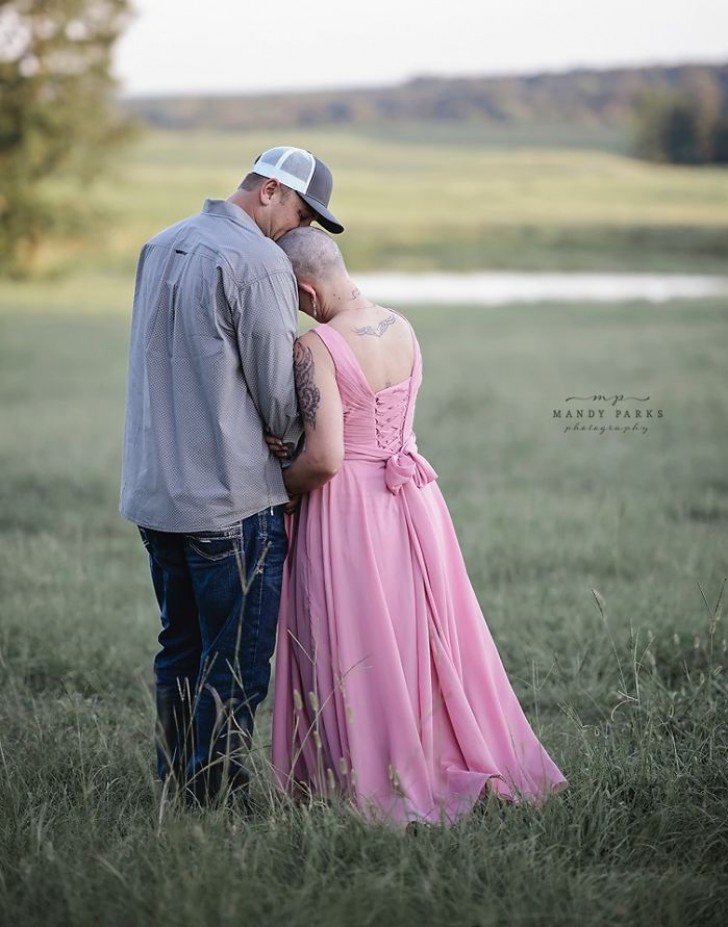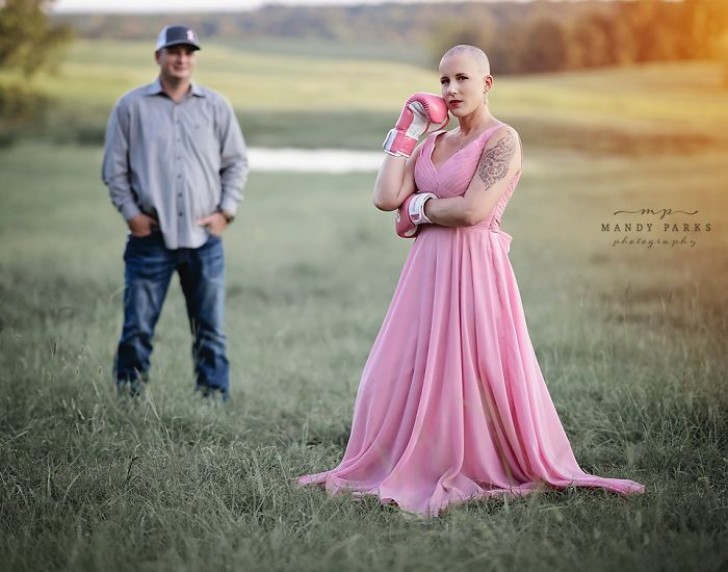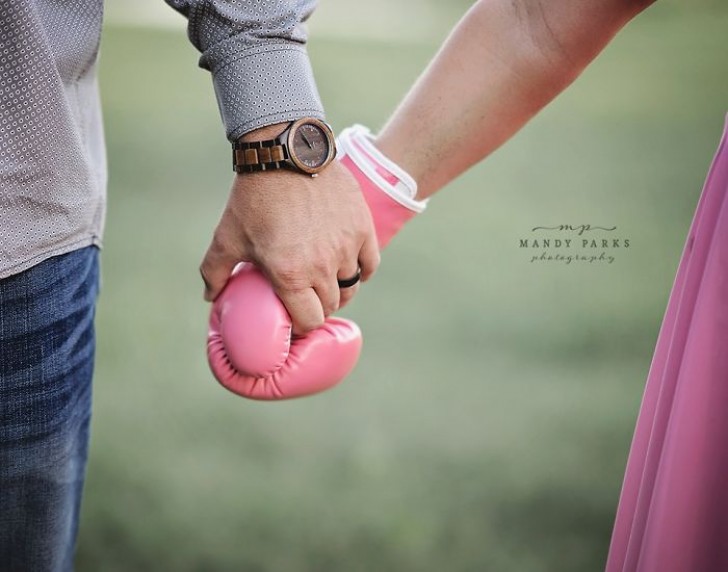 This couple presents a model of courage and combativeness in the face of the pitfalls of life that must be taken as an example for all those warriors who are fighting against an evil that can, yes, be defeated!
Advertisement