15 situations that people sensitive to disorder just cannot bear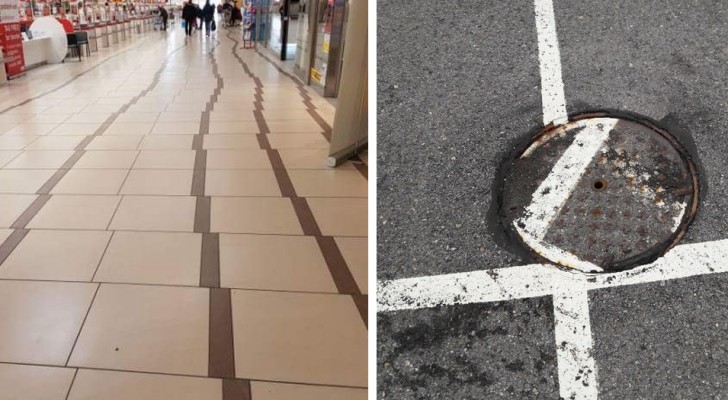 Advertisement
If you are nervous and cannot find a cause for this state of mind, the answer could be found in one of the images in this photo gallery. In each captured imaged there is something that is annoying, especially to those people who are particularly sensitive to disorder.
Maybe one of these scenarios has also happened to you and you unconsciously or perhaps even consciously experienced a certain level of nervousness.
As far as we are concerned, what bothers us the most is when the instruction leaflet for a drug is on the same side where the package is opened! However, to be honest, the position of the manhole also makes us nervous!
And for you, which one is the most disturbing?
Advertisement
1. The fantasy of these socks!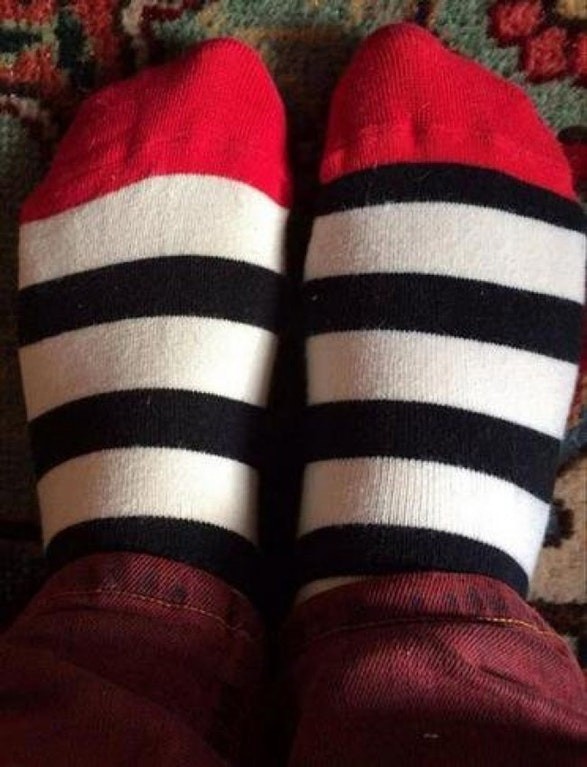 2. Look! ... an escalator or a flight of stairs?
Advertisement
3. The position of the faucet on this sink. Very annoying!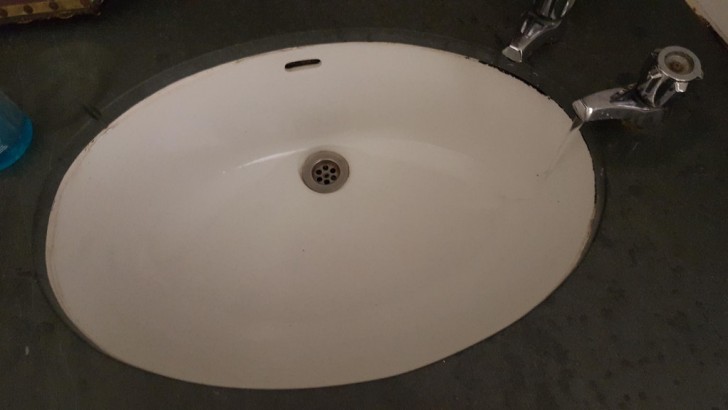 4. The floor in this supermarket.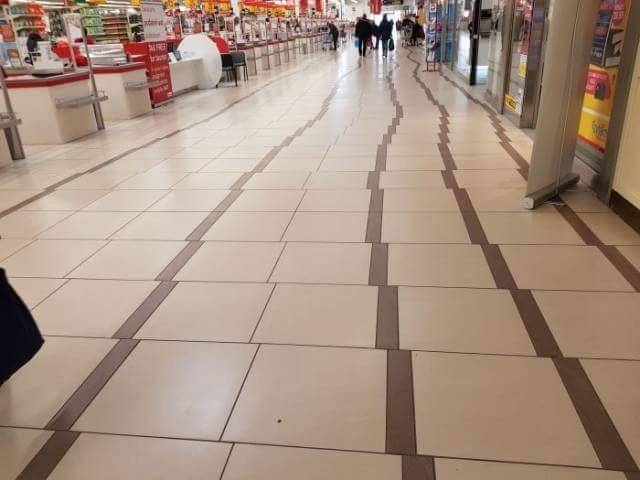 5. When you try to start a roll of cheap paper towels ...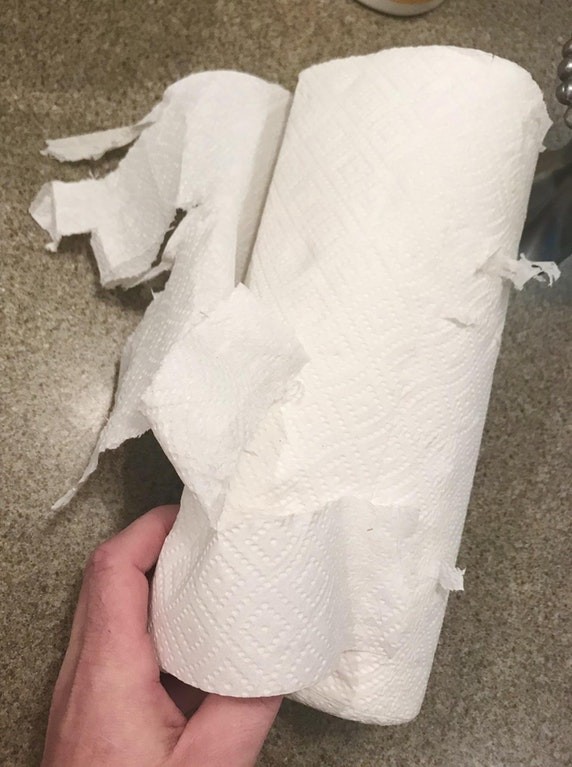 Advertisement
6. When you buy an original smartphone cover and the opening for the camera is not aligned ...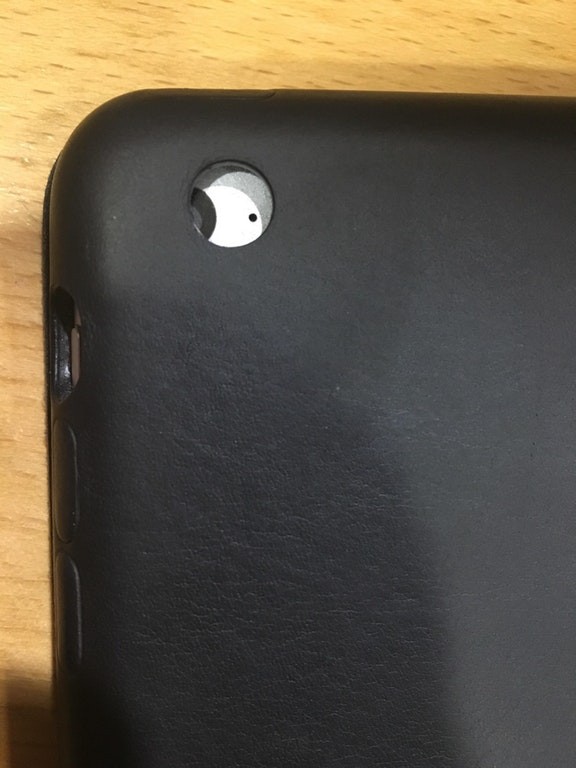 7. The backrest of this armchair.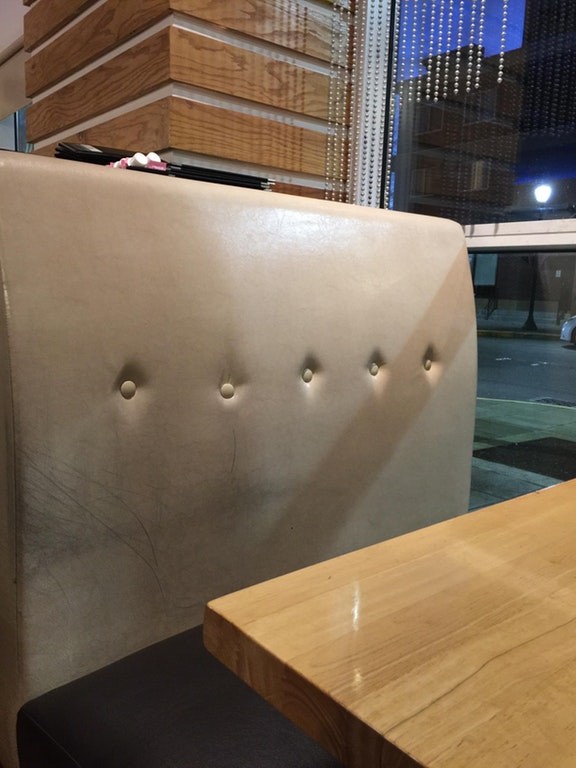 Advertisement
8. The ceiling lights in this kitchen.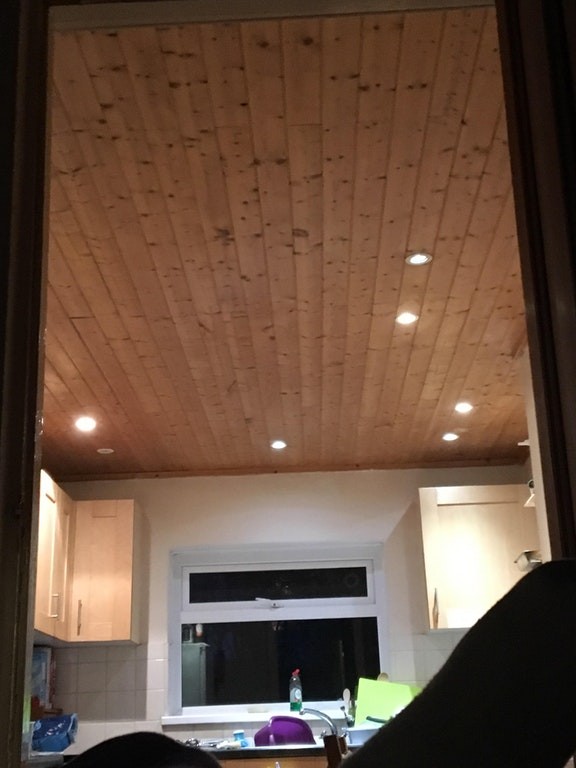 9. The one book cover in this collection.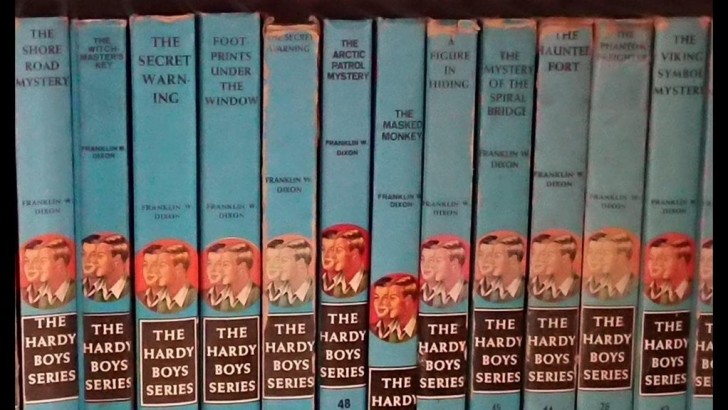 Advertisement
10. Who parks this way? ...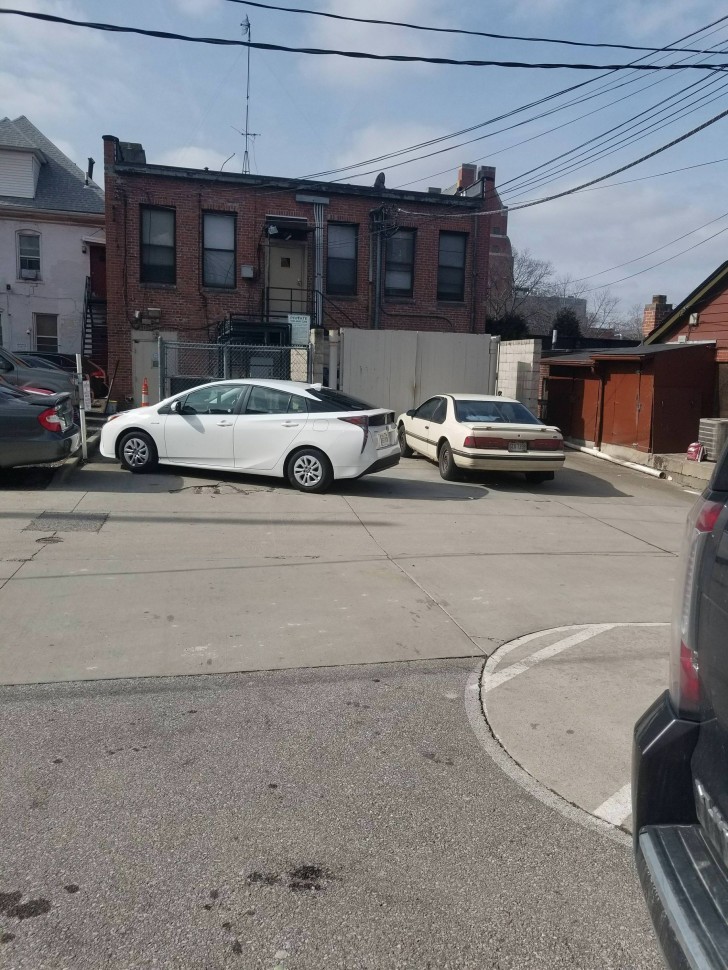 11. When the stickers on fruit do not come off easily ...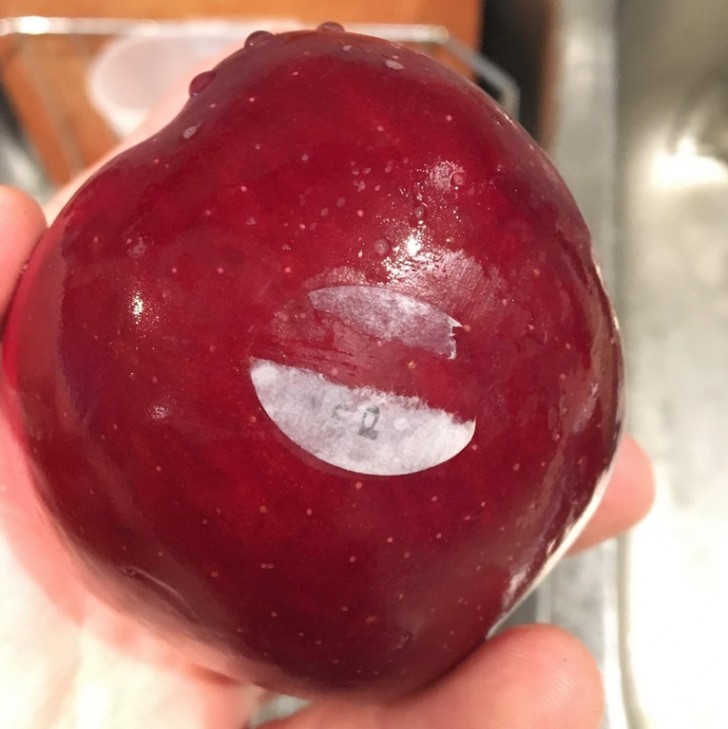 12. When you open a box of medication like this ...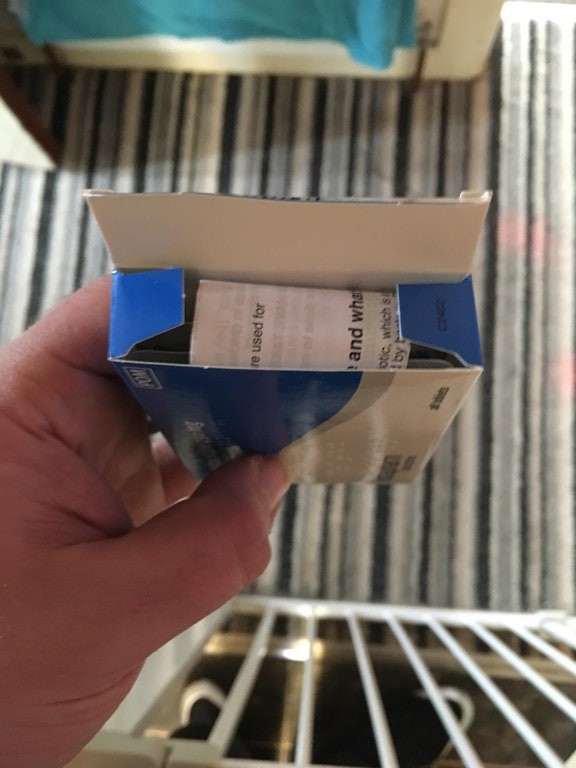 13. When you get a huge package, but then find out it's just the appearance ...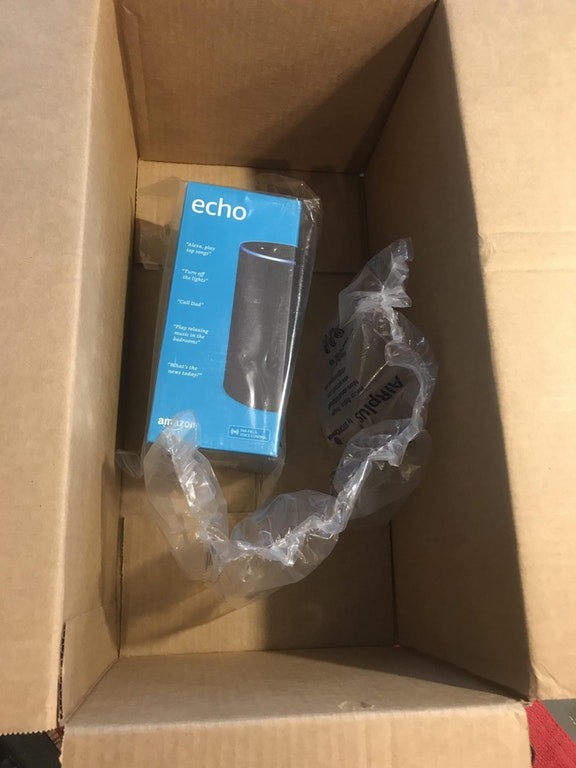 14. This is really evil!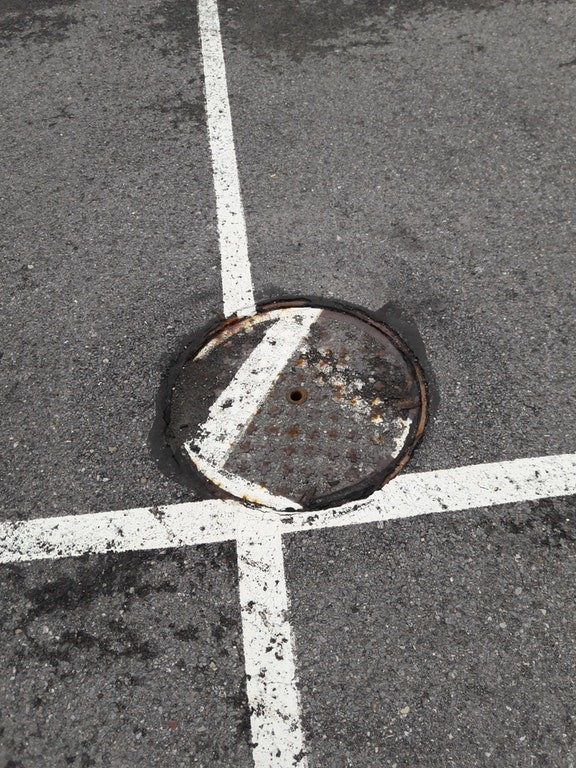 15. There is something wrong with this church ...