15 do-it-yourself projects that went so far as to become hilarious!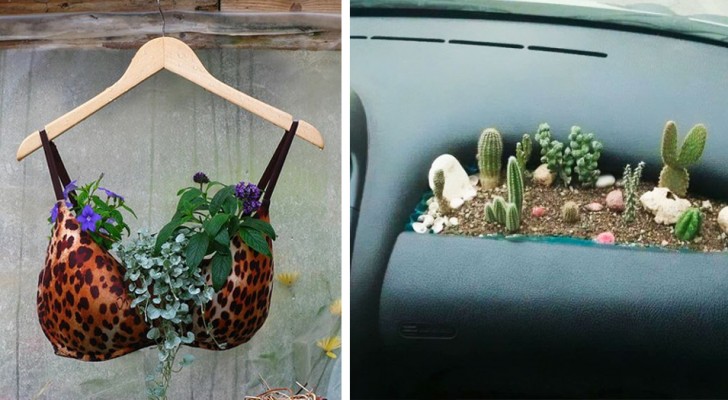 Advertisement
Do-it-yourself and upcycling projects are a great way to engage the head (and hands) and to limit unnecessary waste of materials.
We are absolutely in favor and support initiatives of this kind, but browsing online here and there we have discovered that some people really get carried away.
To joke a little about this, we have collected a small photo gallery of curious images of do-it-yourself (DIY) projects that to define them as originals would be a huge understatement! Some have gone so far as to deserve a medal for courage!
Advertisement
1. He wanted to keep the memories of his childhood ... but he created a small museum of horrors!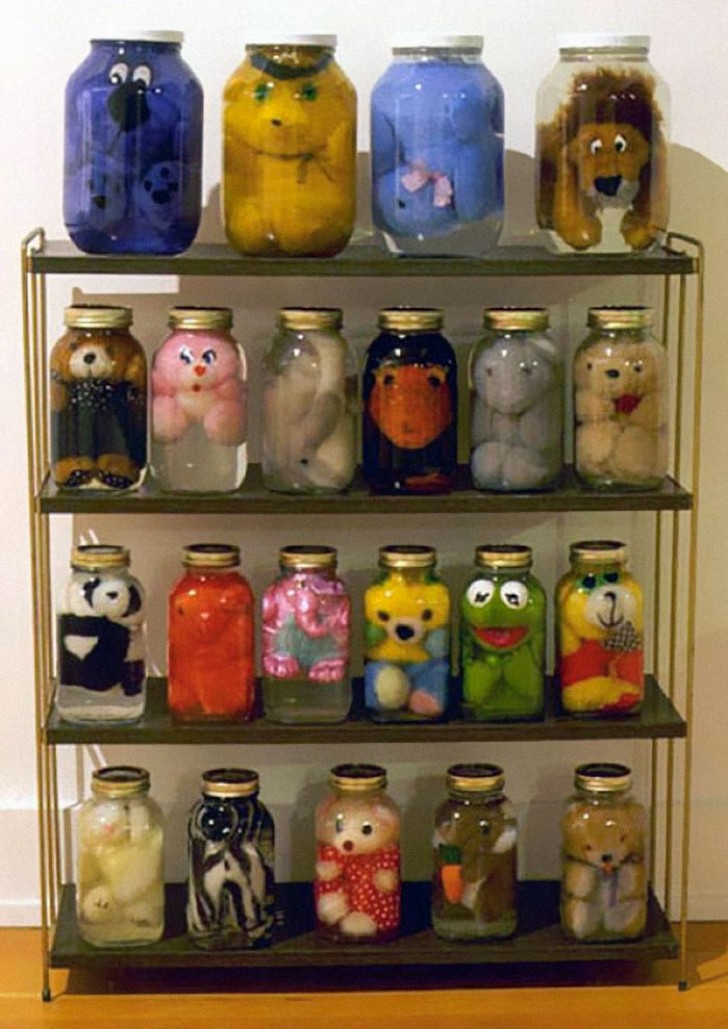 2. A garden rug created with irrigation pipes and plastic ties ... does not seem very comfortable!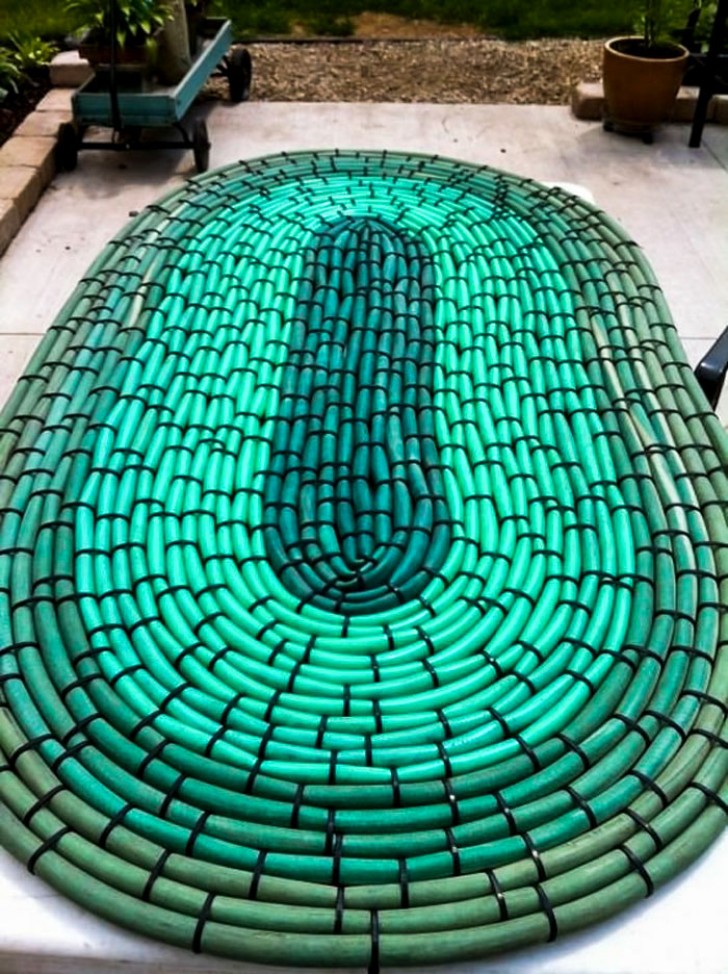 Advertisement
3. Creating a top from a pair of underwear deserves an upcycling medal!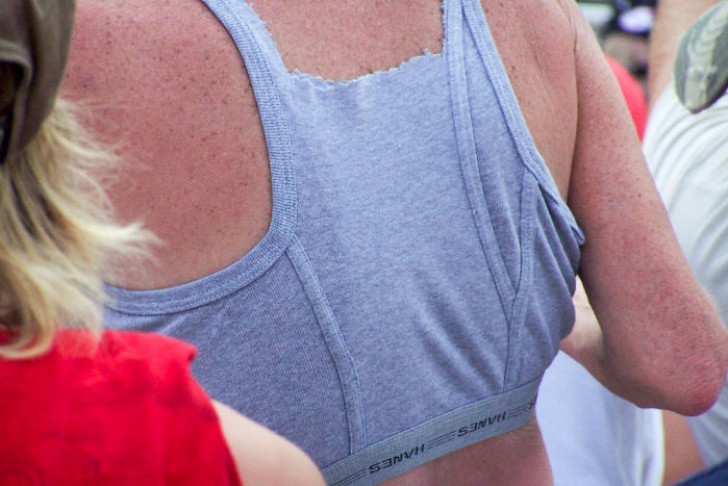 4. "Please sit down on my chair created with jeans" - "No thanks, I'm fine standing."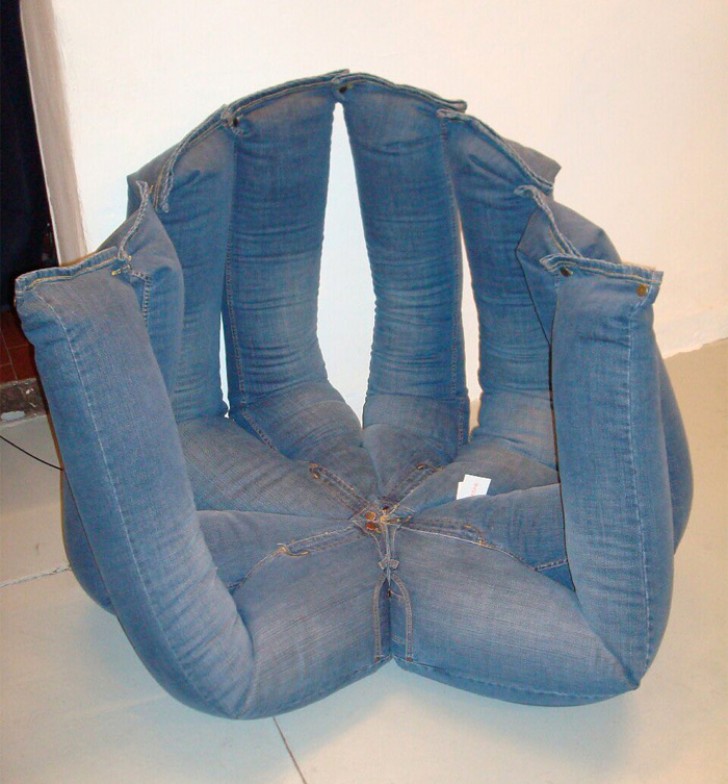 5. The car that every grandmother would want for her grandson!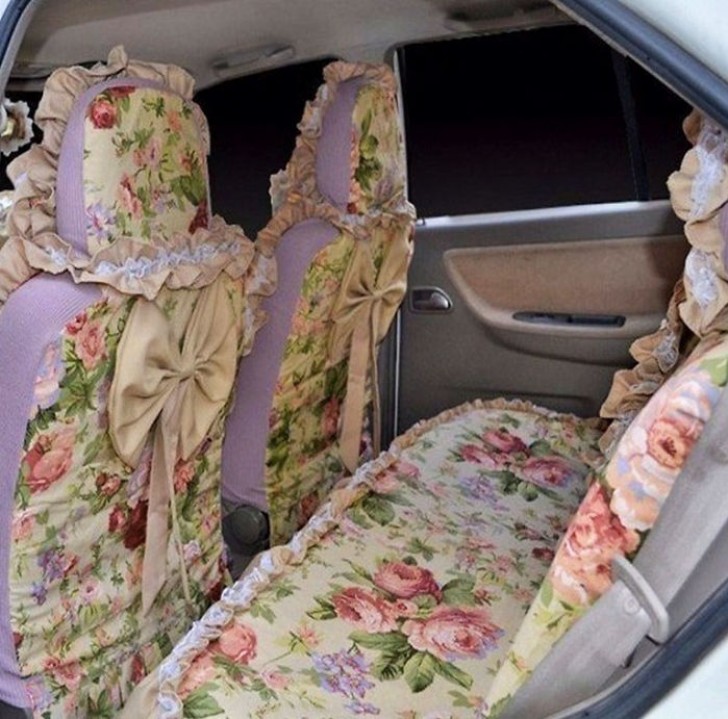 Advertisement
6. I want a car with a sunroof, at all costs.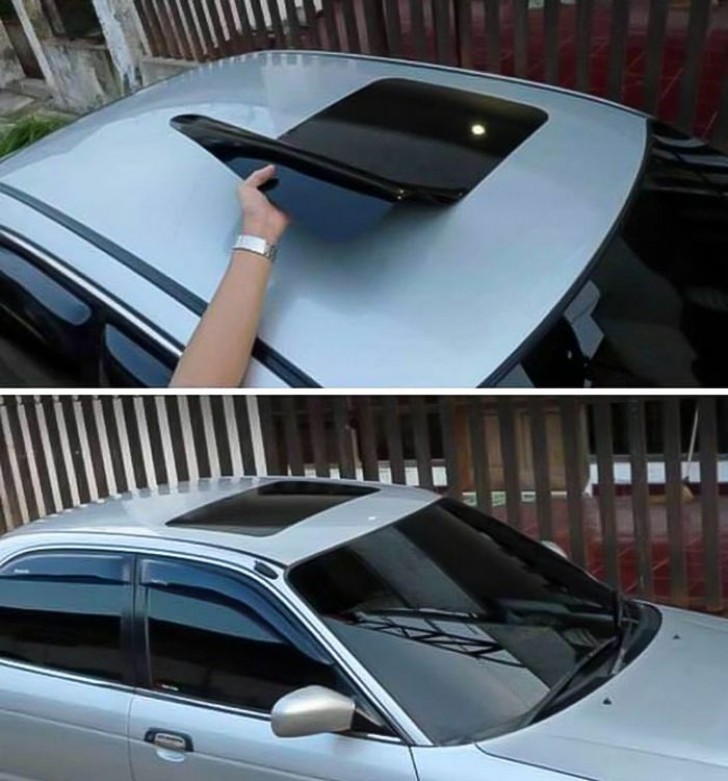 7. Knives stored in old books ... what do you think?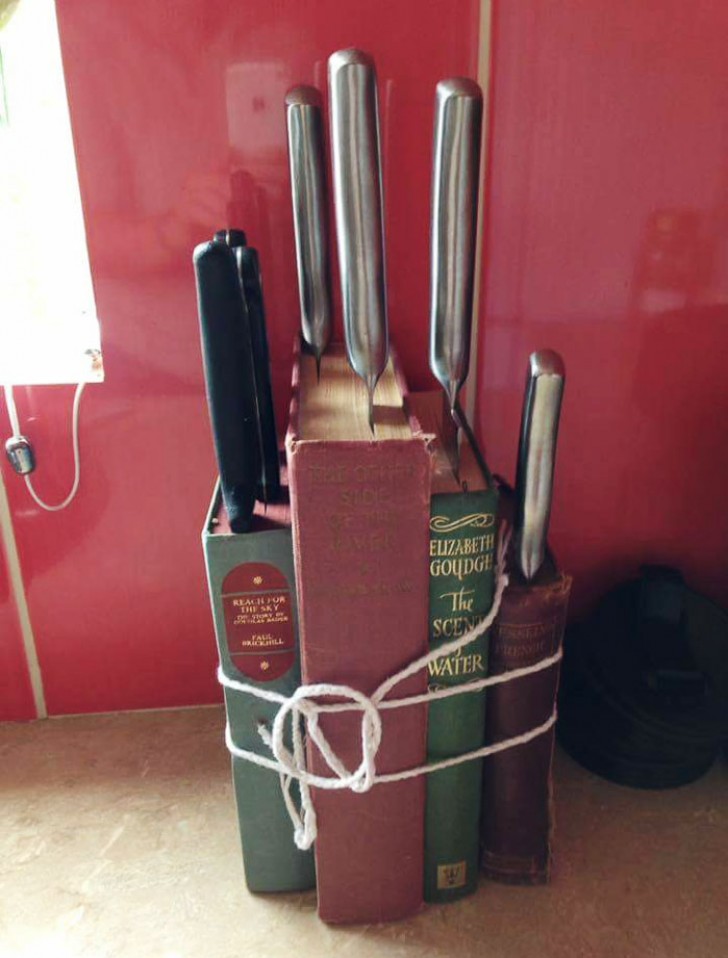 Advertisement
8. At first glance, it looks nice but ... What would happen in case of sudden braking? What if the airbag were to open?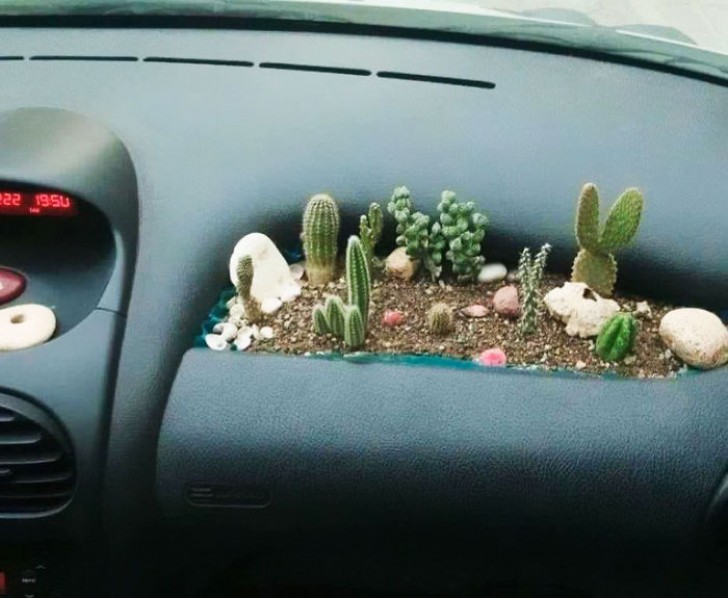 9. Definitely some original high heels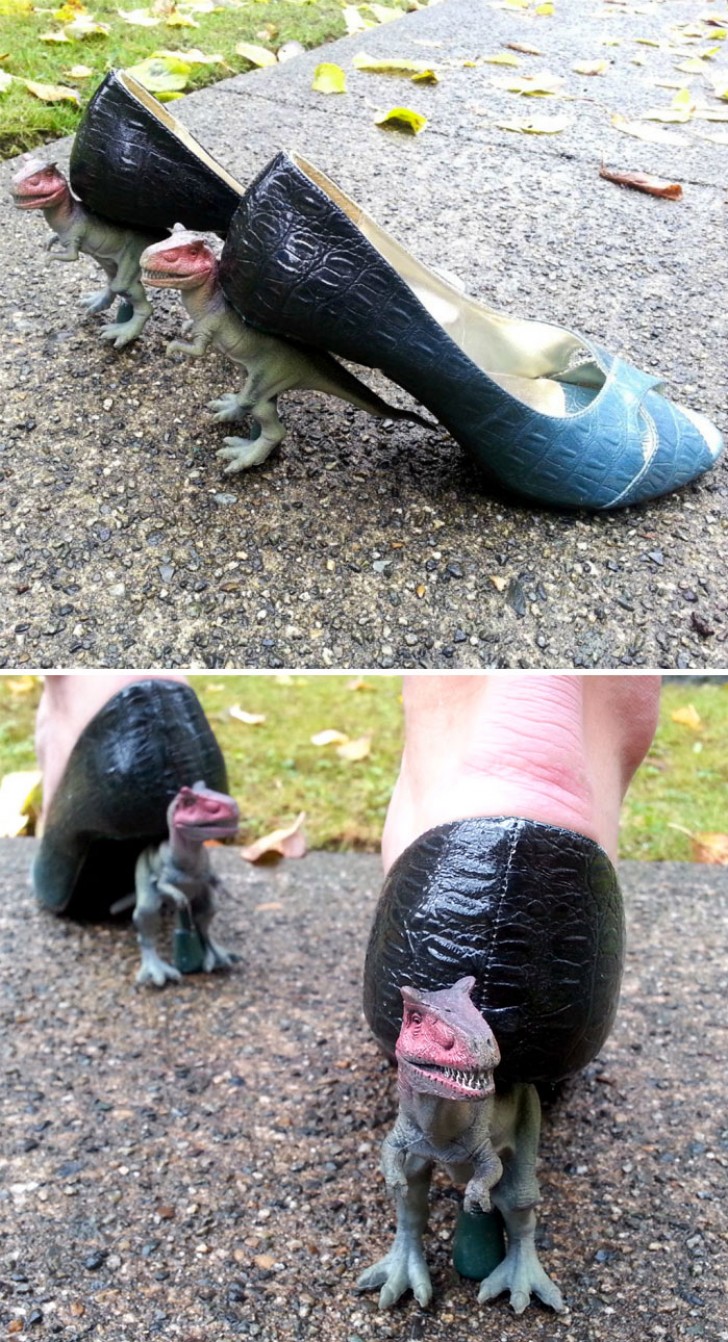 Advertisement
10. Also here ... I hope they do not have an airbag!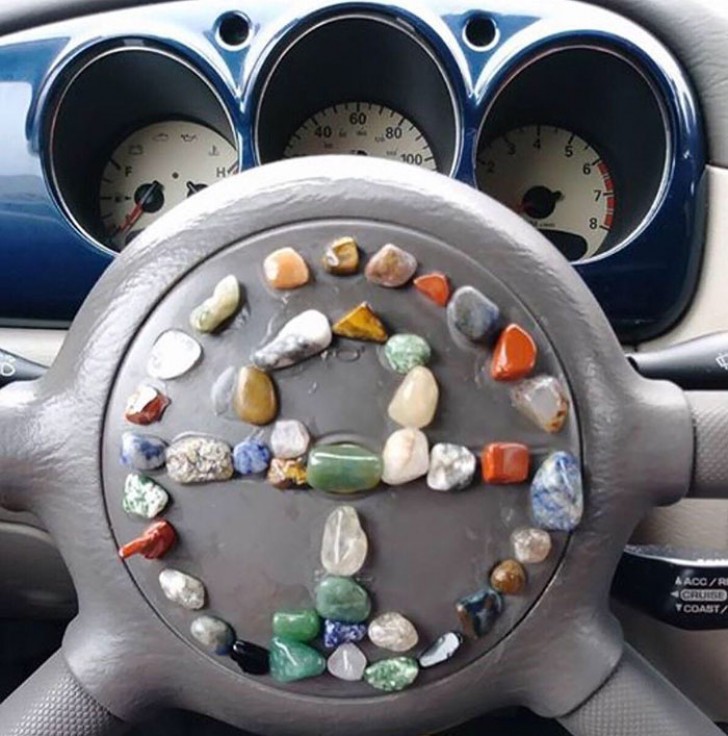 11. Wood paneling ... real classy!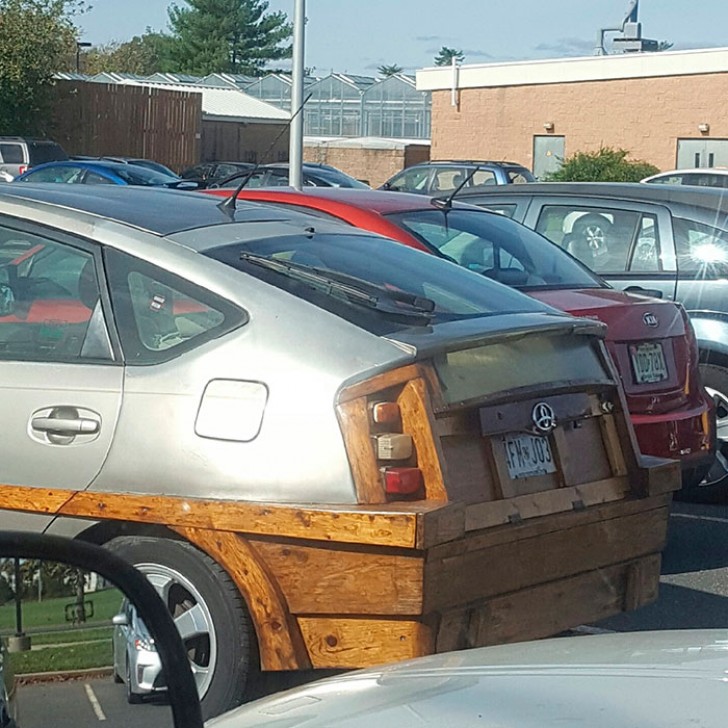 12. Why paint fake trees on the glass windows ... to hide the trees in the garden?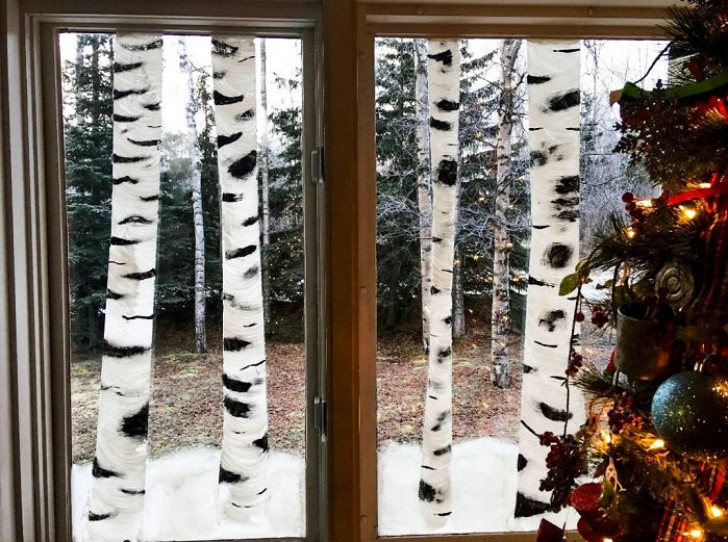 13. But really?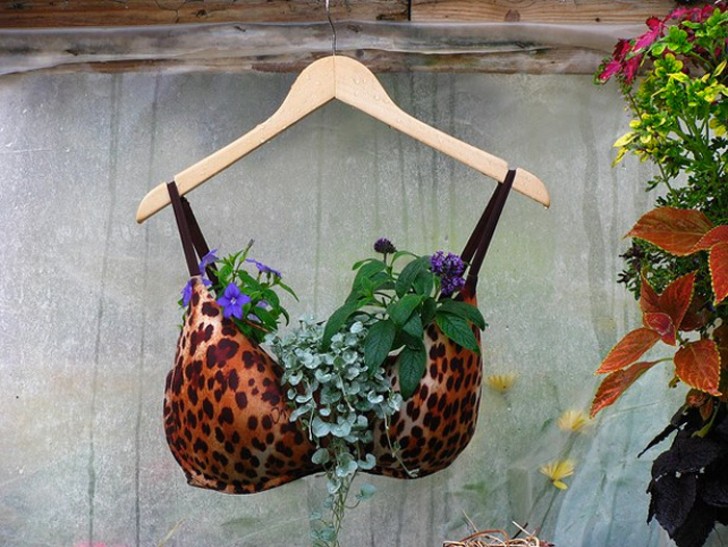 14. A car covered with copper pennies ... but why?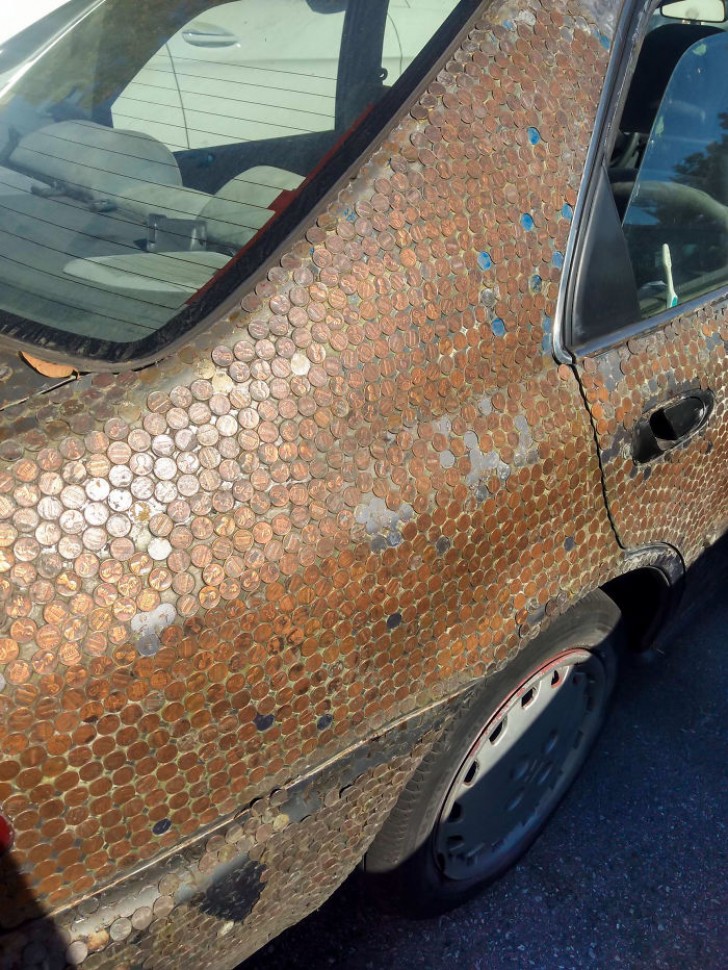 15. Crochet nails ... perfect for cleaning the house!