16 funny solutions devised by people without any money but with a big brain!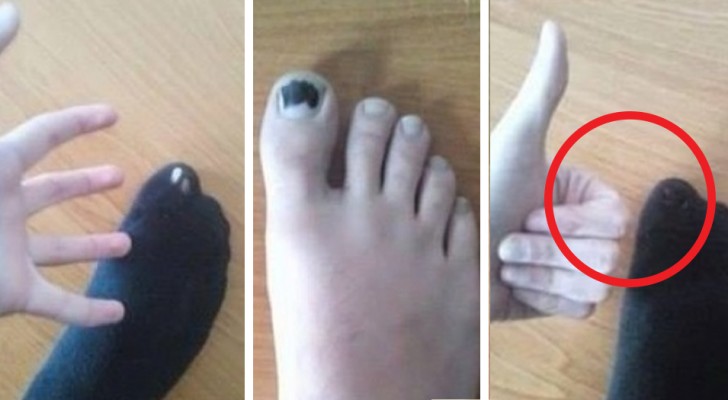 In life, we must never stop being prepared to learn something new! It can happen that to teach us a life lesson is exactly a  person who we would never have imagined!
The people we show you in this article are certainly not geniuses, but they certainly know how to get by with what they have available.
Look how, with what they managed to find by chance, they were able to solve some situations that others would have considered to be without a solution!
Advertisement
An anti-theft device that could work.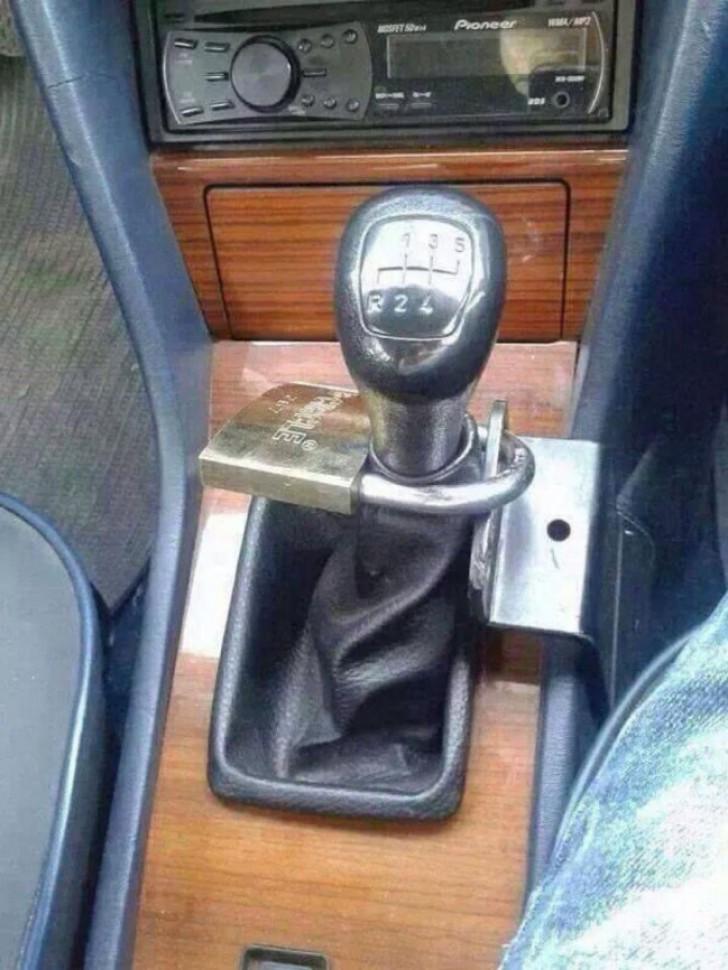 Have you ever noticed that the iron plate is shaped like a triangle of pizza? Here is the reason!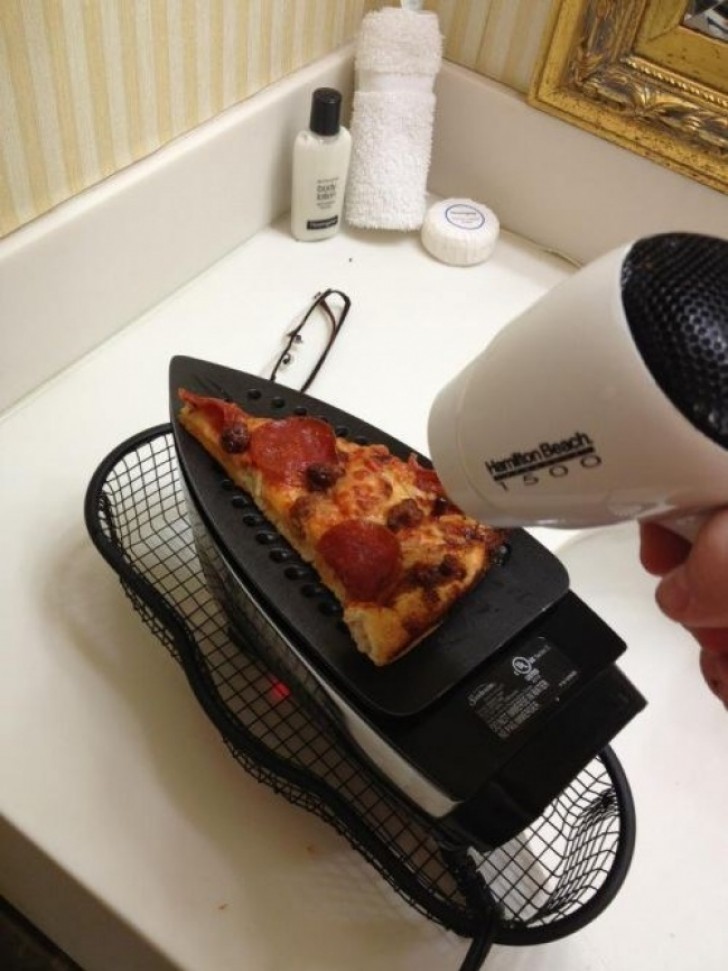 Advertisement
An improvised lunch.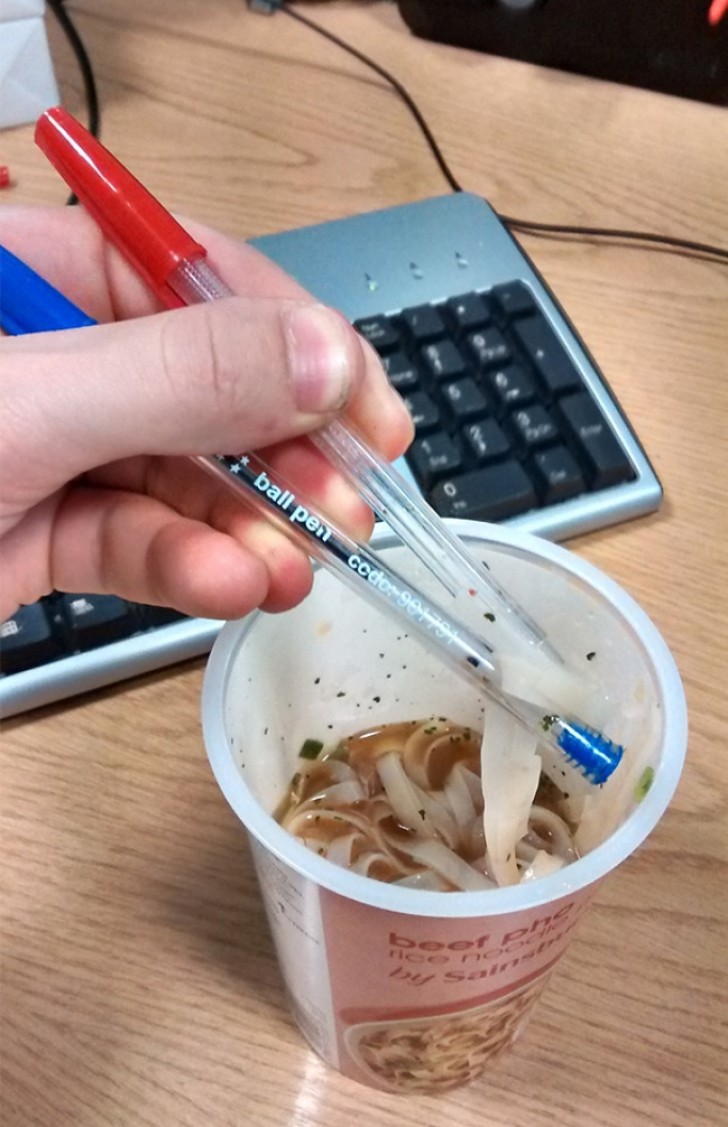 A sofa like new.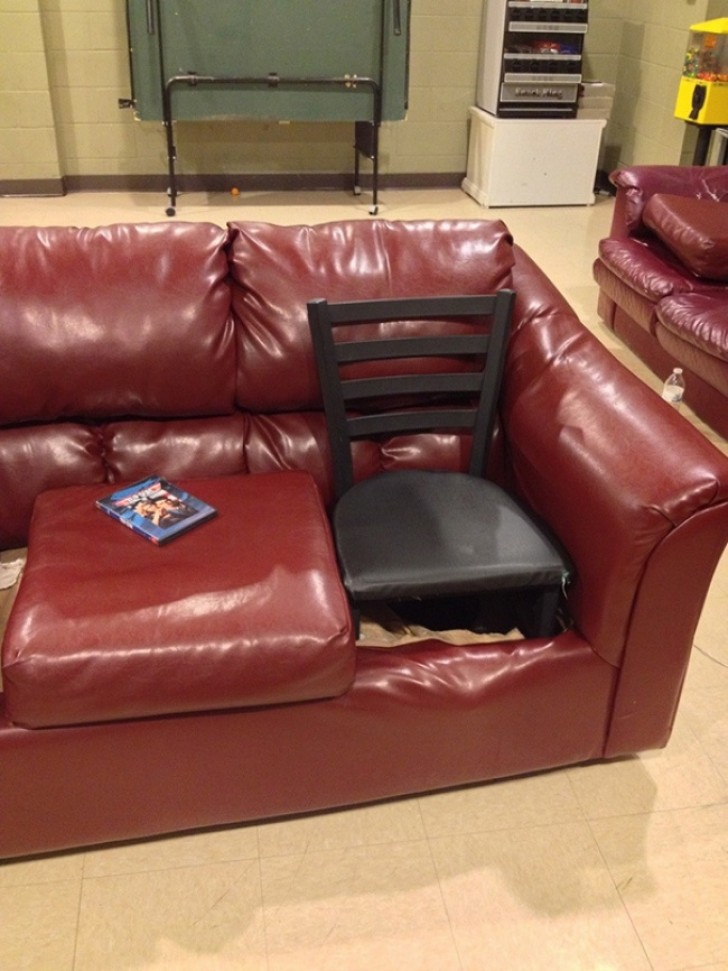 What a brilliant idea ...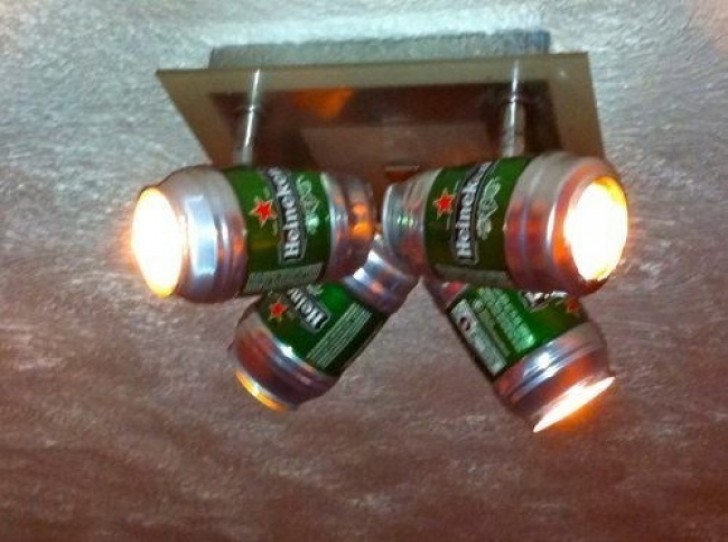 Advertisement
What's better than a pizza carton?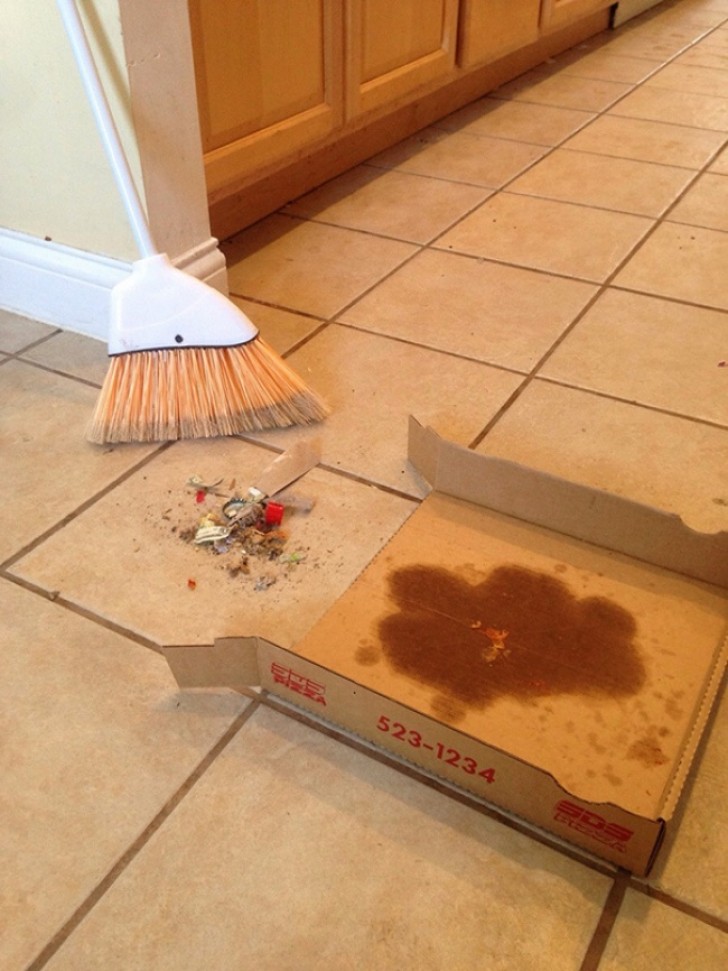 An engineer who finds an alternative method to using a paper hole puncher!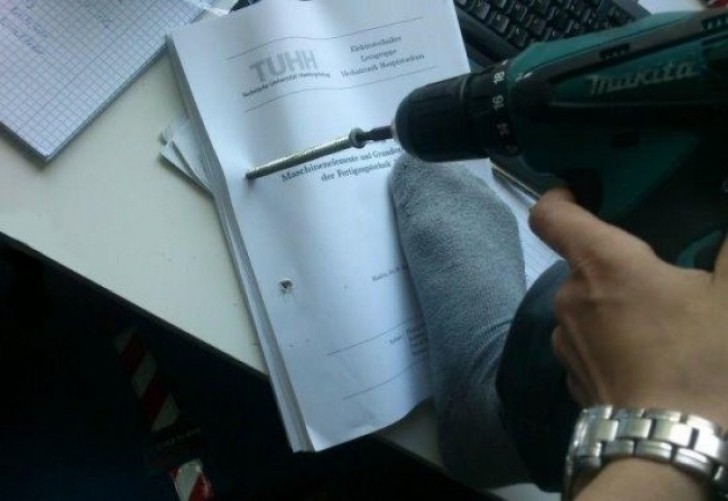 Advertisement
A perfect shave.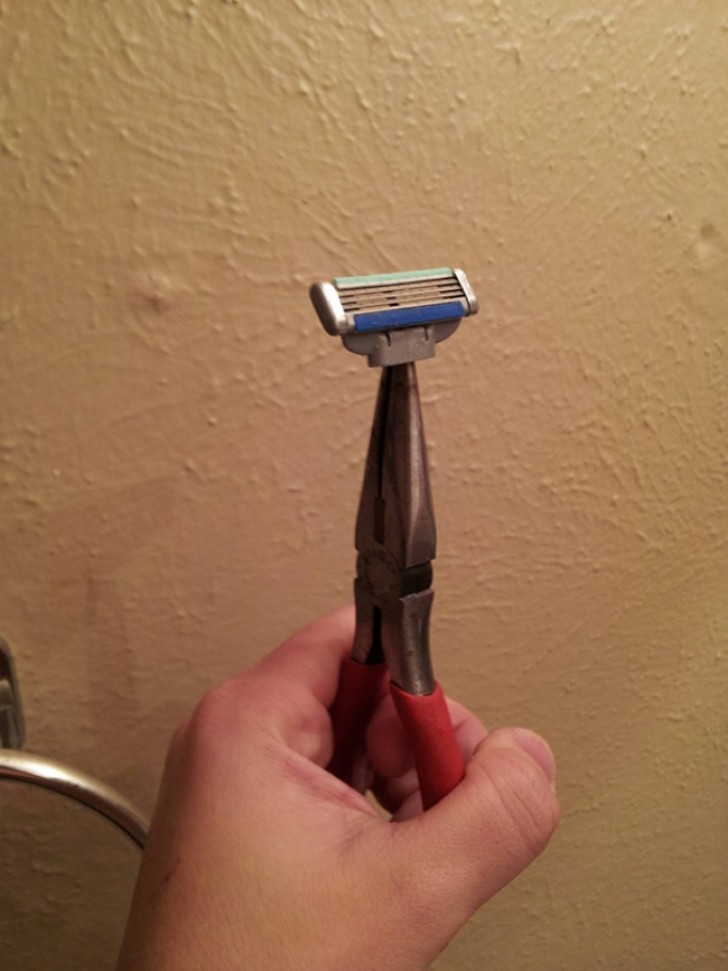 Fantastic, isn't it?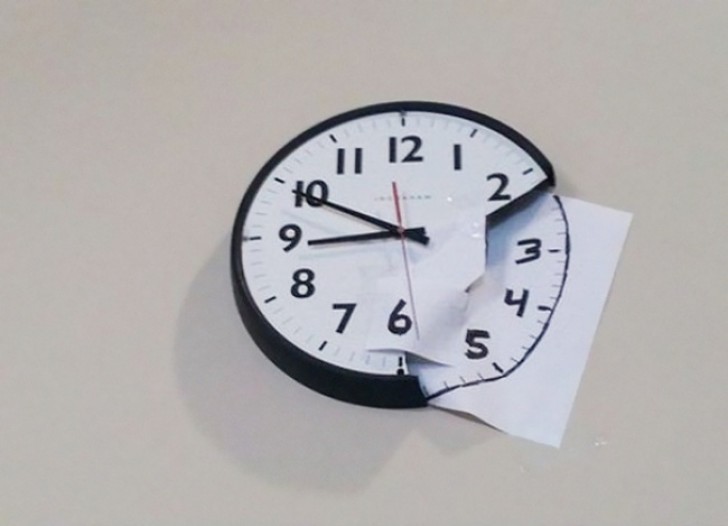 Advertisement
A matter of style! No wrinkled clothes, please!
The trick that no one should forget ...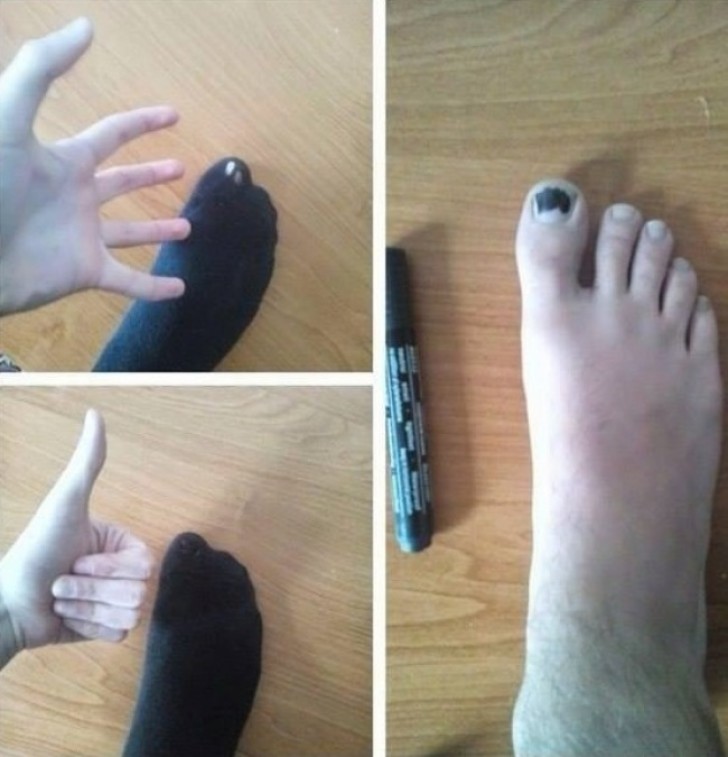 Waterproof slippers.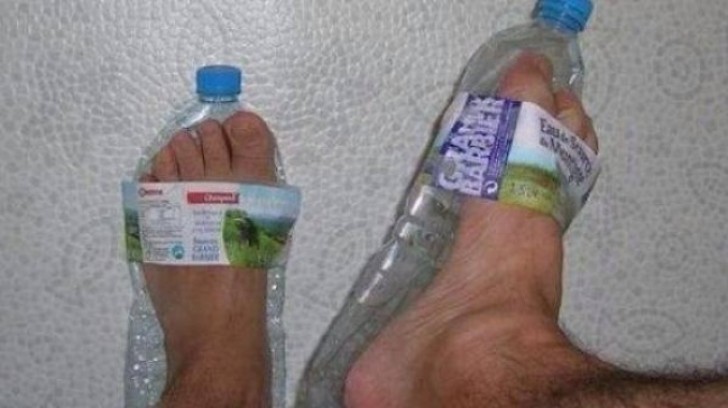 A very creative colander ...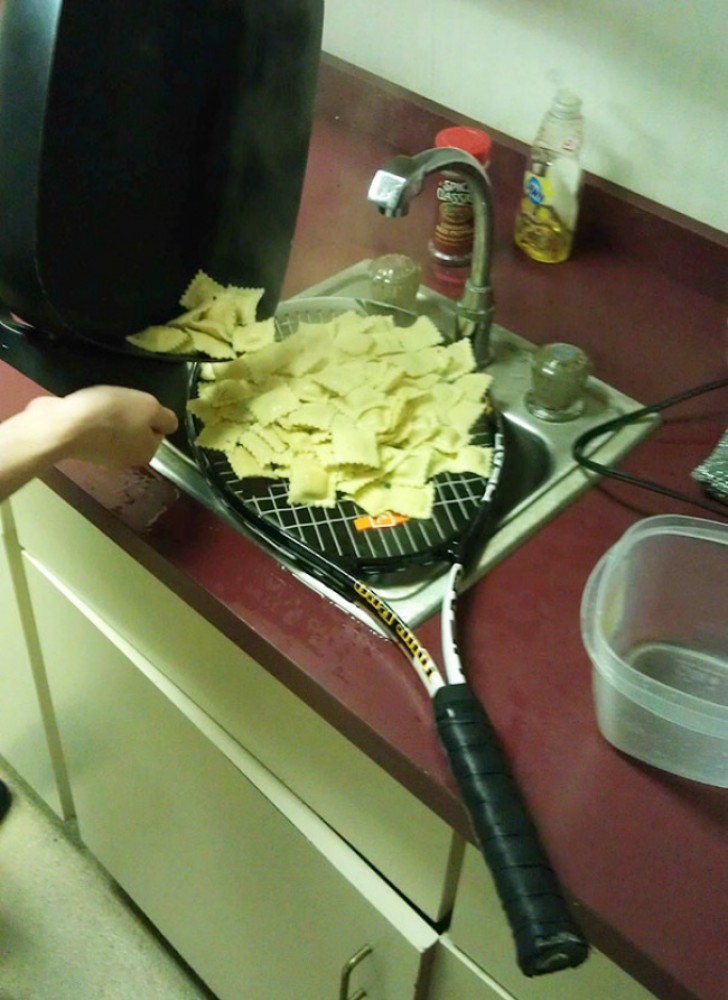 No problem is really a problem!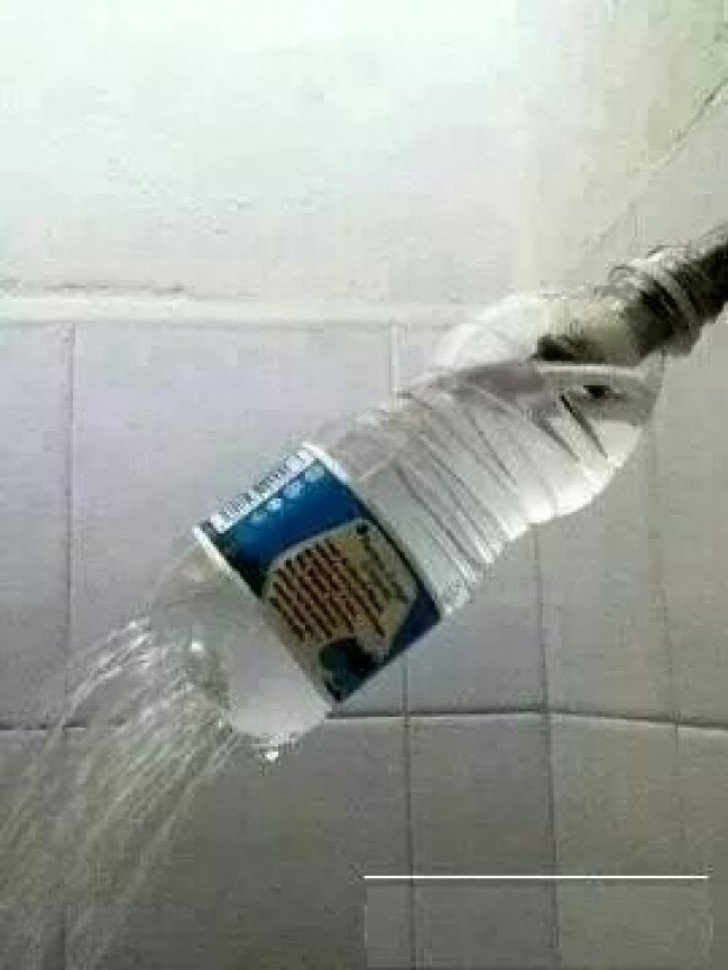 You don't have a cup holder in your car? Here the problem is solved!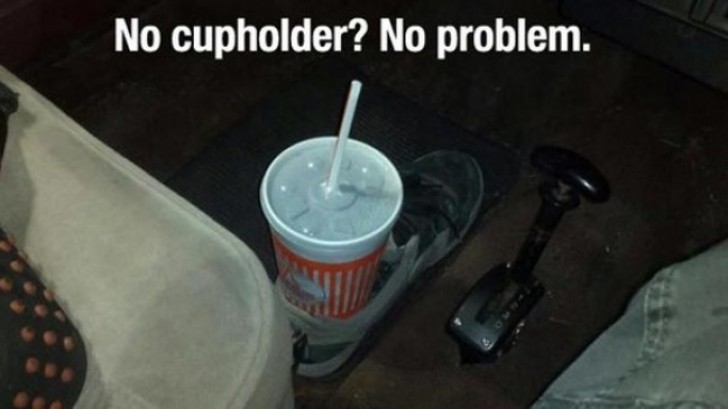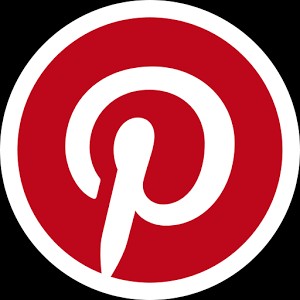 Did you forget to bring a spoon? Here's what to do ...