15 magical photos that will please the perfectionist in you
If you have a black cat, this is the gadget for him at every visit to the vet!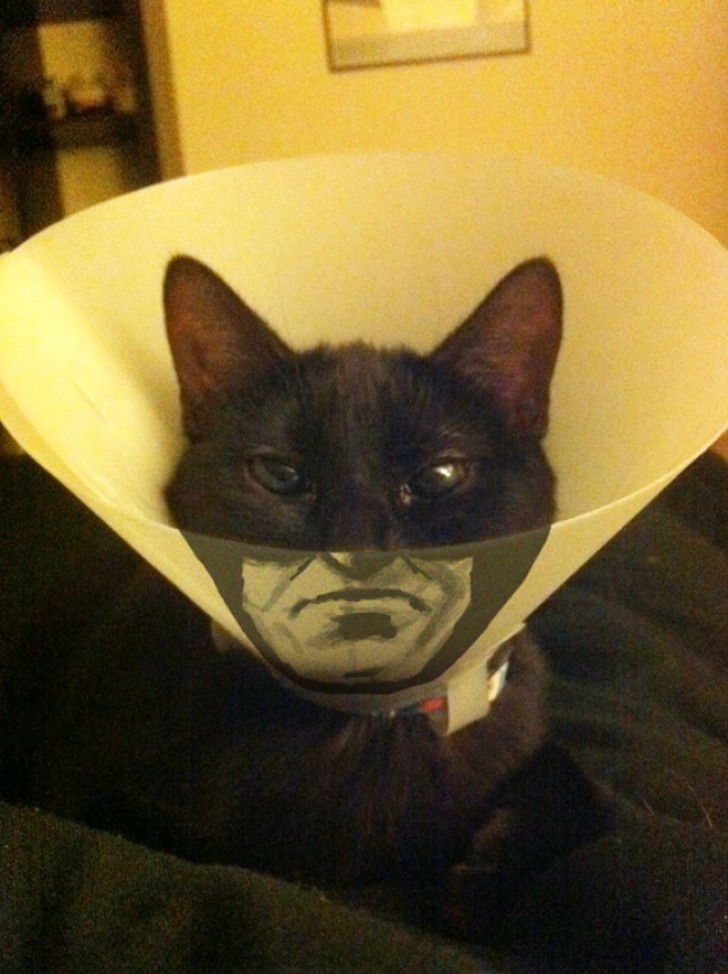 Where does the dog end and the gravel begin?
A truly fortuitous color combination!
The sea, the beach, the umbrellas ... Is this person the designer of the shoe?
Jeans that are the same color as the sea!
"My jet has arrived."
Looking at the world through the eyes of another ...
A touch and she becomes a mermaid!
It took 15 attempts jumping backward to capture this image ... but it was definitely worth it!
Matching the sea and the beach is fashionable ... no doubt!
When undecided ... just follow the rainbow!
Simply wonderful!
A champion of bodybuilding? 😜
If I could be a human, I'd like to ...
See the extraordinary in the ordinary ...