15 super-dads who have saved their children from a catastrophe thanks to their reflexes!
It seems that the famous neurologist and psychologist Sigmund Freud used to say: "I cannot consider any need in childhood as strong as the need for a father's protection." The images that we show you in this photo gallery clearly demonstrate it! 
If the instinct of protection combines with an excellent readiness of reflexes, a father can indeed become a superhero able to save his child from the most disastrous situations.
By the way, we are not just talking about getting a bump on the head (which is potentially dangerous) because some of these fathers have saved their child's life! Have you ever seen something more moving?
1.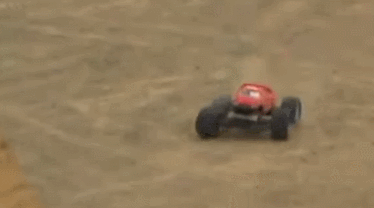 2.
3.
4.
5.
6.
7.
8.
9.
10.
11.
12.
13.
14.
15.