12 people who wanted to imitate famous photos and they created a masterpiece
1. The idea is the same, the final effect ... no.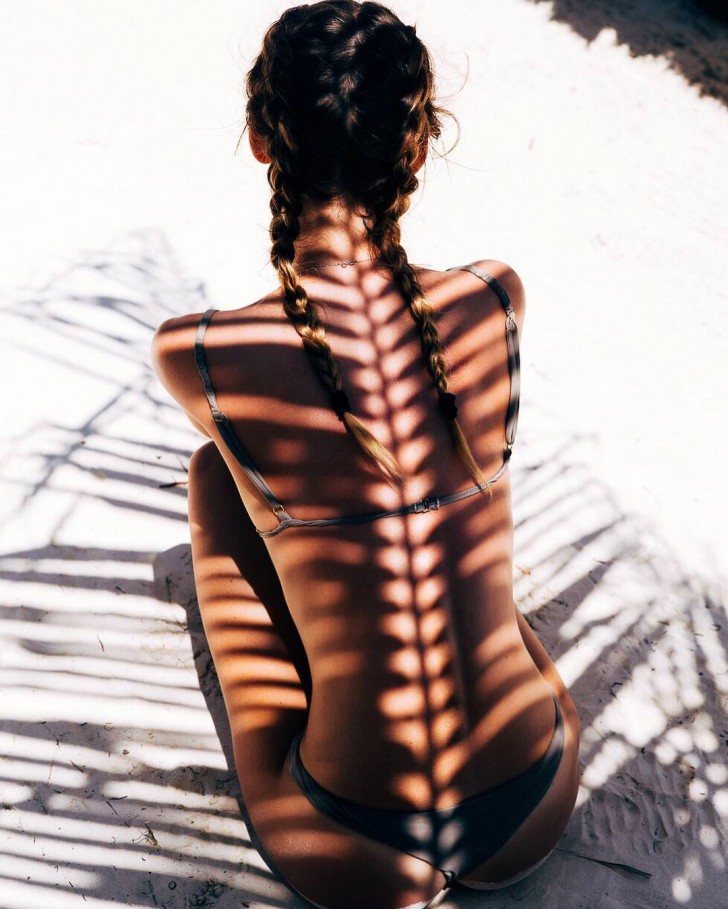 2. This poetic photography of a bride on the horse ... could end badly!
3. More or less the same shot ...
4. The famous image of Abbey Road ... made in Romania!
5. A picture with a camel ... too bad it is a little grumpy!
6. Expectation vs reality ...
7. A group of roommates has created a Christmas card of the highest level
8. Hold the Sun in your hand .... well, you were very close!
9. It must be the background that ruins everything ...
10. Photos with a fish ... sure it's a good idea?
11. A glamorous photo between friends ...
12. A beautiful picture of a baby in a box ...