18 photos that show that lazy people are also the most brilliant!
The American humorist and writer Arthur Bloch, author of several books about Murphy's well-known law, has written: "If you have a complicated task, give it to a lazy person and they will find the easiest way to do it!" 
In fact, no one more than a lazy person has the urge or motivation to find a shortcut, be it literal or figurative.
The photo gallery of images that you see here below is the proof --- 18 little geniuses --- who are experts in the art of doing as little as possible.
1.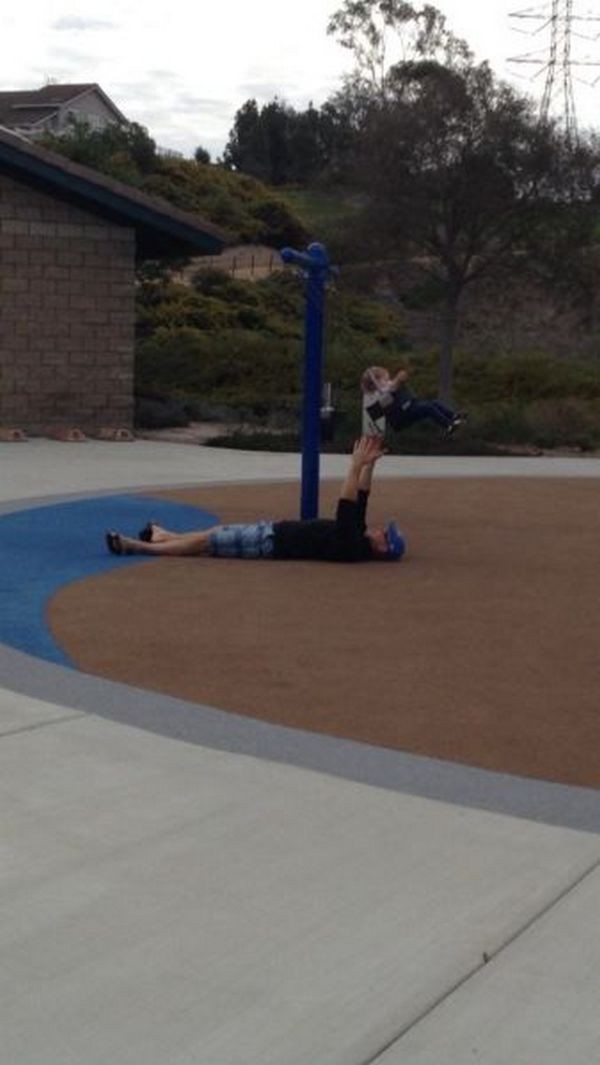 2.
3.
4.
5.
6.
7.
8.
9.
10.
11.
12.
13.
14.
15.
16.
17.
18.