13 Objects That Have Been Found In Totally UNEXPECTED Places
1. A bottle of red wine in the shower ... Why not?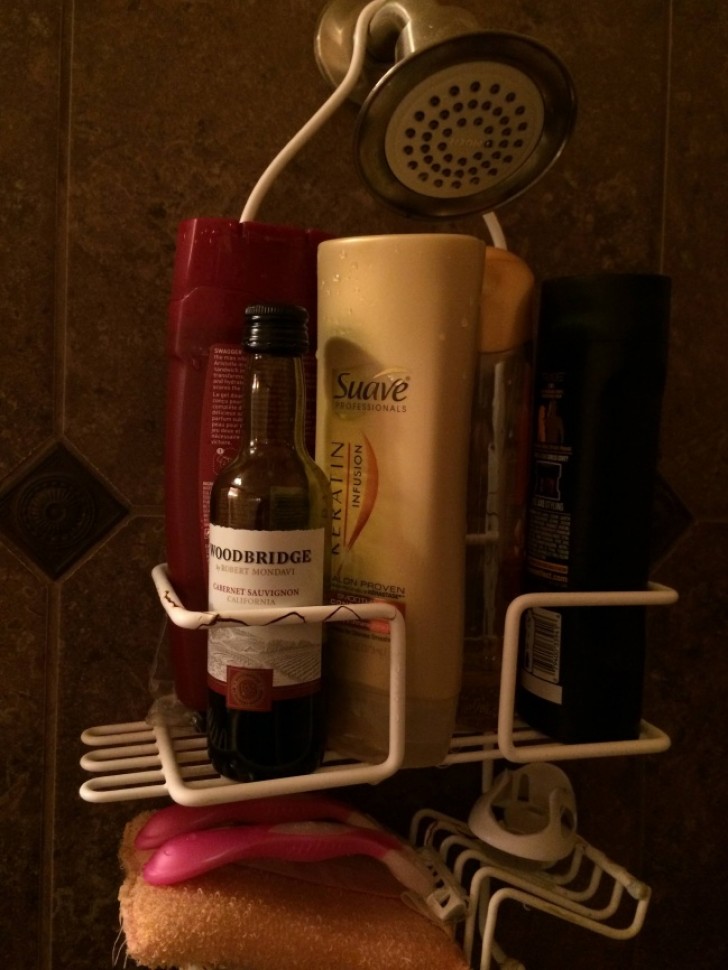 2. Someone finally found the glasses they had lost.
3. This lady has found a giant shoe!? Where is the owner?!
4. This man has discovered where his children hide carrots instead of eating them.
5. A bottle partially buried in the ground with a plant growing inside ... Nothing can stop nature!
6. When you find yourself face to face with your double ... in a museum!
7. We hope it's not just the tip of the iceberg!
8. This wife has just discovered the place where her husband hides his sweets!
9. A mother found this "emergency" box while cleaning her 5-year-old son's room ...
10. While doing some renovation work on their house, this family found a box containing more than $51,000 in cash and a bottle of bourbon from the 1960s.
11. Finding your own double at a Coldplay concert ... dressed exactly like you!
12. While slicing the cake you made, you find the mixing spoon baked inside!
13. "I was peeing and I felt something slap my ass and I looked down and ..."
Related Stories