20 brilliant solutions that even MacGyver would be proud of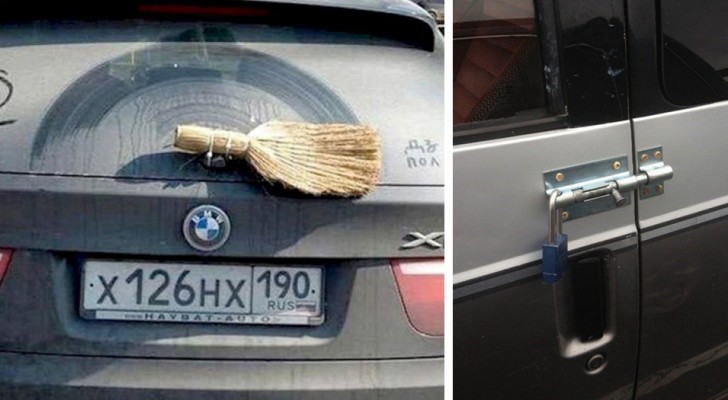 Advertisement
Many of you will remember the TV character MacGyver, the protagonist of a television series famous for his ability to repair any object or get out of any situation using simple tools such as a knife, hairpin or simple adhesive tape. 
You will probably be pleased to know that his legacy has not been lost. In fact, there are still countless inventors who are able to express their genius by solving small everyday problems.
Some do it with style, others with much more questionable results, but all without exclusion deserve applause for their imagination. Here in the following photo gallery is a selection of clever solutions!
Advertisement
1 - Repair a faucet with a corkscrew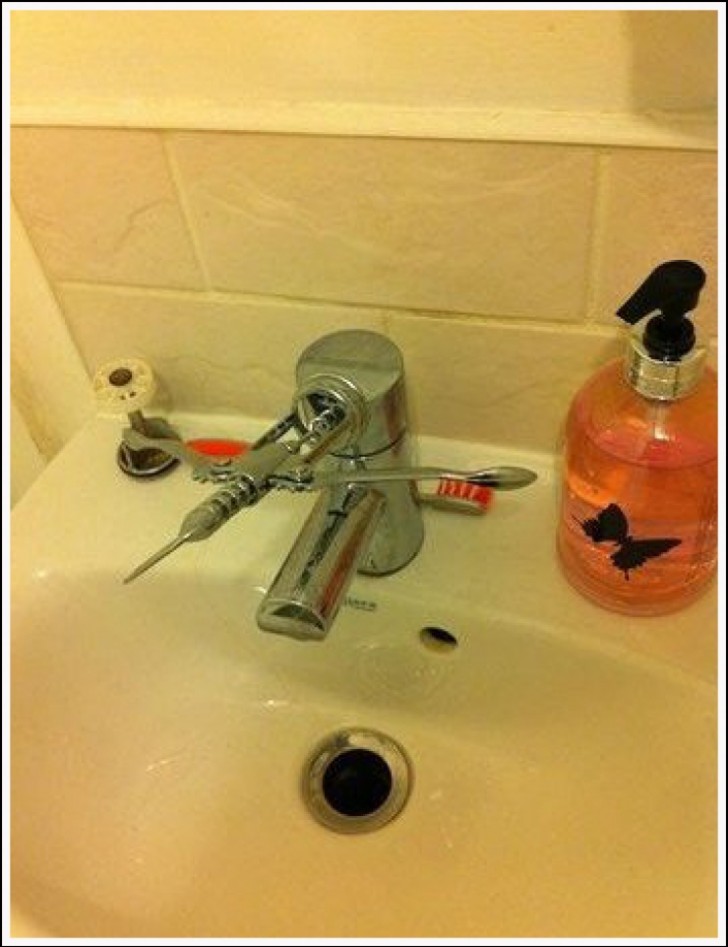 Sconosciuto
2 - Someone has set up a ladder, a hose with a showerhead, and a fan to make a "misting" watering system for their garden!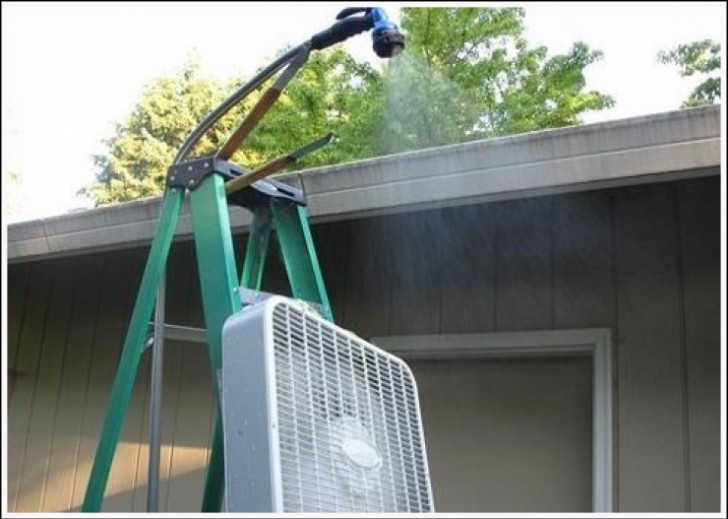 Sconosciuto
Advertisement
3 - Listen to music with a do-it-yourself smartphone holder and speaker amplifier ...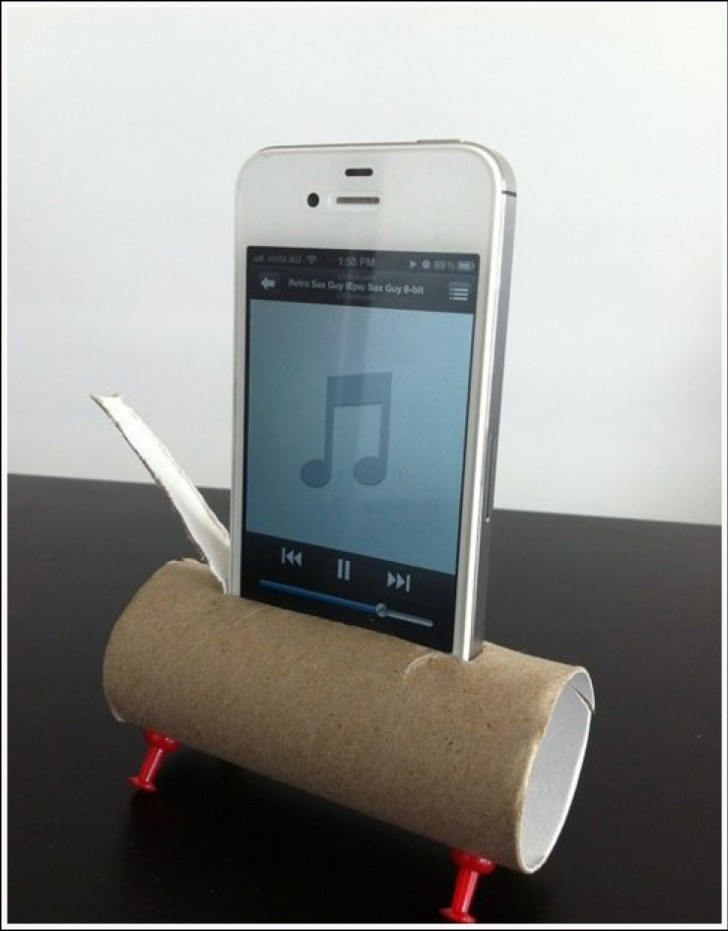 Sconosciuto
4 - Who needs a showerhead when you have a plastic bottle?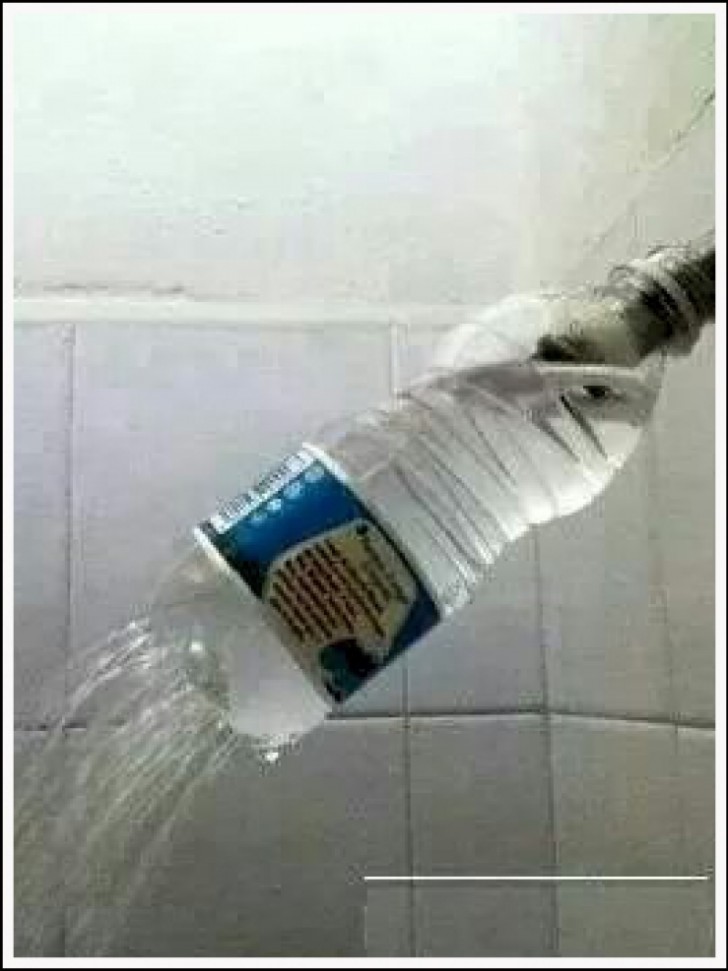 5 - When you want at all costs a pair of roller skates for Christmas ...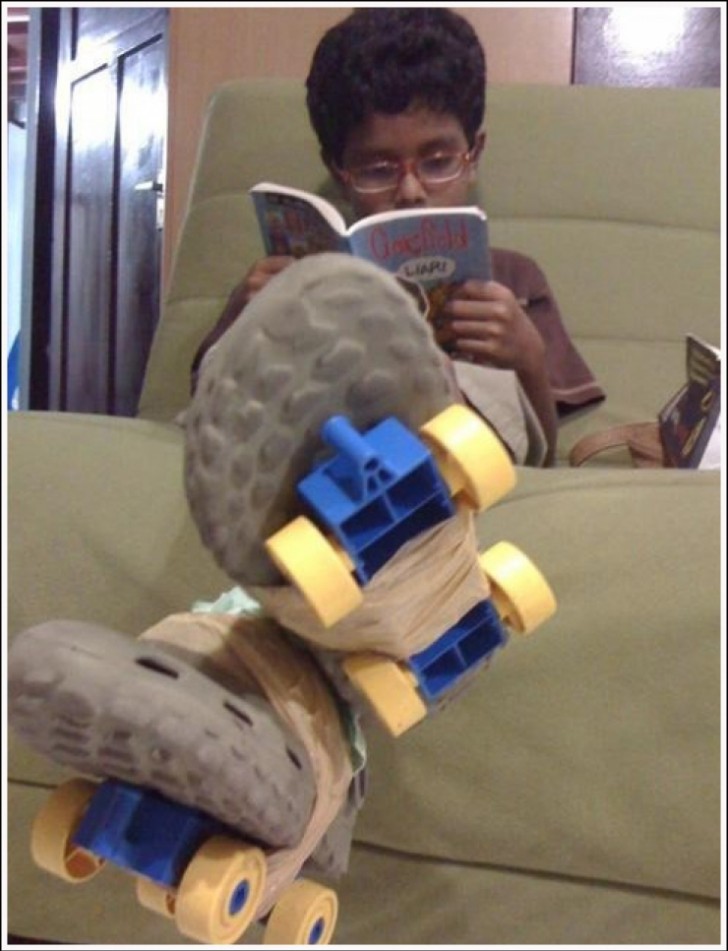 Sconosciuto
Advertisement
6 - When you have to shave and the handle on the razor breaks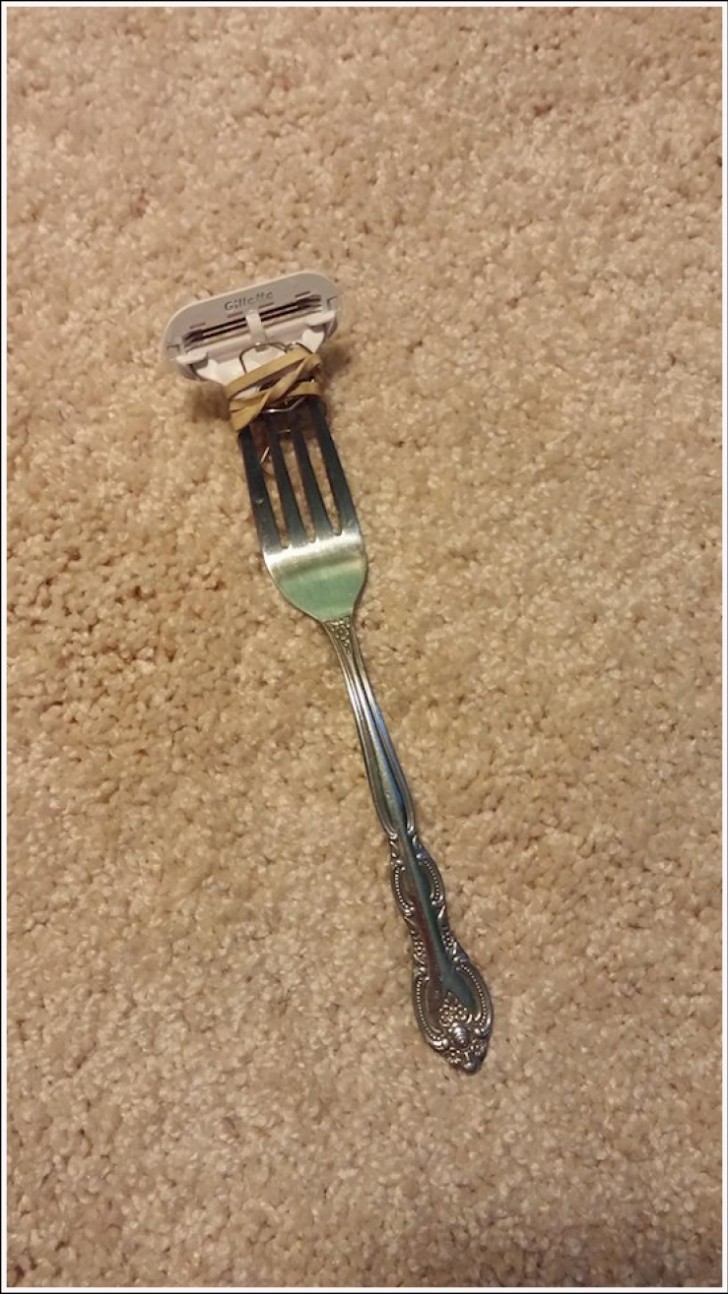 Sconosciuto
7 - An old computer tower upcycled as a mailbox!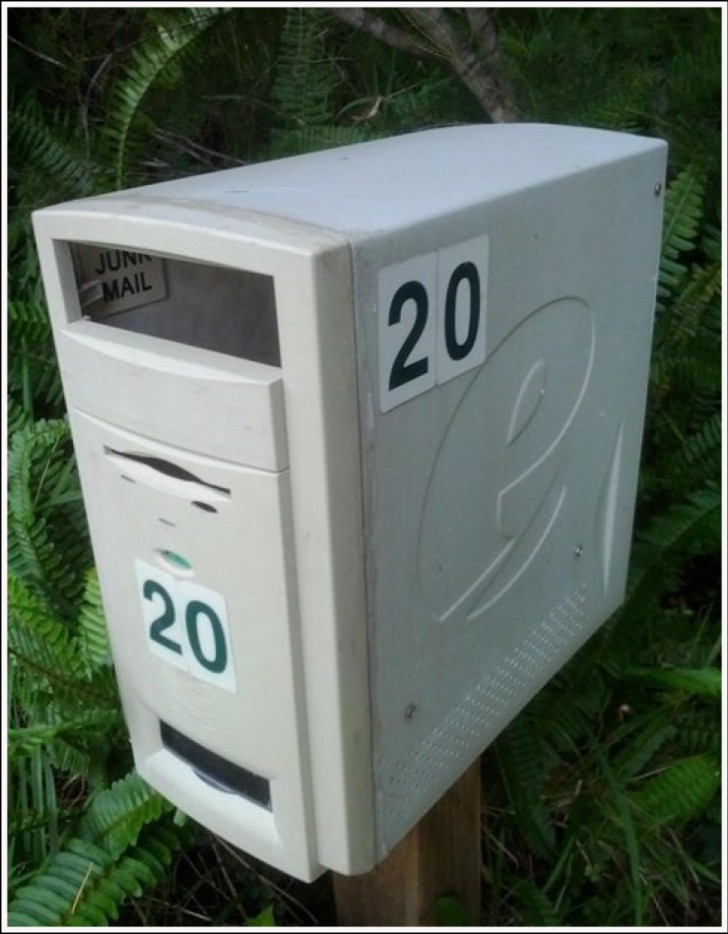 Advertisement
8 - Making a capotasto [kapoˈtasto], Italian for "head of a fretboard" with a pencil? Nothing could be easier!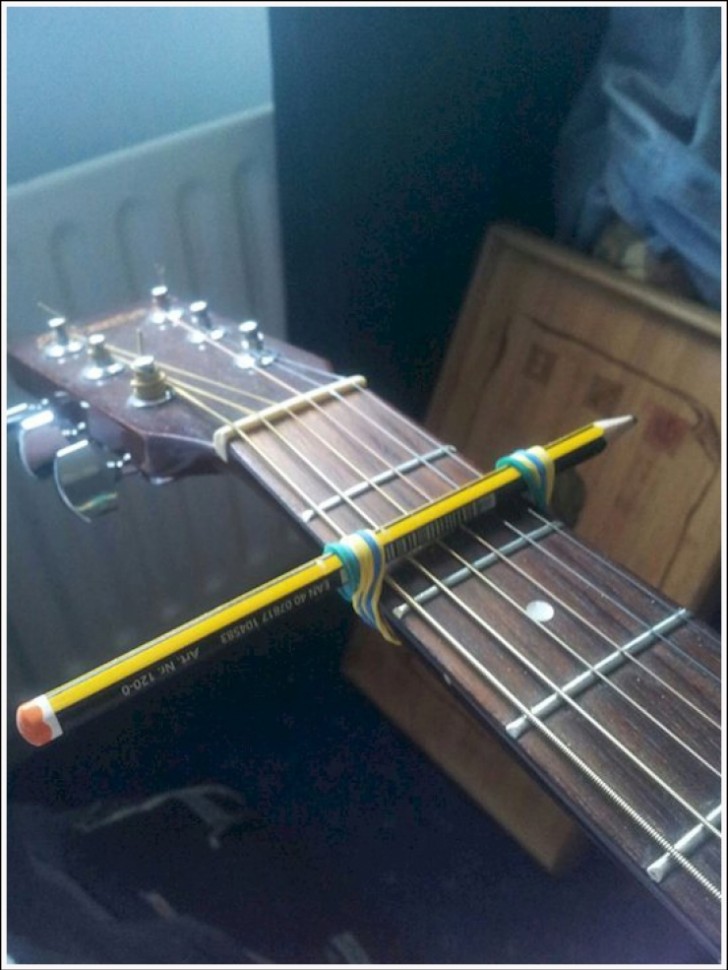 Sconosciuto
9 - Is this how rich people play poker now?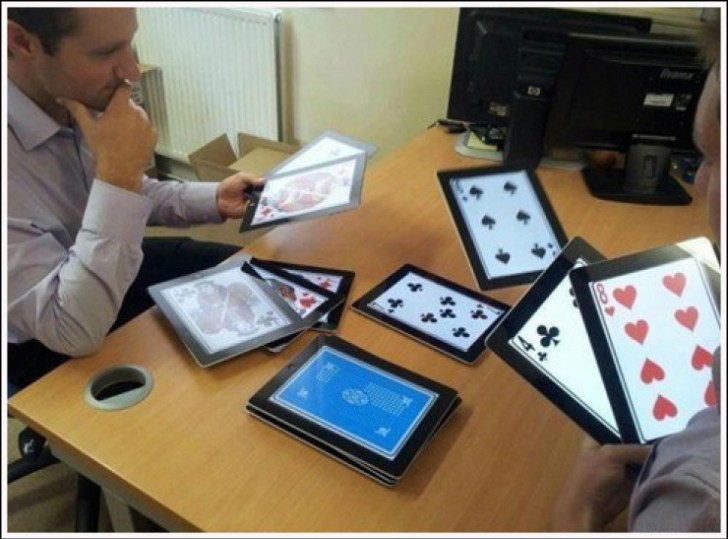 Sconosciuto
Advertisement
10 - Ok, now this is an airbag-equipped vehicle ...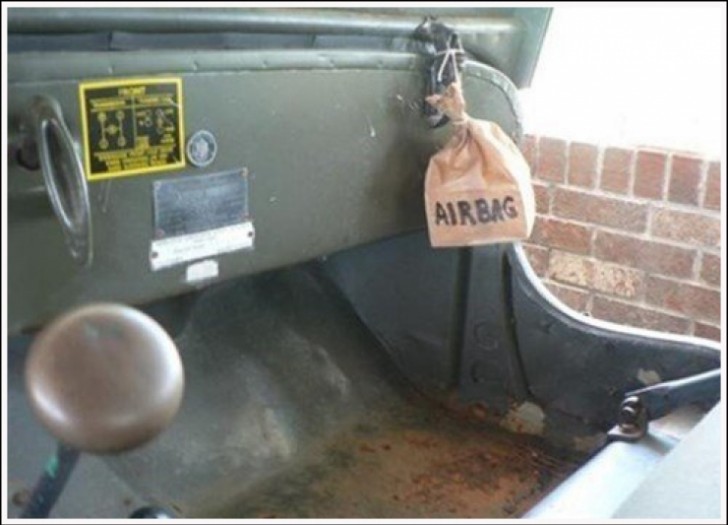 Sconosciuto
11 - Thief-proof!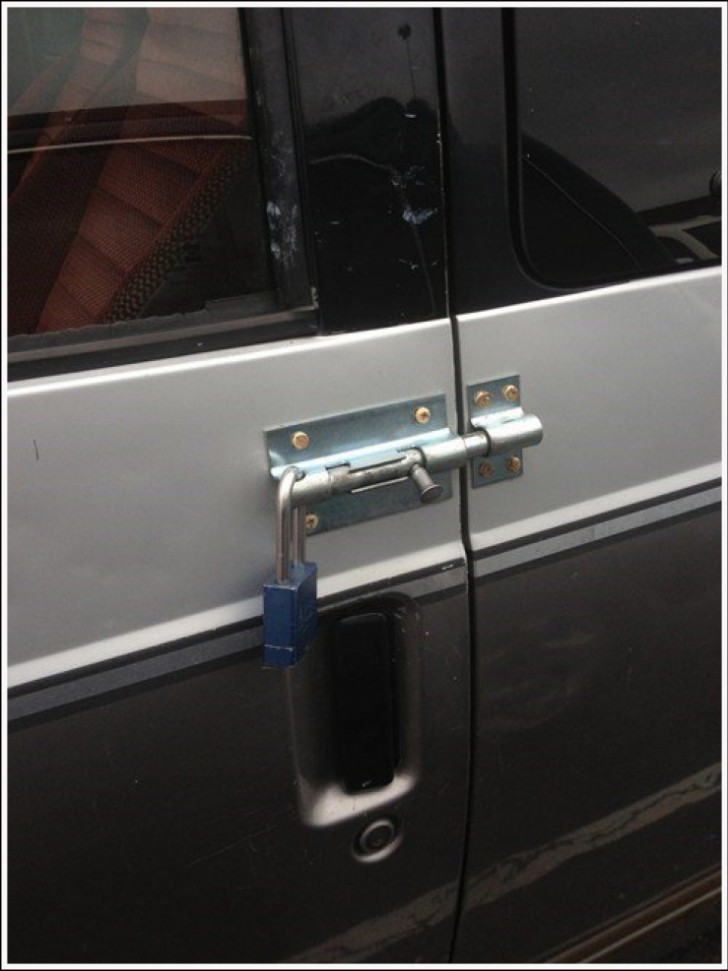 Sconosciuto
12 - Someone needed a fast and safe way to get out of the swimming pool ...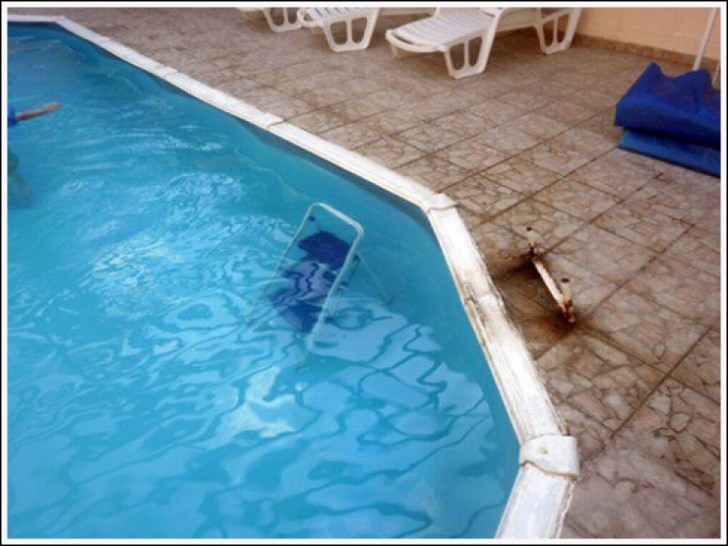 Sconosciuto
13 - The coolest CD player in the neighborhood that is still going strong!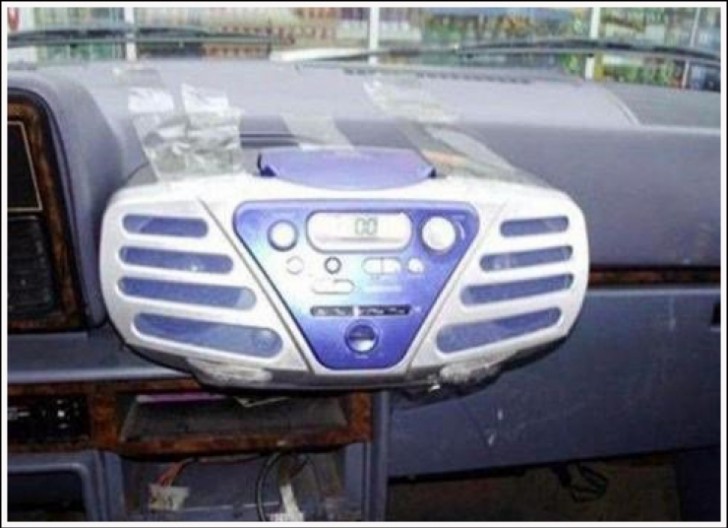 Sconosciuto
14 - Not a beautiful sight, but if it works ...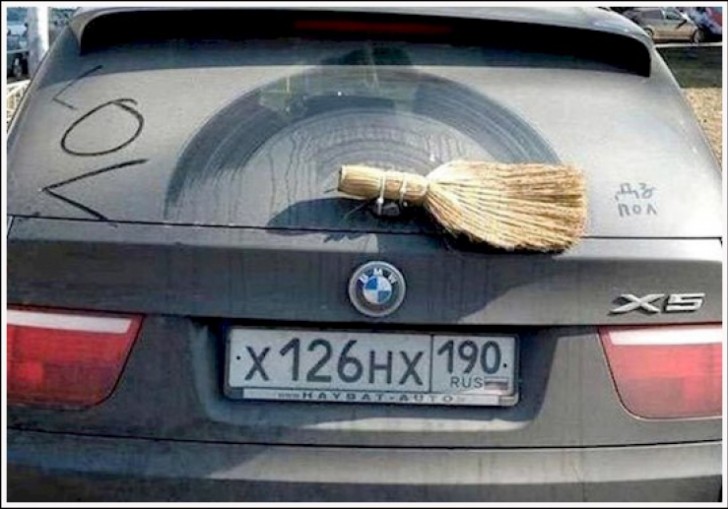 Sconosciuto
15 - How to waterproof your camera!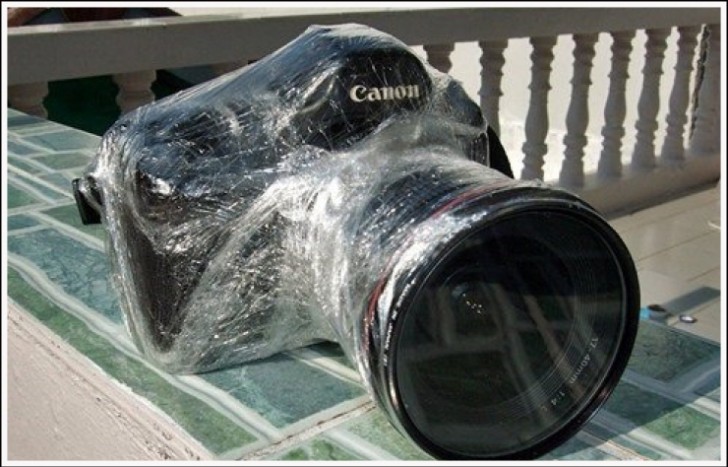 Sconosciuto
16 - Here some serious car bodywork is needed ... and quickly!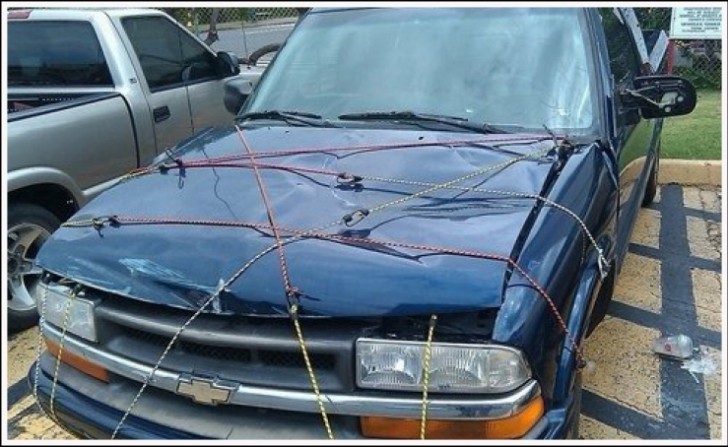 Sconosciuto
17 - He deserves applause for thinking creatively, no?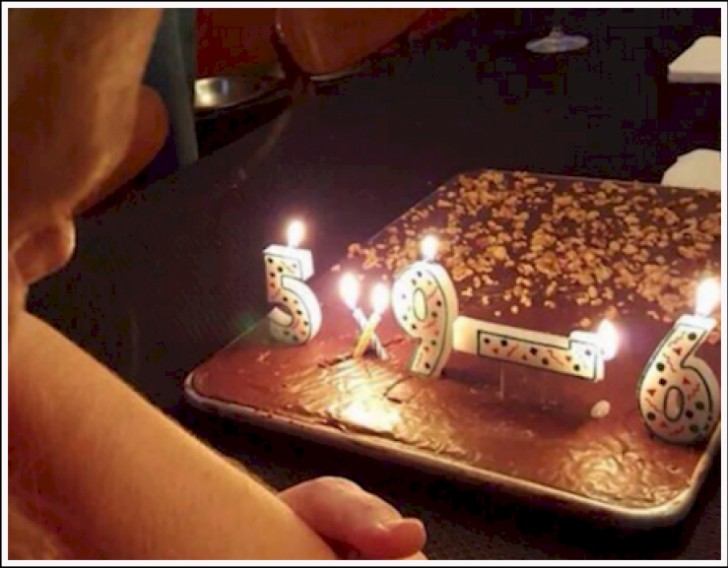 Sconosciuto
18 - A newfangled idea to cut up lettuce salad? ... A word to the wise, do not ever try to imitate this ...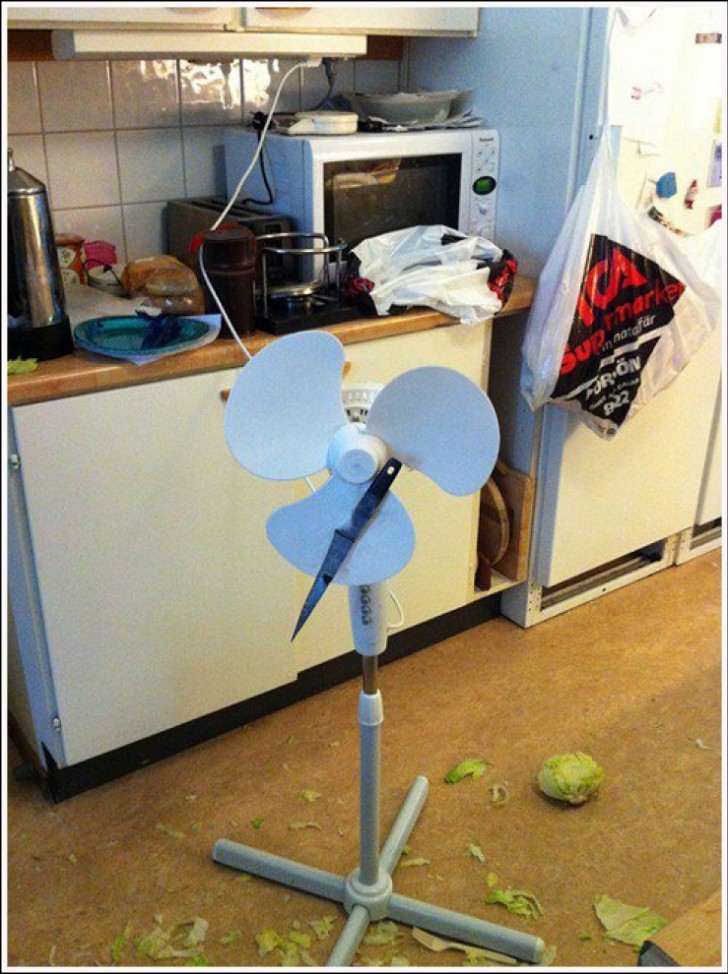 Sconosciuto
19 - Too bad the chairs are not sturdy or reliable ...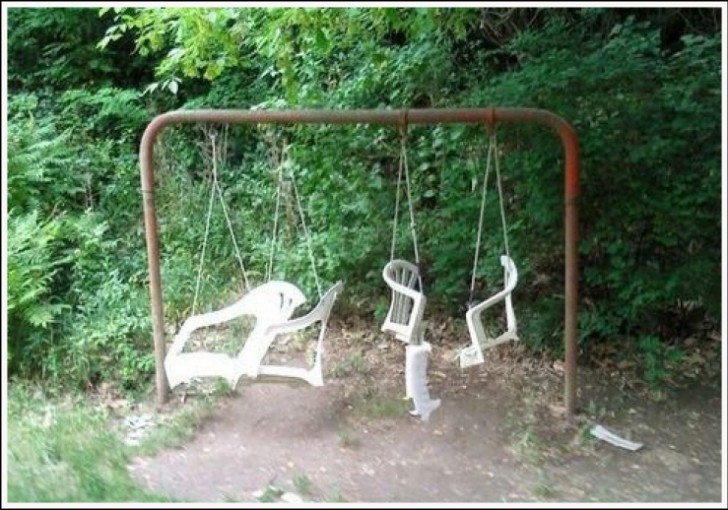 Sconosciuto
20 - Problem solved!