18 images that will force you to look twice!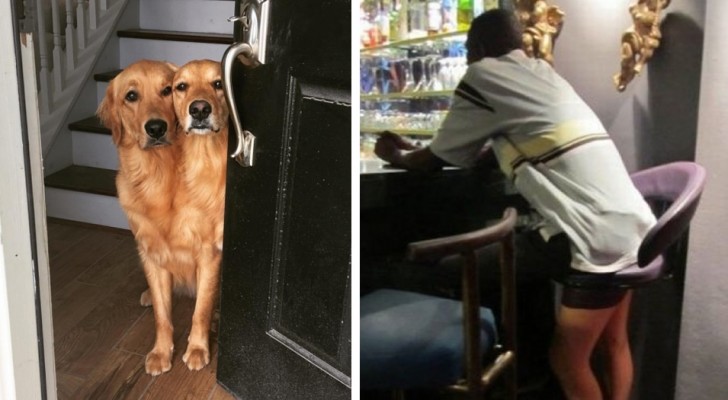 Advertisement
The reality that surrounds us is nothing but a succession of moments seemingly all the same, and the skill of a photographer is in capturing the right one, the one that tells a story and fascinates us more than all the others. 
Sometimes capturing an intriguing image is not just a matter of skill, but also and above all of luck. It often happens that a very common image turns into something unique simply because chance has arranged the elements in a funny or bizarre way. 
The hilarious images we have collected for you here are a clear example.
Advertisement
18. Cats are animals with a thousand resources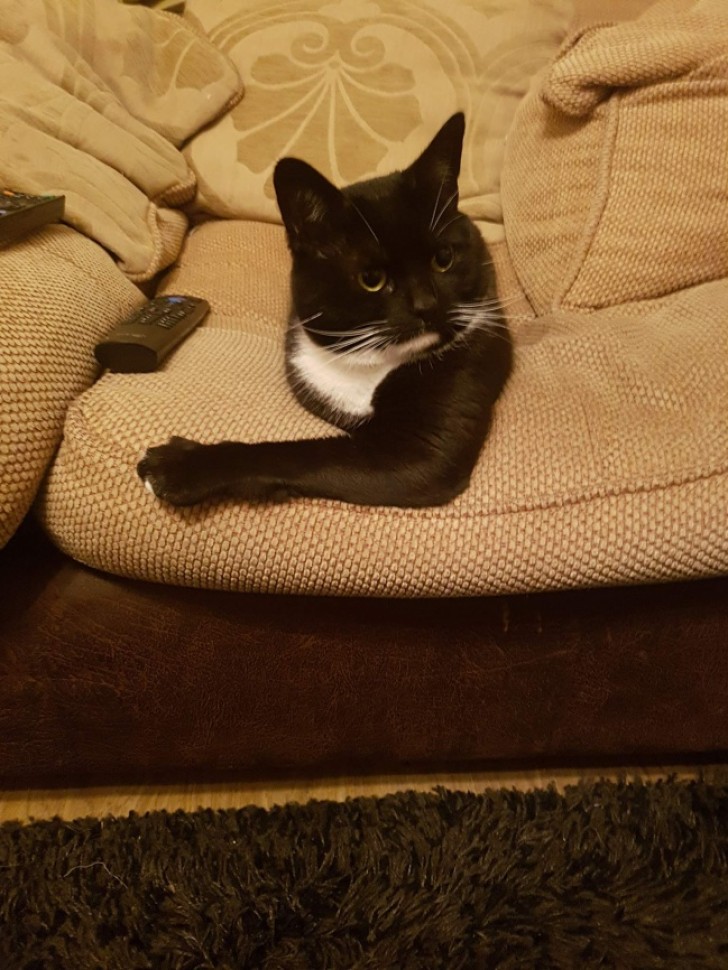 Advertisement
17. What happened to her head?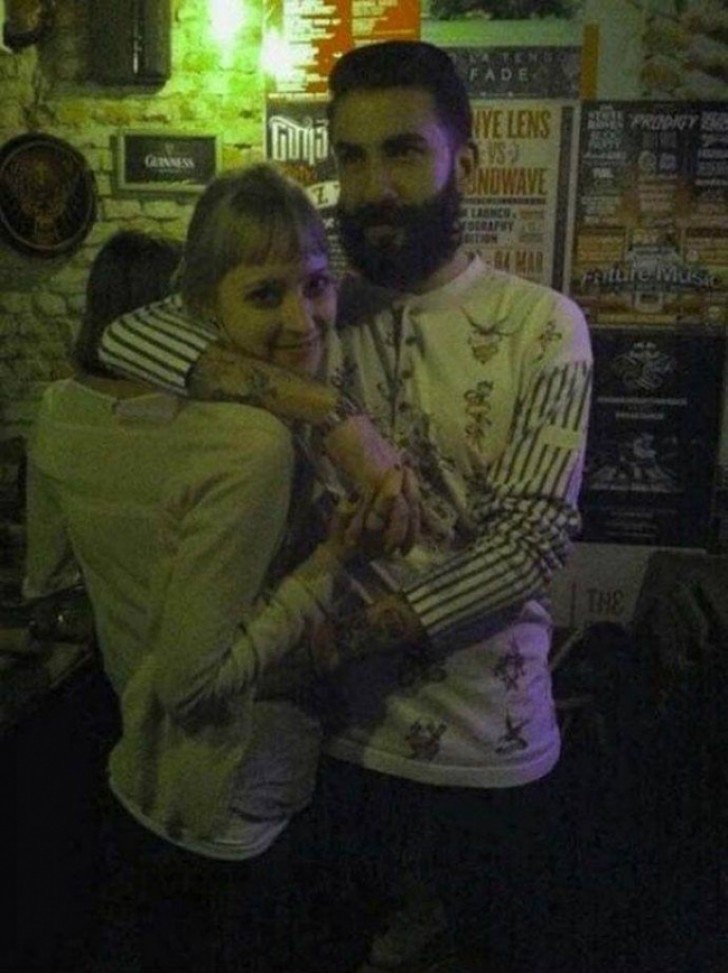 16. Where is the entrance to this apartment complex?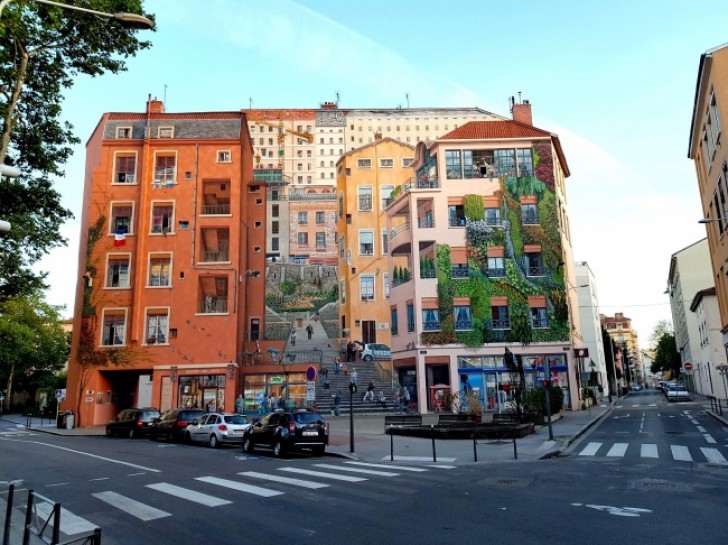 15. Look carefully ... all is not as it seems
14. A monstrous dog at the door?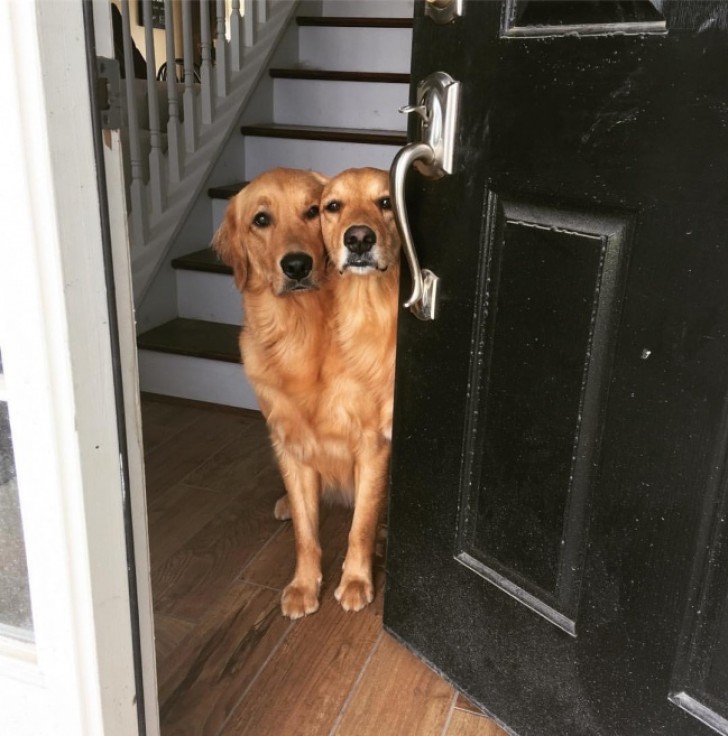 Advertisement
13. If they are holding hands then who is holding the umbrella?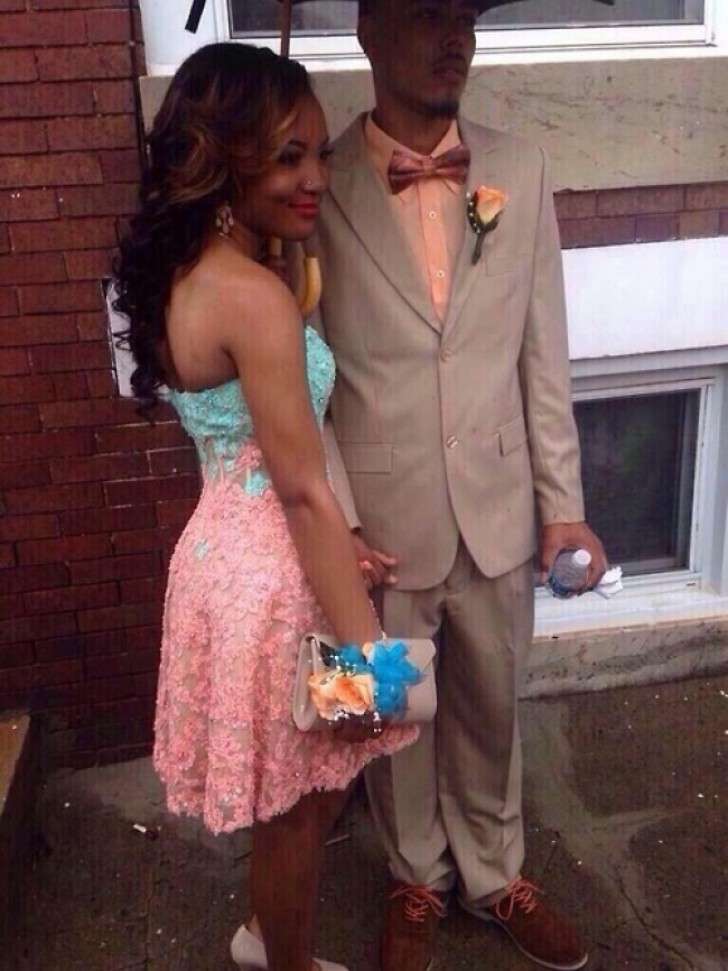 12. What is happening here?
Advertisement
11. The invisible man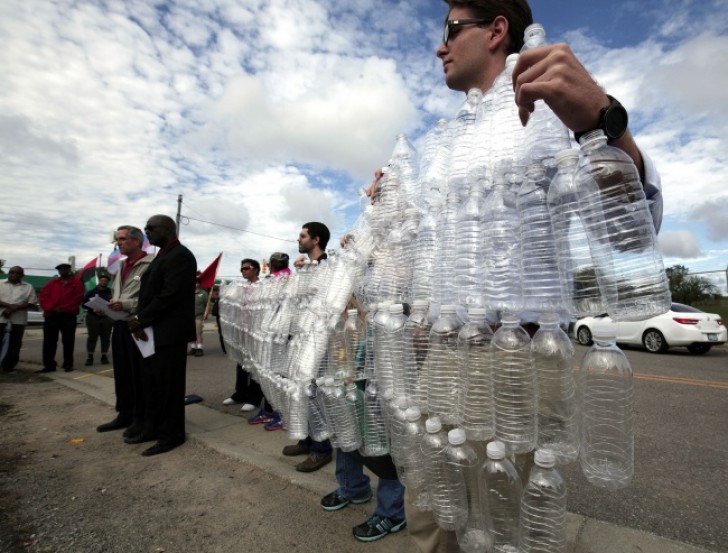 10. Just kiss me!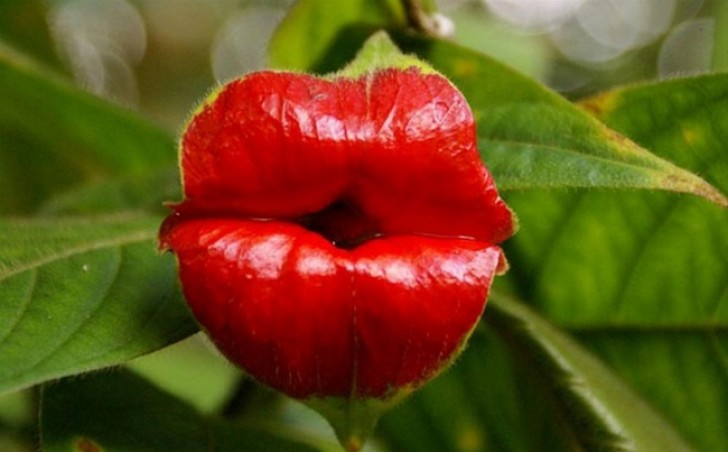 Advertisement
9. That moment when a cat and its owner fit together perfectly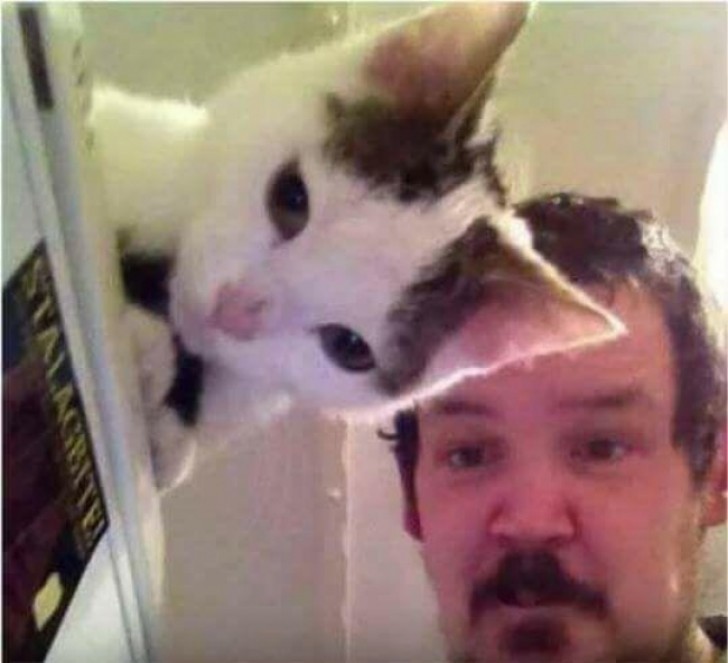 8. It looks like a face ... but it's an insect!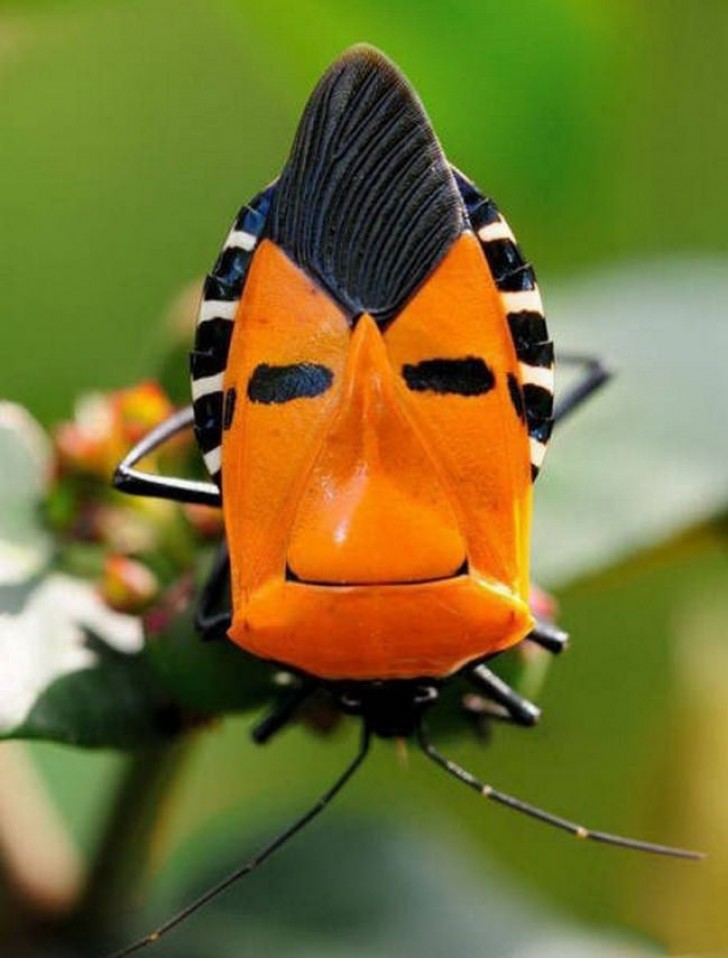 Advertisement
Horrifying!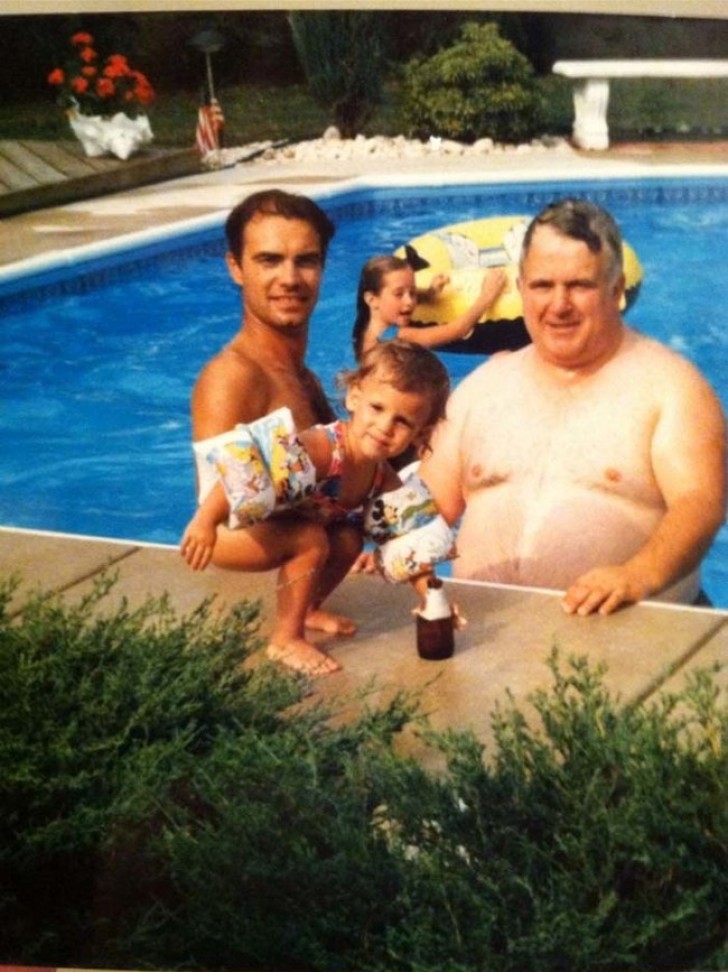 6. Is everything ok, buddy?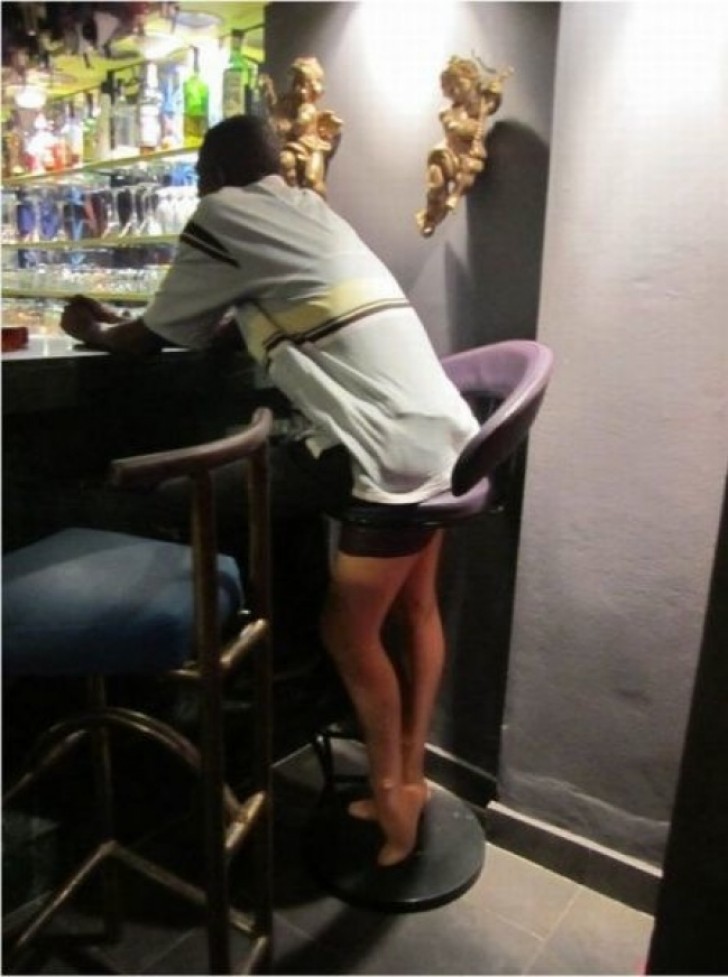 Advertisement
5. I am about to have a nervous breakdown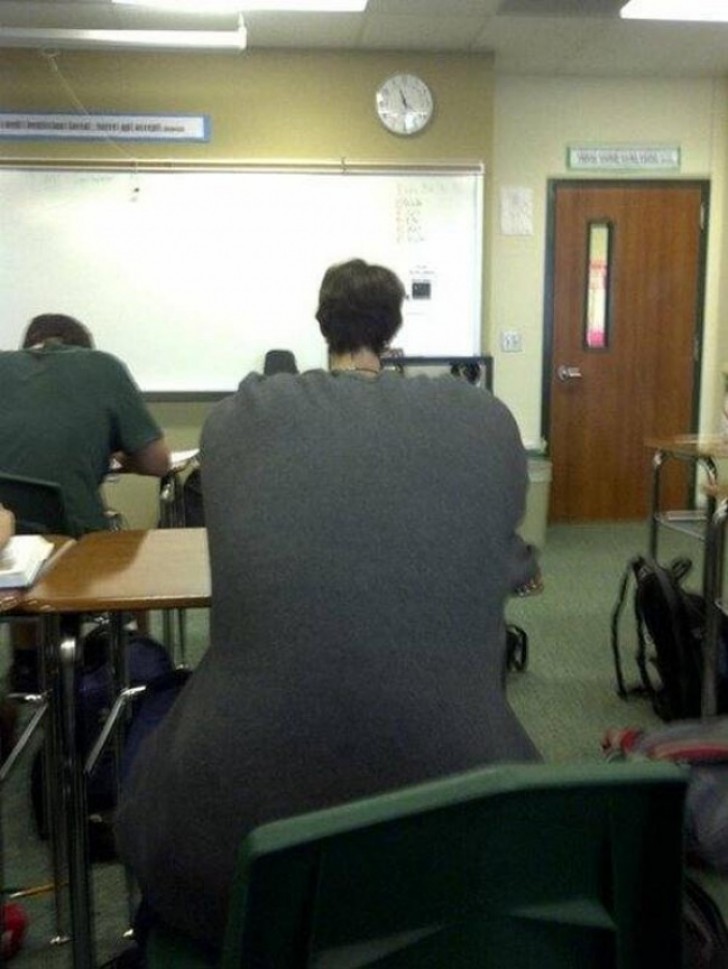 4. Look closely at this image ...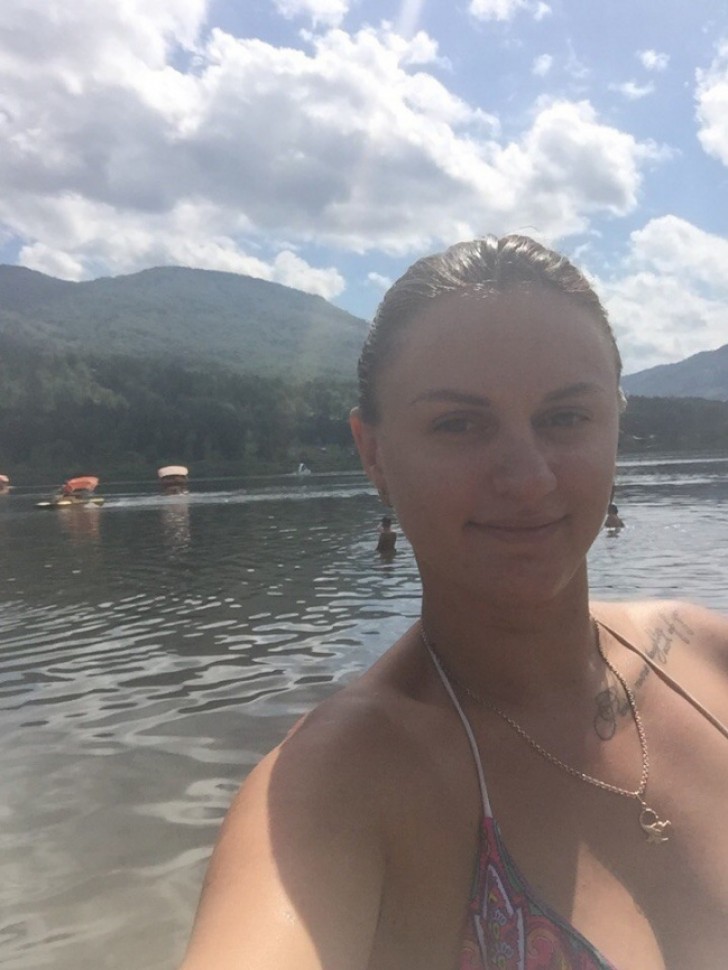 Advertisement
3. An illusion worthy of Escher
2. Here is proof that a cat is an alien being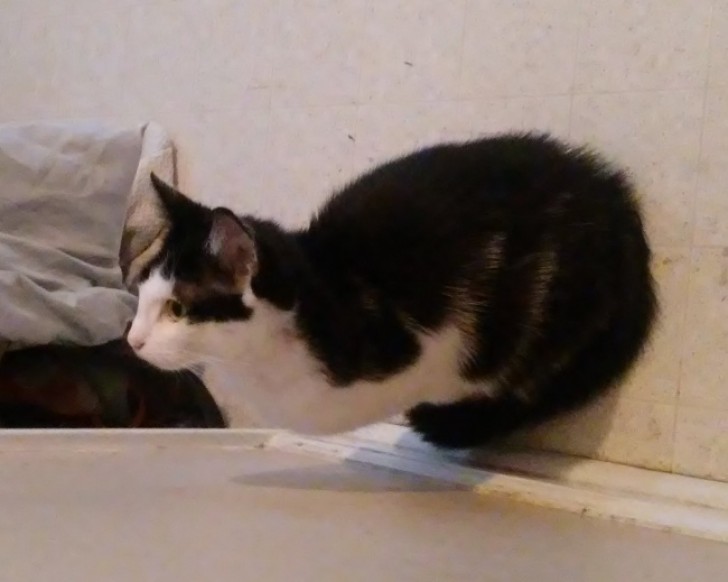 1. An umpire with superpowers!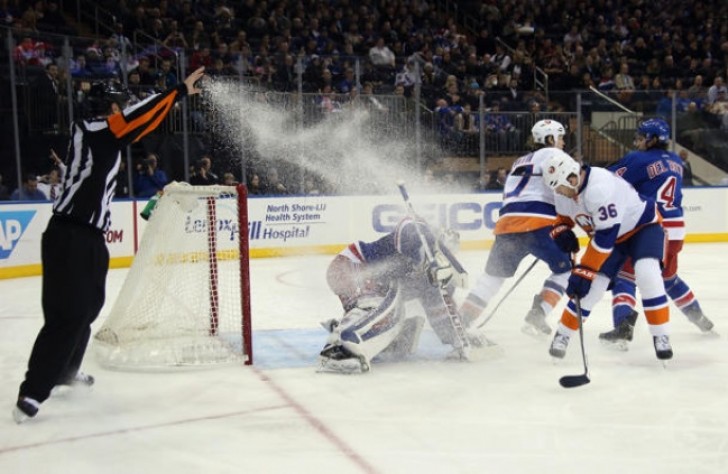 Advertisement