13 people who reveal that they do not know how a gas station works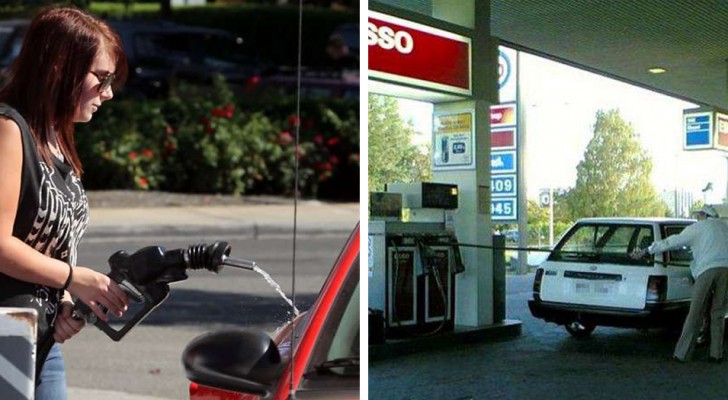 Advertisement
The car is the most common means of transport in the city (in reality there are those who claim that it is the elevator)!
In any case, in each family there is at least one car and yet there are still those who have not come to terms with its unavoidable limit, which is the fact it needs to be regularly refueled in order to use it.
In addition to those who do not go to a gas station until they are almost down to their last drop of fuel, there are also those who have no idea how a gas station works.
It is precisely, these individuals who are shown in this photo gallery as the protagonists of some hilarious scenes.
via welikeworld.com
Advertisement
We start from here, with those who refuel their car .... without inserting the pump into the gas tank.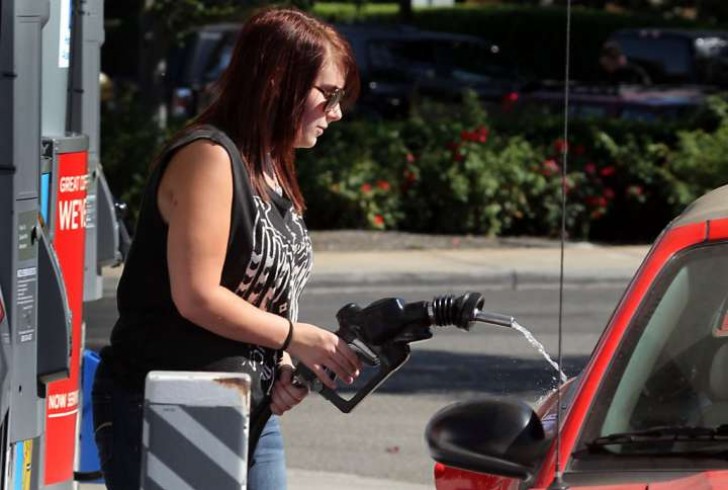 Advertisement
Then how about those who stop the car miles away from the gas pump and then try to extend the pump tube and nozzle as far as possible?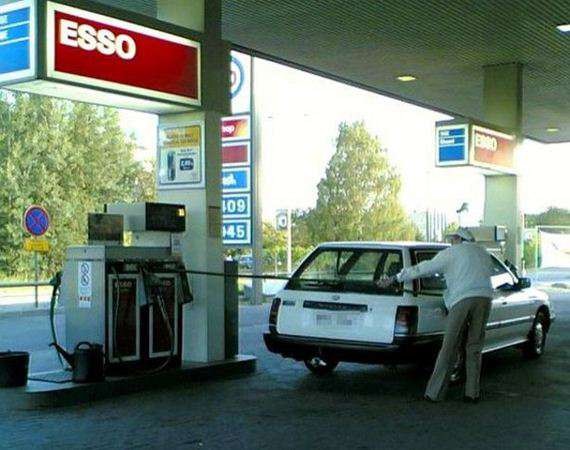 Postpone a cigarette break to a more appropriate time?!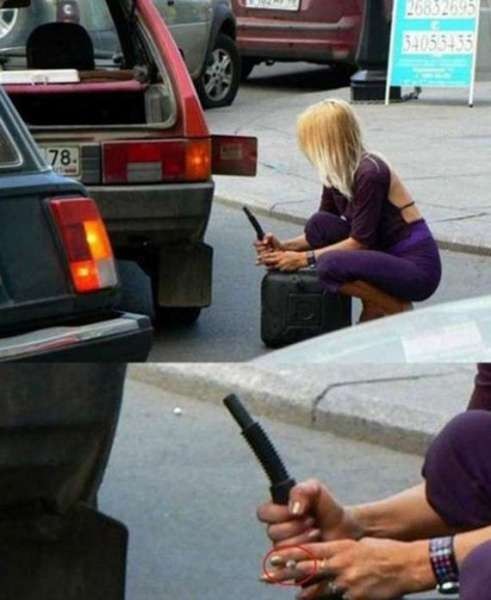 Even the police are guilty too!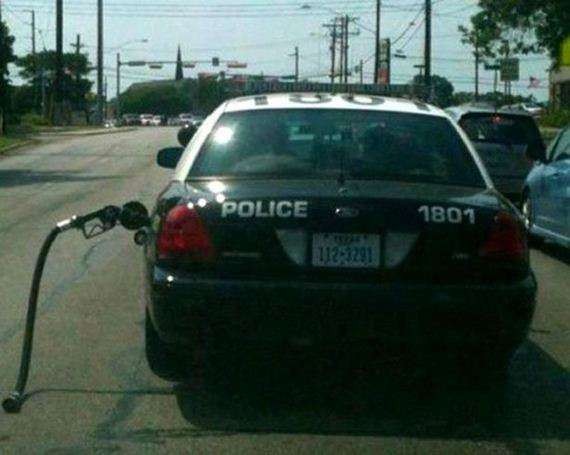 A souvenir from a gas station.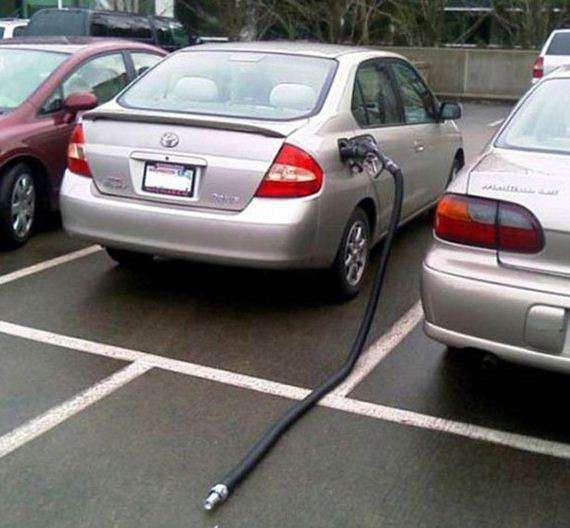 Advertisement
This is what happens when neither of the drivers remembers on which side of the car their gas tank is located!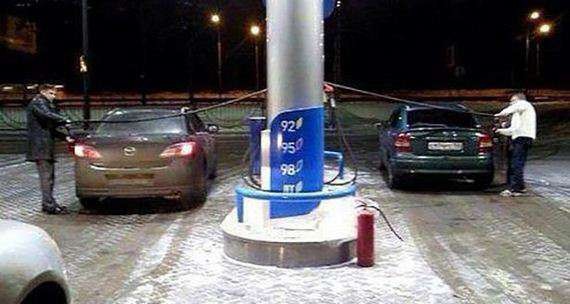 Obviously, all of the "out of service" signs are not enough to convince this man that the gas pumps actually are not working!?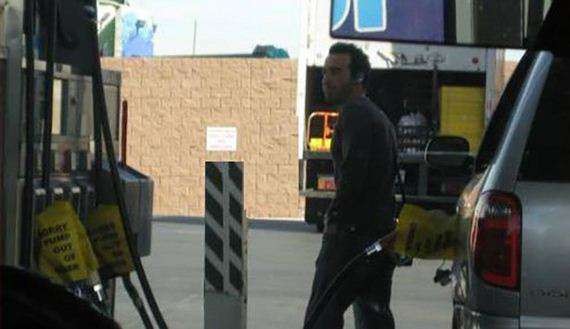 Advertisement
Forgetting something while filling your gas tank can have dramatic costs!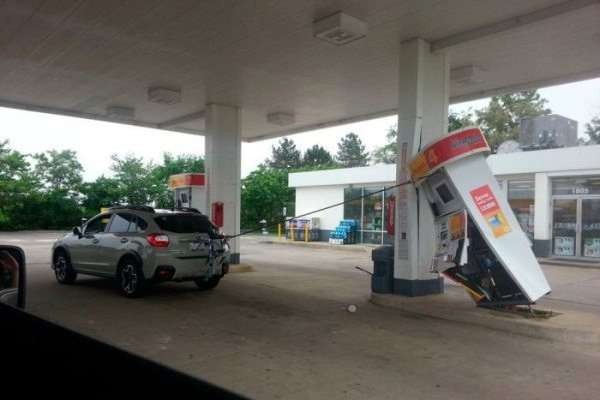 Some people have no idea how their car should be positioned when refueling and others forget to put the pump back in its proper place before leaving!
Advertisement
Just one question --- Why?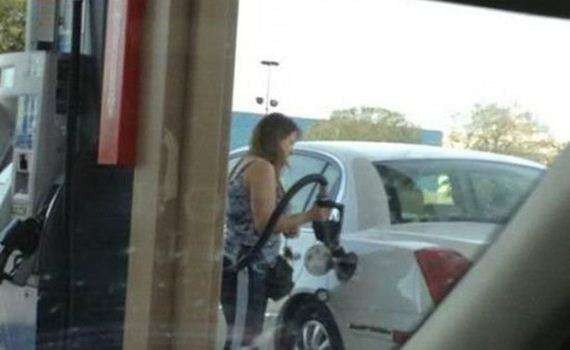 Refueling a horse and buggy?
Advertisement
My goodness! What is happening here? ....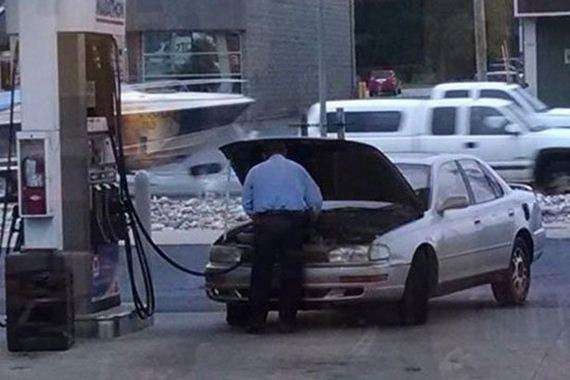 This driver has driven off with the gas pump nozzle still attached to their car ...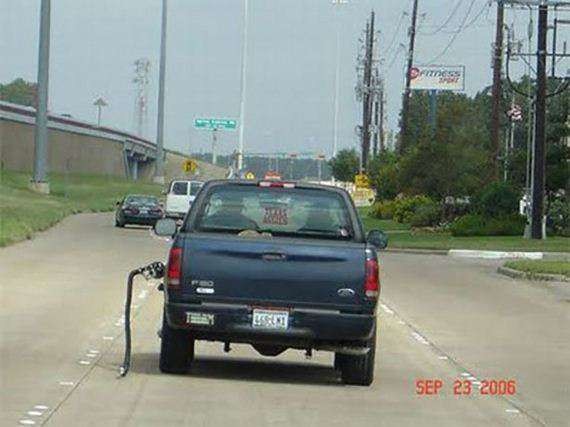 Advertisement