22 unpleasant situations that would ruin the day for anyone!
A great way to start the day badly.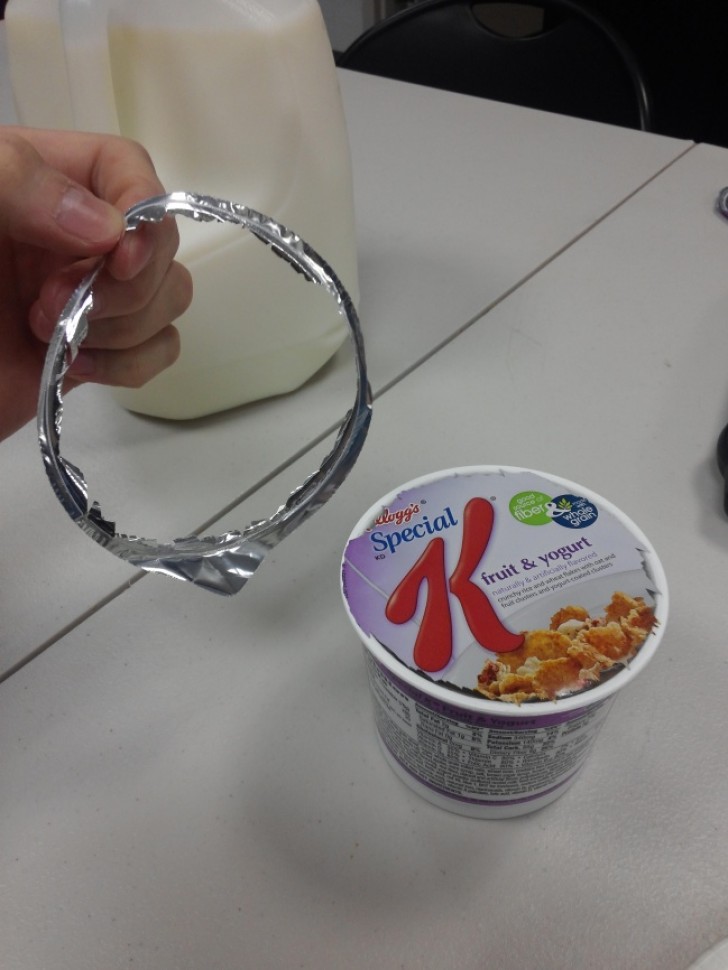 This means that bad luck has chosen you as its best friend.
And now?
Start calling someone ...
Oops...
When the kitchen cupboards come off the walls --- what a nightmare!
The handle of the cat litter box gave way and the cat litter spilled all over the stairway carpet.
It seems like he did not take it badly!
We hope this guy likes hot and spicy food!
This is an excellent way to test a person's patience.
No, today is definitely not a good day.
Knock, knock --- is anyone there?
It would be better to start looking for another job ...
When your boss commissions a job for you that he says will take "only an hour or so".
How being in a hurry can cause you to make a huge mistake ...
Do we have an orange drink in the fridge?
This is how I found my trampoline!
A bad, bad day.
The vacuum cleaner decided to disintegrate the carpet.
No one has yet taken steps to ensure that this tragedy does not repeat itself again ...
And now what?! ...
When you find a large metal coupling nut in your ice cream instead of a real nut?!