19 photos taken exactly an instant before a disaster happened!
Advertisement
Sometimes it happens that we laugh at things we should not laugh at!
For instance, have you ever not been able to stop laughing when you see a person slip, even before rushing to help them? Obviously, we refer only to cases in which someone does not get seriously hurt!
This photo gallery summarizes some of these moments when surely the person who was taking the picture and was standing nearby, laughed at the scene and also later at the fortuitous photo that immortalized everything in the best moment.
Advertisement
Poor child, he will have had a traumatic awakening!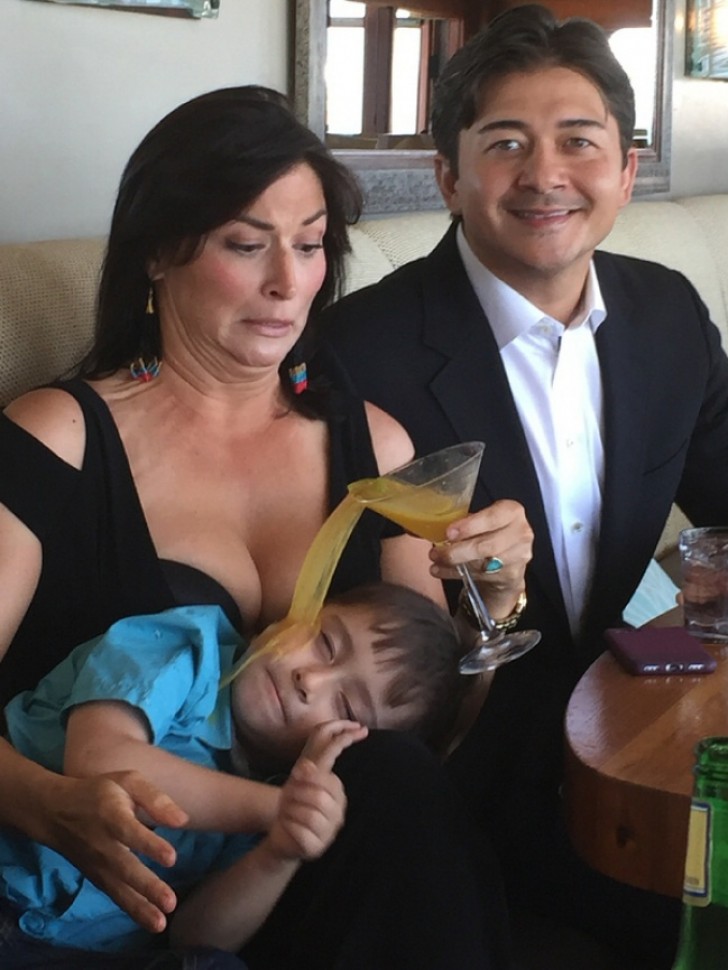 Advertisement
A dog bite ... in 3, 2, 1 ...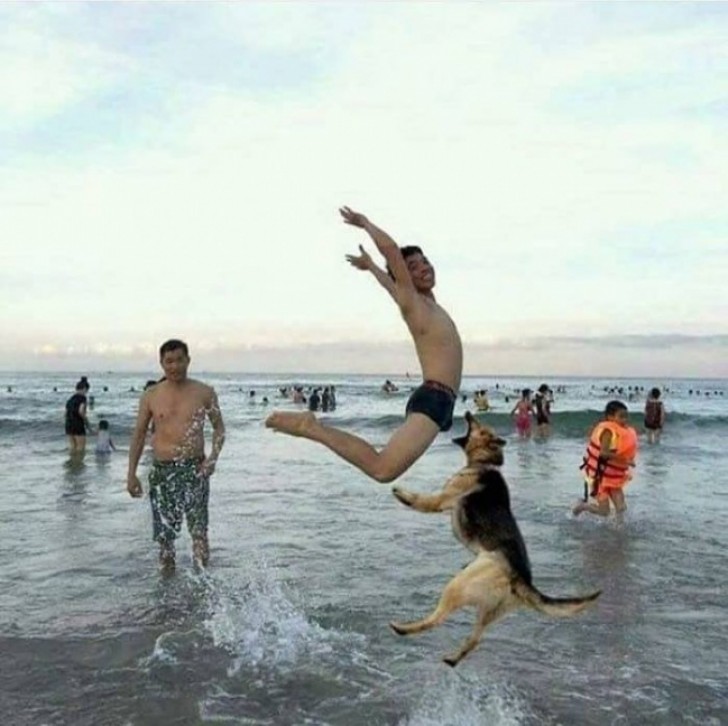 Fortunately, hair grows back!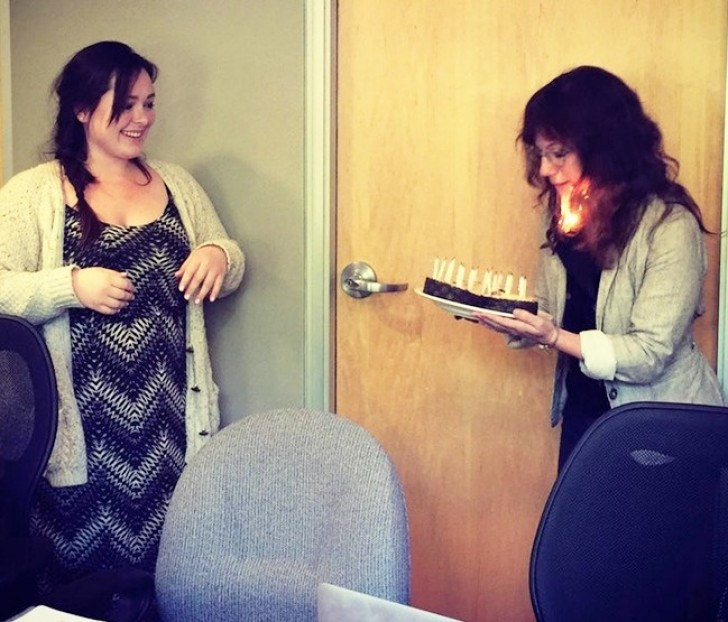 Never get distracted when eating ice cream at the beach!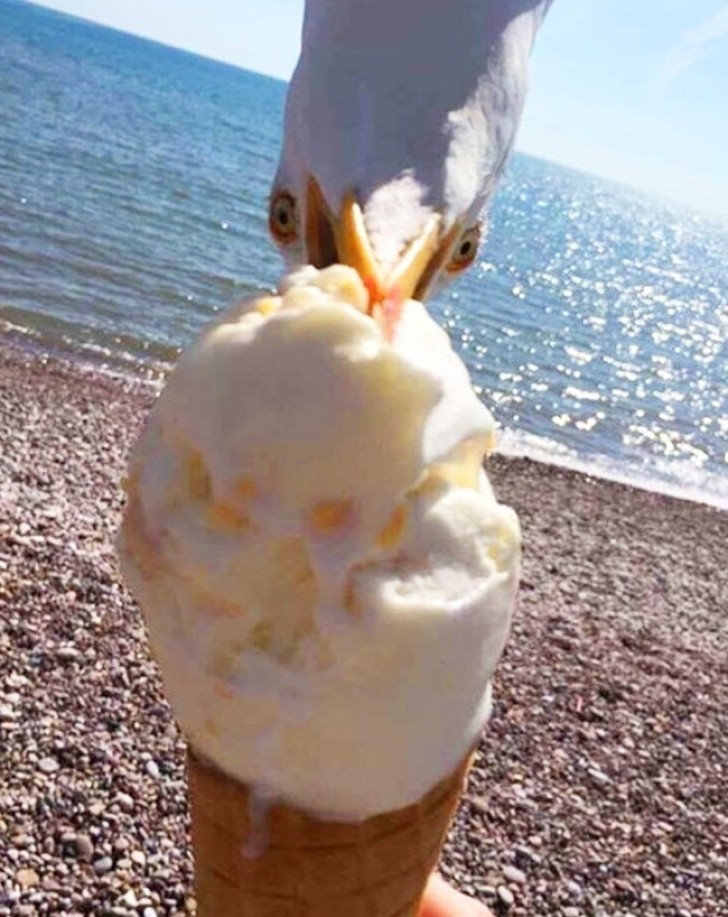 The last moment when the dress could be said to be immaculate.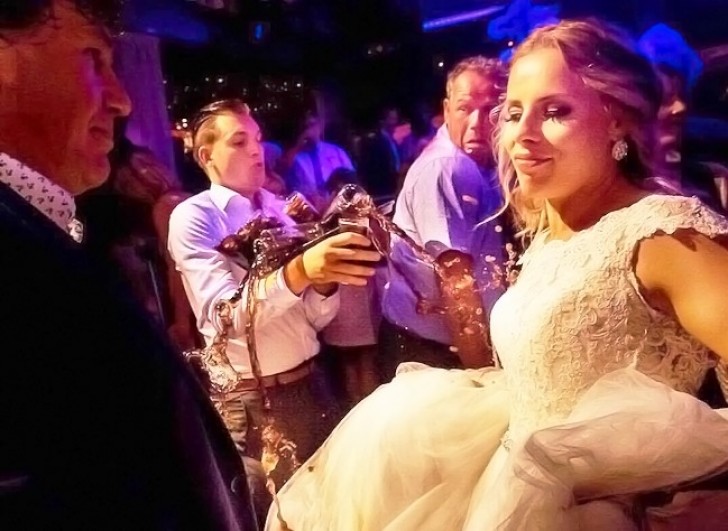 Advertisement
Oops! Groom on the ground!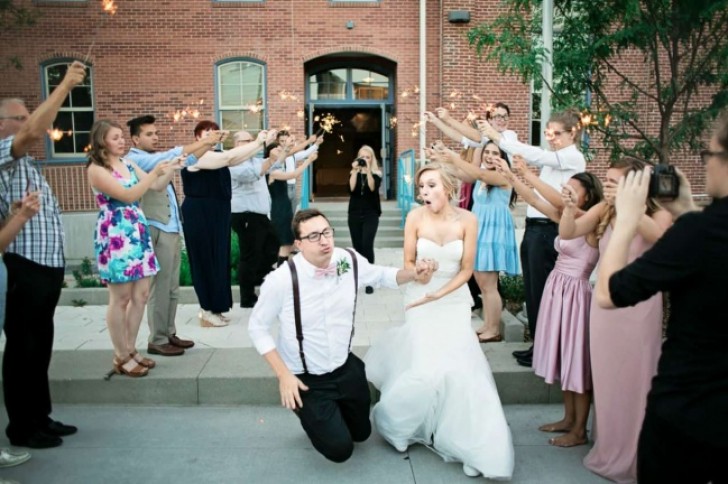 A shame about the headphones!
Advertisement
Evidently, the bird mistook him for prey!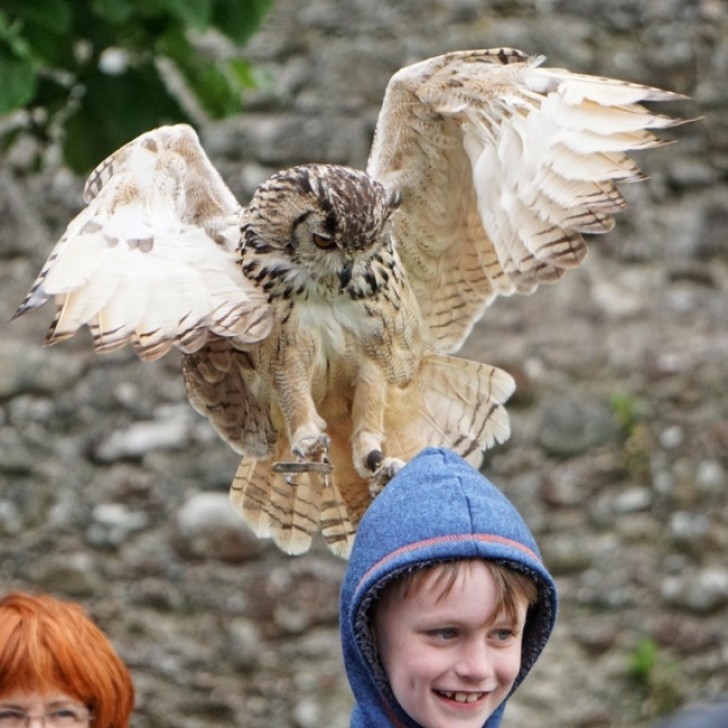 The man in the background must be aware of how much it that trophy cost ...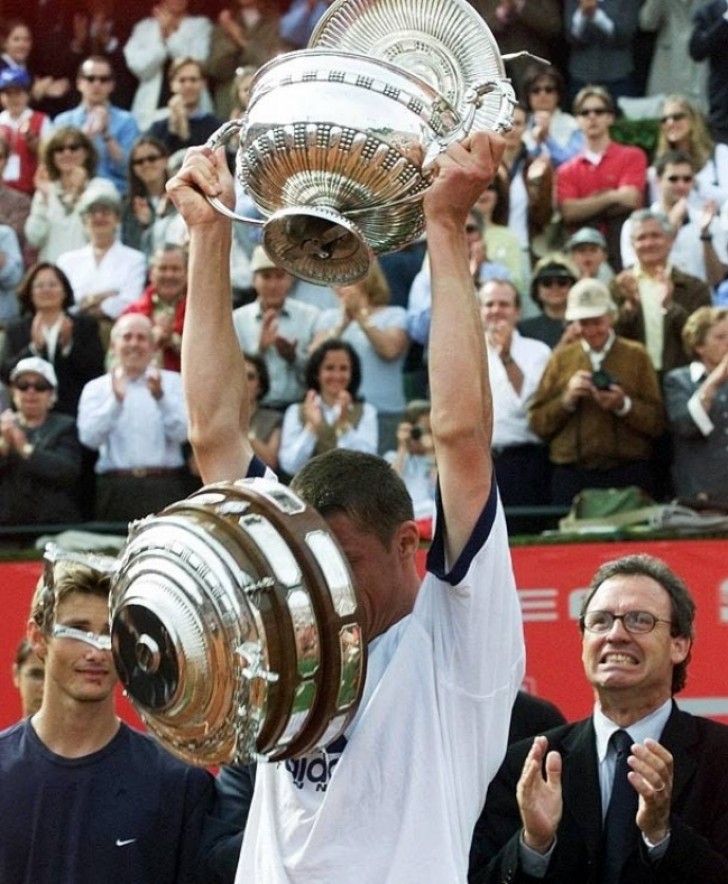 Advertisement
Goodbye smartphone!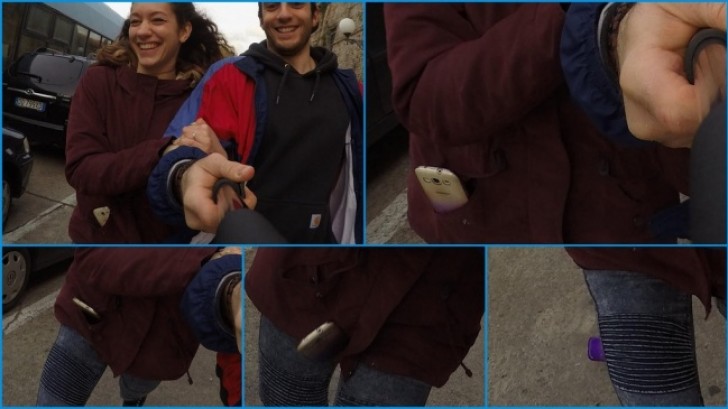 A snowball direct hit ---- arrived at its destination!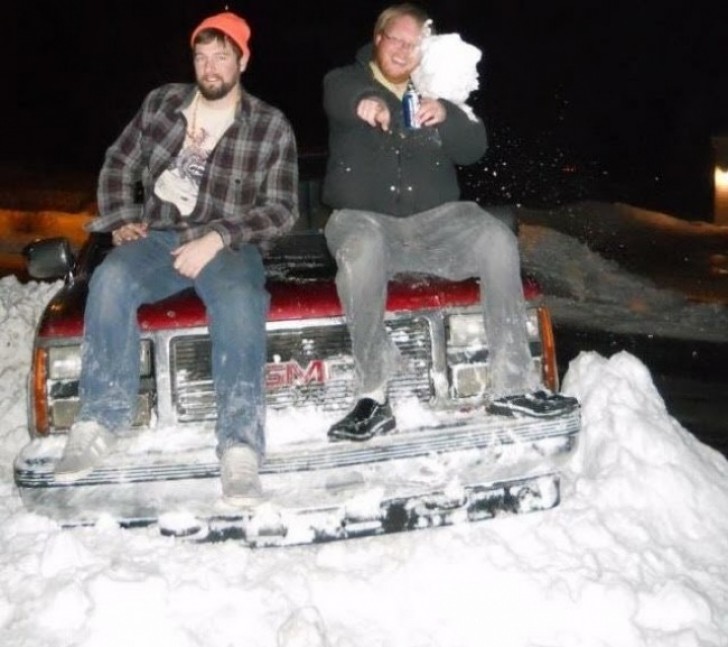 Advertisement
Water skiing is not for everyone.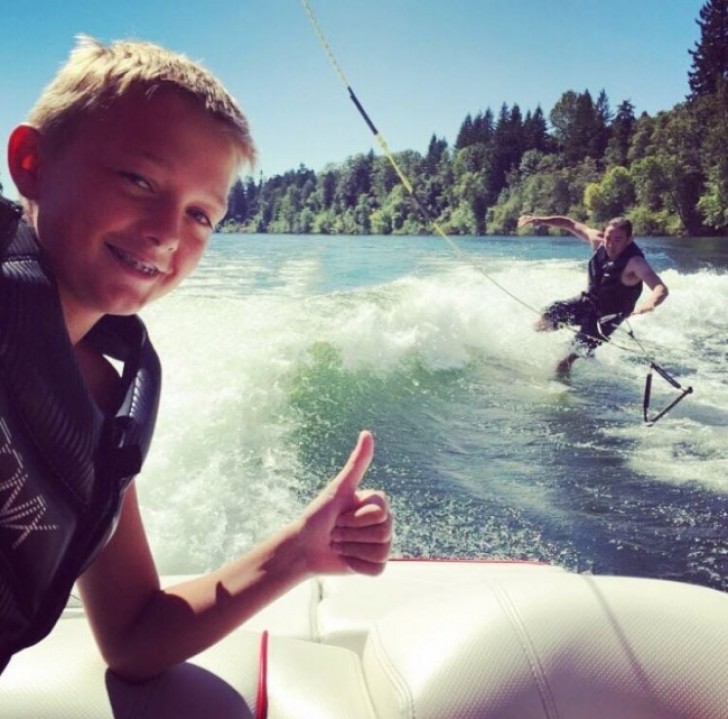 Always watch who comes from behind!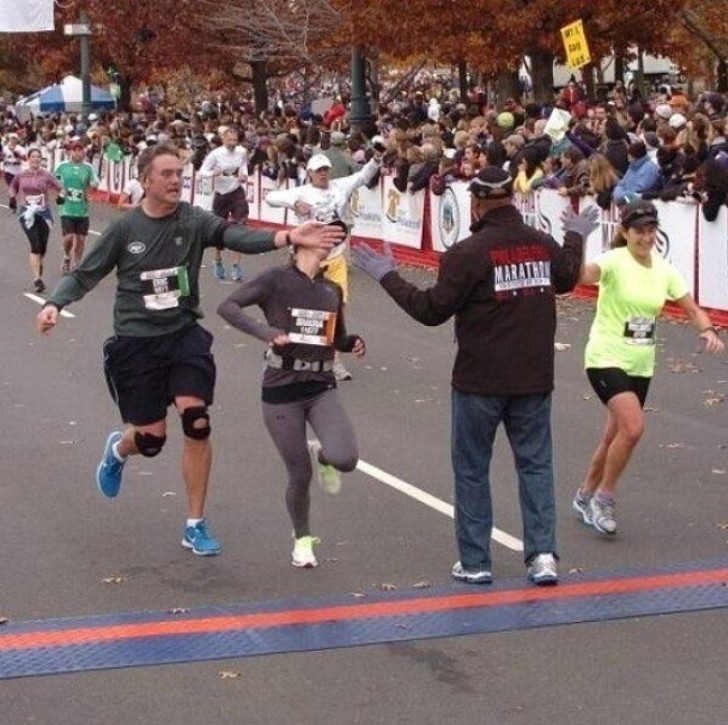 Advertisement
Take a picture of me with a piece of c ... Nooo!
The moment when the human tower collapses.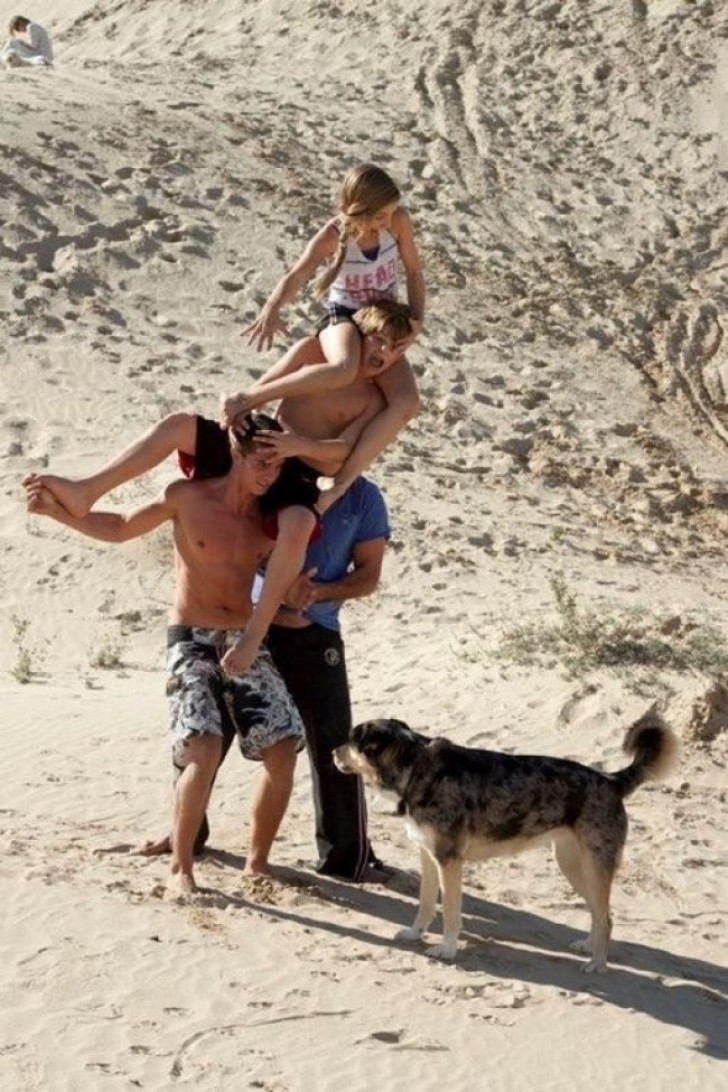 Advertisement
A second before taking the broom and cleaning everything.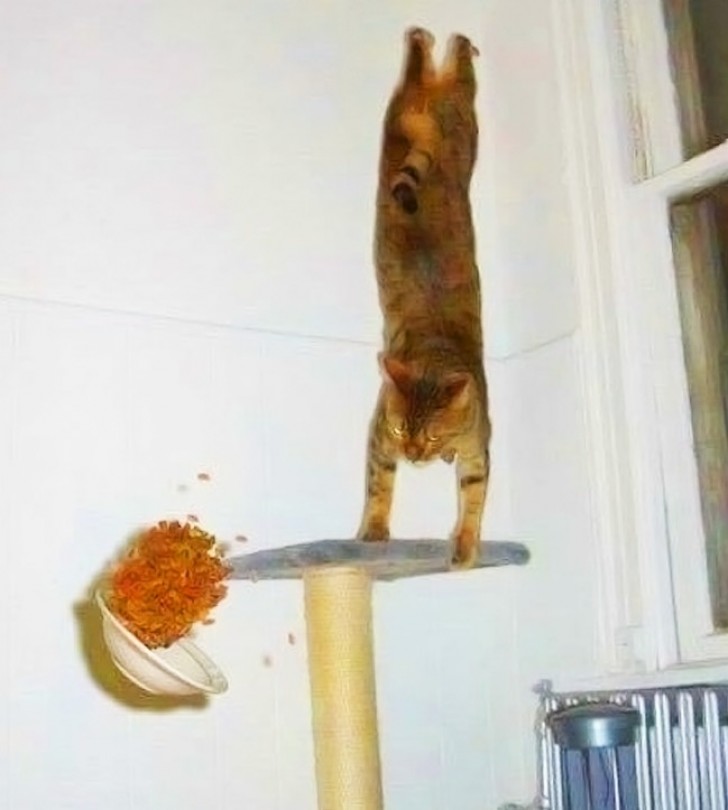 Goodbye fish.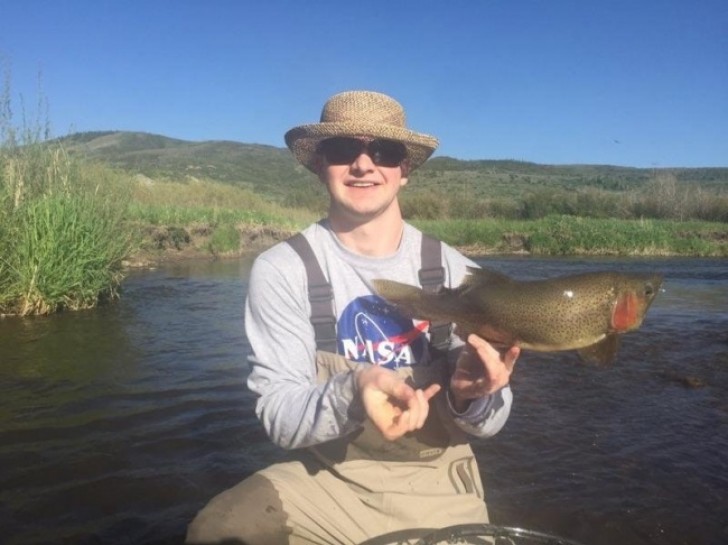 When you are photogenic even in the worst situations.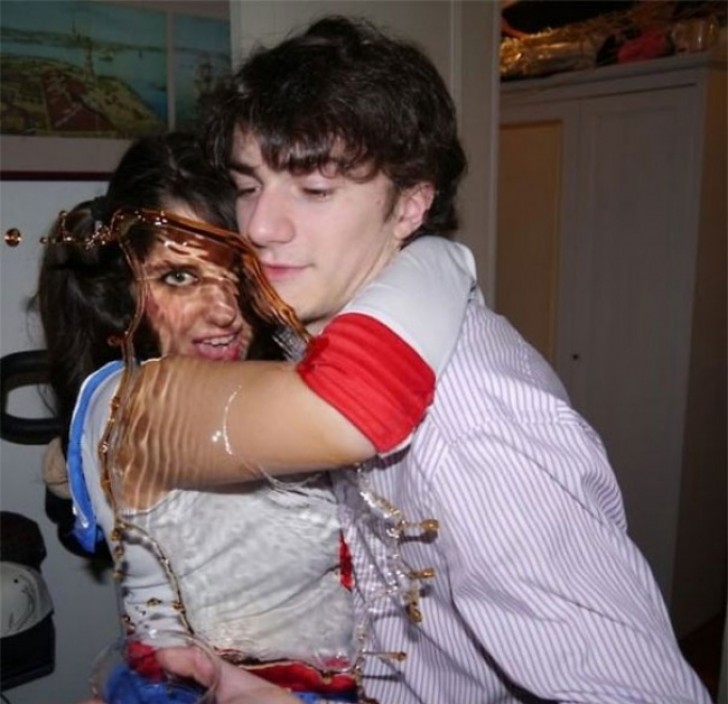 Goal!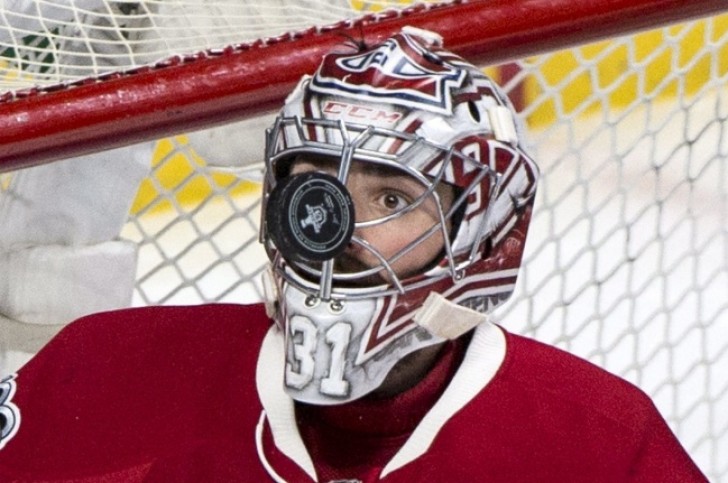 Advertisement