20 examples of people who have made laziness their philosophy of life!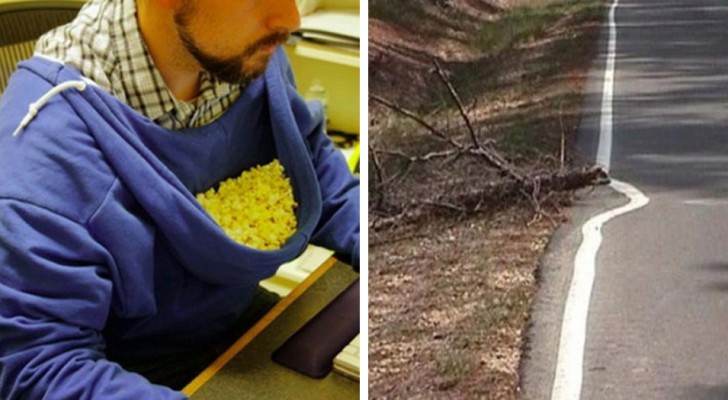 Advertisement
Sometimes we are really lazy! Not just a little lazy but big time lazy, like postponing day after day doing the dishes, adjusting something broken, doing the cleaning, doing physical activity, etc. ...
Consequently, it is precisely on these occasions that we have found our most brilliant, shortcuts, those that simplify life at that moment and it is only after some time, however, when we take a good look at those ideas that we realize their absurdity!
Here are some pictures of some really lazy people who gave their best (or their worst?).
Advertisement
Taking the dog for a walk ... in the car!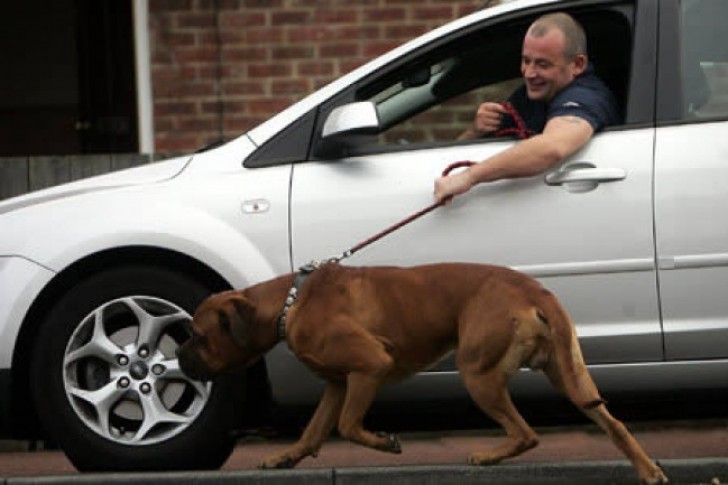 Advertisement
Too much effort to move his arm!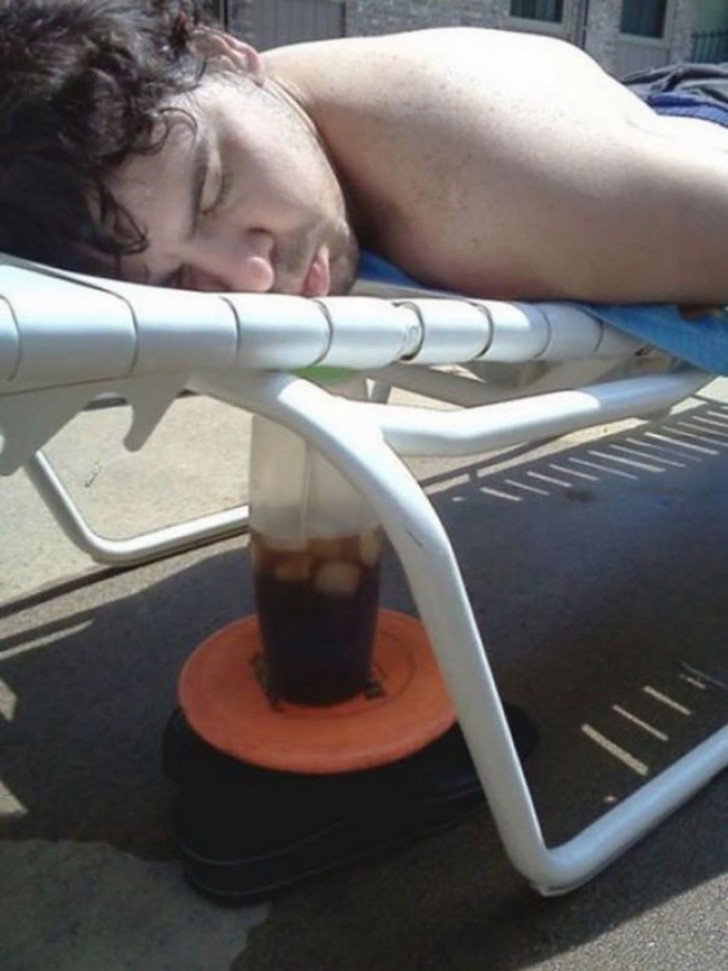 Why take off your pajamas to leave the house, when in the evening you just have to put them back on?
Too much effort to hold your smartphone!
Why put nail polish on all the toenails when only two are seen?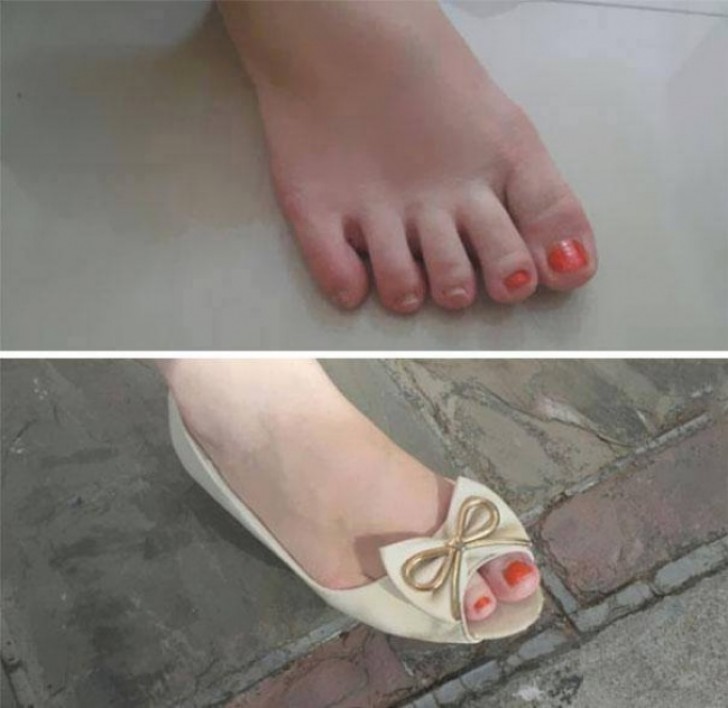 Advertisement
"Dad will you swing me?", "Of course!"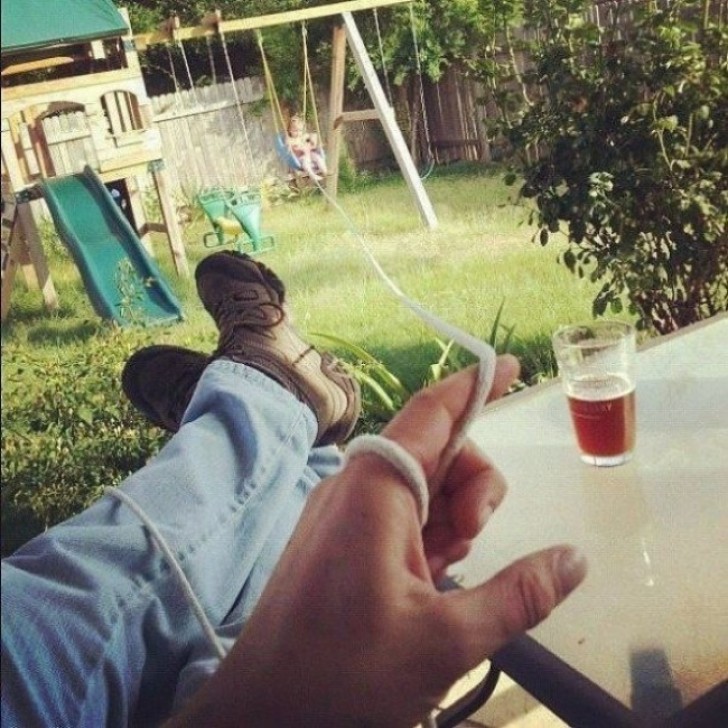 A long, long line ...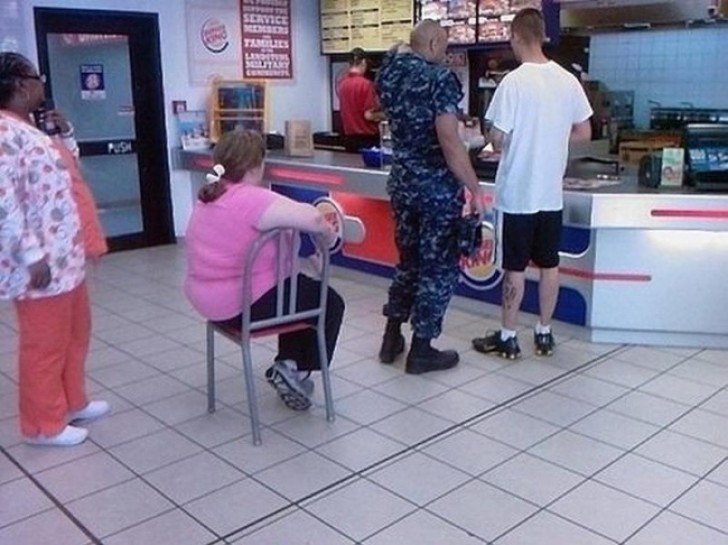 Advertisement
Taking out the trash.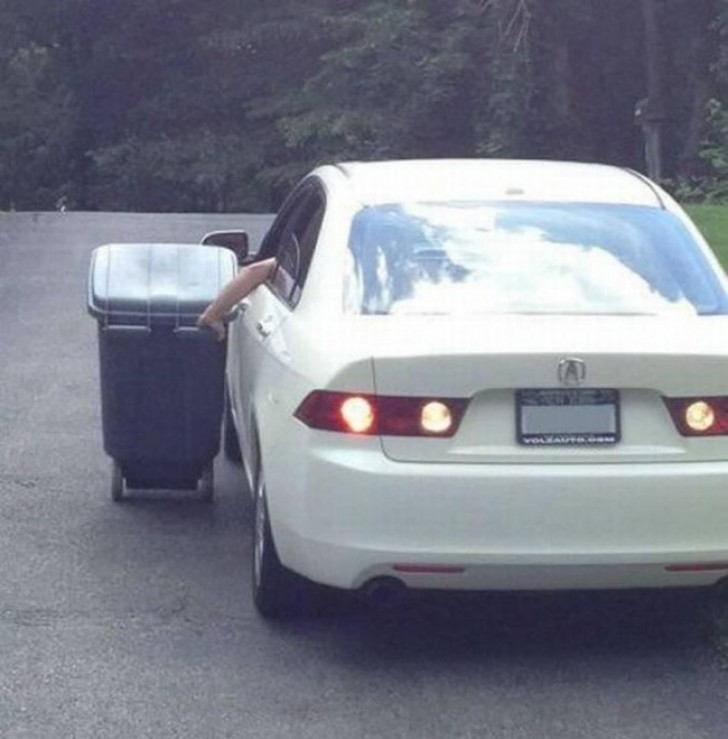 A really lazy mom!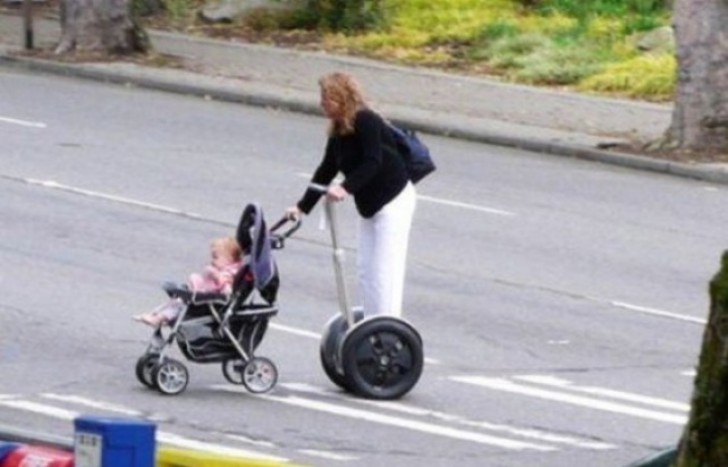 Advertisement
Using a trash can is an idea that is a thousand light-years away, apparently.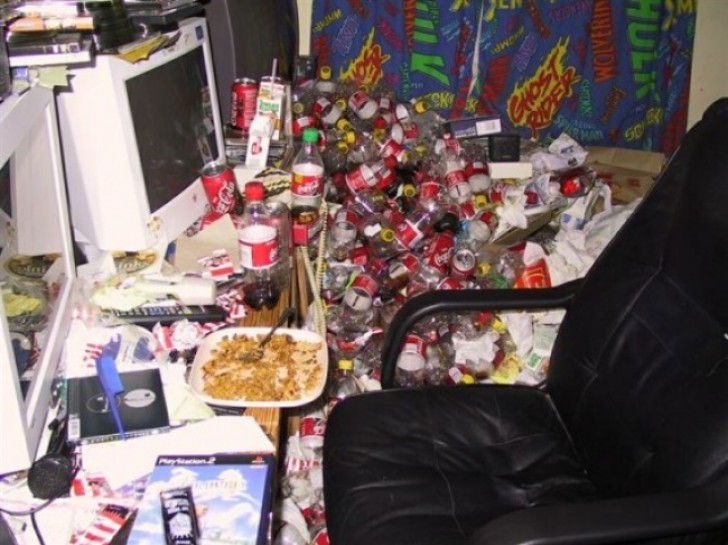 When you go to the beach you relax, you do not exert yourself!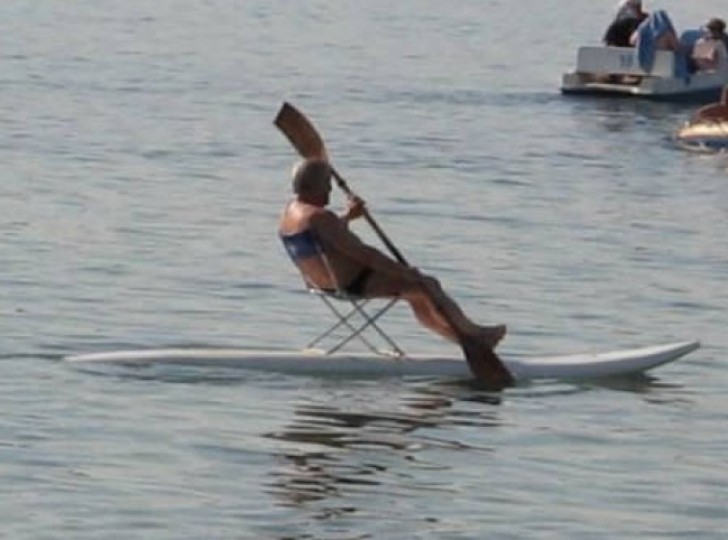 Advertisement
When your arms are too tired ...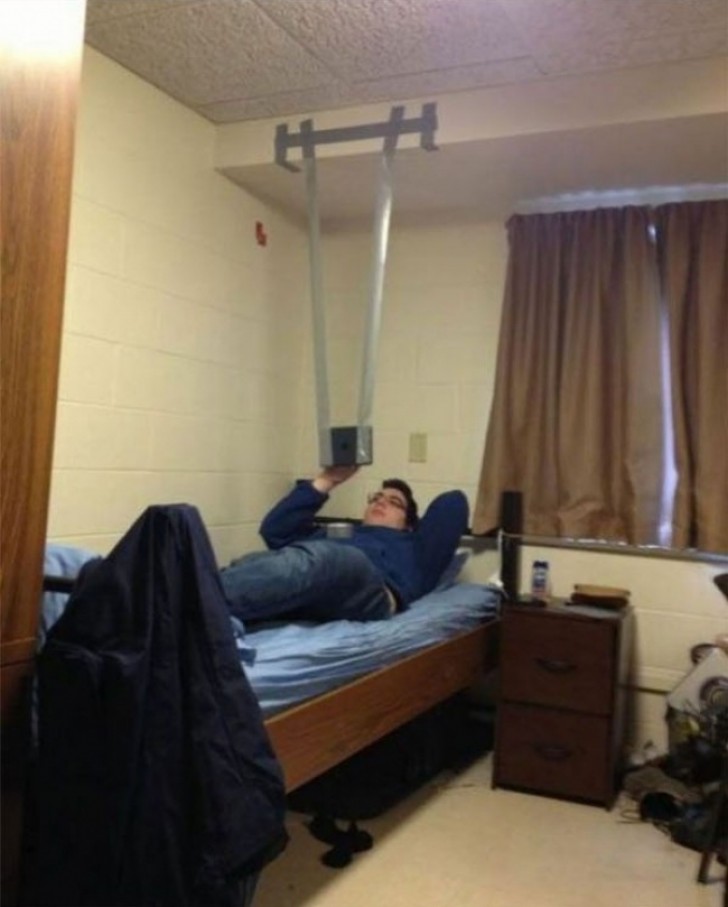 Buy a new chair ... But do not assemble it.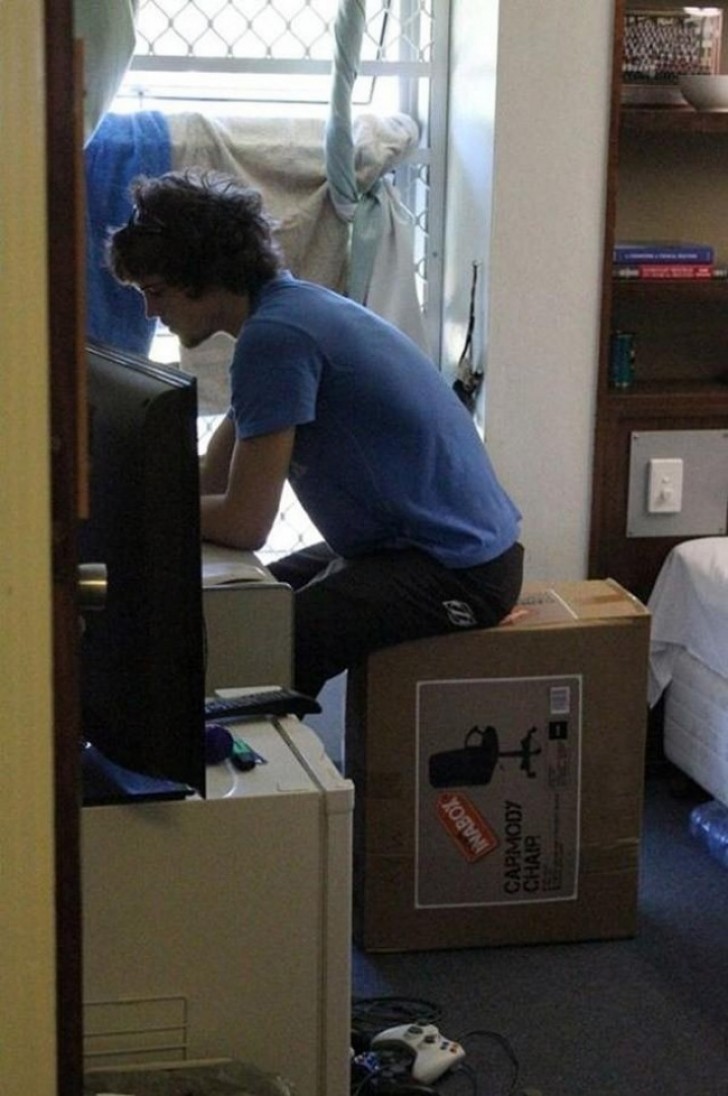 Advertisement
Notice where the computer mouse is located!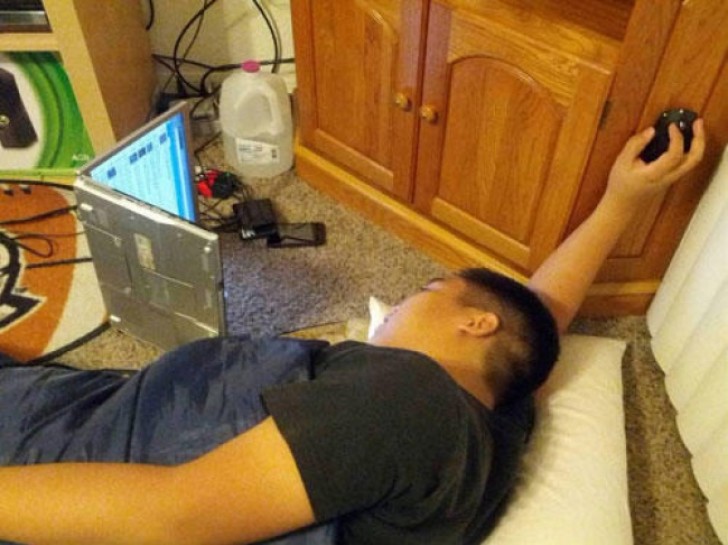 A way to eat without using your hands.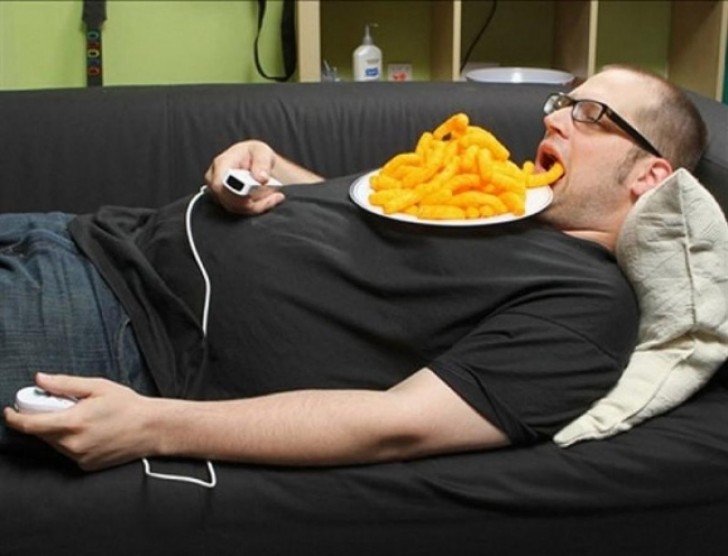 Advertisement
Run! Run!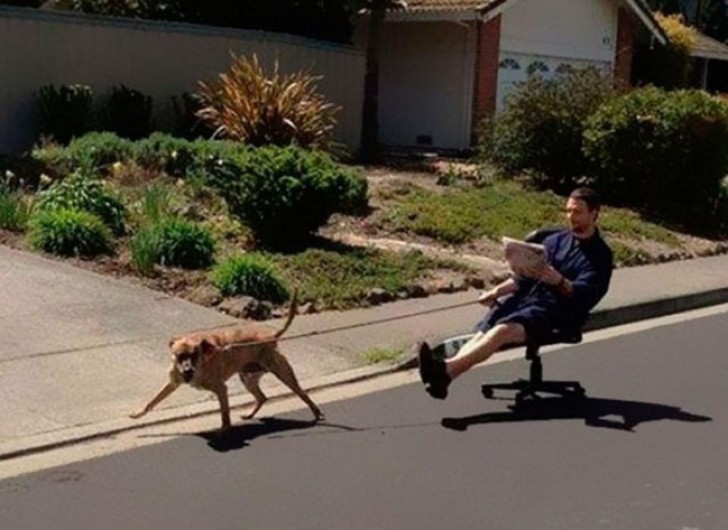 Here's how to use the hood of your sweatshirt in the most appropriate way.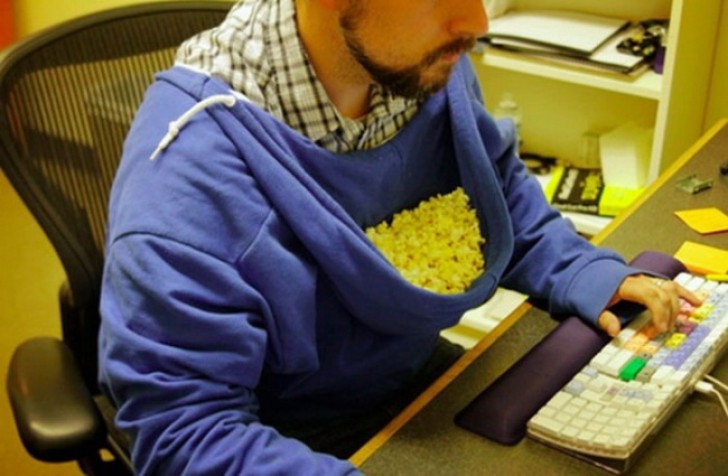 Fitness begins after the escalator ...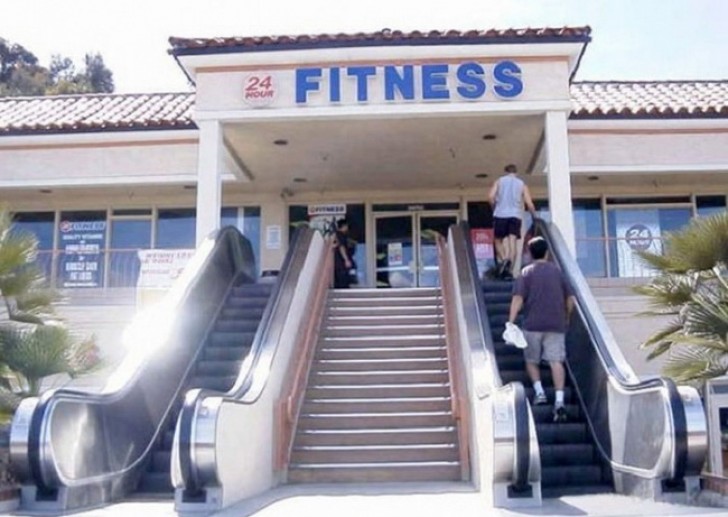 Begging ... virtual and invisible from a distance!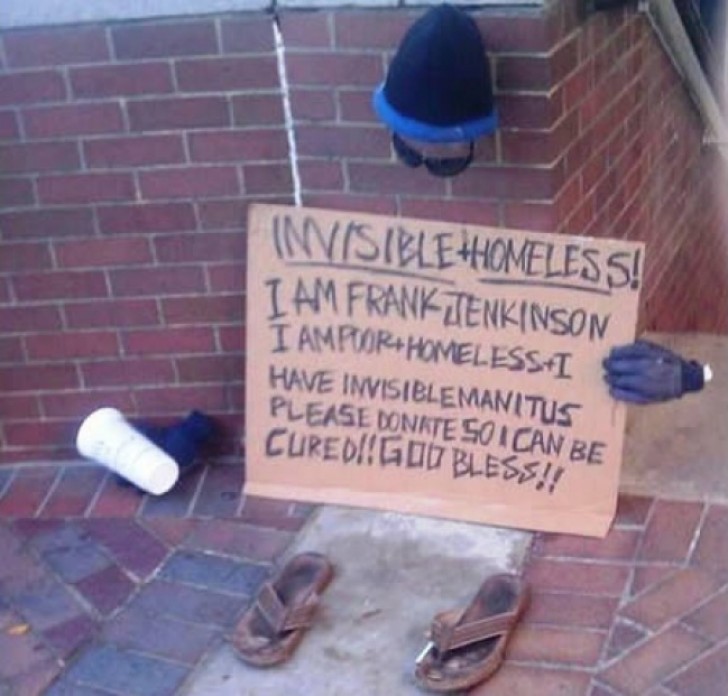 A road maintenance operator with very little desire to actually work ...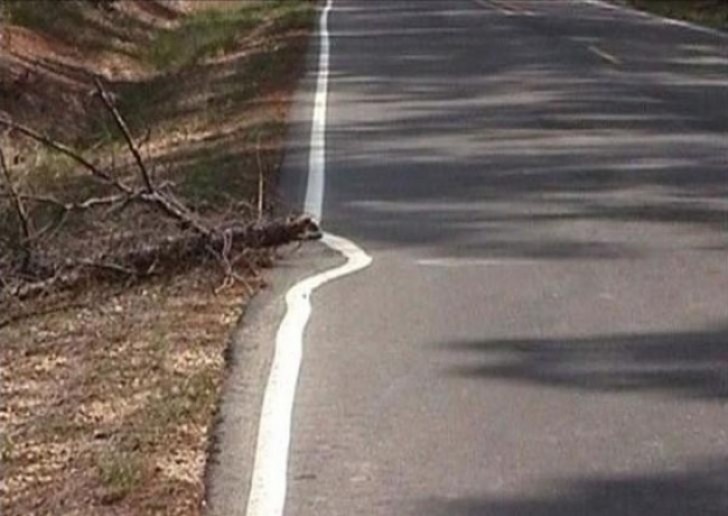 Advertisement