10 years ago he lost more than 176 lb (80 kg) thanks to a television program and now his story is a hymn to life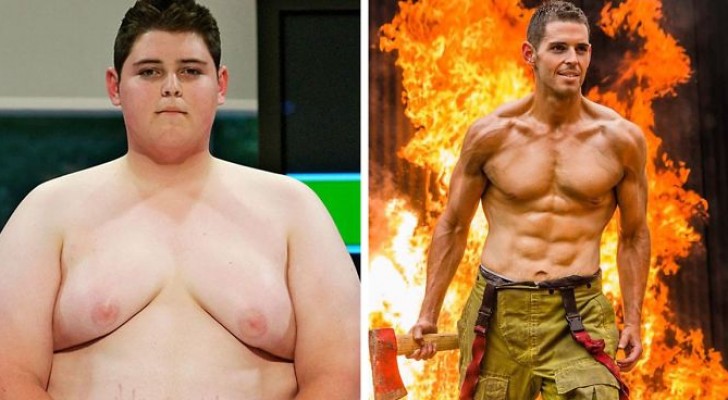 Advertisement
In 2008, a nineteen-year-old named Sam Rouen decided to audition to participate in the Australian version of the television show,"The Biggest Loser", a program in which overweight people voluntarily endure challenges to lose weight.
Rouen, after losing over 154 lb (70 kg) ended up becoming the winner of the 2008 edition of the show.
Now, after almost 10 years have passed, he has decided to comment on that experience and show those who follow him, how he lives today.
Advertisement
In 2008, Sam Rouen participated in the Australian "Biggest Loser" challenge starting from a weight of 340 lb (154 kg) ...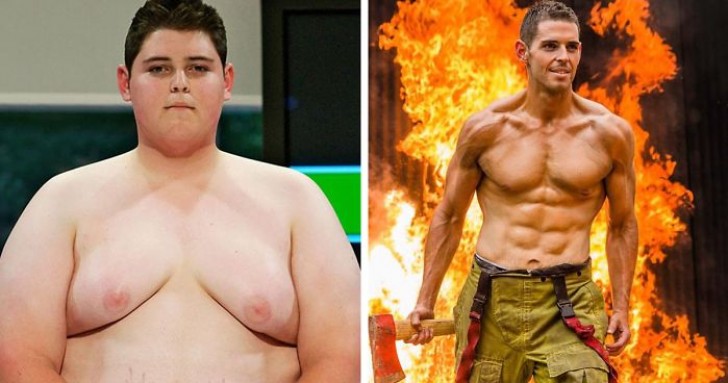 Advertisement
That experience represented the turning point towards a different lifestyle and a rediscovered self-confidence.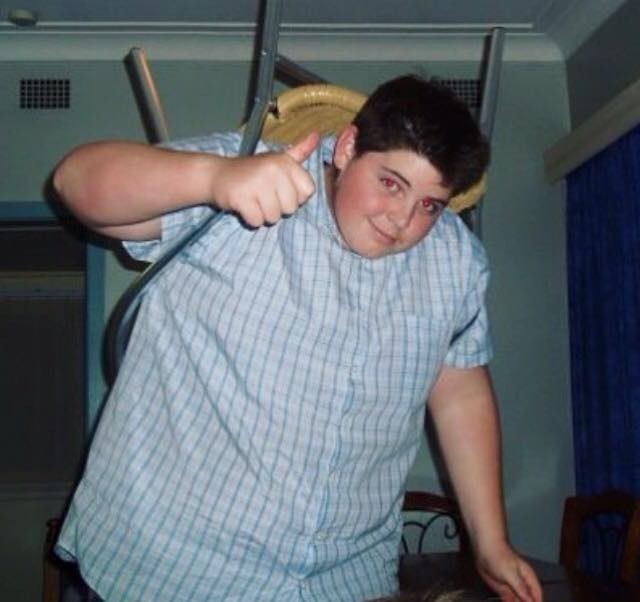 At the end of the TV program, Sam had lost an impressive 182 lb (83 kg), reaching a weight of 158 lb (72 kg). Since then he has become a fan of physical activity and fitness.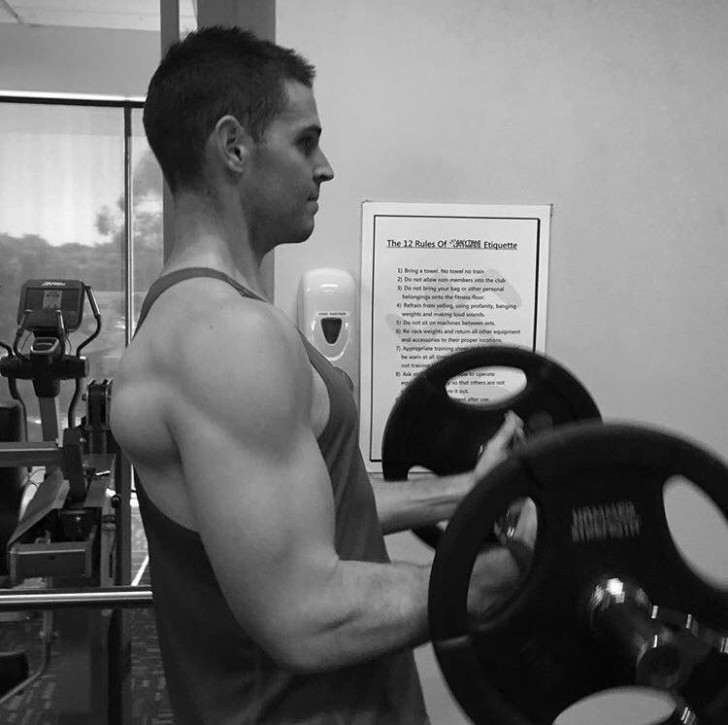 And he is also a fireman!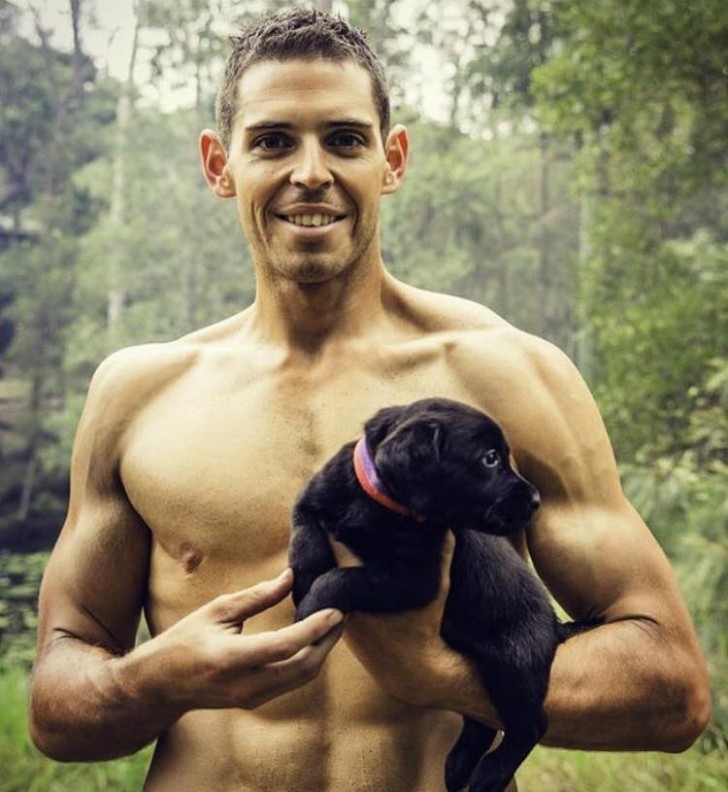 Australian Firefighters Calendar
His lean and fit body has led him to take part in a photo shoot that every year involves many Australian firefighters involved in raising funds for the country's pediatric hospitals.
In a post written on his Facebook wall, Rouen commented: "Wasn't sure if I was going to do this post….. however. 10 years hey. What a time. So much has happened, good, bad, everything between. Highest highs and lowest lows. All I know is I've got some amazing people in my corner and I'm unconditionally appreciative of that."
Advertisement