18 surreal images that show us what nature is capable of ...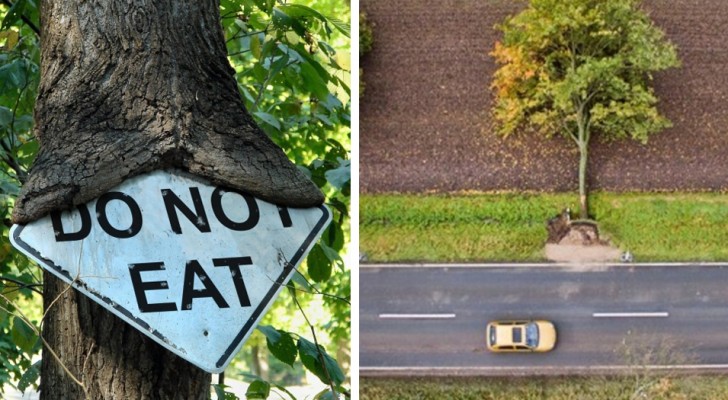 Advertisement
If you surf the web or browse through naturalistic photography books, perhaps you thought you had already seen everything (or almost) that nature has to offer!
Well, this photo gallery that we propose will certainly make you change your mind!
The natural phenomena around us that manifests itself, can boast of an endless variety of shapes and colors and can surprise us every day with absolutely unexpected combinations.
As a matter of fact, here are 18 more ways in which nature has expressed its infinite creativity.
Advertisement
1. A road as seen from above after the passage of a hurricane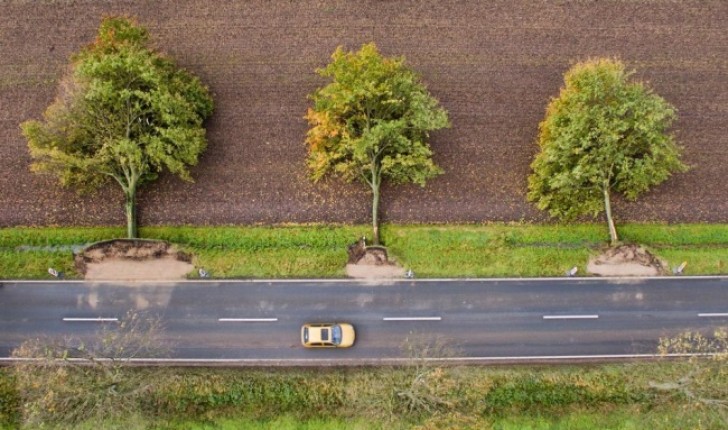 Advertisement
2. Just another rainy day in Ireland ...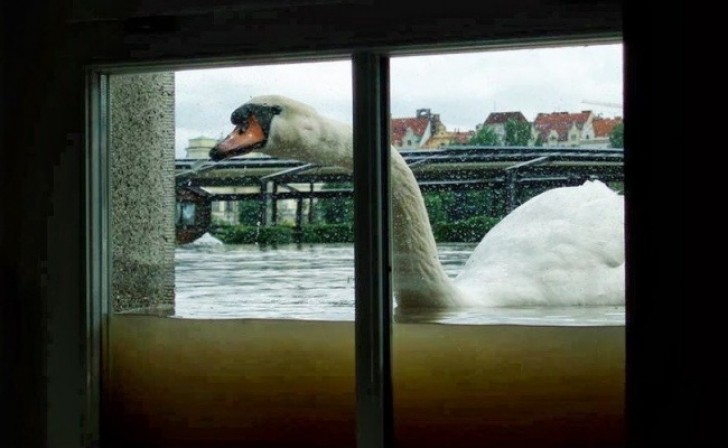 3. Evidently , the tree did not read the sign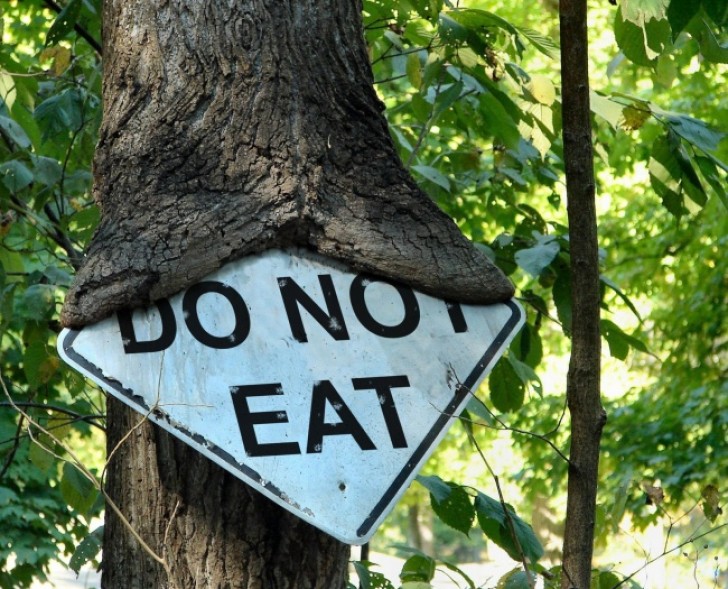 Science fiction defied by nature's own firefly!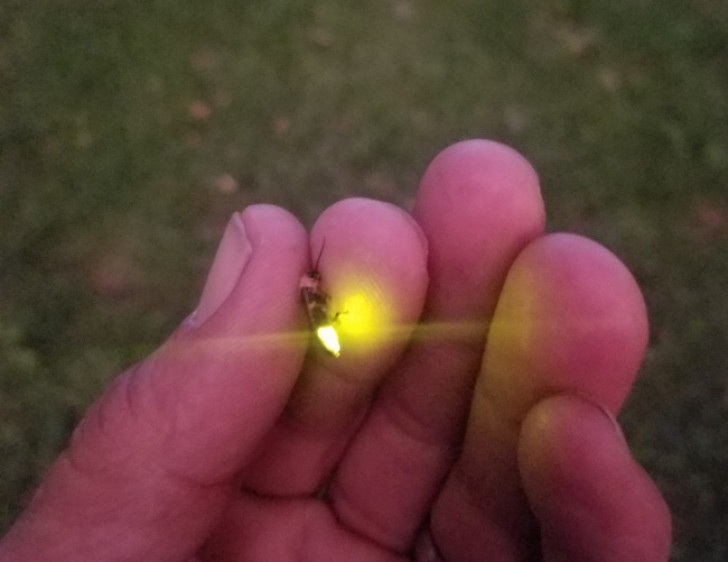 5. A bucket of water thrown from the sky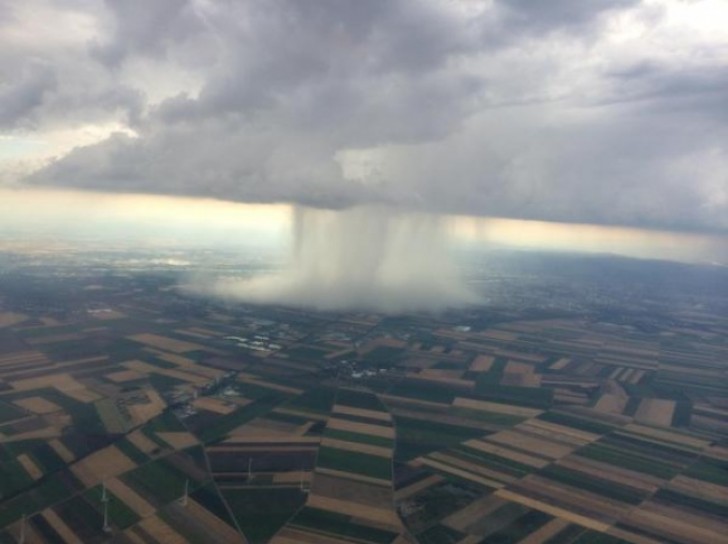 Advertisement
6. An insignificant snowfall ...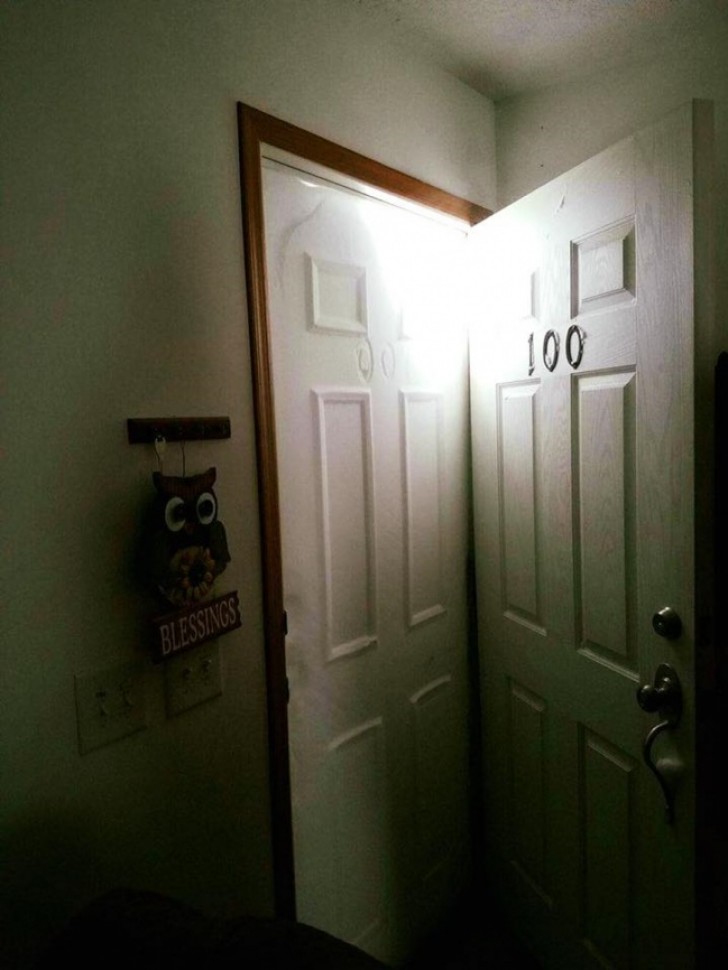 7. If you live in a flood-prone area, then you definitely have to be organized!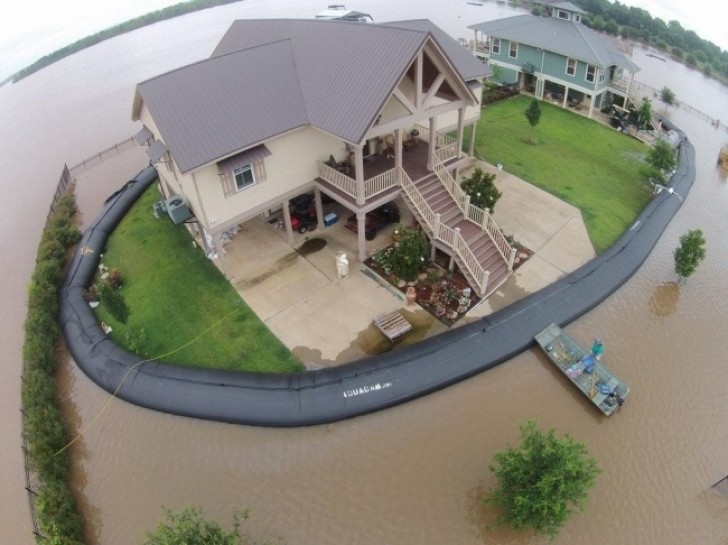 Advertisement
8. An apple orchard in Ireland after the passage of a hurricane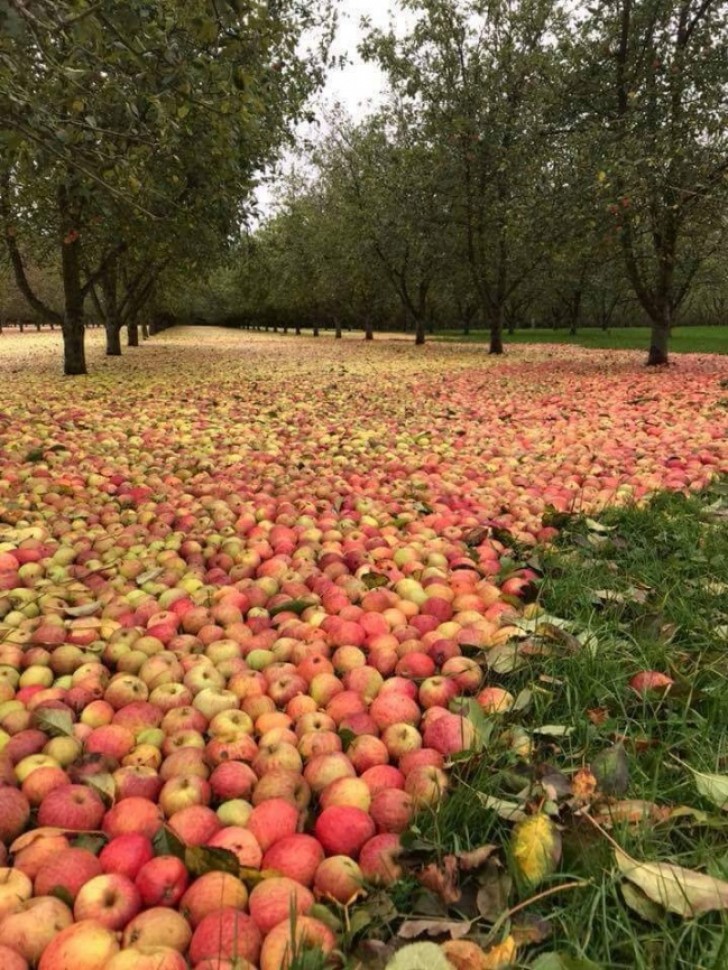 9. When you must get into your office for work but live in Russia.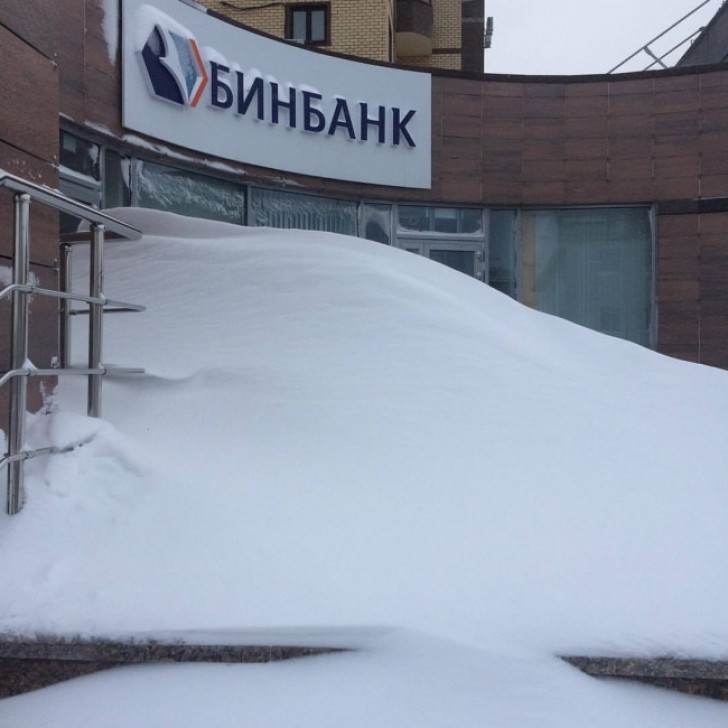 Advertisement
10. A frozen waterfall ... what a spectacular phenomenon!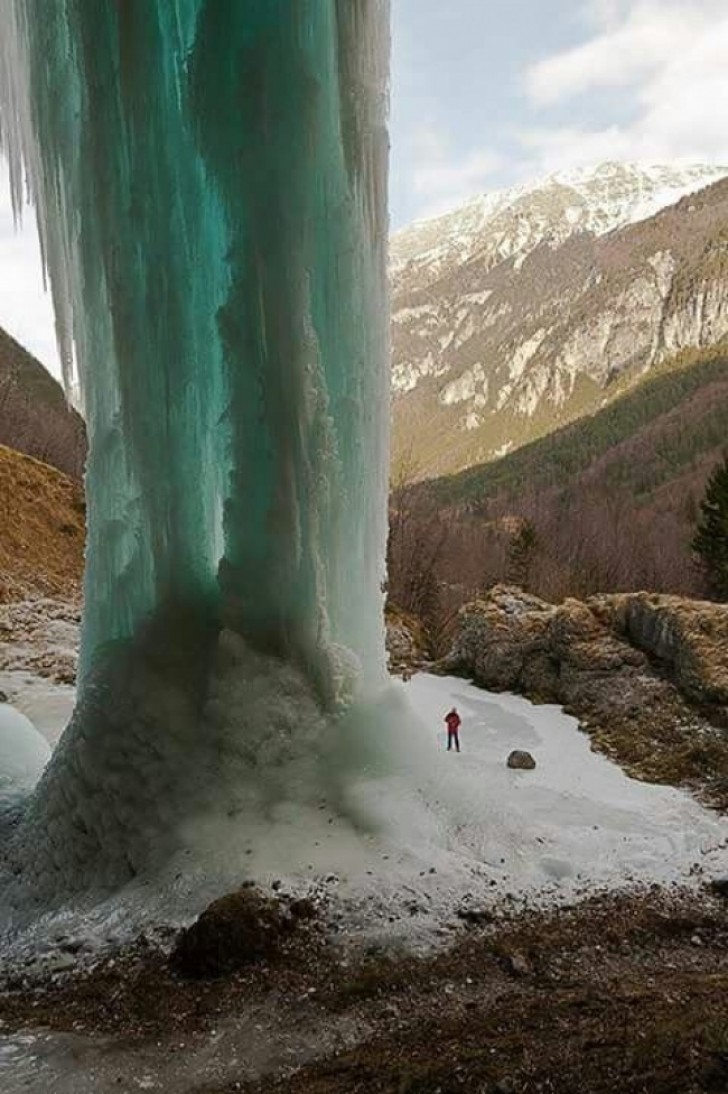 11. A weird linear snowfall ...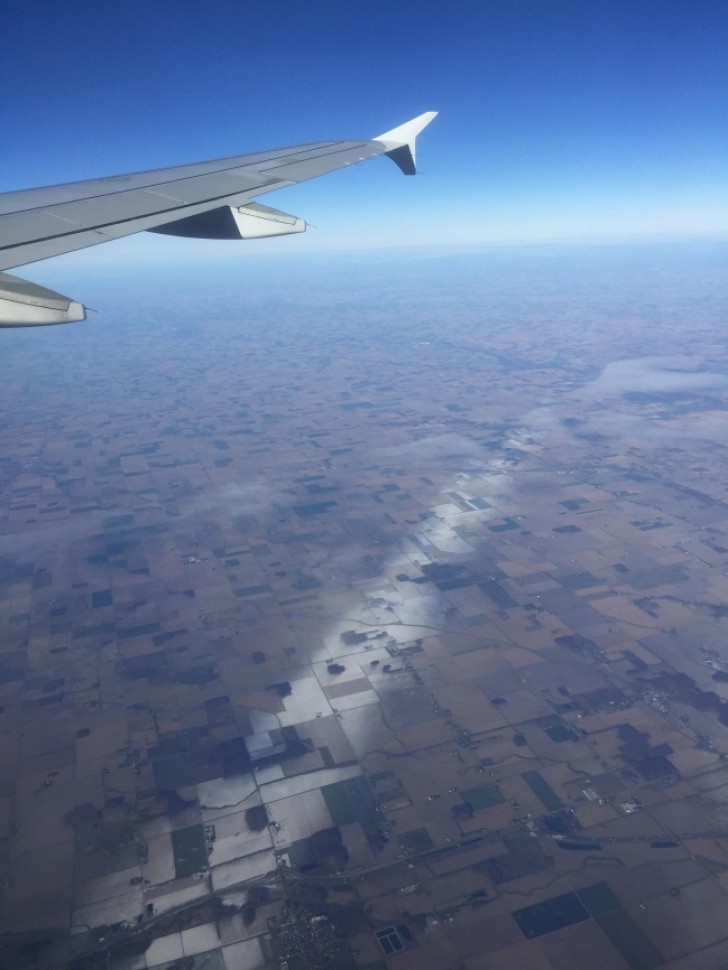 Advertisement
12. A storm has transformed this lawn into a scene very similar to a Van Gogh painting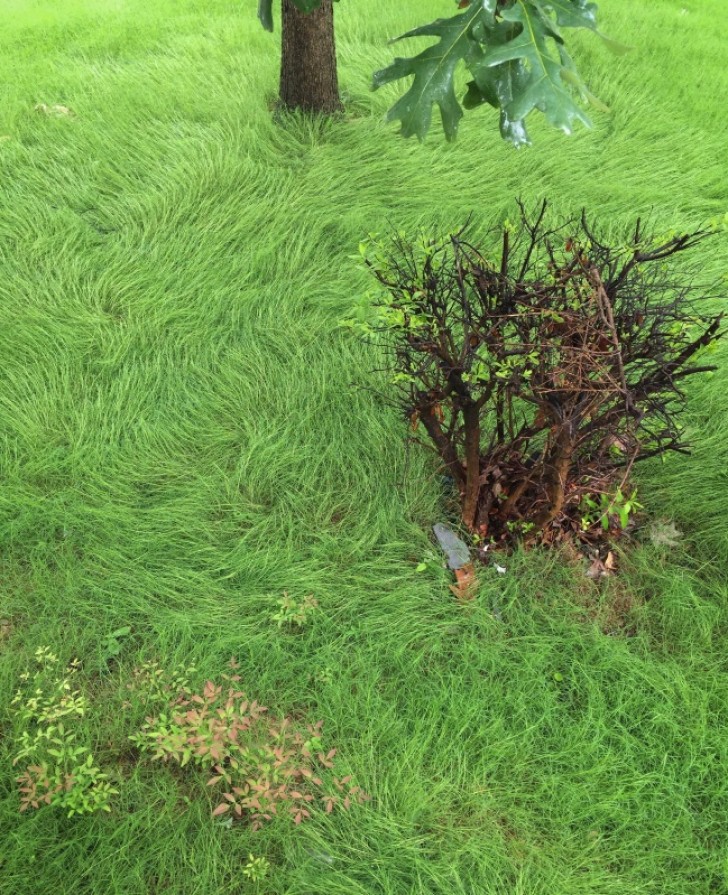 13.A perfect Apple Store logo and symbol inside the trunk of a tree?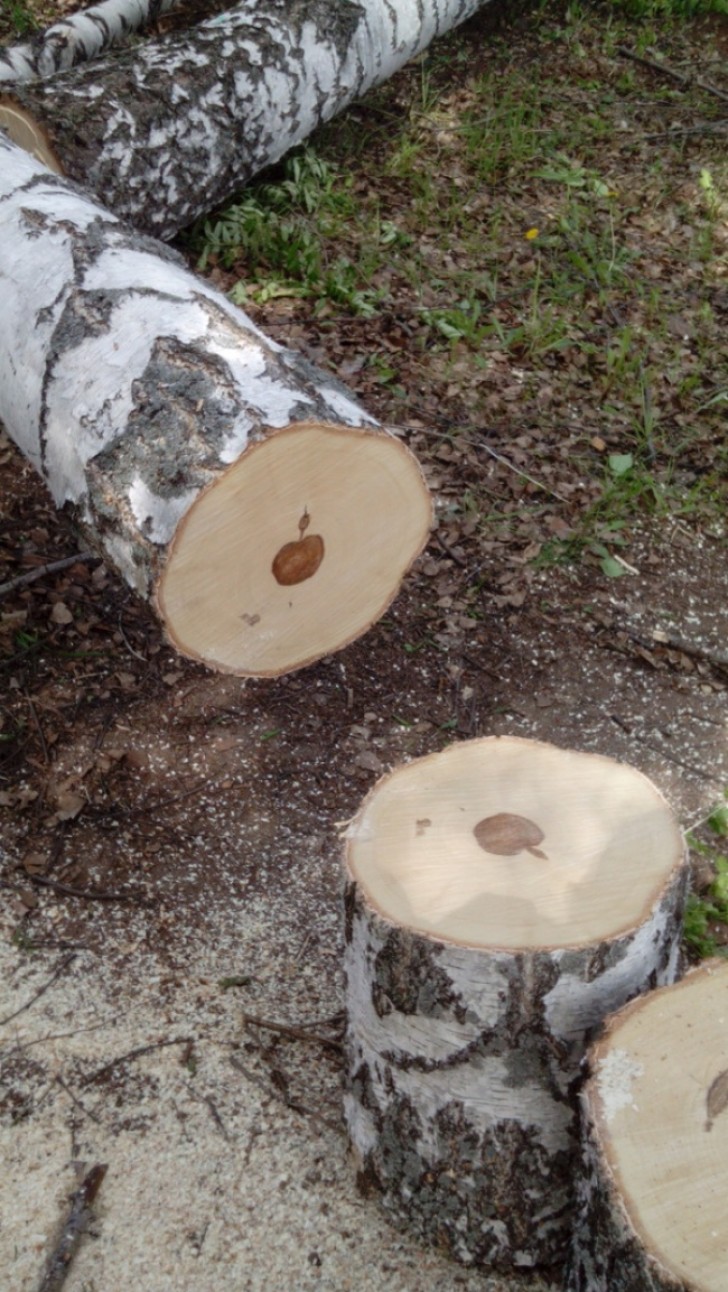 Advertisement
14. A frozen water pipe bursts!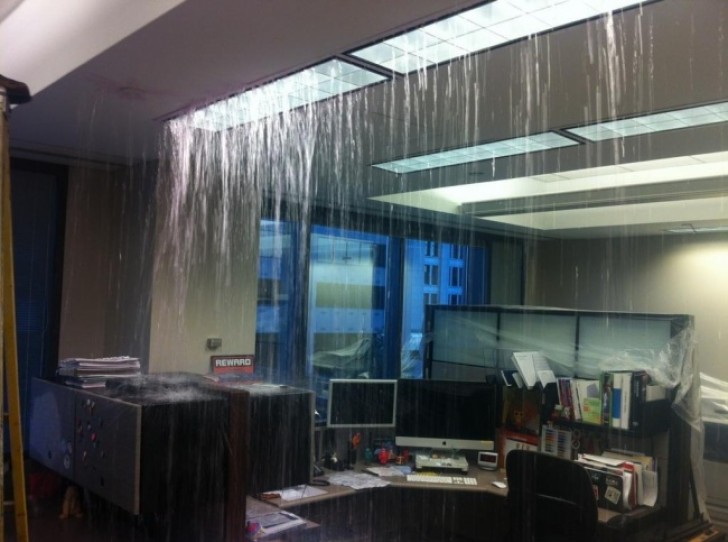 15. A snowfall followed by a sandstorm --- and the desert sand looks like a Tiramisu dessert!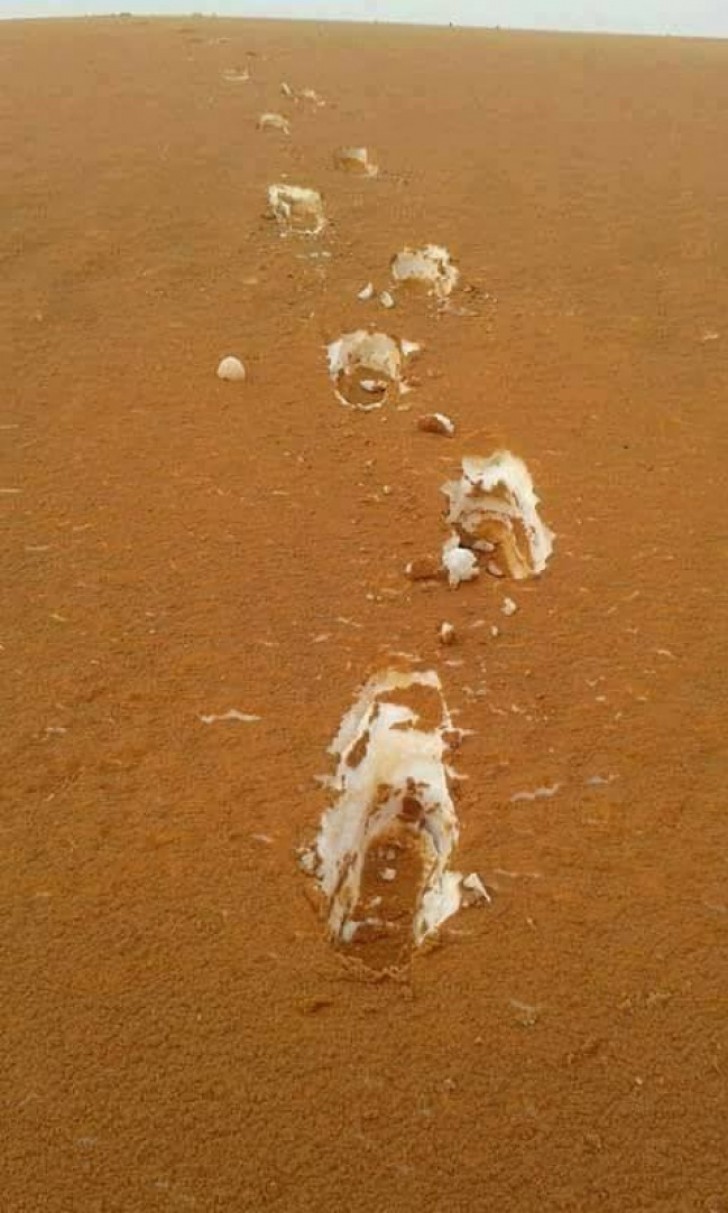 Advertisement
16. A rainbow that looks like an alien invasion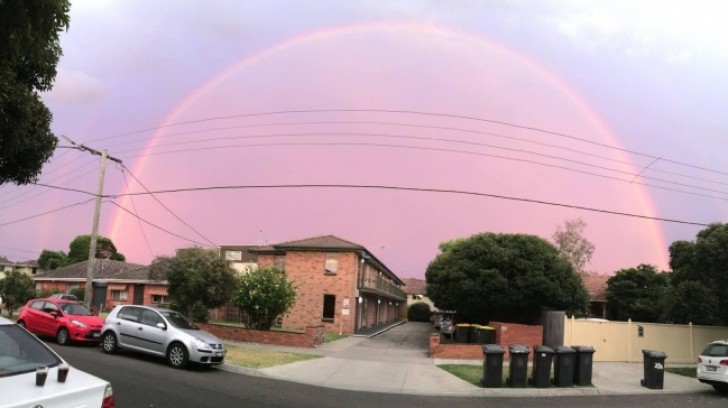 17. A hurricane has created this surreal scene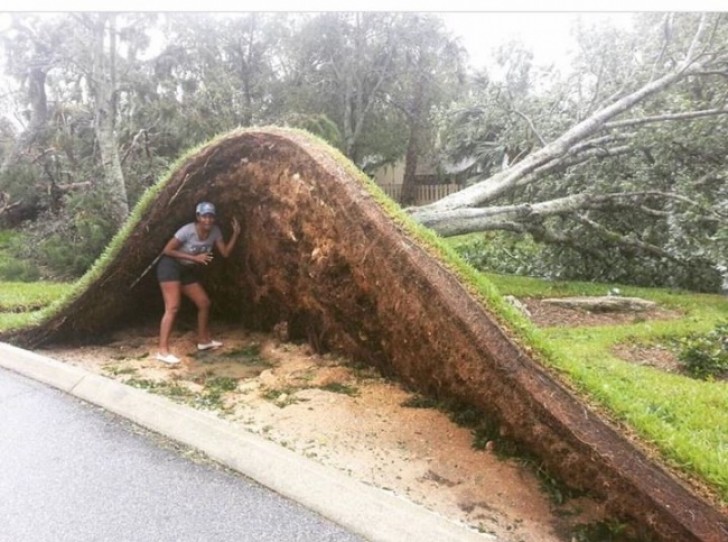 Incredible clouds on the Kamchatka peninsula (Russia Far East).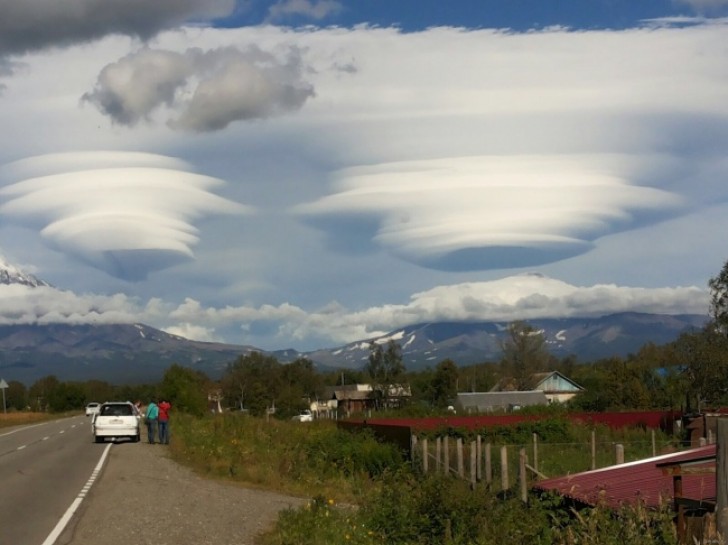 Advertisement