20 humorous photos of dogs behaving like human beings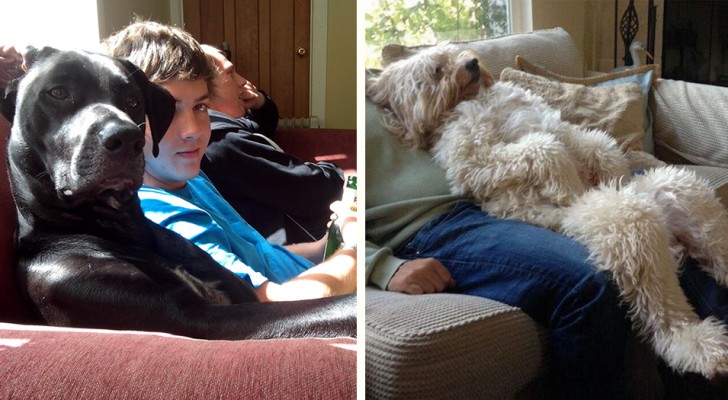 Advertisement
After a lifetime together, we often forget that our dogs belong to another species.
This is also because they are able not only to adapt perfectly to their owner's lifestyle but also to emulate it, becoming members of the family in all respects ... Almost resembling the human members! 
Do you think it is exaggerated to speak about this topic using these terms?  Well, just take a look at these 20 comic photos of dogs and tell us if they do not seem to be humans in disguise!
Advertisement
Two close friends watching a football game together!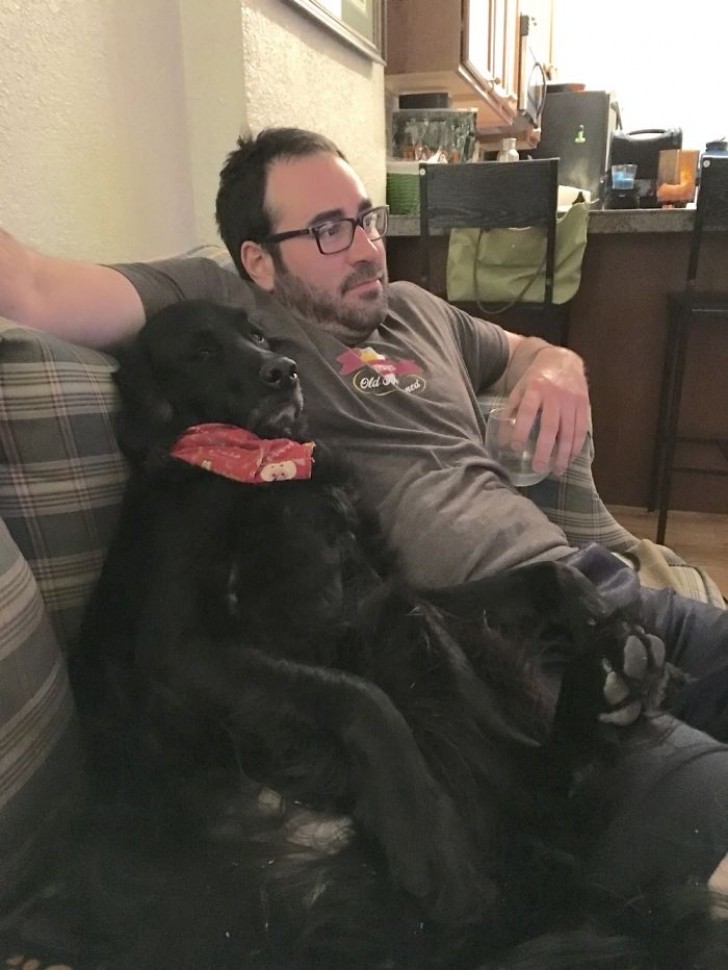 Karen Baren
Advertisement
Being trendy and not even knowing it!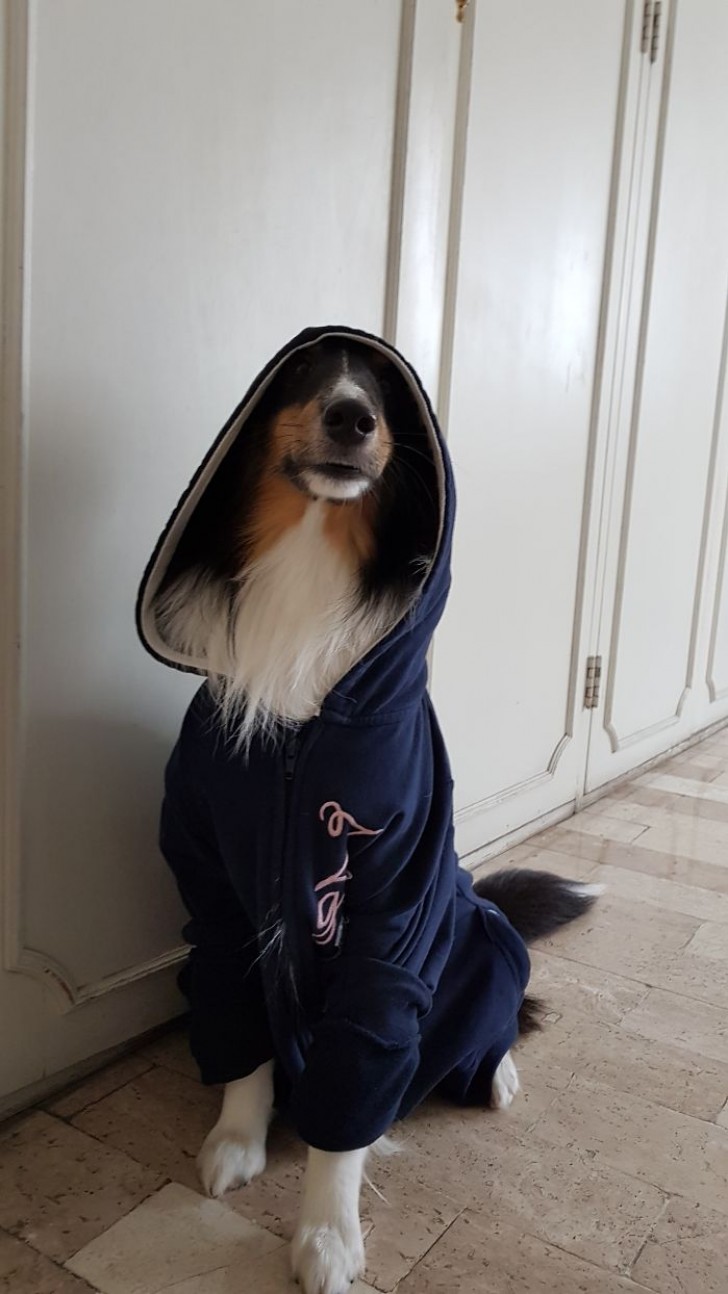 Miguel Zamora
An expression that says more than a thousand words!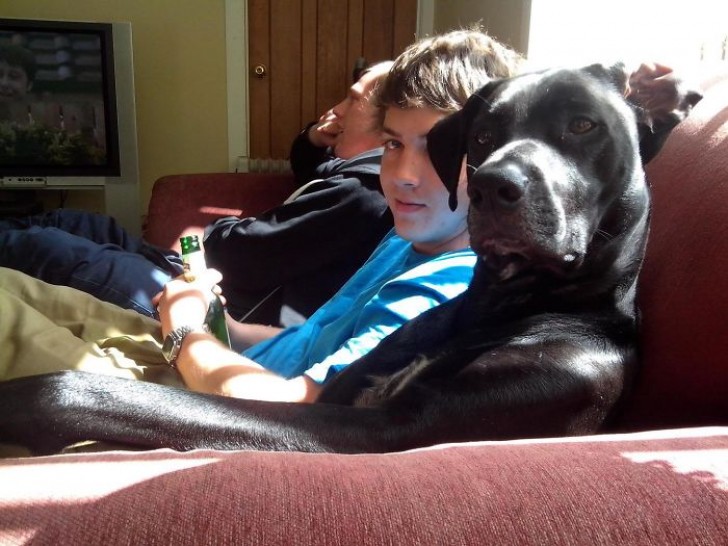 Standing posture on two paws to make a difference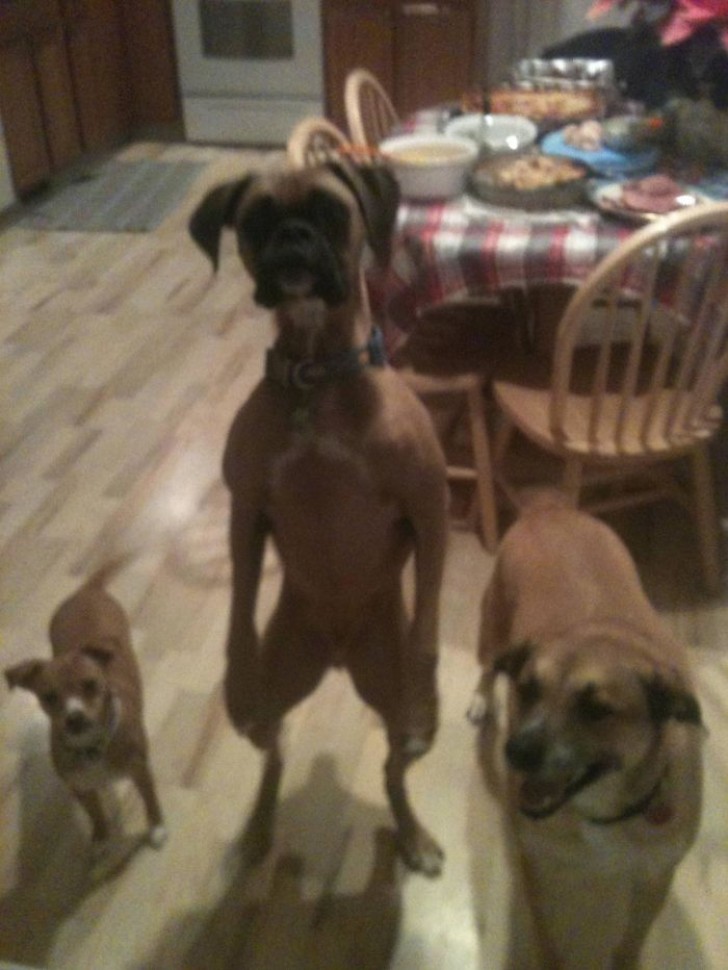 Karen Baren
"Have I possibly done something wrong of which I am completely unaware?"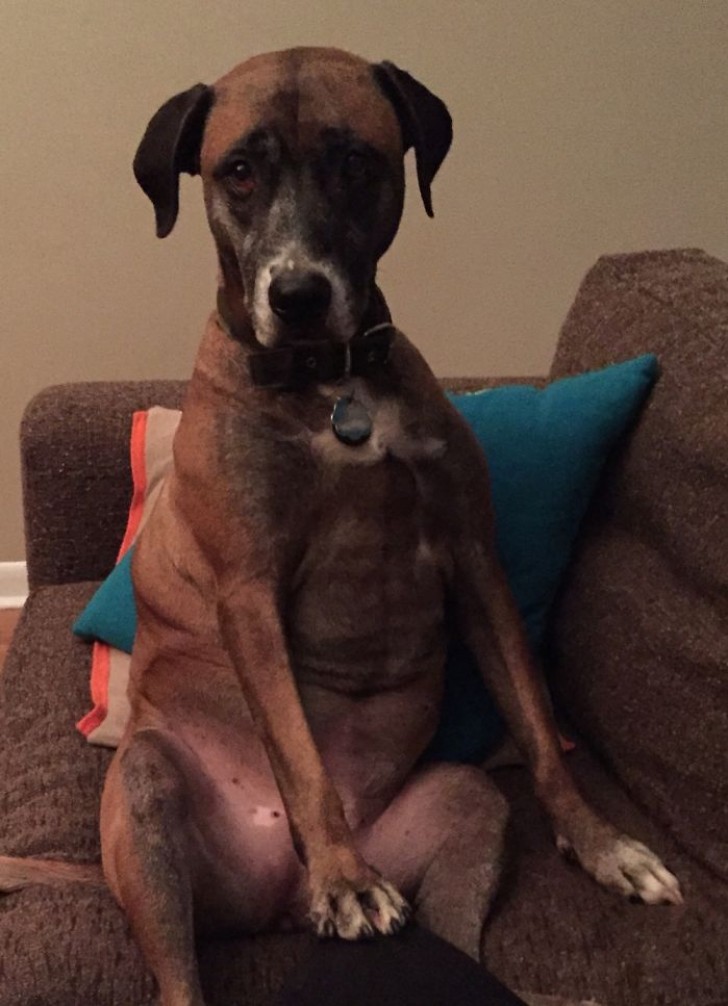 pdues00
Advertisement
In total relax on the couch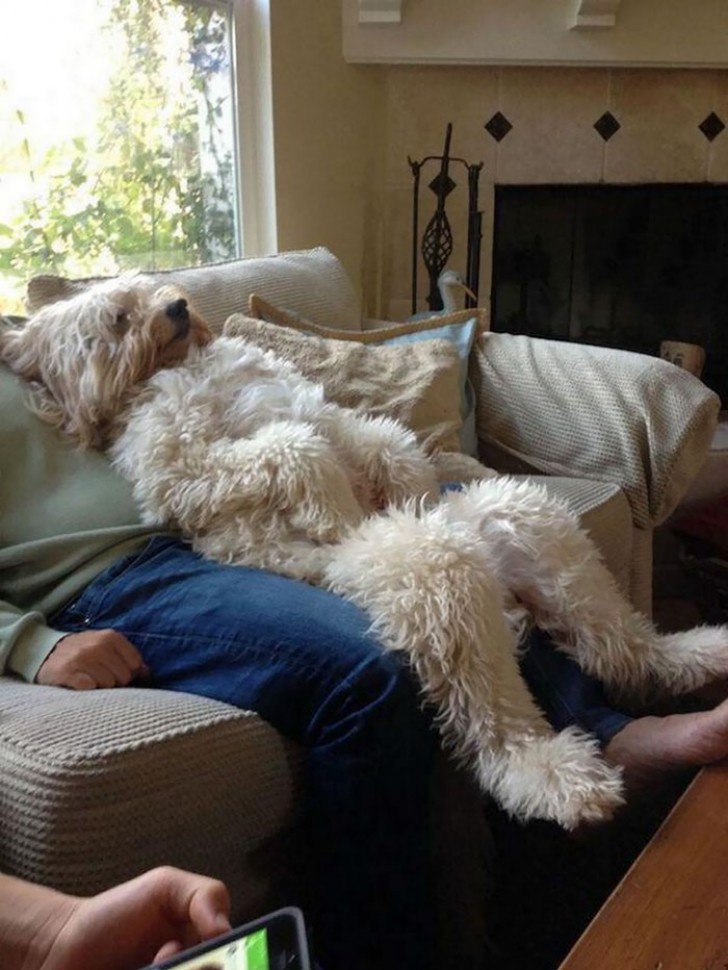 Karen Baren
Striking a pose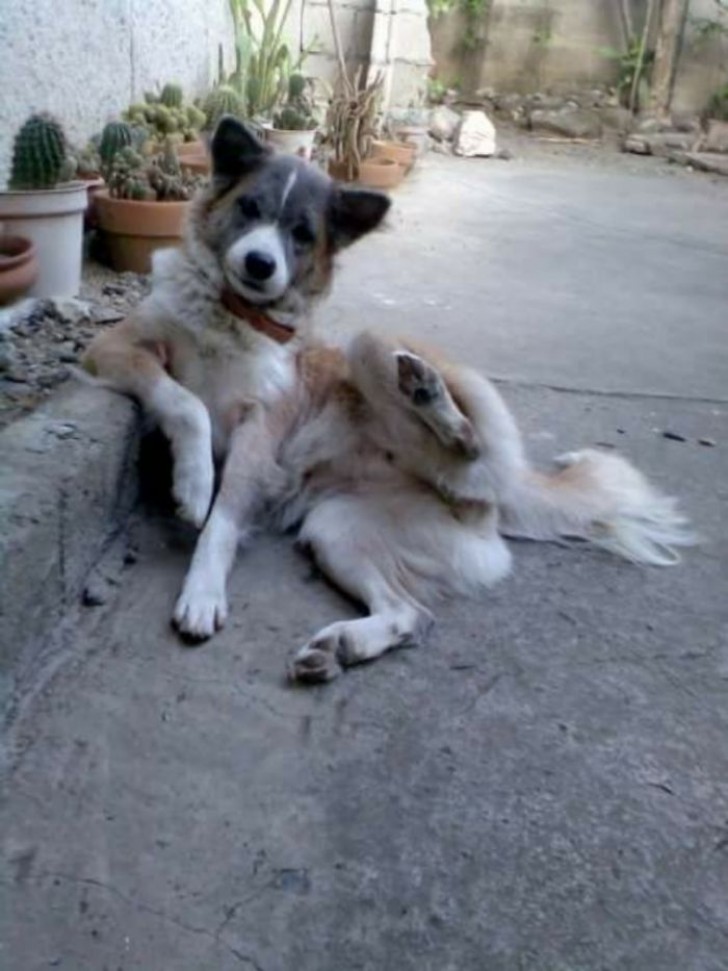 Bunny
Advertisement
Sleeping as if there is no tomorrow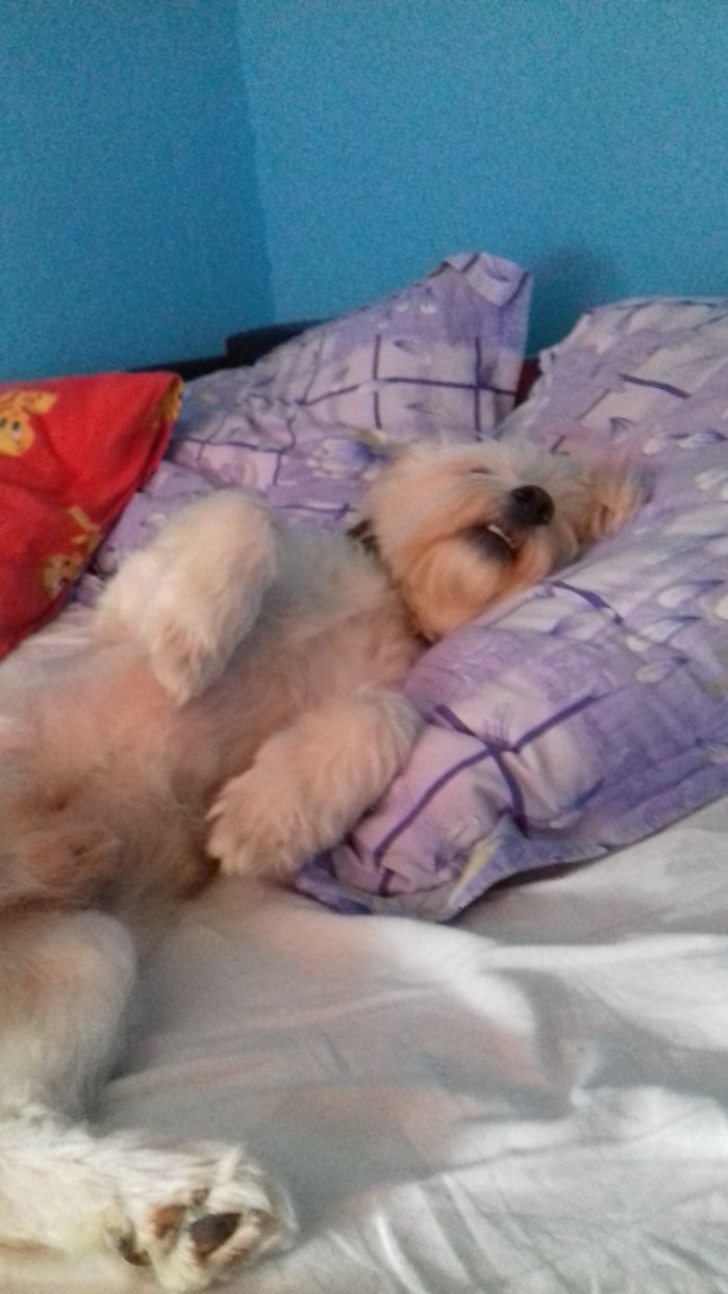 Blanka Pop
"Did I hear someone mention dog treats?"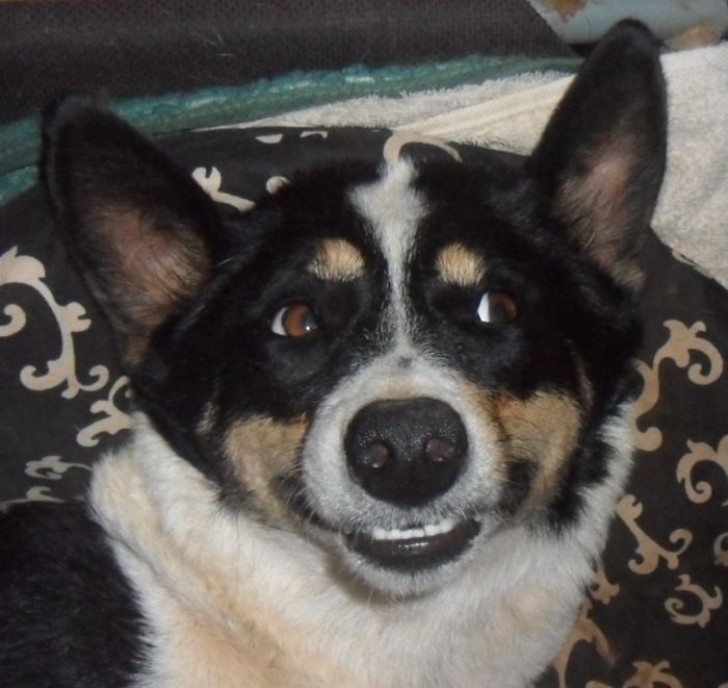 C B
Advertisement
Sitting in the car and emulating your owners
Miguel Zamora
Waiting at the window for someone from the family to return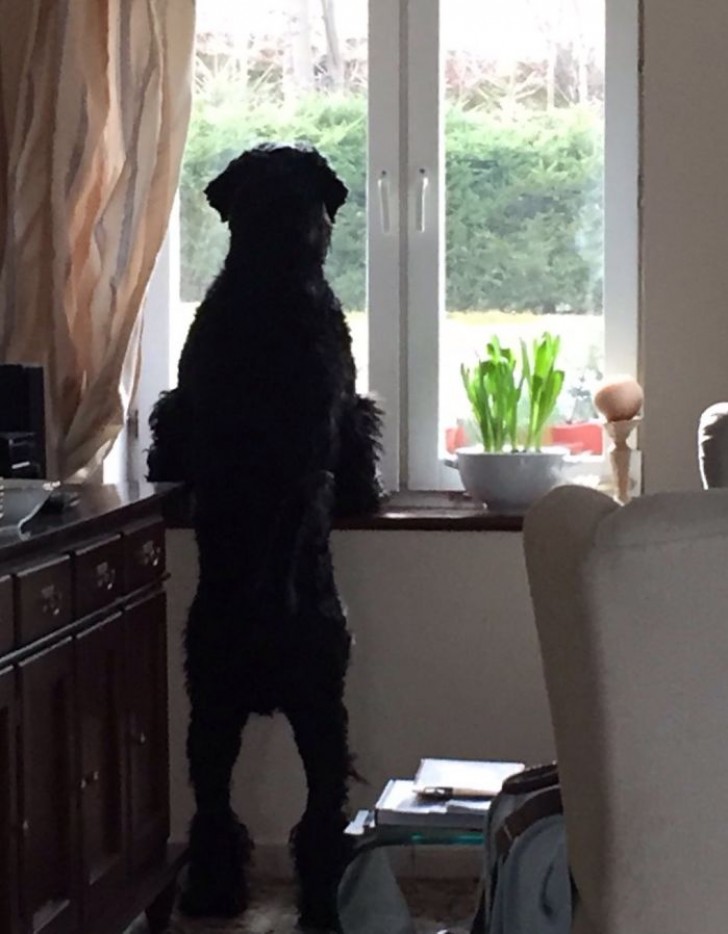 Olga Ławińska-Tarsa
Advertisement
Having fun at the playground! It's fantastic!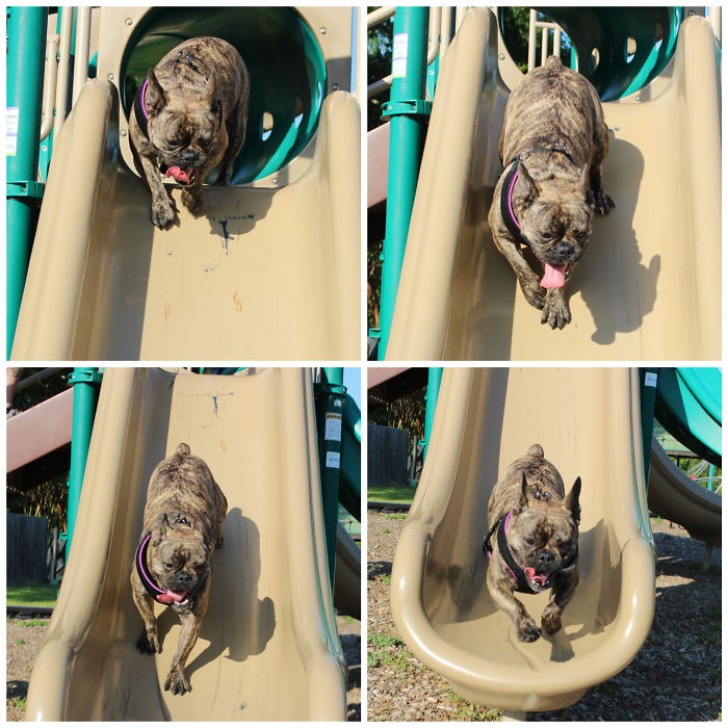 Caitlyn McCracken
When mom shouts, "OK, everybody ...it's time to eat!"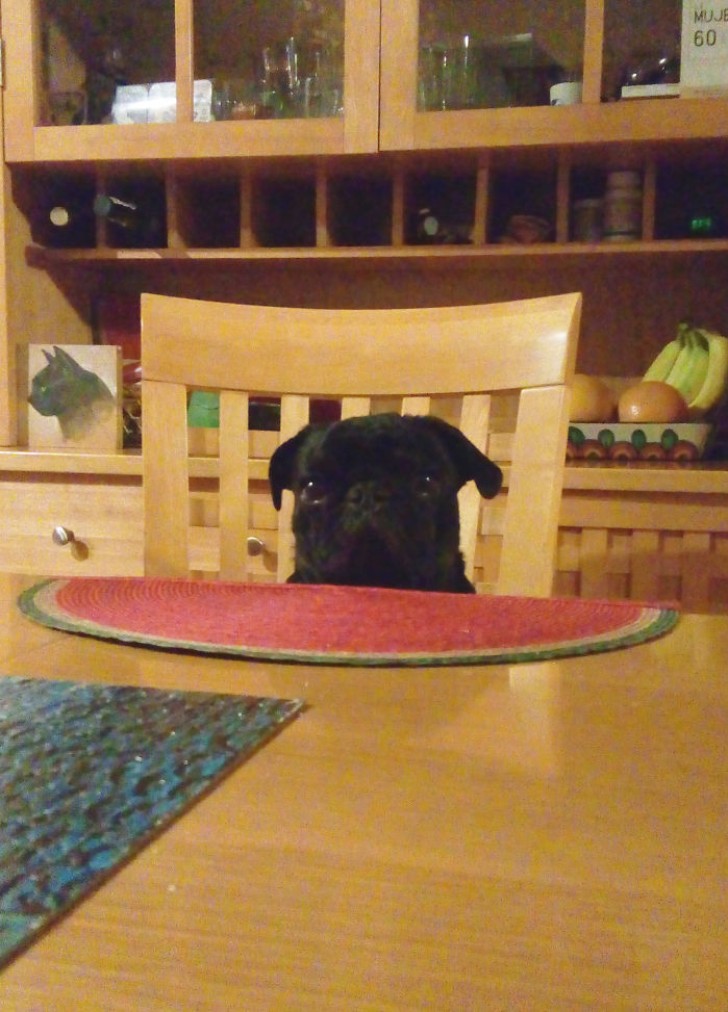 Ceci Lia
Advertisement
Just taking a quick nap!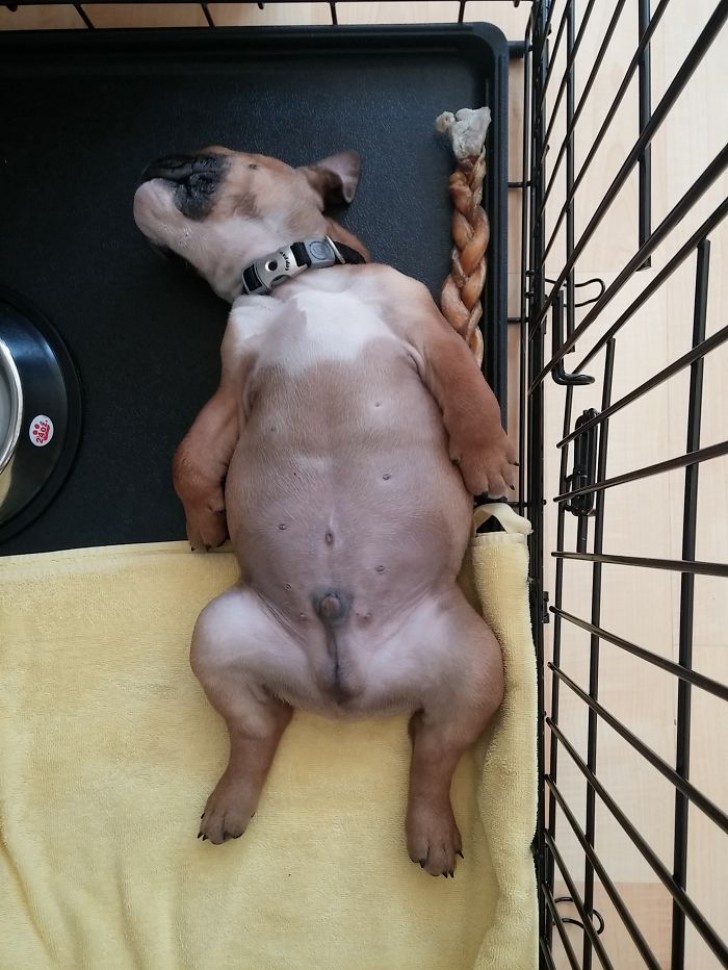 Brittany Barats
Why should a member of the family be locked out of the house?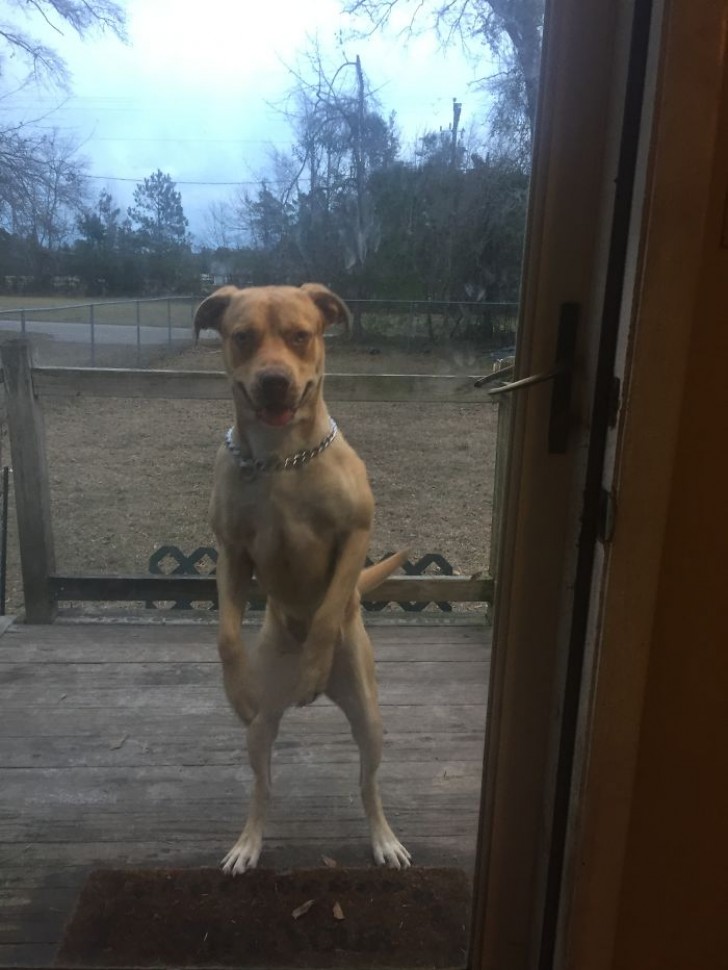 Stelyana Gabriel
Advertisement
Taking a nap on the sofa is no big deal, everybody else does it!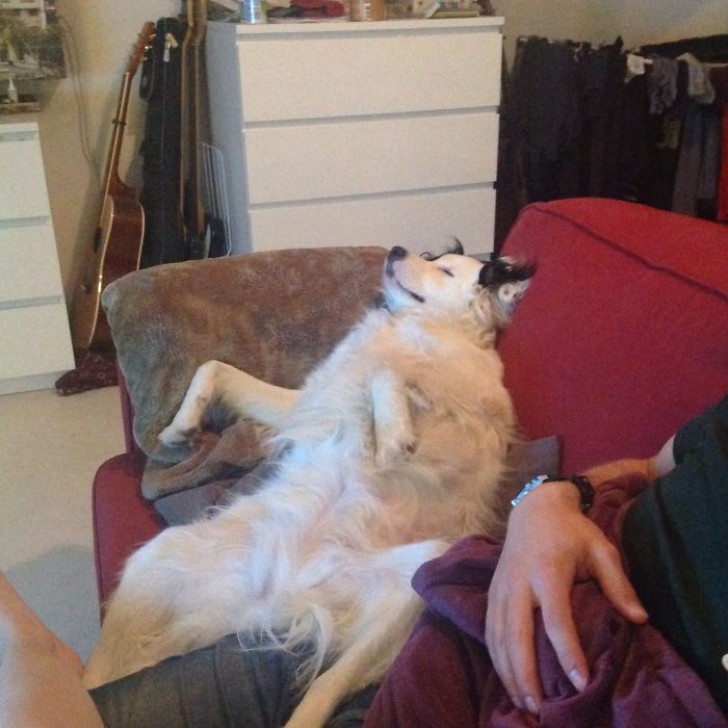 Maike Schmaike
It's much better to take a nap under the covers!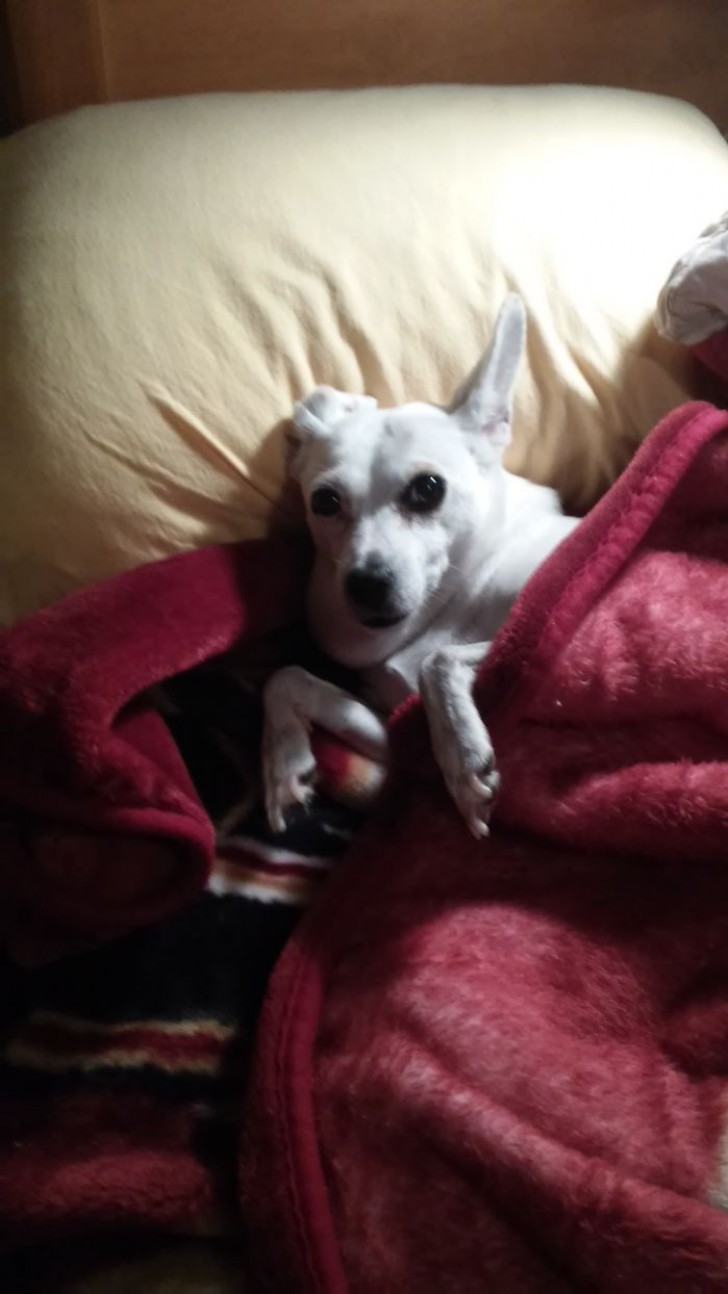 Lenora Antunes
Why not just stay in bed under the warm covers, just like my owner?!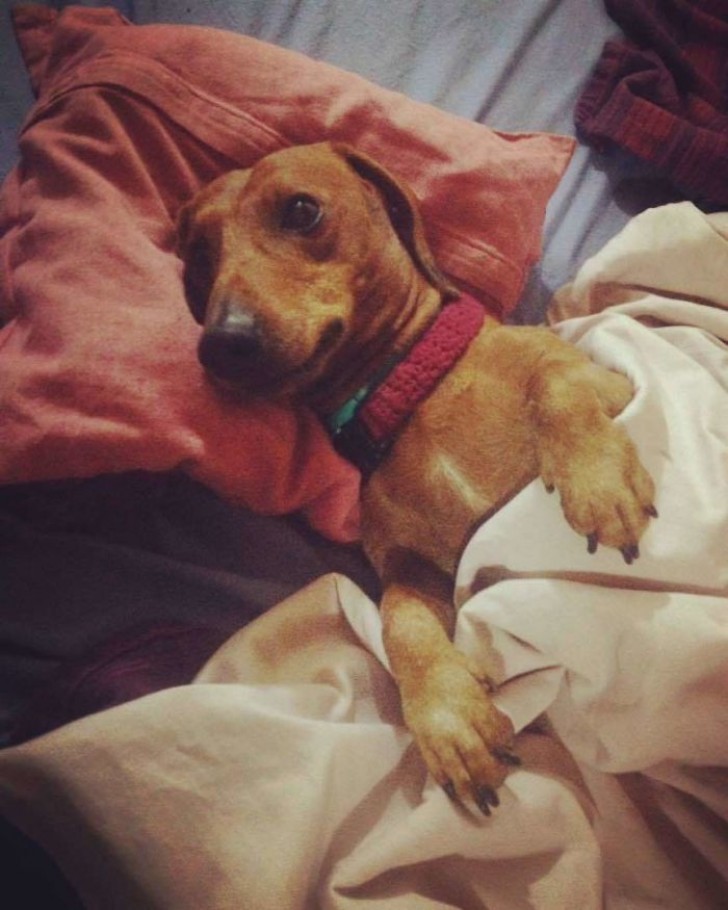 Caterina Vilariño
"I'm so sleepy I can hardly keep my eyes open...."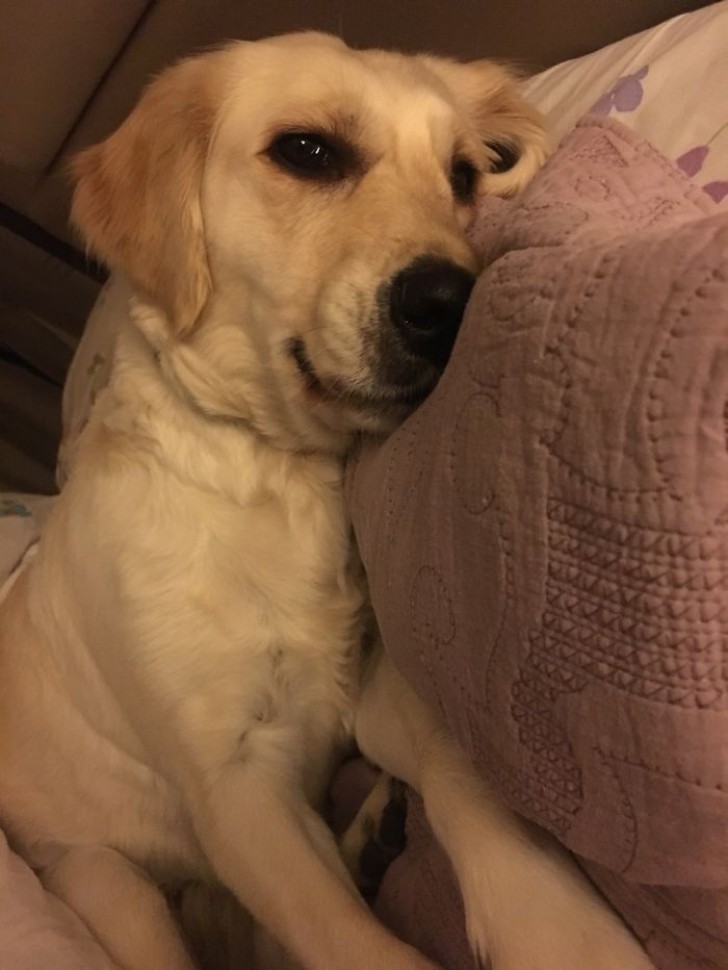 Gözde Gencer
And last but not least --- the undisputed boss of the remote control!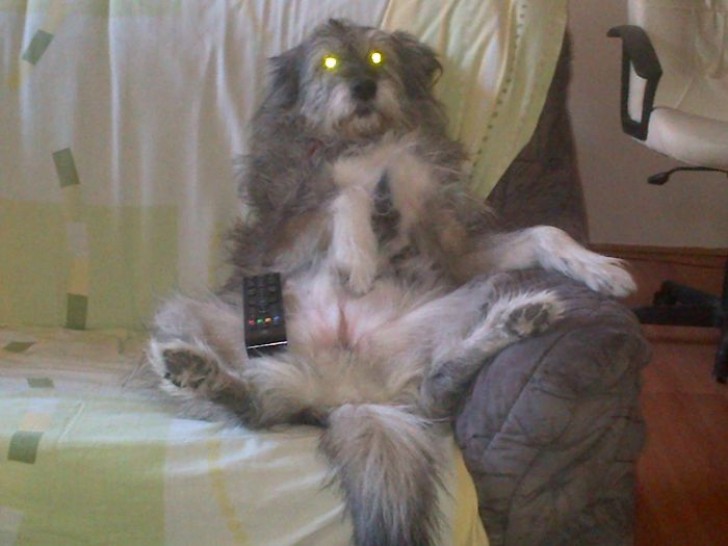 Loredana Maholea
Advertisement