21 photos of grandparents showing their strength and unparalleled beauty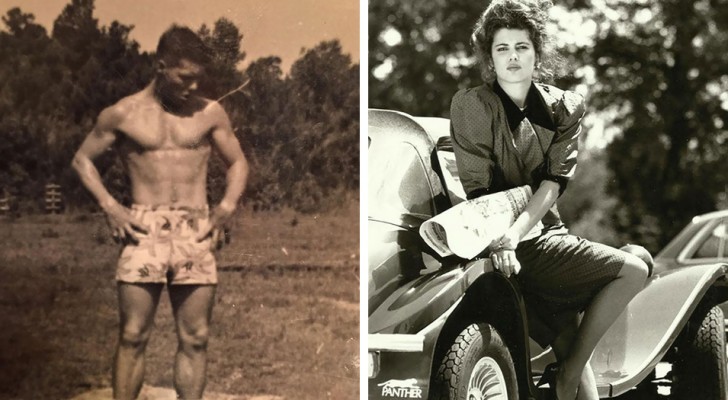 Have you ever browsed through an old dusty photo album containing photos of your grandparents?
Surely you have noticed the classic beauty of black and white images captured by an antique method of taking photographs that were neither captured nor manipulated by the most modern photo software. 
Those photos, taken to imprint unforgettable images and moments on film, demonstrate that you do not need the newest and most powerful iPhone to capture a memorable image.
Just take a look and tell us whether or not these pictures of grandparents in their younger days are not magnificent!
Advertisement
My grandfather standing next to Albert Einstein who was his violin teacher!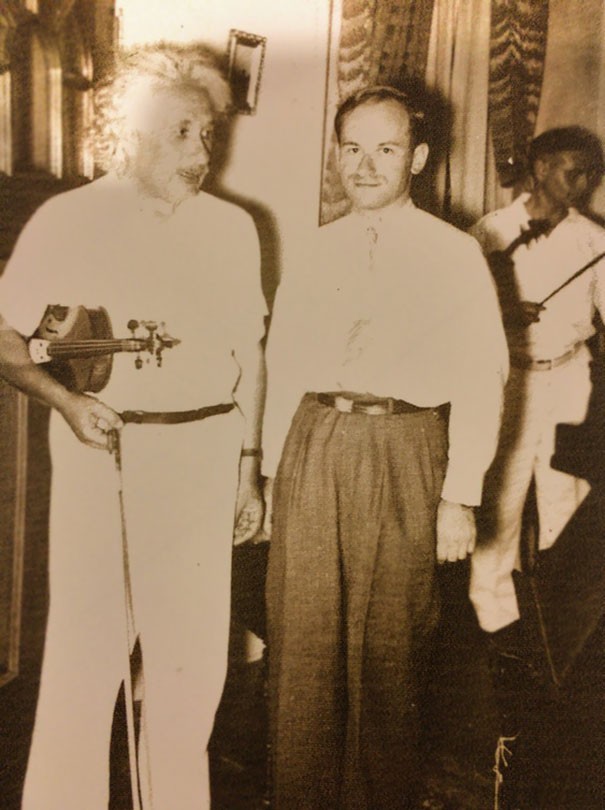 My grandmother showed me a photo of my grandfather when he was my age and I wanted to bury myself!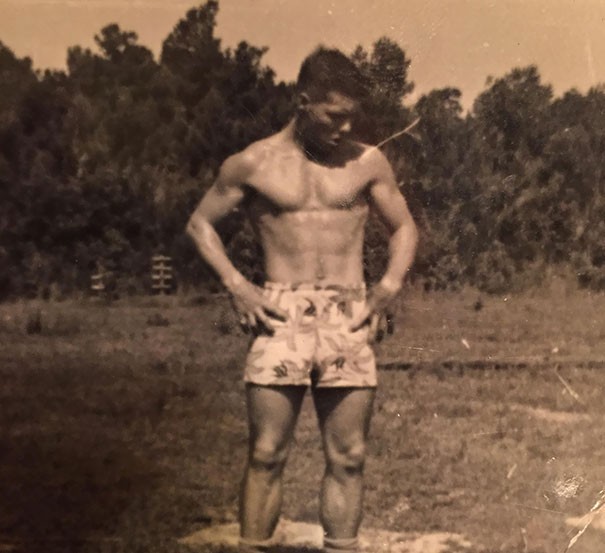 Advertisement
My grandmother in the 1940s ... She was a stunning beauty.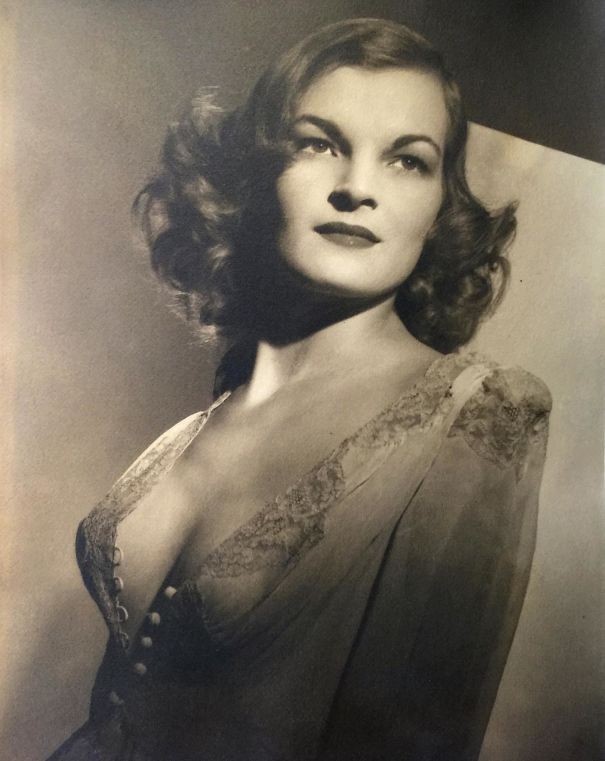 My grandparents had a great sense of humor! In fact, one day they even exchanged clothes!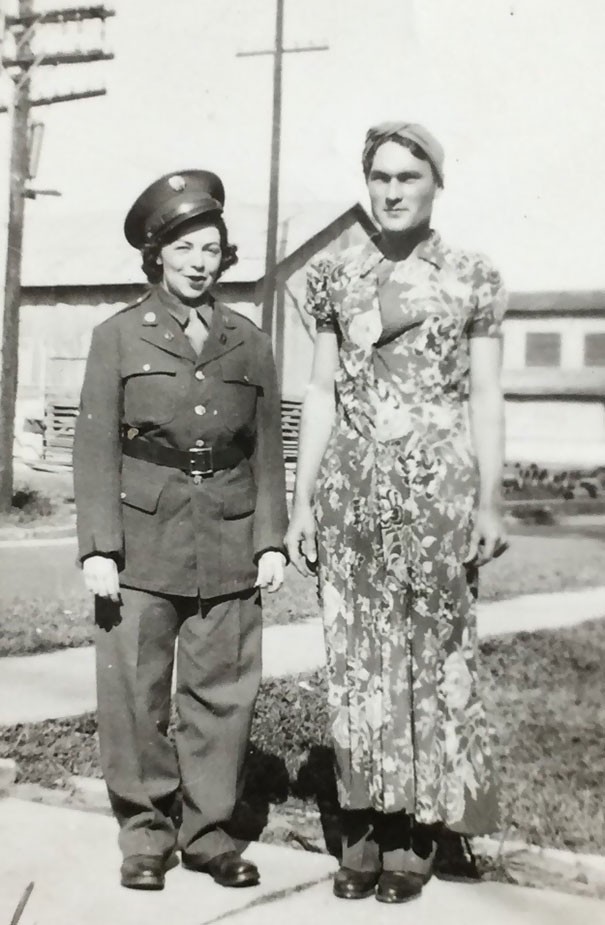 My grandmother sitting on the wing of her father's airplane while it was in flight ... and she did it twice!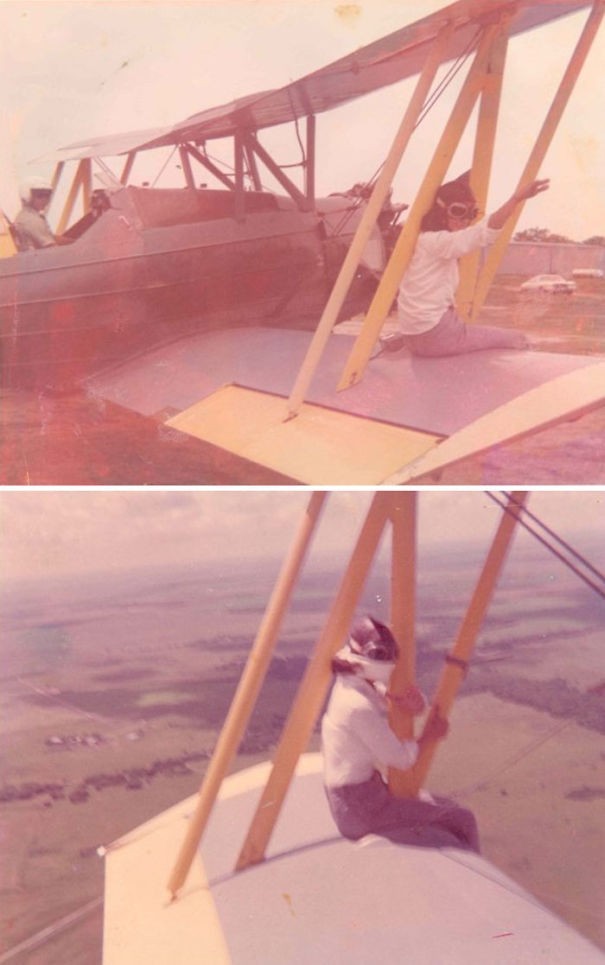 Advertisement
My grandmother. We put this picture near her coffin on the day of her funeral.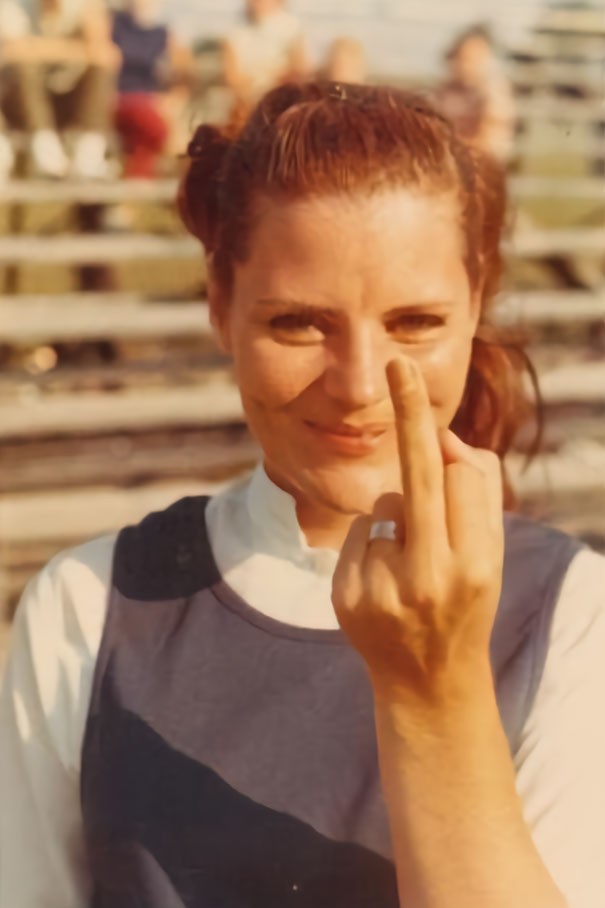 As a woman, my grandmother (nicknamed Kidd) was not allowed to join the Air Force! So she taught young men to fly in Stephenville, Texas During WWII.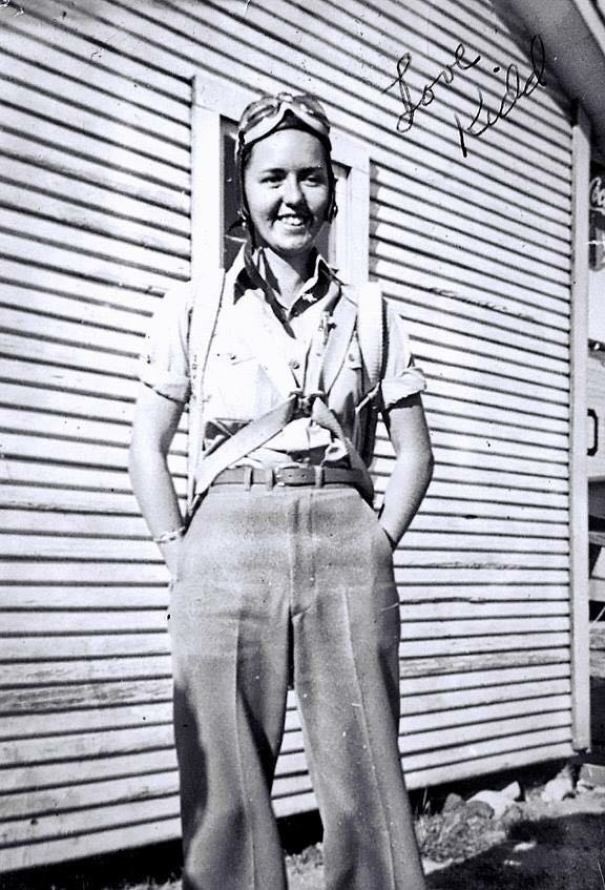 Advertisement
My grandfather the day before leaving to join the Marines.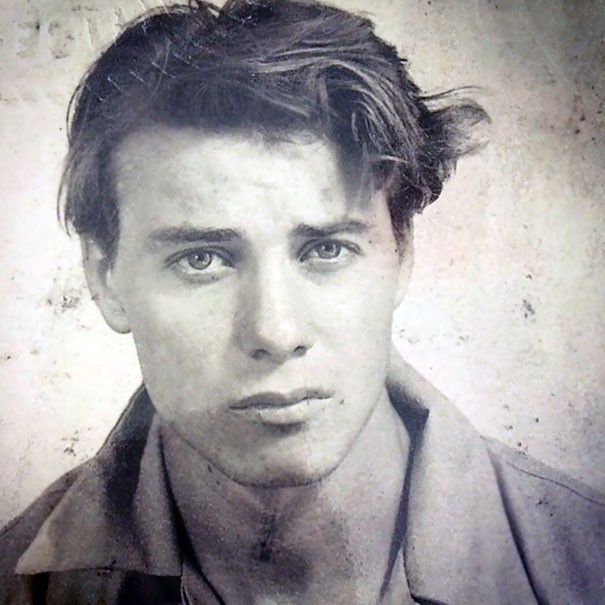 My grandmother. This photo was taken after her escape from communist Bulgaria as she fled towards West Germany (1978).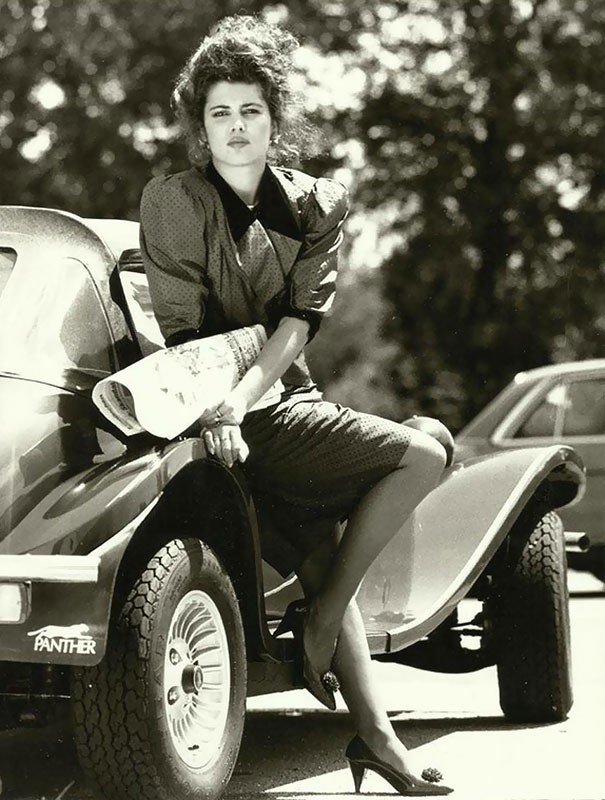 Advertisement
My grandfather as he risks his life in the sea trying to save himself after his airplane had been hit by enemy fire!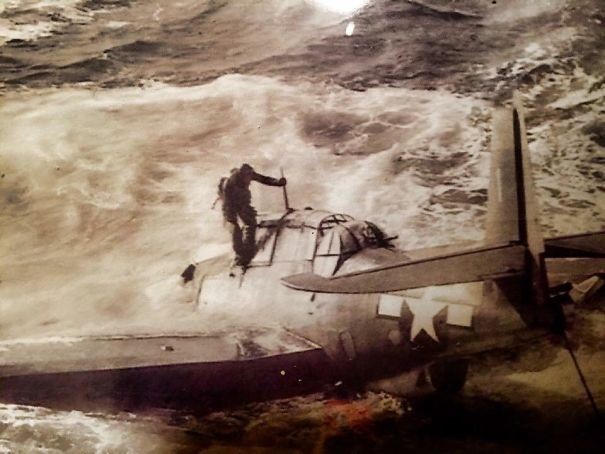 Here is my grandmother after already having had six children! She had also just left her alcoholic husband and worked as a cook at a service station, from 3:00 am to 5:00 pm for seven days a week!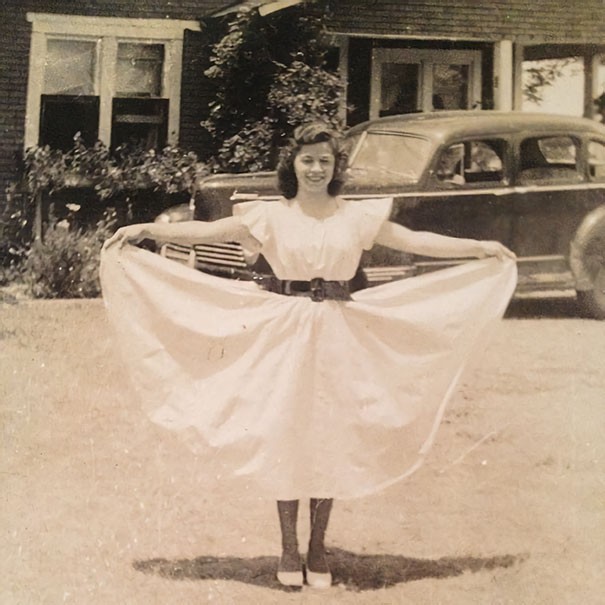 My grandfather and his crazy sense of humor!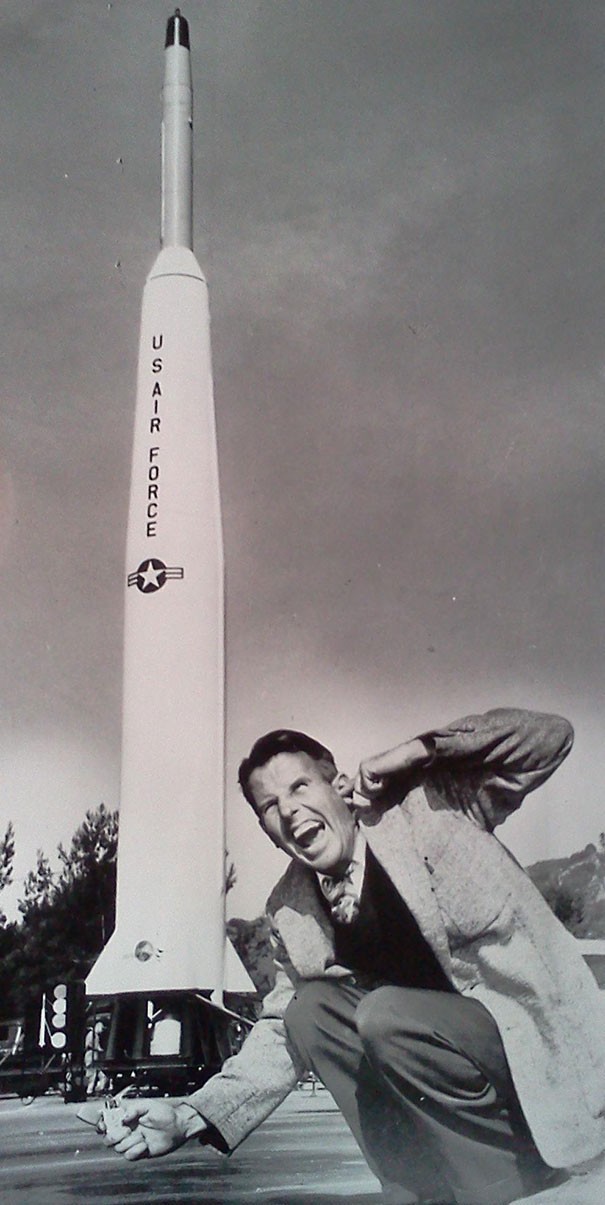 My grandfather and his bizarre sense of humor.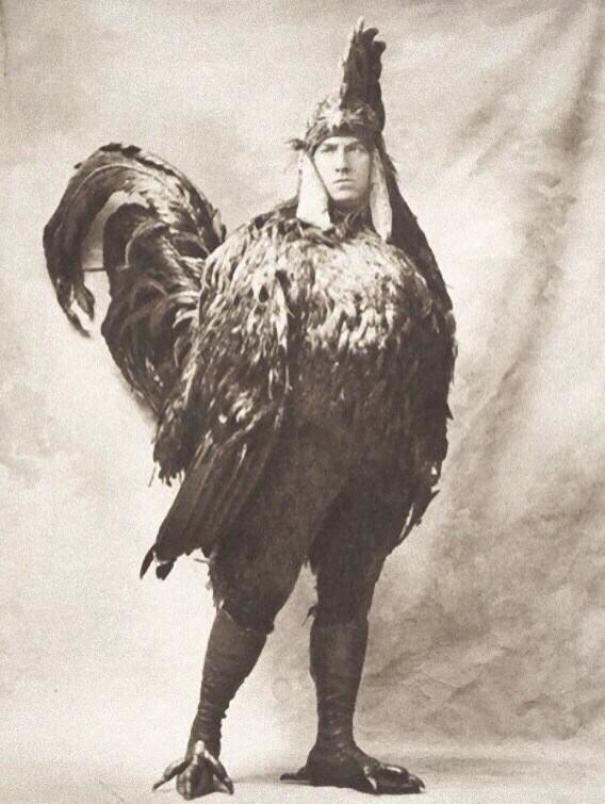 My grandmother displays her undeniable sensuality.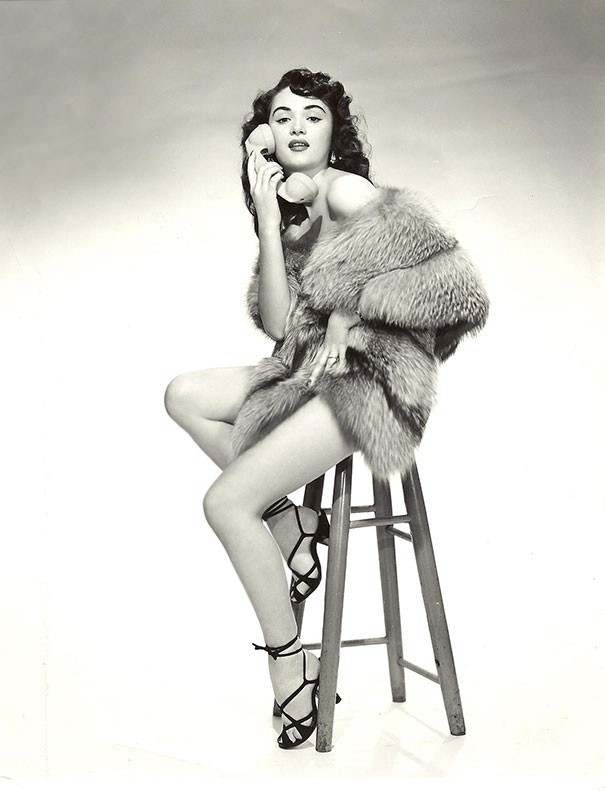 My grandfather while training a horse.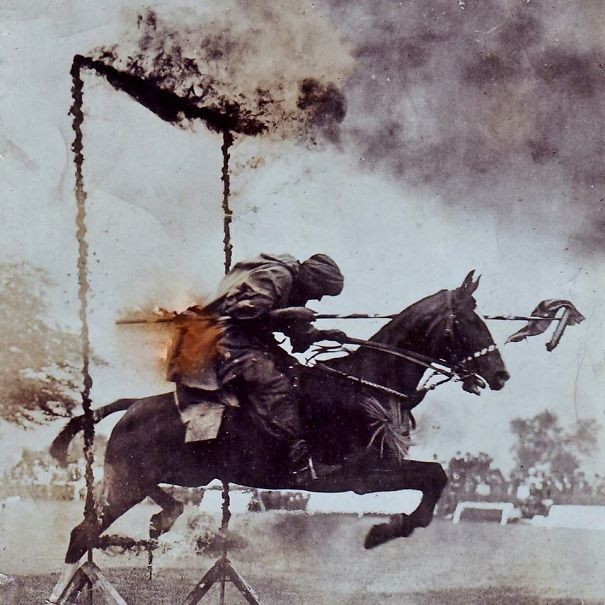 My great-grandfather was a samurai. Here he poses with my grandmother and her sister.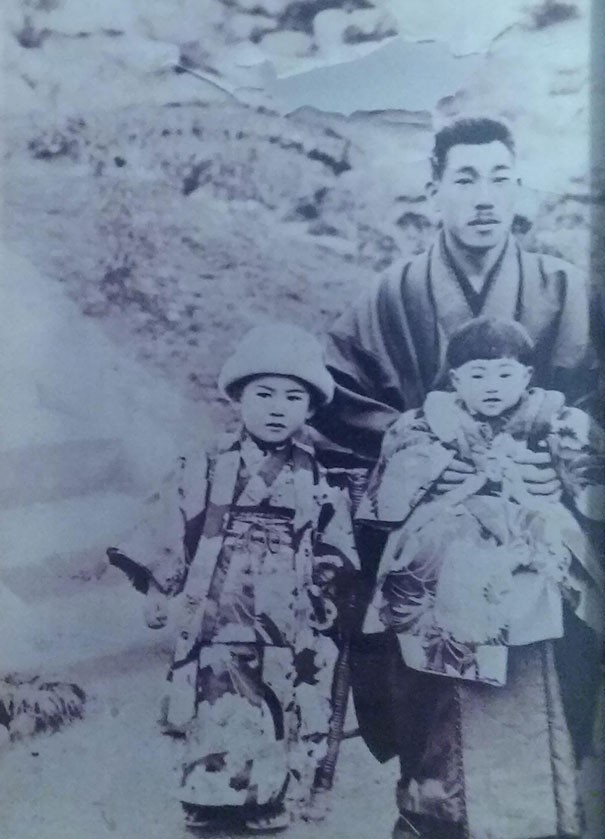 My grandmother together with American astronauts John Glenn, Gus Grissom, and Alan Shepherd in 1959.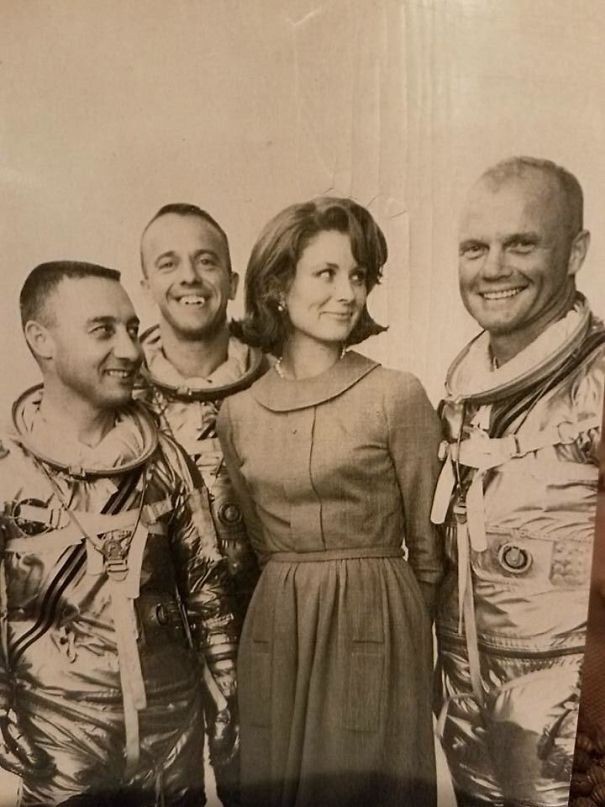 My grandmother while working as a welder during World War II.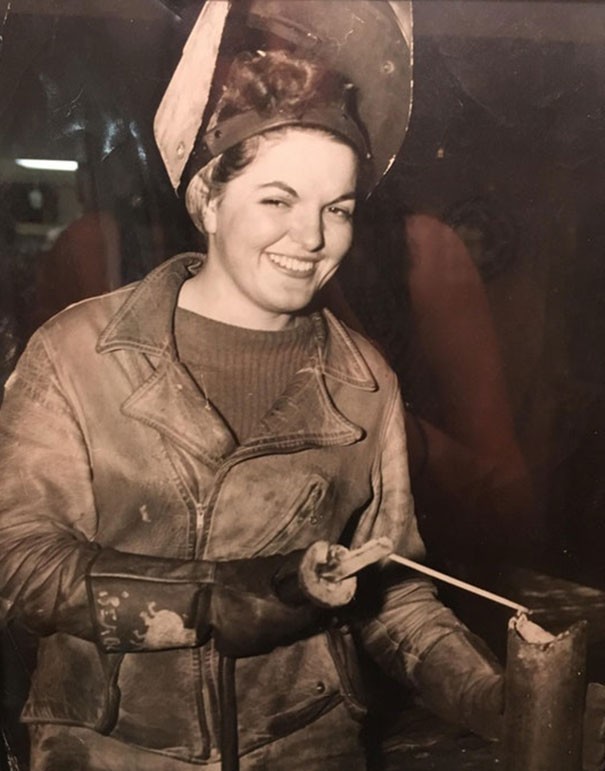 My grandfather and his timeless love for sport.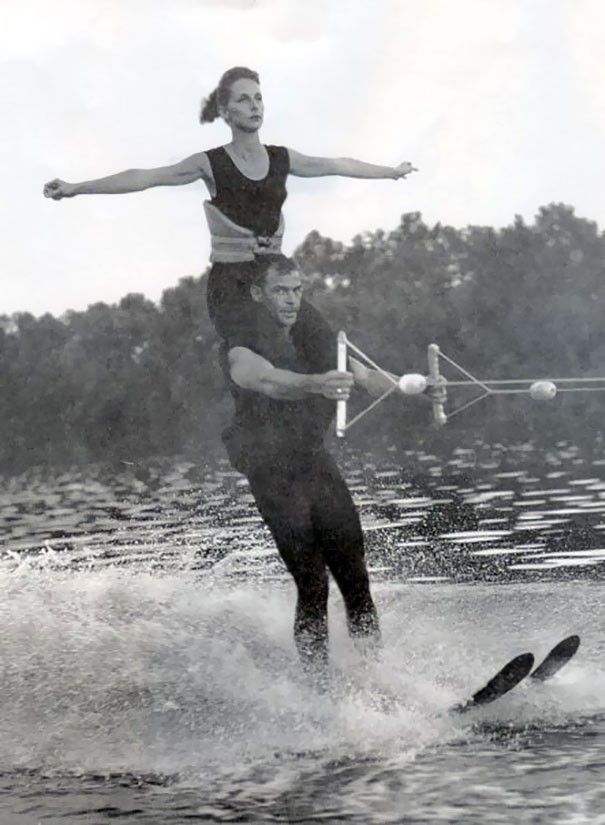 My great-grandfather Eddie and his refined taste for elegance!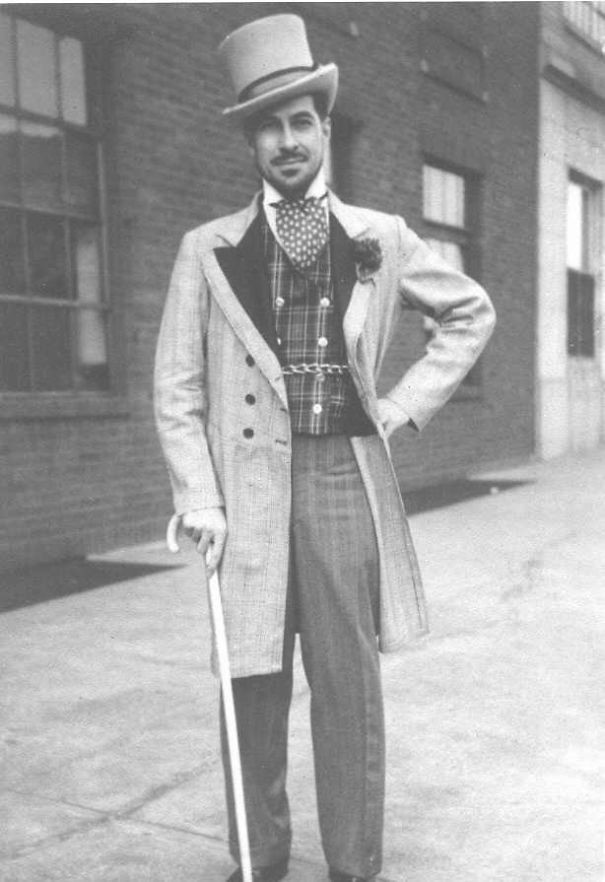 My grandmother used to work as an air traffic controller.